We are proud to call Edwin our first relationship coffee partner! Edwin is a third generation grower – his grandfather, Don Felipe (who just celebrated his 102nd birthday in September 2021), planted coffee on their farm Finca Vista Hermosa seventy years ago.
Our very first offering in 2013 when we opened included Lot Edlyna (what Edwin would have been named had he been born a girl) from Vista Hermosa. This lot was remarkable and memorable that year as a stand out amongst many coffees from Guatemala which initially hit our cupping table. We've had the privilege of bringing many other lots from Edwin in subsequent years.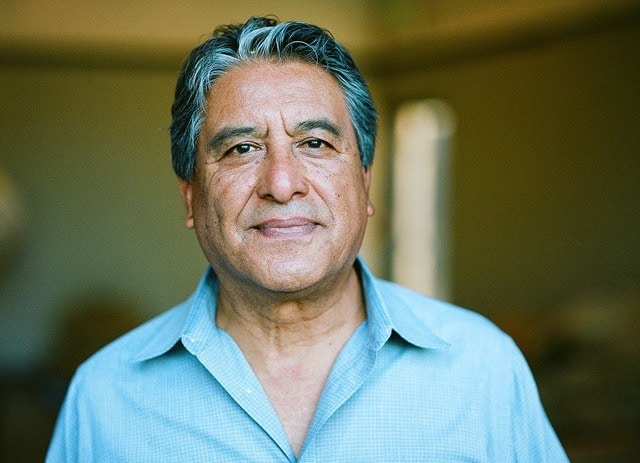 We've also had the privilege of hosting both Edwin and his father Edwin Sr. at Sweet Bloom for our Meet the Producer Events and have enjoyed spending time on their farm.
Edwin also runs an exporting and importing company here in the States called Onyx Coffee. In 2017, Edwin introduced Sweet Bloom to Augusto Castillo and Augusto's beautiful coffee from his farms La Colomba and Mira Cerros.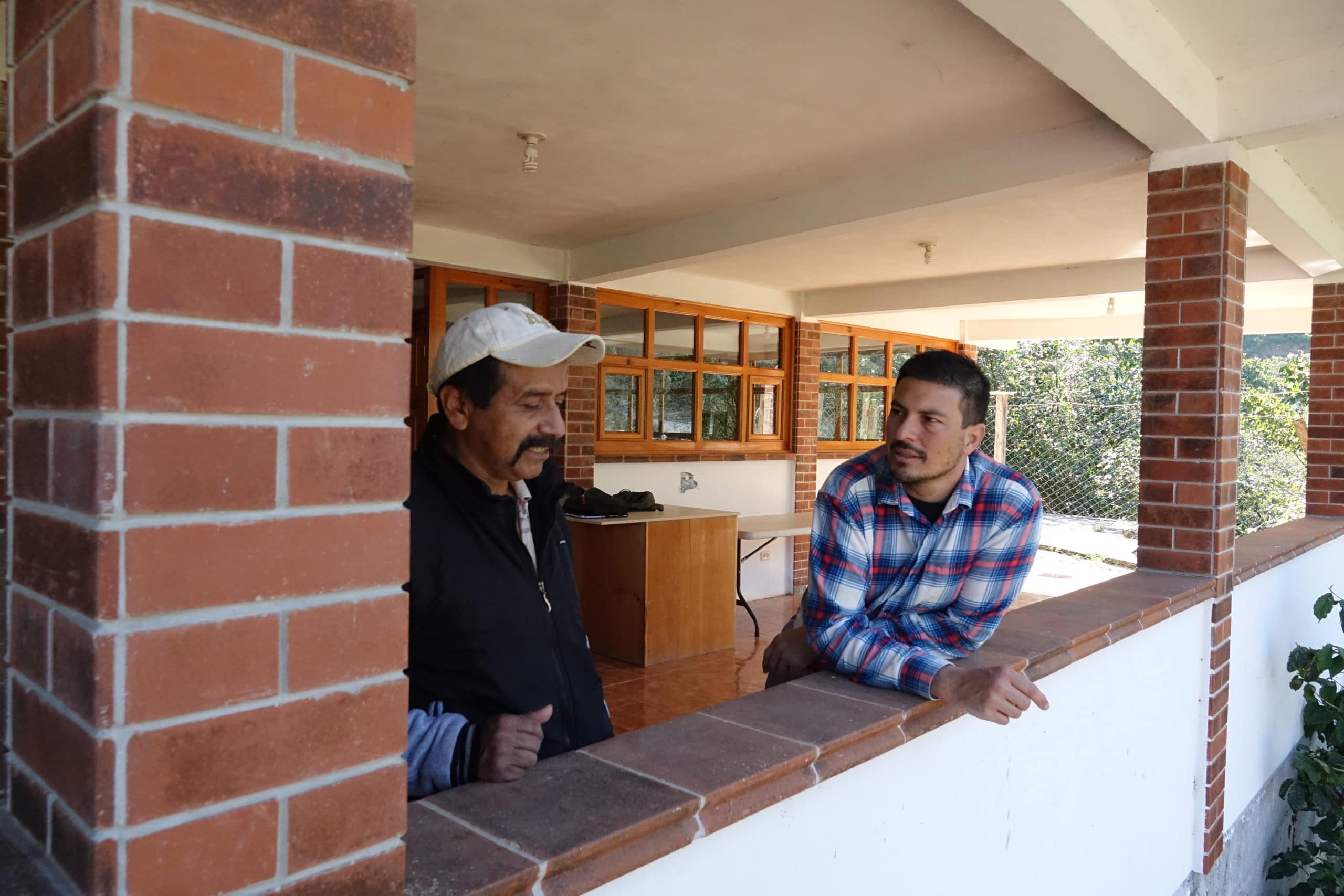 So many things to be grateful for in our relationship with Edwin and his family. Truly a wonderful person and coffee ambassador. And, he's even done a TED talk which can be seen here.