12oz Miir Camp Mug
$25.00
Out of stock
Our 12oz Miir Camp Mug is perfect for your next camping trip. This rugged mug will definitely take the dings and keep your morning brew piping hot! Snag this mug and get outside!
– Splash proof, shatter proof Press-fit Slide Lid
– Durable Hardshell™ powder coat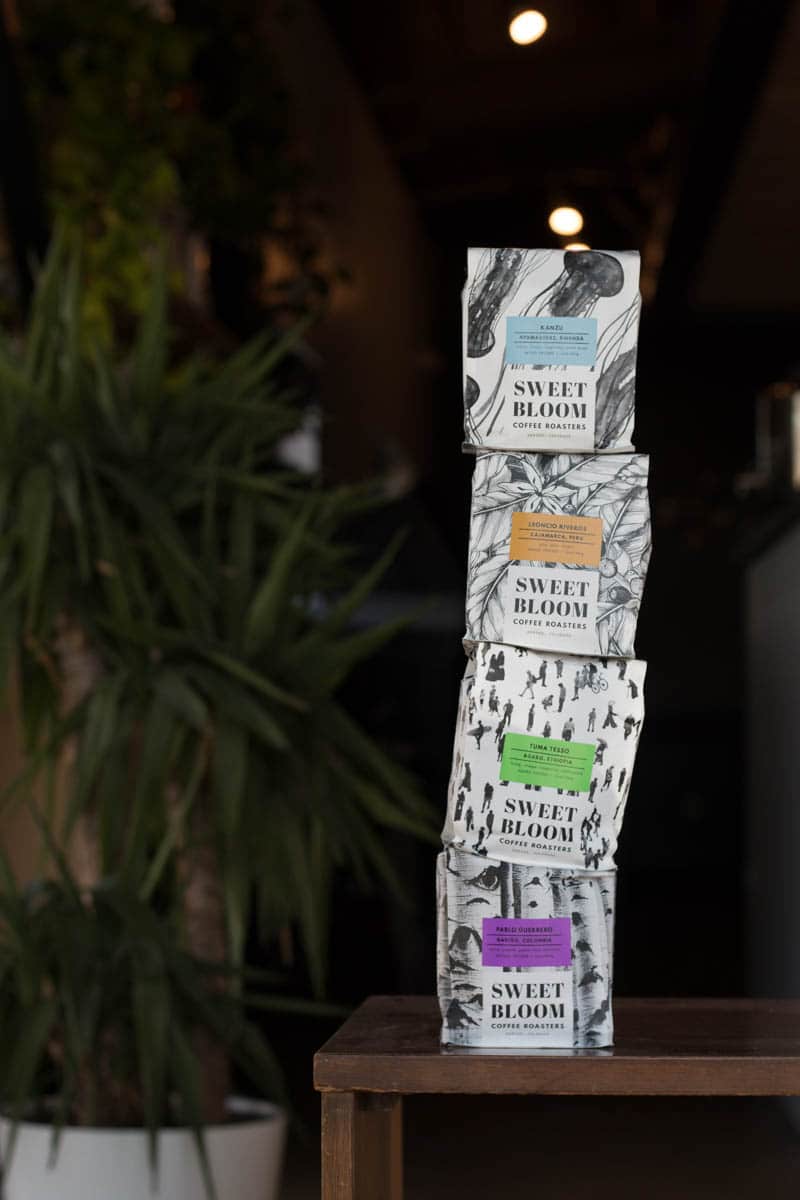 Sending A Gift?
Gift cards are a great way to pleasantly surprise those special people in your life.
Check Out Our Gift Cards