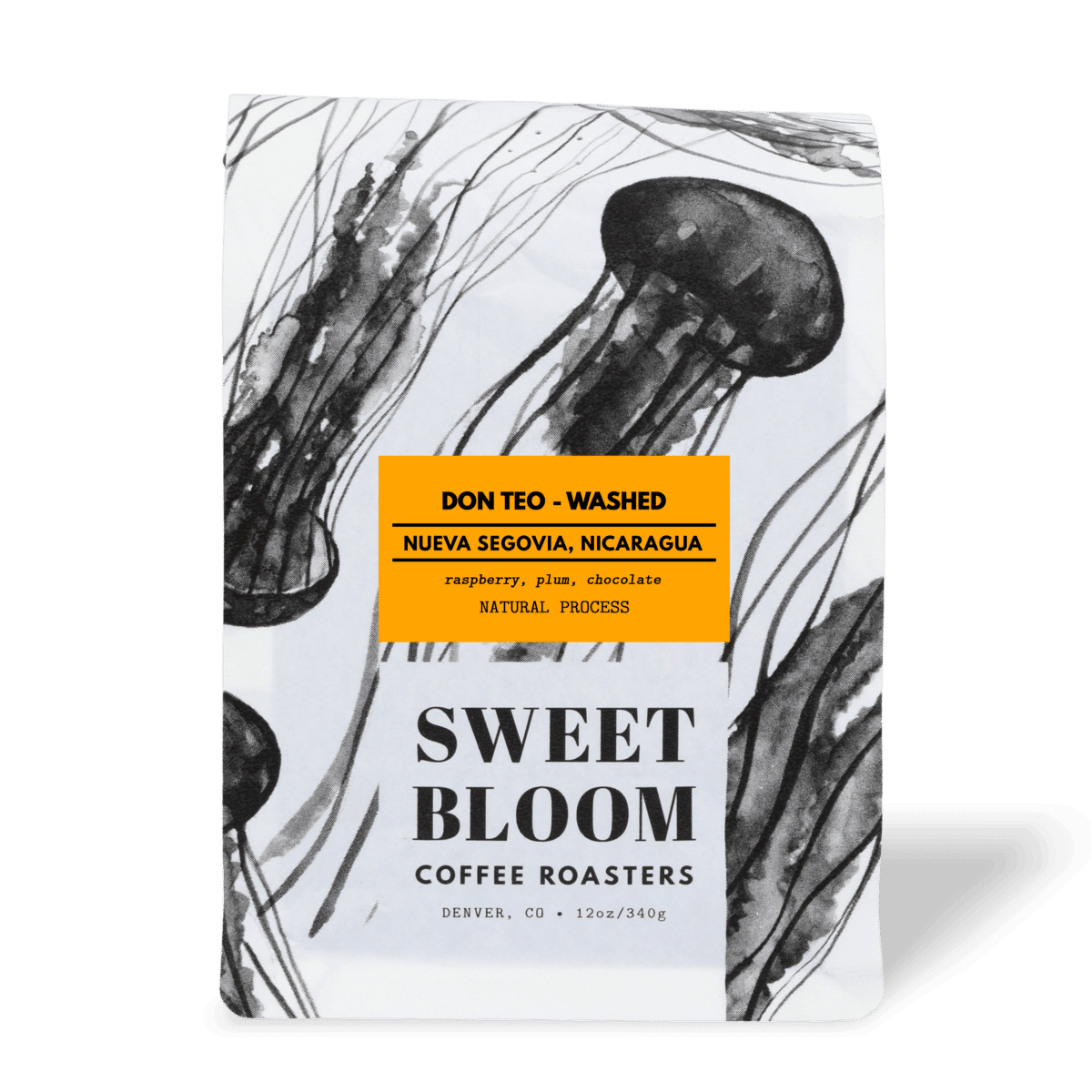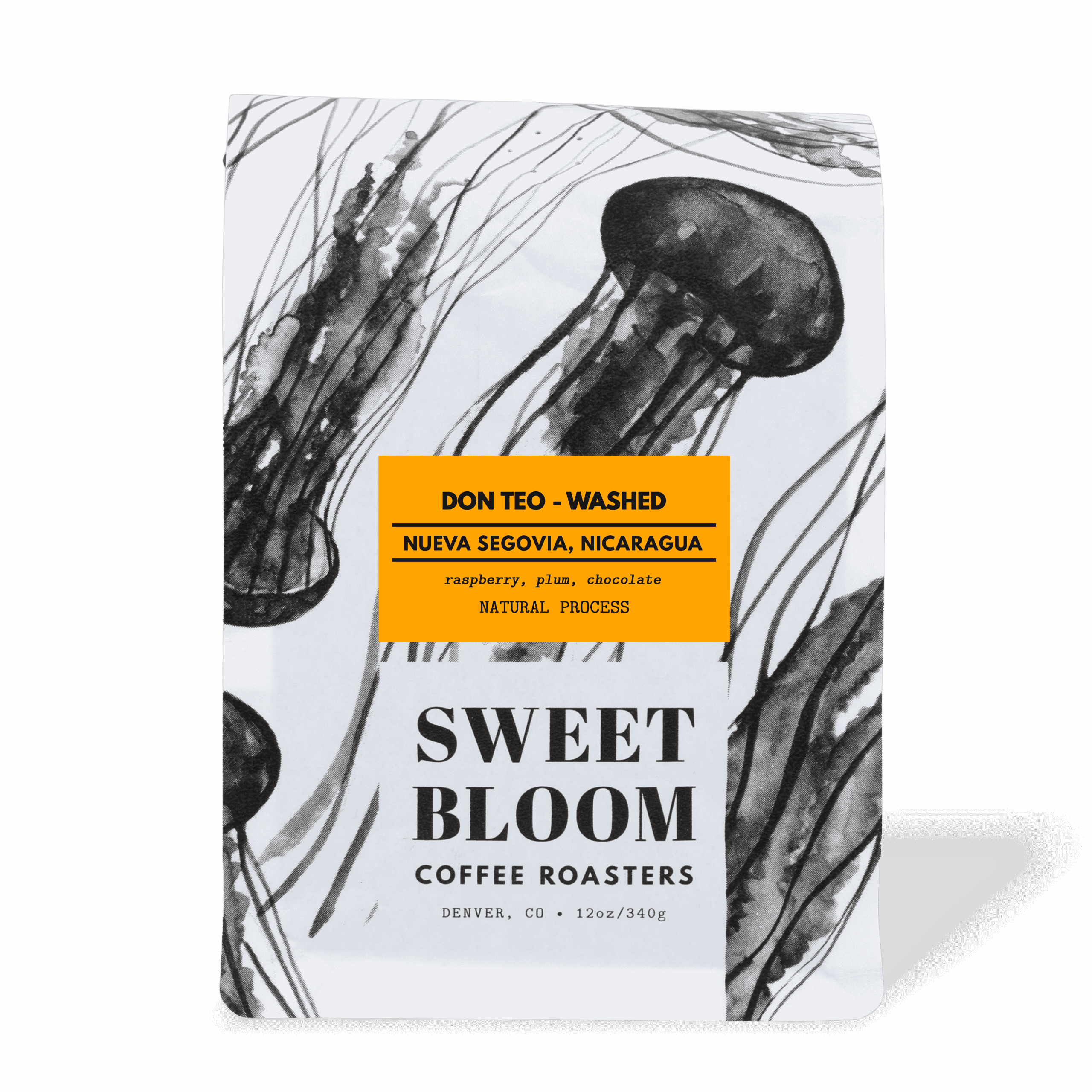 Nueva Segovia, Nicaragua
Don Teó – Washed
From $19.25
flavors range from honeycrisp to plum to nougat to chamomile
We taste
cola, honeycrisp, nougat
...in this coffee.
Last year we had the privilege of sharing the same coffee processed three different ways from Don Teó's farm, Finca Las Marías, and we are stoked to be able to do it again this year!
For the washed lot, the cherry was harvested, immediately de-pulped, and then the fruit was quickly fermented off the seed before drying. This is the traditional way of processing coffee in Central America and results in what we'd consider the clearest expression of terroir and inherent quality within the seed itself. Fresh off the grind the aromatics are cola sweet and hint towards floral. As with last year, a malic acidity predominates and flavors range from honeycrisp to plum to nougat to chamomile. If you prefer crisp, clean and delicately nuanced coffees, look no further.
Want to try all three processes? Grab our trio set!!!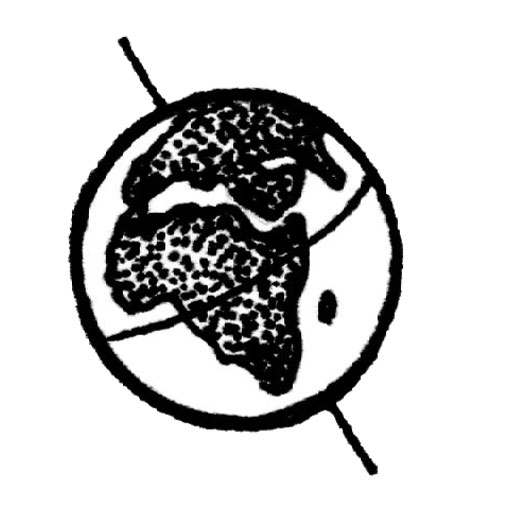 Region
Nueva Segovia, Nicaragua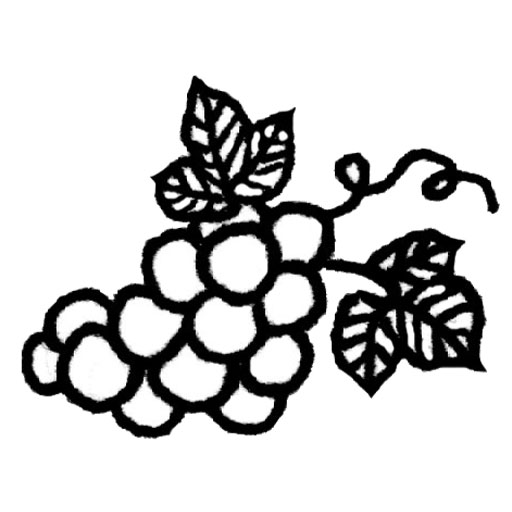 Flavors
cola, honeycrisp, nougat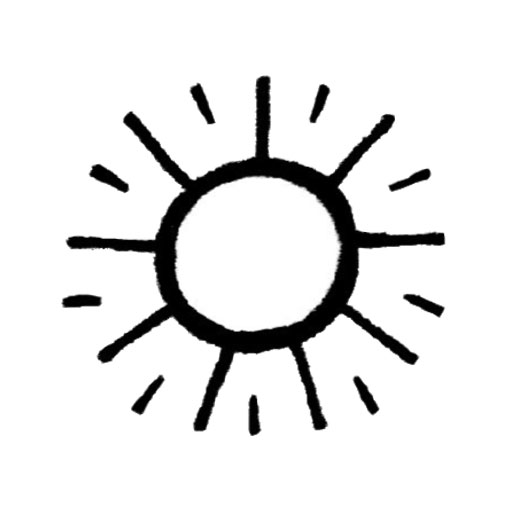 Process
washed process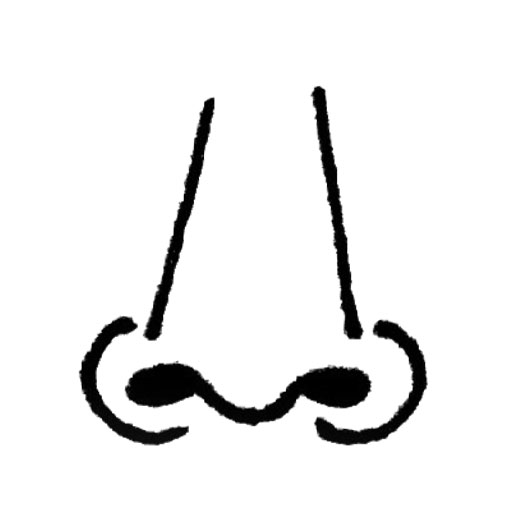 Aromatics
cola, soft floral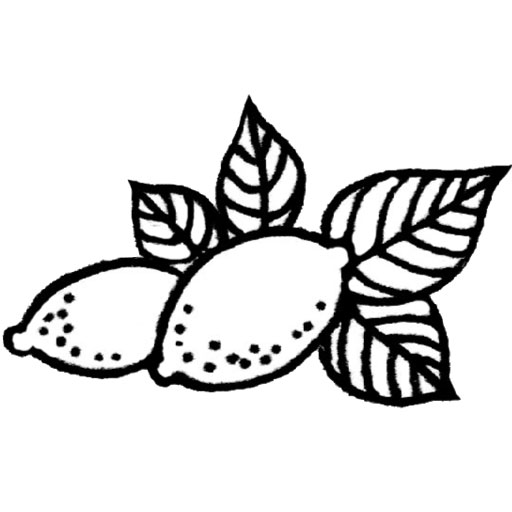 Acidity
malic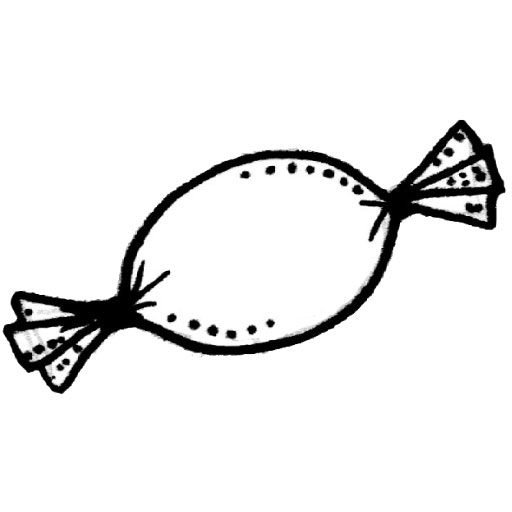 Sweetness
nougat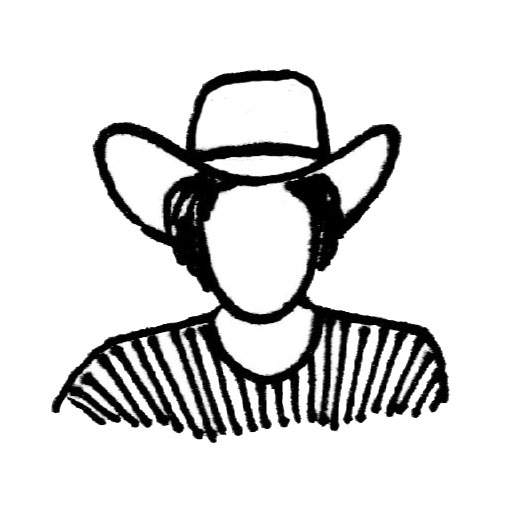 Producer
Don Teó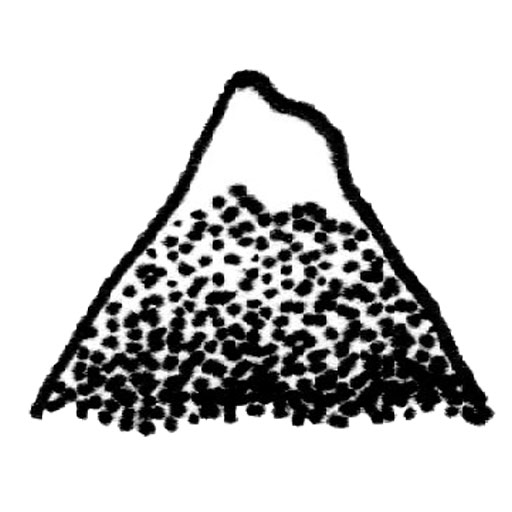 Altitude
3937 - 4757 ft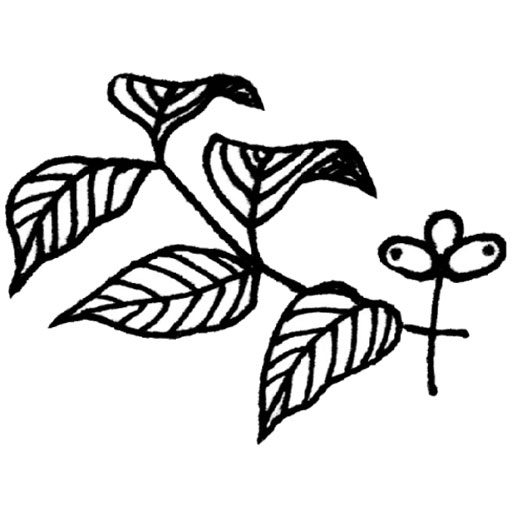 Varieties
catui, caturra, marsellesa, parainema
Recommended Preparation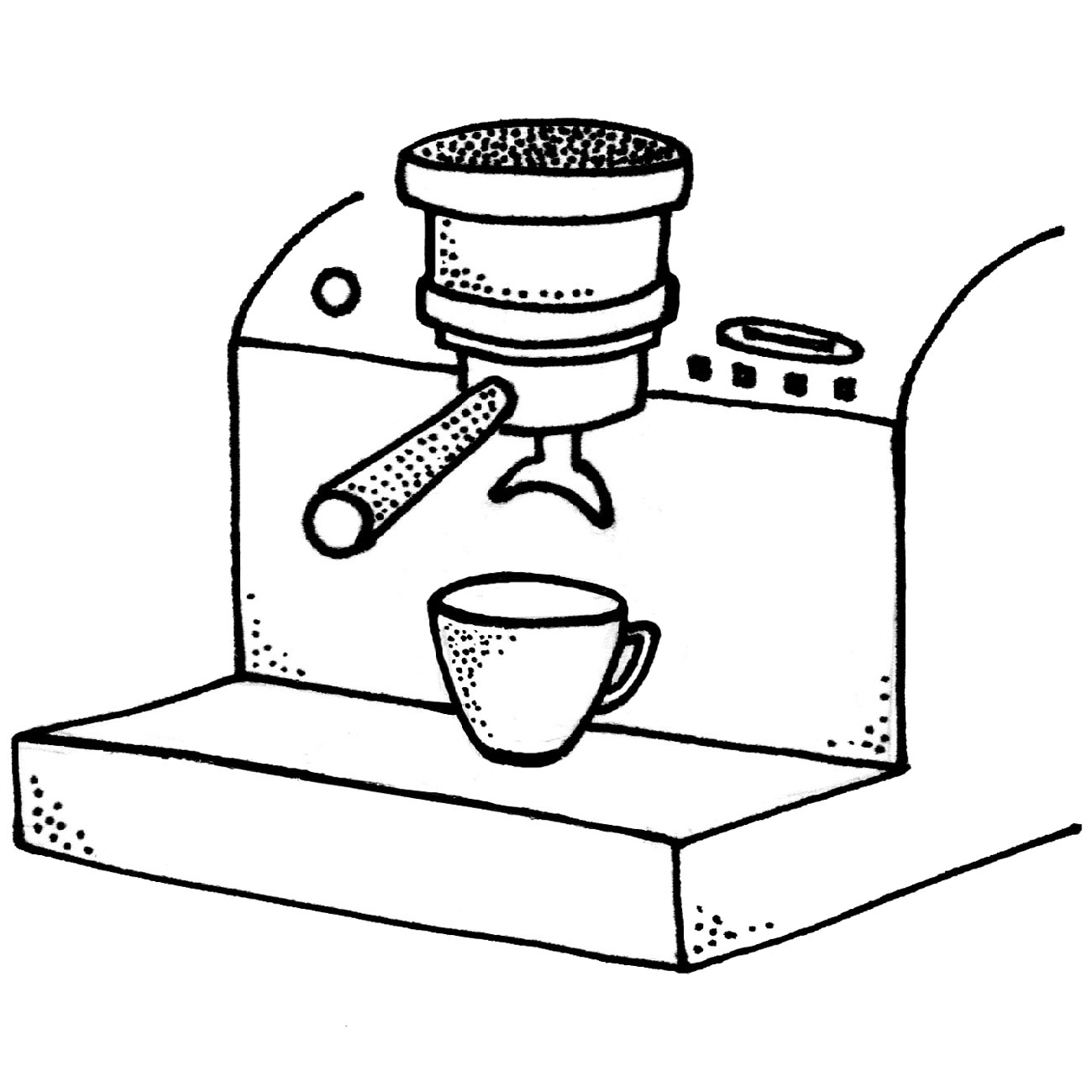 Espresso
In: 18g
Out: 35-37g
Time: 23-25 sec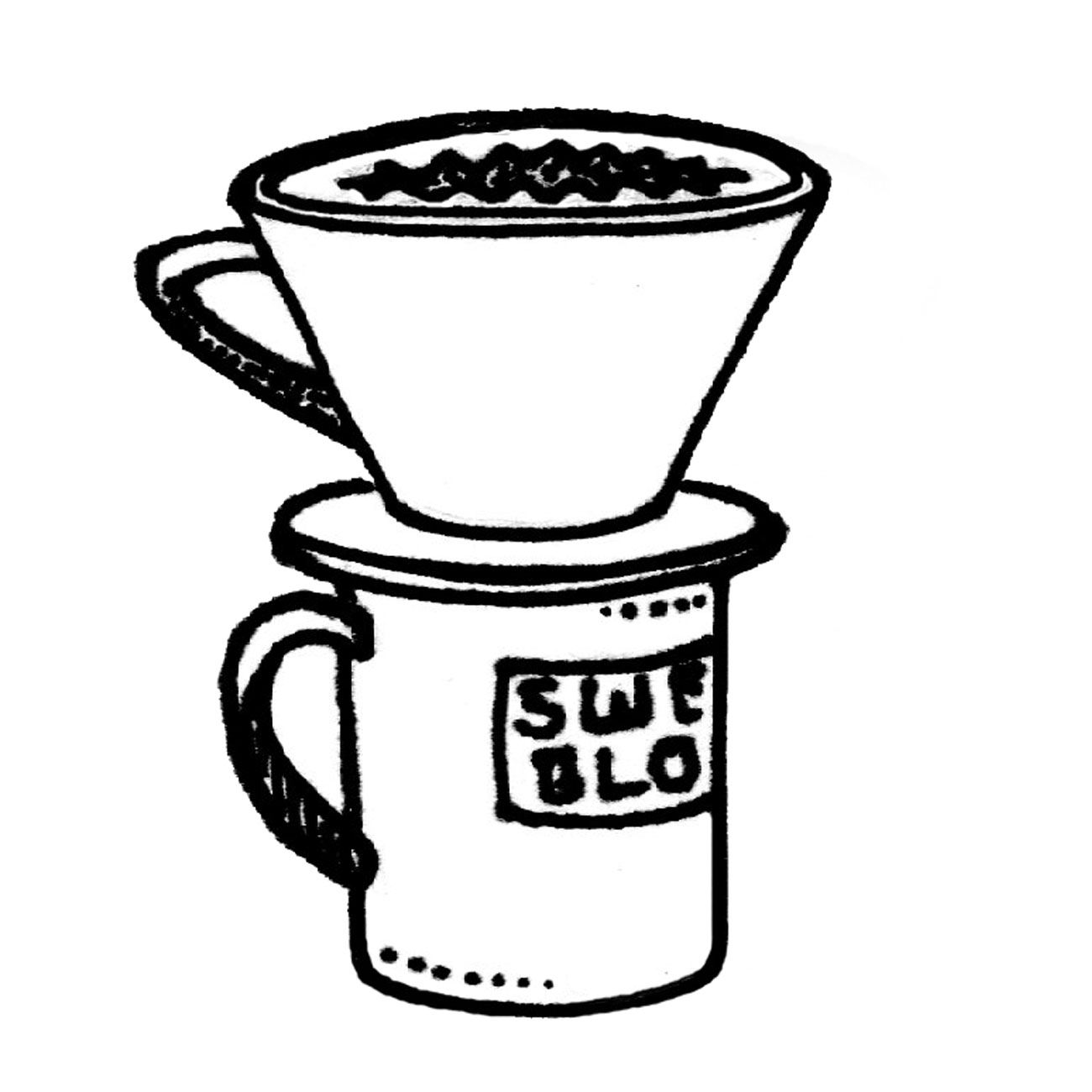 Kalita
In: 18g
H20: 305g
TDS: 1.35%
Ratio: 1:17
Care to see more recommendations from your friends at Sweet Bloom?
Transparency Information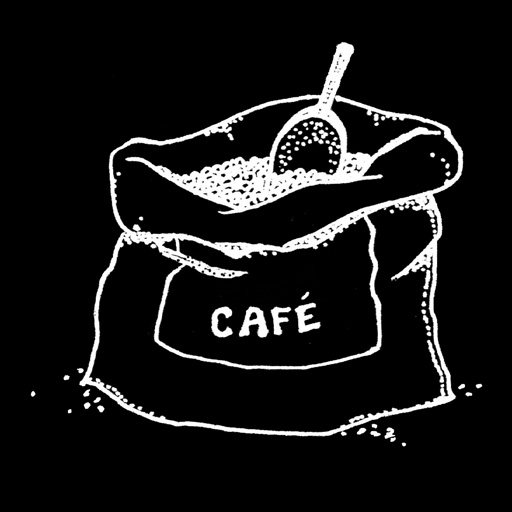 Green Cost
$5.33/lb.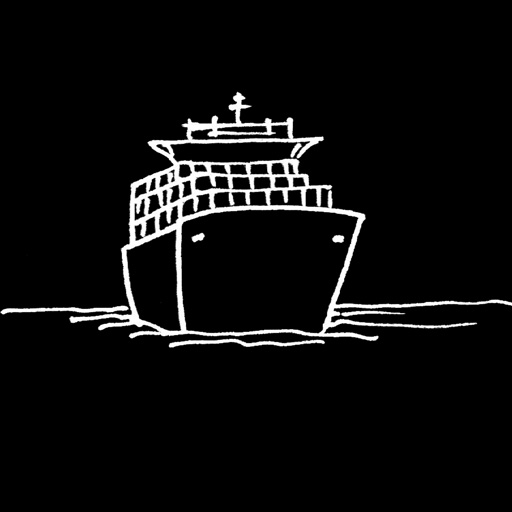 Transportation Cost
$0.19/lb.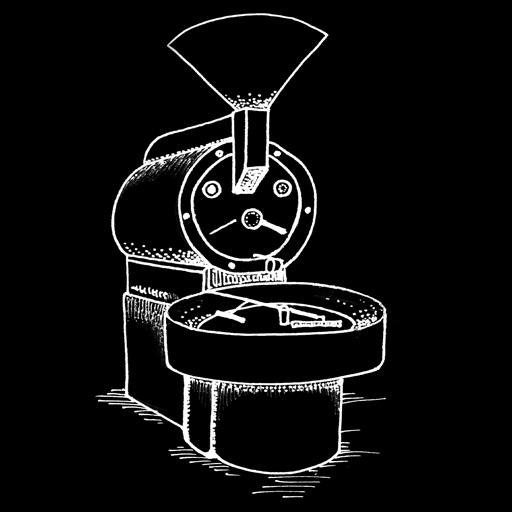 Production Cost
$5.74/lb.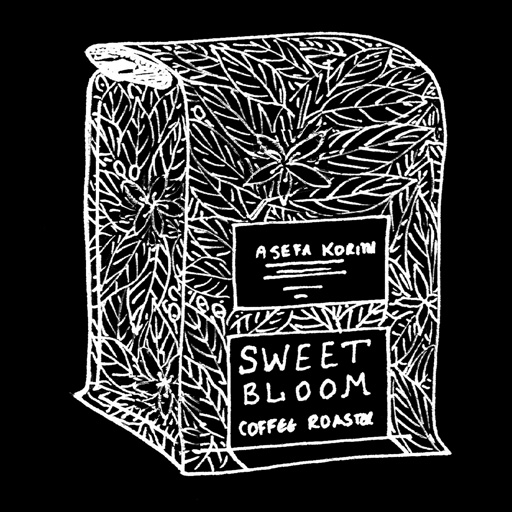 Sweet Bloom Cost
$11.26/lb.
We buy, roast, and sell coffee. On a surface level, this sounds simple enough. But buying coffee in a way we are proud of and in a way that those who buy our coffee are proud of is often complex, challenging, and hard work. We find ourselves on a continuum of buying and selling that progresses towards more sustainable, meaningful and equitable. The below information provides basic information for each lot on where we are on this journey, and where this lot falls within our relationship chart.
Relationships Matter
It's not just a cup, it's relationship. Meet the folks that grow the coffees you enjoy at Sweet Bloom.
Meet the Producers