Global Shapes Tee – Camel Swahili
At the roots of Sweet Bloom you'll find the relationships we've grown from.
We created this shirt to bring honor to the producers in various regions of the world who grow and care for the beautiful coffee that we all drink every day.
Without them Sweet Bloom would not exist, and, it's safe to say, your coffee would not be nearly as good.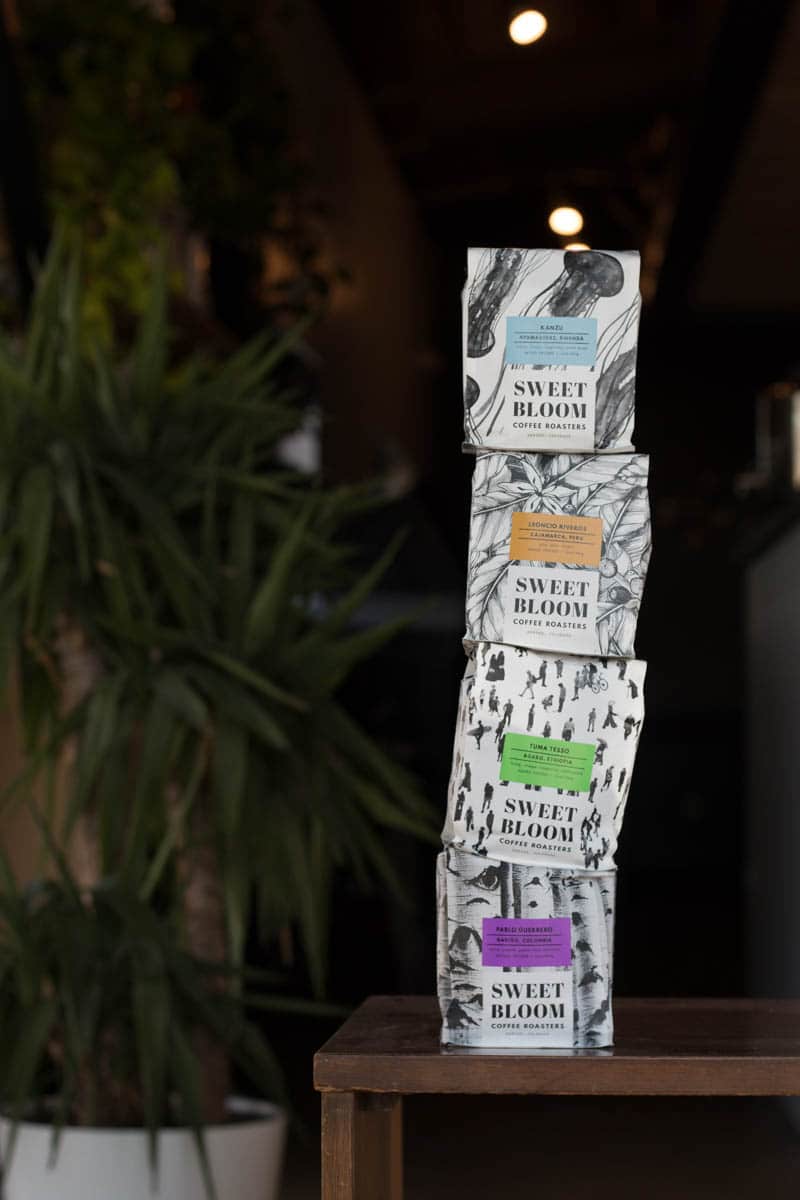 Sending A Gift?
Gift cards are a great way to pleasantly surprise those special people in your life.
Check Out Our Gift Cards