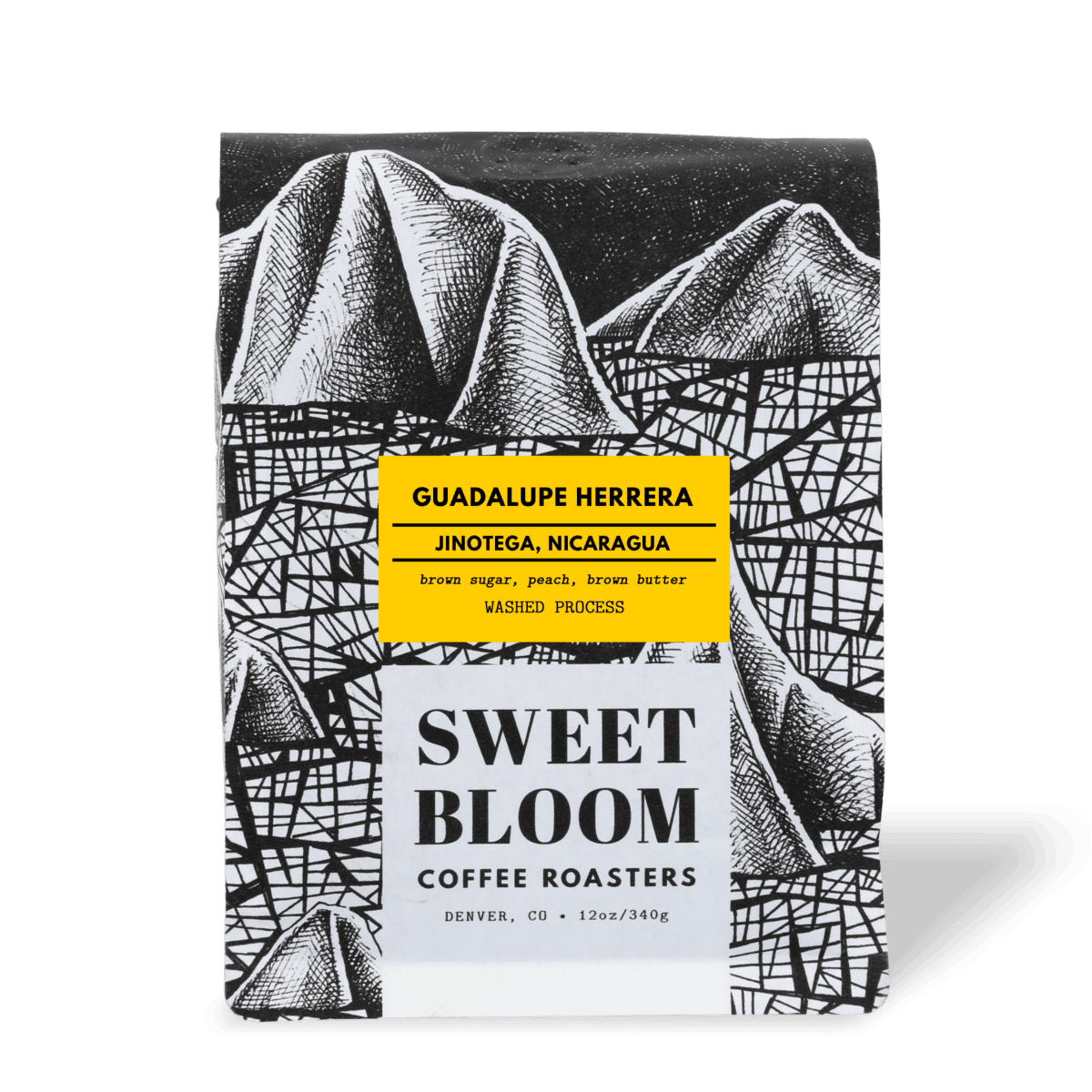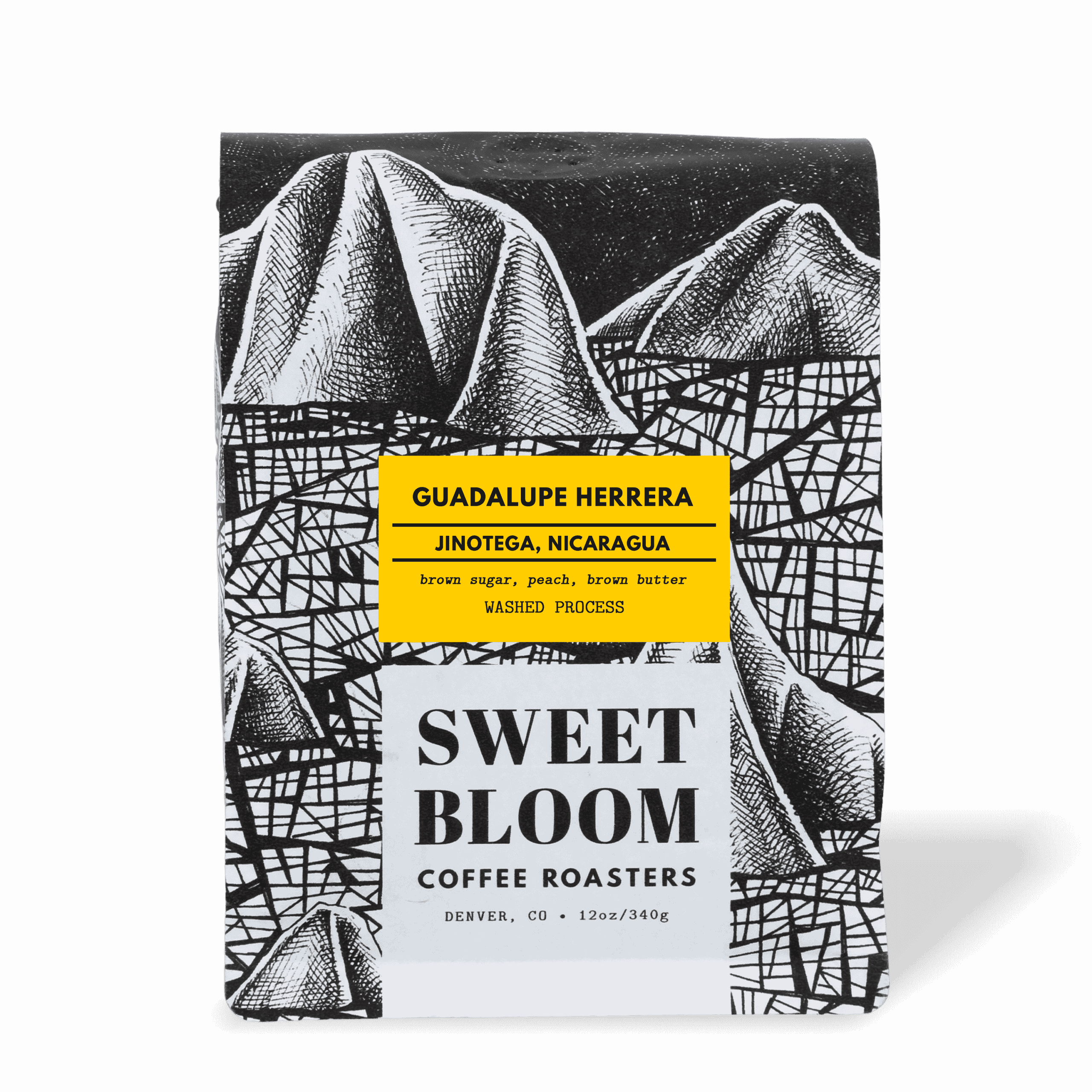 Jinotega, Nicaragua
Guadalupe Herrera
From $19.25
a sweet, balanced coffee with lively but not overbearing acidity
We taste
brown sugar, peach, brown butter
...in this coffee.
This is our third year carrying a selection from Guadalupe's farm, Guadajey. Guadajey is a combination of names from Guadalupe's family members. No doubt she and her family are committed to coffee excellence. As for processing, you'll be hard pressed to find a more uniform coffee. Every seed is the same size and the uniformity of color in the roast indicates that each coffee berry picked is at the same ripeness. Really impressive.
And the results in the cup are impressive too! Ripe peach notes predominate in the cup from hot to cold and are joined by a big brown sugar sweetness and a browned butter mid tone. If sweet, balanced coffee with lively but not overbearing acidity is what you look for, look no further.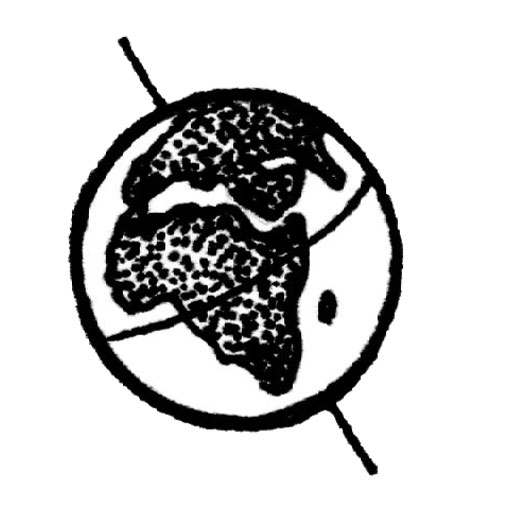 Region
Jinotega, Nicaragua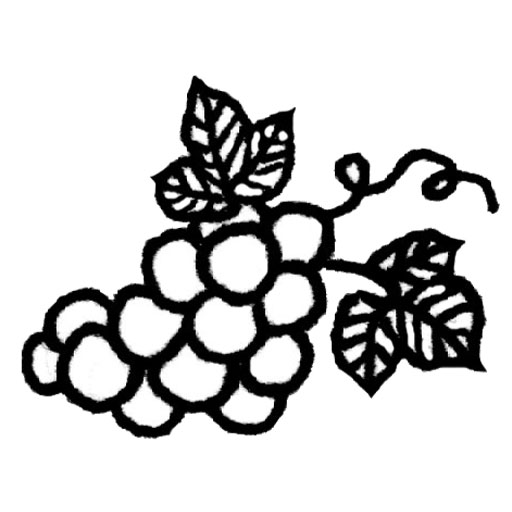 Flavors
brown sugar, peach, brown butter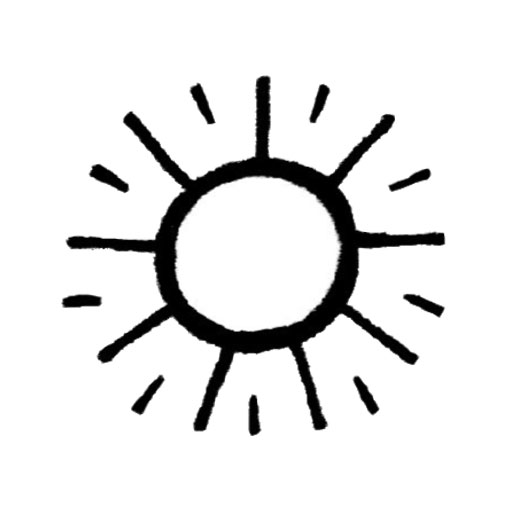 Process
washed process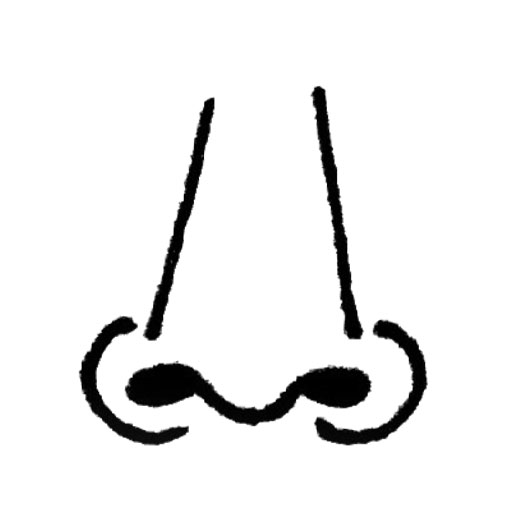 Aromatics
toffee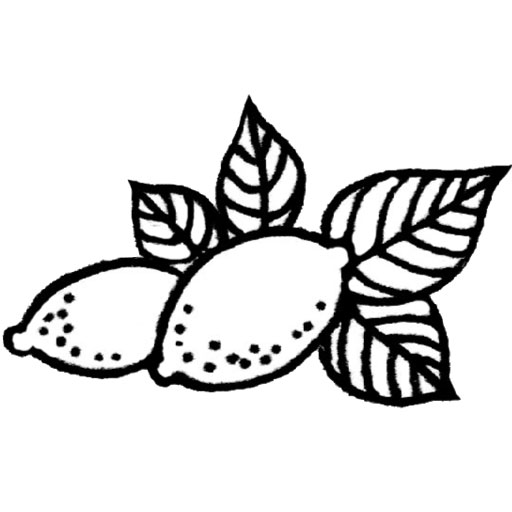 Acidity
malic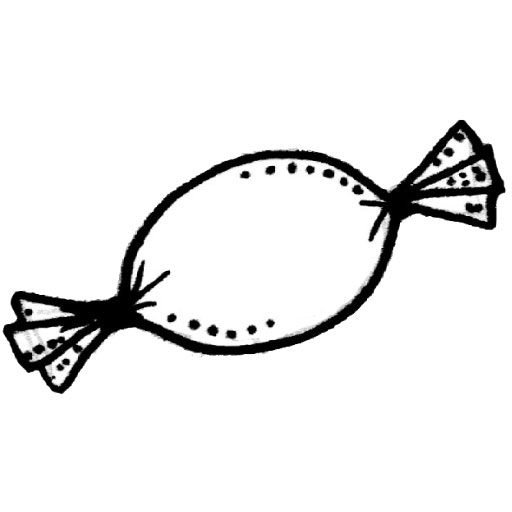 Sweetness
brown sugar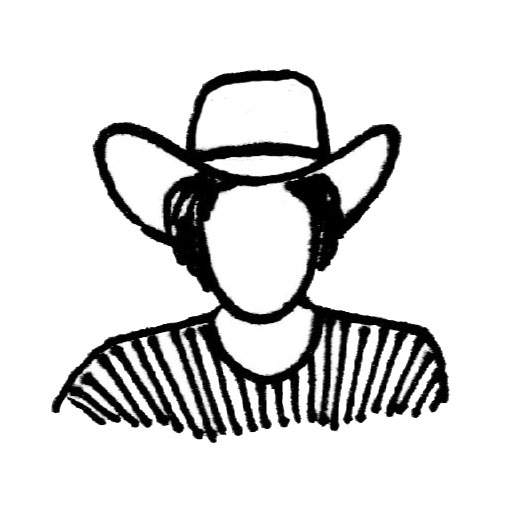 Producer
Guadalupe Herrera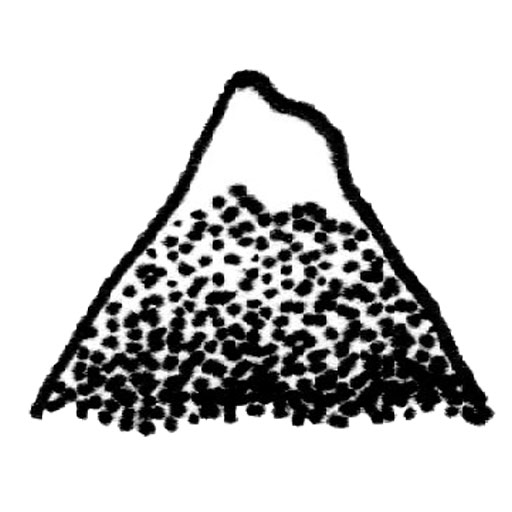 Altitude
4035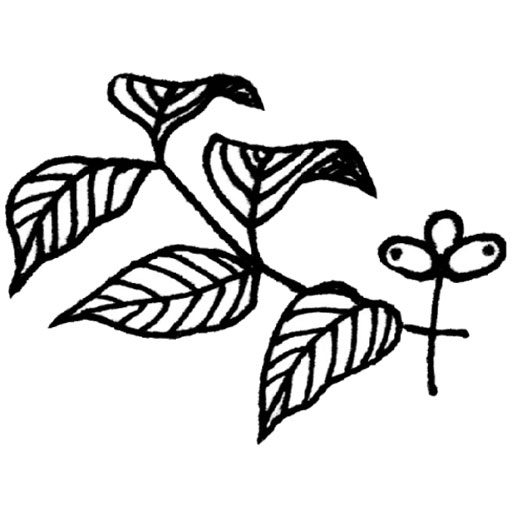 Varieties
red and yellow catuai
Transparency Information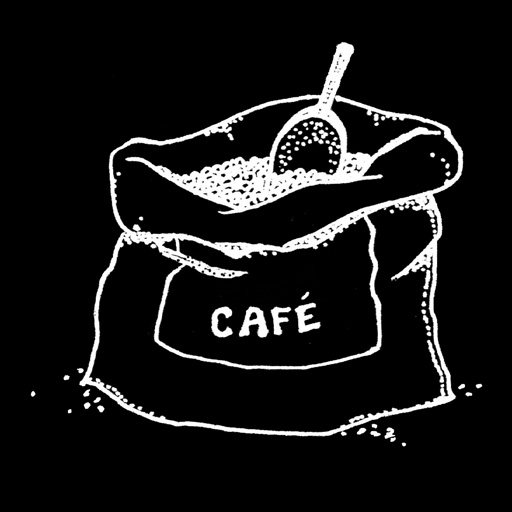 Green Cost
$6.30/lb.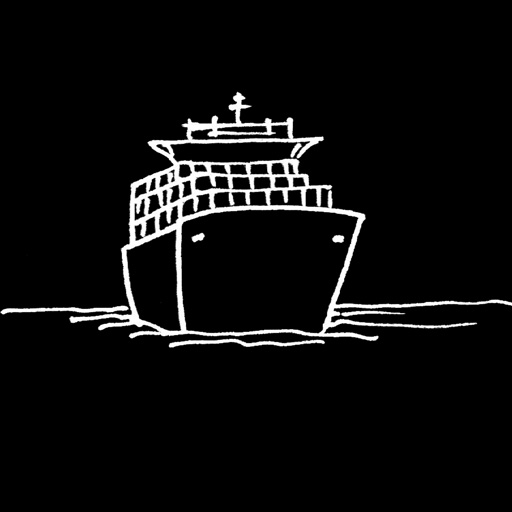 Transportation Cost
$0.21/lb.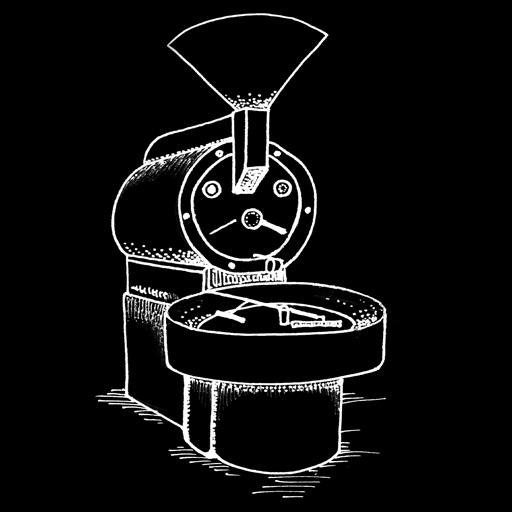 Production Cost
$5.74/lb.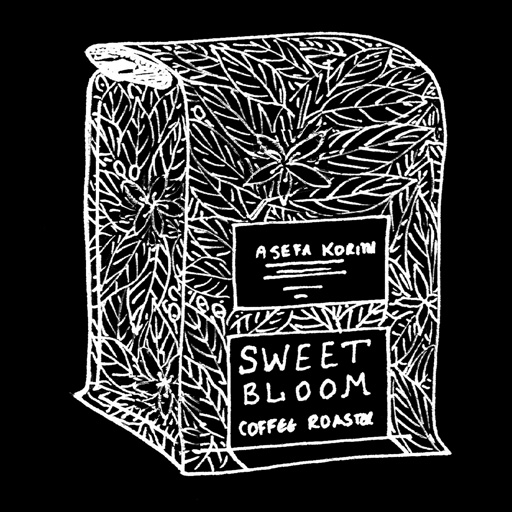 Sweet Bloom Cost
$12.25/lb.
We buy, roast, and sell coffee. On a surface level, this sounds simple enough. But buying coffee in a way we are proud of and in a way that those who buy our coffee are proud of is often complex, challenging, and hard work. We find ourselves on a continuum of buying and selling that progresses towards more sustainable, meaningful and equitable. The below information provides basic information for each lot on where we are on this journey, and where this lot falls within our relationship chart.
Relationships Matter
It's not just a cup, it's relationship. Meet the folks that grow the coffees you enjoy at Sweet Bloom.
Meet the Producers