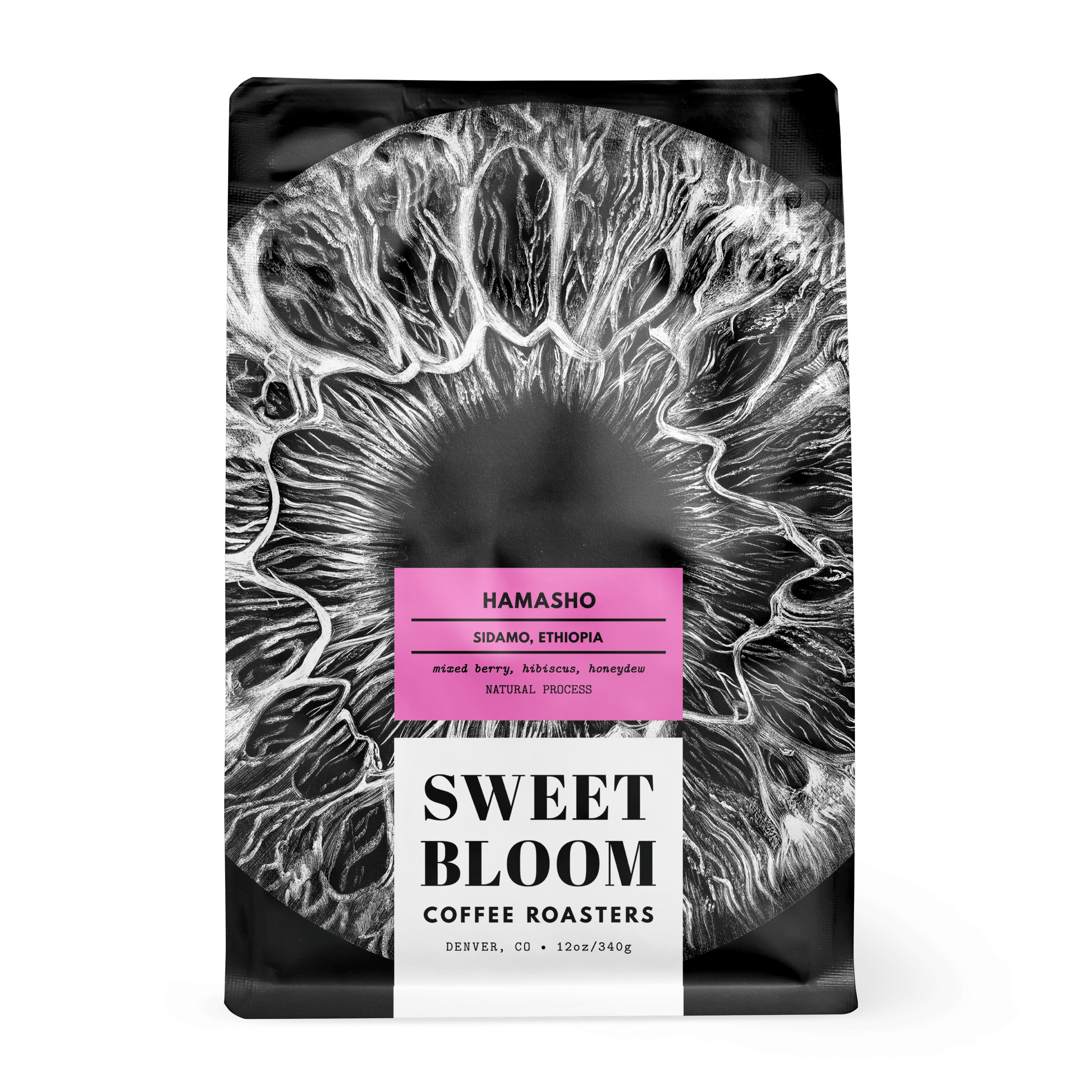 Sidamo, Ethiopia
Hamasho
From $22.00
An absolute gem of a natural from the birthplace of coffee!
We taste
mixed berry, hibiscus, honeydew
...in this coffee.
The man who has much to do with the incredible quality of this gem is Asefa Dukamo who started the Hamasho washing station, where many small plot growers bring their harvest to be processed. Asefa's beginnings in coffee involved helping his family with their small coffee garden. Being the eldest son, he felt the need to provide more for his family. From humble beginnings, he now owns 16 washing stations!
Late summer to early fall is often when we see coffees from Ethiopia at their peak flavor, and Hamasho is a doozy. The aromatics fresh off the grind are intensely sweet, floral and fruity. The flavors are pristine and clean with floral notes like hibiscus carrying over in the cup and joining flavors of berry jam and honeydew melon. For us, this is natural process coffee at its best – intensely flavorful, clean and balanced, while maintaining the characteristics that make coffee from Ethiopia so special.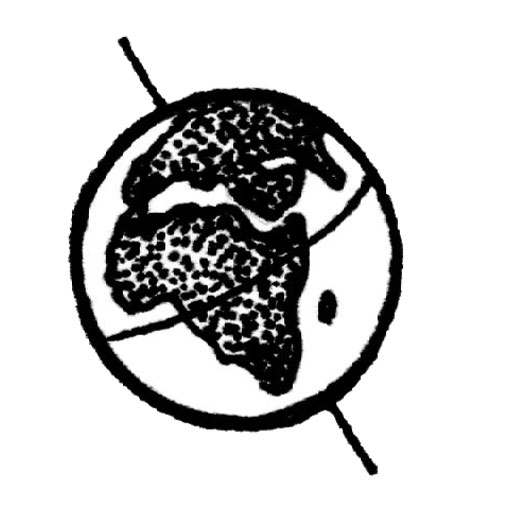 Region
Sidamo, Ethiopia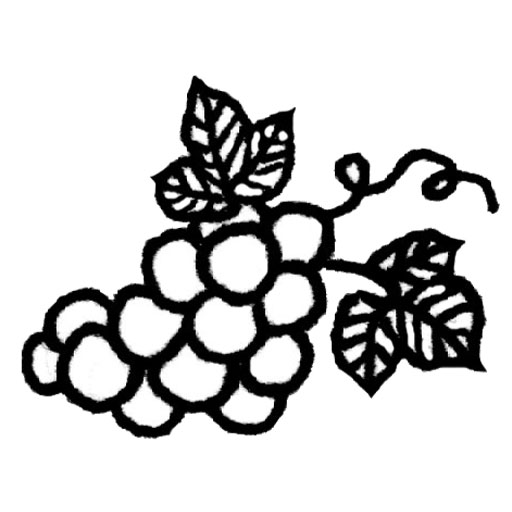 Flavors
mixed berry, hibiscus, honeydew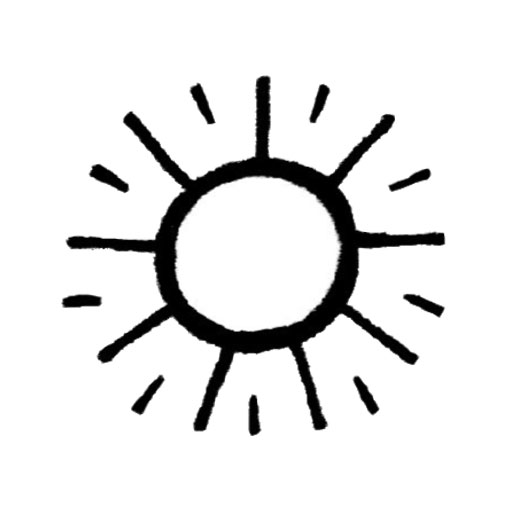 Process
natural process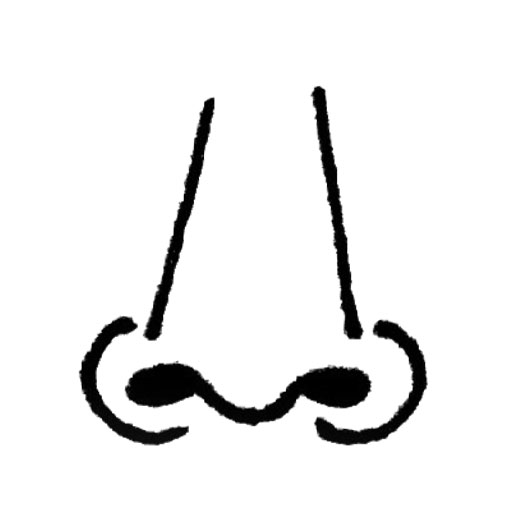 Aromatics
berries, floral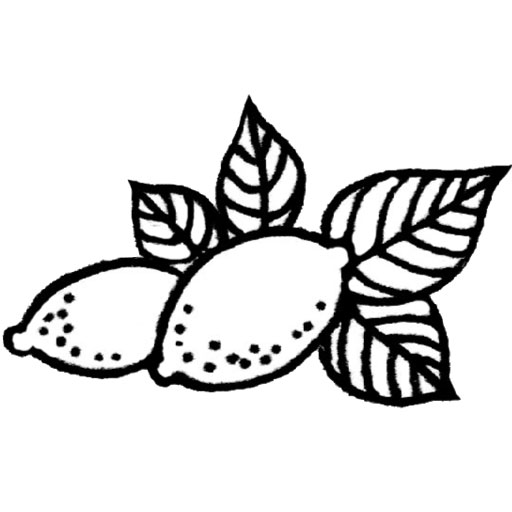 Acidity
malic acidity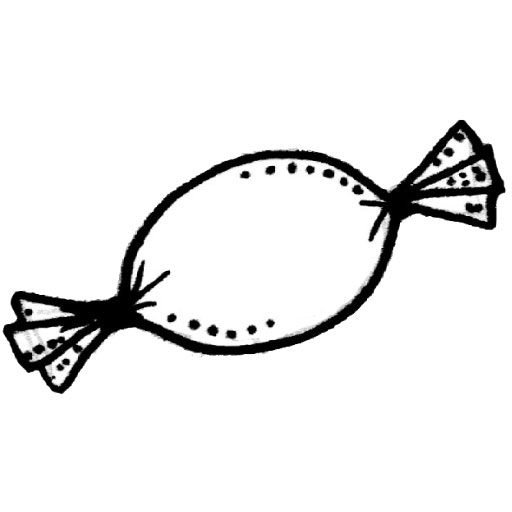 Sweetness
sugarcane sweetness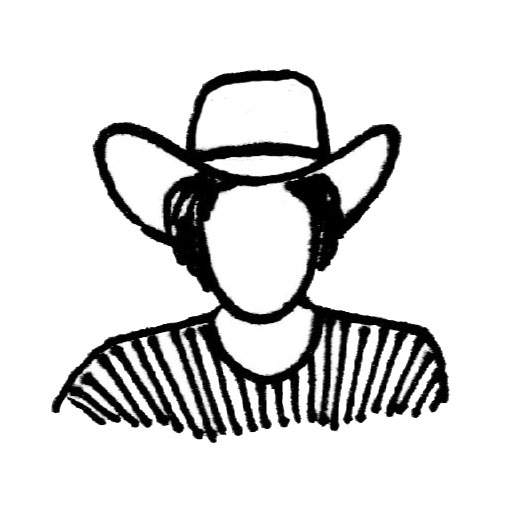 Producer
various small plot producers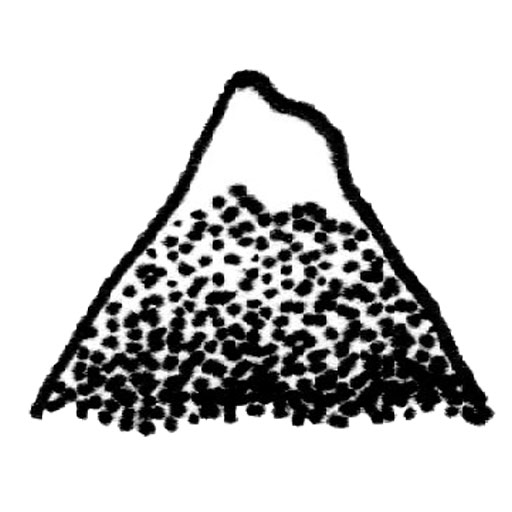 Altitude
1900-2100 m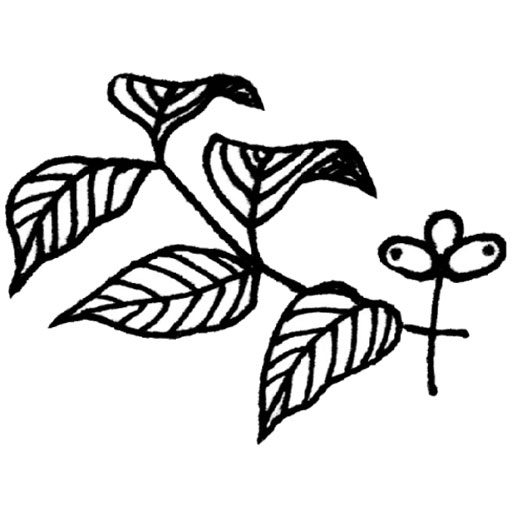 Varieties
heirloom
Recommended Preparation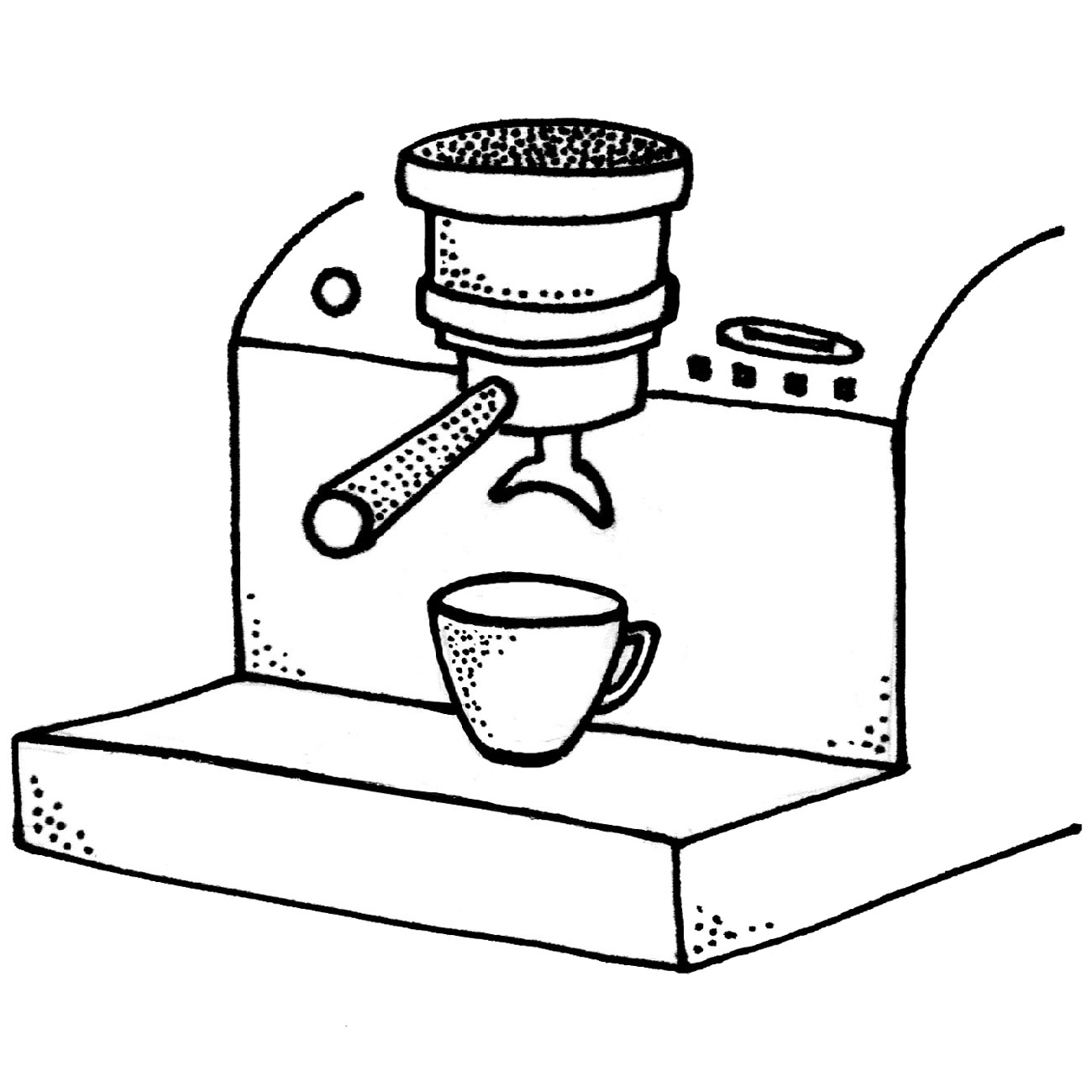 Espresso
In: 18g
Out: 34-36g
Time: 25-27 sec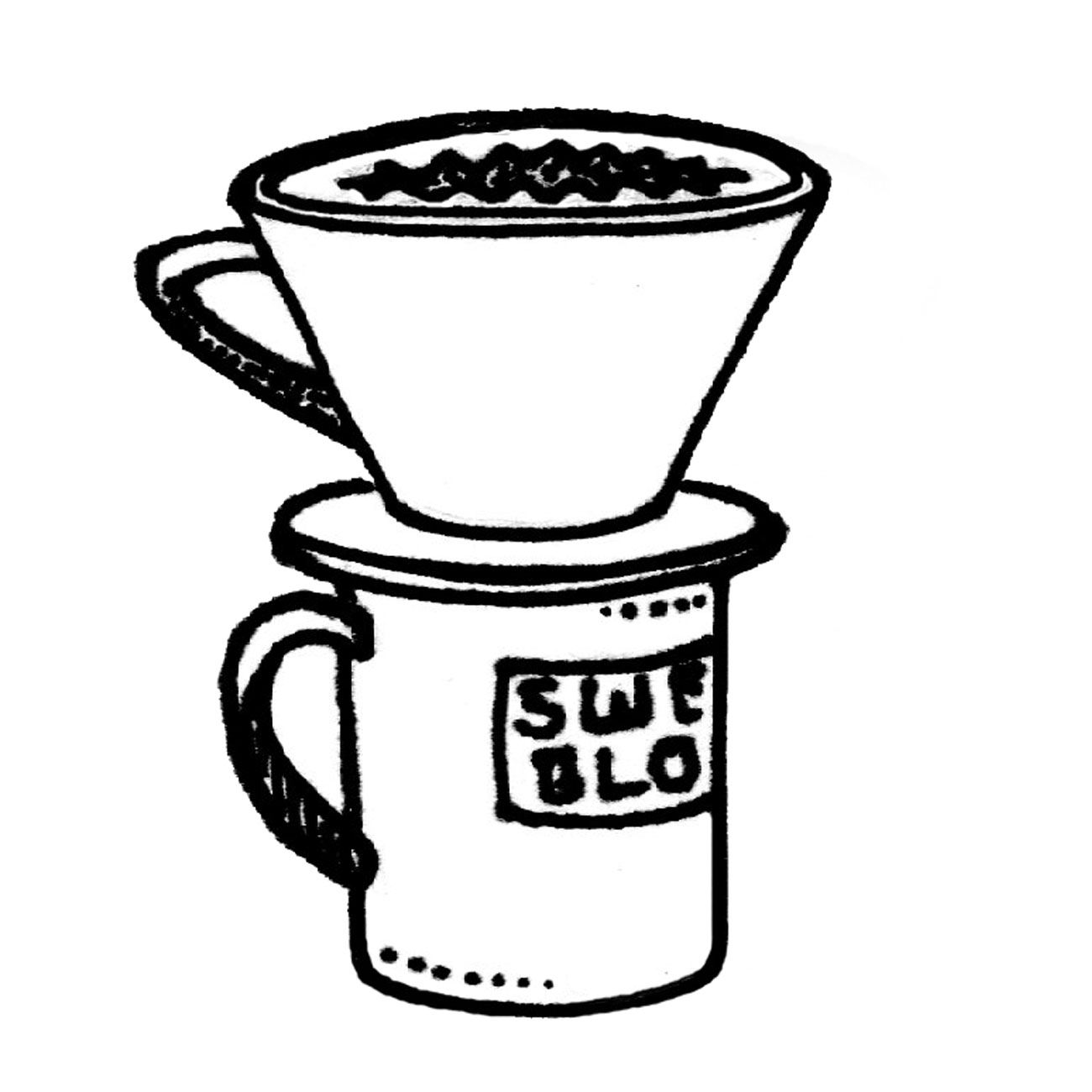 Kalita
In: 18g
H20: 305g
TDS: 1.33%
Ratio: 1:17
Care to see more recommendations from your friends at Sweet Bloom?
Transparency Information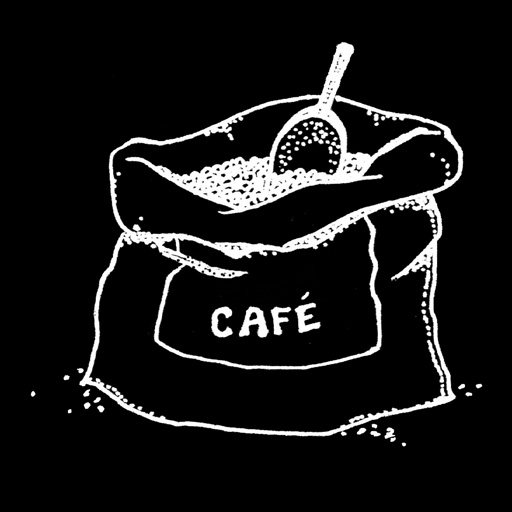 Green Cost
$5.48/lb.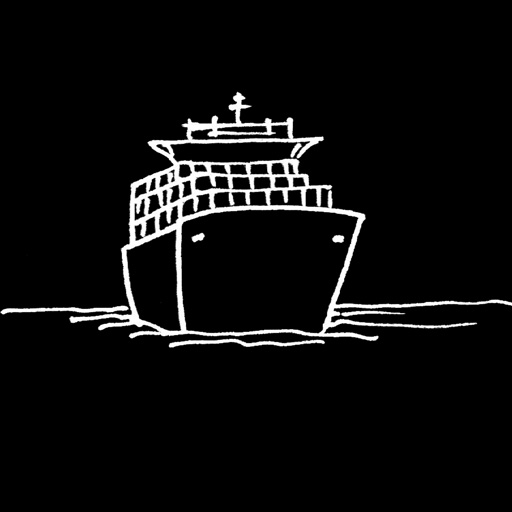 Transportation Cost
$0.10/lb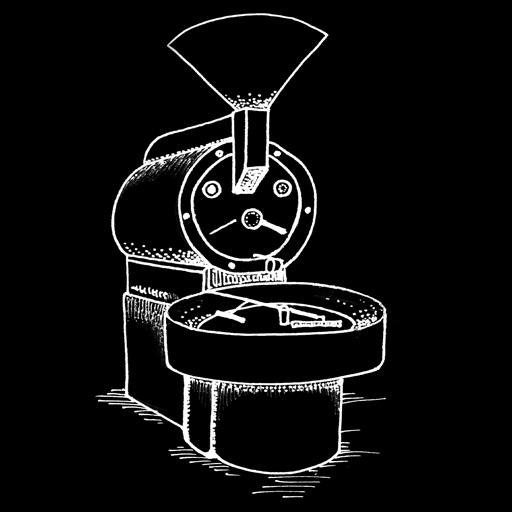 Production Cost
$4.13/lb.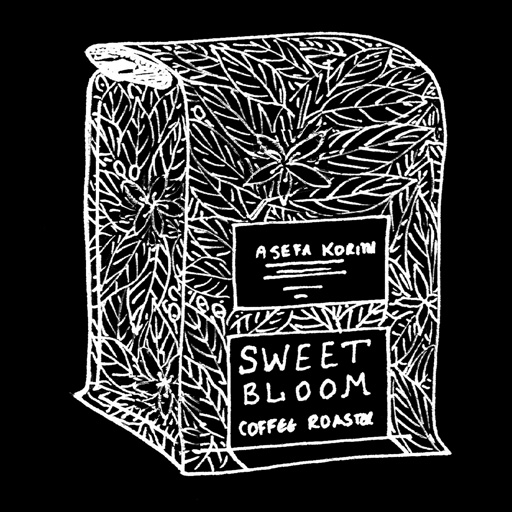 Sweet Bloom Cost
$9.71/lb.
We buy, roast, and sell coffee. On a surface level, this sounds simple enough. But buying coffee in a way we are proud of and in a way that those who buy our coffee are proud of is often complex, challenging, and hard work. We find ourselves on a continuum of buying and selling that progresses towards more sustainable, meaningful and equitable. The chart below provides basic information for each lot on where we are on this journey.