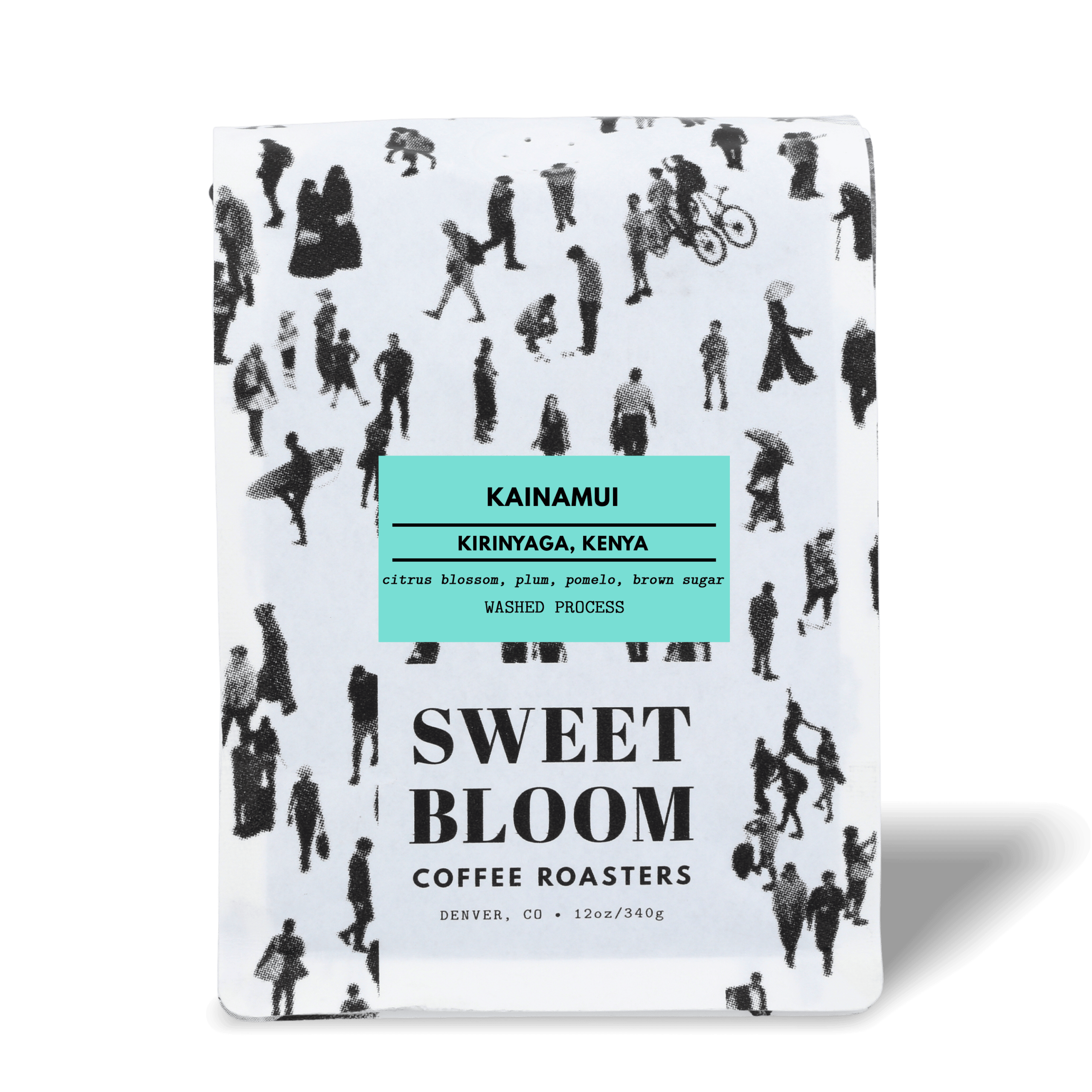 Kirinyaga, Kenya
Kainamui
From $21.50
Little peaberry, big flavor!
We taste
citrus blossom, plum, pomelo, brown sugar
...in this coffee.
Our second offering from Kenya for the year is a stunner. Hailing from the Kainamui washing mill, in the Kirinyaga growing region, this little peaberry packs a big punch. What's a peaberry you say? Most coffee cherries produce two seeds which sit side by side making one side of each seed flat. A peaberry occurs when only one seed forms within the cherry. Since there is no opposing seed, the peaberry tends to grow smaller and more round in shape. These peaberries then get sorted out during the dry milling of the coffee.
Some would argue that since all of the energy goes into producing one seed instead of two, that the peaberries are fuller in flavor, acidity and sweetness. This peaberry from Kainamui certainly seems to support this argument! Off the grind, we are finding lovely floral and dark fruit aromatics. A pomelo like acidity resounds in the cup and is countered by a deep brown sugar sweetness. This is a small lot, so if you love peak season, bright and juicy coffees from Kenya, get it quick!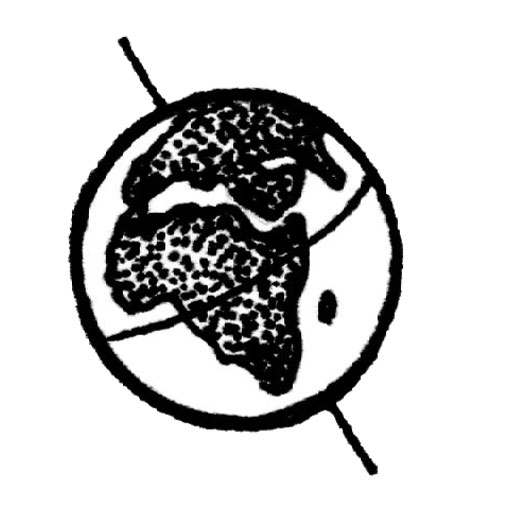 Region
Kirinyaga, Kenya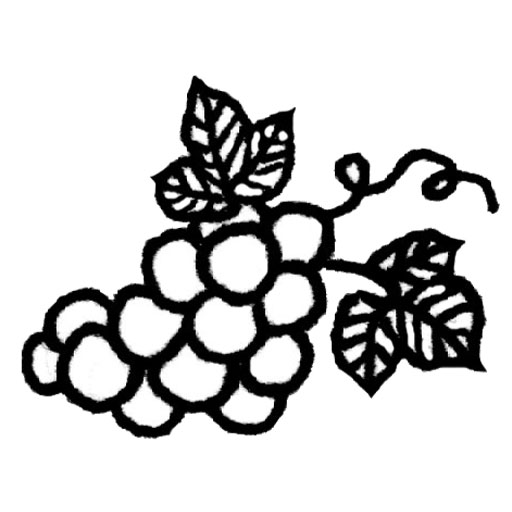 Flavors
citrus blossom, plum, pomelo, brown sugar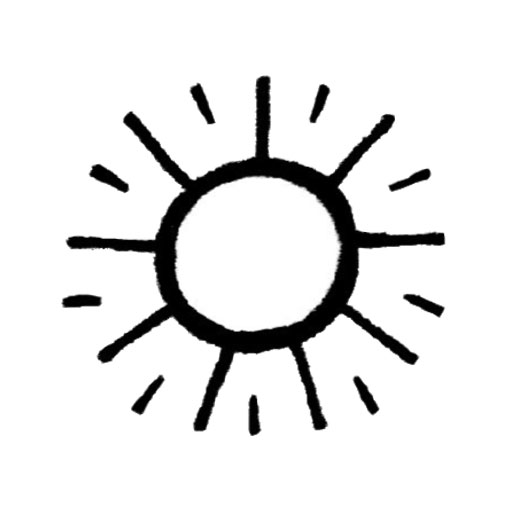 Process
washed process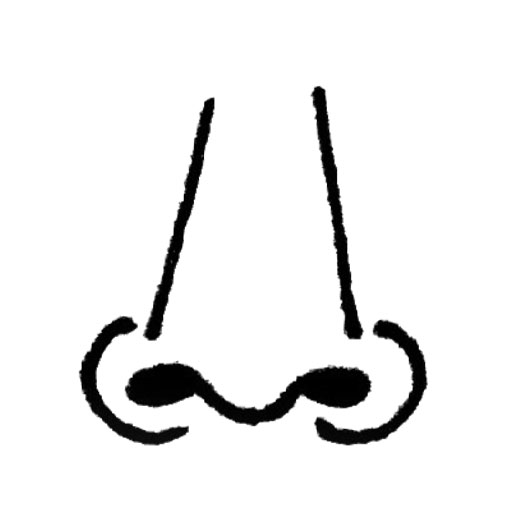 Aromatics
citrus blossom, dark fruit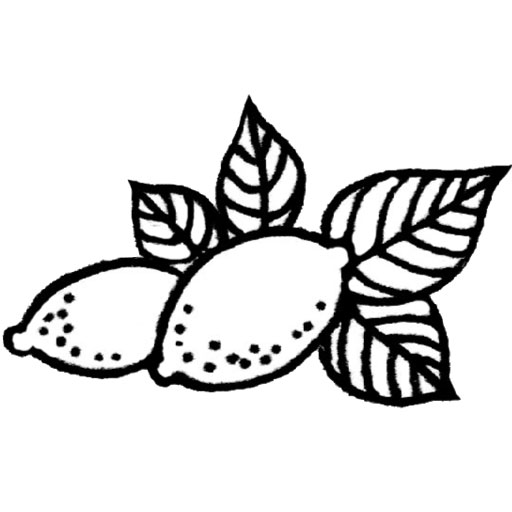 Acidity
citric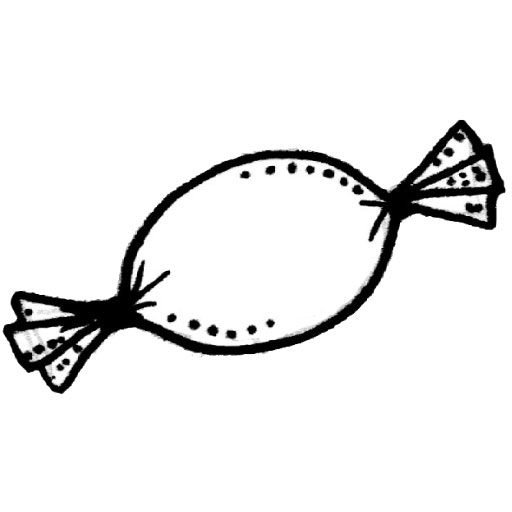 Sweetness
brown sugar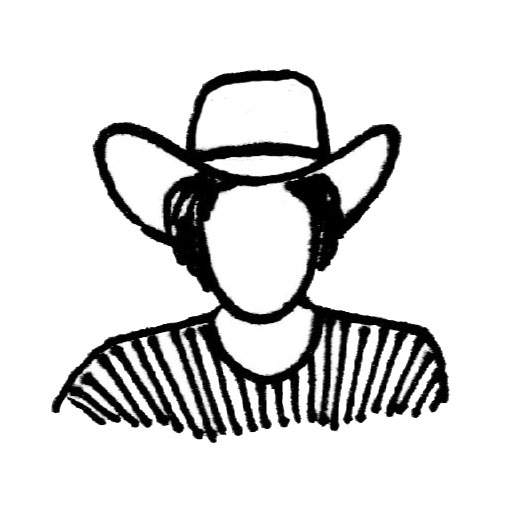 Producer
small plot pruducers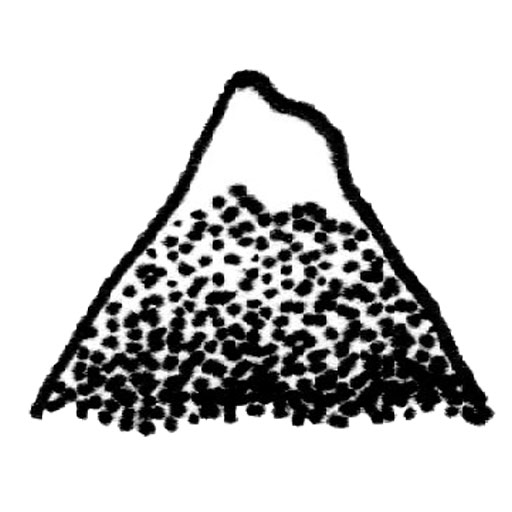 Altitude
5905 ft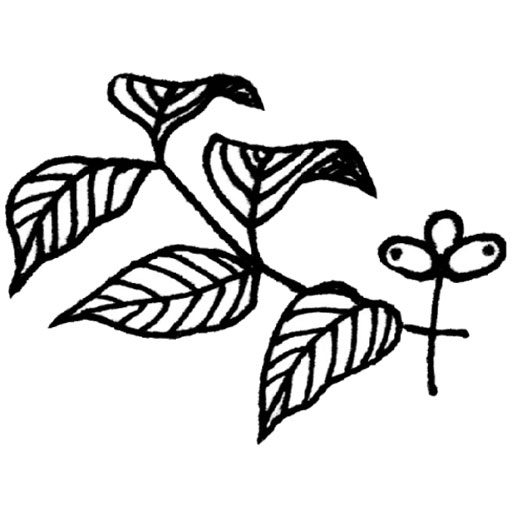 Varieties
bourbon types
Recommended Preparation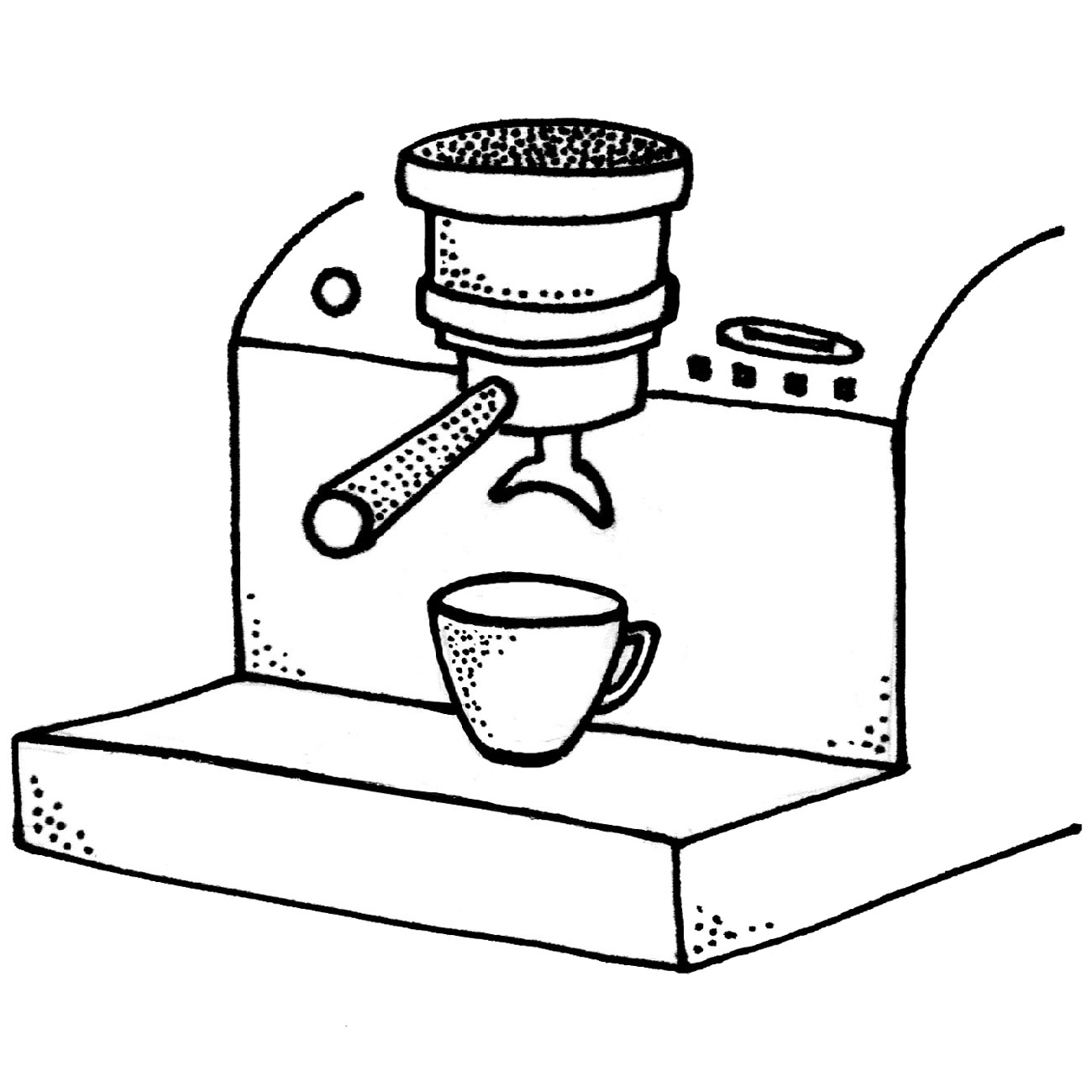 Espresso
In: 17g
Out: 33-35g
Time: 24-26 sec
Ratio: 1:2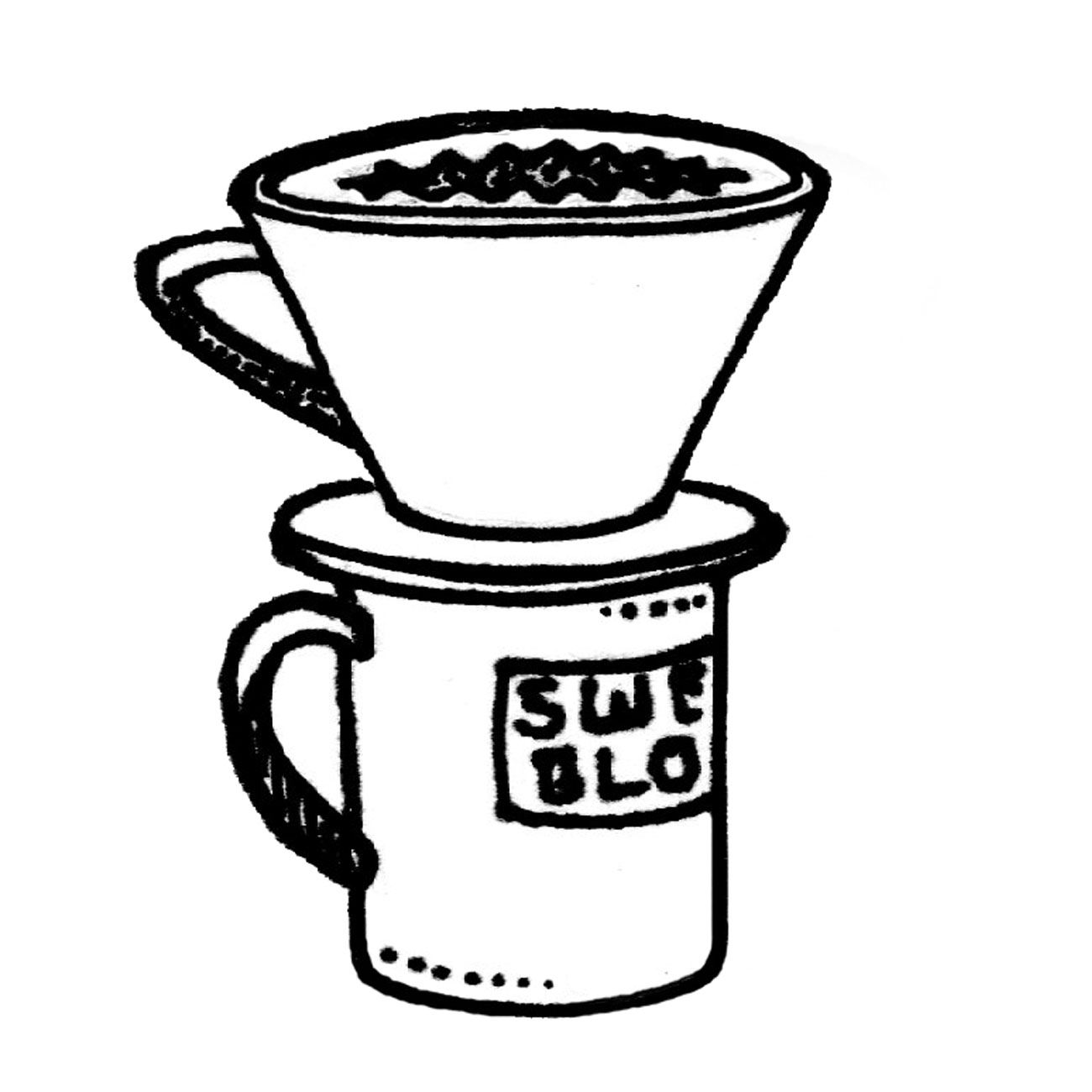 Kalita
In: 17g
H20: 305
TDS: 1.30%
Ratio: 1:18
Care to see more recommendations from your friends at Sweet Bloom?
Transparency Information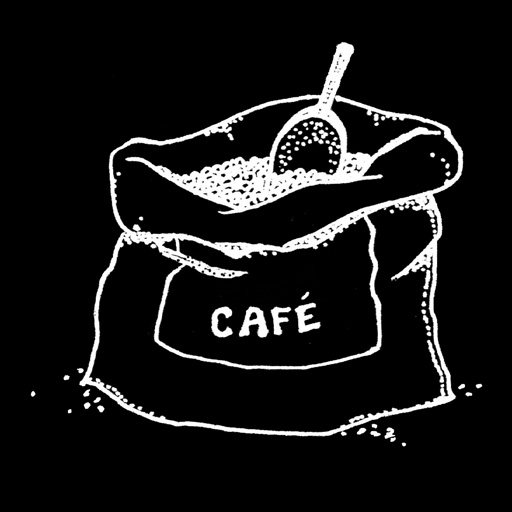 Green Cost
$6.86/lb.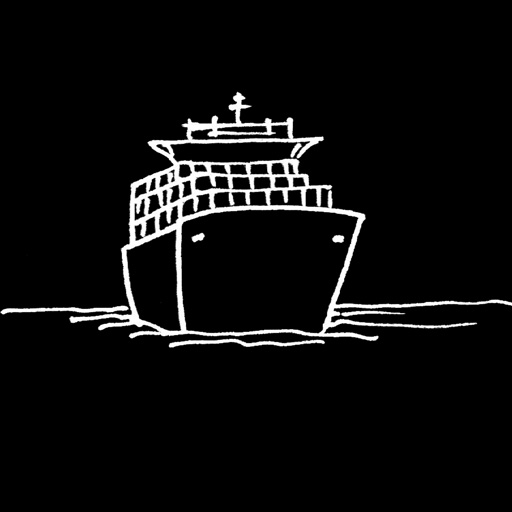 Transportation Cost
$.30/lb.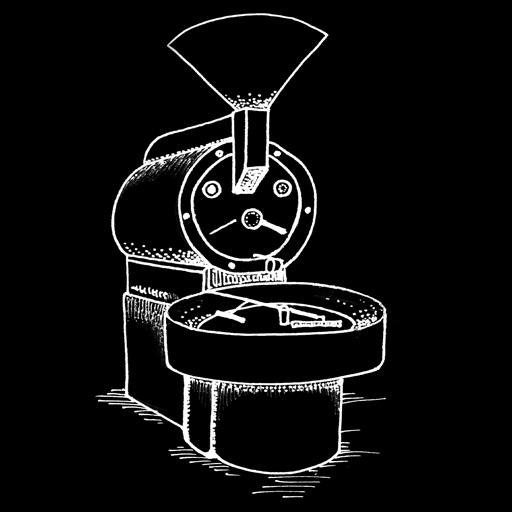 Production Cost
$5.74/lb.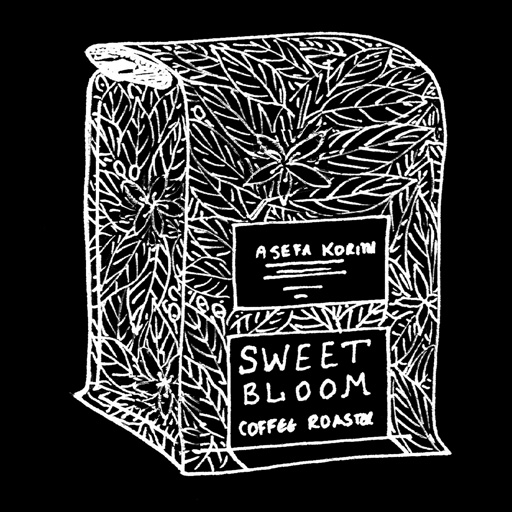 Sweet Bloom Cost
$12.90/lb.
We buy, roast, and sell coffee. On a surface level, this sounds simple enough. But buying coffee in a way we are proud of and in a way that those who buy our coffee are proud of is often complex, challenging, and hard work. We find ourselves on a continuum of buying and selling that progresses towards more sustainable, meaningful and equitable. The below information provides basic information for each lot on where we are on this journey, and where this lot falls within our relationship chart.
Relationships Matter
It's not just a cup, it's relationship. Meet the folks that grow the coffees you enjoy at Sweet Bloom.
Meet the Producers