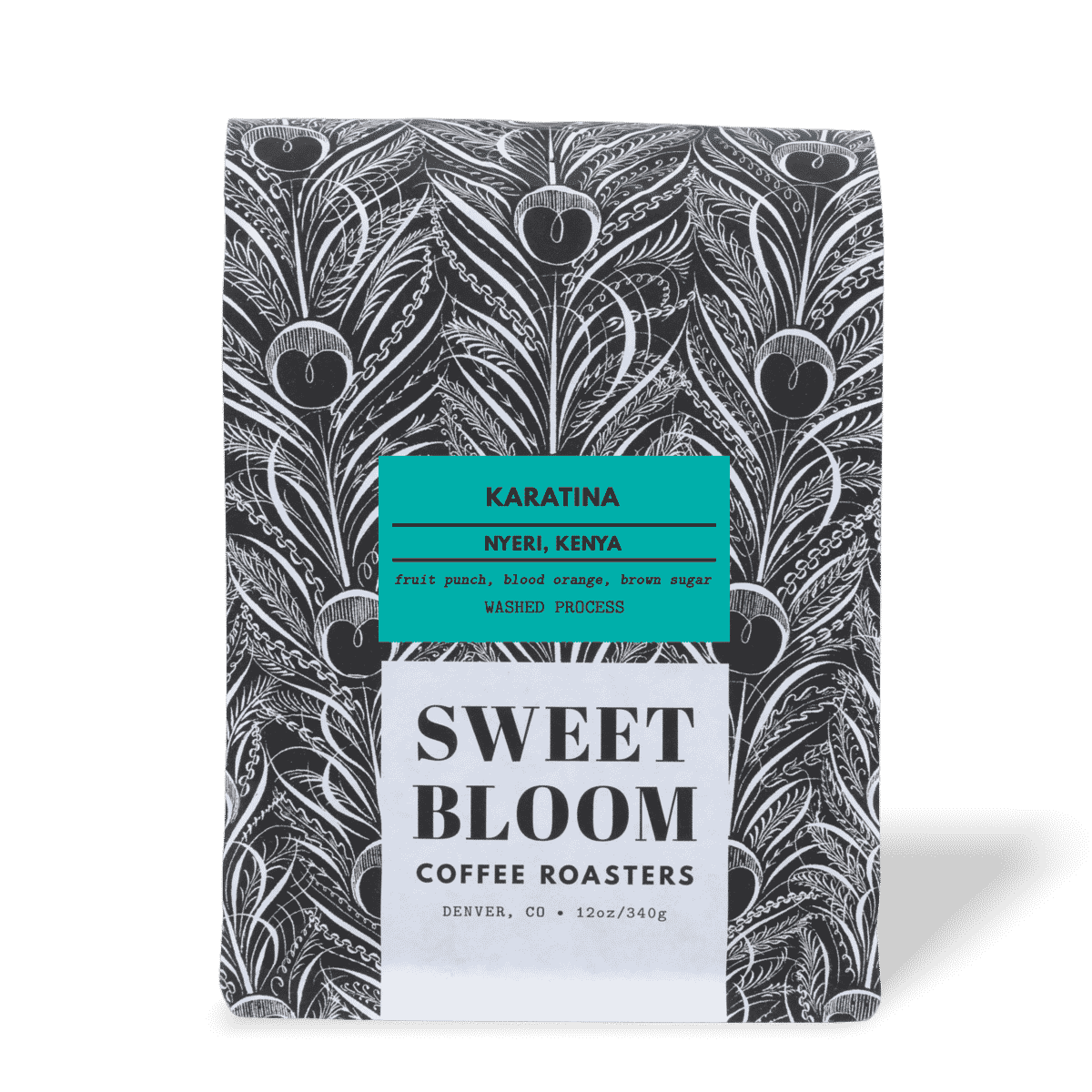 Nyeri, Kenya
Karatina
From $21.50
A stunner from the prized growing region of Nyeri!
We taste
fruit punch, blood orange, brown sugar
...in this coffee.
It's been a really good year for coffees from Kenya, and this selection from the Karatina washing station in the prized growing region of Nyeri is no exception.
Fresh off the grind the aromatics are intensely sweet and complex like fruit punch. The beautiful aromatics carry over into the cup as well with a central blood orange like acidity that resonates from hot to cold. Add to this big body and big brown sugar sweetness and you are in for a very tasty, very complete and balanced coffee.
For years the Nyeri region has been known to be the Napa Valley of coffee growing in Kenya. Grab a bag of Karatina and find out why.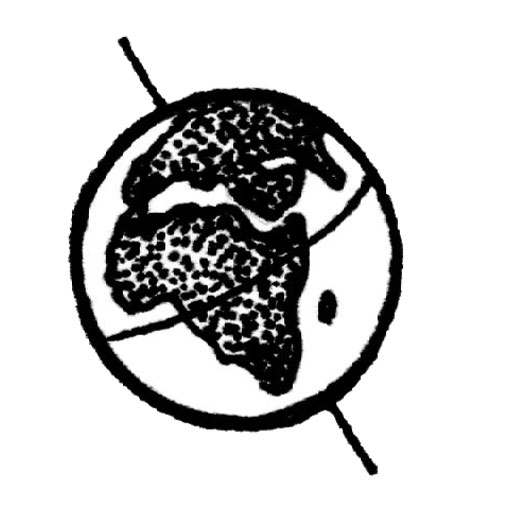 Region
Nyeri, Kenya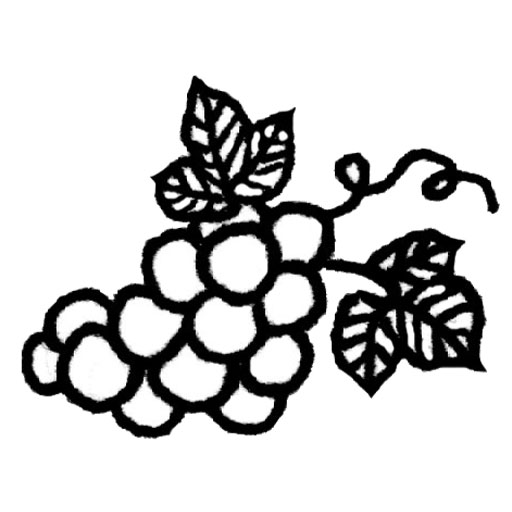 Flavors
fruit punch, blood orange, brown sugar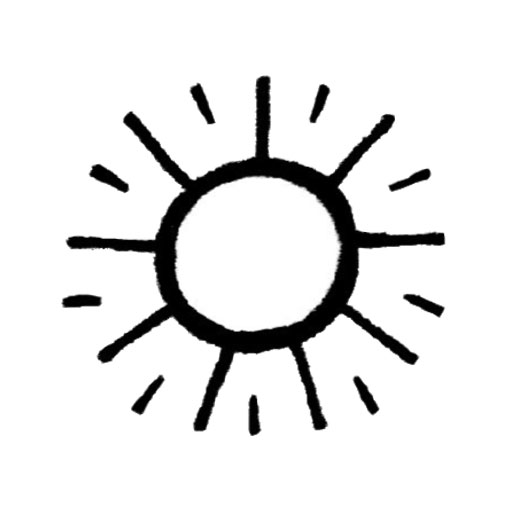 Process
washed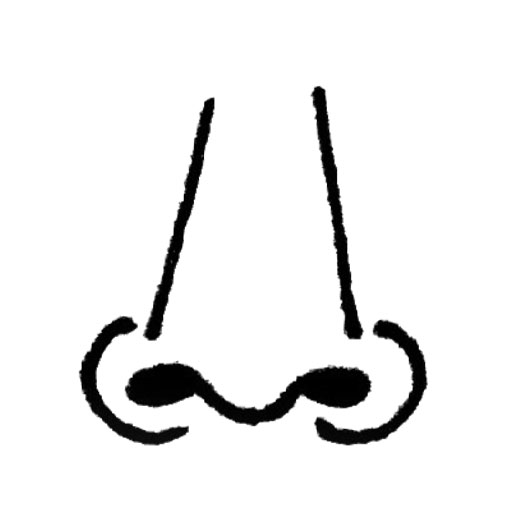 Aromatics
fruit punch, tropical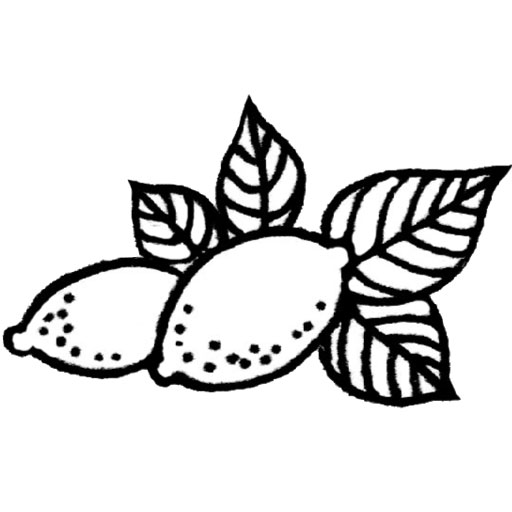 Acidity
citrus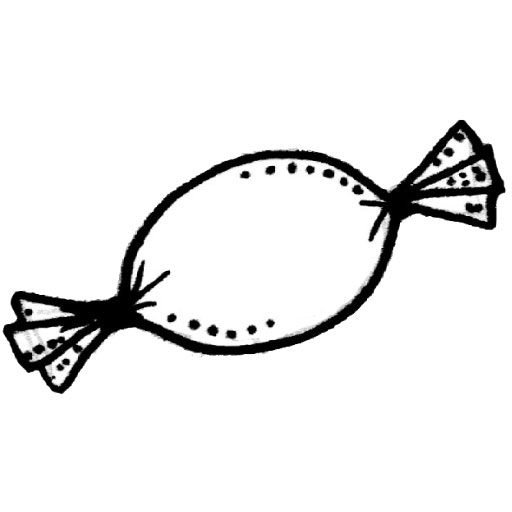 Sweetness
brown sugar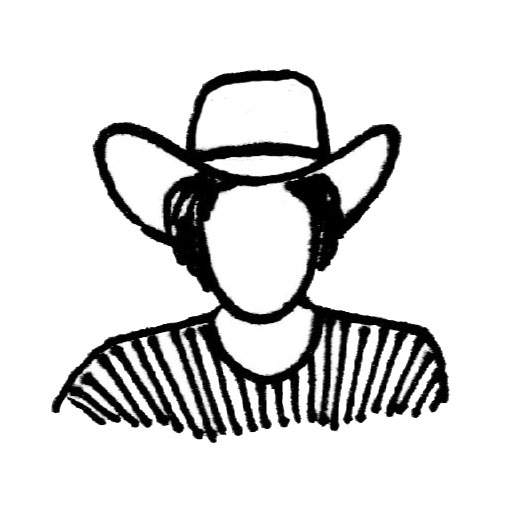 Producer
small plot growers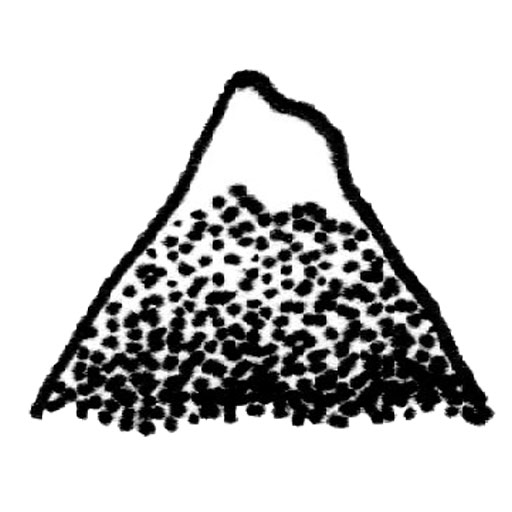 Altitude
5249-5577 ft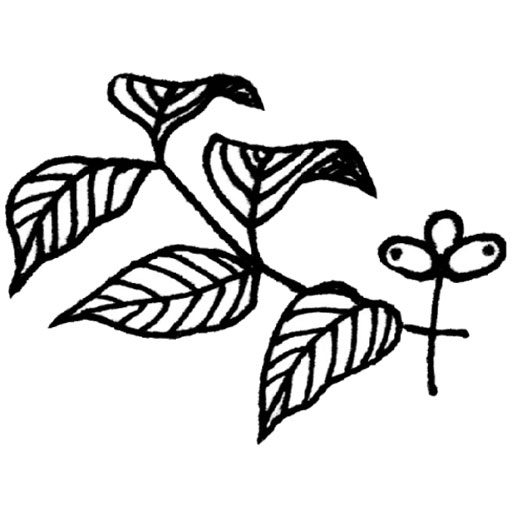 Varieties
SL 28, SL 34, BATIAN, RUIRU
Recommended Preparation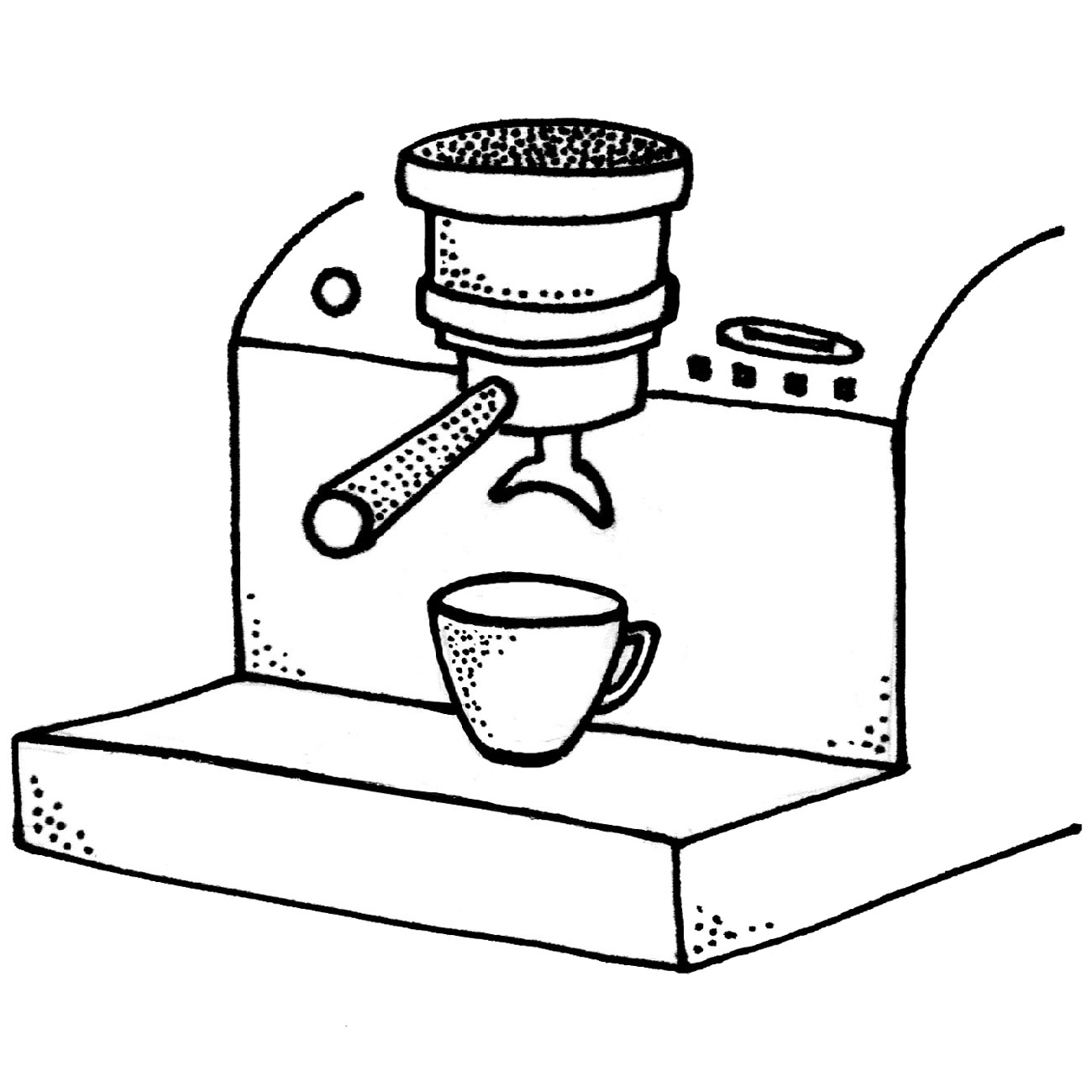 Espresso
In: 17g
Out: 33-35g
Time: 23-25 sec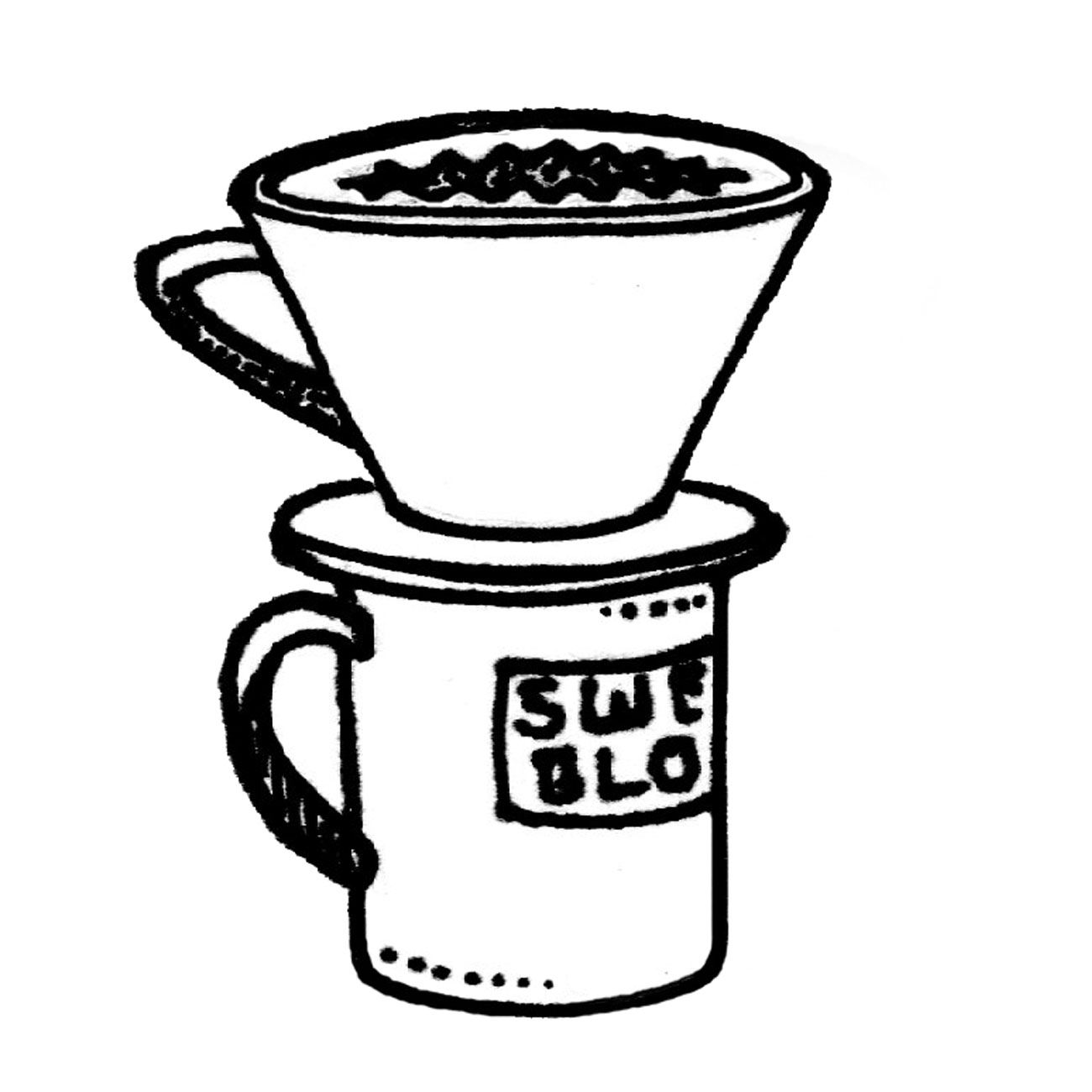 Kalita
In: 17g
Water: 305g
TDS: 1.37%
Rato: 1:18
Care to see more recommendations from your friends at Sweet Bloom?
Transparency Information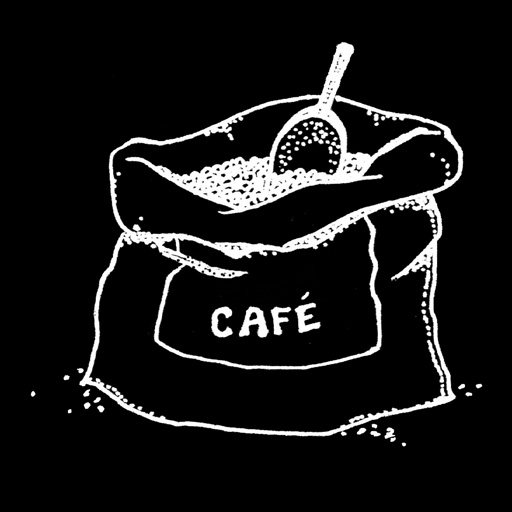 Green Cost
$6.25/lb.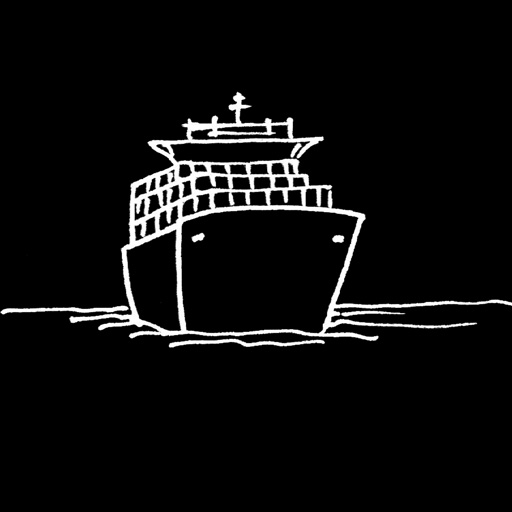 Transportation Cost
$0.37/lb.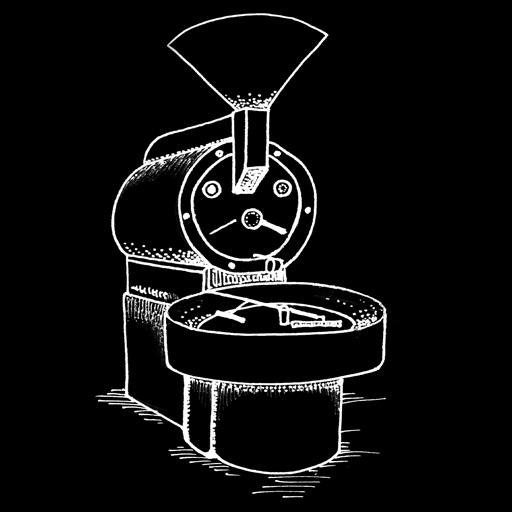 Production Cost
$5.74/lb.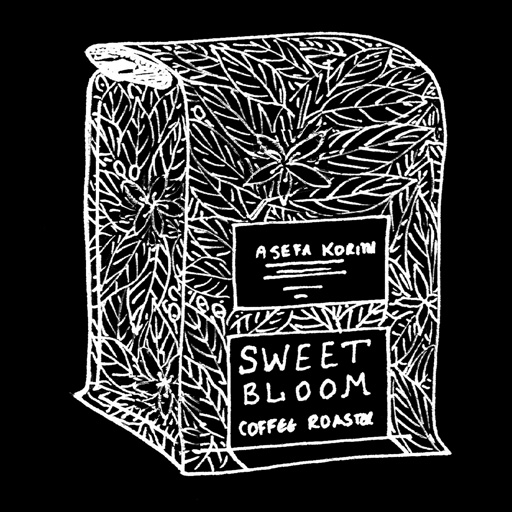 Sweet Bloom Cost
$12.36/lb.
We buy, roast, and sell coffee. On a surface level, this sounds simple enough. But buying coffee in a way we are proud of and in a way that those who buy our coffee are proud of is often complex, challenging, and hard work. We find ourselves on a continuum of buying and selling that progresses towards more sustainable, meaningful and equitable. The below information provides basic information for each lot on where we are on this journey, and where this lot falls within our relationship chart.
Relationships Matter
It's not just a cup, it's relationship. Meet the folks that grow the coffees you enjoy at Sweet Bloom.
Meet the Producers