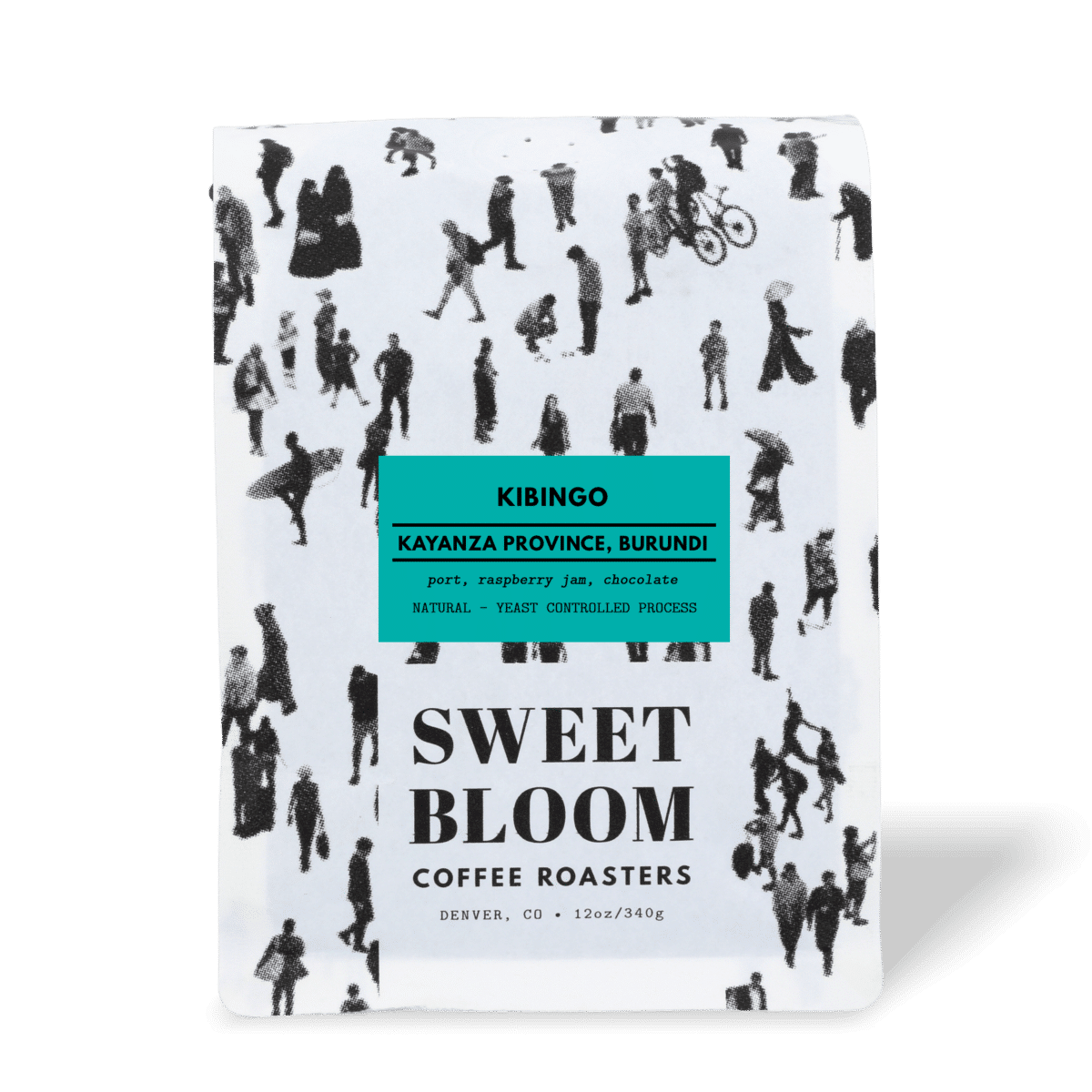 Kayanza Province, Burundi
Kibingo – natural
From $20.00
Controlled natural yeast fermentation lot!
We taste
port, raspberry jam, chocolate
...in this coffee.
This is our fourth year offering a controlled yeast fermented washed lot from the Kibingo washing station in Burundi. Unlike previous years, however, this year we are also offering a natural controlled yeast fermented lot from Kibingo as well!
The natural lot is, quite frankly, dramatically different than the washed. The aromatics are intense and winey like port, and in the cup you'll find raspberry jam blending with chocolate syrup. Intense and fruity for sure.
The washed selection is reminiscent of previous lots with a lovely cherry note in the aromatics. In the cup we are tasting dark fruit note like black currant, with assam tea and cola mingling in the background.
If you prefer washed profiles, and like selections with darker fruit notes without the ferment, then the washed Kibingo will surely impress. But if, you love intensely fruity coffees, the natural will knock your socks off.
Really though, this is a great opportunity to try the same coffee processed two different ways. We say – get both, gather friends and family, and share these side by side – you'll all be in for a treat. And, if you want to learn more about controlled yeast fermentation, click here.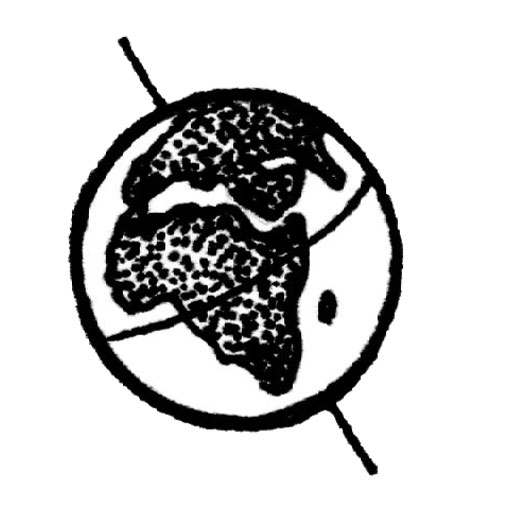 Region
Kayanza Province, Burundi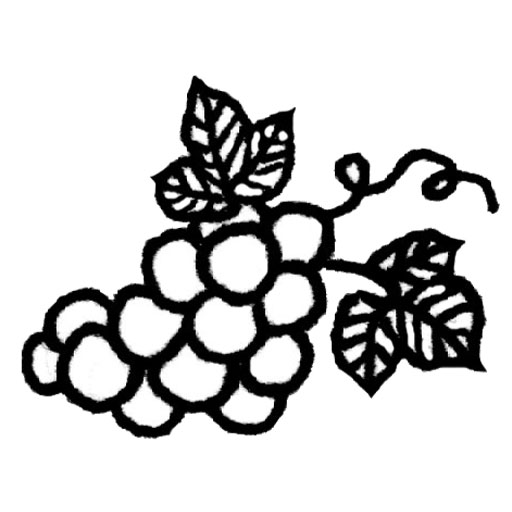 Flavors
port, raspberry jam, chocolate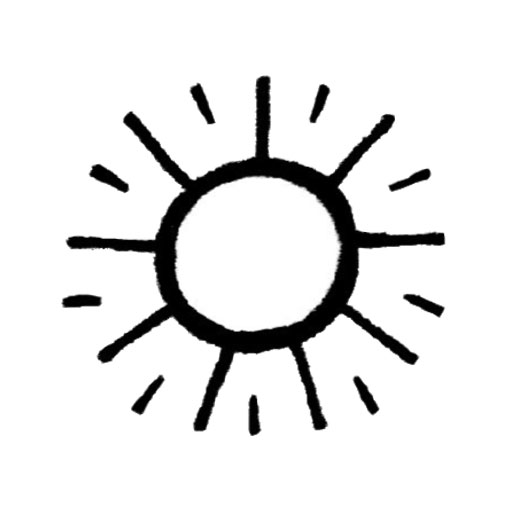 Process
natural - yeast controlled process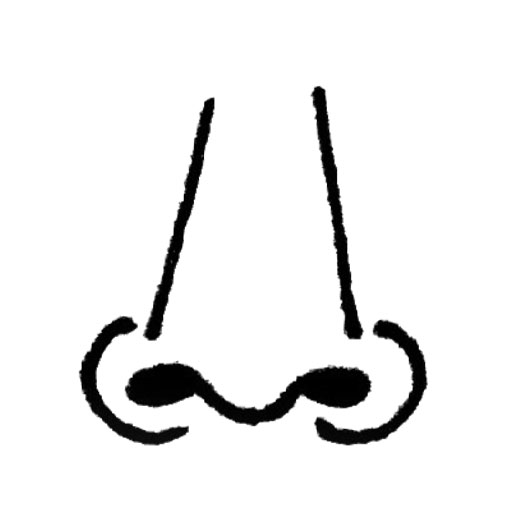 Aromatics
fruity red wine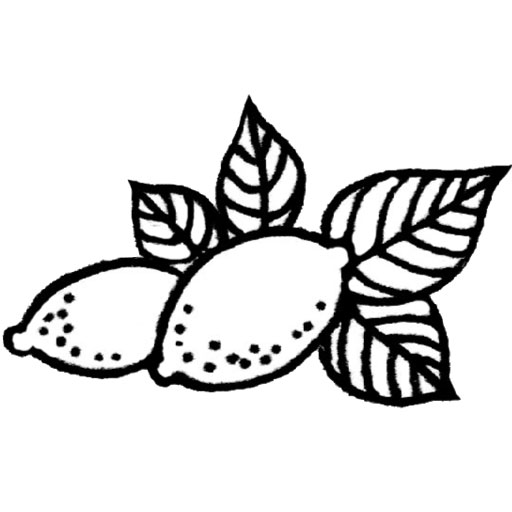 Acidity
malic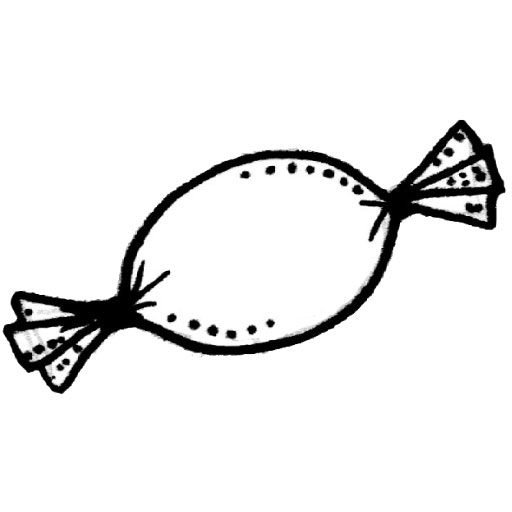 Sweetness
chocolate syrup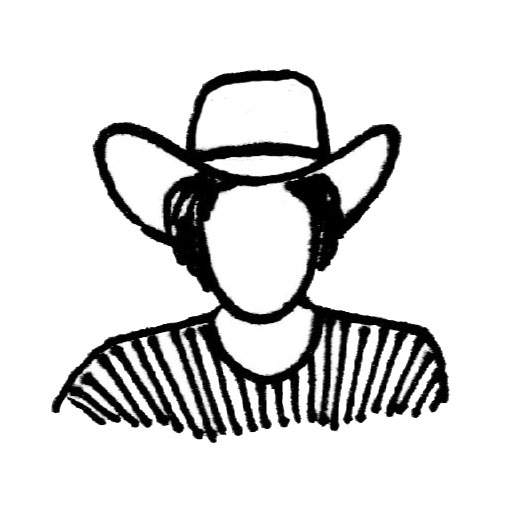 Producer
various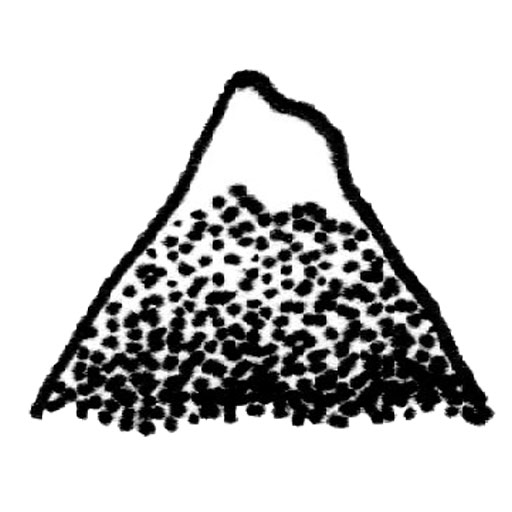 Altitude
6210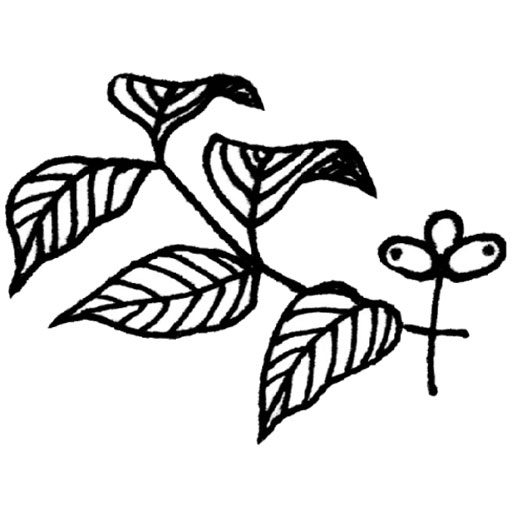 Varieties
red bourbon
Recommended Preparation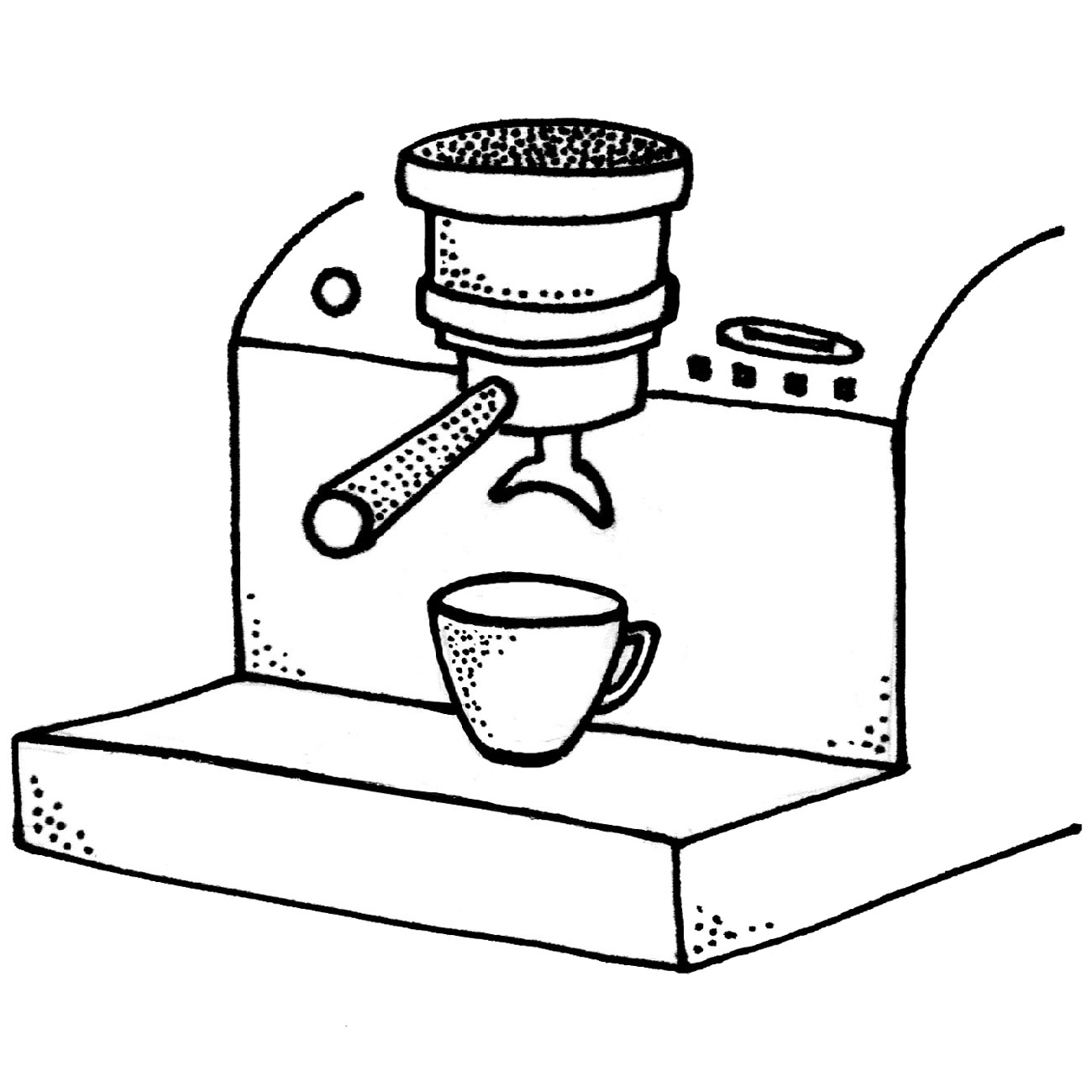 Espresso
In: 18.5g
Out: 38-40g
Time: 20-22 sec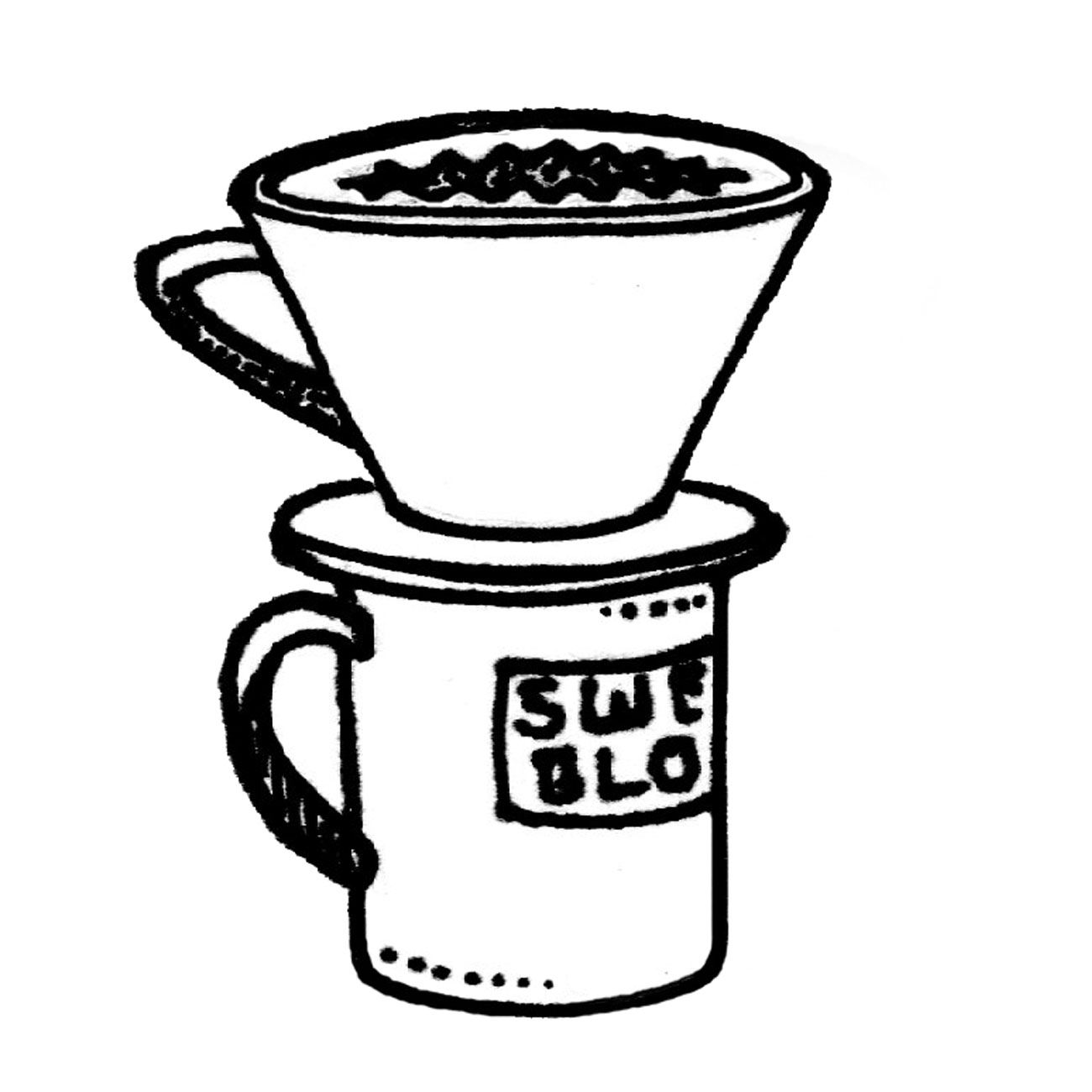 Kalita
In: 18.5g
H2O: 305g
Ratio: 1:16.5
TDS: 1.35%
Care to see more recommendations from your friends at Sweet Bloom?
Transparency Information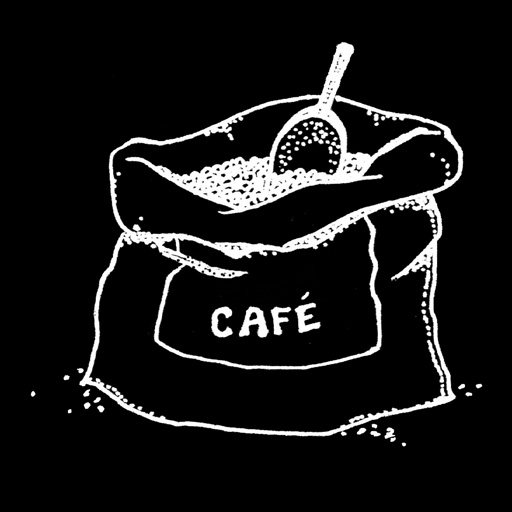 Green Cost
$5.80/lb.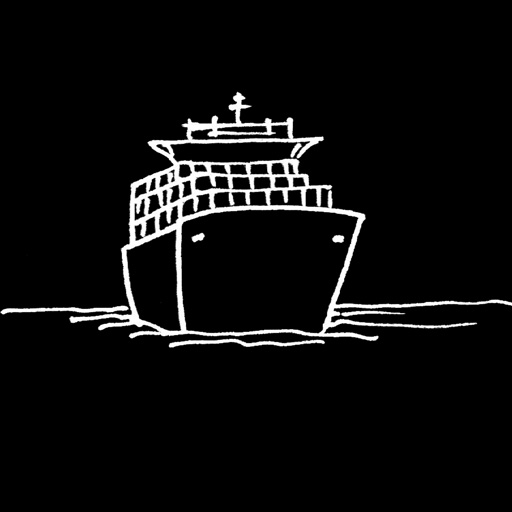 Transportation Cost
$0.47/lb.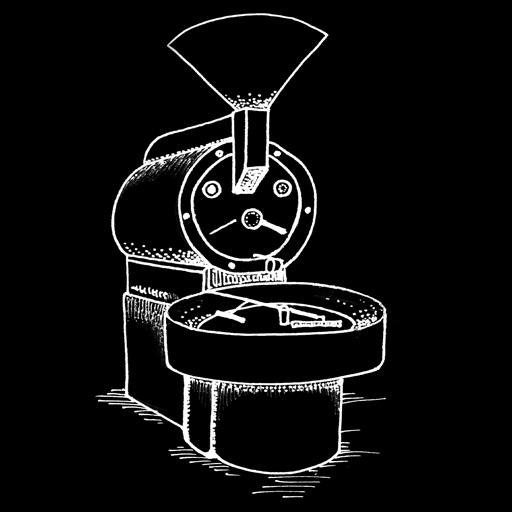 Production Cost
5.74/lb.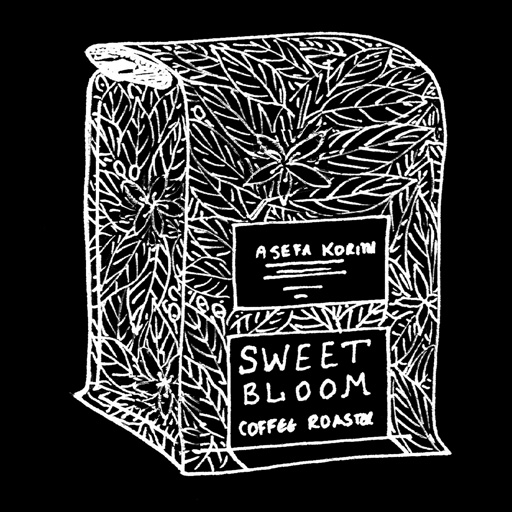 Sweet Bloom Cost
$12.01/lb.
We buy, roast, and sell coffee. On a surface level, this sounds simple enough. But buying coffee in a way we are proud of and in a way that those who buy our coffee are proud of is often complex, challenging, and hard work. We find ourselves on a continuum of buying and selling that progresses towards more sustainable, meaningful and equitable. The below information provides basic information for each lot on where we are on this journey, and where this lot falls within our relationship chart.
Relationships Matter
It's not just a cup, it's relationship. Meet the folks that grow the coffees you enjoy at Sweet Bloom.
Meet the Producers