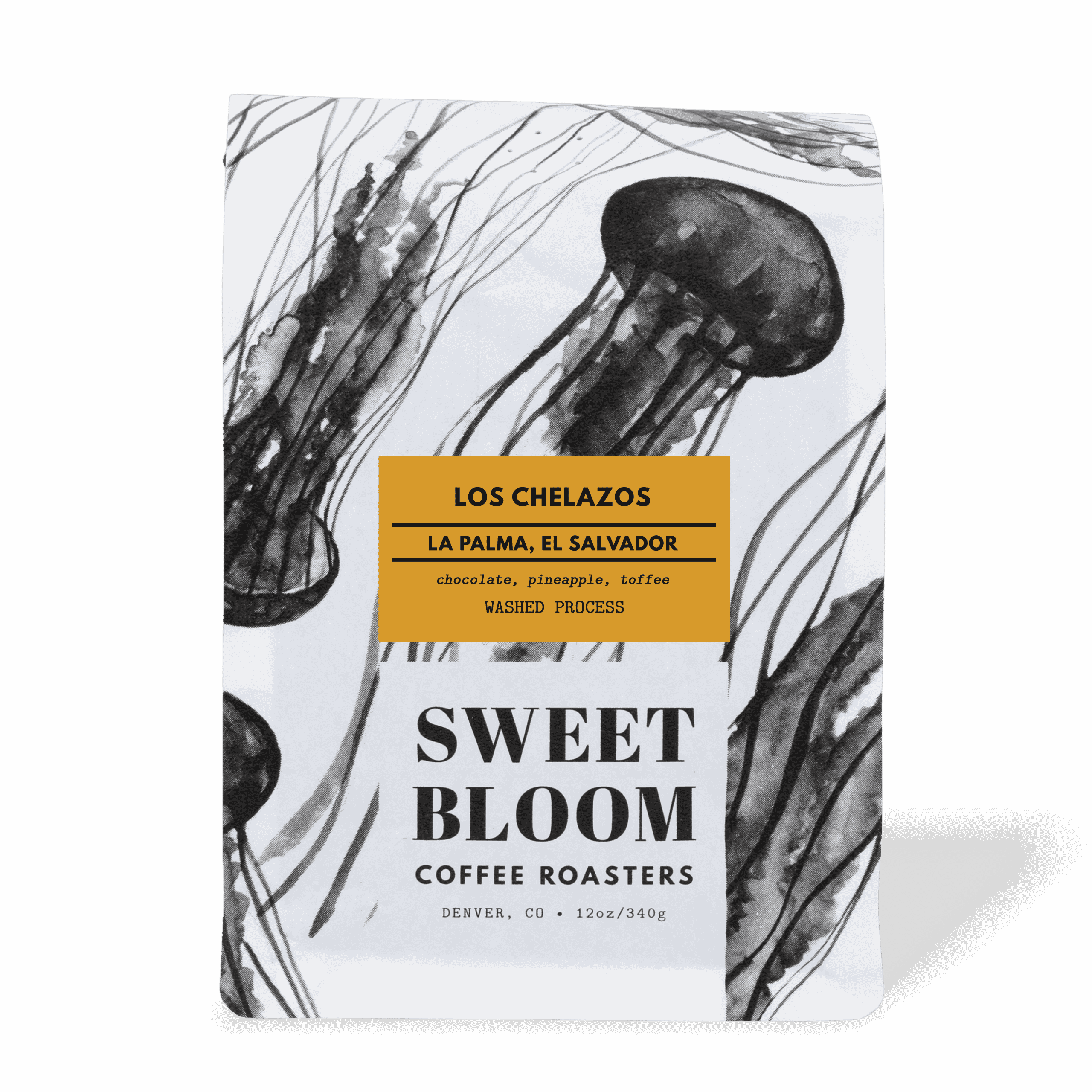 La Palma, El Salvador
Los Chelazos
Los Chelazos is back! Big beans, big flavor!
We taste
chocolate, pineapple, toffee
...in this coffee.
For years we have been offering stellar selections from the Los Chelazos group located in the northern department of Chalatenango – along the southwest border of Honduras. The area is rich in biological diversity and included within the Montecristo Trifinio biosphere reserve.
This year's selection is from the pacamara variety, a hybrid variety first developed in El Salvador. The seeds of the pacamara variety tend to be quite large, and the flavor is big as well! Fresh off the grind you'll find sweet chocolate aromatics with a hint of anise. As with years past, a pineapple flavor note prevails and is joined by a toffee like sweetness throughout. Delish! This being our only selection from El Salvador for the year, you all better grab some before it is gone.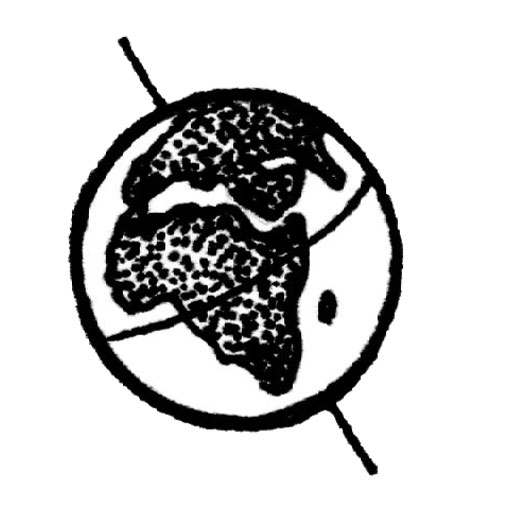 Region
La Palma, El Salvador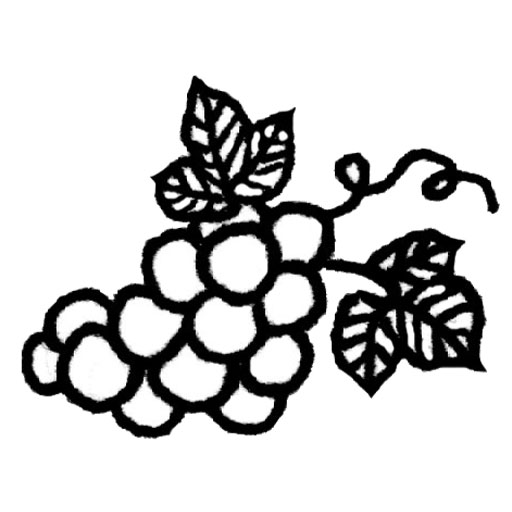 Flavors
chocolate, pineapple, toffee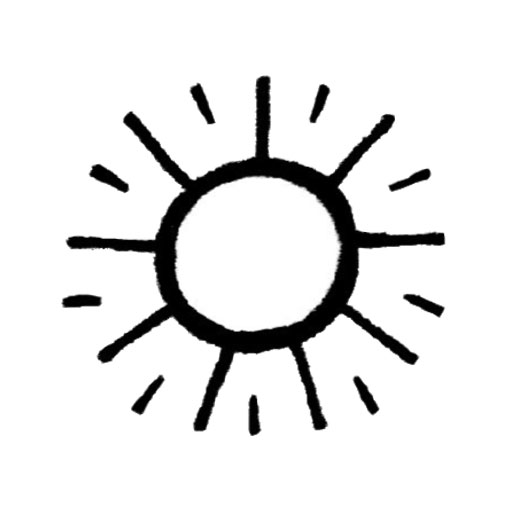 Process
washed process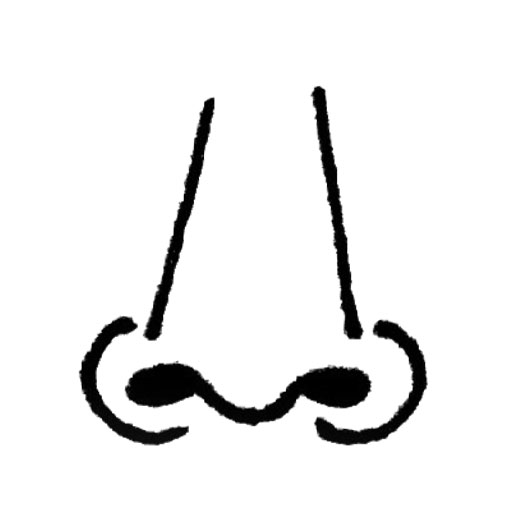 Aromatics
chocolate, anise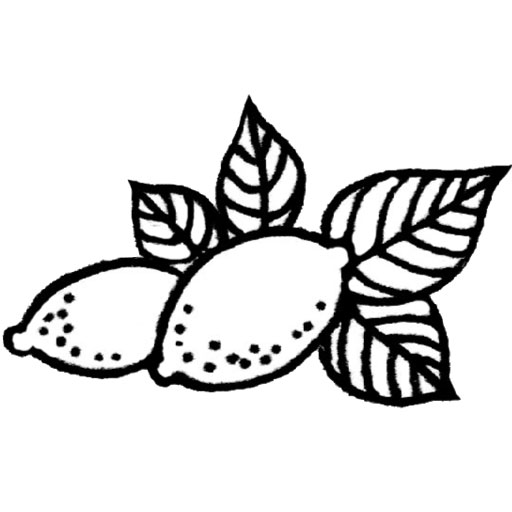 Acidity
citric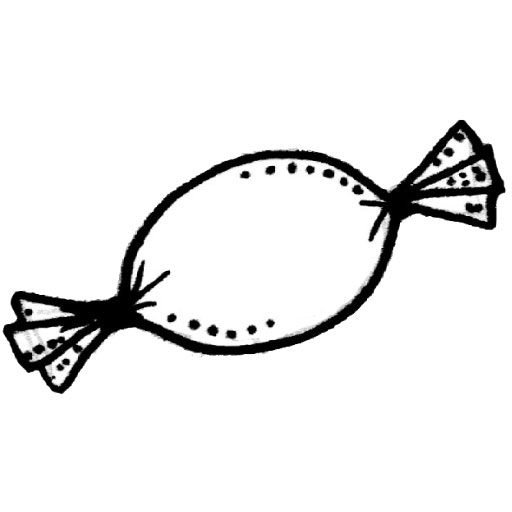 Sweetness
toffee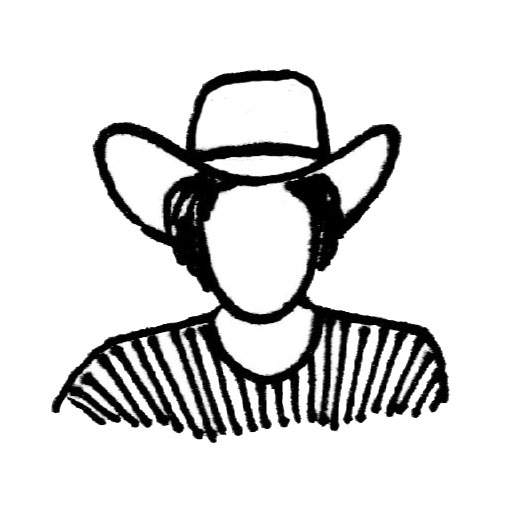 Producer
Los Chelazos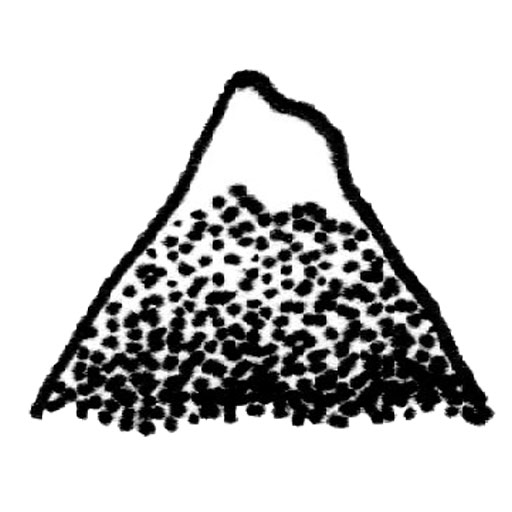 Altitude
1300-1700 m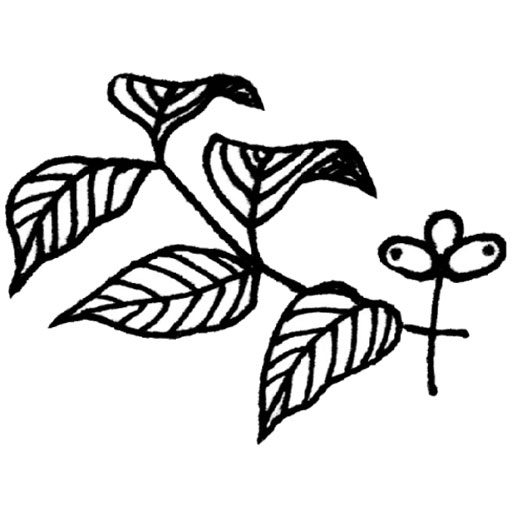 Varieties
pacamara
Recommended Preparation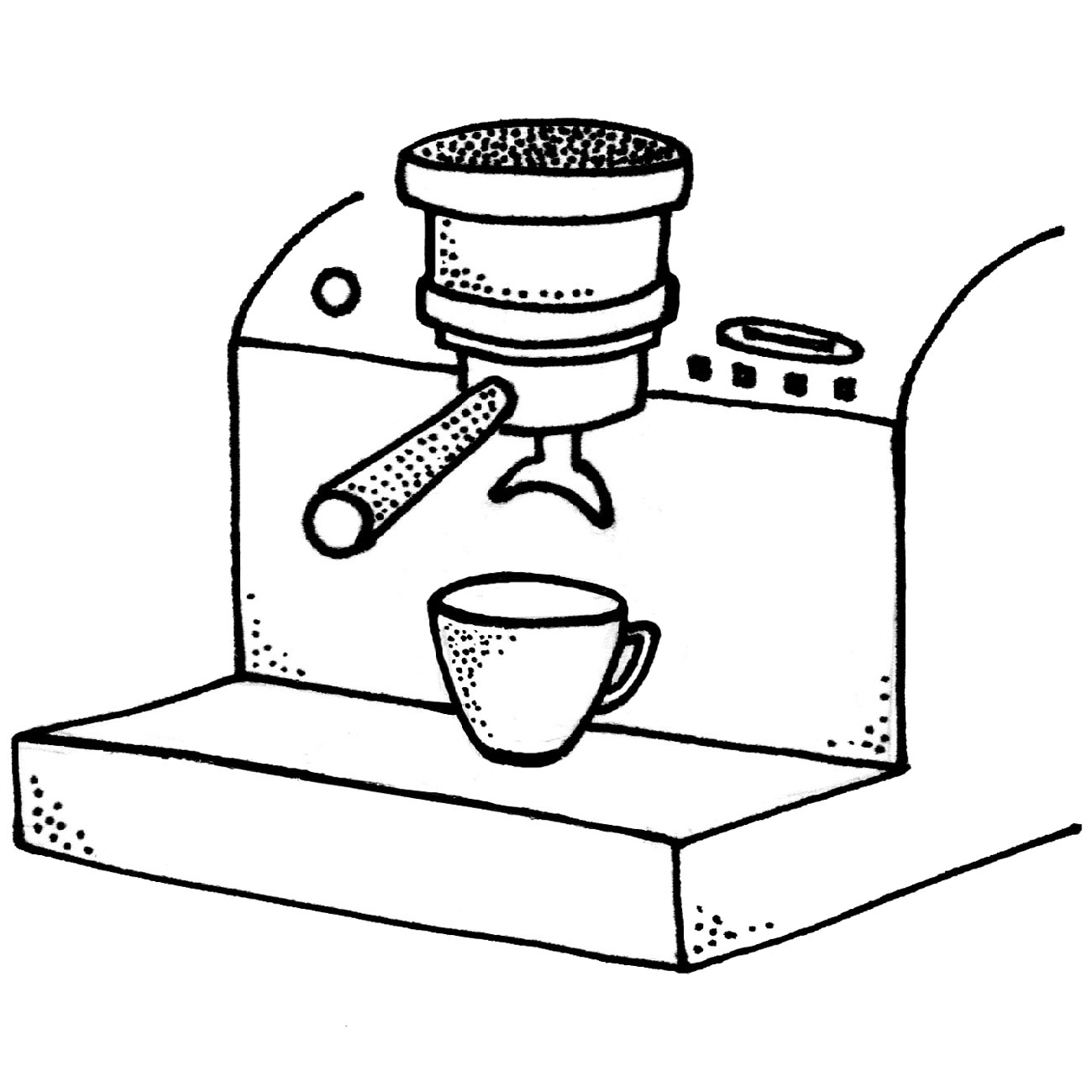 Espresso
In: 18g
Out: 35-36g
Time: 23-25sec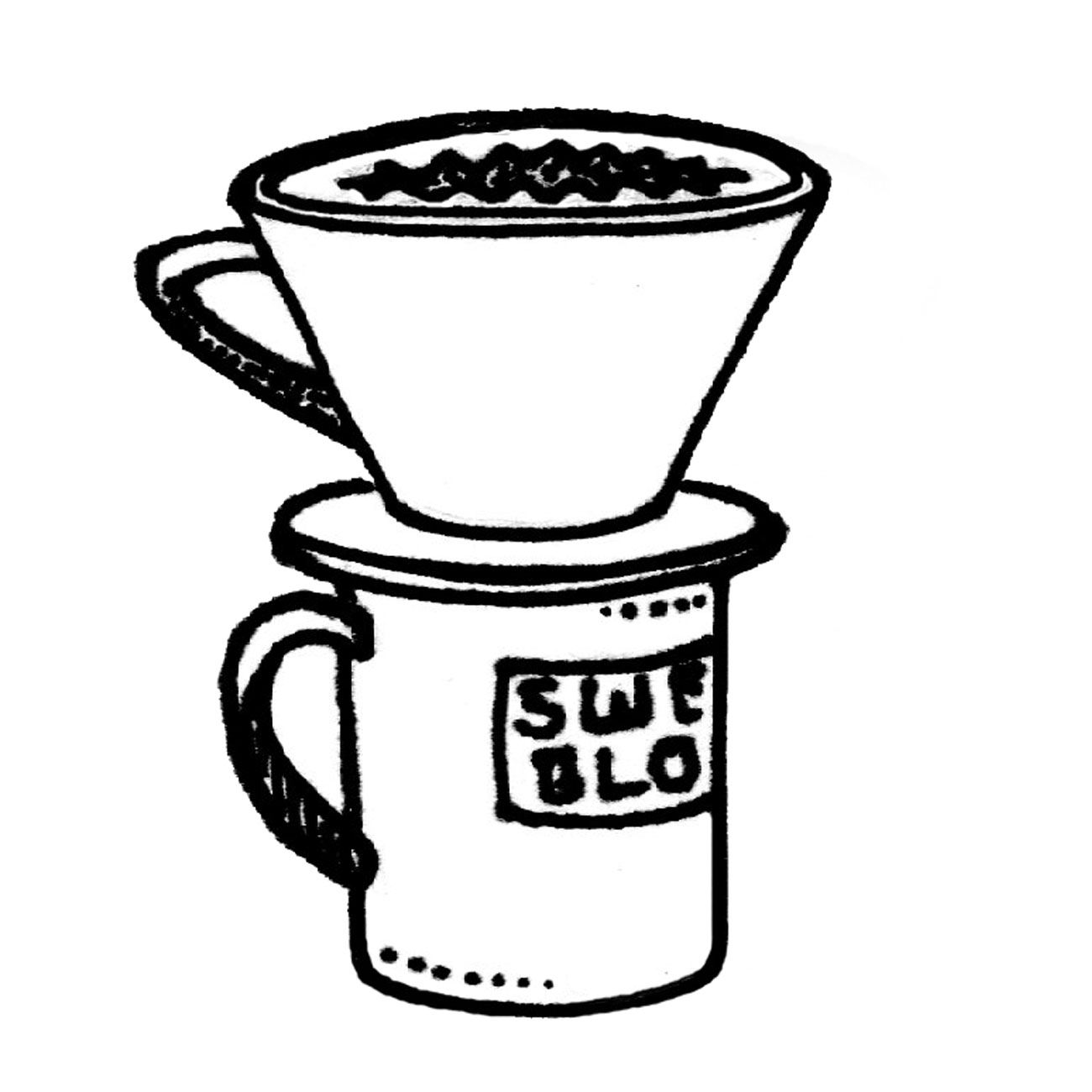 Kalita
In: 18g
H20: 305g
TDS: 1.30%
Ratio: 1:17
Care to see more recommendations from your friends at Sweet Bloom?
Transparency Information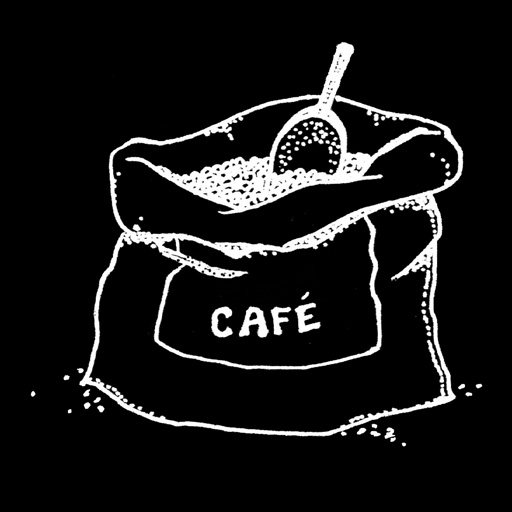 Green Cost
$5.83/lb.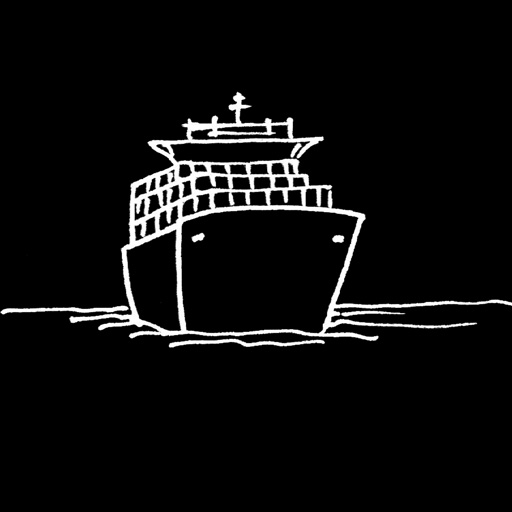 Transportation Cost
$0.19/lb.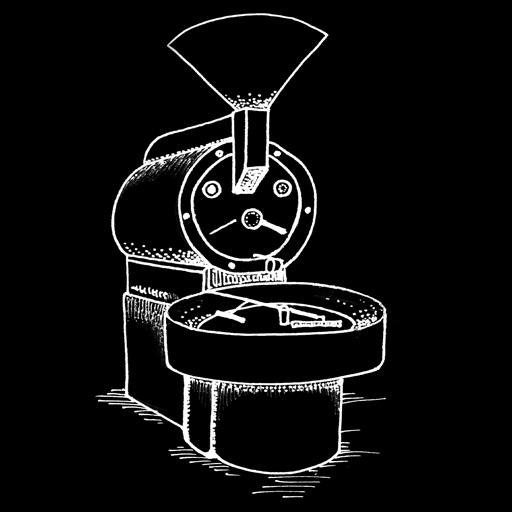 Production Cost
$5.74/lb.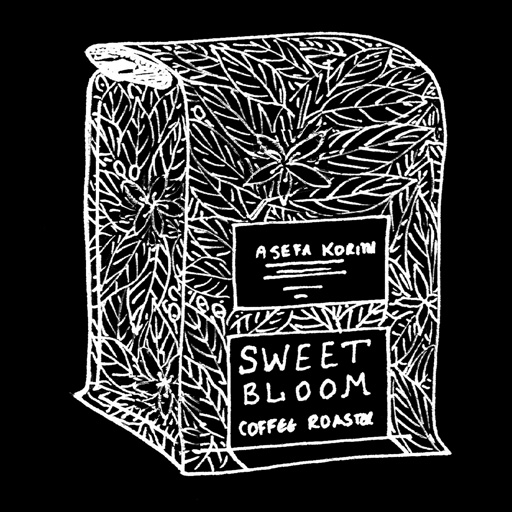 Sweet Bloom Cost
$11.76/lb.
We buy, roast, and sell coffee. On a surface level, this sounds simple enough. But buying coffee in a way we are proud of and in a way that those who buy our coffee are proud of is often complex, challenging, and hard work. We find ourselves on a continuum of buying and selling that progresses towards more sustainable, meaningful and equitable relationships. The chart below provides basic information for each lot on where we are on this journey.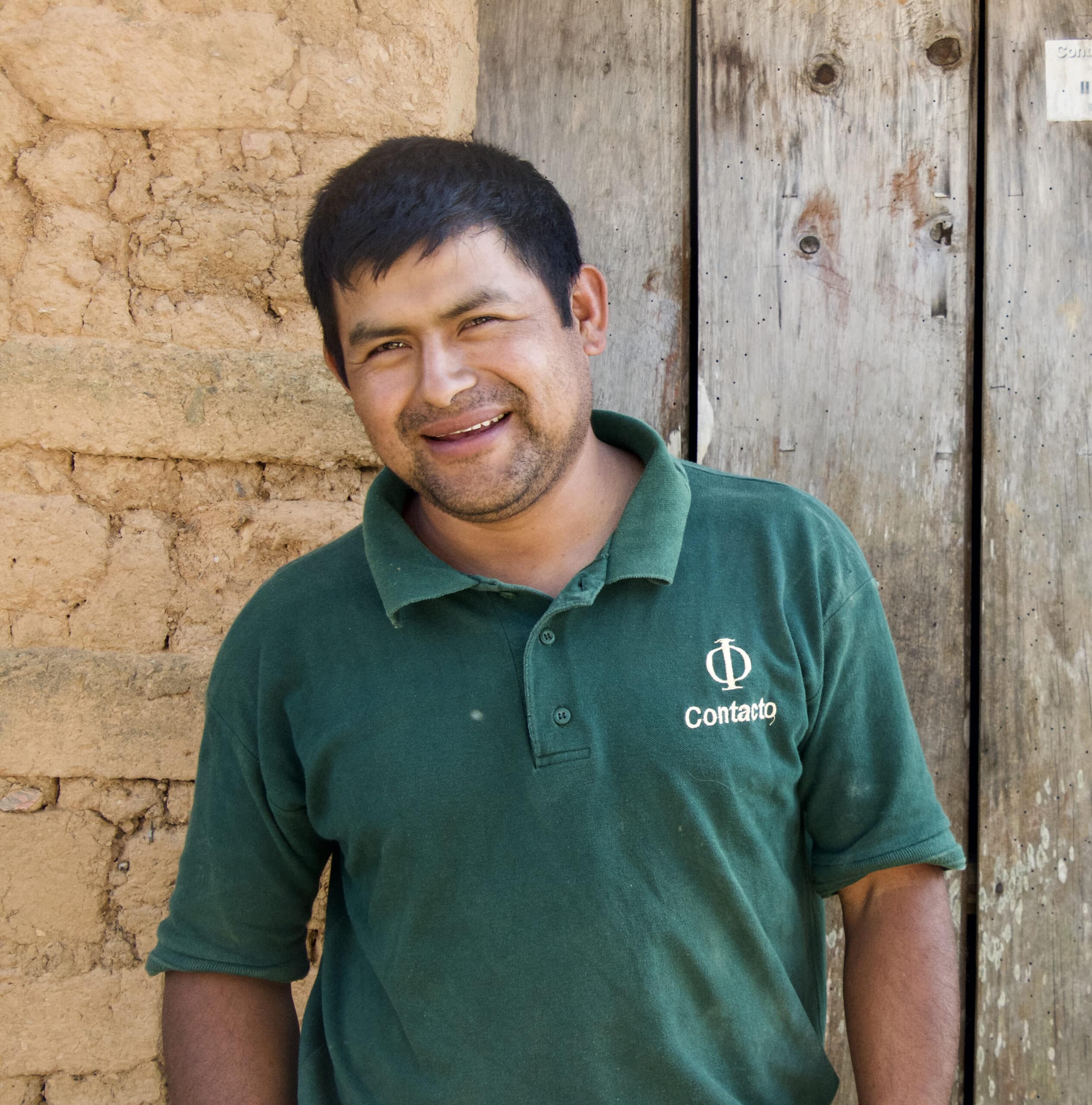 Relationships Matter
It's not just a cup, it's relationship. Meet the folks that grow the coffees you enjoy at Sweet Bloom.
Meet the Producers