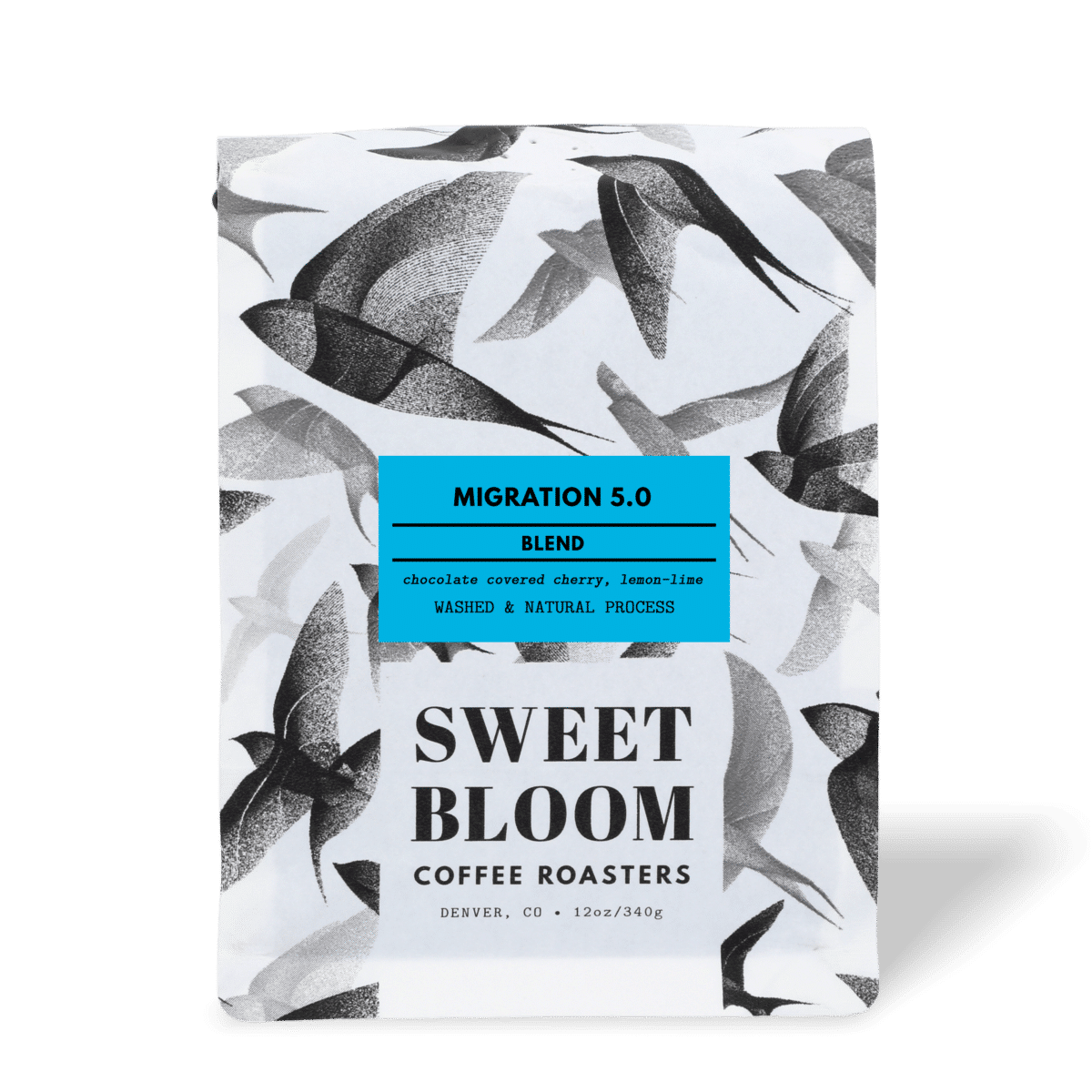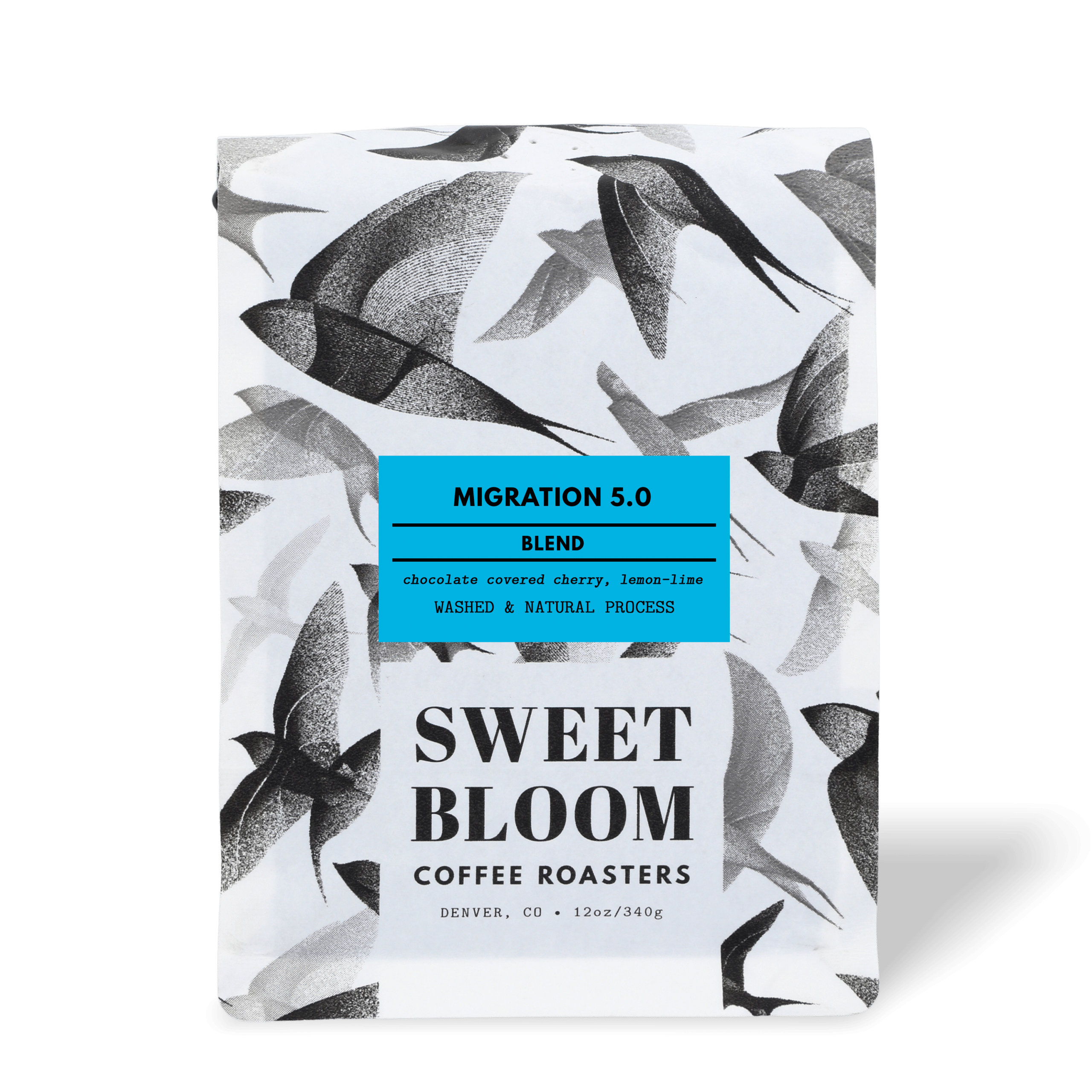 Ethiopia
Migration 5.0
From $18.75
Our seasonal blend that works great for cold brew!
We taste
chocolate covered cherry, lemon-lime
...in this coffee.
Yes, right now millions of birds are on a steady flight north to their breeding grounds – which means it is time to launch our first in series 5 of Migration Blend! As with past years, our aim is to create a blend that arrives in the spring, leaves in the fall, is predominantly from East Africa, and works great for cold brew.
Spring also marks the arrival of fresh lots from Ethiopia and we are stoked to start off using two fresh lots from Sidamo, one washed, one natural (50/50) for 5.0. The washed component brings hints of florals with a lively lemon-lime acidity. The natural adds depth and darker fruit notes like bing cherries. Together, we are also finding a lovely chocolate mid-tone and loads of sweetness throughout – a tasty start to a series that will evolve over the next six months. Also, don't be afraid to try as drip or espresso as well – it will be delish hot or cold.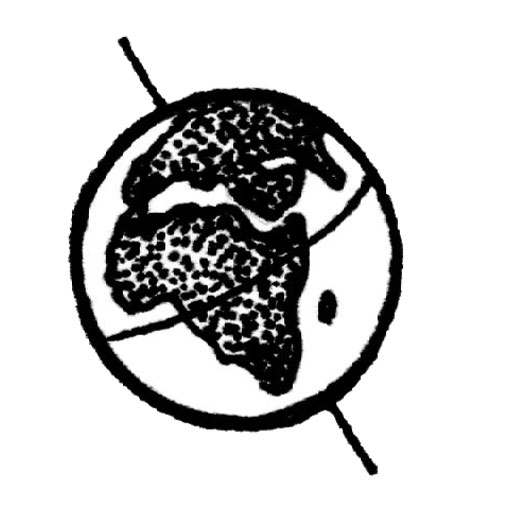 Region
Sidamo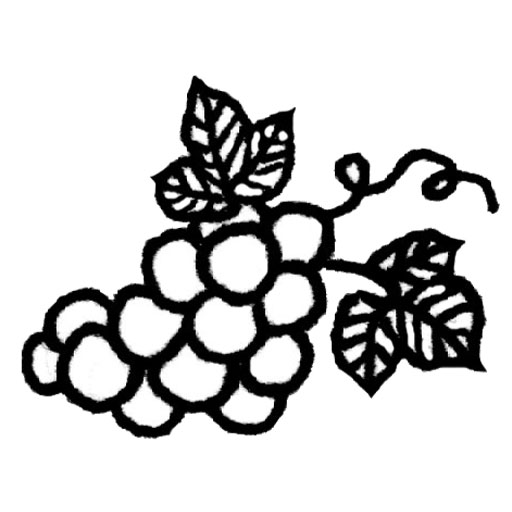 Flavors
chocolate covered cherry, lemon-lime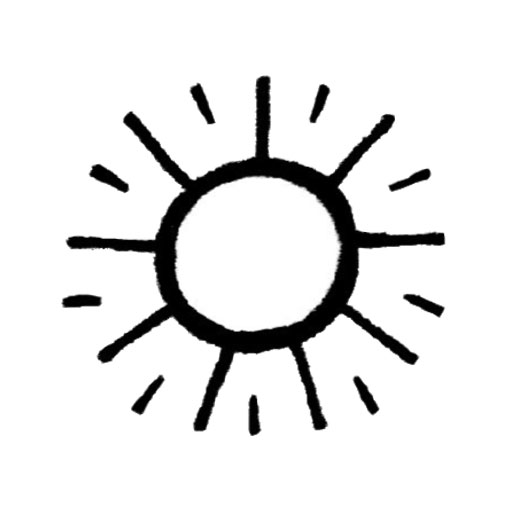 Process
washed & natural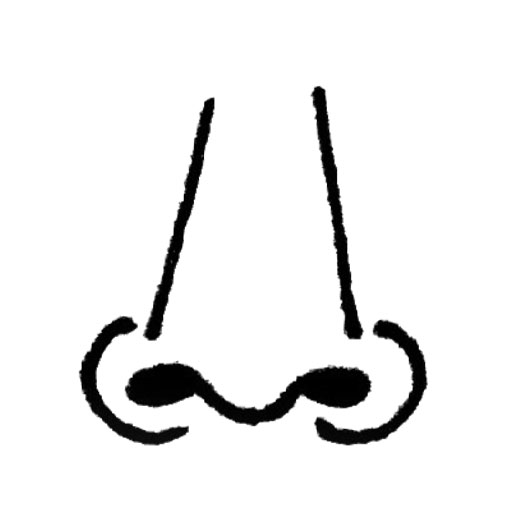 Aromatics
floral, cherry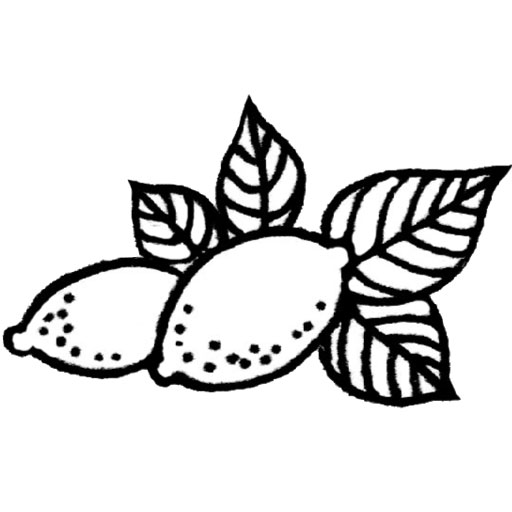 Acidity
citrus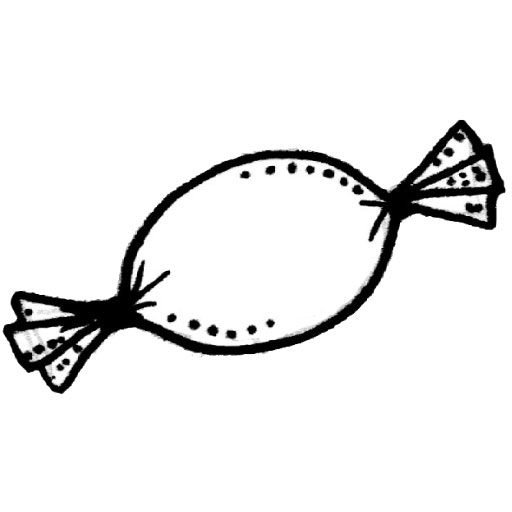 Sweetness
sugarcane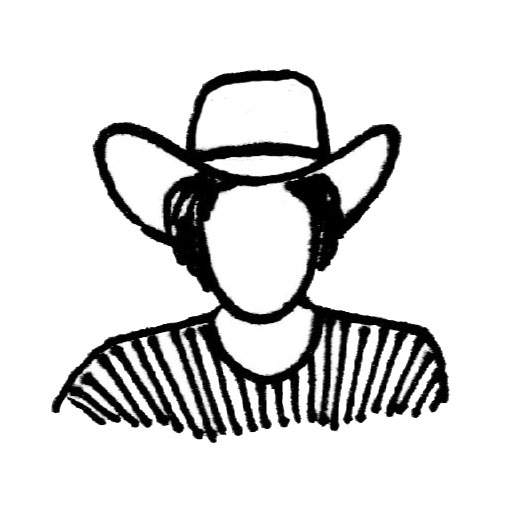 Producer
numerous small plot growers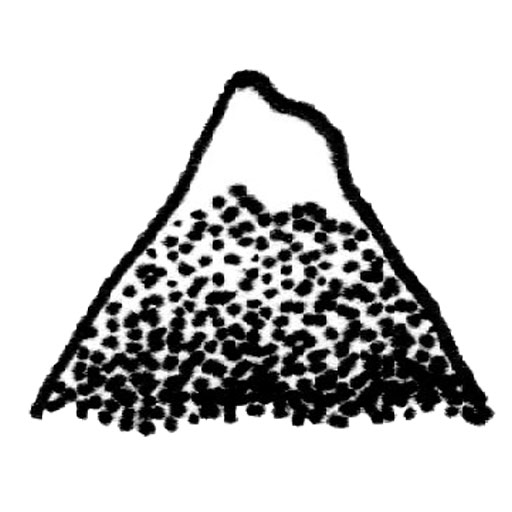 Altitude
varied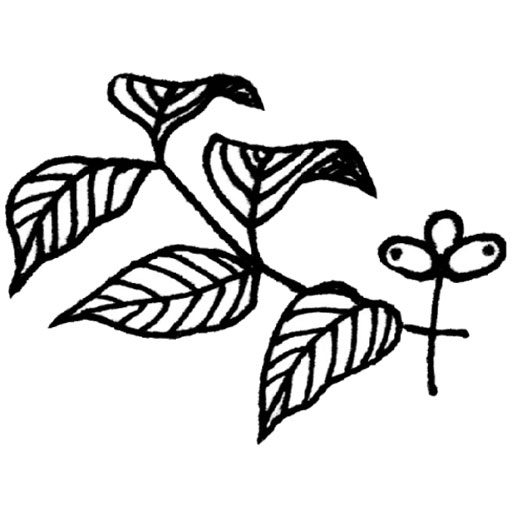 Varieties
heirloom
Recommended Preparation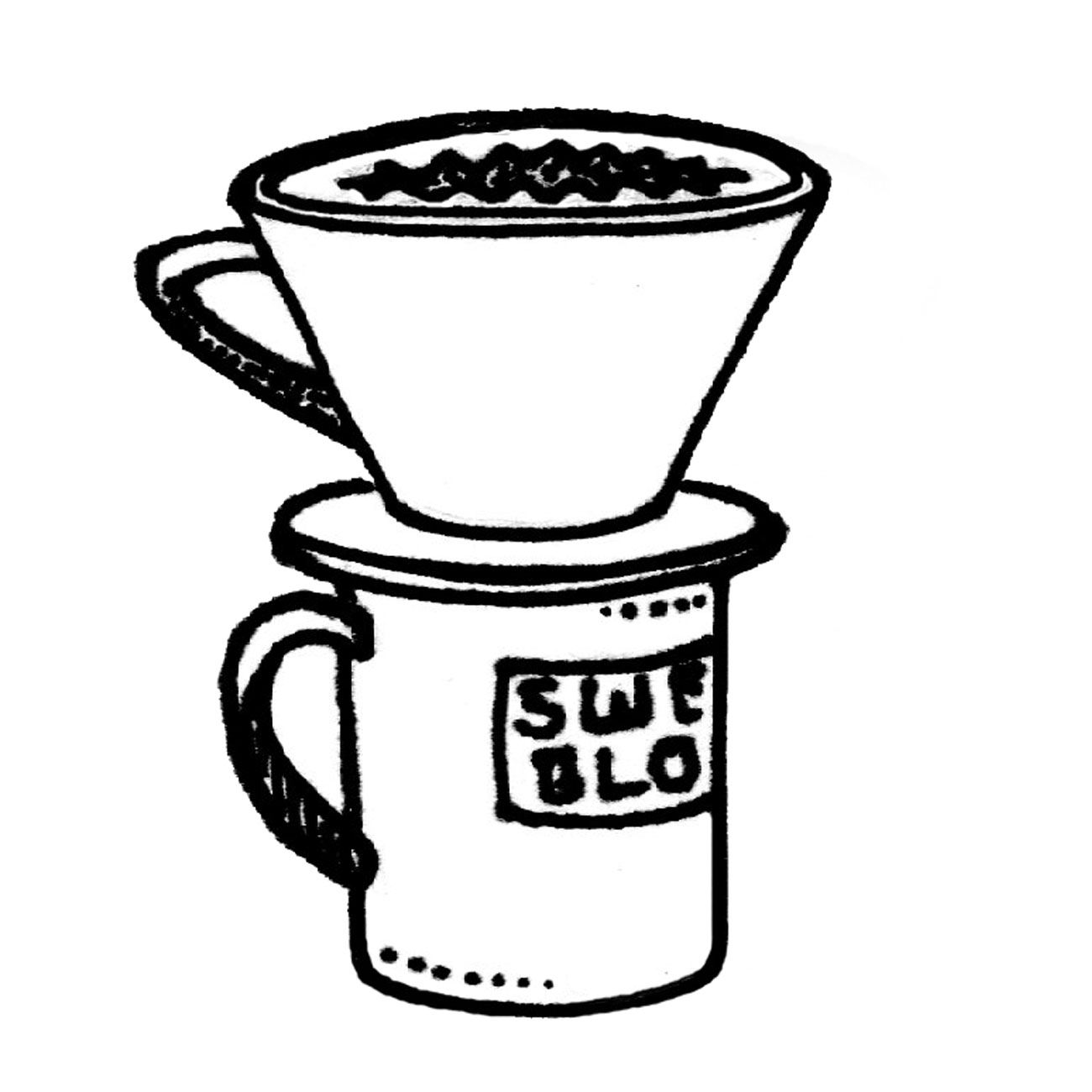 Kalita
In: 17g
H20: 305g
TDS: 1.35%
Ratio: 1:18
Time: 2:45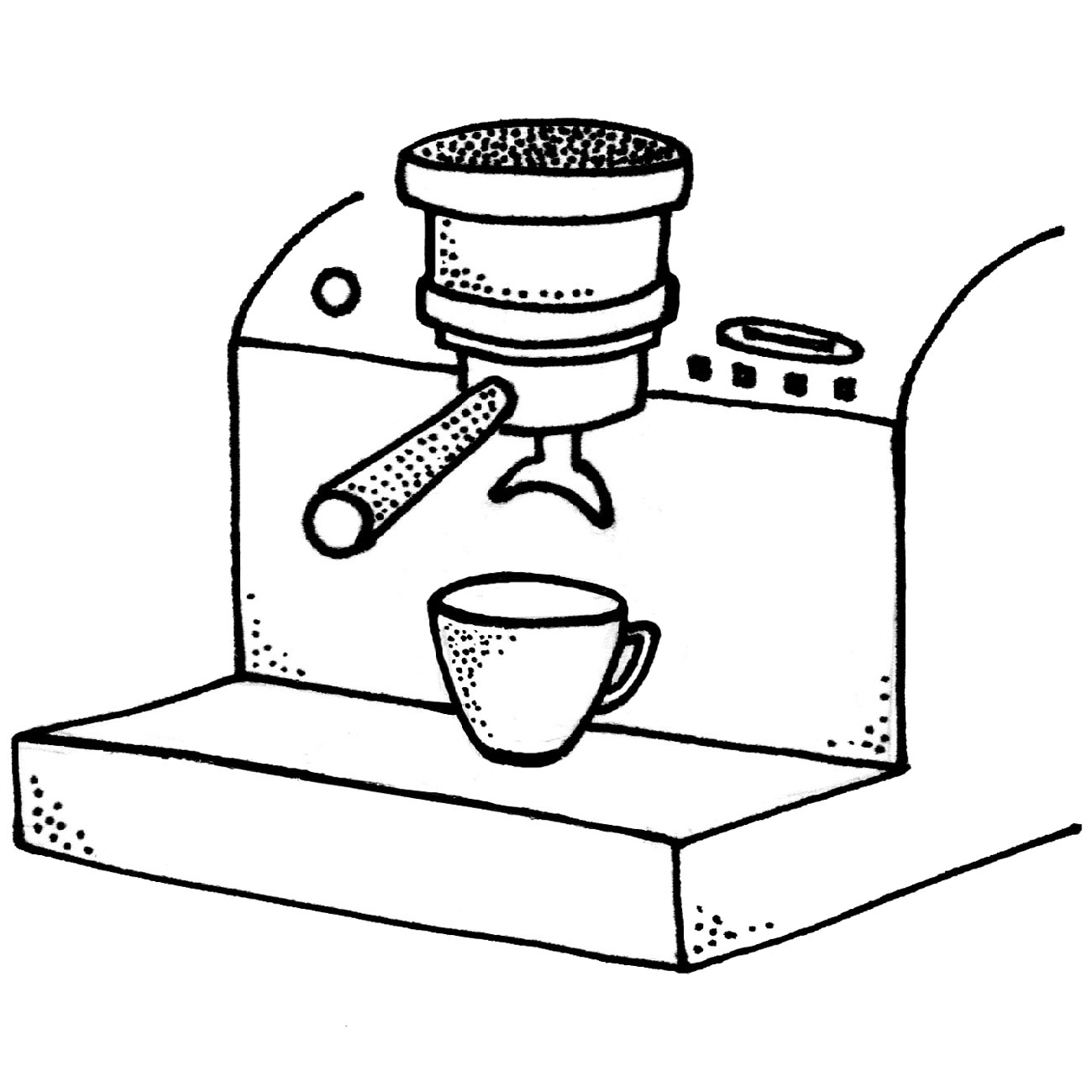 Espresso
In: 17g
Out: 35-37g
Time: 24-26 sec
Ratio: 1:2.1
Care to see more recommendations from your friends at Sweet Bloom?
Transparency Information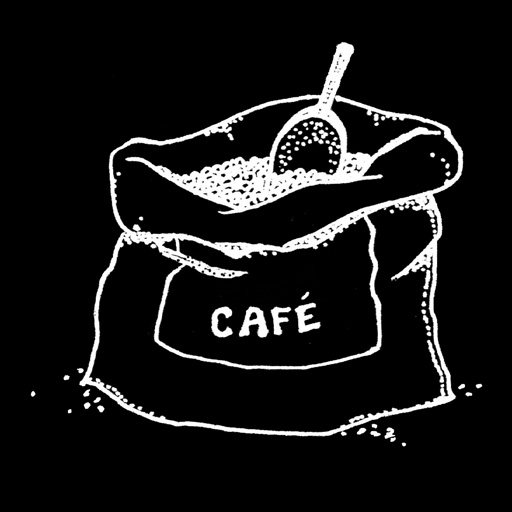 Green Cost
$4.38/lb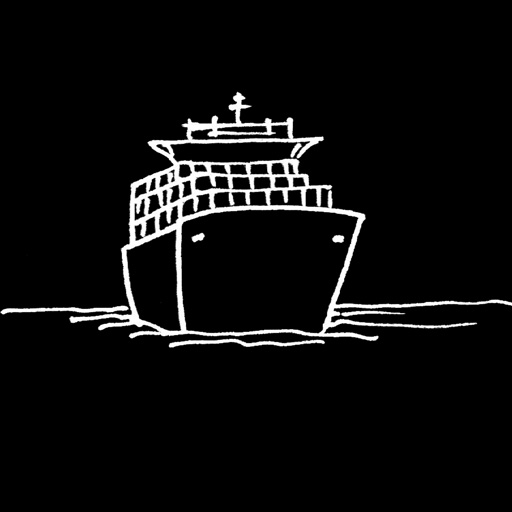 Transportation Cost
$.22/lb.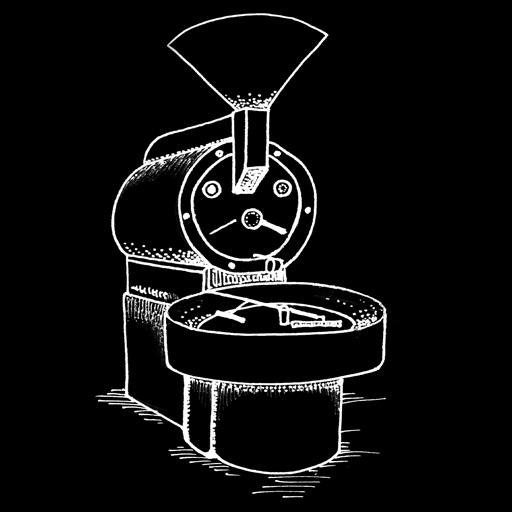 Production Cost
$5.74/lb.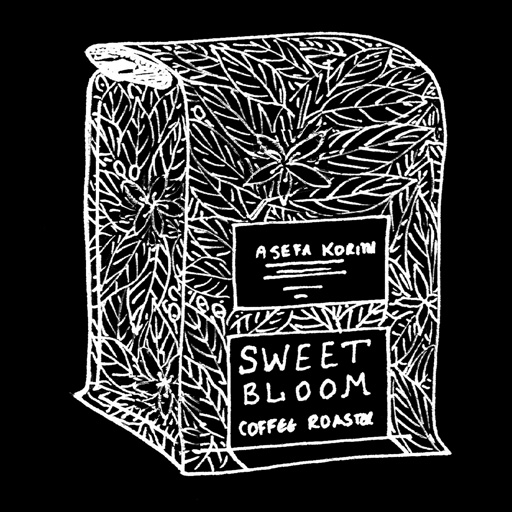 Sweet Bloom Cost
$10.34/lb.
We buy, roast, and sell coffee. On a surface level, this sounds simple enough. But buying coffee in a way we are proud of and in a way that those who buy our coffee are proud of is often complex, challenging, and hard work. We find ourselves on a continuum of buying and selling that progresses towards more sustainable, meaningful and equitable. The below information provides basic information for each lot on where we are on this journey, and where this lot falls within our relationship chart.
Relationships Matter
It's not just a cup, it's relationship. Meet the folks that grow the coffees you enjoy at Sweet Bloom.
Meet the Producers