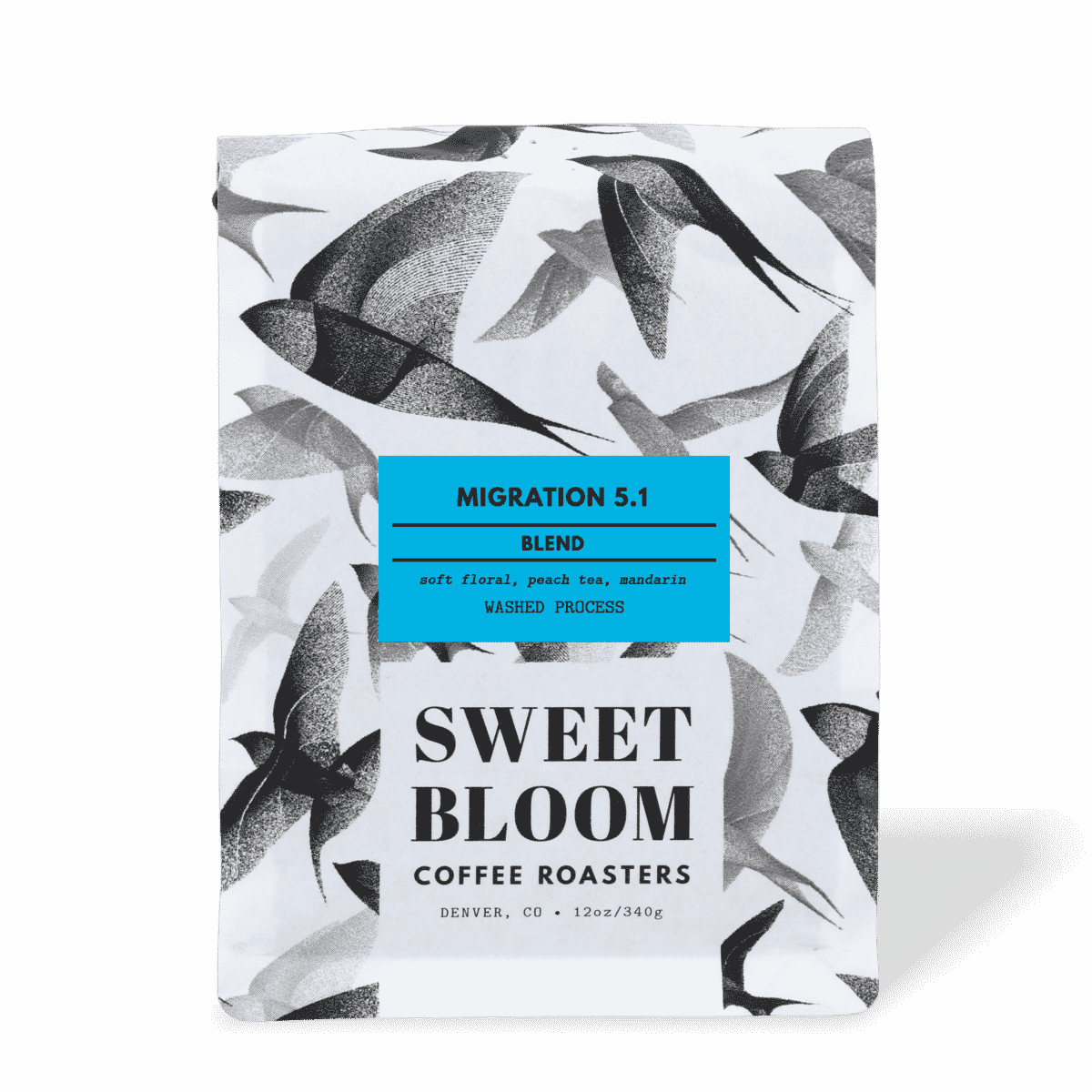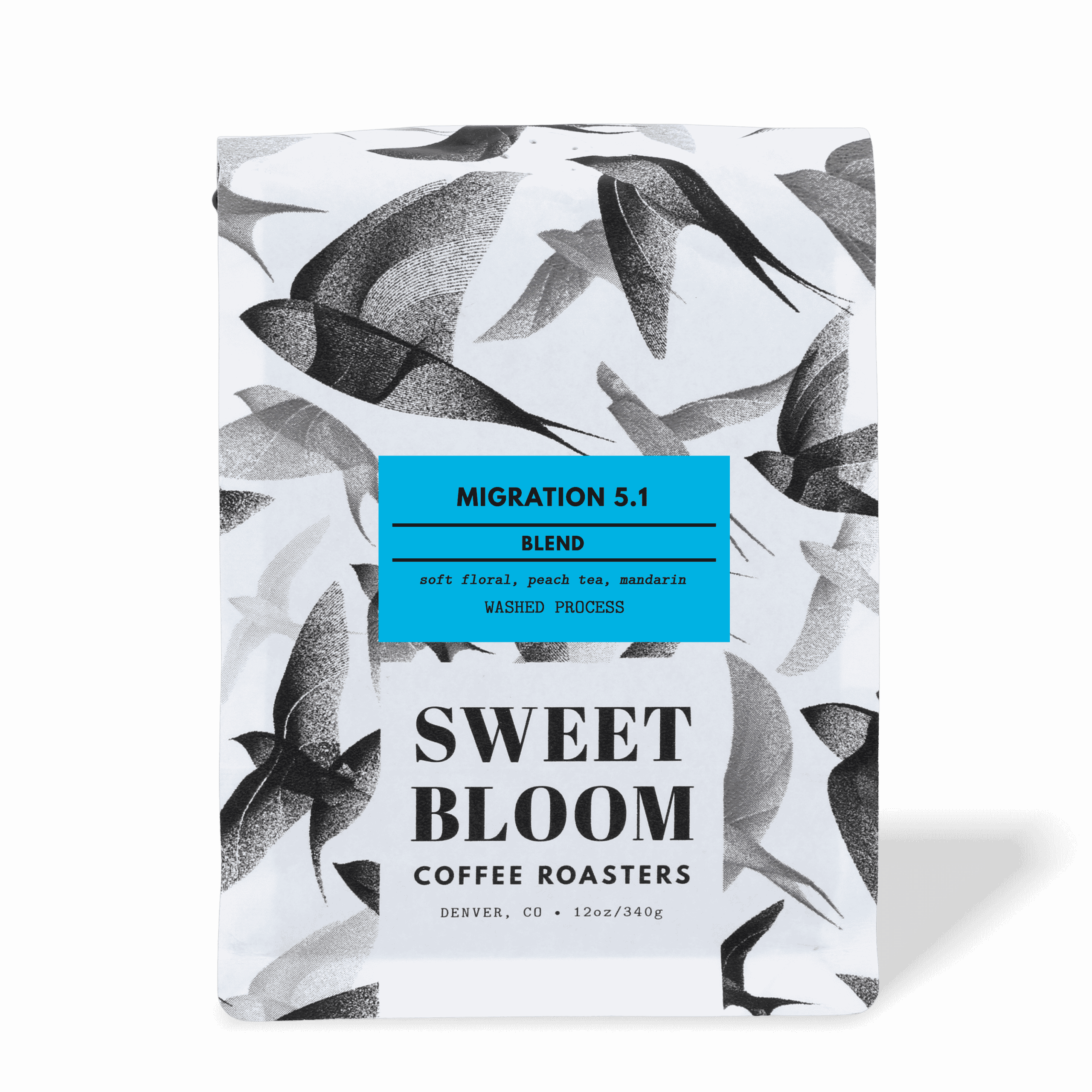 Ethiopia and Guatemala
Migration 5.1
From $18.75
5.1 is lively refreshing version for the hottest days of the year.
We taste
soft floral, peach tea, mandarin
...in this coffee.
No doubt, things are heating up and we are hitting the hottest days of the year. No doubt, you may not be craving a steaming hot coffee as a mid-day pick me up. We get it and that's why we created Migration 5.1 to be light, lively, sweet and refreshing – and a fantastic option for cold brew.
5.1 starts with a 75% base of a beautiful washed lot, Geta Bore, from the Agaro region of Ethiopia. This coffee lends florals, and the stone fruit – peach like notes. To this, we added 25% of our lovely current offering from the Huehuetenango region of Guatemala, Jauna Cruz. Juana's coffee builds sweetness and lends a lively malic and citrus acidity. Together, you'll find refreshing floral and peach tea notes with a crisp, sweet, lively finish. As always, don't shy away from trying this blend on drip and espresso. Any way you brew it, you'll find Migration 5.1 will hit the spot as a great summer blend.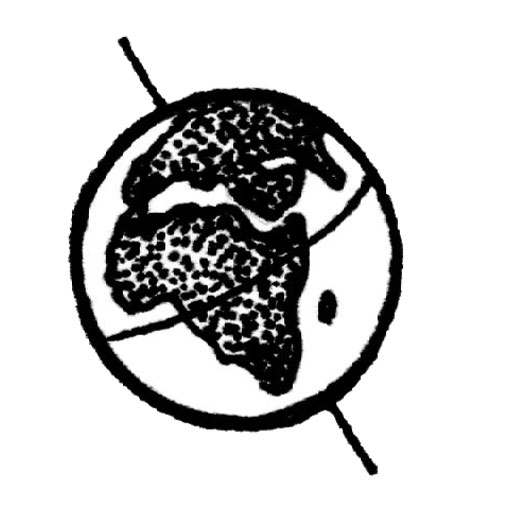 Region
Ethiopia, Guatemala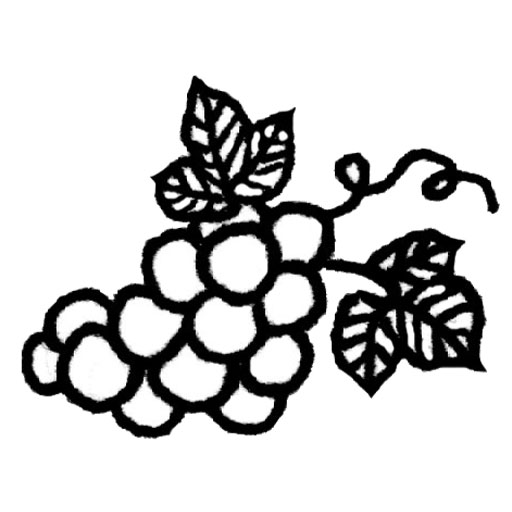 Flavors
soft floral, peach tea, mandarin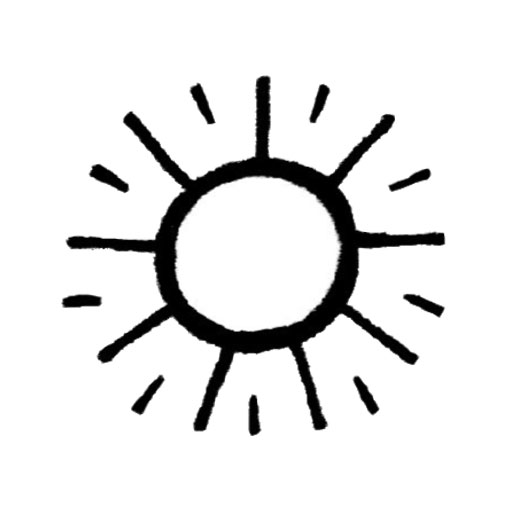 Process
washed process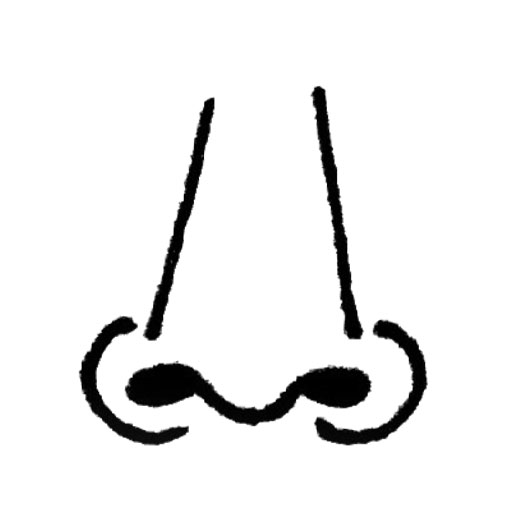 Aromatics
floral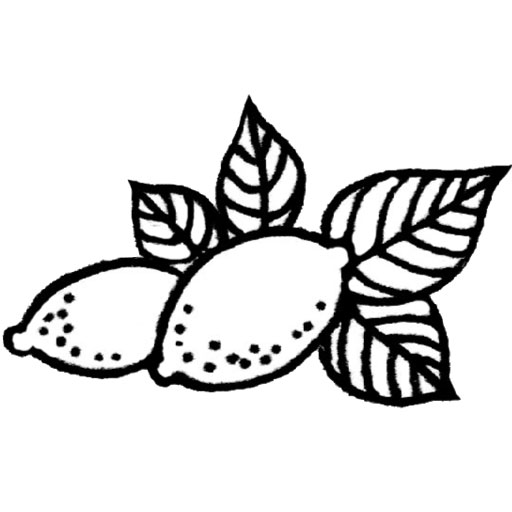 Acidity
citrus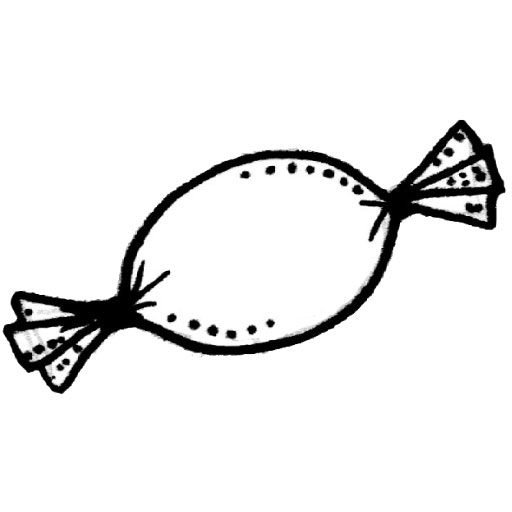 Sweetness
caramel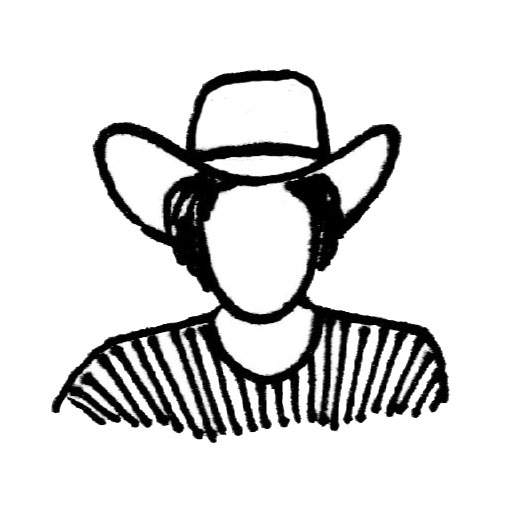 Producer
various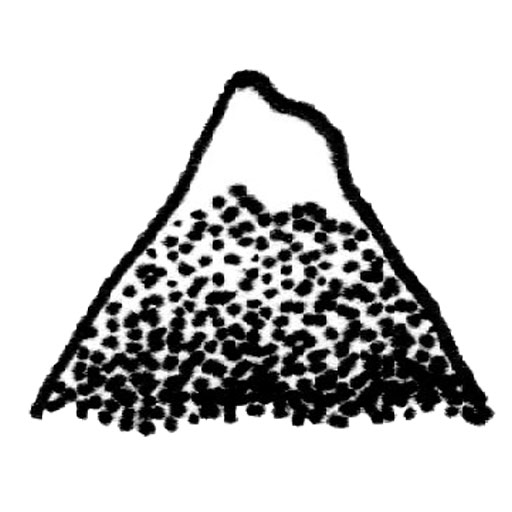 Altitude
various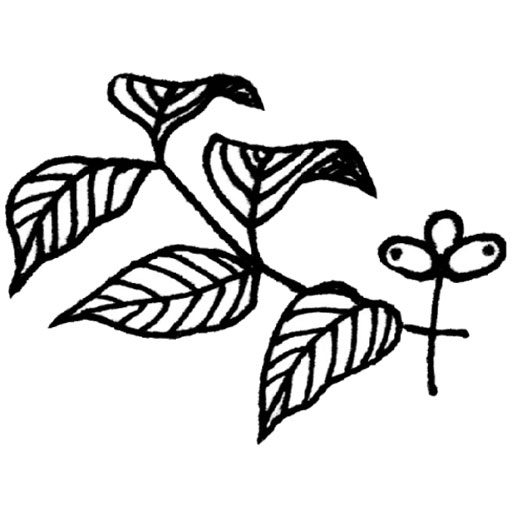 Varieties
heirloom, caturra, catuai, bourbon, paches
Recommended Preparation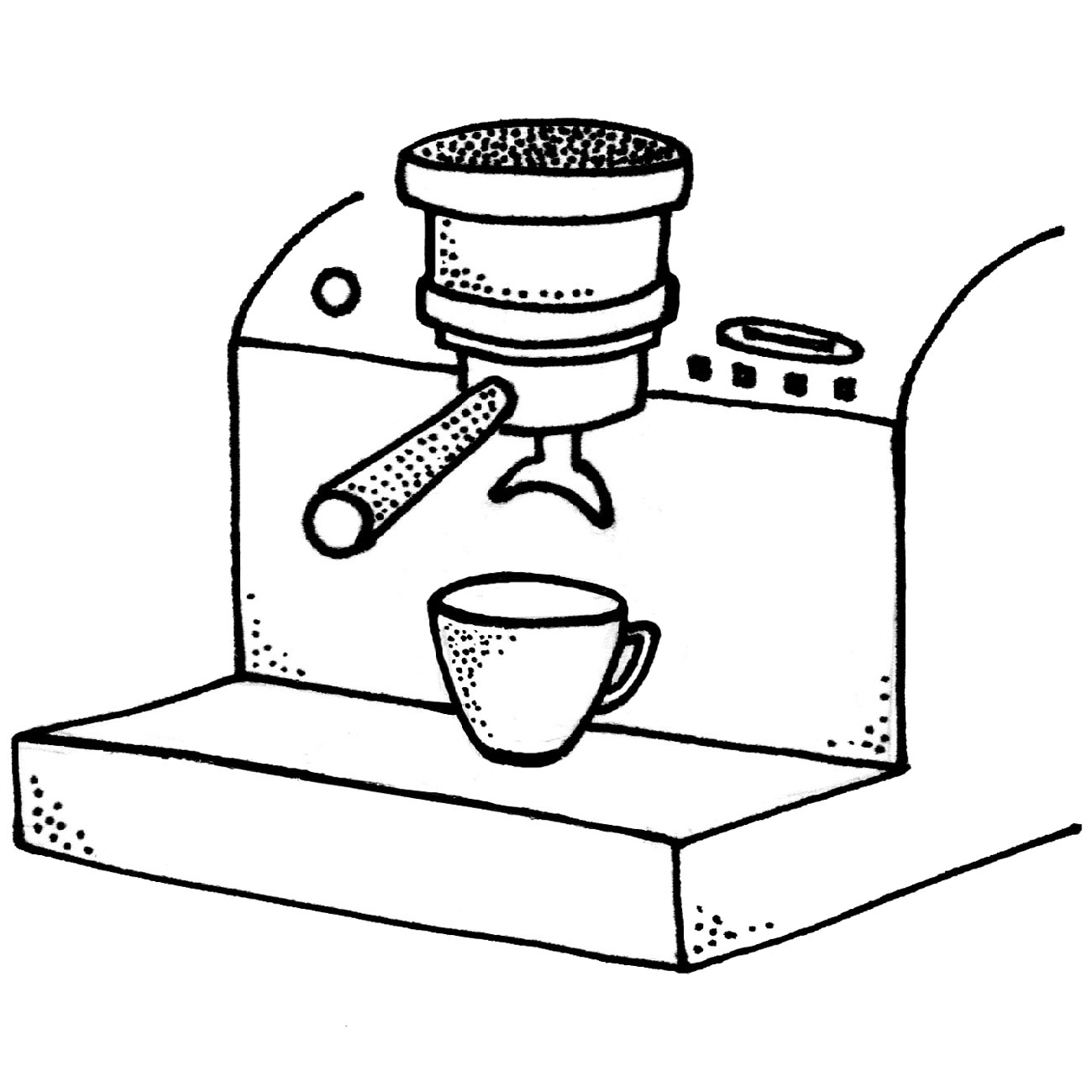 Espresso
In: 17.5g
Out: 33-35gout
Time: 23 - 25 sec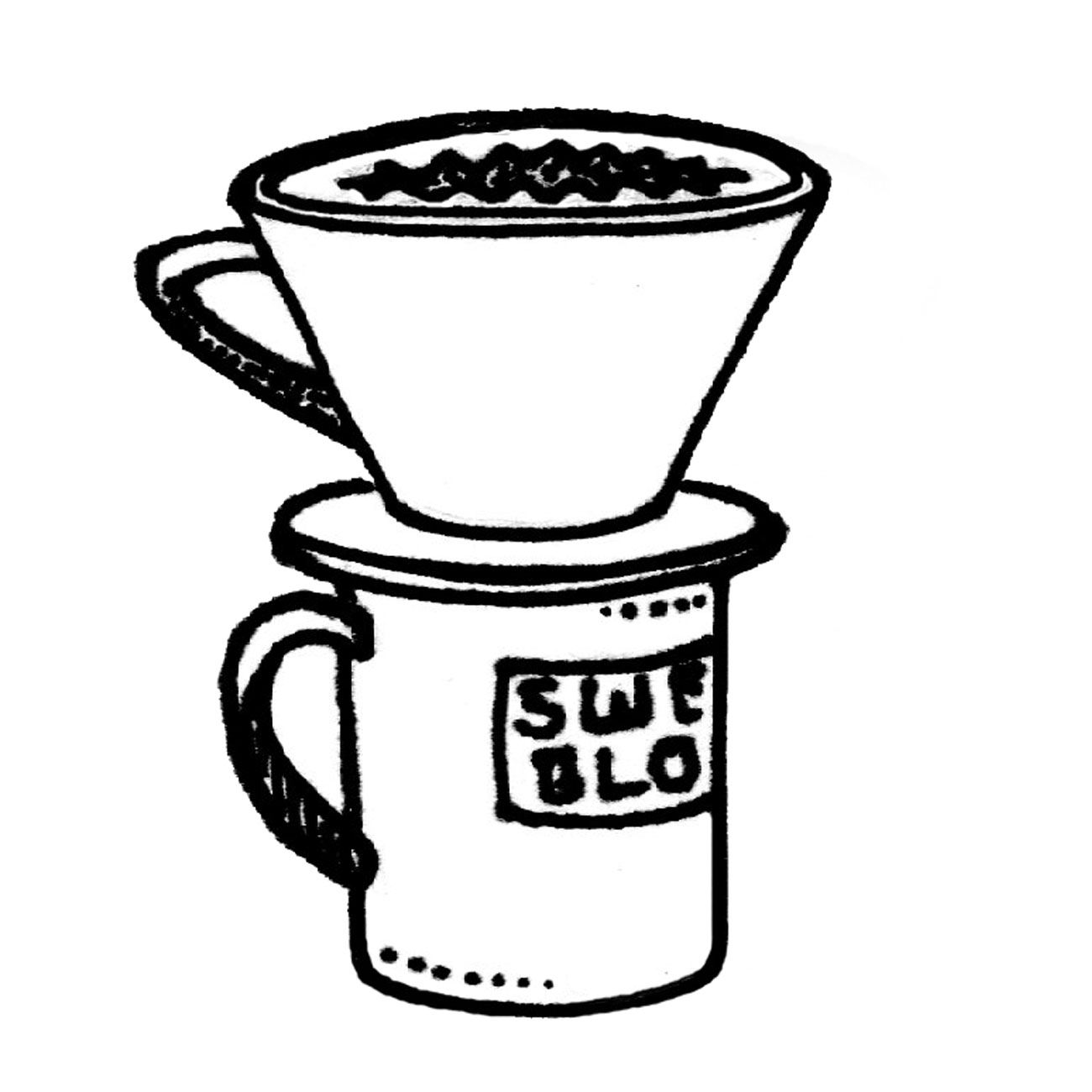 Kalita
In: 17.5g
Water: 305g
TDS: 1.35%
Ratio: 1:17.5
Care to see more recommendations from your friends at Sweet Bloom?
Transparency Information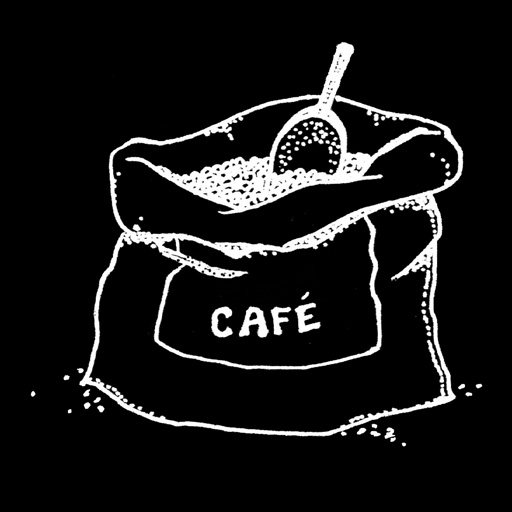 Green Cost
$5.18/lb.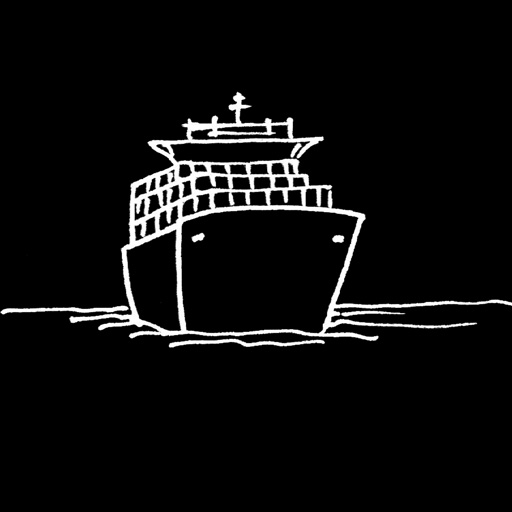 Transportation Cost
$0.28/lb.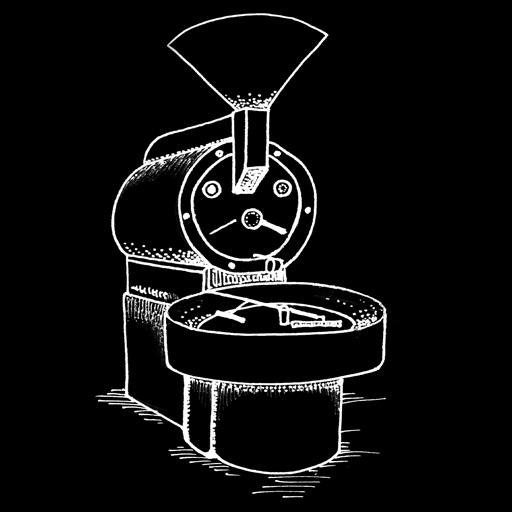 Production Cost
$5.74/lb.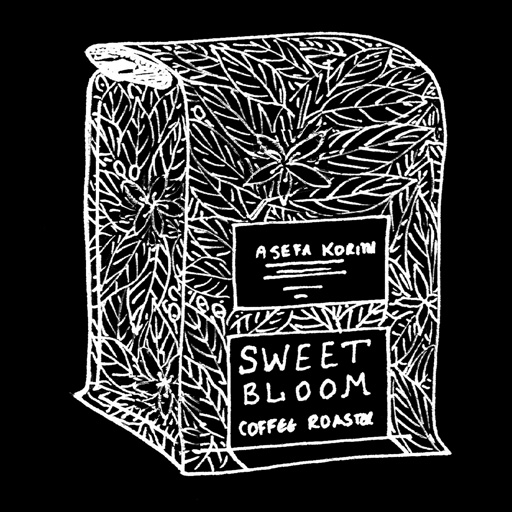 Sweet Bloom Cost
$11.20/lb.
We buy, roast, and sell coffee. On a surface level, this sounds simple enough. But buying coffee in a way we are proud of and in a way that those who buy our coffee are proud of is often complex, challenging, and hard work. We find ourselves on a continuum of buying and selling that progresses towards more sustainable, meaningful and equitable. The below information provides basic information for each lot on where we are on this journey, and where this lot falls within our relationship chart.
Relationships Matter
It's not just a cup, it's relationship. Meet the folks that grow the coffees you enjoy at Sweet Bloom.
Meet the Producers