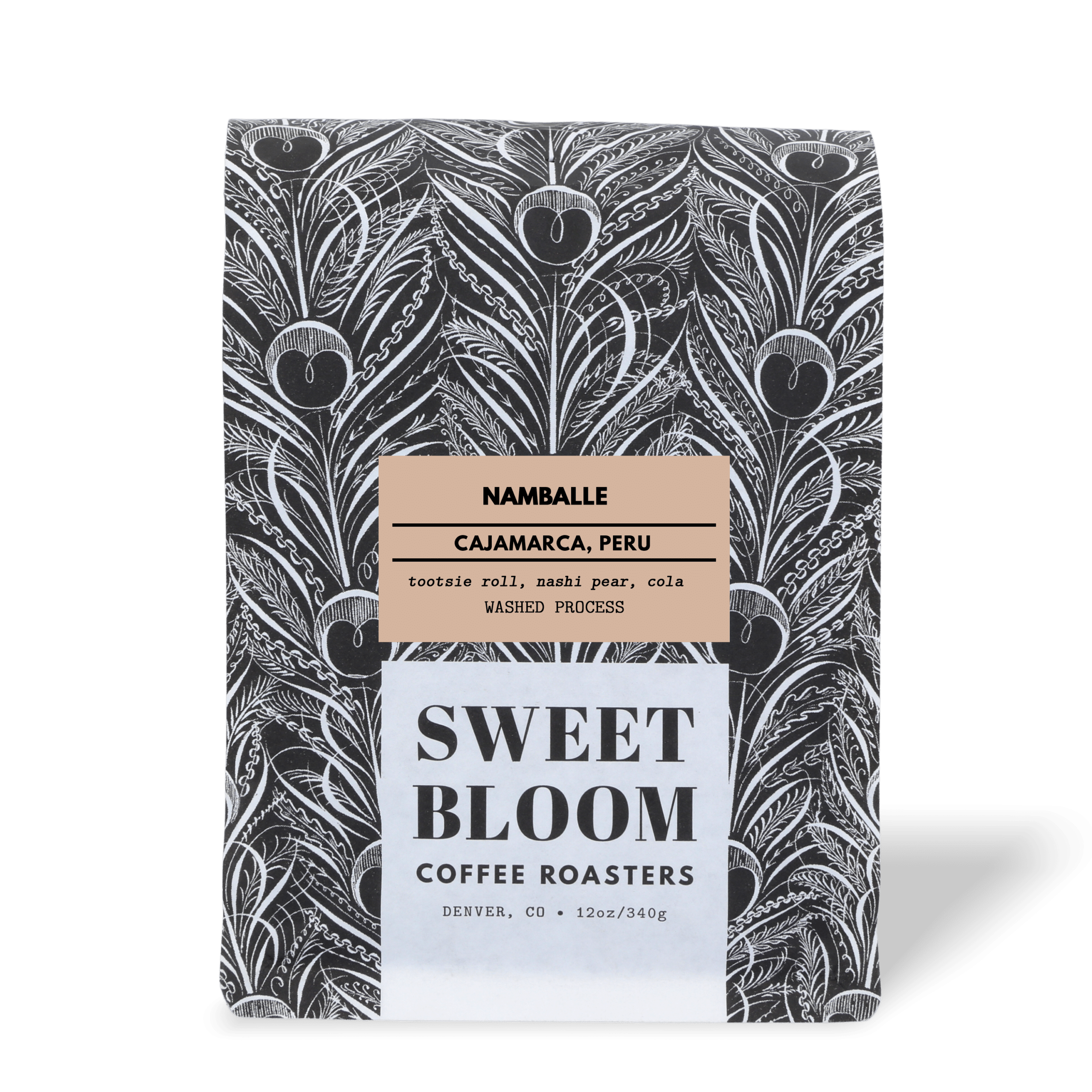 Cajamarca, Peru
Namballe
An organic gem from Cajamarca, Peru.
We taste
tootsie roll, nashi pear, cola
...in this coffee.
Ismael Alarcon leads a group of 17 producers who grow their coffee along the banks of the Rio Blanco River, inside the Taboconas Namballe National Sanctuary. They grow their coffee organically, and collectively are producing some of the best lots Cajamarca has to offer.
We were really impressed with this selection on the cupping table and it was a no brainer to add this coffee to our offer list. Fresh off the grind we are smelling notes of cola and tootsie roll. In the cup, we are tasting notes of chocolate, nashi pear, and hints of cherry, all wrapped up in a cola sweetness from hot to cold. Vibrant, full bodied, chocolatey and balanced – whether you are drinking as drip or pulling shots of espresso, Namballe will not disappoint!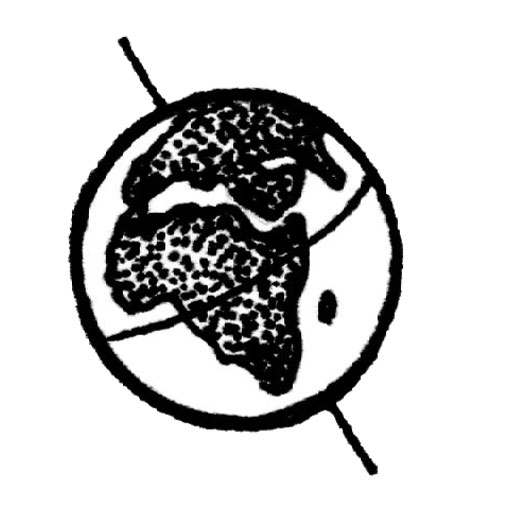 Region
Cajamarca, Peru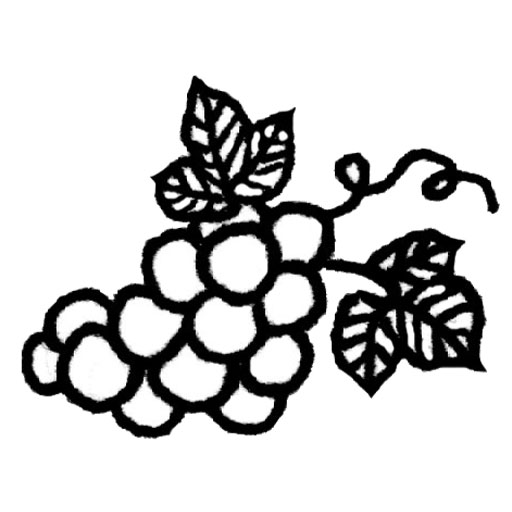 Flavors
tootsie roll, nashi pear, cola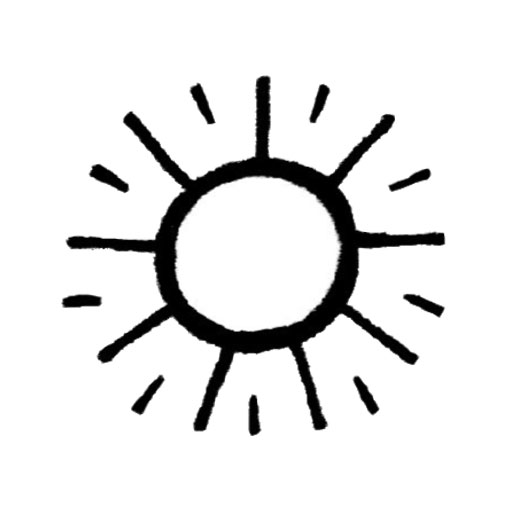 Process
washed process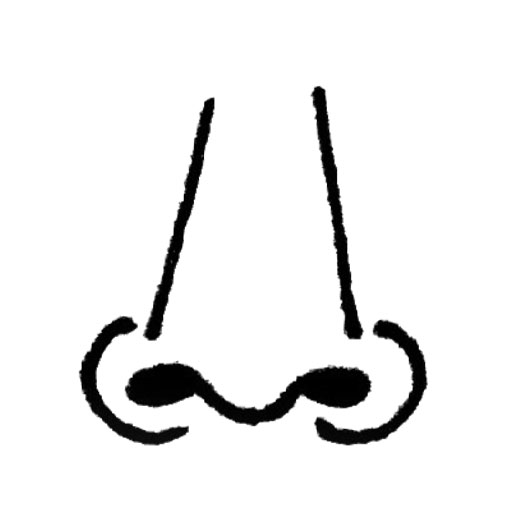 Aromatics
cola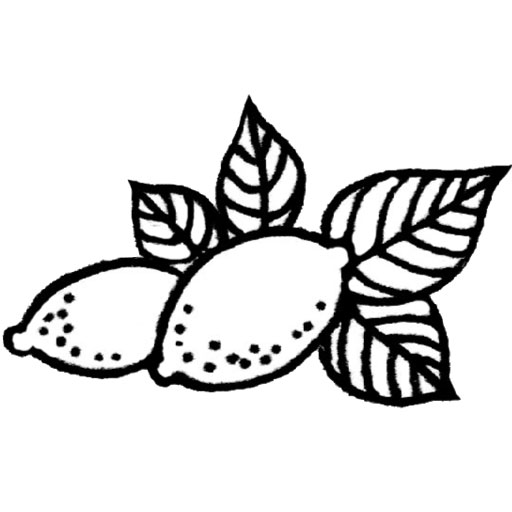 Acidity
malic acidity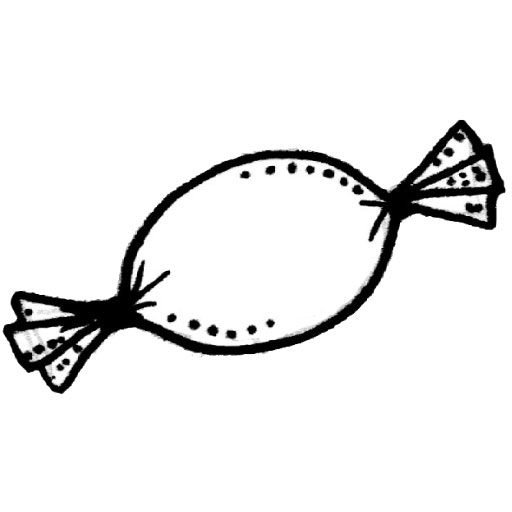 Sweetness
cola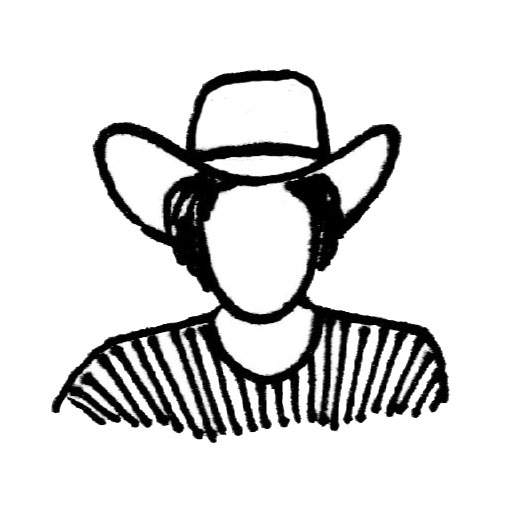 Producer
various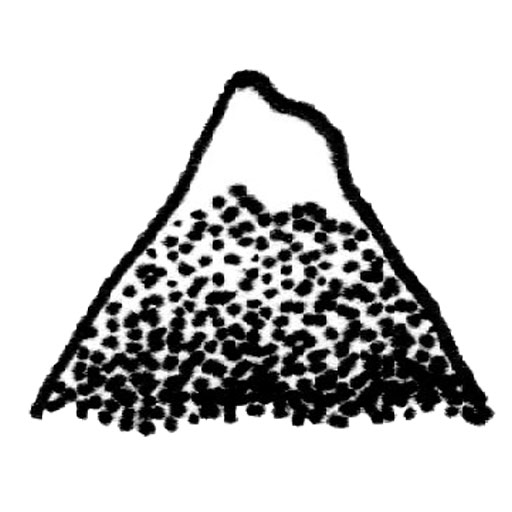 Altitude
1600-1800 m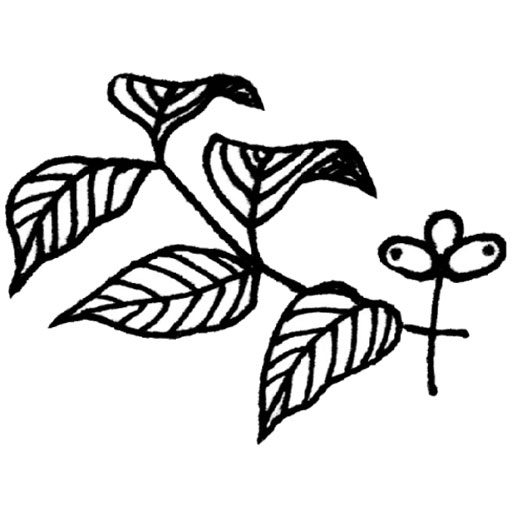 Varieties
bourbon, caturra, catimor
Recommended Preparation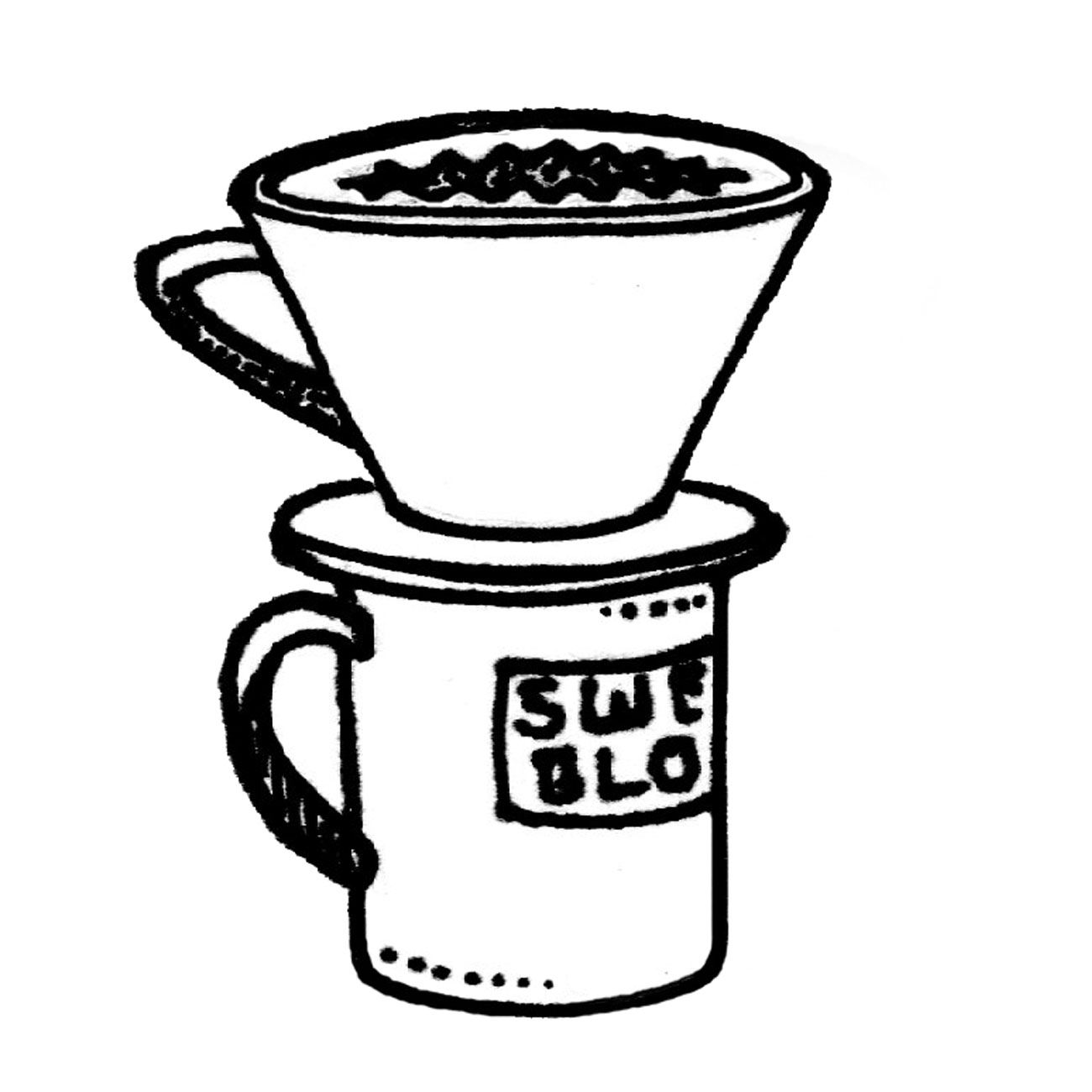 Kalita
In: 17.5g
Water: 305g
TDS: 1.35%
Ratio: 1:17.5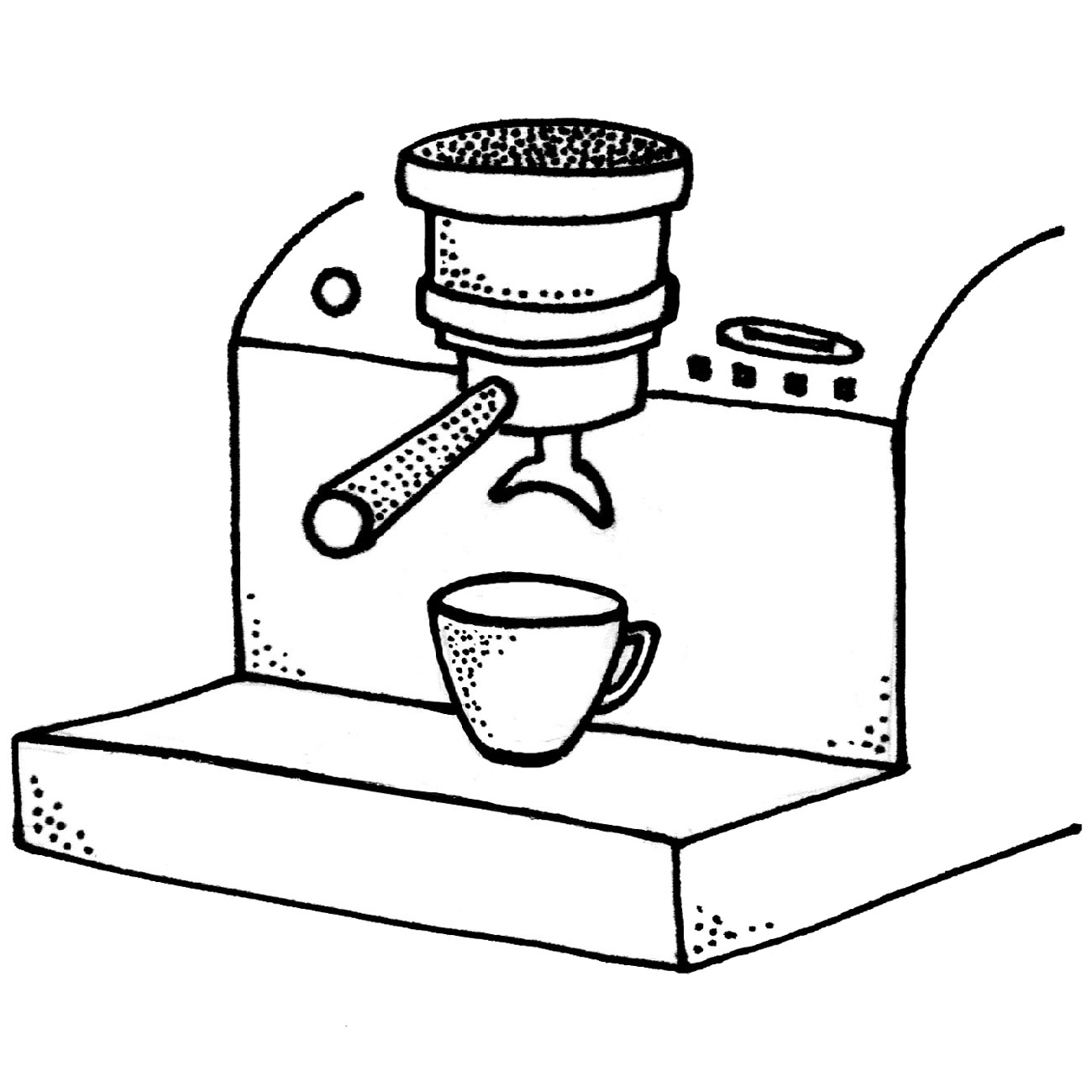 Espresso
In: 17.5g
Out: 35-37g
Time: 27-29 sec
Care to see more recommendations from your friends at Sweet Bloom?
Transparency Information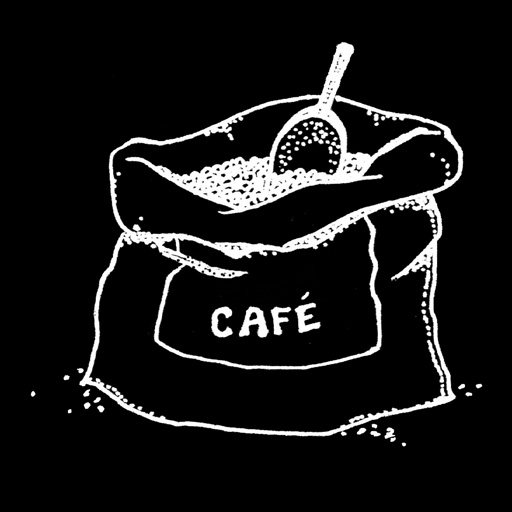 Green Cost
$4.95/lb.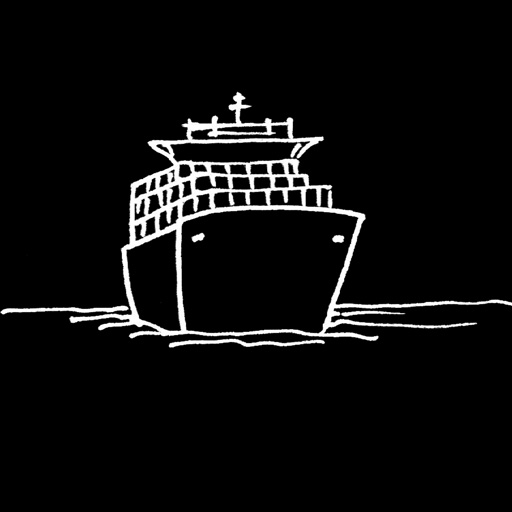 Transportation Cost
$0.26/lb.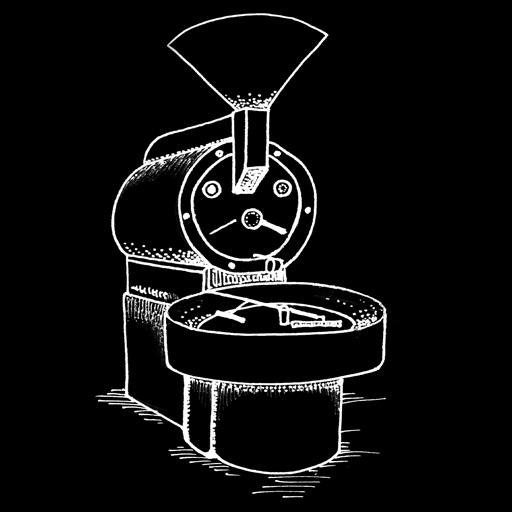 Production Cost
$4.13/lb.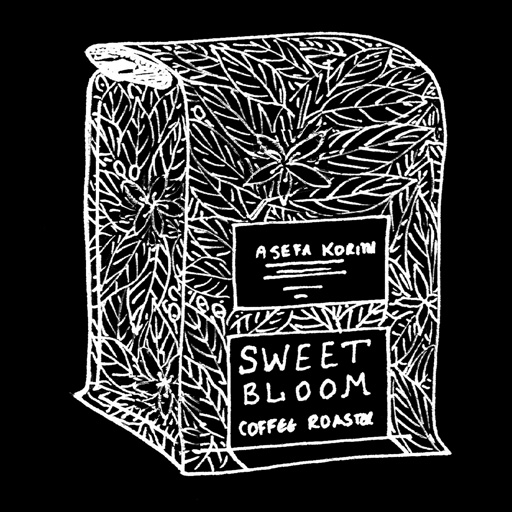 Sweet Bloom Cost
$9.37/lb.
We buy, roast, and sell coffee. On a surface level, this sounds simple enough. But buying coffee in a way we are proud of and in a way that those who buy our coffee are proud of is often complex, challenging, and hard work. We find ourselves on a continuum of buying and selling that progresses towards more sustainable, meaningful and equitable. The chart below provides basic information for each lot on where we are on this journey.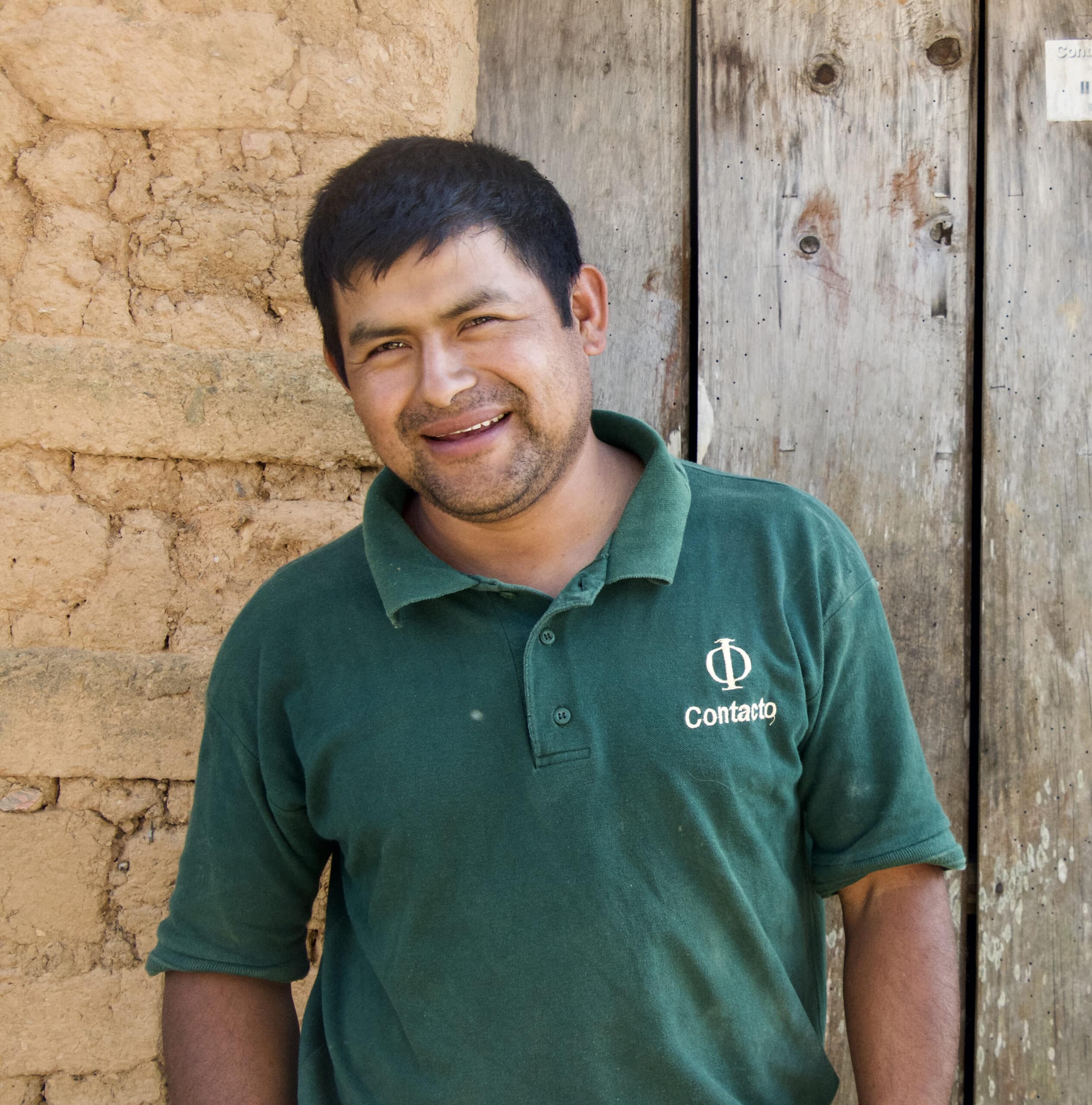 Relationships Matter
It's not just a cup, it's relationship. Meet the folks that grow the coffees you enjoy at Sweet Bloom.
Meet the Producers