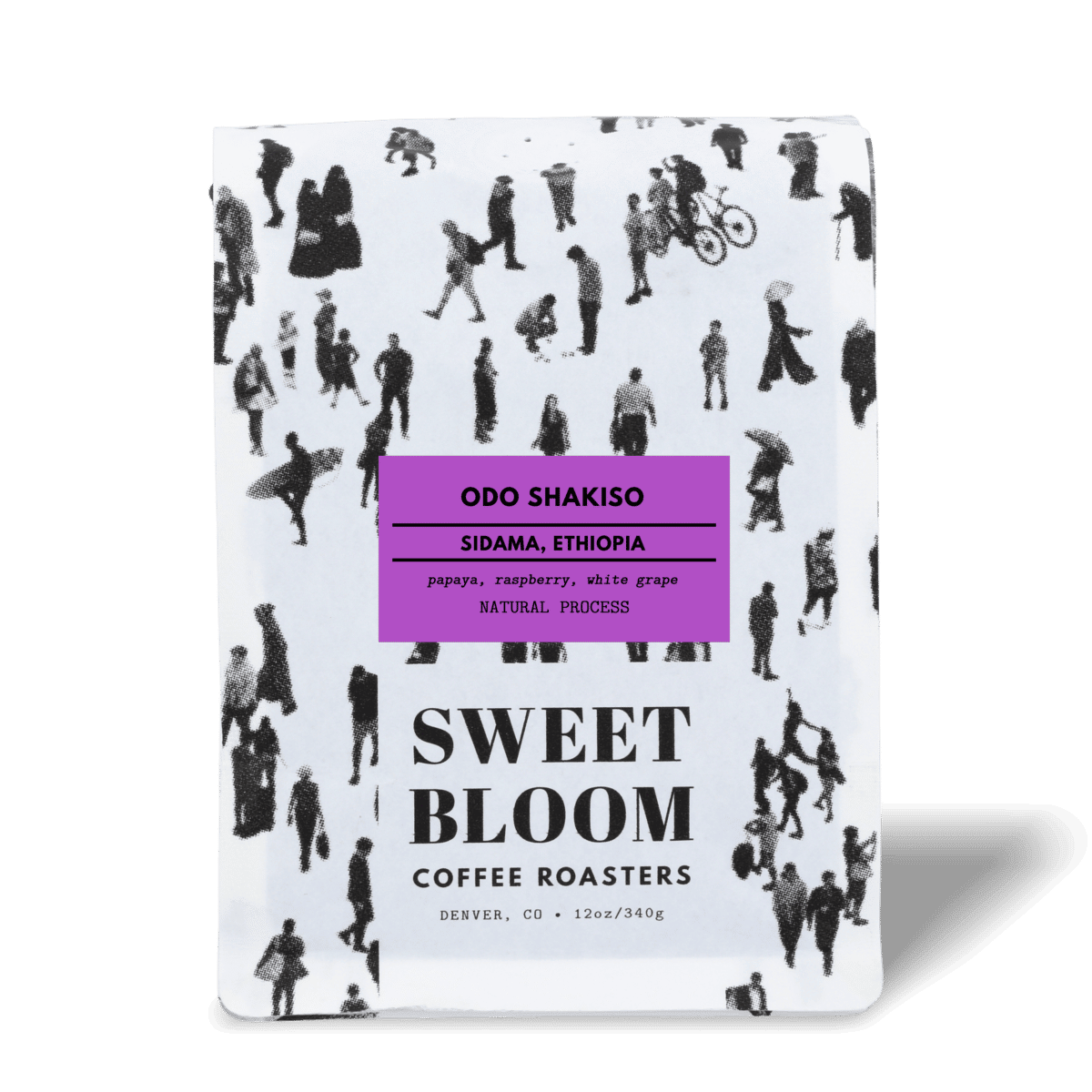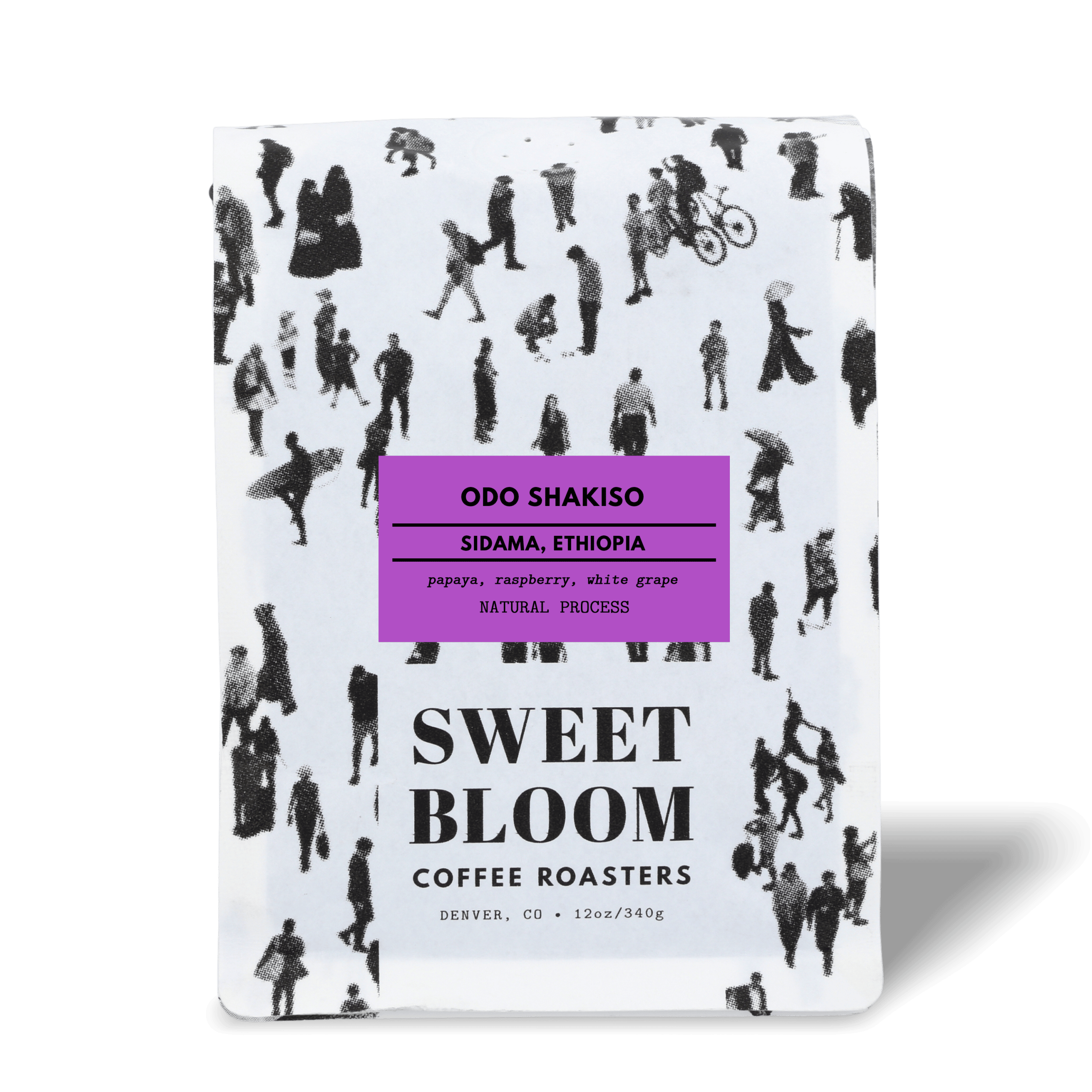 Sidama, Ethiopia
Odo Shakiso
From $19.25
Our first natural from Ethiopia for 2022!
We taste
papaya, raspberry, white grape
...in this coffee.
With all the wild experimentation happening with coffee processing these days, it's encouraging to know that the more traditional methods of processing still produce our favorite lots every year. Odo Shakiso is a stunning example of a traditional naturally processed lot that exhibits a lovely array of fruit flavors, without obliterating the qualities terroir contributes to the coffee.
Fresh off grind the aromatics are a mix of jasmine and berries. Tropical fruit notes like papaya can be found upon first sips and are joined by a mix of berry notes from blackberry to raspberry. Completing this cup of delish is a white grape-like acidity dancing around a sugarcane sweetness. Definitely a natural that will not overwhelm your palate, but will delight those who love a more fruit forward cup.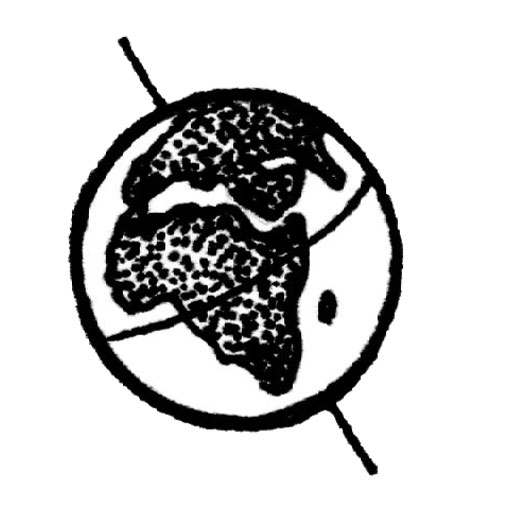 Region
Sidama, Ethiopia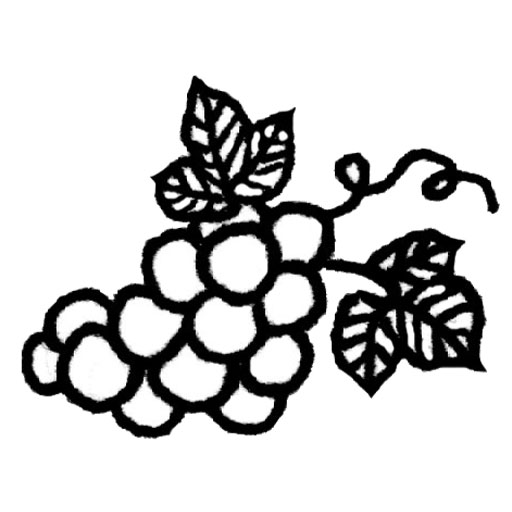 Flavors
papaya, raspberry, white grape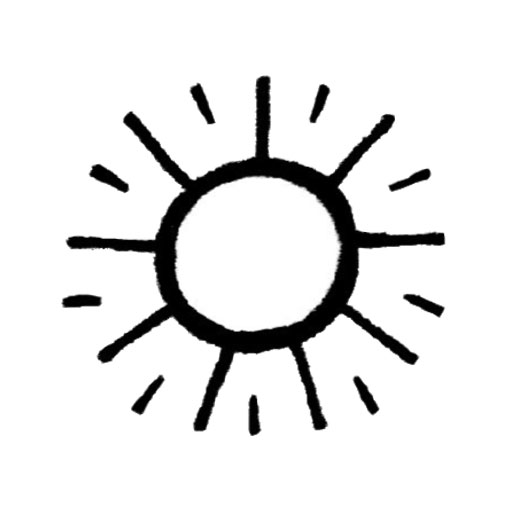 Process
natural process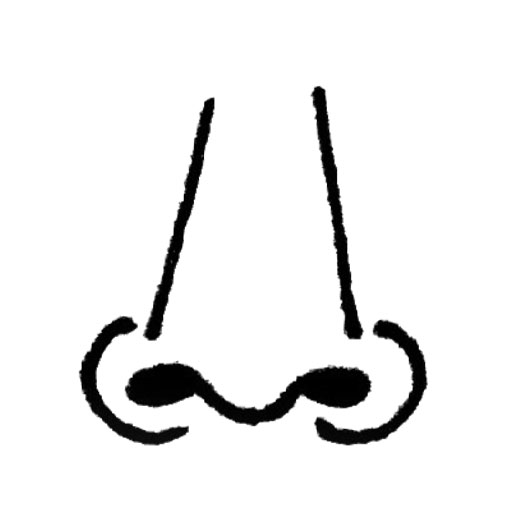 Aromatics
jasmine, berries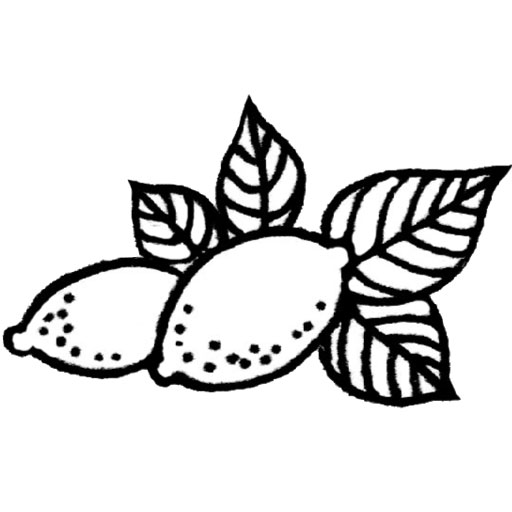 Acidity
white grape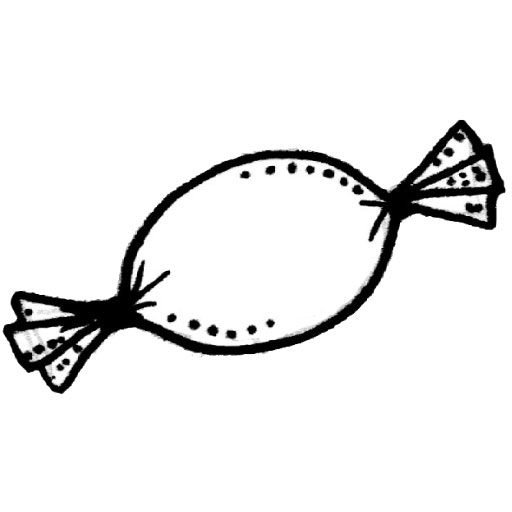 Sweetness
sugarcane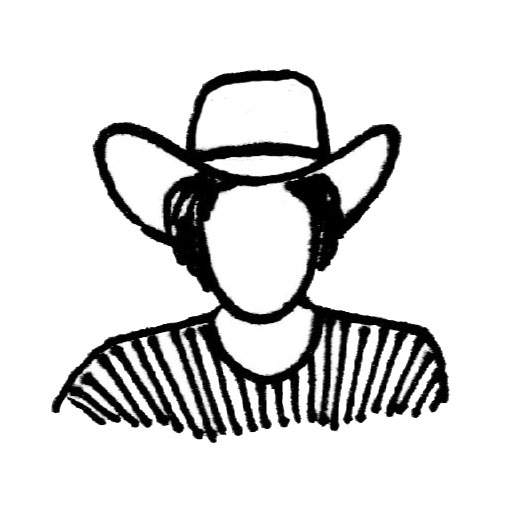 Producer
~45 small plot farmers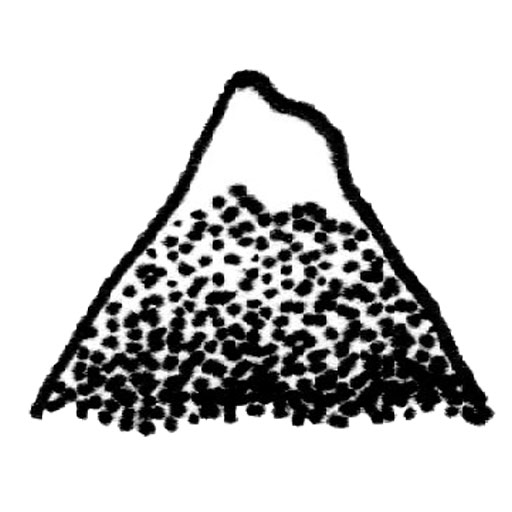 Altitude
5741 - 6725 ft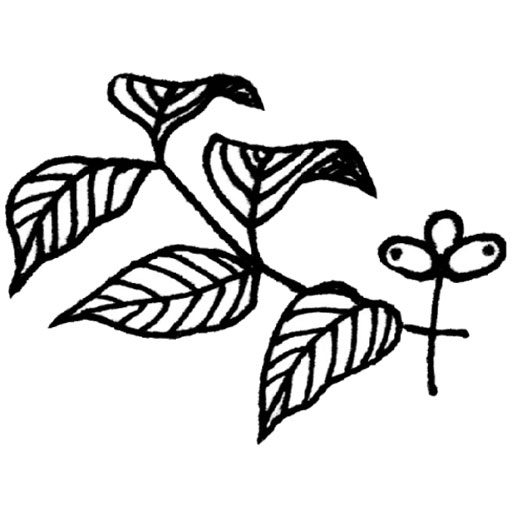 Varieties
heirloom
Recommended Preparation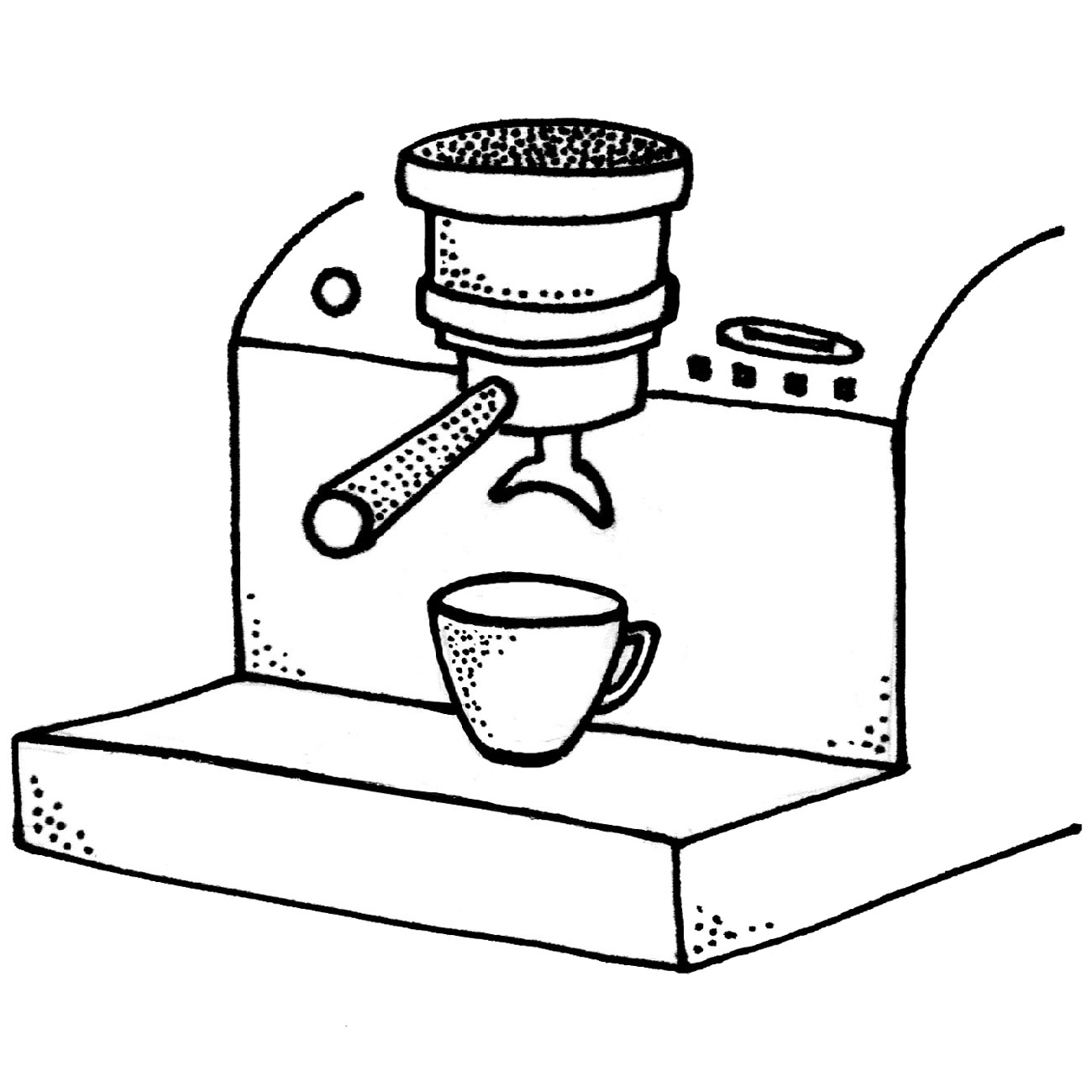 Espresso
In: 17g
Out: 35-37g
Time: 25-27 sec
Ratio: 1:2.1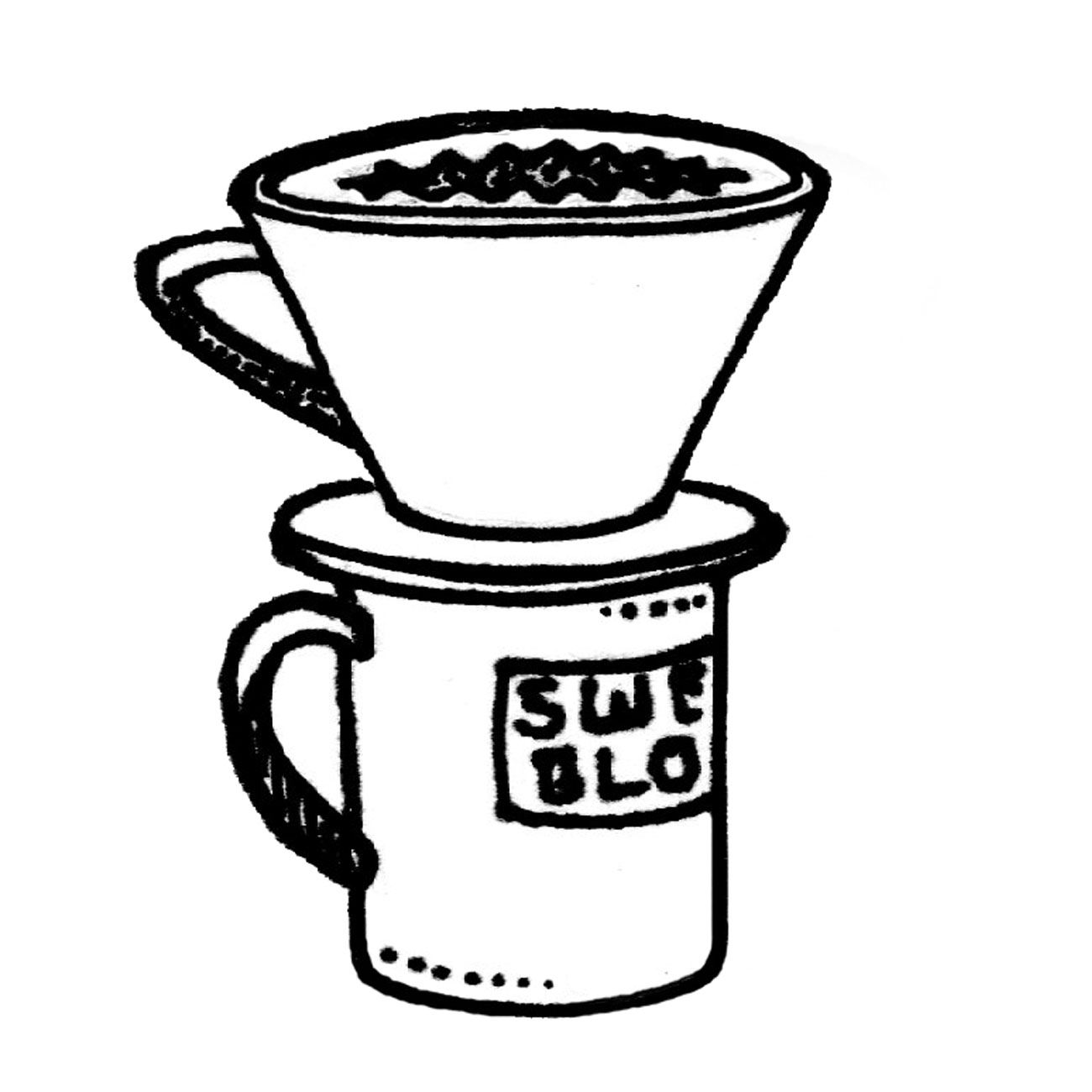 Kalita
In: 17g
Water: 305g
TDS: 1.35%
Ratio: 1:18
Care to see more recommendations from your friends at Sweet Bloom?
Transparency Information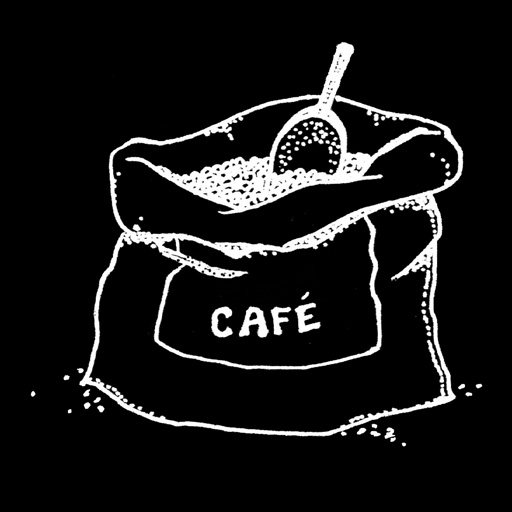 Green Cost
$4.65/lb.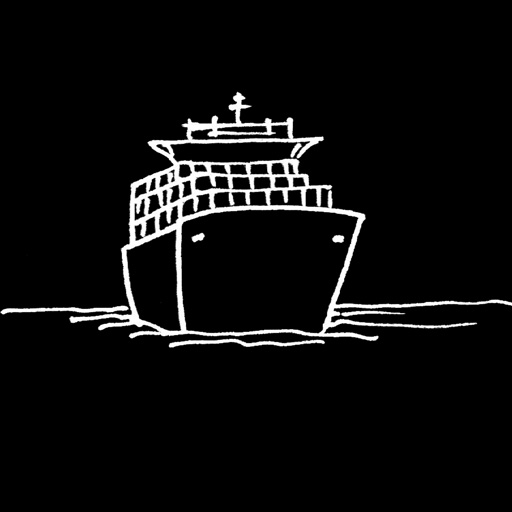 Transportation Cost
$0.16/lb.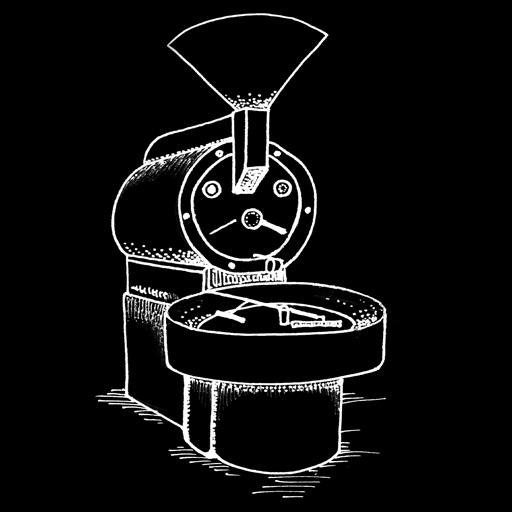 Production Cost
$5.74/lb.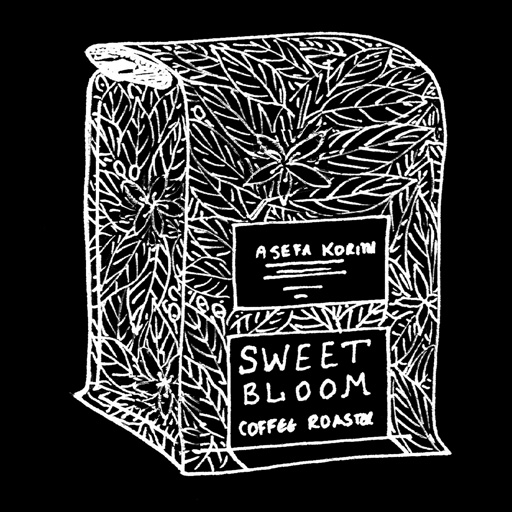 Sweet Bloom Cost
$10.55/lb.
We buy, roast, and sell coffee. On a surface level, this sounds simple enough. But buying coffee in a way we are proud of and in a way that those who buy our coffee are proud of is often complex, challenging, and hard work. We find ourselves on a continuum of buying and selling that progresses towards more sustainable, meaningful and equitable. The below information provides basic information for each lot on where we are on this journey, and where this lot falls within our relationship chart.
Relationships Matter
It's not just a cup, it's relationship. Meet the folks that grow the coffees you enjoy at Sweet Bloom.
Meet the Producers