Sweet Bloom dock style beanie, offered in 6 colors. Honoring Sweet Bloom's desire to always be out there, building relationships with producers and finding the beautiful coffee we enjoy every day.
– One sizes fits all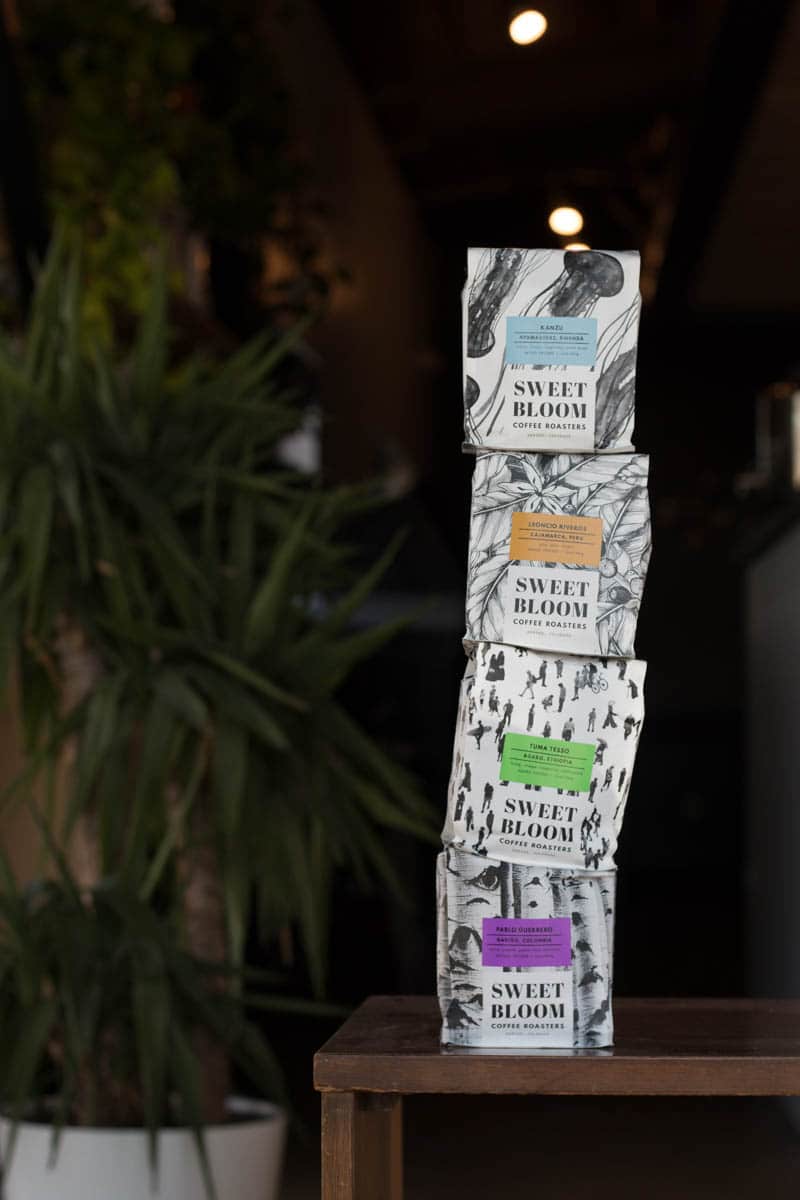 Sending A Gift?
Gift cards are a great way to pleasantly surprise those special people in your life.
Check Out Our Gift Cards