Reusable Sweet Bloom Bag
$15.00
In stock
Our reusable Sweet Bloom Baggu bag is perfect for all your daily carrying needs. This bag is light weight, durable, compact, and sustainably made from recycled nylon.
– Folds into convenient travel pouch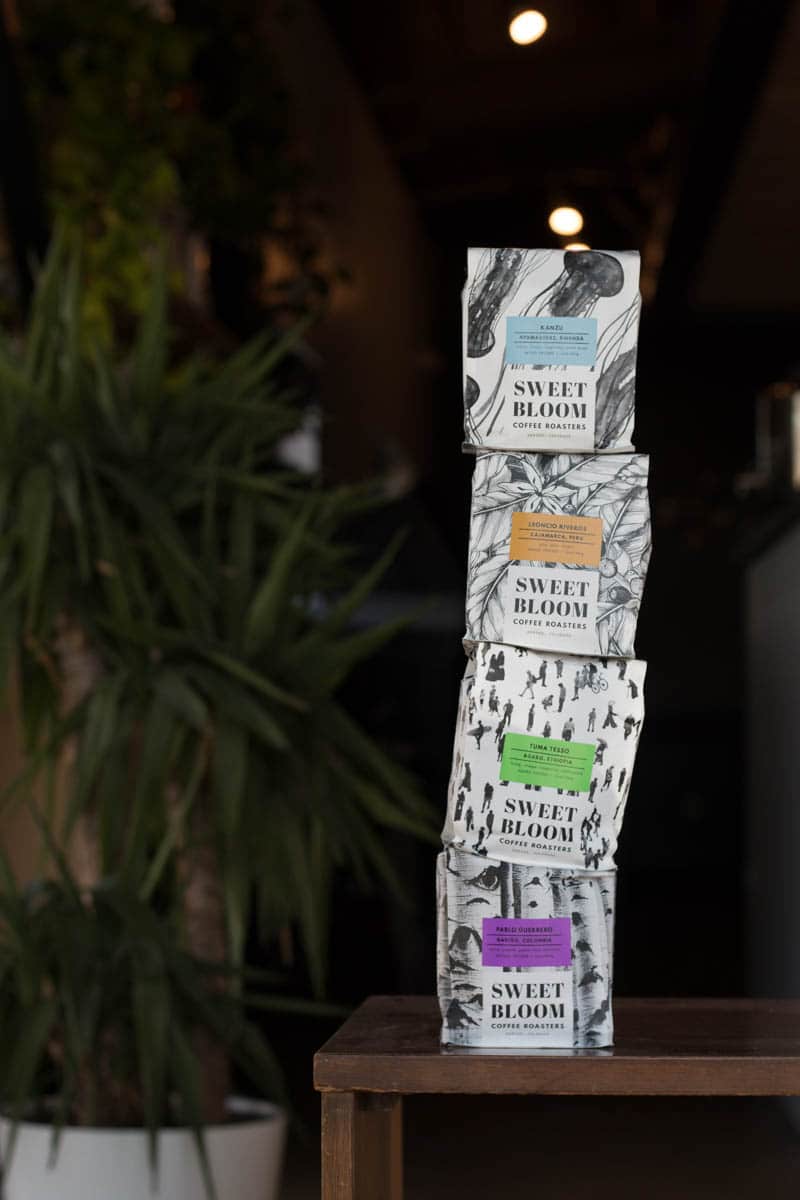 Sending A Gift?
Gift cards are a great way to pleasantly surprise those special people in your life.
Check Out Our Gift Cards