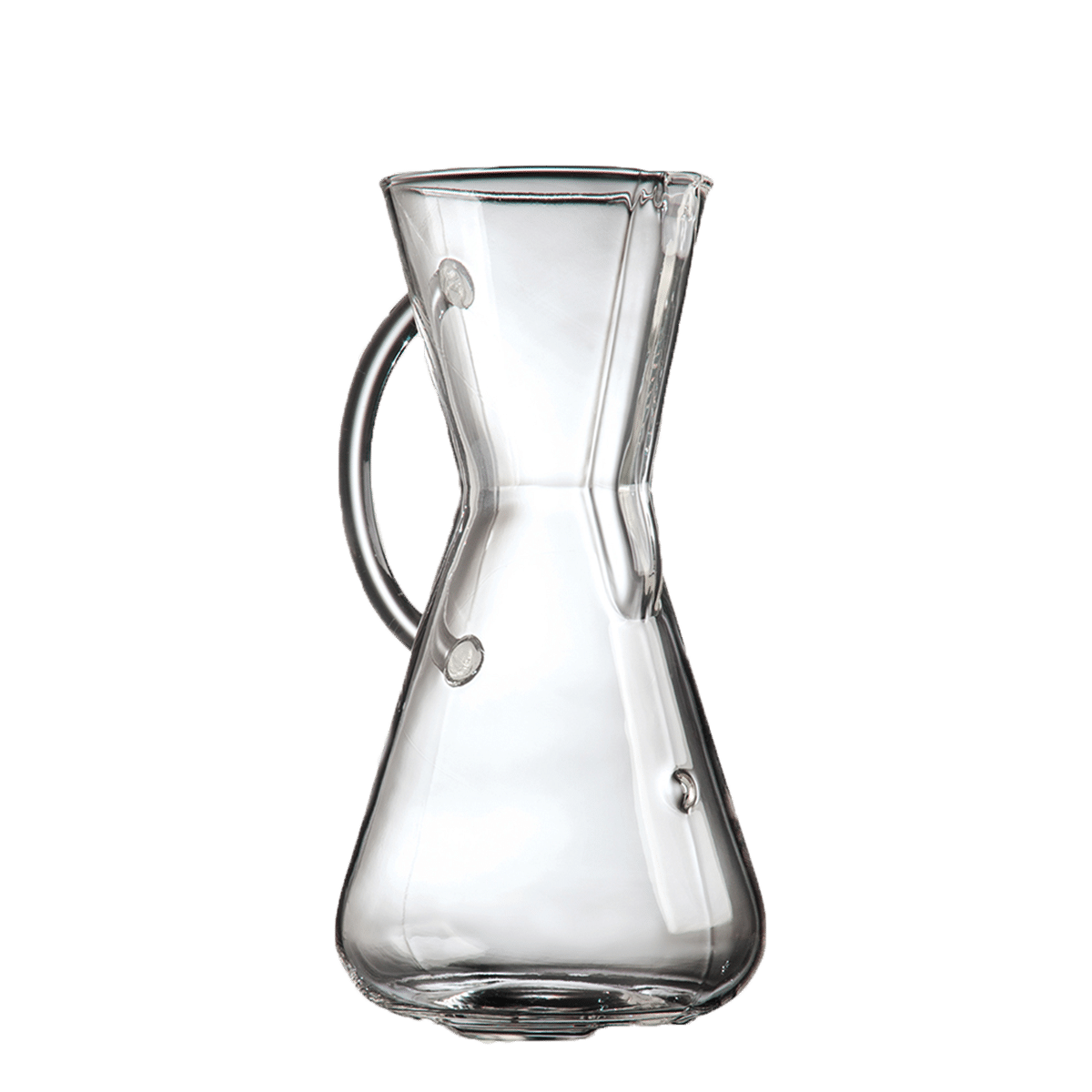 Chemex 3 Cup Brewer
$44.00
In stock
The Chemex Glass Handle Series coffeemaker in 3 cup size. Made of non-porous Borosilicate glass which will not absorb odors or chemical residues: heat and shatter-resistant.
– To be used with unfolded half moon Chemex 3 cup filters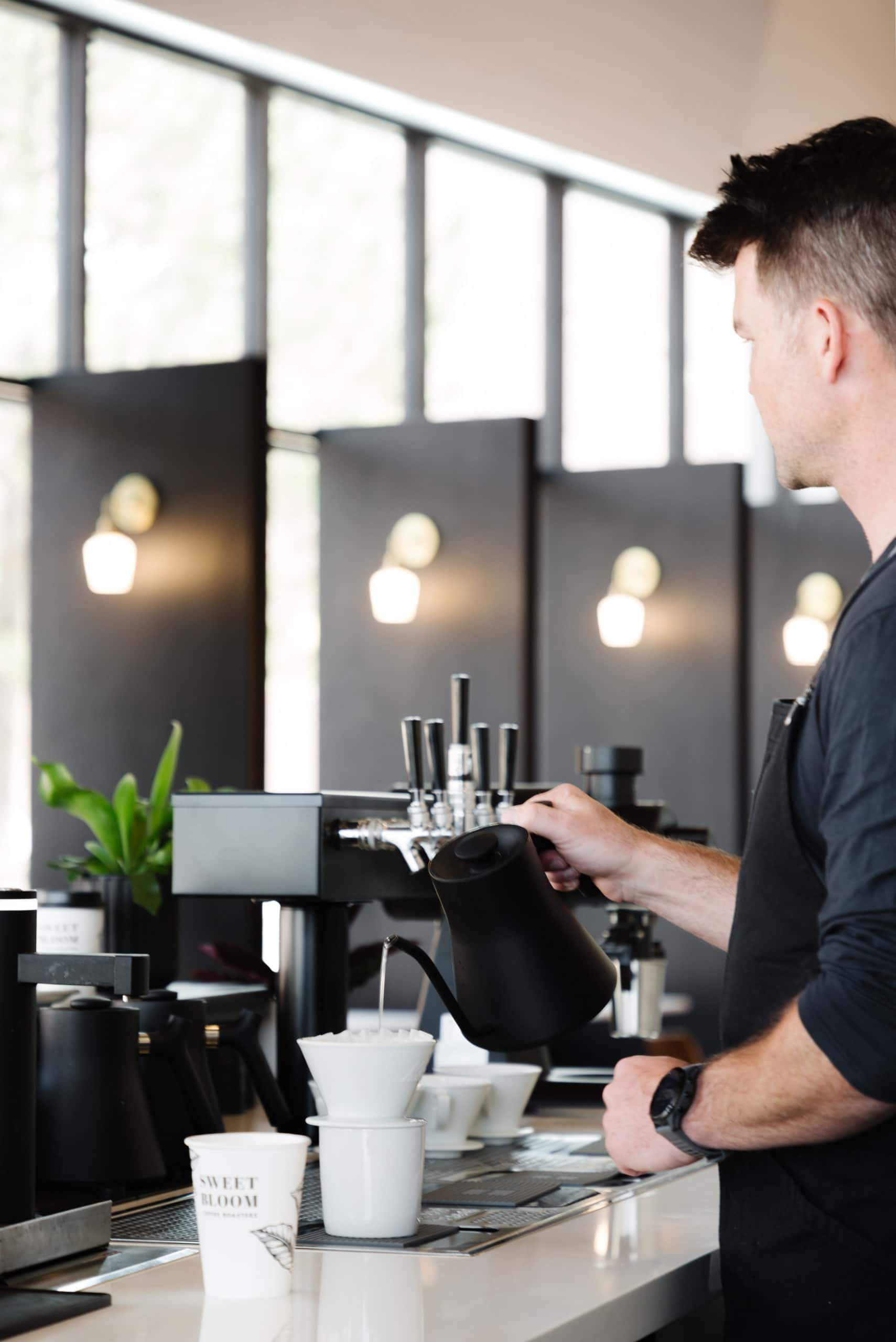 Brew Guides
There are so many types of brewing equipment out there, it can be very overwhelming. We have broken it down to some core elements to help you find or explore those methods.
Get Brewing