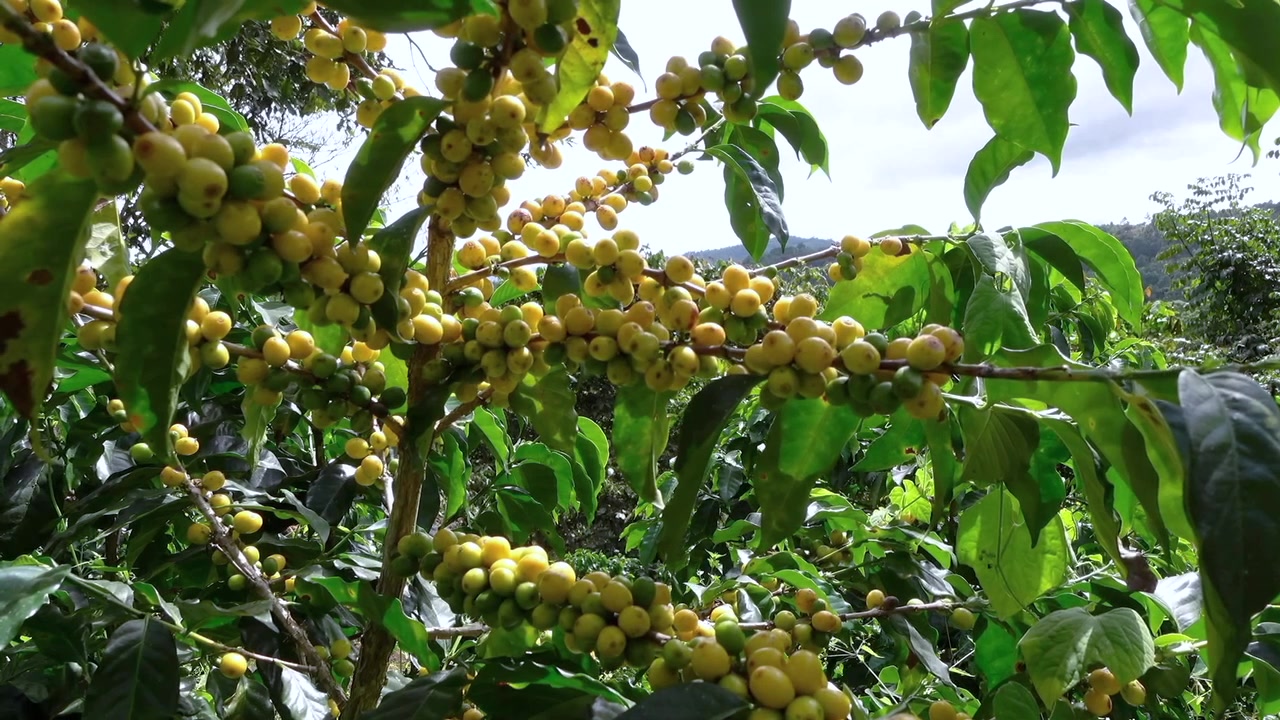 Wholesale
Deep within our roots are the relationships we've grown from
Become a Partner
Beautiful Coffee
Sweet Bloom works with producers who grow some of the best coffee in the world. It is our honor to share these coffees with some of the best cafes in the world. Our selections are fresh off harvest, the roasts are dialed and consistent, and your resulting brews, beautiful and delicious.
Training & Education
We offer a wide range of classes developed and taught by leaders in the specialty coffee industry. Whether in our state of the art lab, or when possible, in your own cafe, our experienced educators will build on your coffee knowledge and ensure you are serving consistently amazing coffee to your guests.
Ongoing Support
You are an email, phone call, or Slack message away from an extensive support network of coffee professionals. Whether needing help dialing in a coffee, seeking advice on equipment to bar flow, or just sneaking in an emergency order, we are quick to answer, and here to help.
Partnership
We're into long-term relationships.
As with the producers we purchase coffee from, our hope is to build a true relationship with those who serve our coffee.
We're here to support you in every way we can while you serve some of the most beautiful coffee on earth.