The Craft of Coffee
The pursuit of great coffee is always a collaboration. Each bag of our beans celebrates an international community of small-scale farmers, and we take great pride in working with their carefully managed harvests. Pairing decades of experience with the industry's latest technology, we then evaluate and roast each unique lot to ensure unmatched quality, freshness and consistency. The result is a blend of art, science and community that we look forward to serving in every cup.
Success Defined by Service
Sharing the pleasure of the world's most beautiful coffees begins with a warm welcome, an open mind and a genuine respect for all members of our community. We view every task and interaction—big or small—as worthy of our time and attention. Whether chatting with cafe guests or visiting a producer on the other side of the world, we bring joy and creativity to our work, knowing that hospitality and humanity are the values that define our business.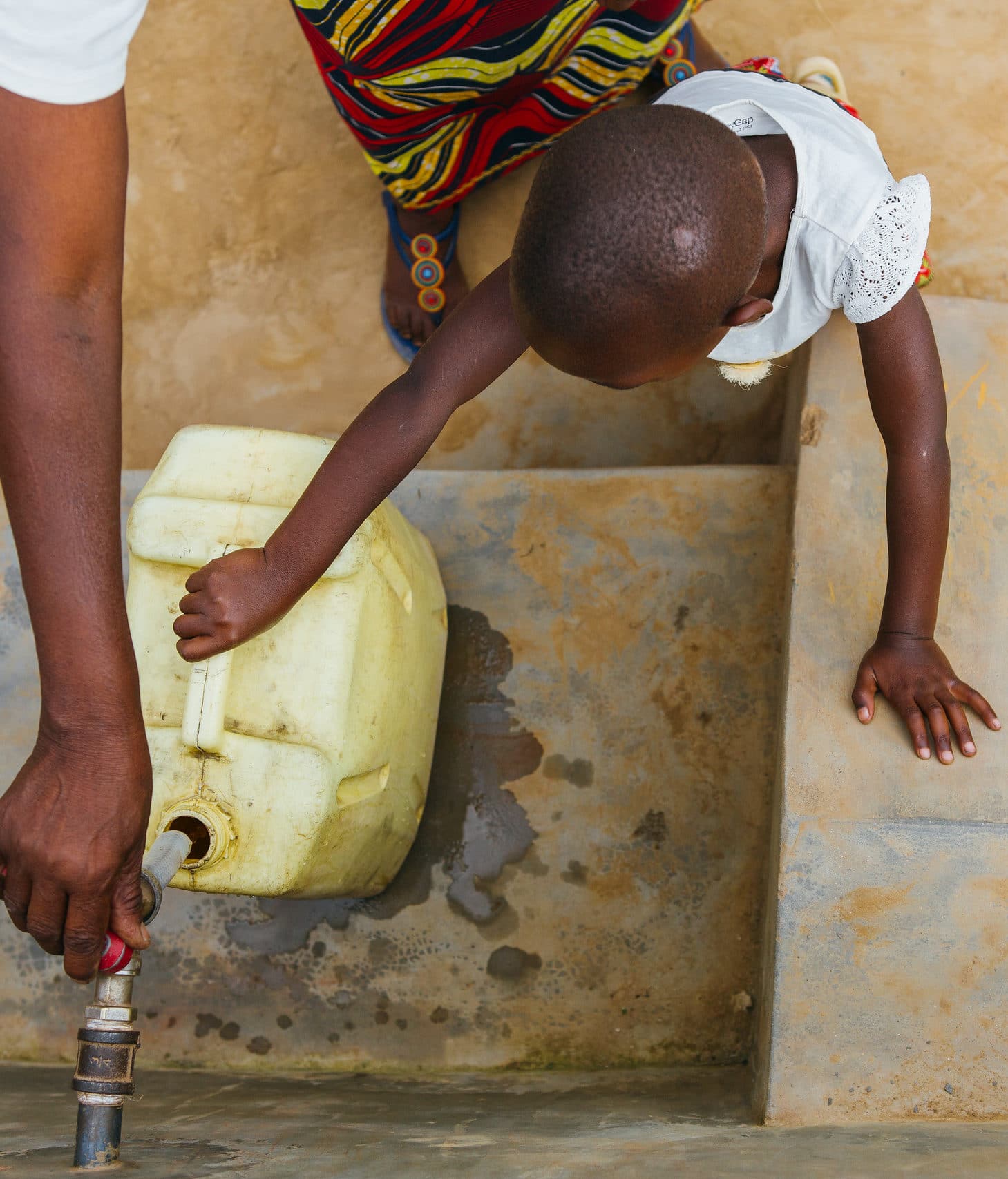 A Good Business Does Good
As Sweet Bloom continues to grow, we're committed to creating meaningful change in each community our business touches. We welcome the imagination, insights and talents of our Colorado team and global partners in defining these goals—from sustainability and social justice initiatives, to ways we can better share our unique resources and expertise. Along the way, we look forward to partnering with like-minded organizations, businesses and individuals whose complementary experience can help amplify the impact of these initiatives.
Learn more about how we Give Back
Excellence as a Moving Target
As Steve Martin once said, "Be so good they can't ignore you." No matter how many awards or honors we may receive, we continue to set the bar ever-higher, measuring our success by the consistency of our progress. This passion to push the limits is balanced with gratitude for what we've already achieved, reminding us to never stop investing in the relationships, mentors and educational opportunities that have helped shape the Sweet Bloom story thus far.