Here are our favorite pour over brewers with recipes that will deliver a tasty cup every time. We recommend the Kalita Wave for brewing 1 – 2 cups at home, the Aeropress for travel, and the 6-8 cup Chemex when brewing for friends and fam.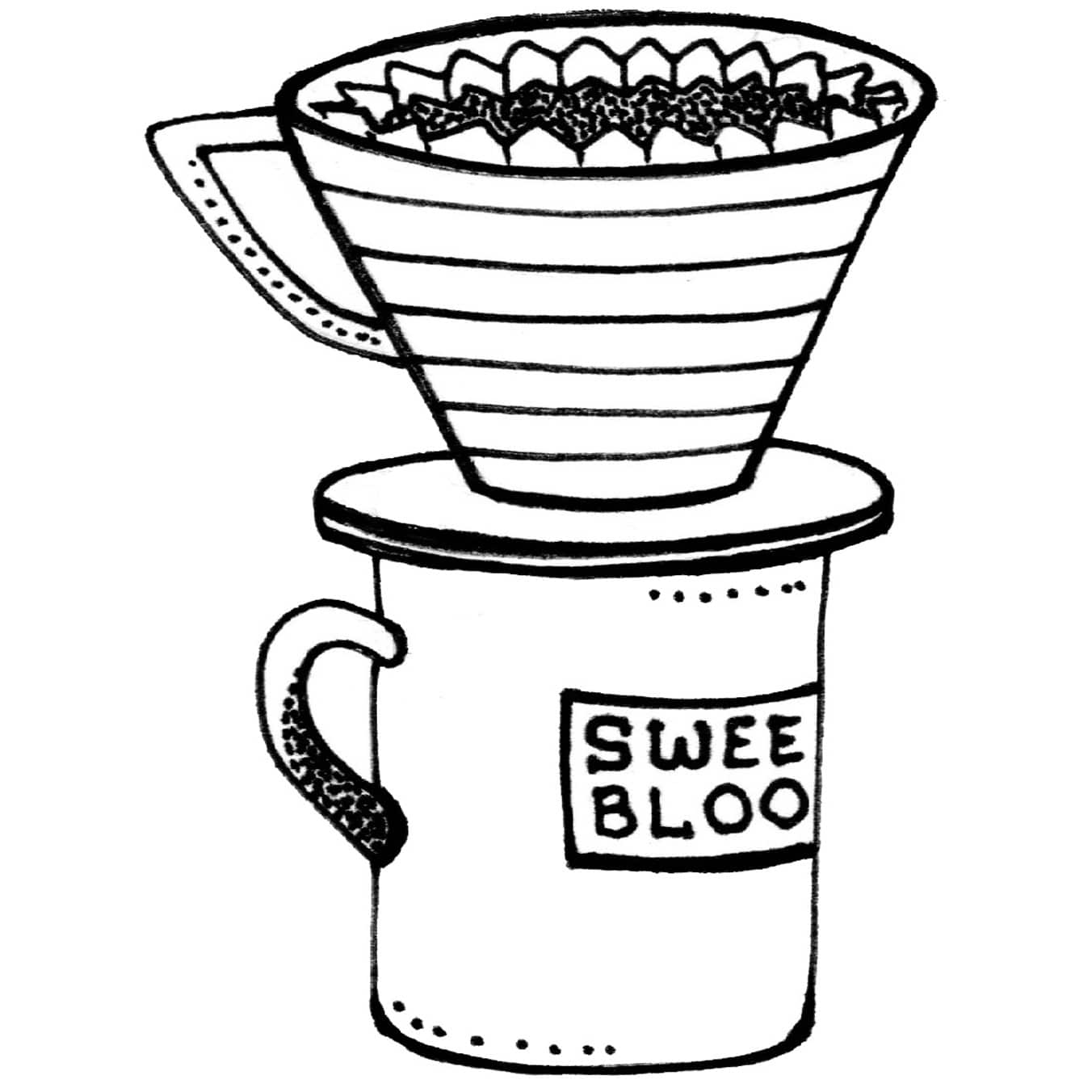 The Kalita Wave 185 Ceramic
We use the Kalita Wave 185 Ceramic brewer in our cafes for a great consistent cup. You can try the following method and bring the Sweet Bloom Cafe to your home.
Our recipe for the Kalita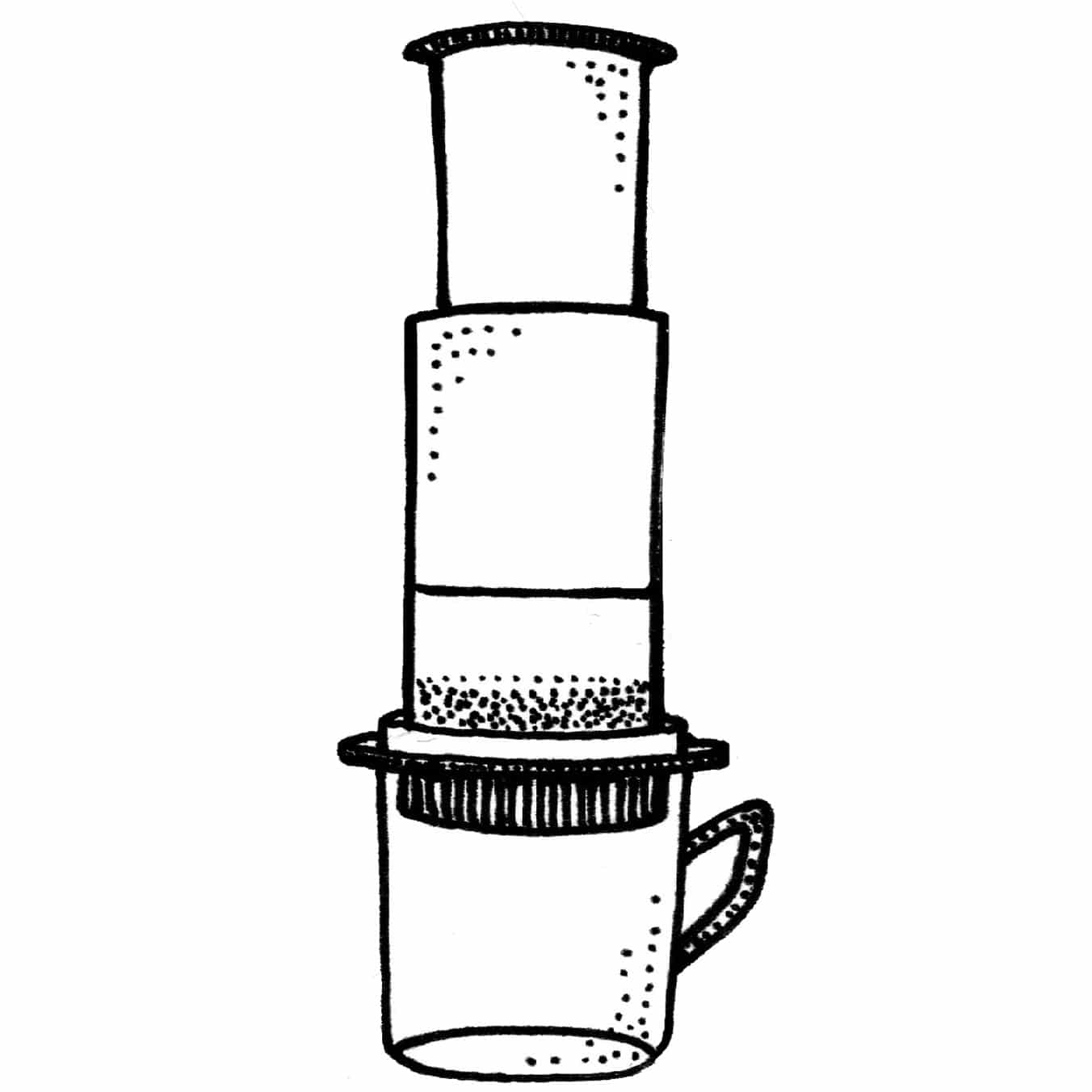 Aeropress
The Aeropress is a great travel brewer. It is relatively inexpensive and nearly indestructible – great for road trips or camping. We like using a coarser grind, longer steep times, and gently pressing to avoid sediment passing into the cup for better flavor clarity.
Our recipe for the Aeropress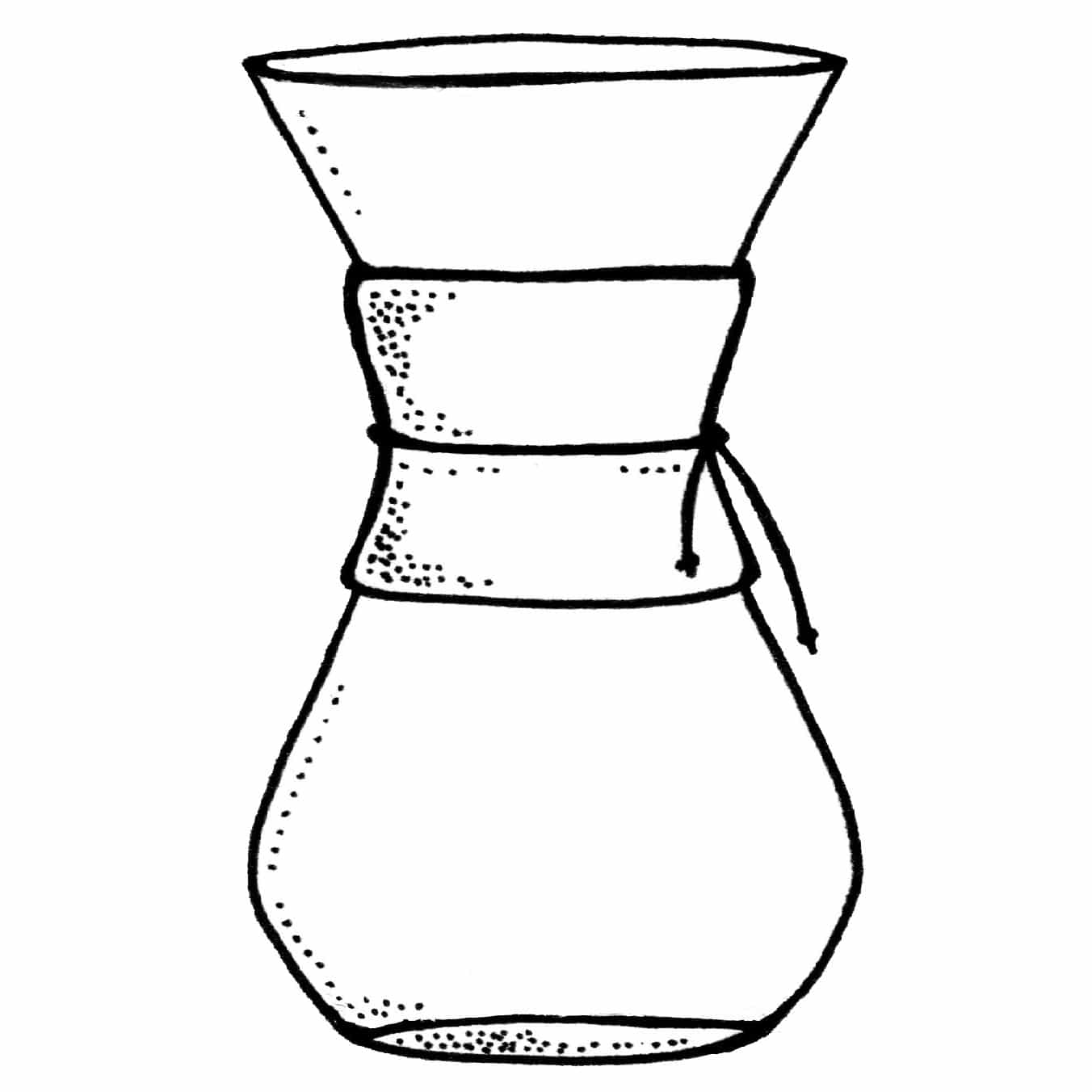 The 6-8 Cup Chemex
We love the elegance of this 6-9 cup manual brewer and find it produces consistently fantastic cups of coffee for you and or a couple of friends.
Our recipe for the Chemex
Brewing Equipment