​​Are
you
interested
in
joining
our
team?
At Sweet Bloom Coffee Roasters, we seek to foster community through a shared passion for beautiful coffee. From the warm hospitality and expert service of our cafés, to the craftsmanship of our Colorado roastery, to education that connects growers with consumers, we celebrate the full life cycle of coffee — from the first bloom, to the final cup.
We are constantly seeking individuals to join our team who want to grow their career as a coffee professional. We come alongside each one of these individuals to provide clear and driven career pathways to help develop and guide them to be a part of a team that is always growing to become the best we can to serve our community. To help us do this we have developed Career Roadmaps to provide a clear pathway for educational, developmental, and practical achievements along the course of one's coffee career.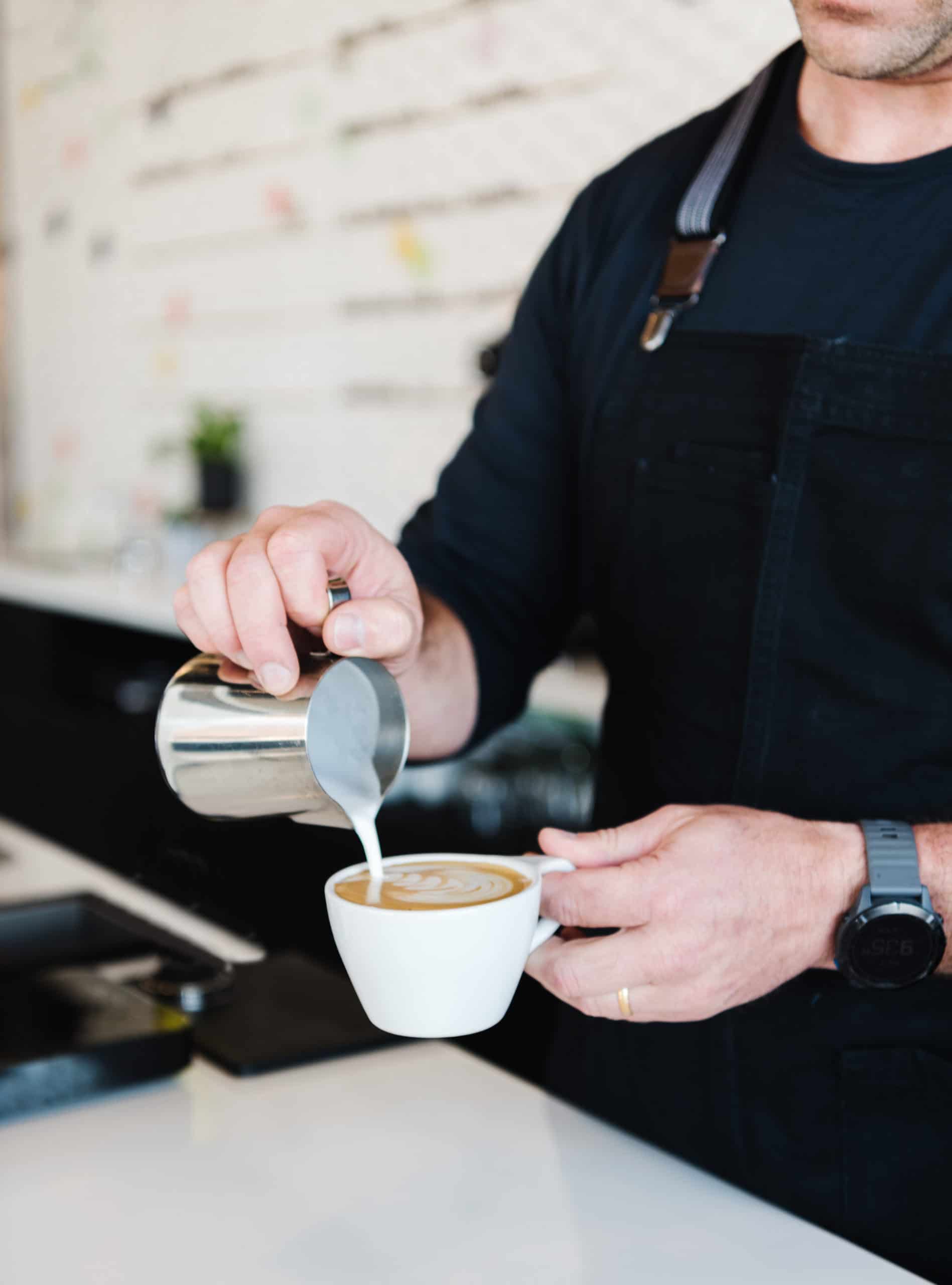 Available Positions
Whether you're a coffee lover who wants to be a part of serving beautiful coffees to our communities, or a passionate and talented individual who has something special to add to our team, we'd love to hear from you.
View our Available Positions