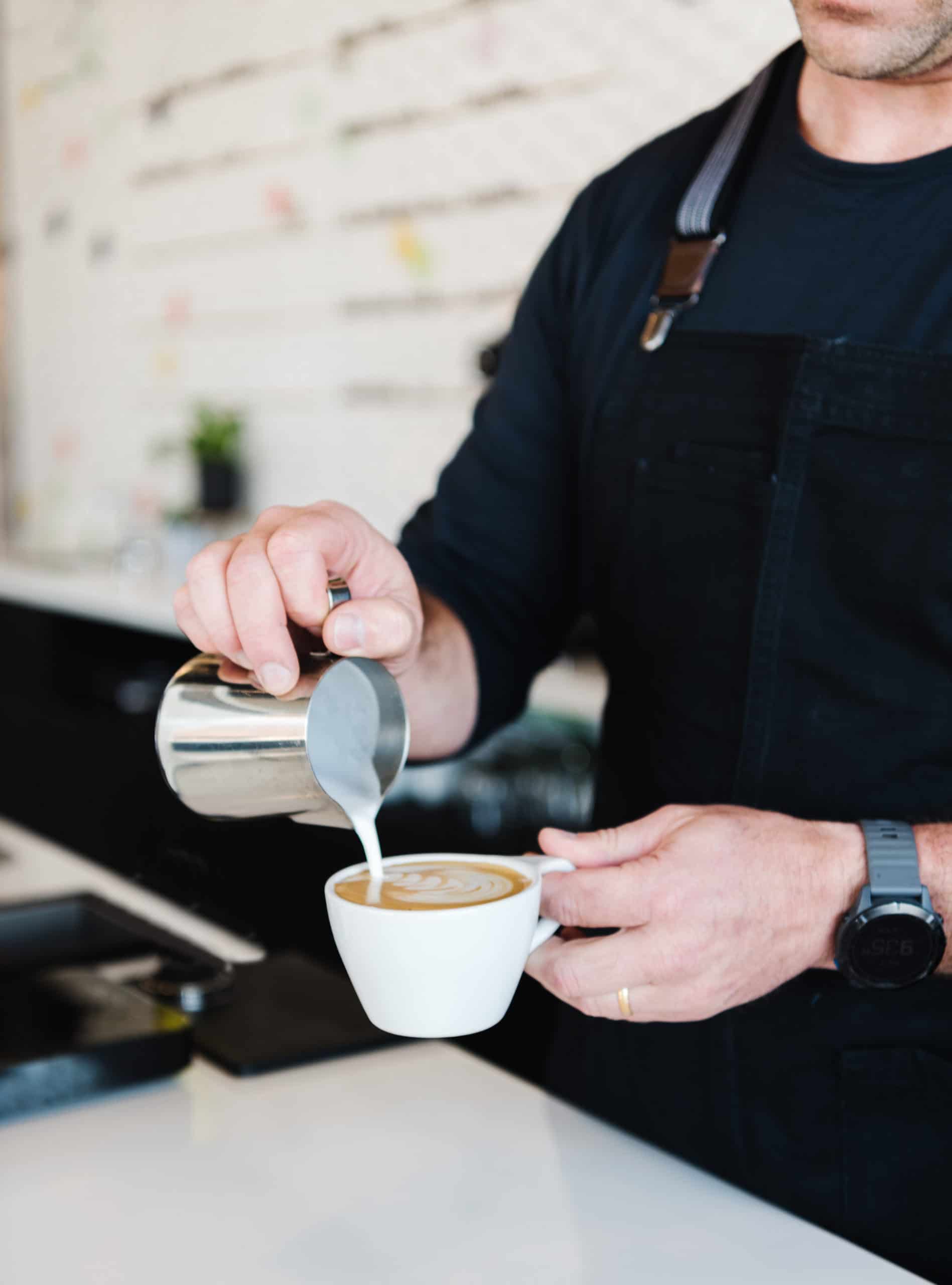 Calendar of Events
Come join us in the lab! We have a variety of public classes covering everything from brewing the perfect cup at home, to exploring the science of extraction. ⁠These classes fill up fast so if something interests you, jump on it. ⁠
Check out the Full Calendar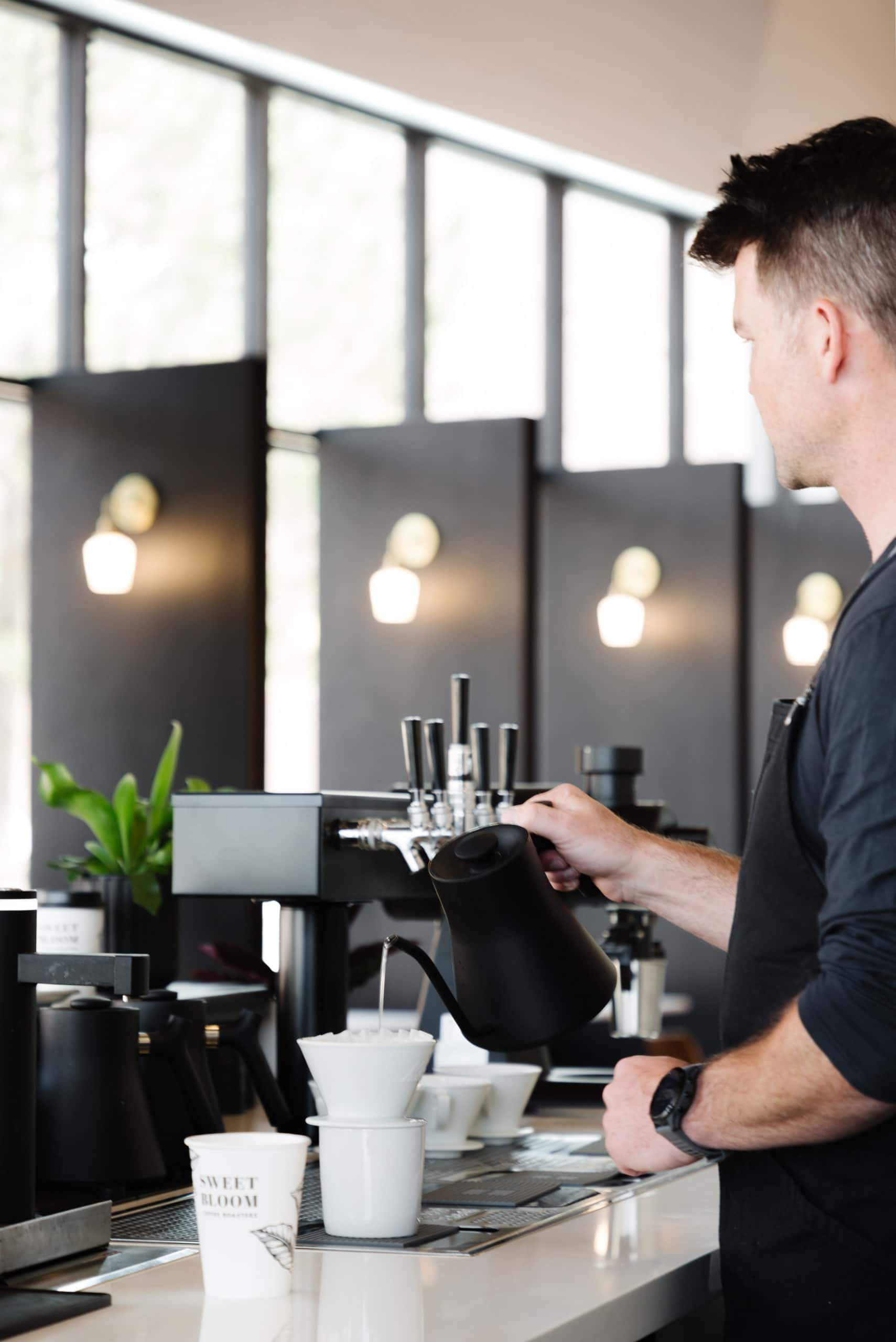 Brew Guides
There are so many types of brewing equipment out there, it can be very overwhelming. We have broken it down to some core elements to help you find or explore those methods.
Get Brewing