Part of why we are "in" to coffee – is that coffee seems to have an ability to break down barriers and bring people together. Around our cafes and roastery we talk about how we exist to connect to and care for the community that gathers around beautiful coffee. We receive so much from the communities where we buy coffee. We come to love the people who frequent our cafes and that spurs us to want to give back where we can.
One of the ways we give back is donating to needs locally and internationally. Our Sweet Bloom team has chosen to partner with a handful of like-minded organizations to care for our community – both far and near. Here are the organizations we are currently supporting.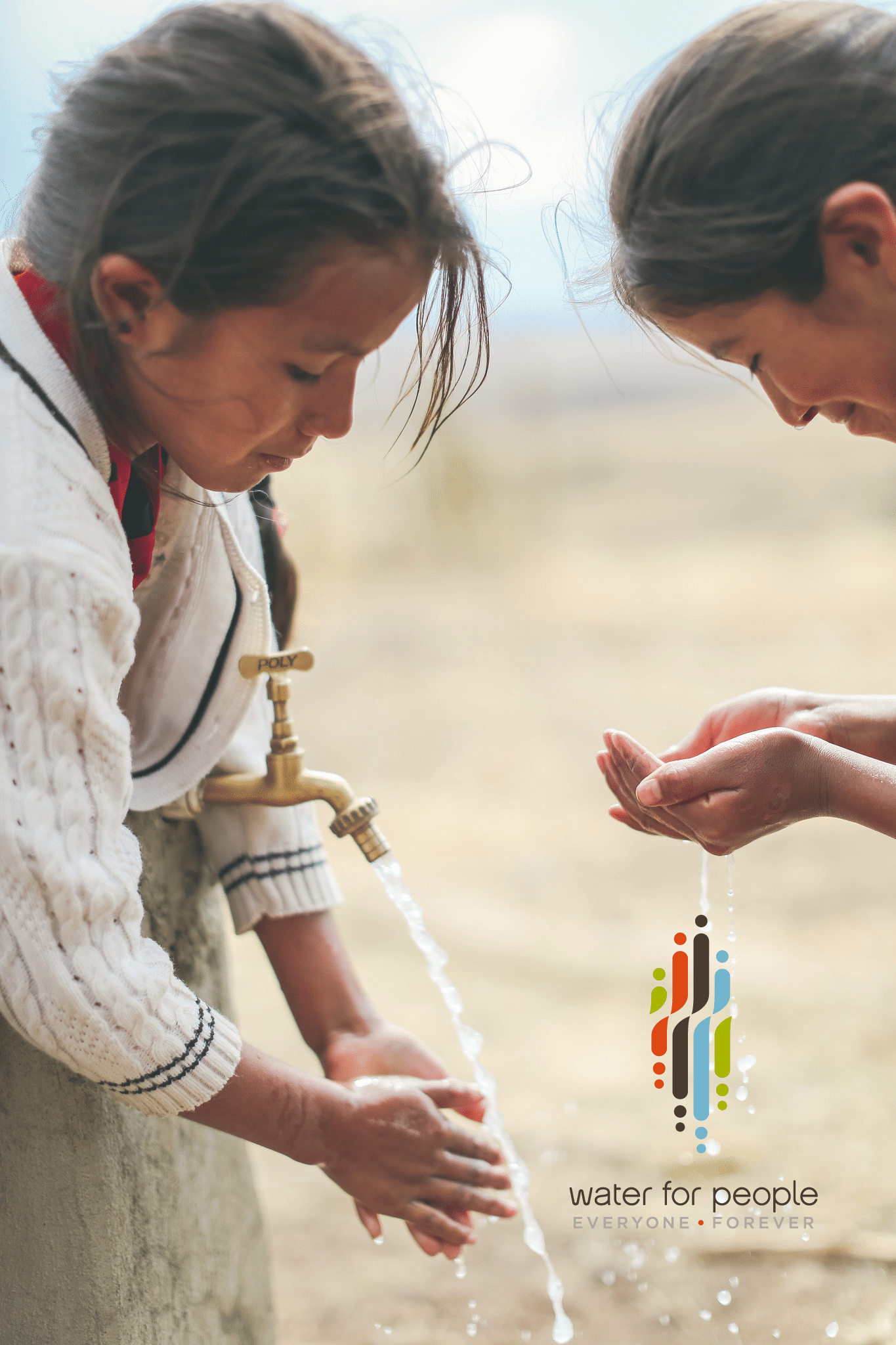 Water for People
Water is essential to coffee. From growing, to processing, to brewing, our experience with coffee would be impossible without water. Most of us can take water for granted, but 1 in 4 people in the world struggle for access to clean water. That's why we support Water For People.
Water For People is an international nonprofit based in Denver, Colorado. Their goal is to bring water, sanitation, and hygiene services to everyone, and to make sure those solutions last forever.
They are working toward this ambitious goal by partnering with local community members, businesses, and governments, helping them bring sustainable water and sanitation systems to their communities. Then they ensure these communities have the training and tools they need to maintain those systems for generations.
Visit Water for People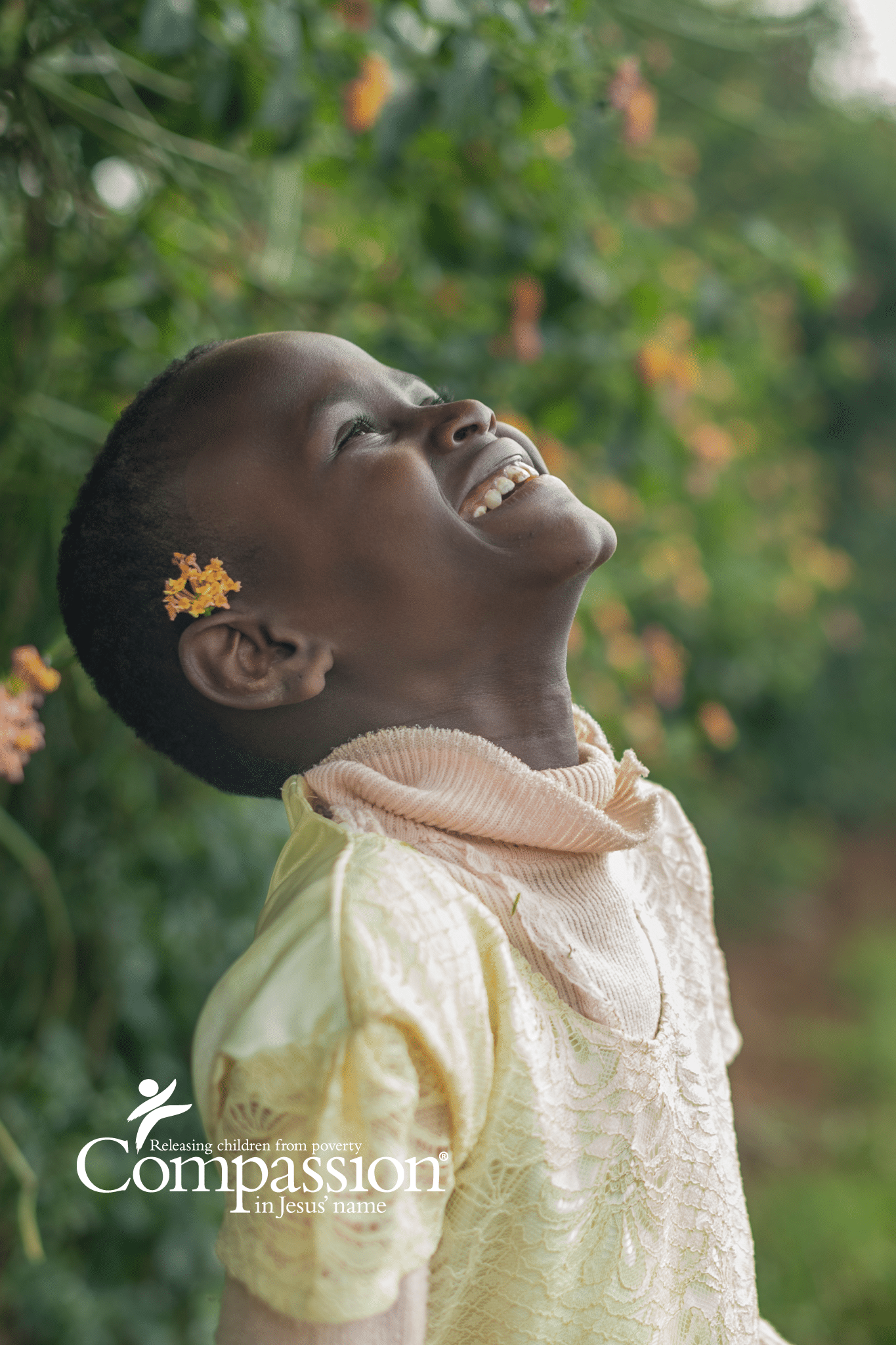 Compassion International
Compassion International is a Faith-based non-profit headquartered in Colorado Springs. Working through local Christian churches in many of the places coffee grows, they develop long-term relationships with children, their families, and their communities to provide holistic child development programs. These programs encourage the healthy development of these children – physically, spiritually, socially, emotionally, and economically. As they grow, the mission is to help them move out of poverty into a sustainable and satisfying life.
Visit Compassion International
Dry Bones Denver
Dry Bones is a group of staff and volunteers committed to serving the large population of teens and young adults experiencing homelessness in metro Denver. The youth who live on the streets of Denver range in age from 12 into their mid-twenties. Dry Bones connects these young people with supportive friendship, resources, nutrition, employment, and more. The ultimate goal is to equip and inspire all involved to relieve suffering, facilitate reconciliation, and free the heart to love.
Learn More about Dry Bones Denver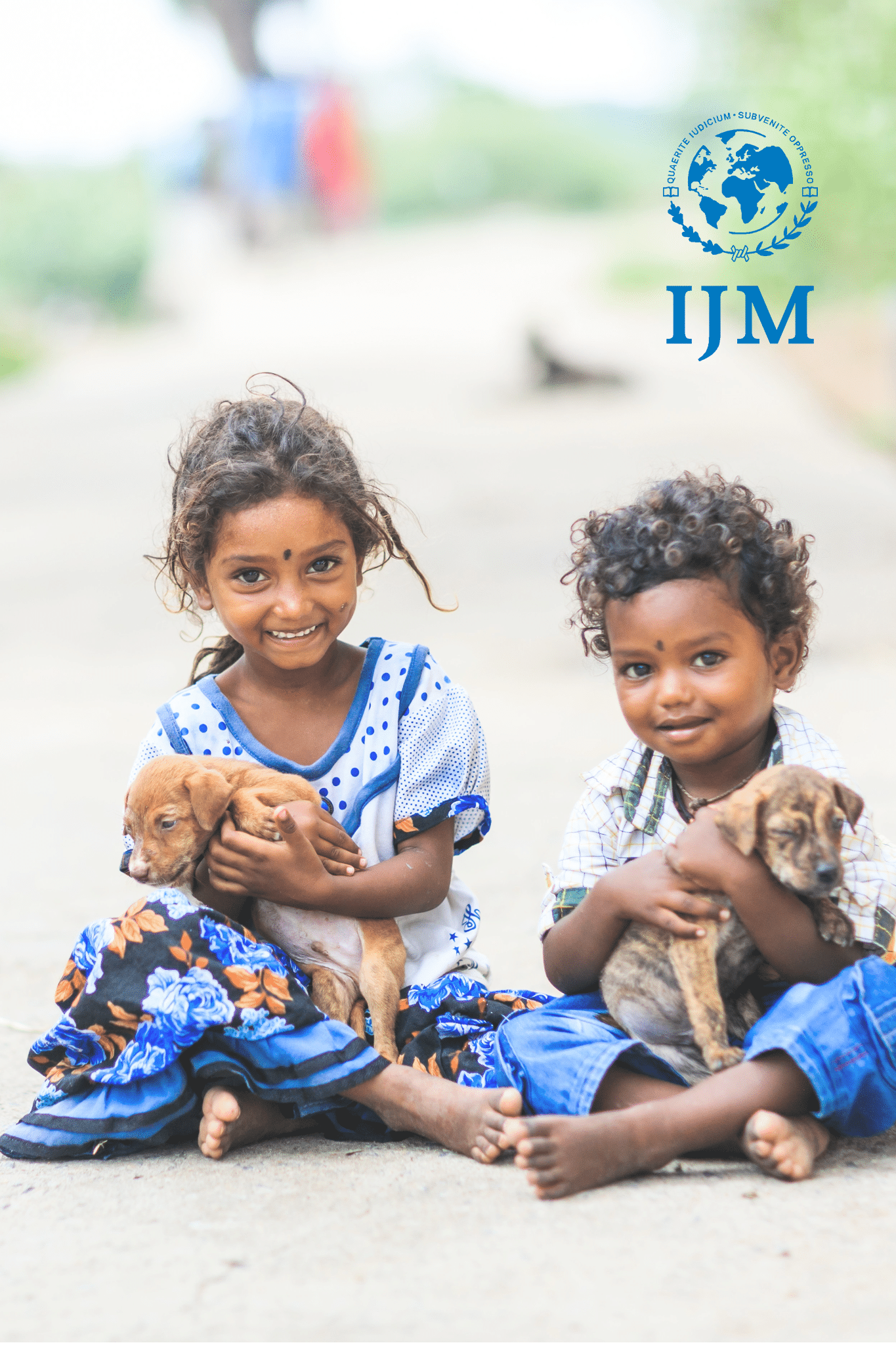 International Justice Mission (IJM)
There are over 40 million people trapped in slavery around the world today, and an estimated one-quarter of those are children. They are exploited on fishing boats, in factories, in quarries and mines, and brothels. International Justice Mission (IJM)'s goal is to protect people in poverty from slavery and violence. In 24 communities across 15 countries, IJM teams are at work rescuing victims from these situations and helping restore them to health and wholeness, bringing the criminals and perpetrators to justice in local courts, and helping strengthen the justice systems so laws preventing slavery are effectively enforced.
Sweet Bloom also sells coffee at a deep discount to some volunteer run coffee shops who donate their proceeds to IJM. One of the shops is called A Just Brew, with two locations in Illinois and Wisconsin, and the other is Ardent Coffee in Portland, Oregon.
Visit IJM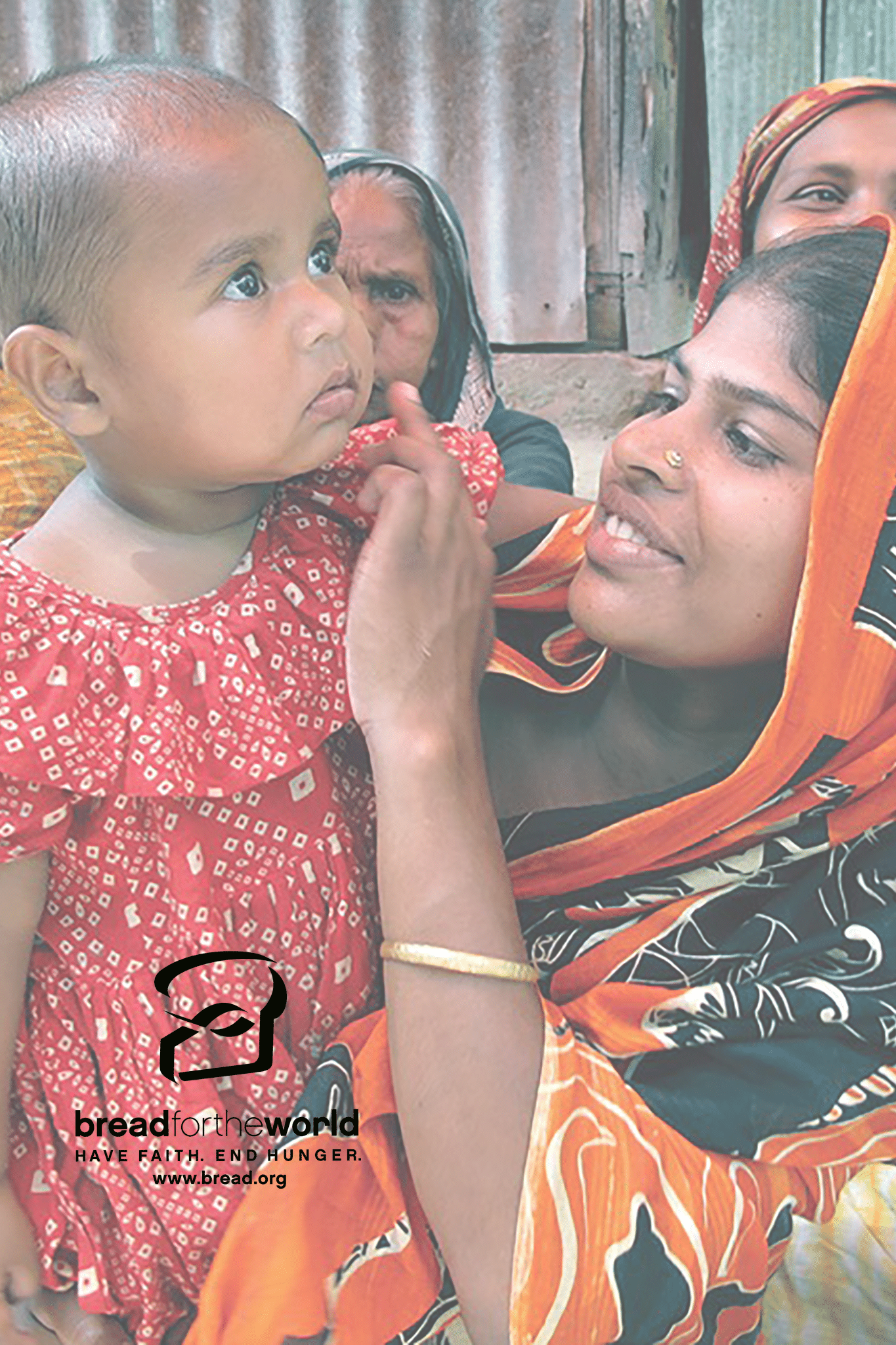 Bread for the World
In many of the places where coffee grows people struggle with hunger. Bread for the World's goal is to end hunger in our lifetime. They believe everyone must play a part in ending hunger, including our federal government. Here is what they say about themselves:
"Bread for the World is a collective Christian voice urging our nation's decision makers to end hunger at home and abroad. We seek long-term solutions to end hunger and have a track record of winning bipartisan legislation that helps people living in hunger feed their families."
Visit Bread for the World