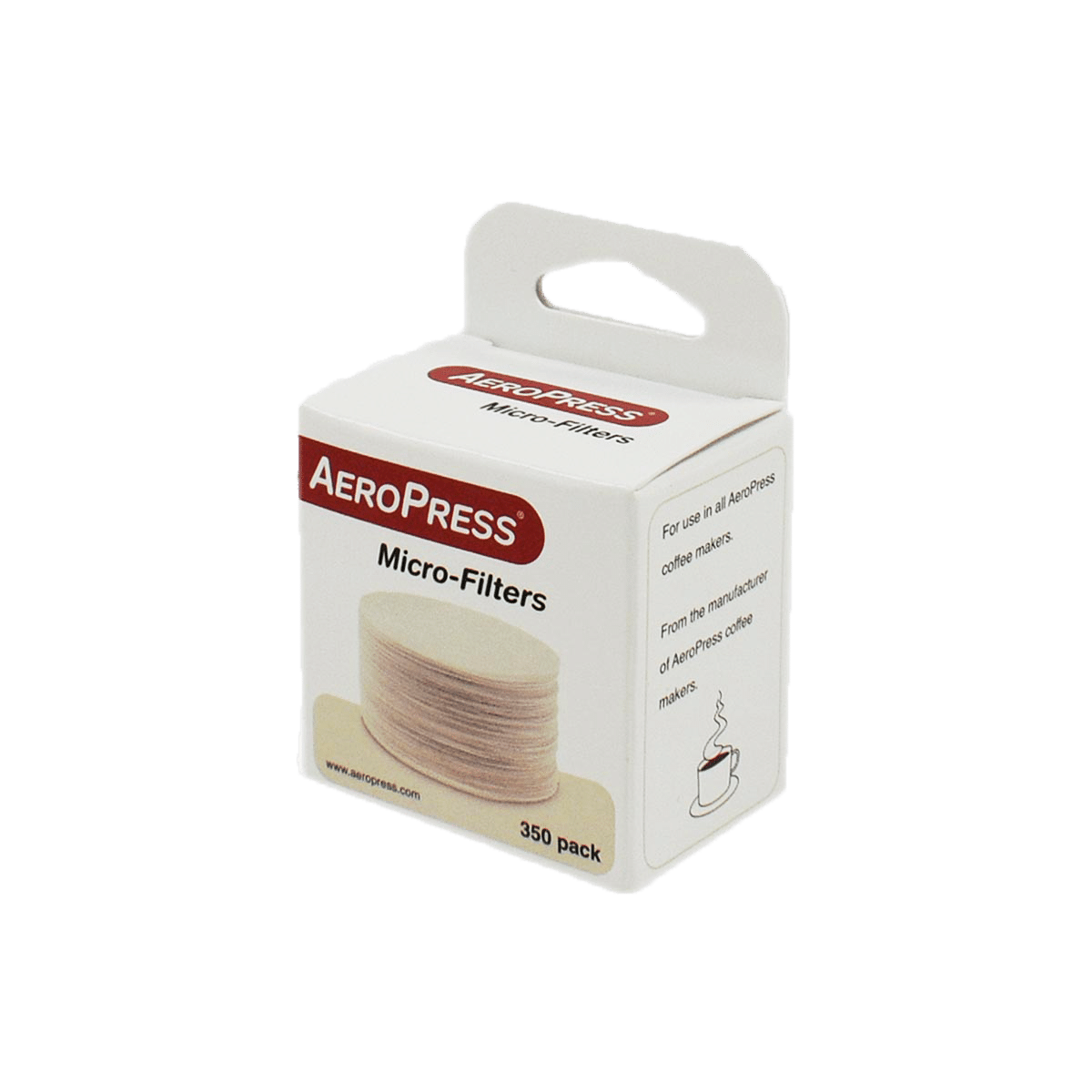 Aeropress Filters
$5.99
Out of stock
These round Aeropress paper filters can be used with both the original Aeropress brewer and the Aeropress Go.
– Each pack contains 350 filters
– Biodegradable
– Compostable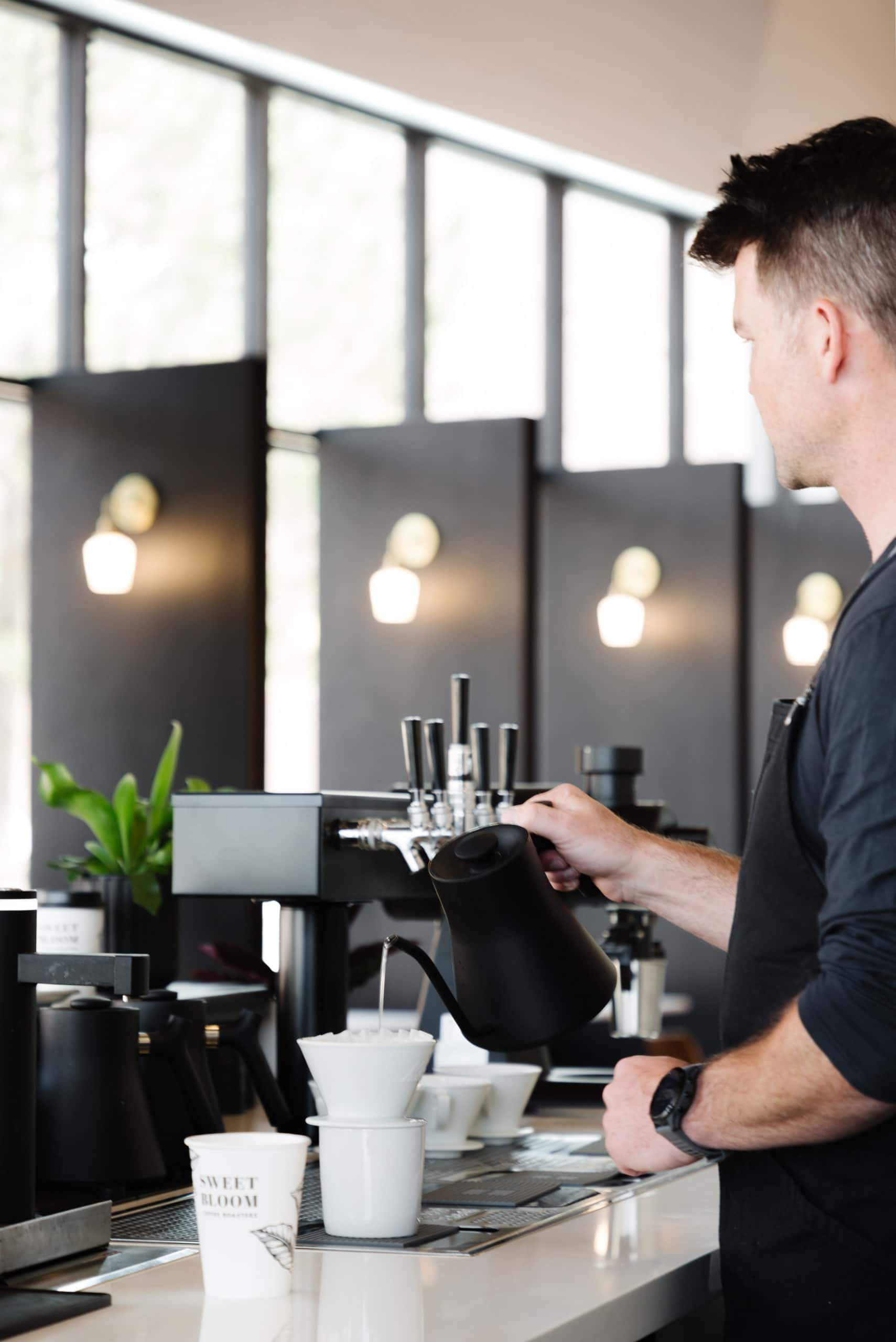 Brew Guides
There are so many types of brewing equipment out there, it can be very overwhelming. We have broken it down to some core elements to help you find or explore those methods.
Get Brewing