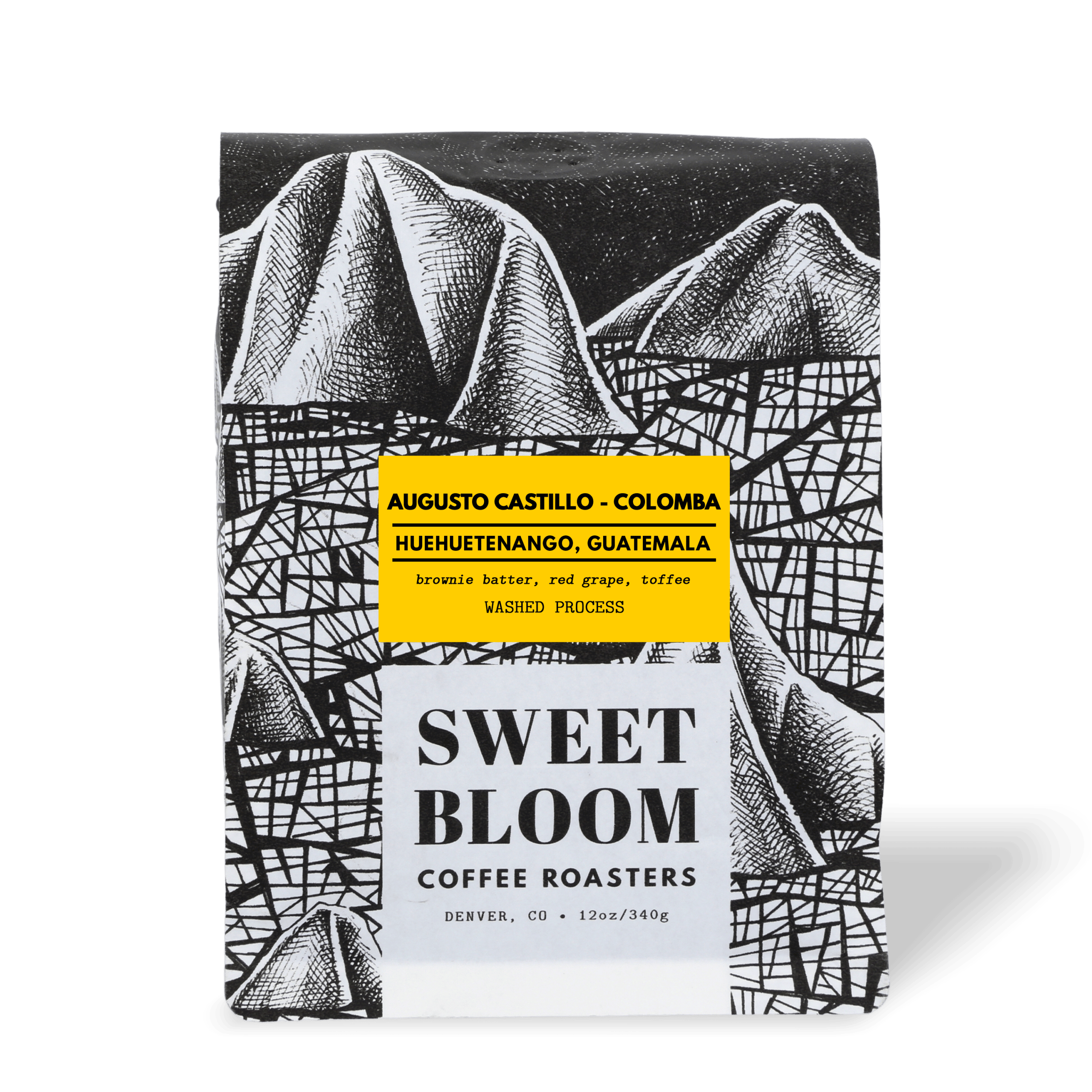 Huehuetenango, Guatemala
Augusto Castillo – Colomba
a comfort coffee to get you going as the colder weather sets in
We taste
brownie batter, red grape, toffee
...in this coffee.
The return of Augusto's lots from his two farms, Colomba and Miracerros, are always a highlight for us here at Sweet Bloom. Both Colomba and Miracerros are dramatically beautiful farms with mangy green peaks towering over the hills of coffee. The busy towns of Chiapas, Mexico can be seen thousands of feet below in the valleys to the northwest.
It is fitting that the beauty of these two farms is matched by the beautiful coffee Augusto continues to grow with his family. This year's selection from Colomba is intense and candy sweet both in the aromatics and cup. A lovely brownie like mid-tone resounds from hot to cold and is joined by a red grape acidity and toffee like finish. If you are looking for a comfort coffee to get you going as the colder weather sets in, Colomba should be your go to.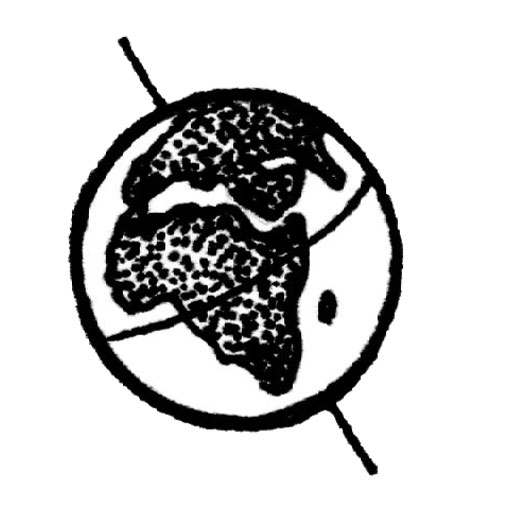 Region
Huehuetenango, Guatemala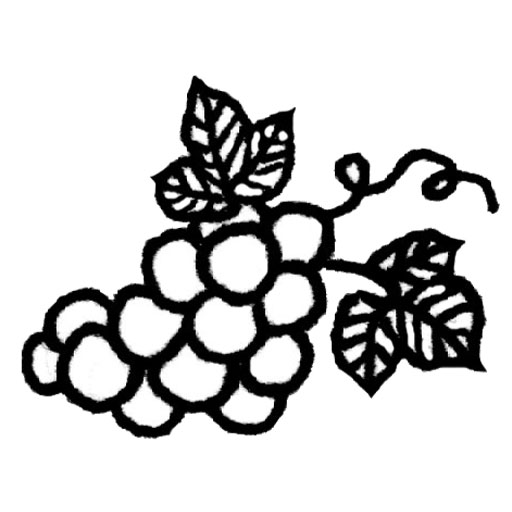 Flavors
brownie batter, red grape, toffee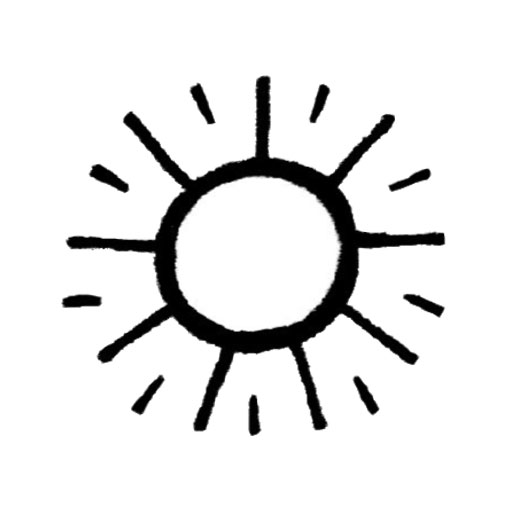 Process
washed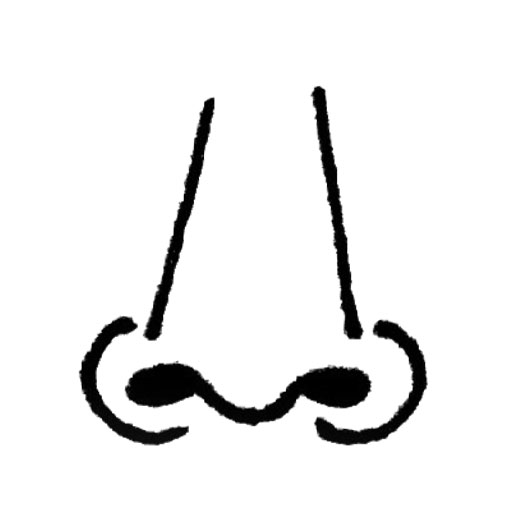 Aromatics
dark chocolate, candy sweet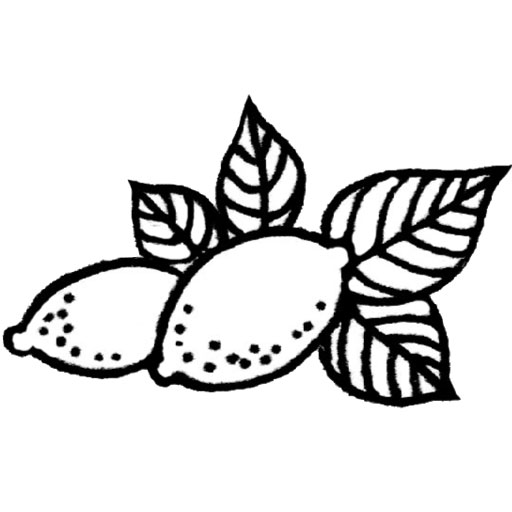 Acidity
malic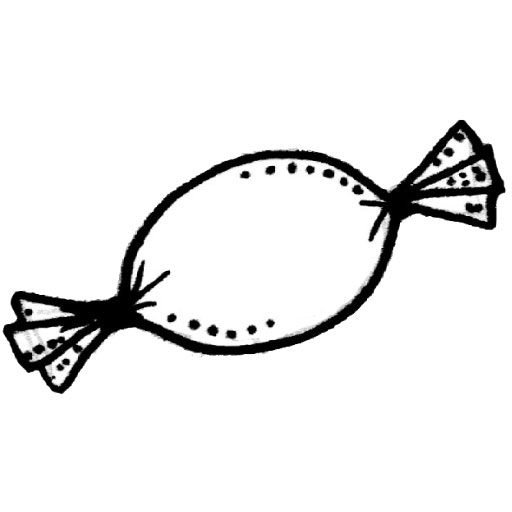 Sweetness
toffee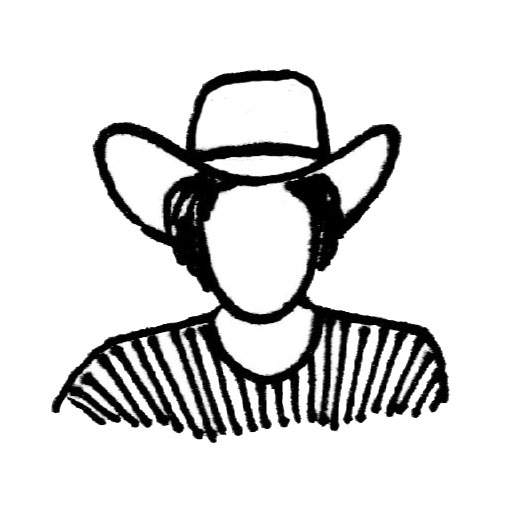 Producer
Augusto Castillo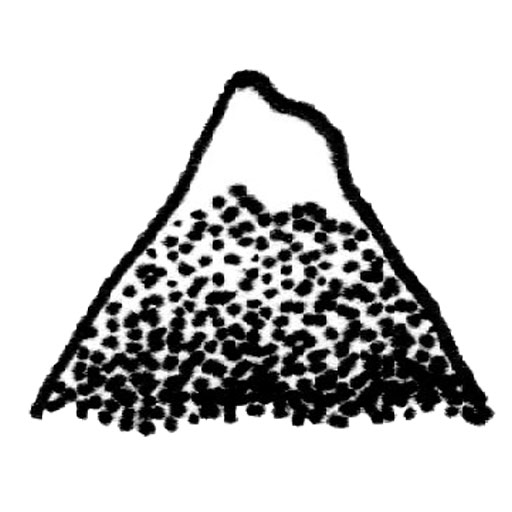 Altitude
1889 m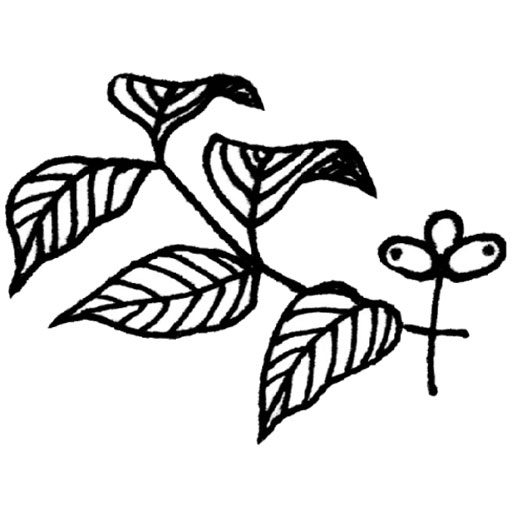 Varieties
bourbon, typica
Recommended Preparation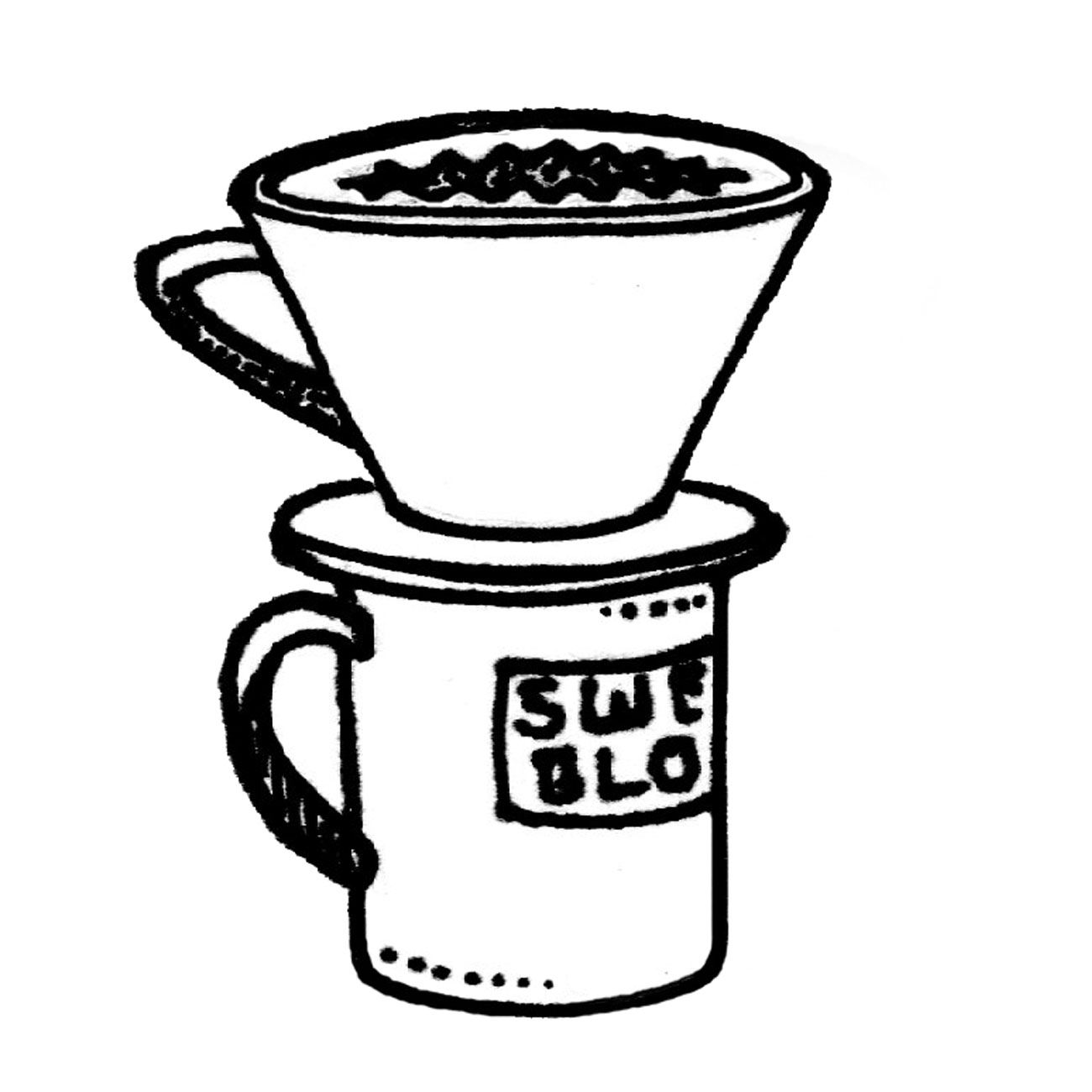 Kalita
In: 17.5g
H2O: 305g
Ratio: 1:17.5
TDS: 1.35%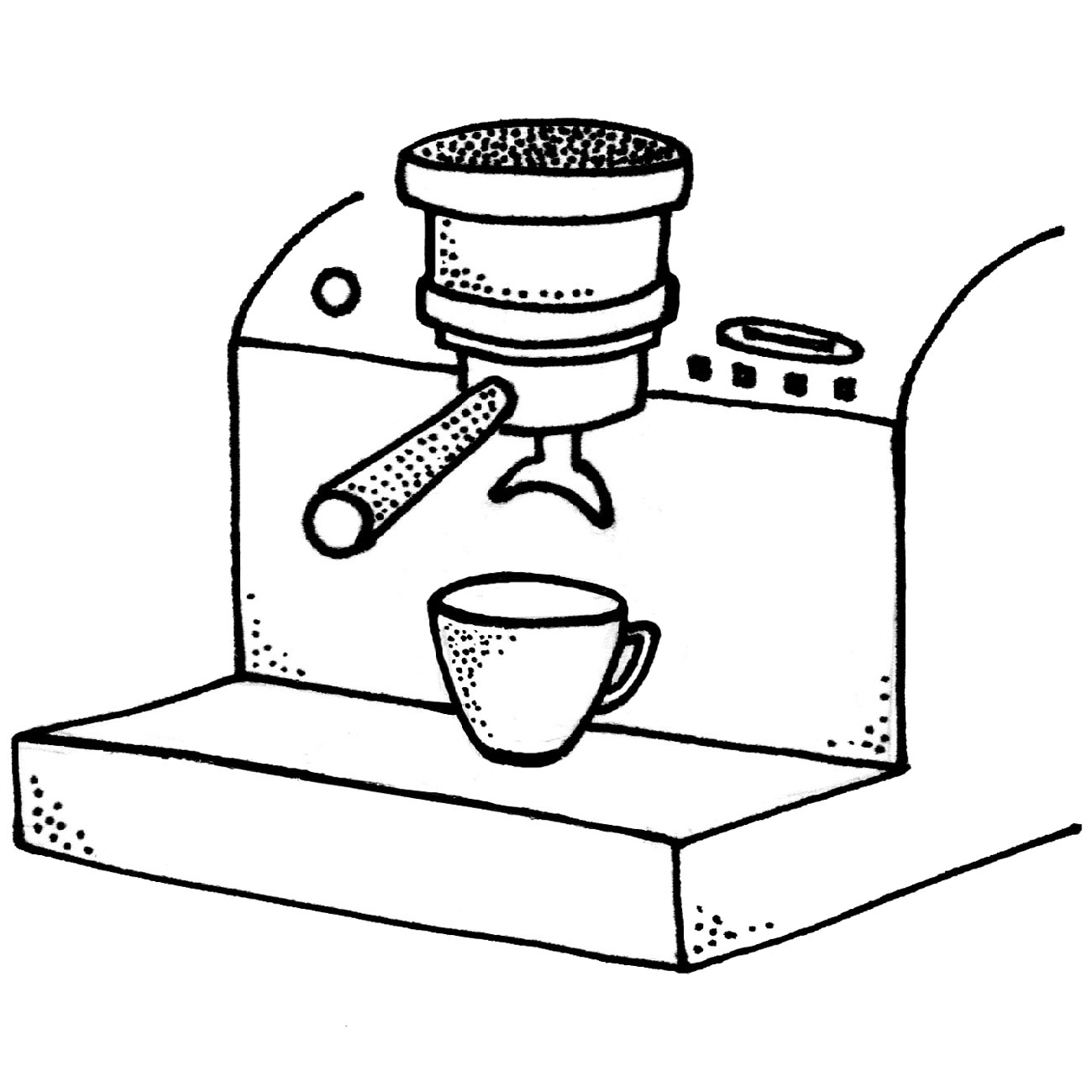 Espresso
In: 17.5g
Out: 35-37g
Time: 26-28sec
Care to see more recommendations from your friends at Sweet Bloom?
Transparency Information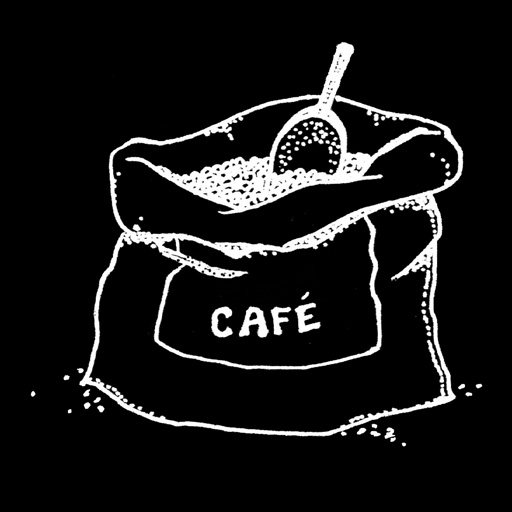 Green Cost
$4.50/lb.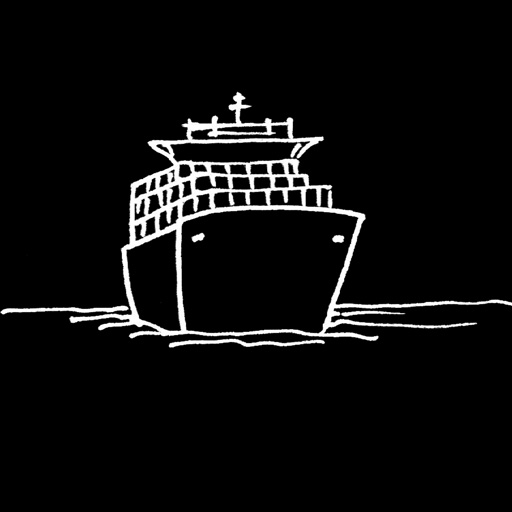 Transportation Cost
$0.17/lb.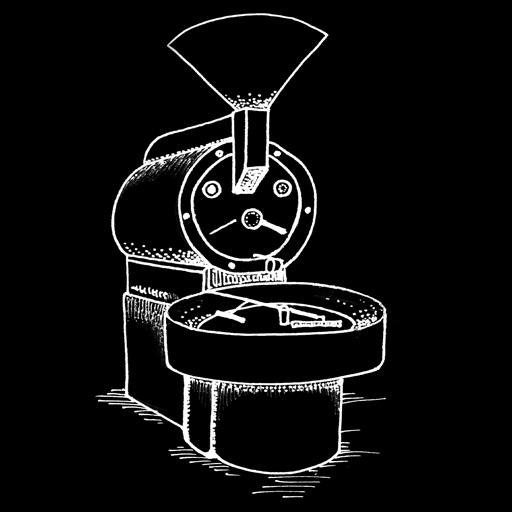 Production Cost
$5.74/lb.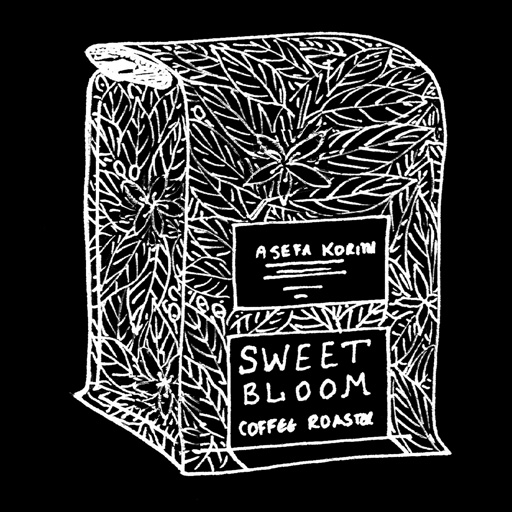 Sweet Bloom Cost
$10.41/lb.
We buy, roast, and sell coffee. On a surface level, this sounds simple enough. But buying coffee in a way we are proud of and in a way that those who buy our coffee are proud of is often complex, challenging, and hard work. We find ourselves on a continuum of buying and selling that progresses towards more sustainable, meaningful and equitable. The below information provides basic information for each lot on where we are on this journey, and where this lot falls within our relationship chart.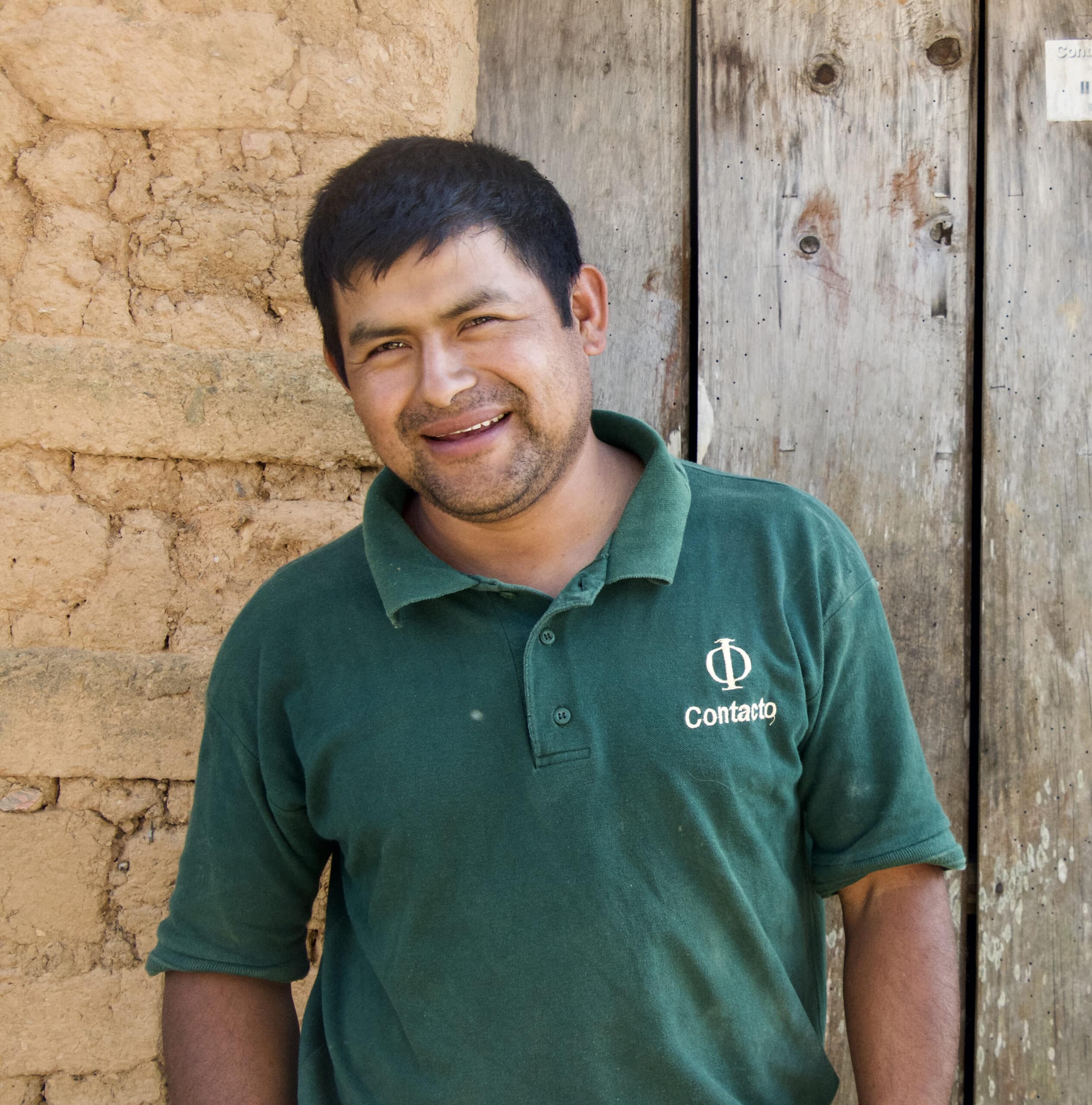 Relationships Matter
It's not just a cup, it's relationship. Meet the folks that grow the coffees you enjoy at Sweet Bloom.
Meet the Producers