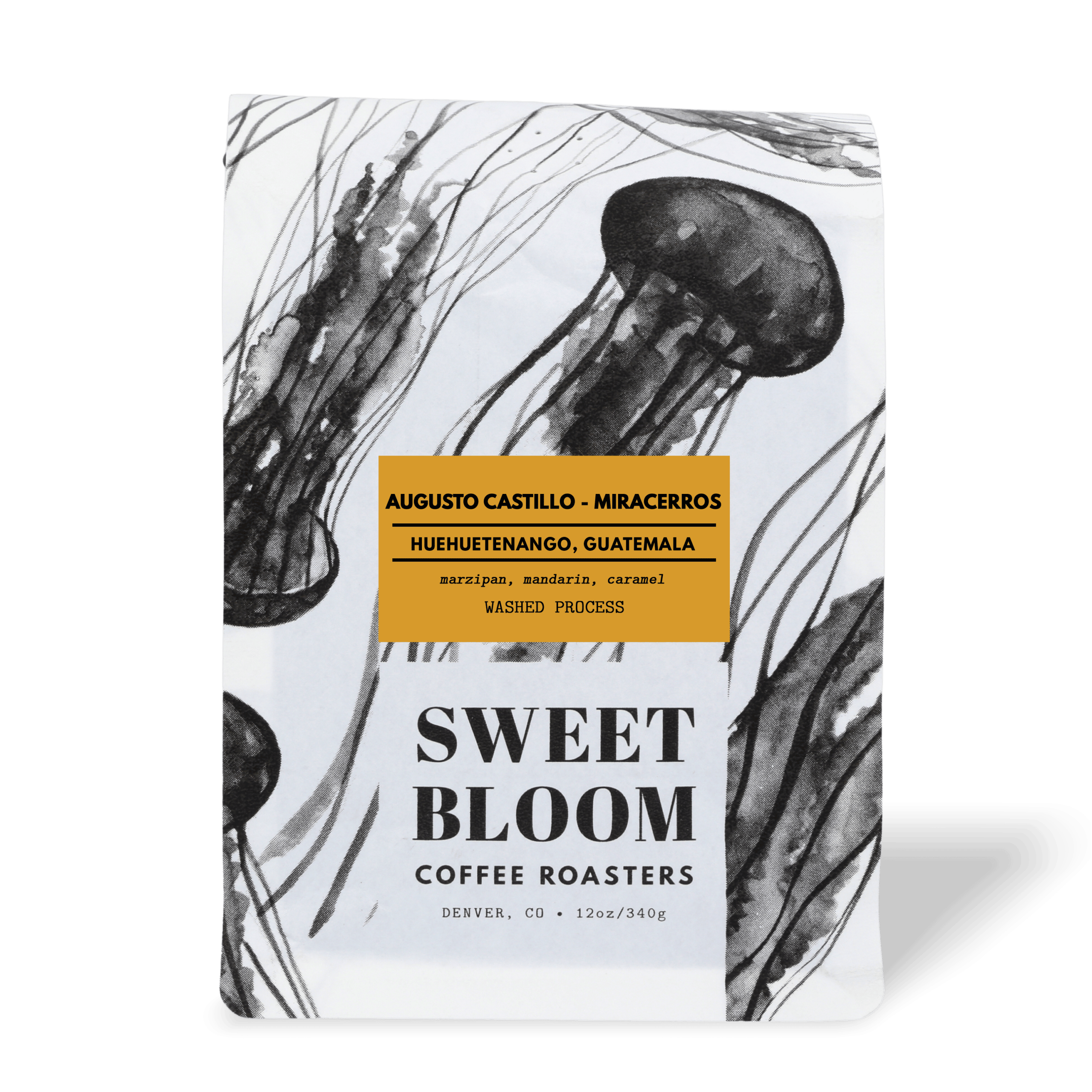 Guatemala
Augusto Castillo – Miracerros
Balanced, sweet and delicious
We taste
marzipan, mandarin, caramel
...in this coffee.
Augusto Castillo checks all the boxes in terms of what we are working towards in building relationships with producers. There's communication over the challenges he faces – from economics in Guatemala to finding enough pickers. We also establish pricing each year directly, and then prepay for a significant portion of the coffee before we even taste samples from the new crop. This way, Augusto has cash in hand when he needs it most. There is also friendship and we are grateful for Augusto and his family.
As we wrap up our season of coffees from Central America, it seems fitting to finish with Augusto's lot from his farm Miracerros. Fresh off the grind we are smelling sweet marzipan aromatics. In the cup there is a lovely soft mandarin acidity with a caramel sweetness throughout. Balanced, sweet and delicious. If you love washed coffees from Central America, grab this one quick as we'll not see new crop Centrals until May.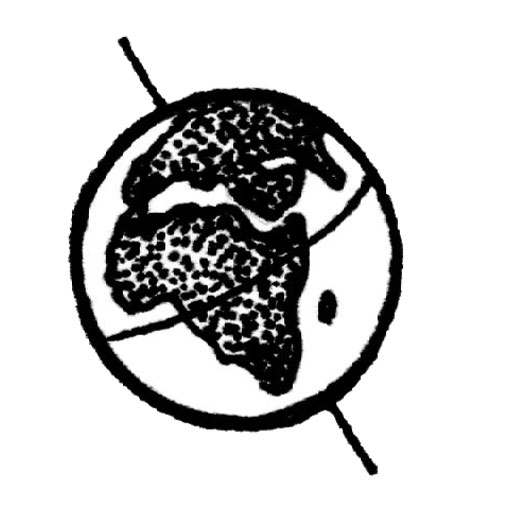 Region
Huehuetenango, Guatemala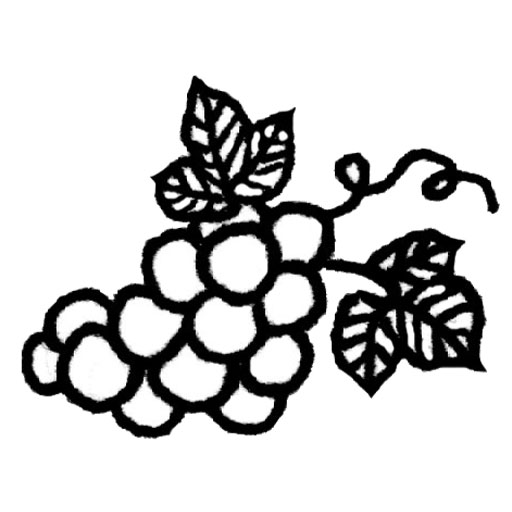 Flavors
marzipan, mandarin, caramel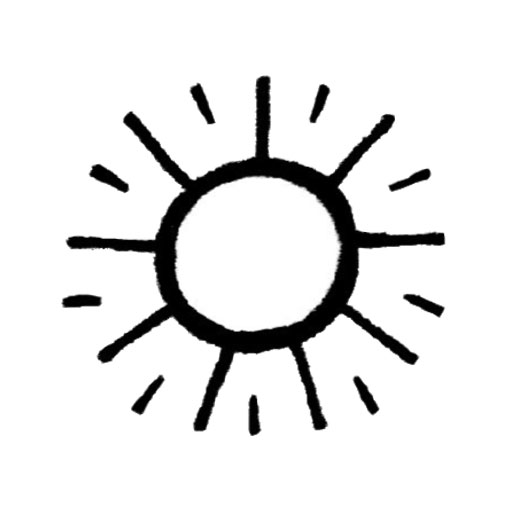 Process
washed process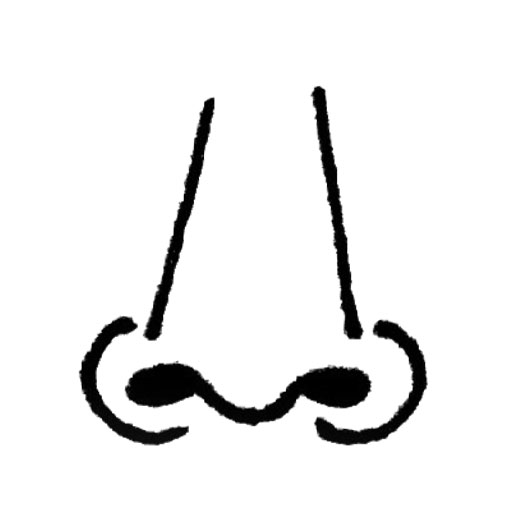 Aromatics
marzipan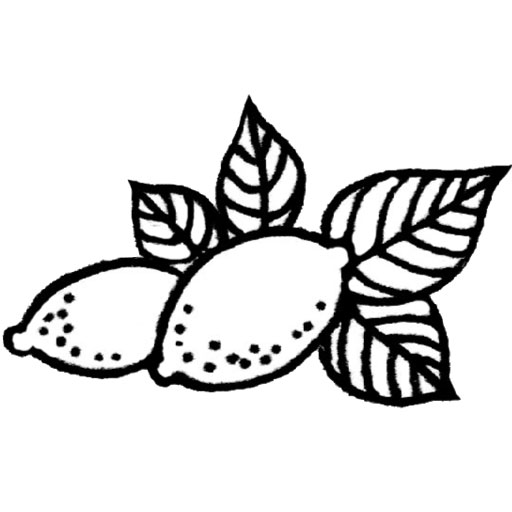 Acidity
citric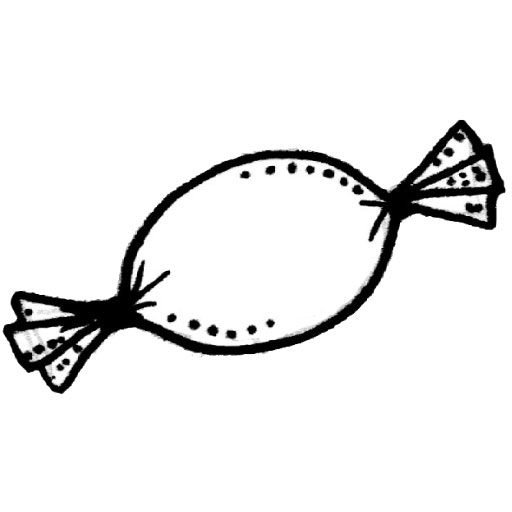 Sweetness
caramel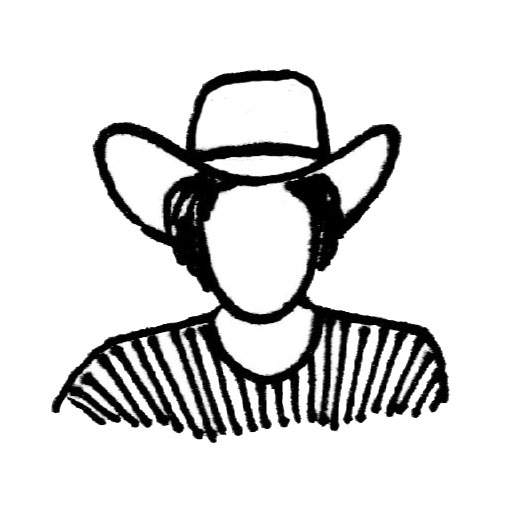 Producer
Augusto Castillo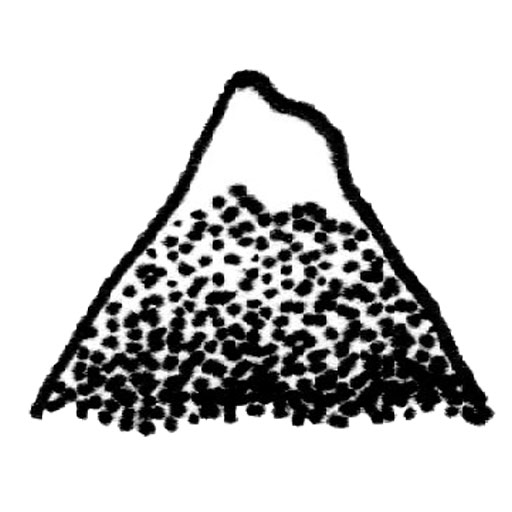 Altitude
1800m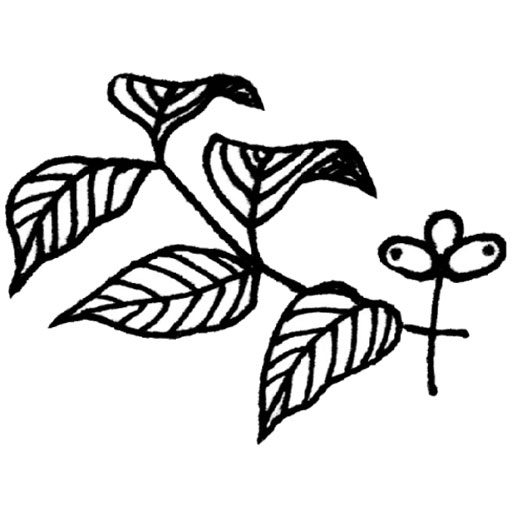 Varieties
bourbon, typica
Recommended Preparation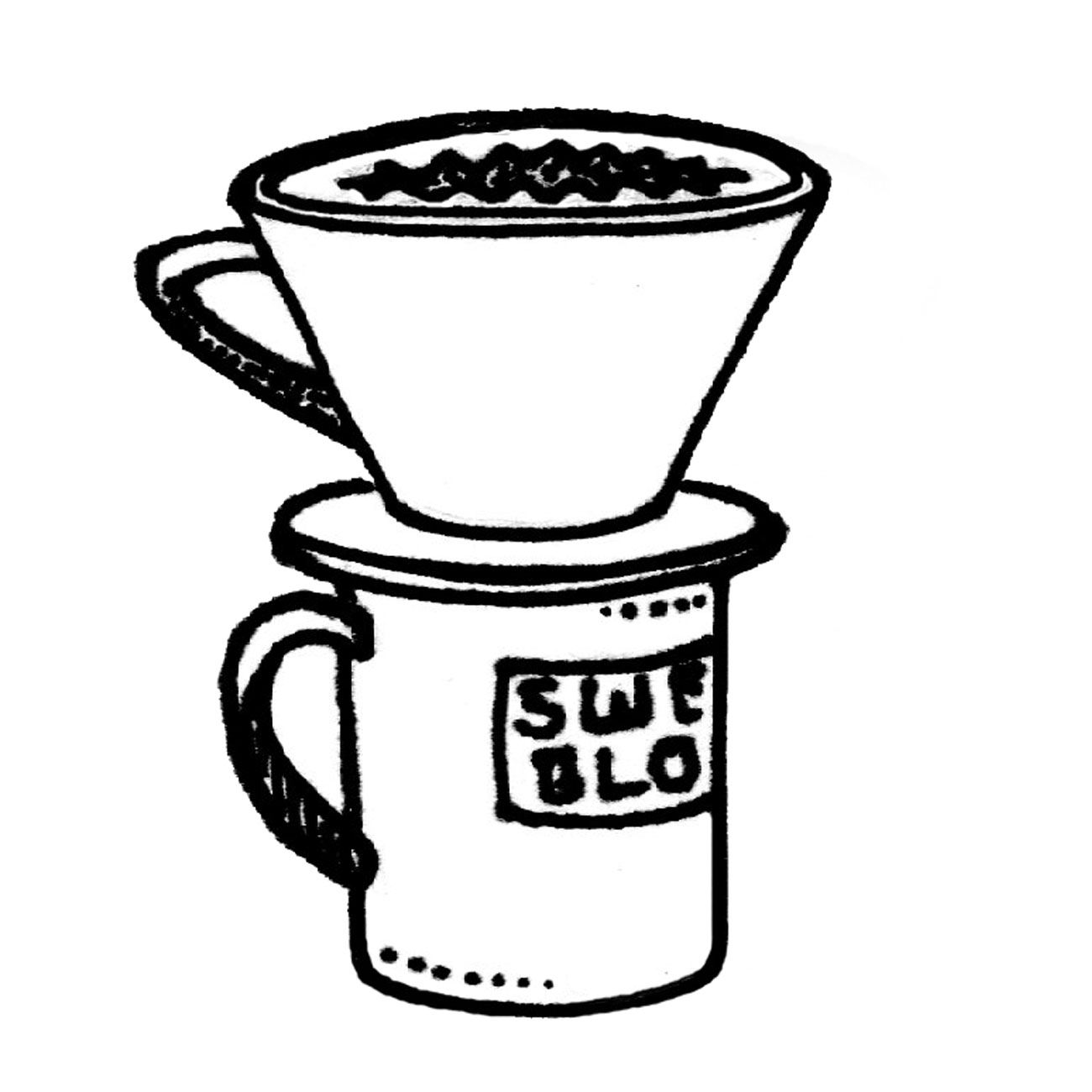 Kalita
In: 18g
Water: 305g
TDS: 1.31%
Ratio: 1:17
Care to see more recommendations from your friends at Sweet Bloom?
Transparency Information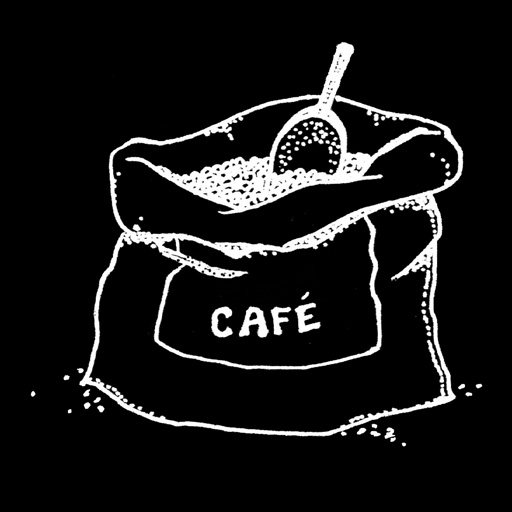 Green Cost
$4.50/lb.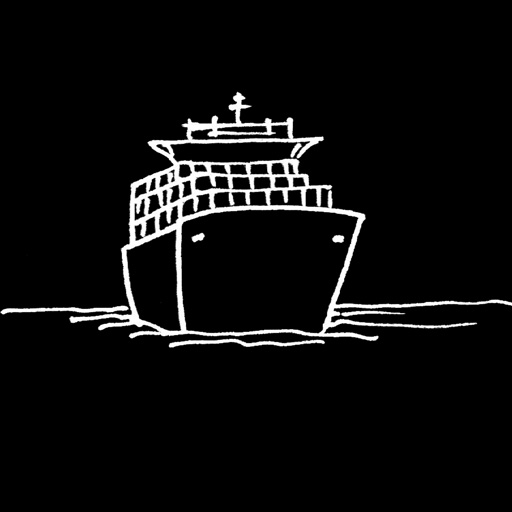 Transportation Cost
$0.17/lb.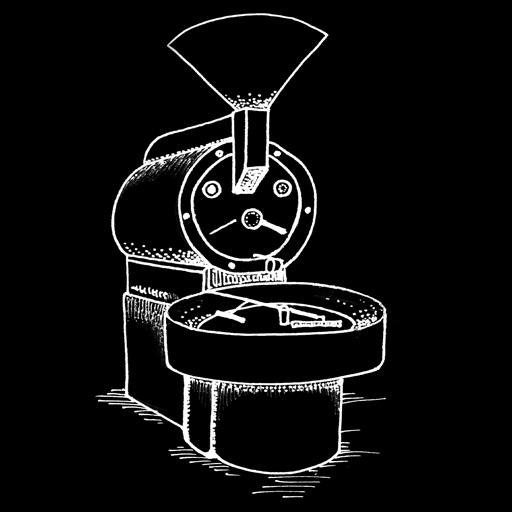 Production Cost
$5.74/lb.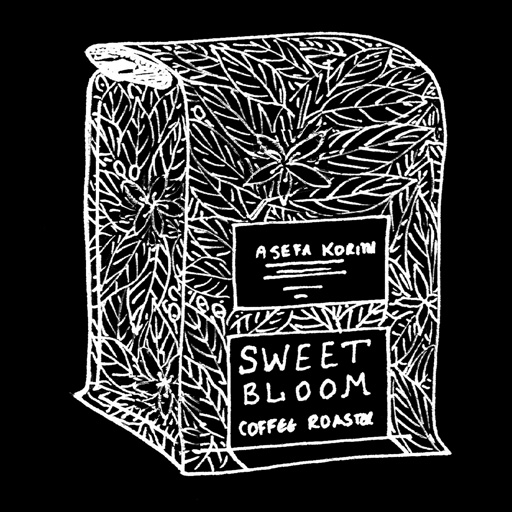 Sweet Bloom Cost
$10.41/lb.
We buy, roast, and sell coffee. On a surface level, this sounds simple enough. But buying coffee in a way we are proud of and in a way that those who buy our coffee are proud of is often complex, challenging, and hard work. We find ourselves on a continuum of buying and selling that progresses towards more sustainable, meaningful and equitable. The below information provides basic information for each lot on where we are on this journey, and where this lot falls within our relationship chart.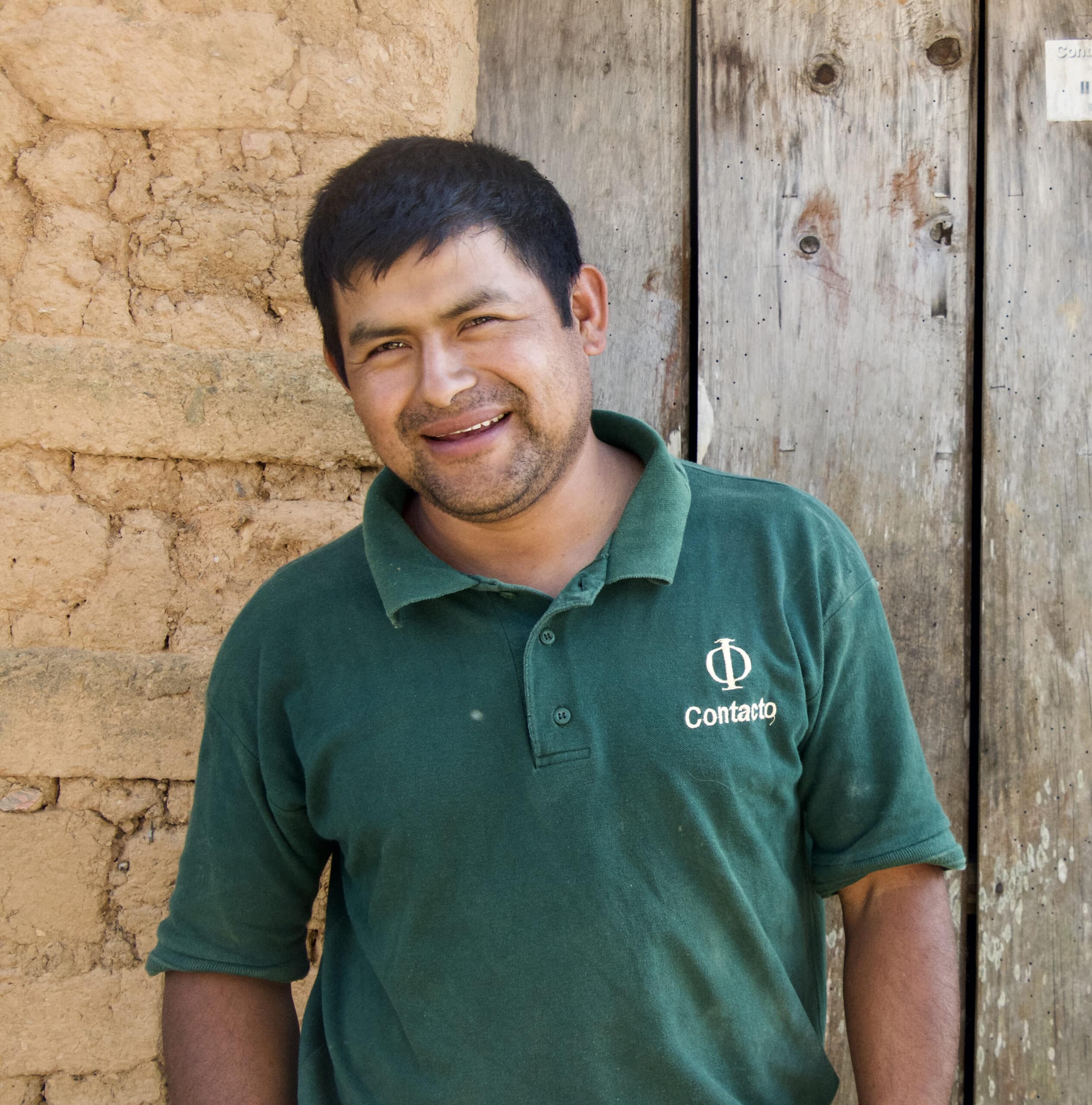 Relationships Matter
It's not just a cup, it's relationship. Meet the folks that grow the coffees you enjoy at Sweet Bloom.
Meet the Producers