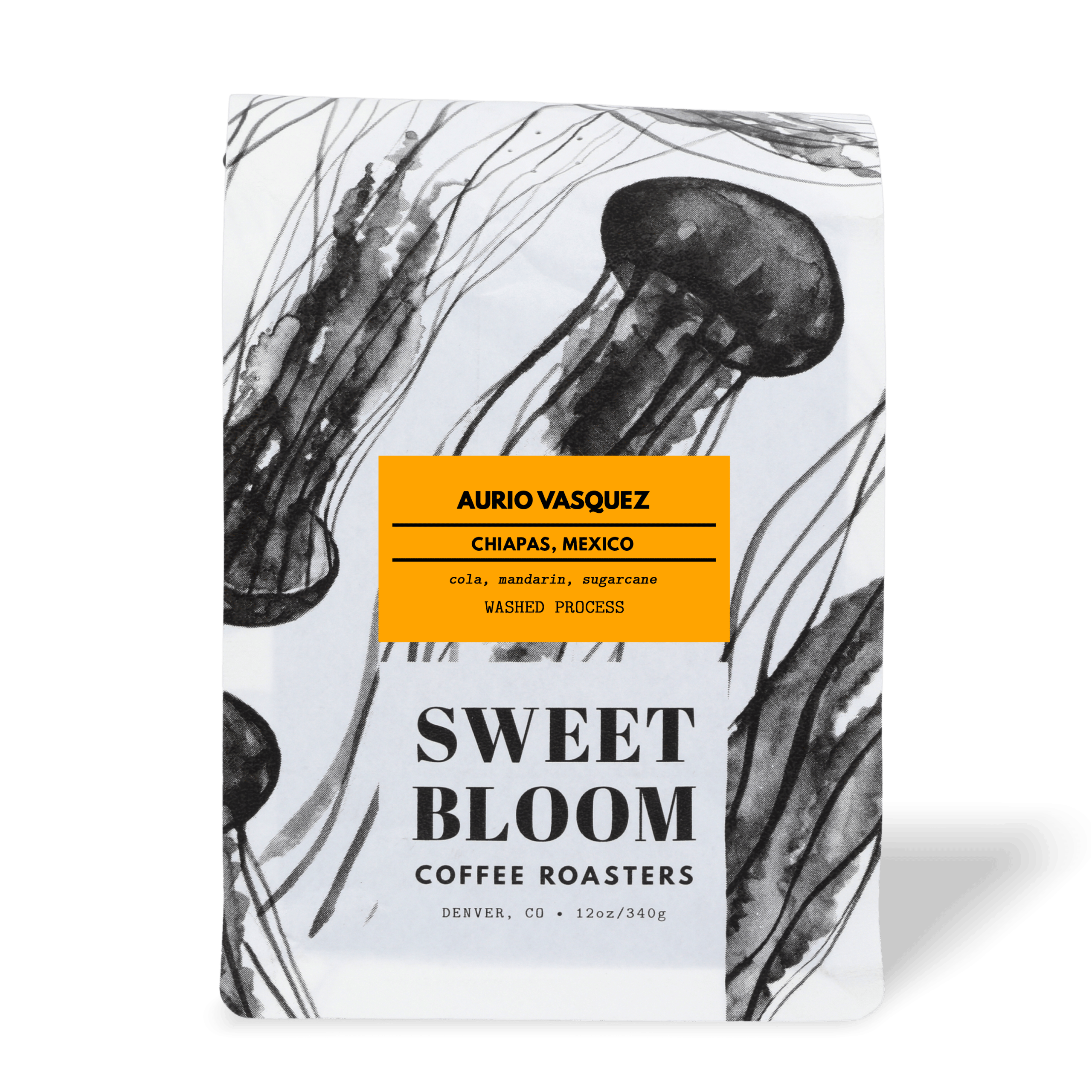 Chiapas, Mexico
Aurio Vasquez
mandarin-like acidity, balanced wonderfully by a milk chocolate body
We taste
cola, mandarin, sugarcane
...in this coffee.
As our season for coffees from Central America winds down, we are thrilled to offer our last tasty selection of 2022 from Mexico! This lot is grown by Aurio Vasquez on his family farm in the state of Chiapas. His farm, Finca Salinas, lies within the beautiful El Triunfo National Park, known for its rich biodiversity.
Until recently, Aurio sold his coffee to commercial buyers at a price far below what the quality of his coffee deserved. Through the help of Caravela Importers, Aurio now sells his coffee as specialty at a much higher premium, and we are delighted to be able to share his coffee with the world!
There is a cola-like sweetness to the aromatics fresh off the grind. That sweetness carries into the cup as well and is joined by a mandarin-like acidity, balanced wonderfully by a milk chocolate body. Really fantastic coffee and we are grateful for all the hard work Aurio, his family, and team have done to grow this gem. Get it!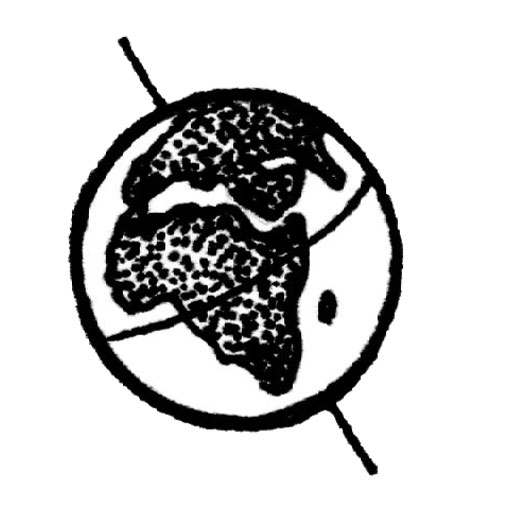 Region
Chiapas, Mexico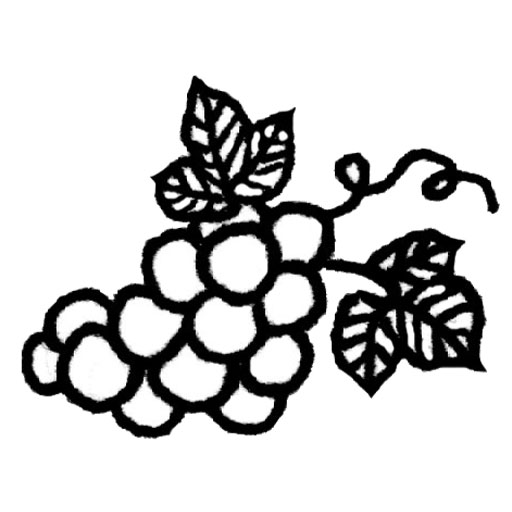 Flavors
cola, mandarin, sugarcane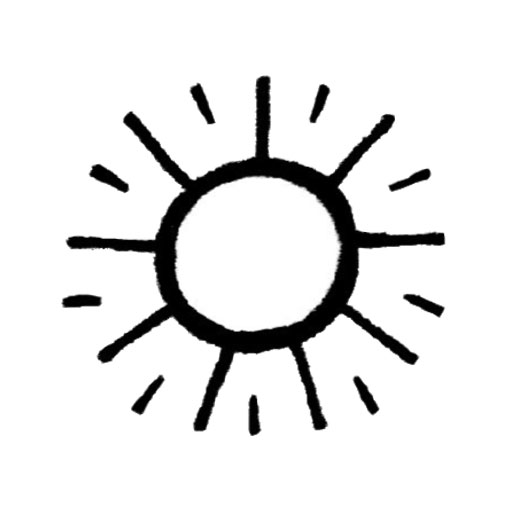 Process
washed process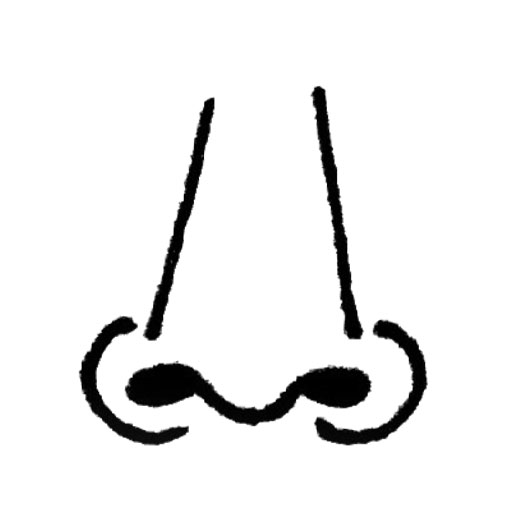 Aromatics
cola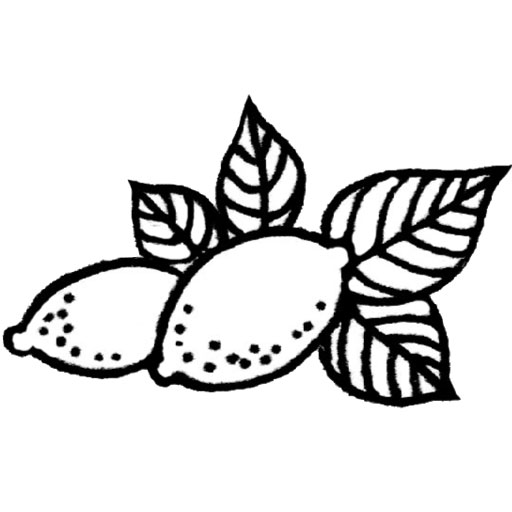 Acidity
soft citric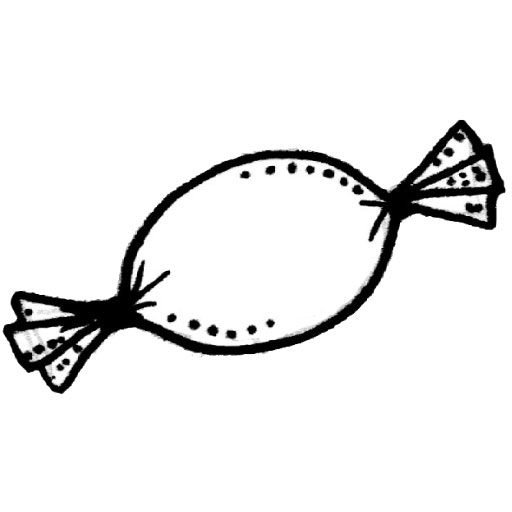 Sweetness
sugarcane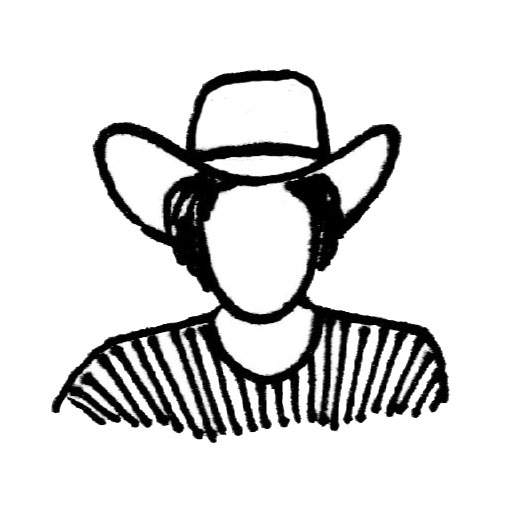 Producer
Aurio Vasquez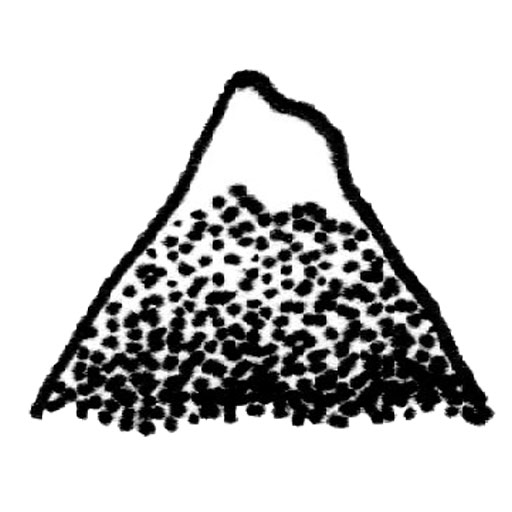 Altitude
1600 m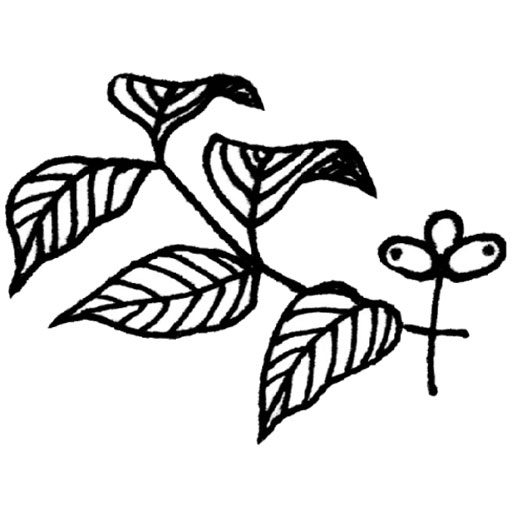 Varieties
bourbon, typica
Recommended Preparation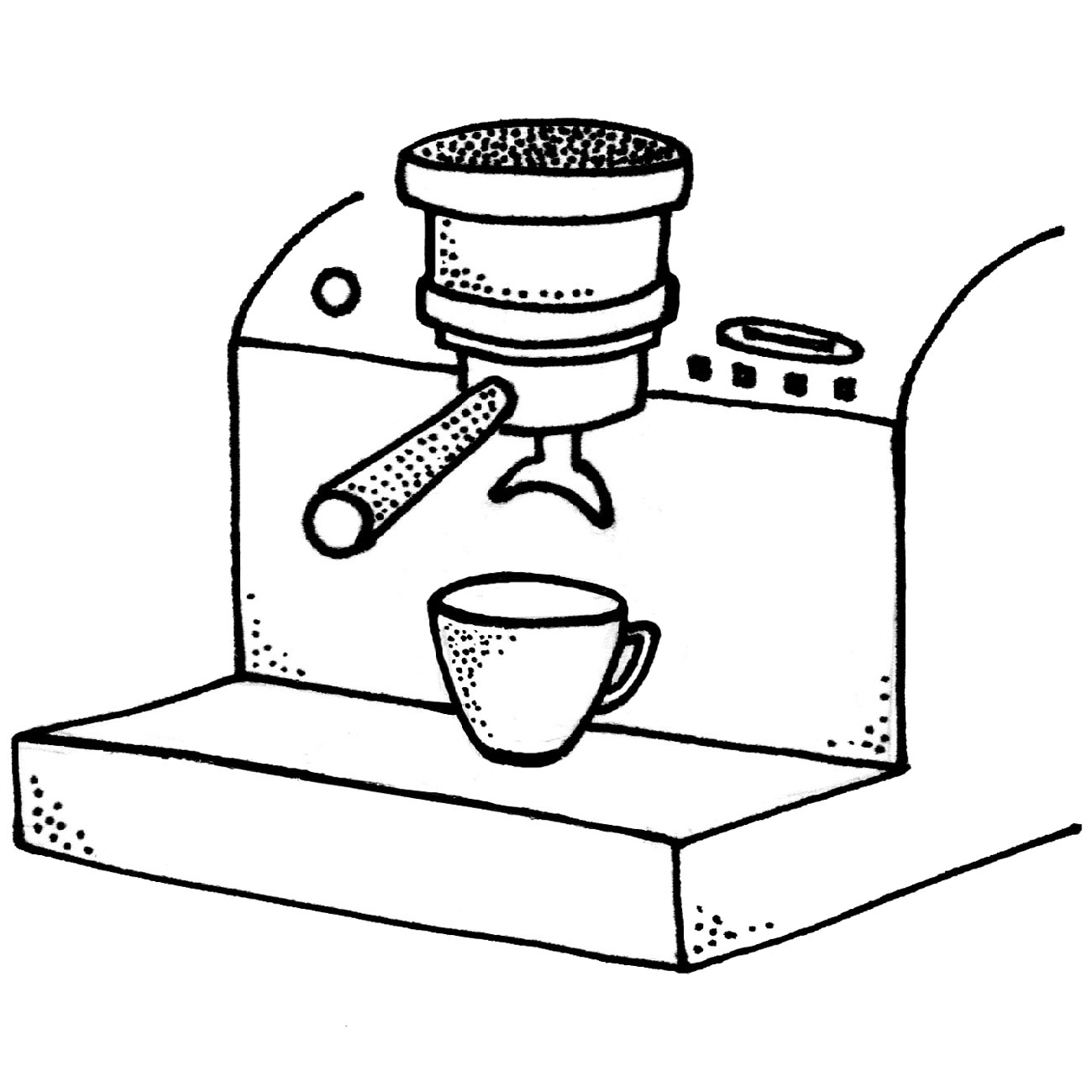 Espresso
In: 17g
Out: 36-38 g
Time: 24-26 sec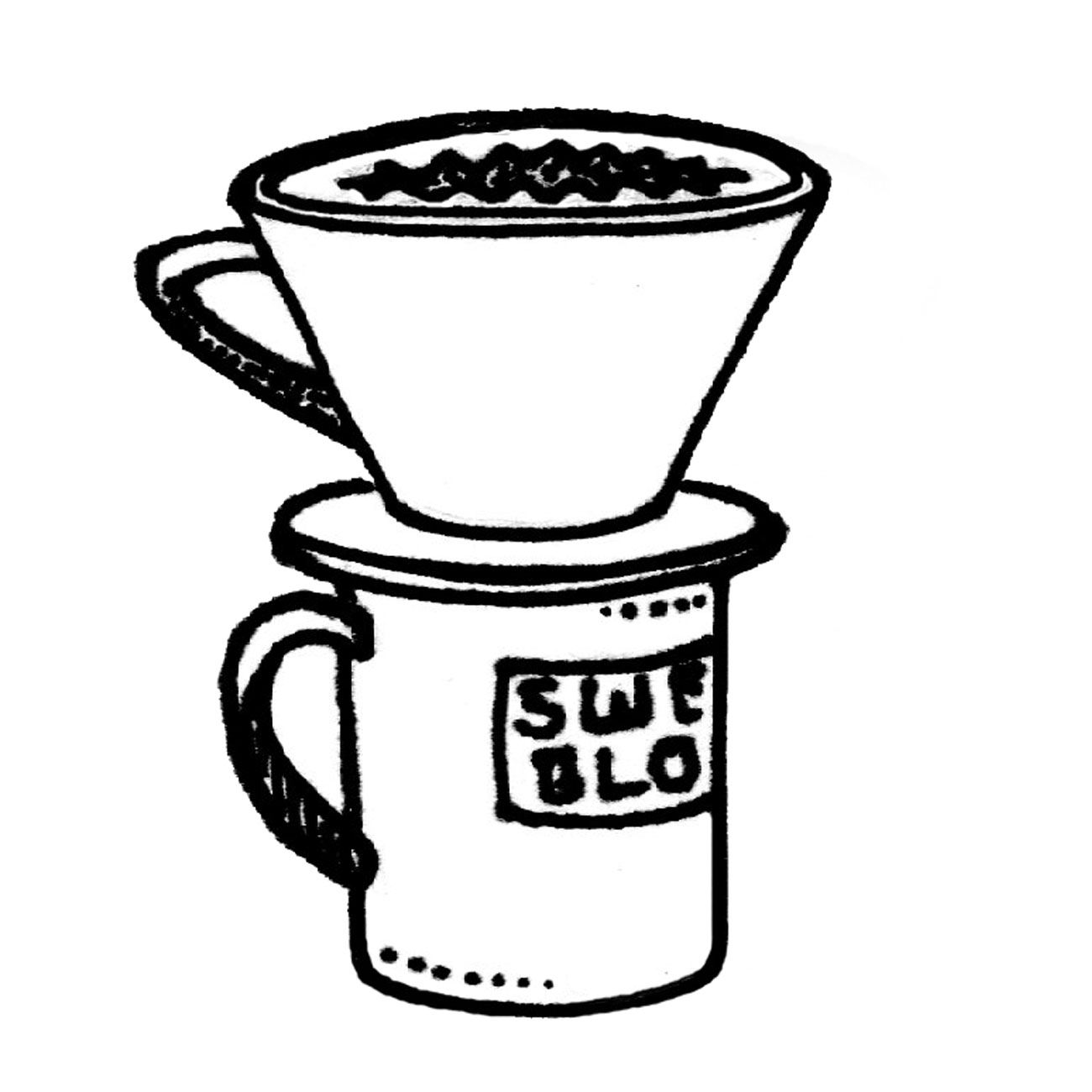 Kalita
In: 17g
H2O: 305g
TDS: 1.38%
Ratio: 1:18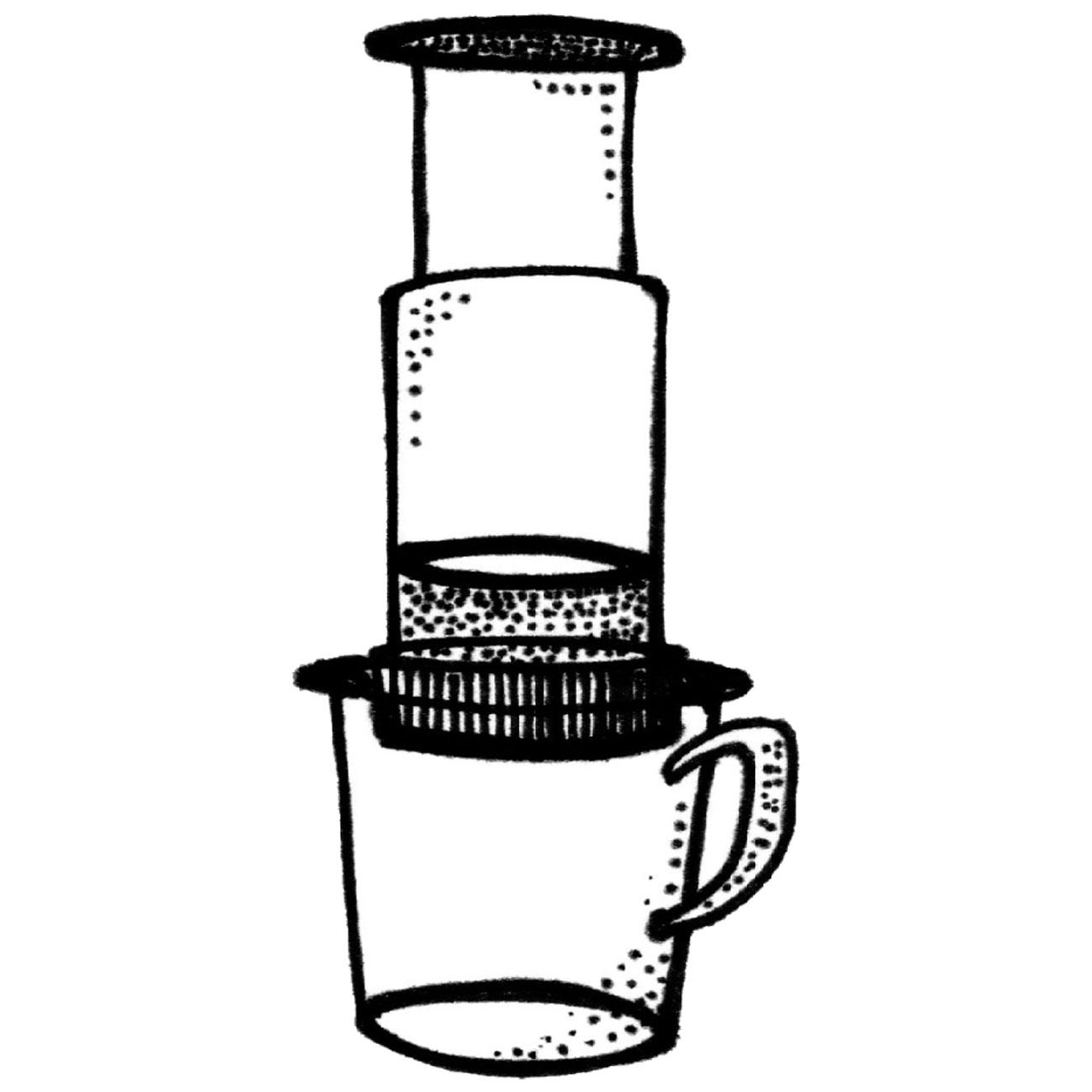 Aeropress
In: 17g
H2O: 285g
Encore Grind: 6-8 clicks
Steep Time: 1:00 - Stir
Plunge at: 1:20
Care to see more recommendations from your friends at Sweet Bloom?
Transparency Information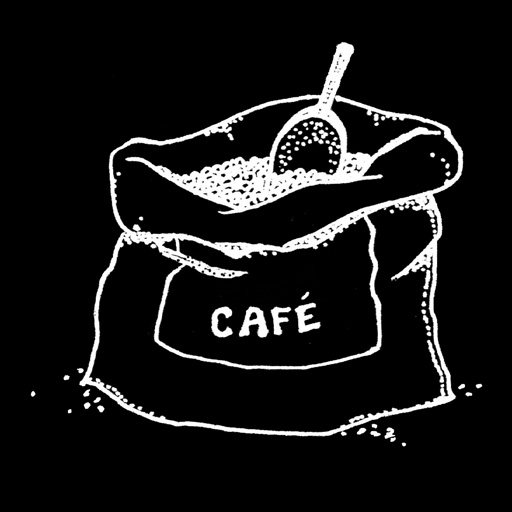 Green Cost
$5.39/lb.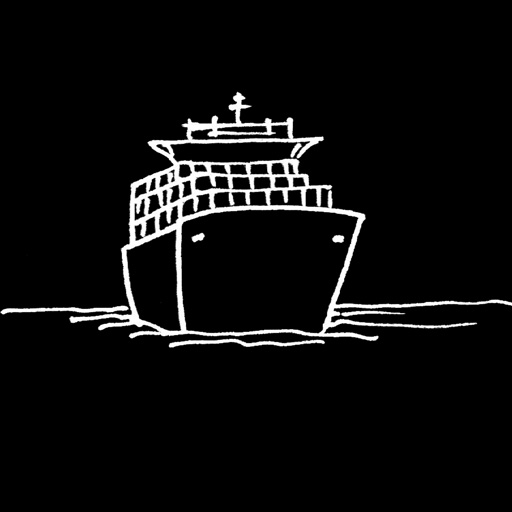 Transportation Cost
$0.19/lb.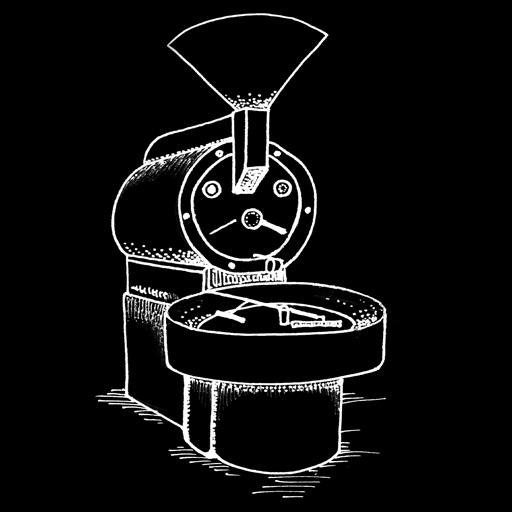 Production Cost
$5.74/lb.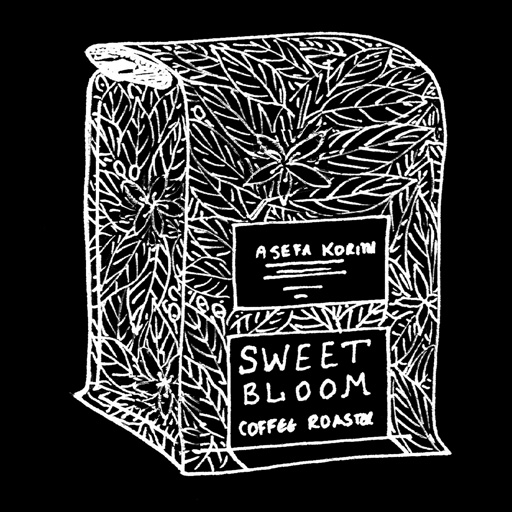 Sweet Bloom Cost
$11.32/lb.
We buy, roast, and sell coffee. On a surface level, this sounds simple enough. But buying coffee in a way we are proud of and in a way that those who buy our coffee are proud of is often complex, challenging, and hard work. We find ourselves on a continuum of buying and selling that progresses towards more sustainable, meaningful and equitable. The chart below provides basic information for each lot on where we are on this journey.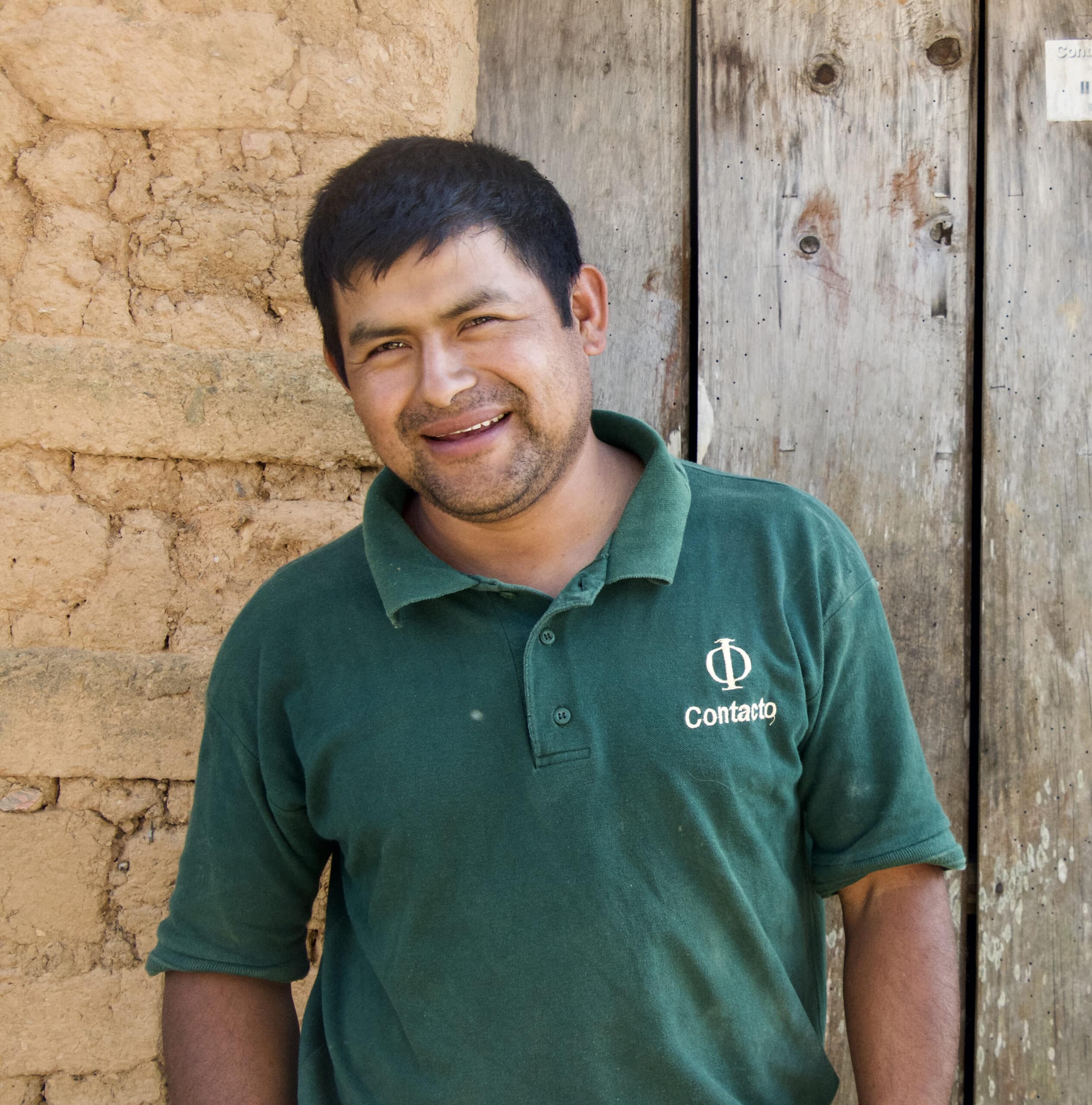 Relationships Matter
It's not just a cup, it's relationship. Meet the folks that grow the coffees you enjoy at Sweet Bloom.
Meet the Producers