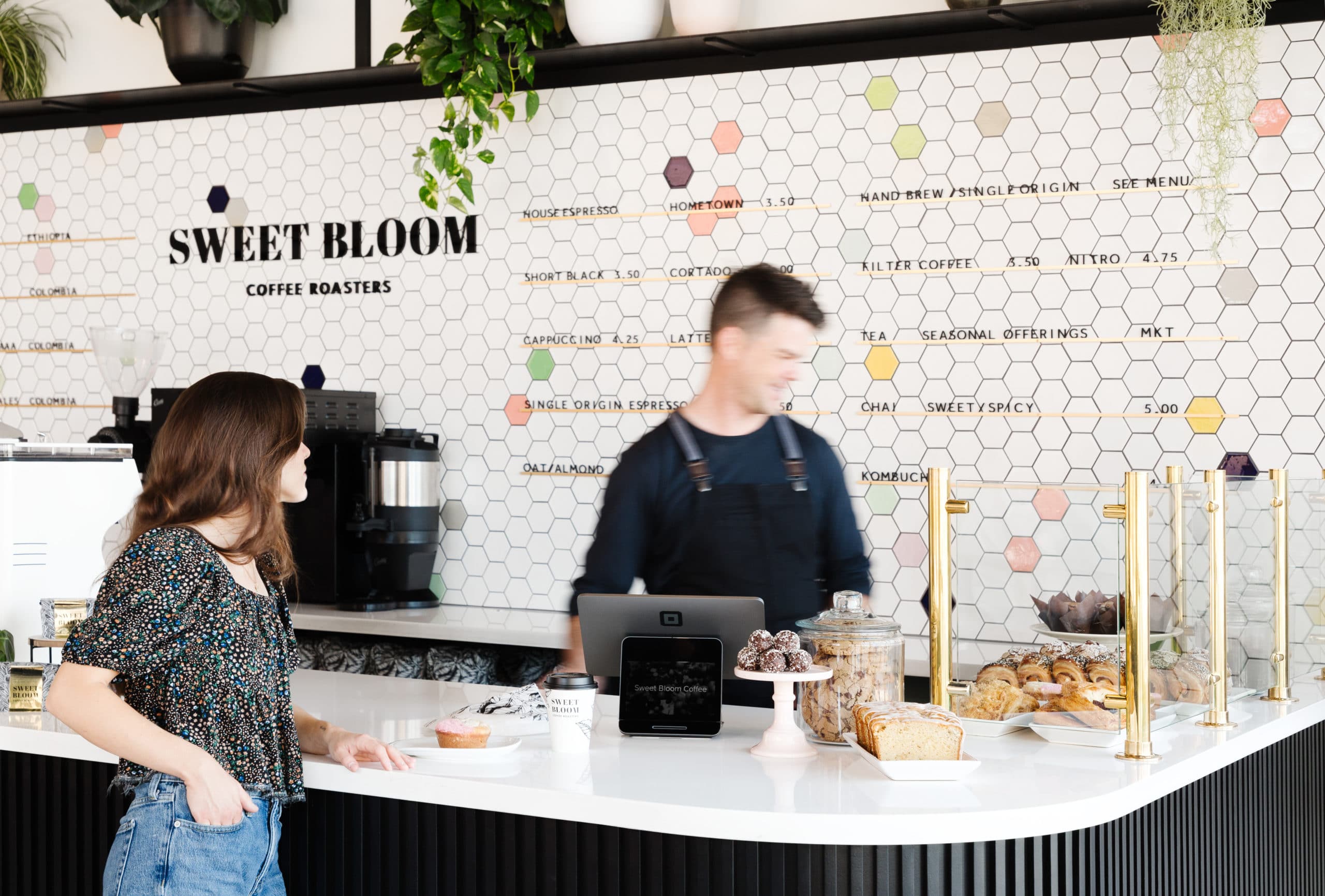 Cafe Gift Card
Treat your loved one (or go ahead and treat yourself, we won't judge) to the gift of incredible coffee and expert hospitality in one of our beautiful Colorado cafes.
Get them a CAFE GIFT CARD!
With the ability to choose from $10 to $1000 you can make sure the coffee lover in your life is taken care of. These gift cards can be only be used in person, in any one of our physical Colorado locations. Once purchased an email will be sent to the recipient of your choice. All they need to do is show their barista the email code and they're good to go!
PLEASE NOTE: This is exclusively for use in our Cafes. It will not work on our website!
Want to give a gift card to shop here on our website? Then consider our ONLINE GIFT CARD here.