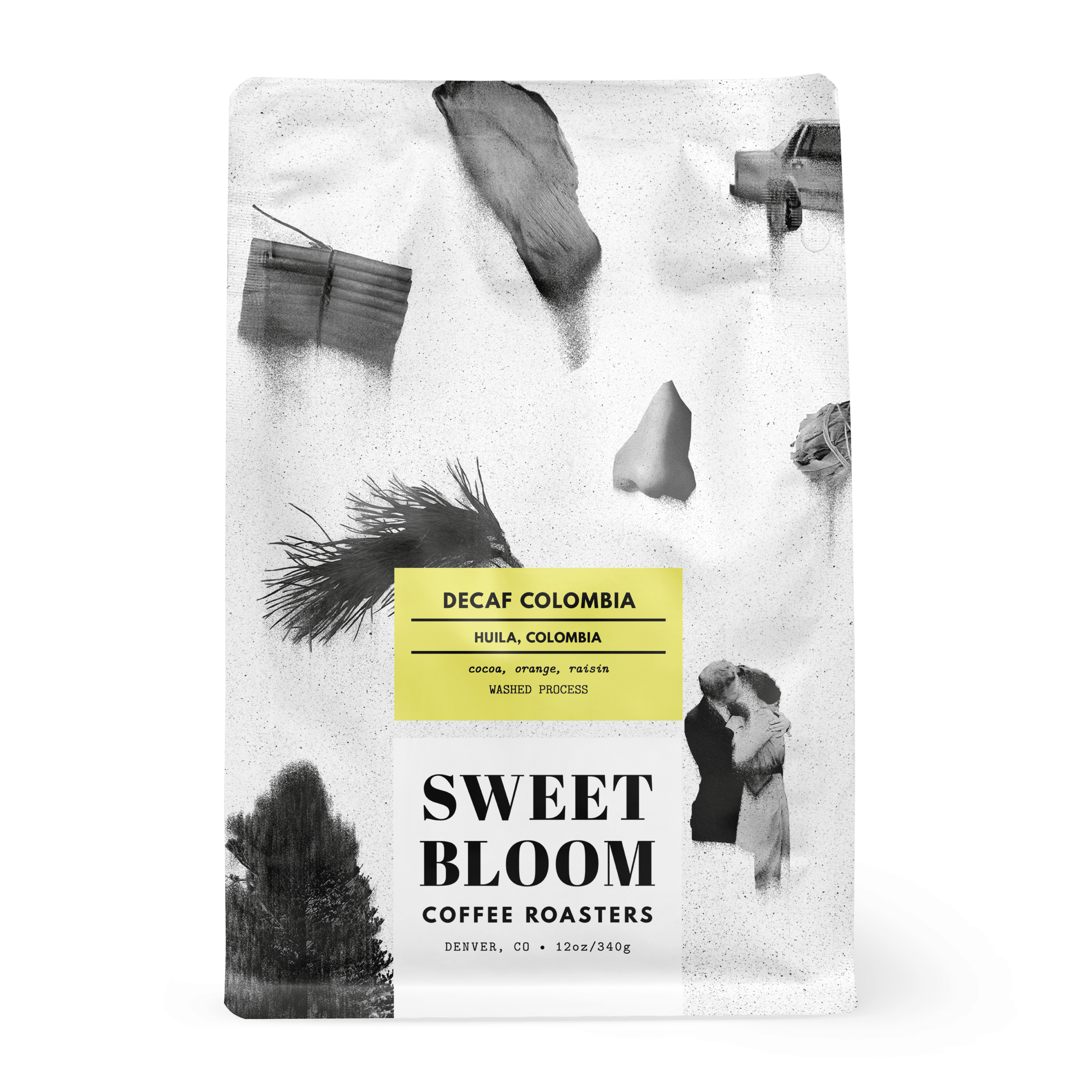 Colombia
Decaf Colombia
From $17.50
This naturally decaffeinated coffee is the only decaf some of our customers will ever buy!
We taste
cocoa, orange, raisin
...in this coffee.
We've been purchasing decaf coffee from the Huila region of Colombia for 10 years now and have yet to find a better decaffeination process than Ethyl Acetate decaffeination. Ethyl Acetate might sound a bit scary, but it is a naturally occurring compound found in many fruits. It is also a by-product of fermenting sugar cane and just so happens to be an excellent solvent which binds to the caffeine molecule. In a nutshell, the green coffee is steamed, soaked in a solution of ethyl acetate which pulls out the caffeine, and then steamed again to remove any remaining ethyl acetate.
The results? Well, our decaf coffee tastes really good. So good that it would be hard to pick it out as tasting different than its caffeinated siblings. We find all our lots to be pleasantly fruity, sweet and chocolatey, working great for both drip and espresso. For whatever reason you may need to back off caffeine, you still have a delicious go to! Enjoy.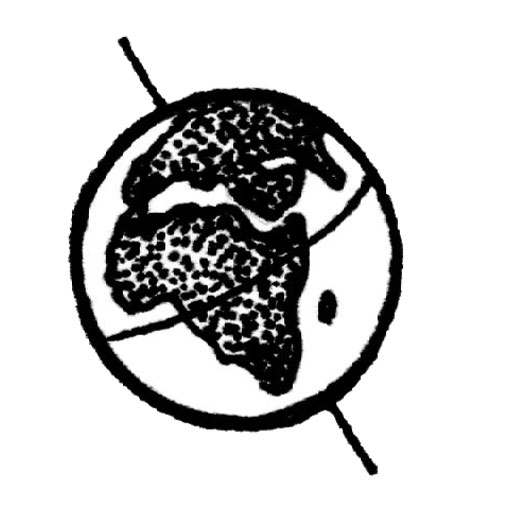 Region
Huila, Colombia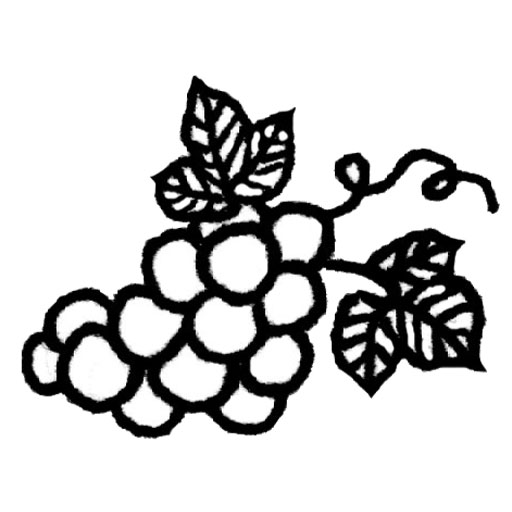 Flavors
cocoa, orange, raisin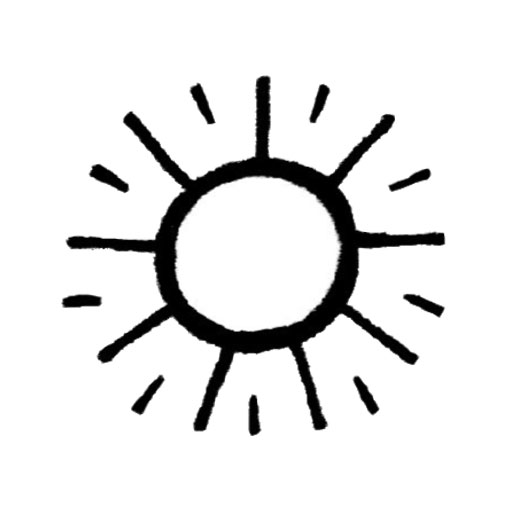 Process
washed process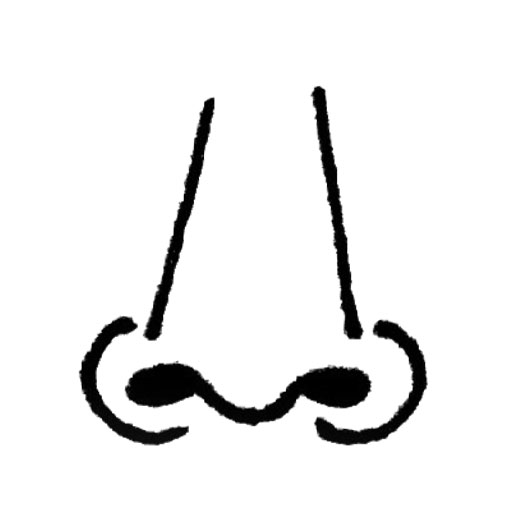 Aromatics
chocolate, banana pudding, anise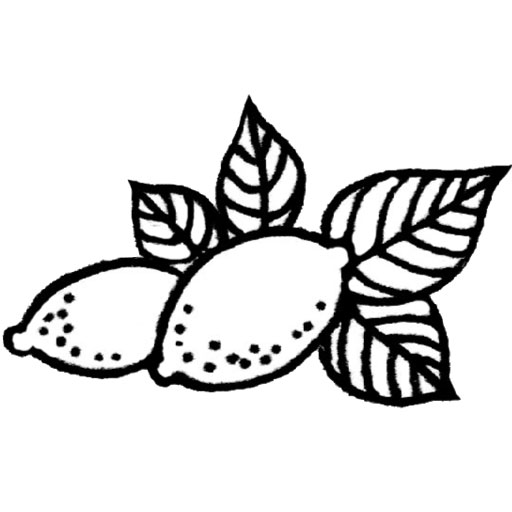 Acidity
malic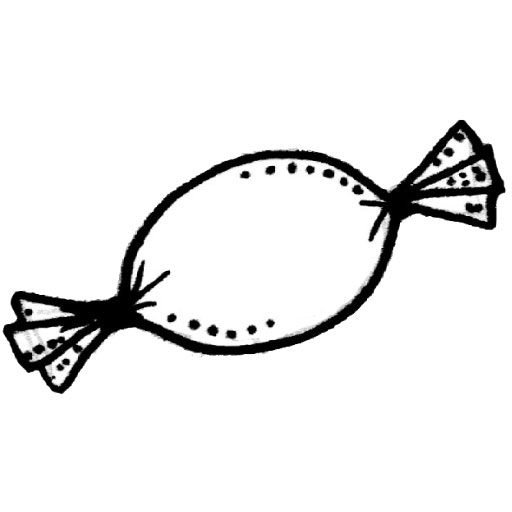 Sweetness
toffee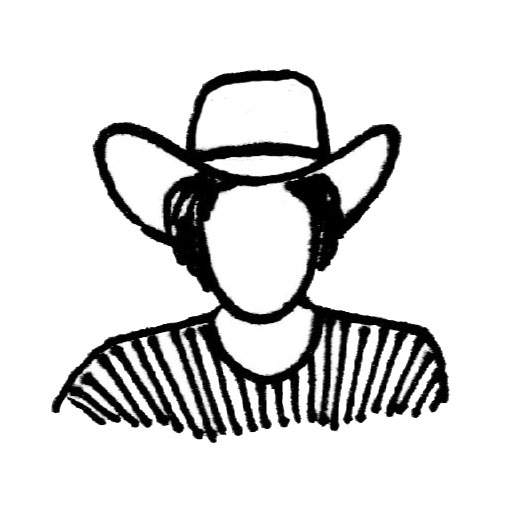 Producer
various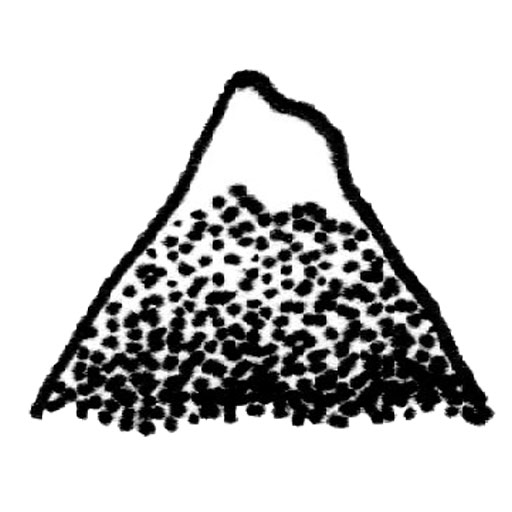 Altitude
4593-6233 ft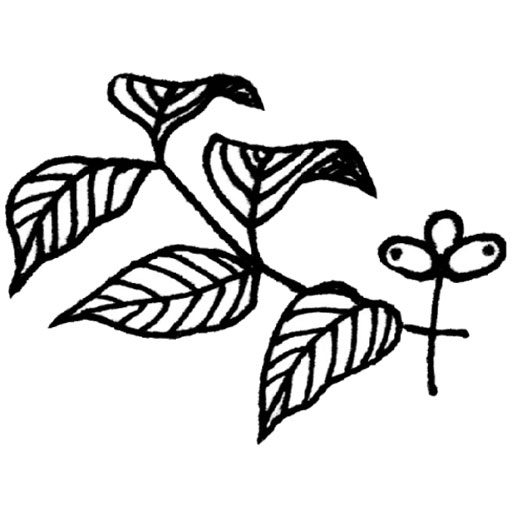 Varieties
Castillo, Caturra, Colombia
Recommended Preparation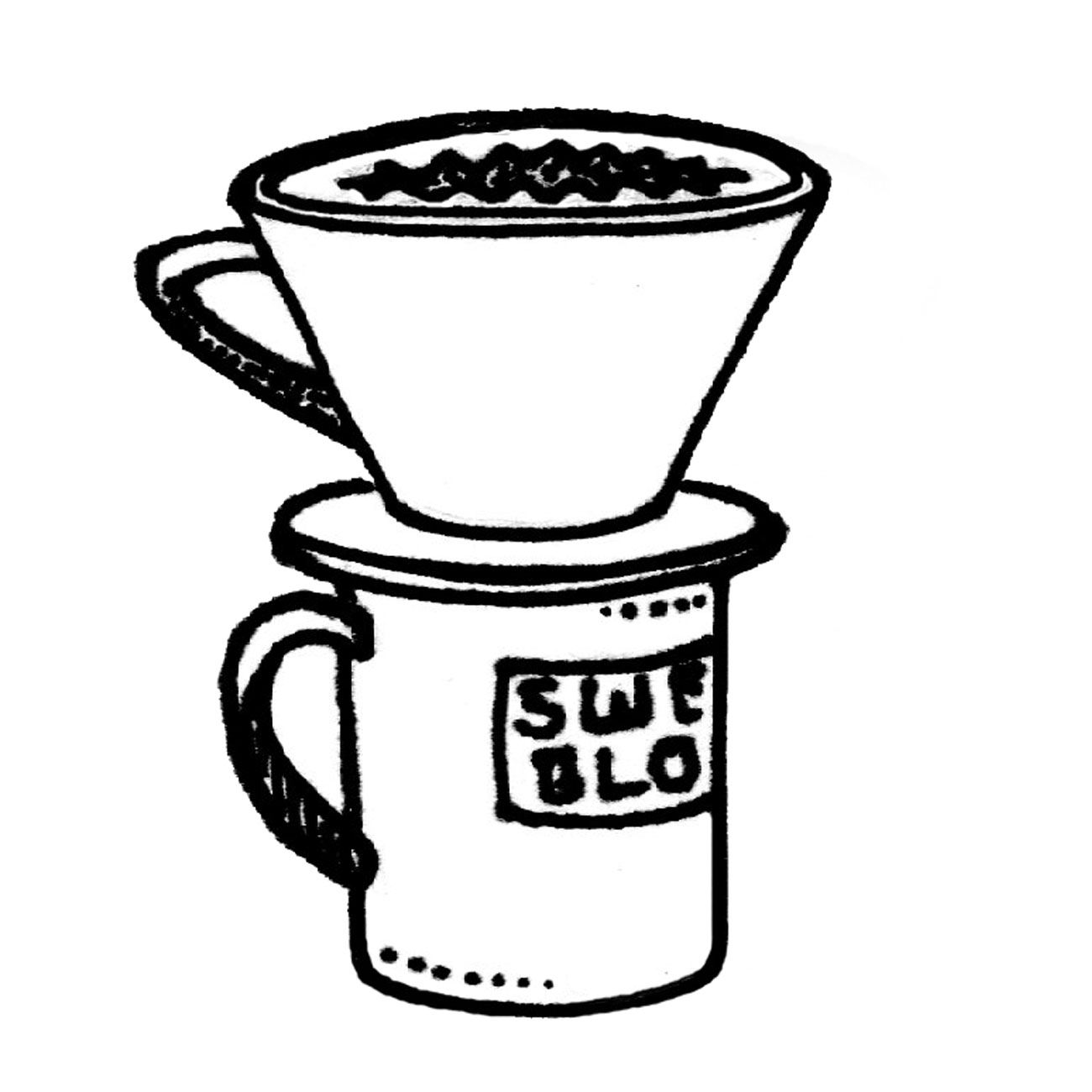 Kalita
In: 18g
H2O: 305g
Ratio: 1:17
TDS: 1.28%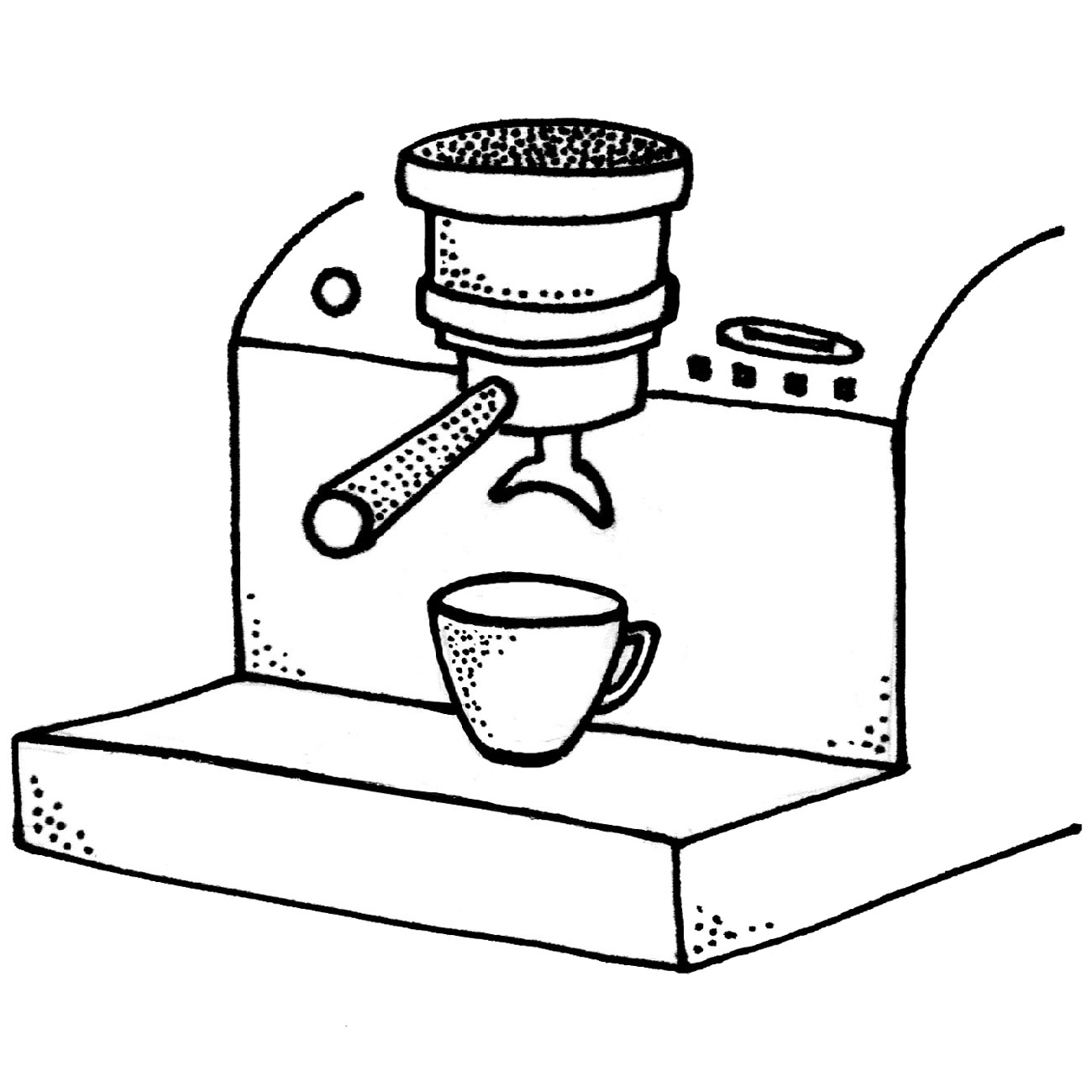 Espresso
In: 18g
Out: 35-37g
Time: 24-26 sec
Care to see more recommendations from your friends at Sweet Bloom?
Transparency Information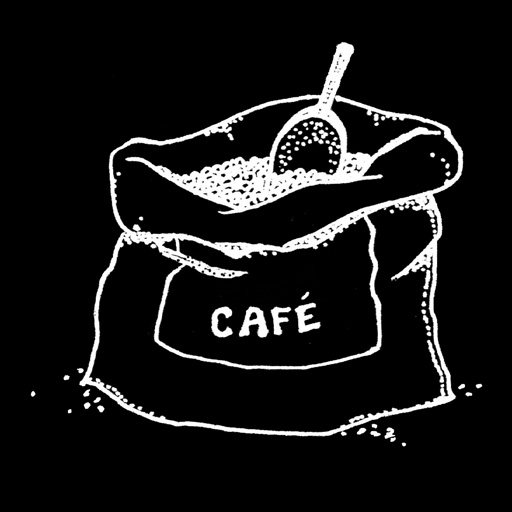 Green Cost
$4.13/lb.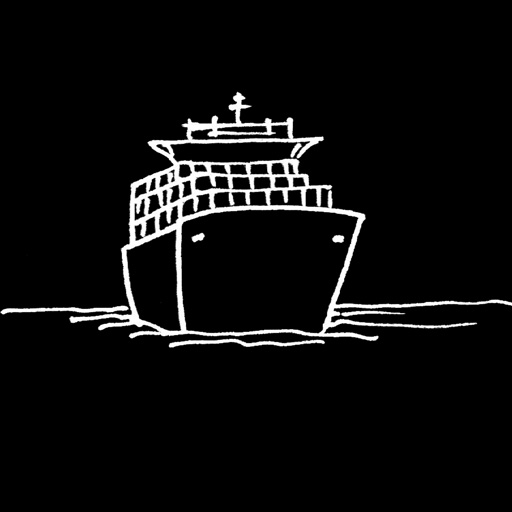 Transportation Cost
$0.24/lb.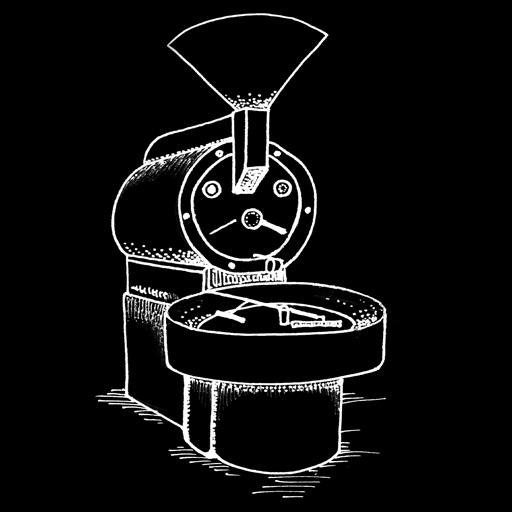 Production Cost
$5.74/lb.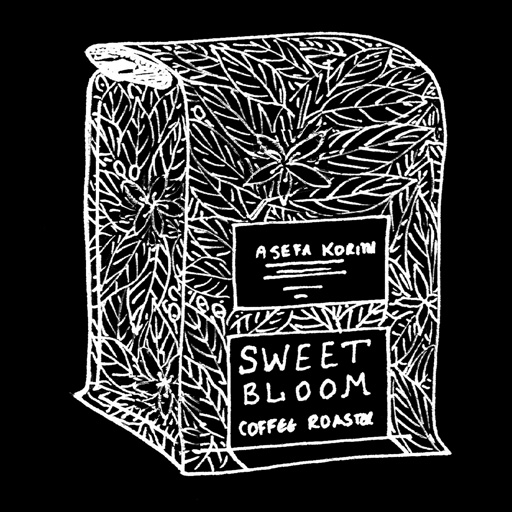 Sweet Bloom Cost
$10.11/lb.
We buy, roast, and sell coffee. On a surface level, this sounds simple enough. But buying coffee in a way we are proud of and in a way that those who buy our coffee are proud of is often complex, challenging, and hard work. We find ourselves on a continuum of buying and selling that progresses towards more sustainable, meaningful and equitable relationships. The chart below provides basic information for each lot on where we are on this journey.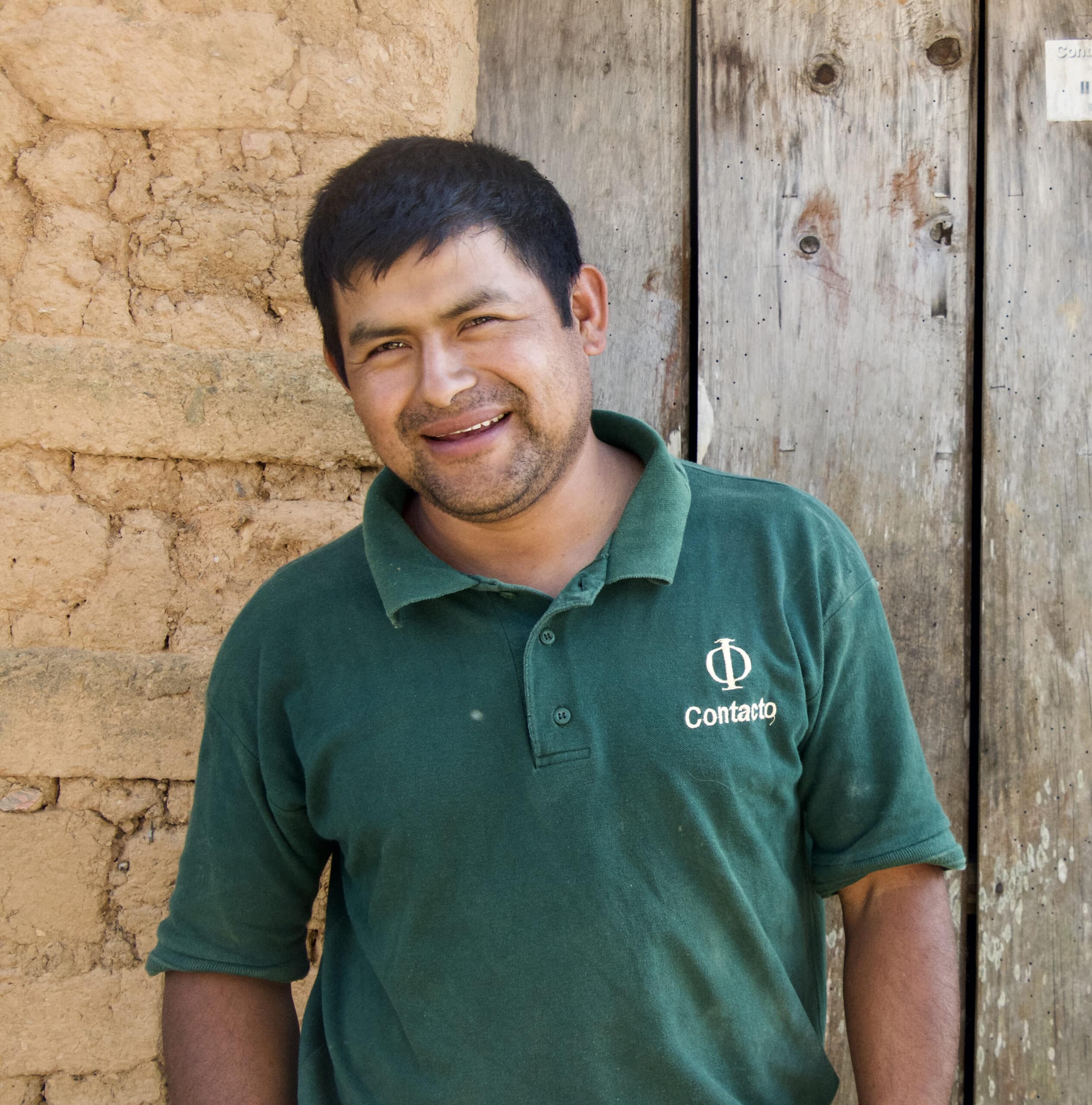 Relationships Matter
It's not just a cup, it's relationship. Meet the folks that grow the coffees you enjoy at Sweet Bloom.
Meet the Producers