Corazon de Chirinos, Peru
Efrain Carhallocollo
Get by with a little help from Efrain.
We taste
brownie, cola, fig
...in this coffee.
This is the second year we've purchased a lot from Efrain's farm, El Carro, located in the district of Chirinos, just south of the Ecuadorian boarder. With 30+ years of coffee growing experience, and several quality awards, including 2nd place in the first ever Peru Cup of Excellence competition to his name, no doubt, Efrain knows what's up.
As with last year, the first thing to love is the cola sweet fragrance fresh off the grind. This sweetness translates into the cup as well and is joined by notes of brownies and fig, all balanced by a medium-full body. Definitely a comfort, 3-4 cups a day, fuzzy slippers, favorite sweater kind of coffee. Enjoy!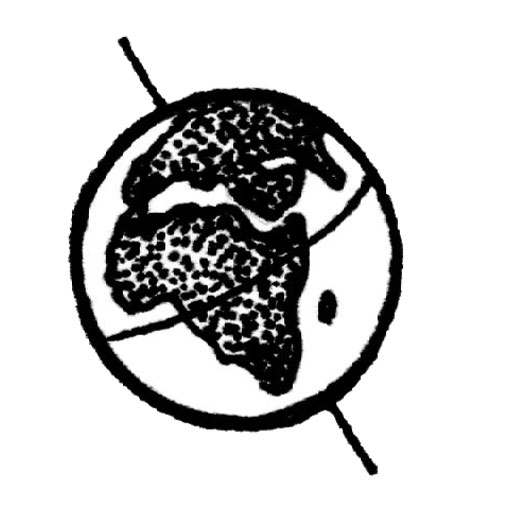 Region
Corazon de Chirinos, Peru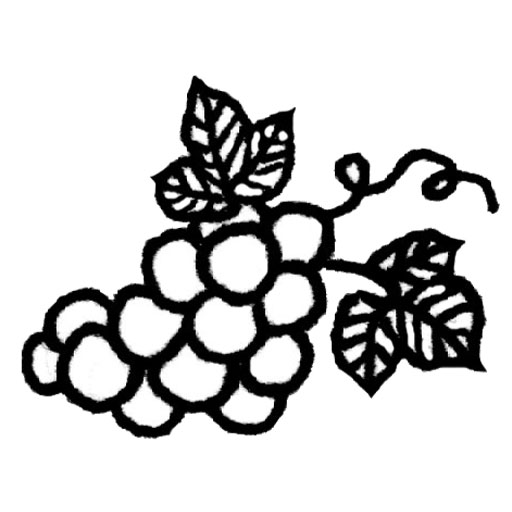 Flavors
brownie, cola, fig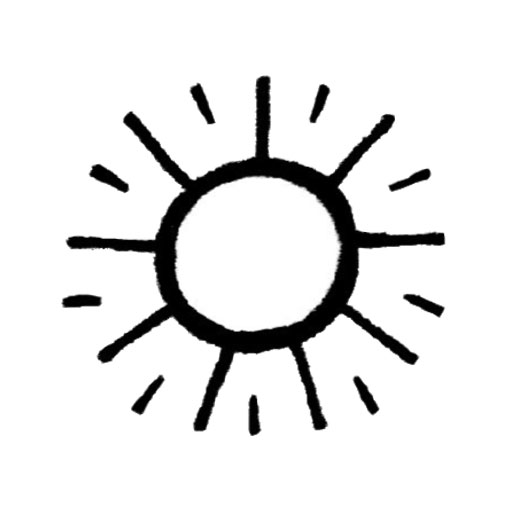 Process
washed process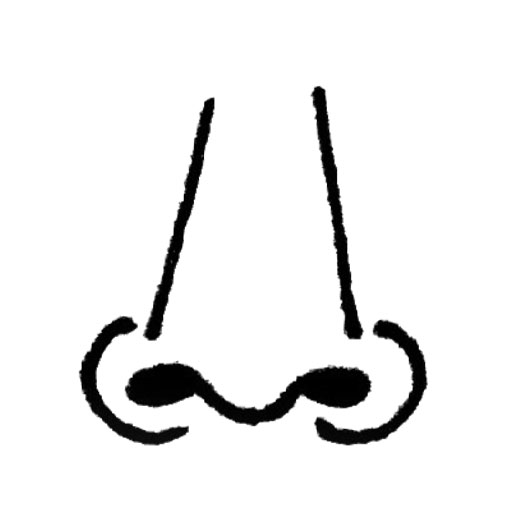 Aromatics
cola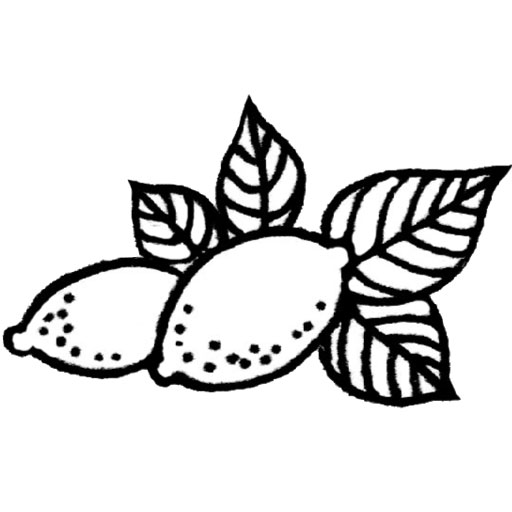 Acidity
malic acidity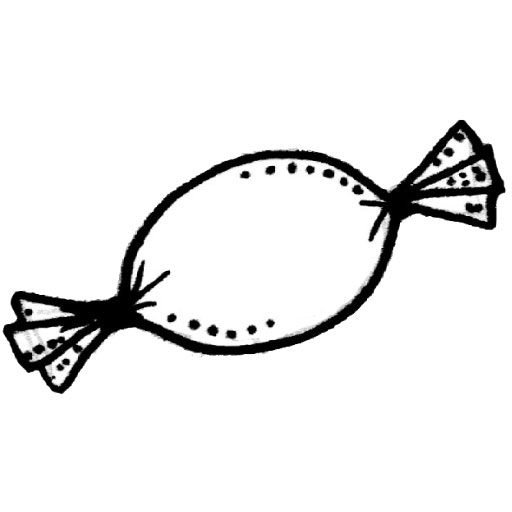 Sweetness
cola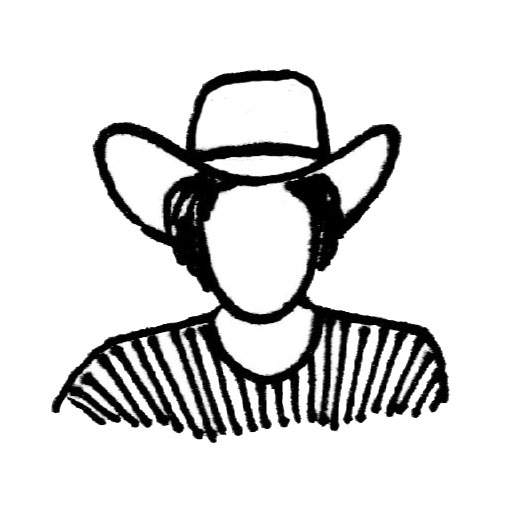 Producer
Efrain Carhallocollo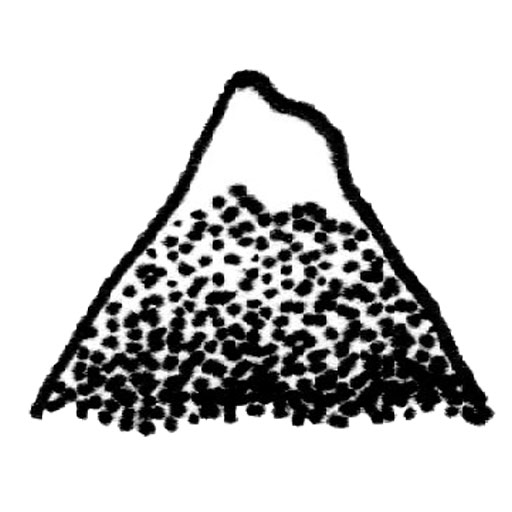 Altitude
1700m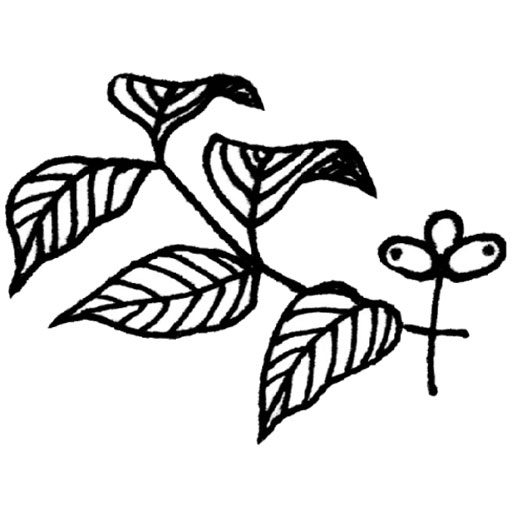 Varieties
caturra
Recommended Preparation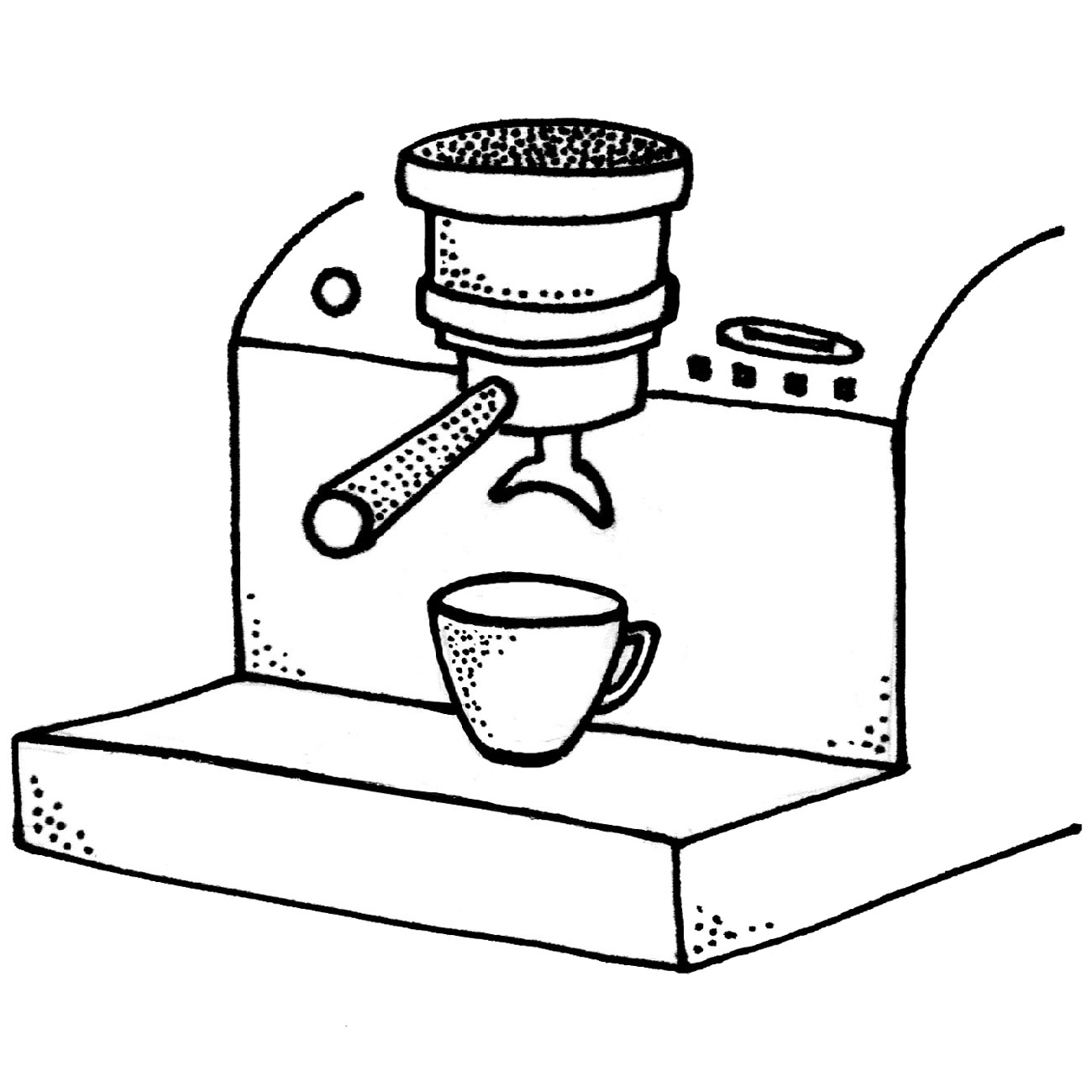 Espresso
In: 17g
Out: 33-35g
Time: 25-27 sec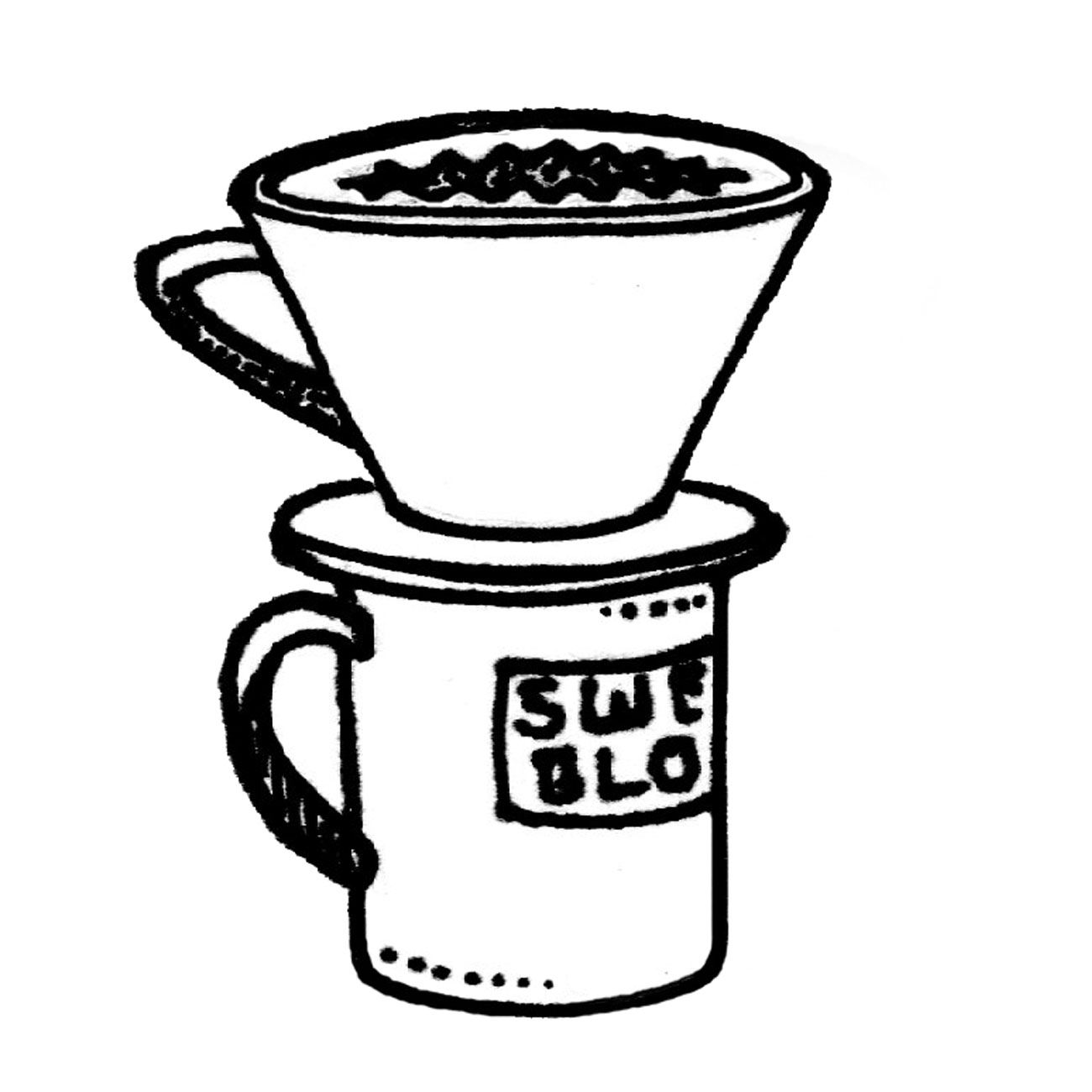 Kalita
In: 17g
H2O: 305g
Ratio: 1:18
TDS: 1.35%
Care to see more recommendations from your friends at Sweet Bloom?
Transparency Information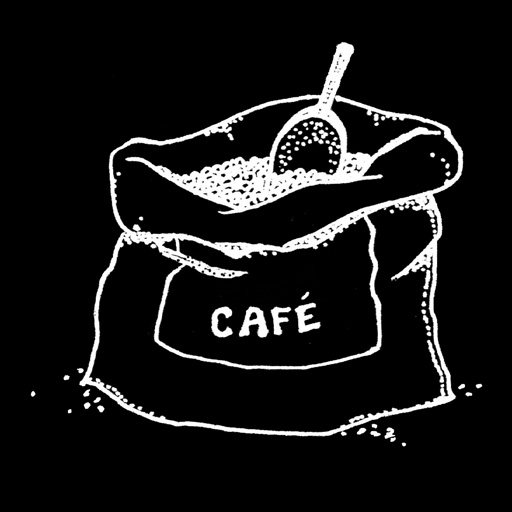 Green Cost
$6.00/lb.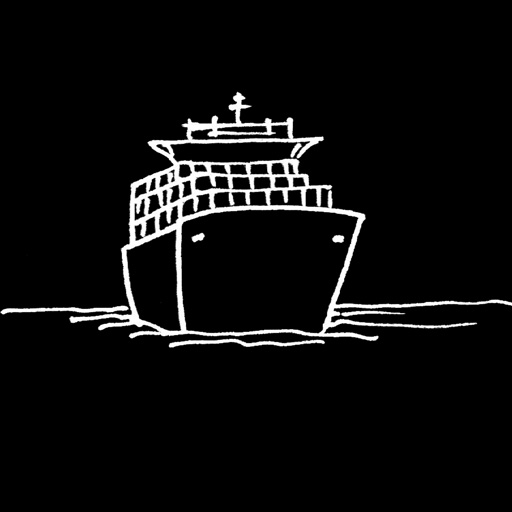 Transportation Cost
$0.23/lb.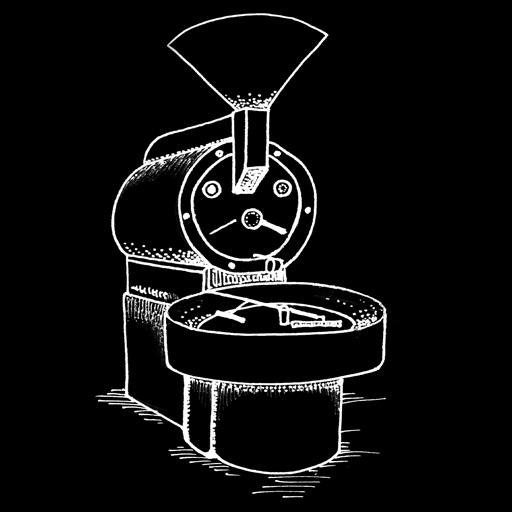 Production Cost
$5.74/lb.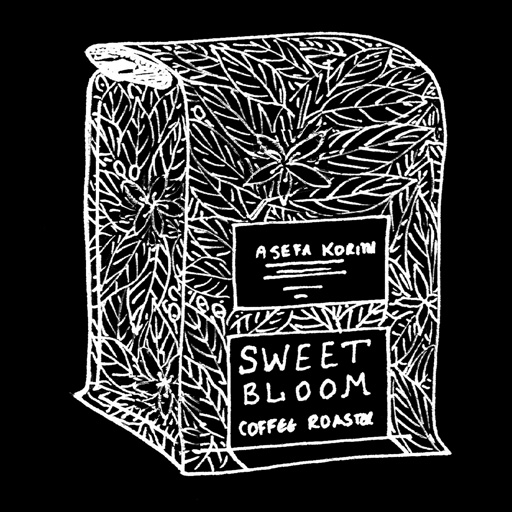 Sweet Bloom Cost
$11.97/lb.
We buy, roast, and sell coffee. On a surface level, this sounds simple enough. But buying coffee in a way we are proud of and in a way that those who buy our coffee are proud of is often complex, challenging, and hard work. We find ourselves on a continuum of buying and selling that progresses towards more sustainable, meaningful and equitable. The below information provides basic information for each lot on where we are on this journey, and where this lot falls within our relationship chart.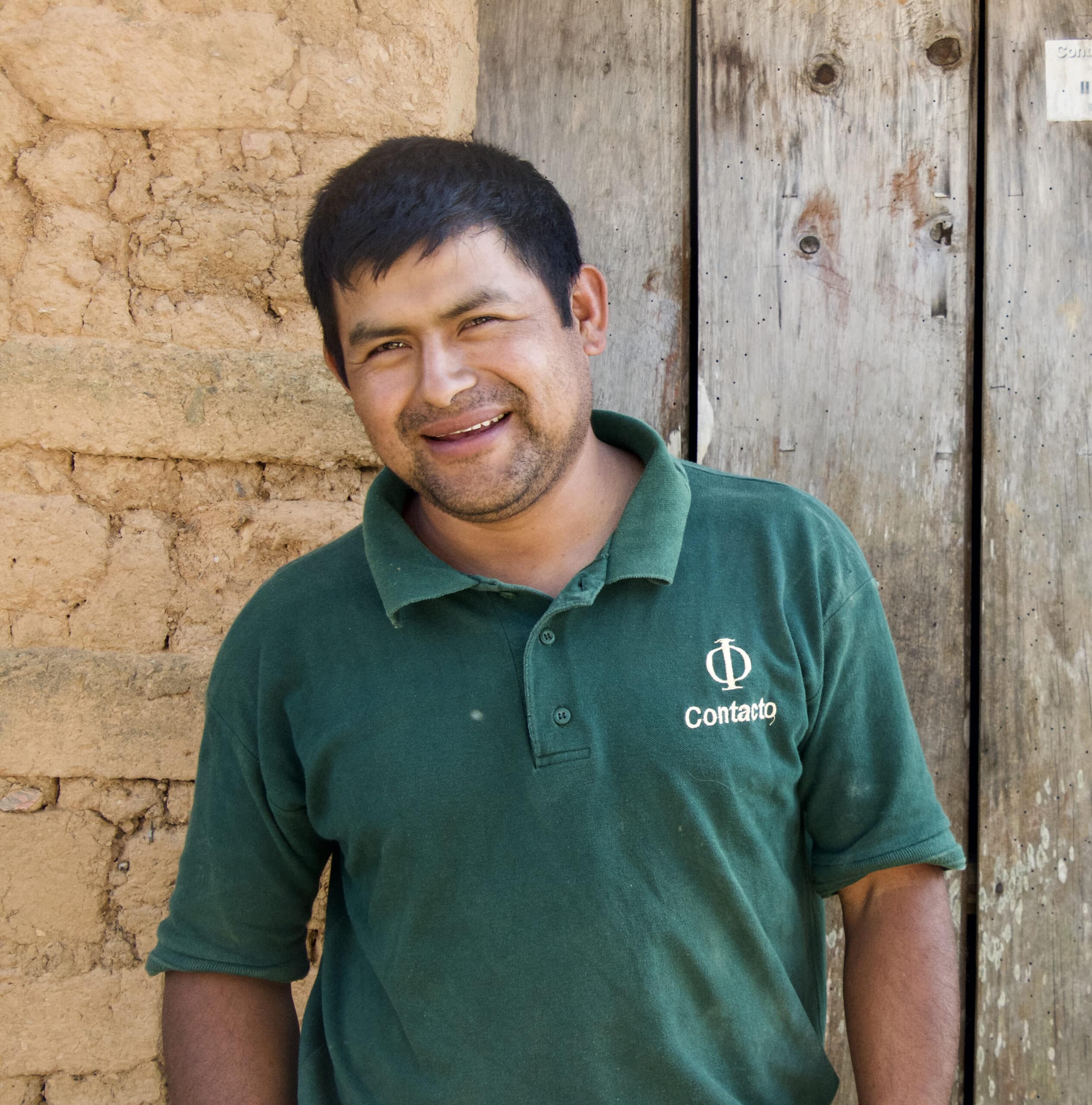 Relationships Matter
It's not just a cup, it's relationship. Meet the folks that grow the coffees you enjoy at Sweet Bloom.
Meet the Producers