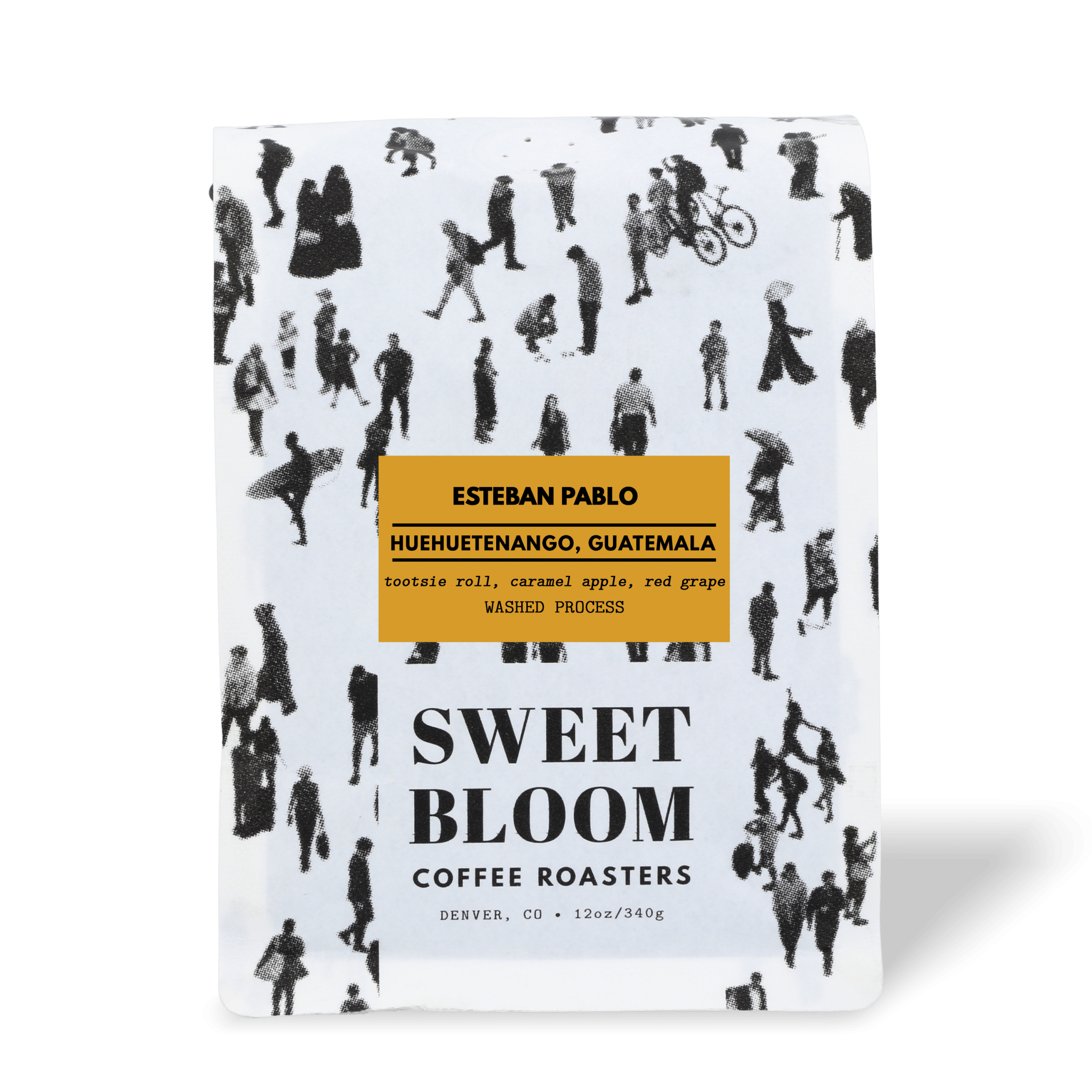 Huehuetenango
Esteban Pablo
Our first 2023 coffee from Central America!
We taste
tootsie roll, caramel apple, red grape
...in this coffee.
We are excited to launch our first coffee from Central America for the year from Esteban Pablo's farm Paya, high in the mountains of Huehuetenango! Esteban is a first generation coffee farmer who realized that some of his land would work well for growing coffee. Ten years ago he started planting coffee and with the support of his coop El Sendero, and a careful focus on quality, he's found he can sell his coffee at a significantly higher price than what the local buyers offer.
Now it is an honor to share his delicious coffee with you! After grinding, we are smelling sweet chocolate and vanilla notes. The chocolate carries over into the cup as well and is joined by caramel apple and red grape. Sweet, chocolatey, vibrant and balanced, Esteban's coffee is a fantastic start to our Central America season! Get it.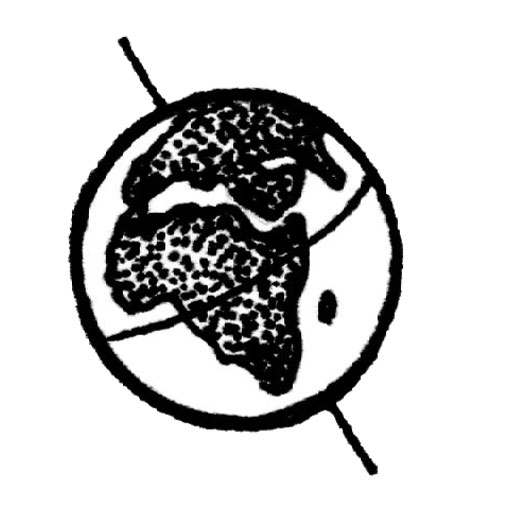 Region
Huehuetenango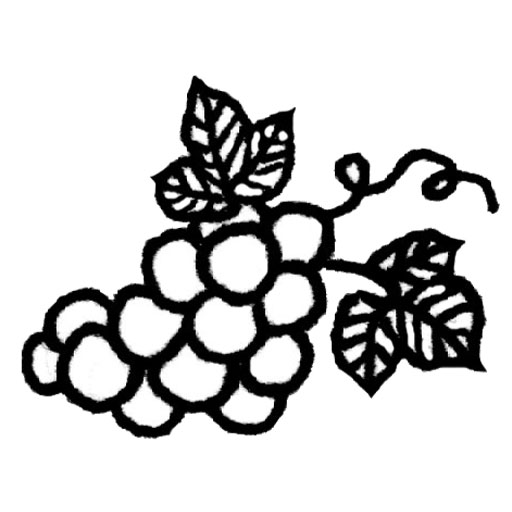 Flavors
tootsie roll, caramel apple, red grape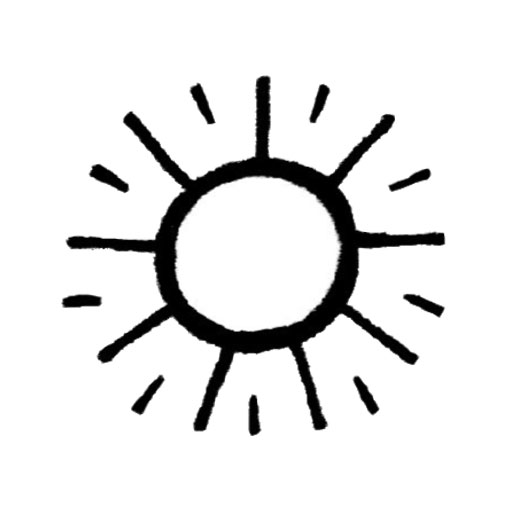 Process
washed process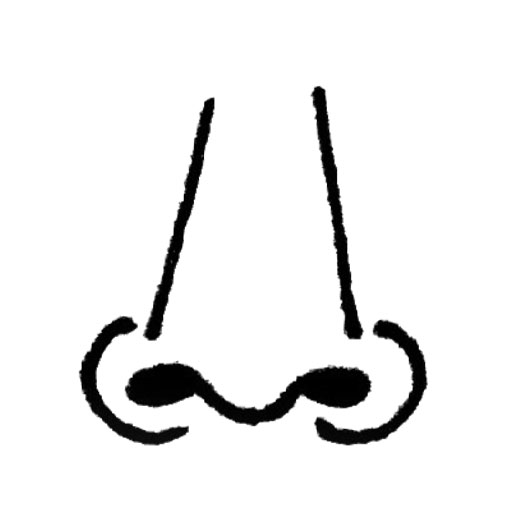 Aromatics
chocolate, vanilla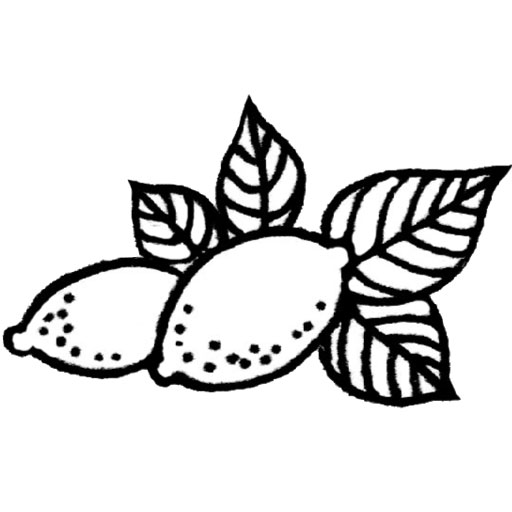 Acidity
malic acidity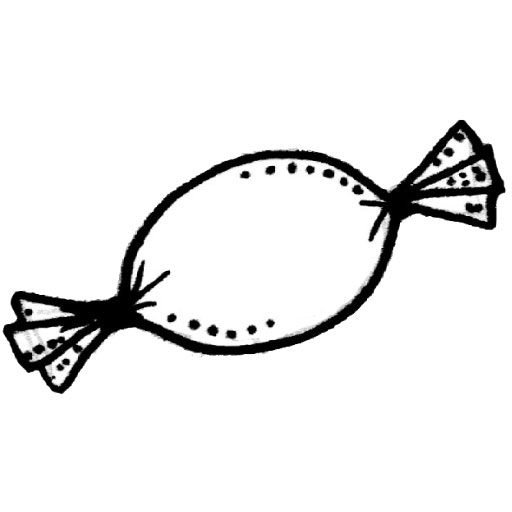 Sweetness
sugarcane sweetness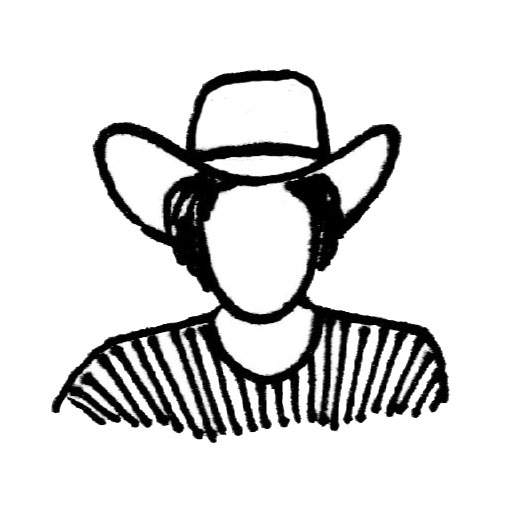 Producer
Esteban Pablo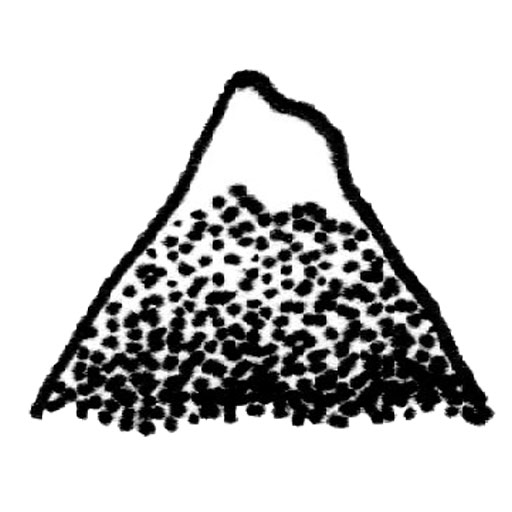 Altitude
1800 m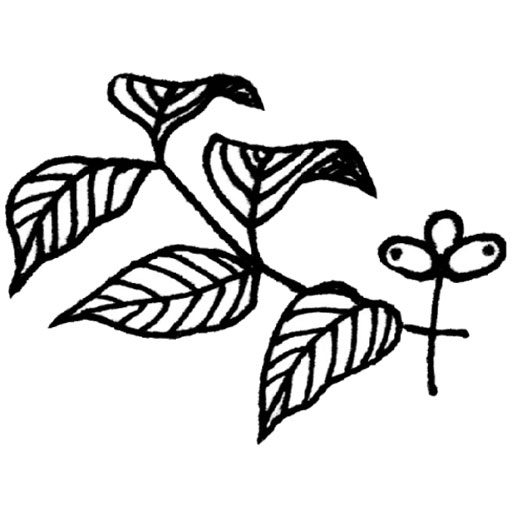 Varieties
caturra, arábigo
Recommended Preparation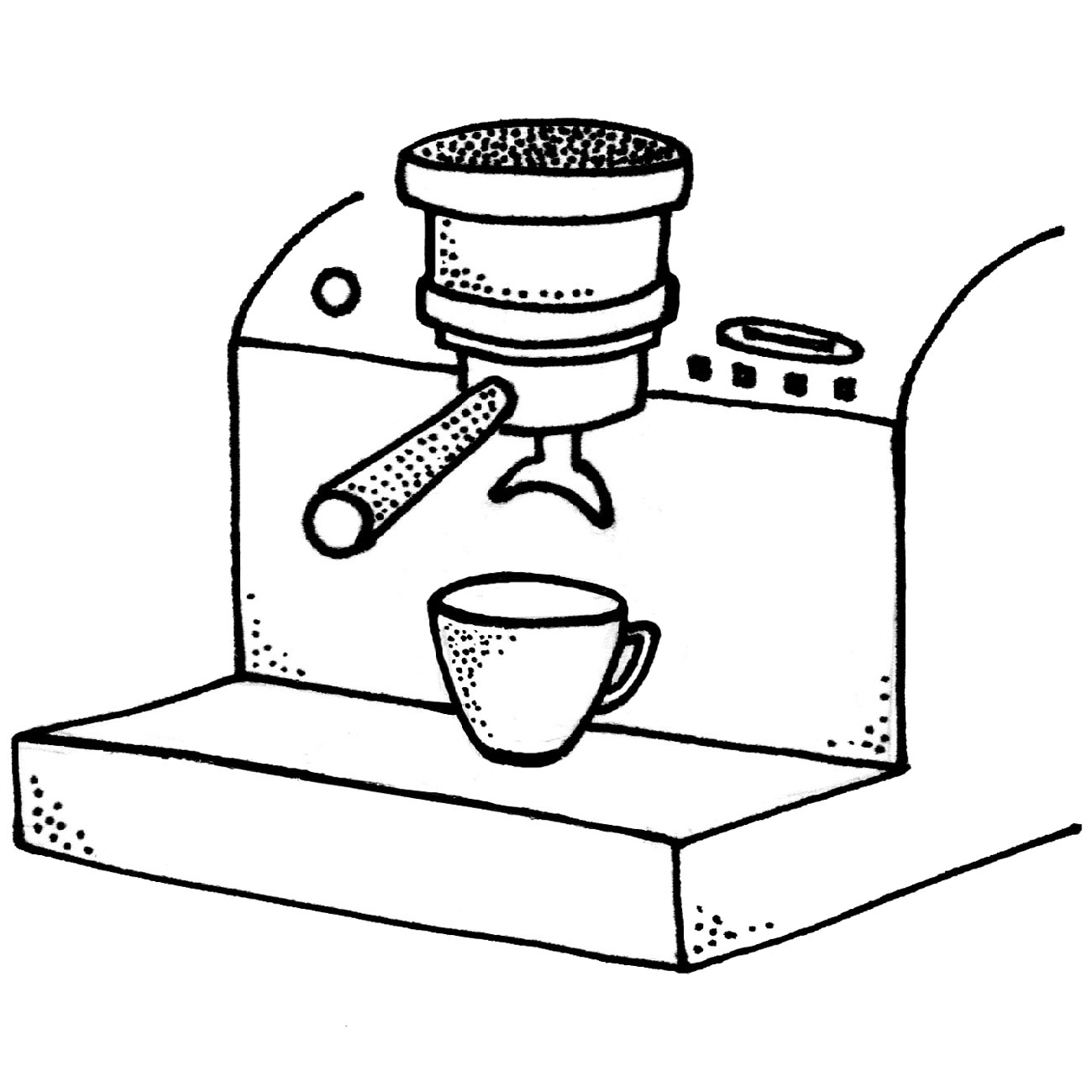 Espresso
In: 18g
Out: 35-37g
Time: 22-24 sec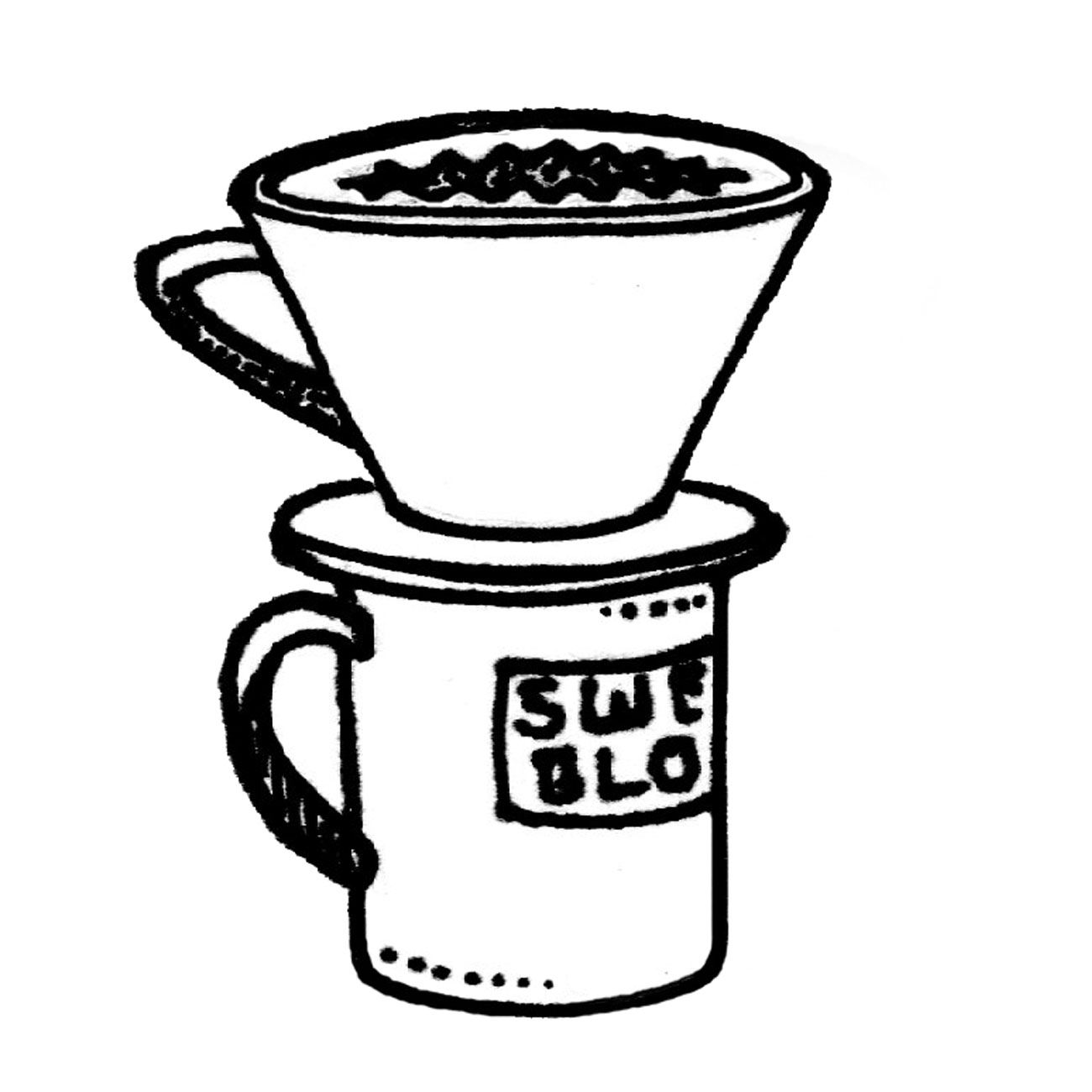 Kalita
In: 18g
H2O: 305g
TDS: 1.30%
Ratio: 1:17
Care to see more recommendations from your friends at Sweet Bloom?
Transparency Information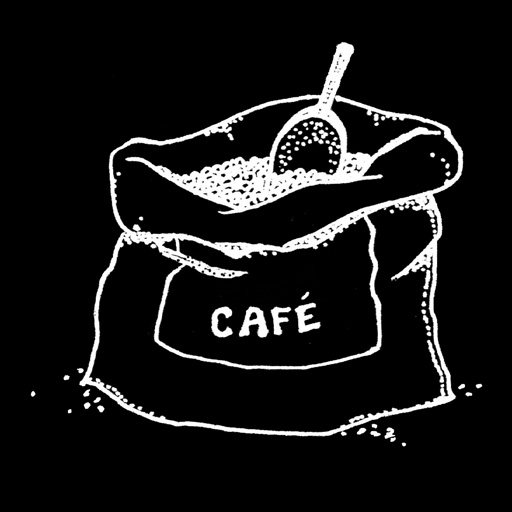 Green Cost
$4.80/lb.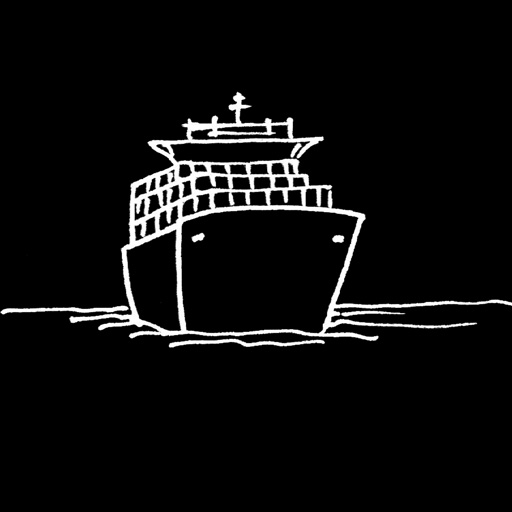 Transportation Cost
$0.28/lb.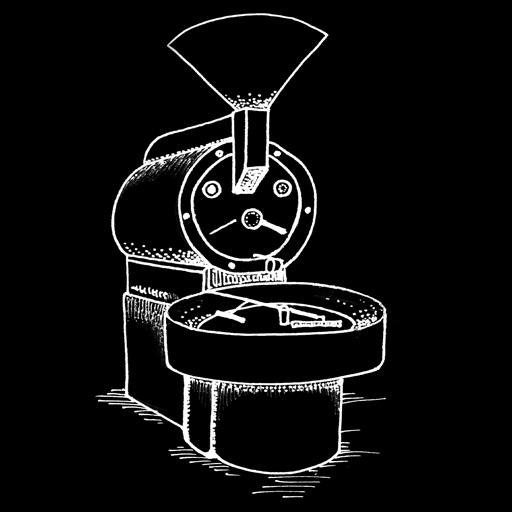 Production Cost
$4.13/lb.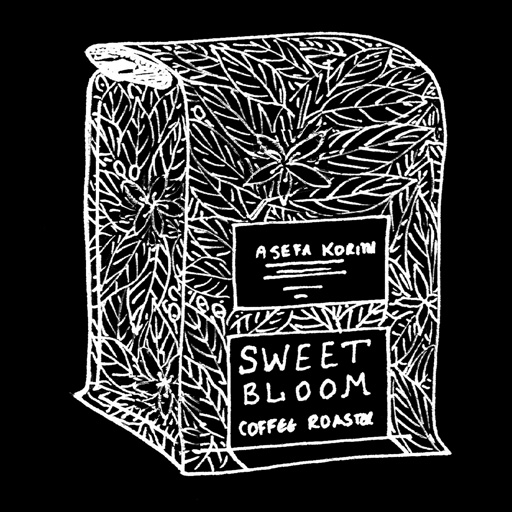 Sweet Bloom Cost
$9.21/lb.
We buy, roast, and sell coffee. On a surface level, this sounds simple enough. But buying coffee in a way we are proud of and in a way that those who buy our coffee are proud of is often complex, challenging, and hard work. We find ourselves on a continuum of buying and selling that progresses towards more sustainable, meaningful and equitable. The chart below provides basic information for each lot on where we are on this journey.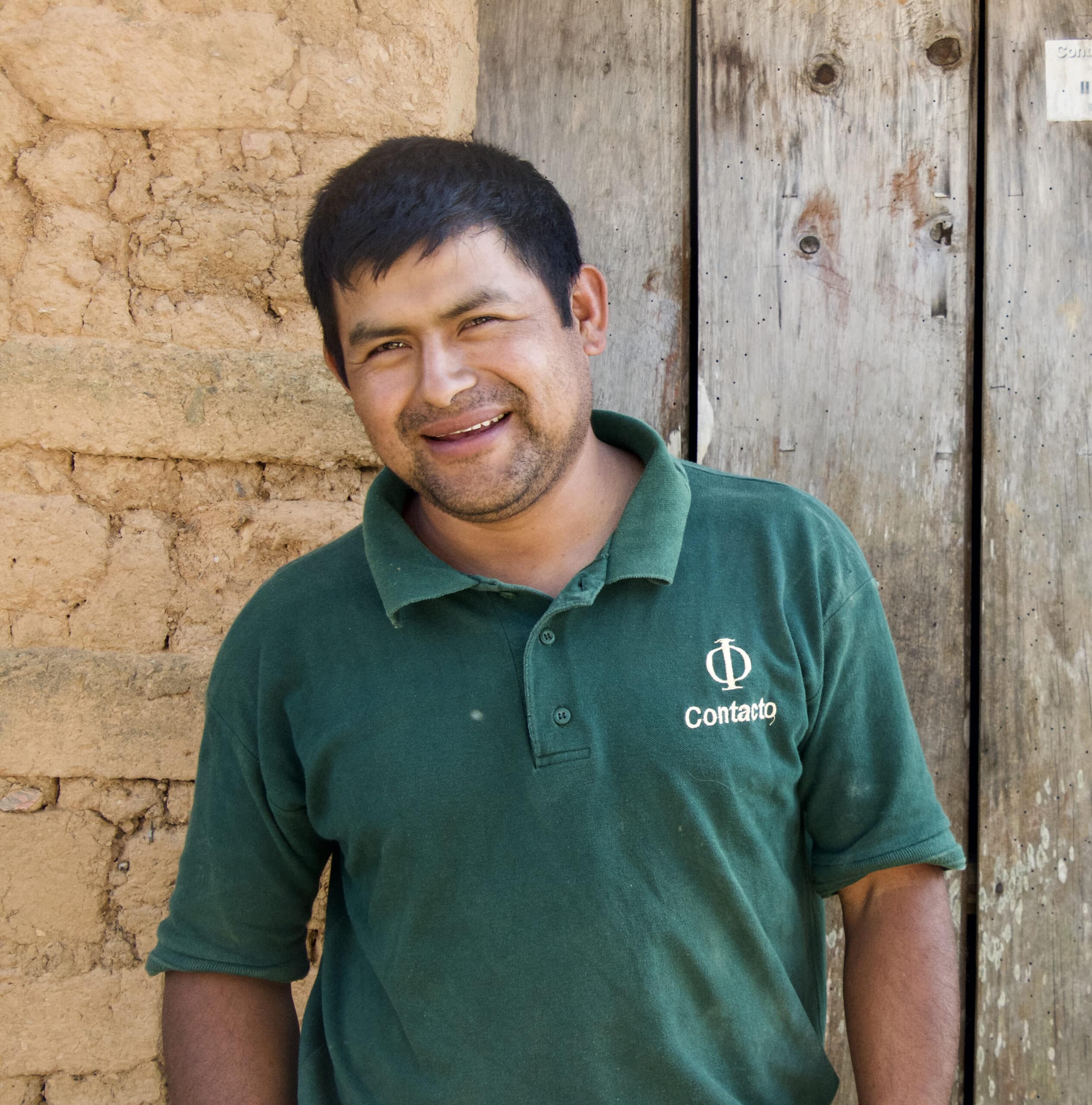 Relationships Matter
It's not just a cup, it's relationship. Meet the folks that grow the coffees you enjoy at Sweet Bloom.
Meet the Producers