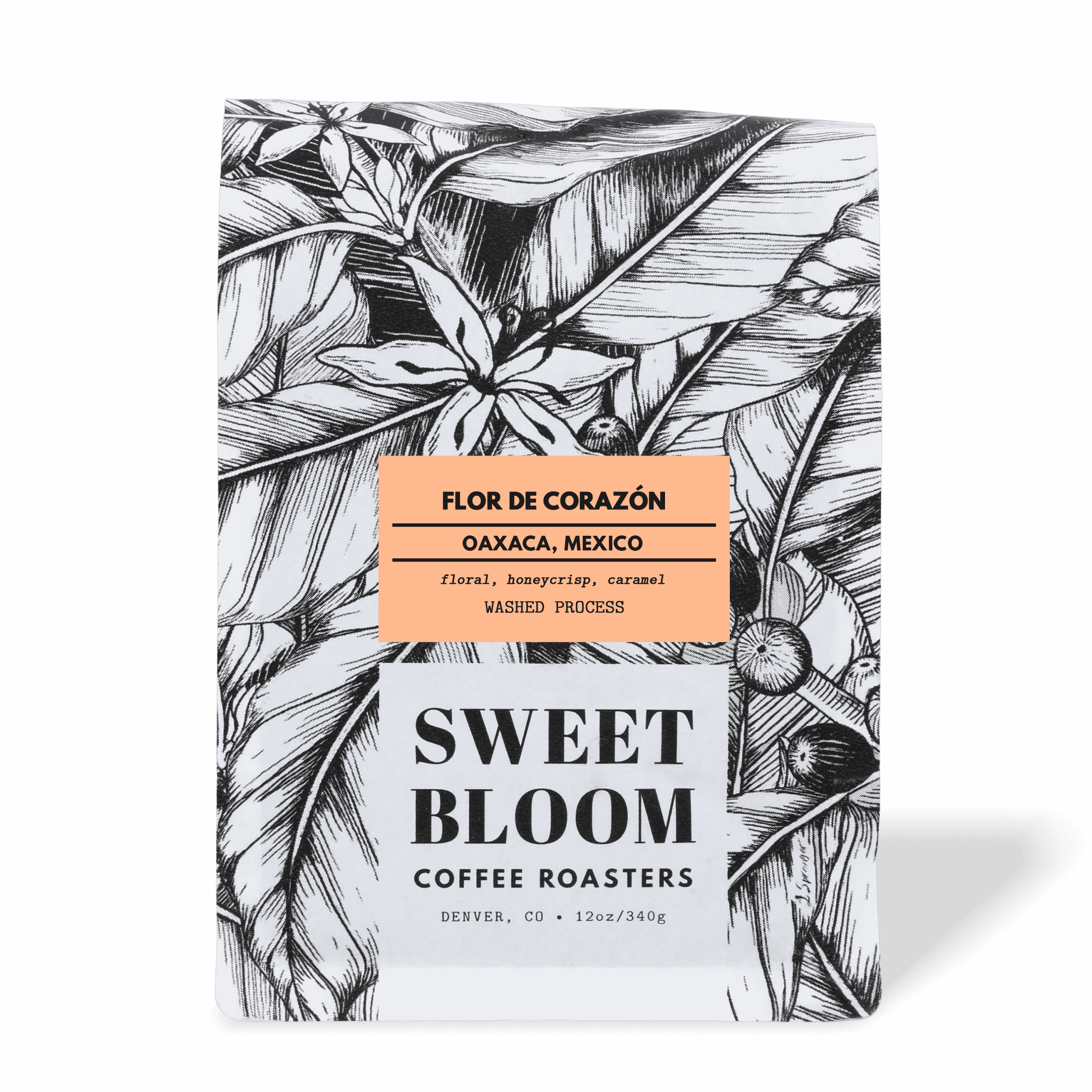 Oaxaca, Mexico
Flor de Corazón
We taste
floral, honeycrisp, caramel
...in this coffee.
We are delighted to offer our second gem from Mexico for the season – Flor de Corazón! Earlier this year we visited Macario Garcia's farm and learned more about the surrounding group of growers that Macario is part of, collectively known as Flor de Corazón. We were fortunate enough to taste a blended lot from this group while in Oaxaca, and now we are super excited to share it with you!
Fresh off the grind we are finding a pleasantly floral quality to the aromatics. In the cup the floral notes persist and are joined by flavors of crisp apple and a deep caramel sweetness. If you are looking for a super sweet and balanced coffee to ease you into the cooling days of fall, Flor de Corazón will be hard to beat.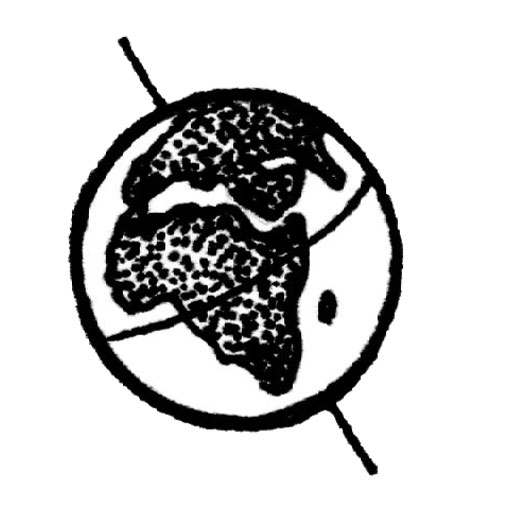 Region
Oaxaca, Mexico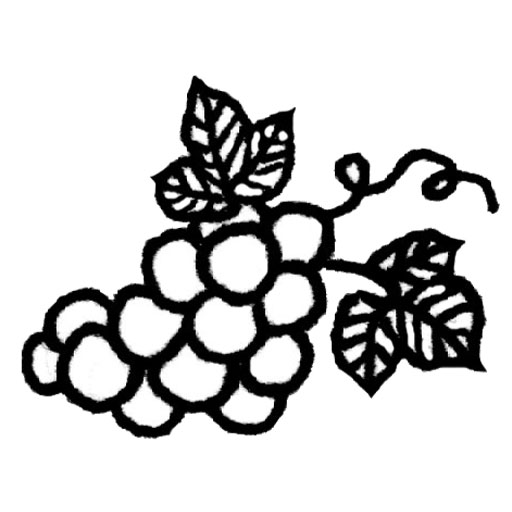 Flavors
floral, honeycrisp, caramel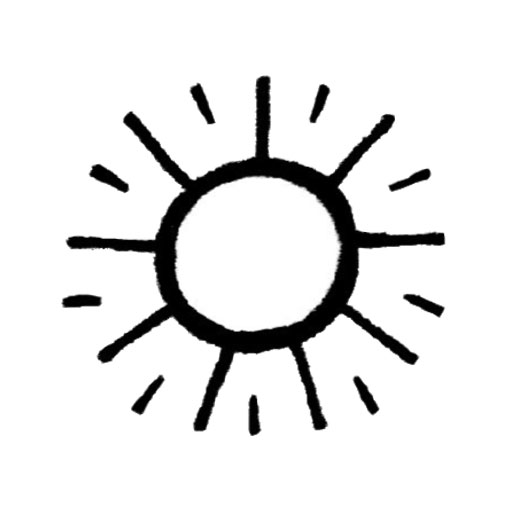 Process
washed process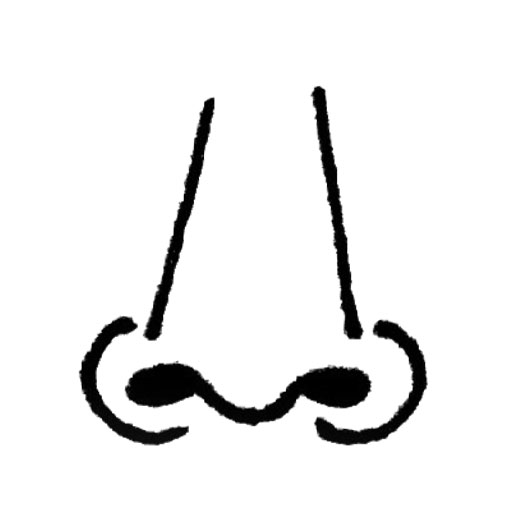 Aromatics
sweet floral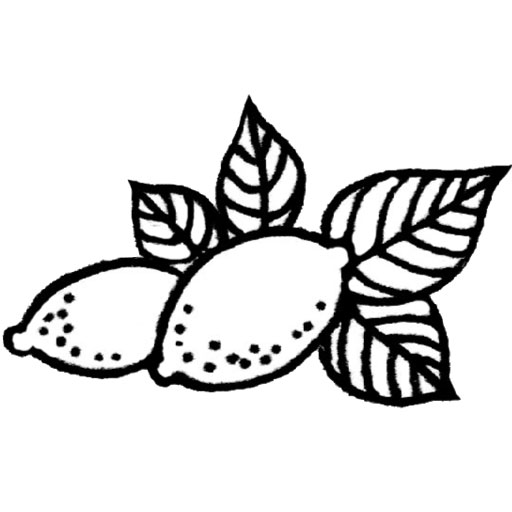 Acidity
malic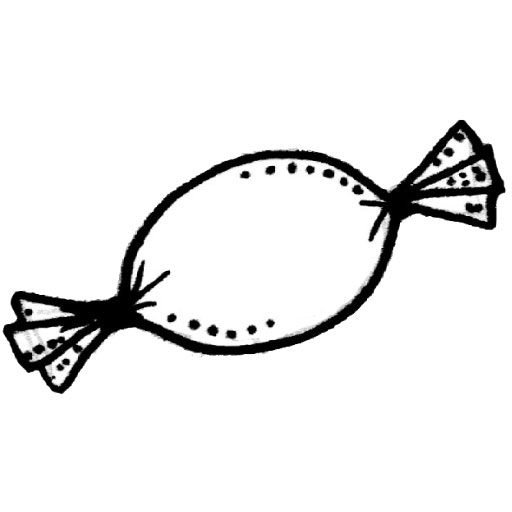 Sweetness
caramel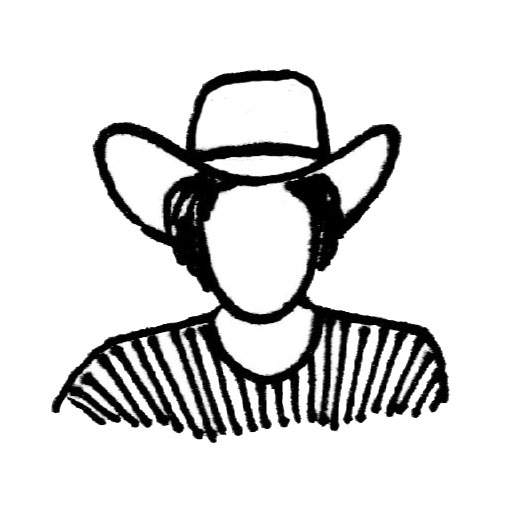 Producer
small community group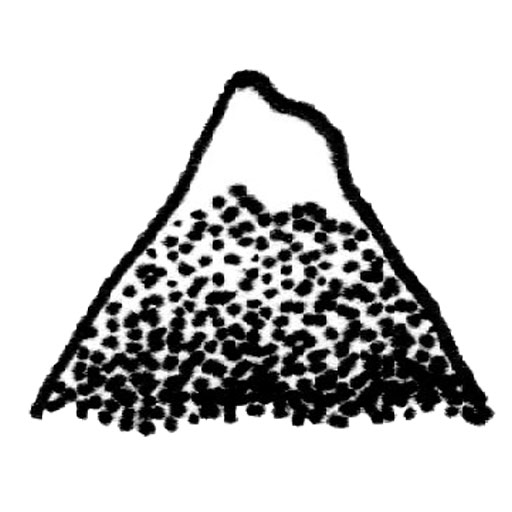 Altitude
1600 m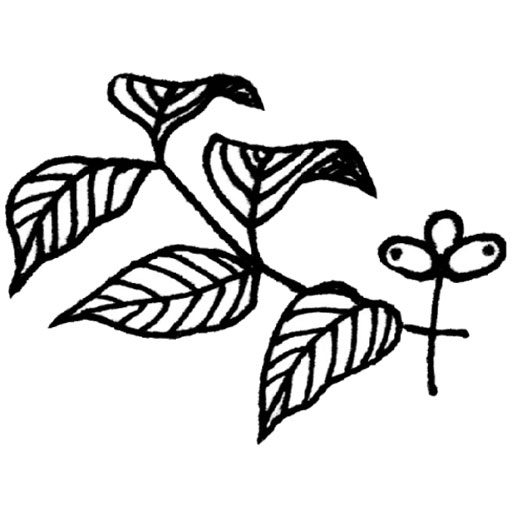 Varieties
typica
Recommended Preparation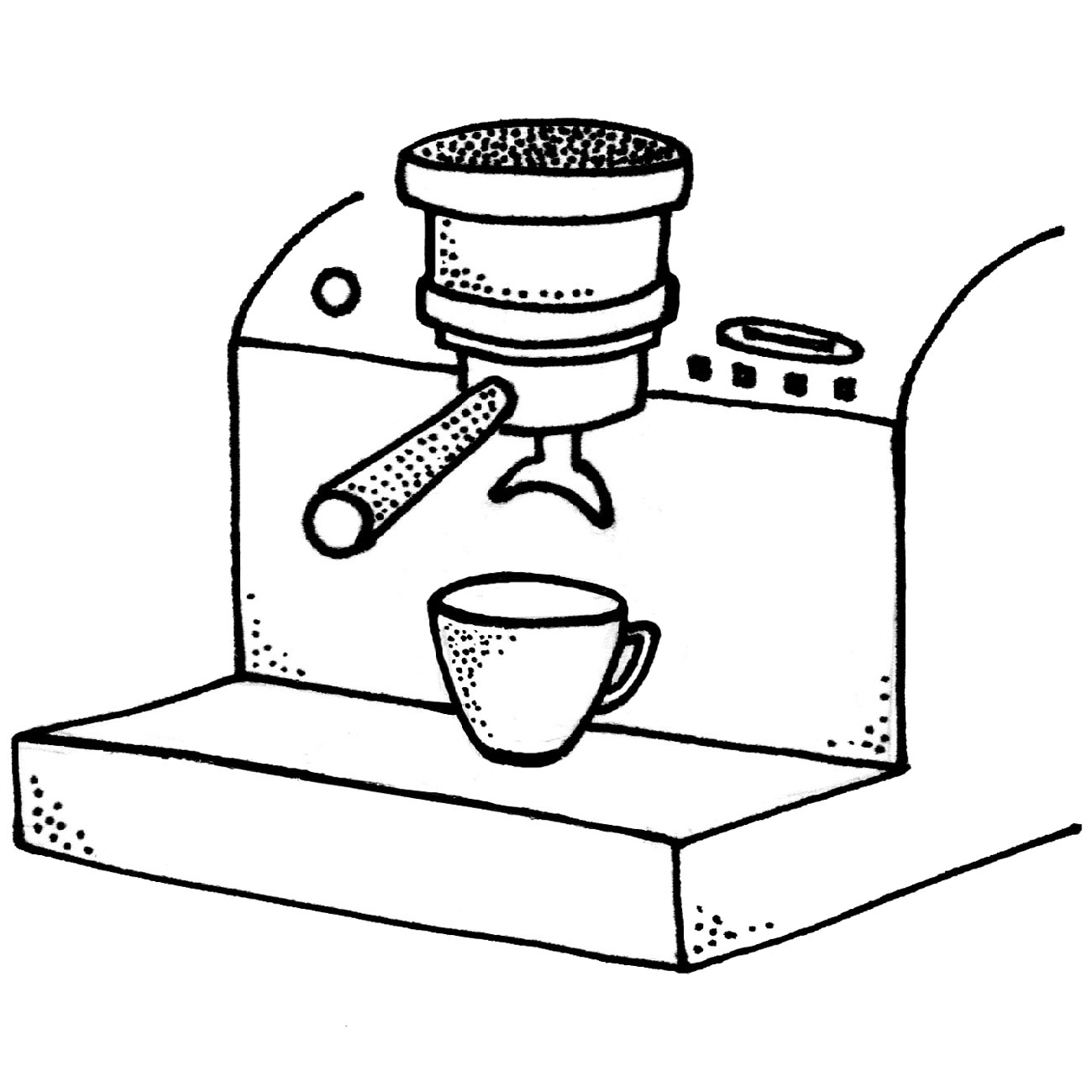 Espresso
In: 17.5g
Out: 35-37g
Time: 26-28 sec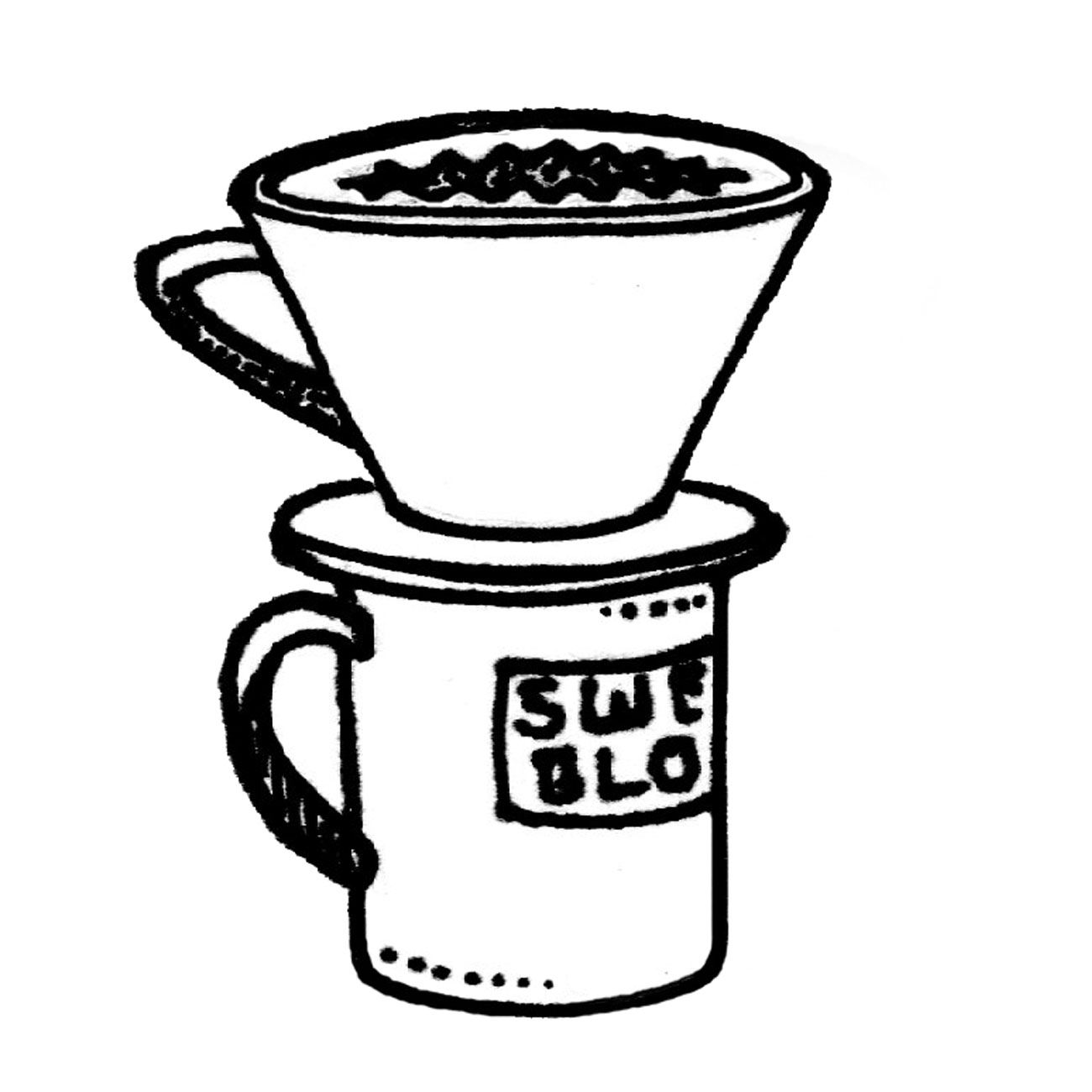 Kalita
In: 17.5g
H2O: 305g
Ratio: 1:17.5
TDS: 1.35%
Care to see more recommendations from your friends at Sweet Bloom?
Transparency Information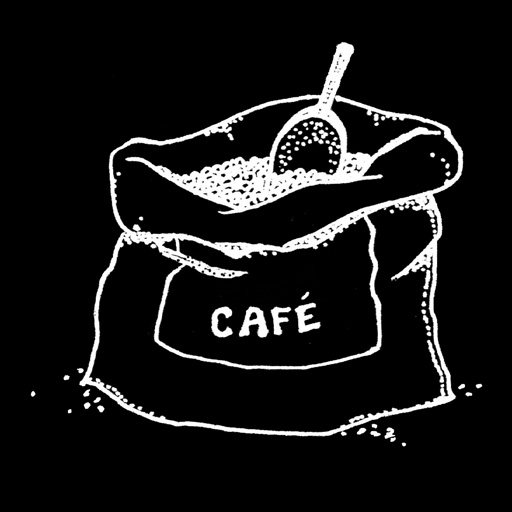 Green Cost
$5.39/lb.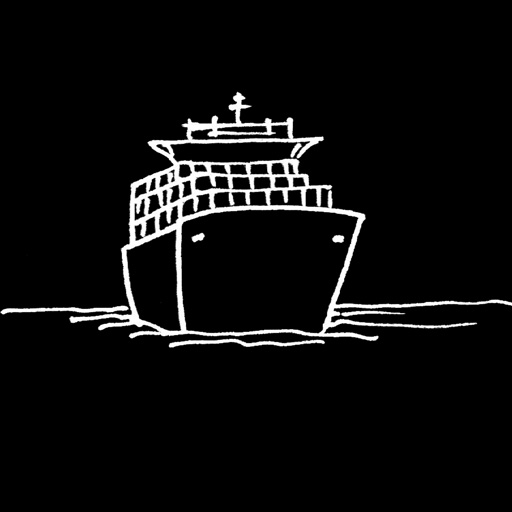 Transportation Cost
$0.19/lb.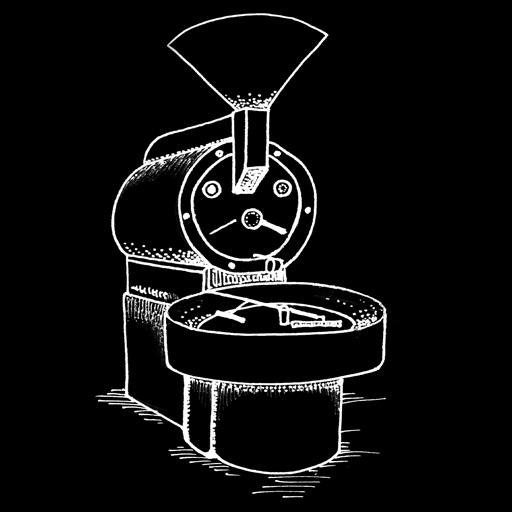 Production Cost
$5.74/lb.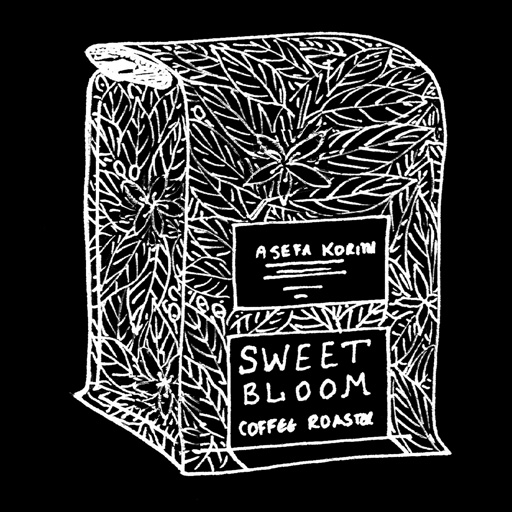 Sweet Bloom Cost
$11.32/lb.
We buy, roast, and sell coffee. On a surface level, this sounds simple enough. But buying coffee in a way we are proud of and in a way that those who buy our coffee are proud of is often complex, challenging, and hard work. We find ourselves on a continuum of buying and selling that progresses towards more sustainable, meaningful and equitable. The chart below provides basic information for each lot on where we are on this journey.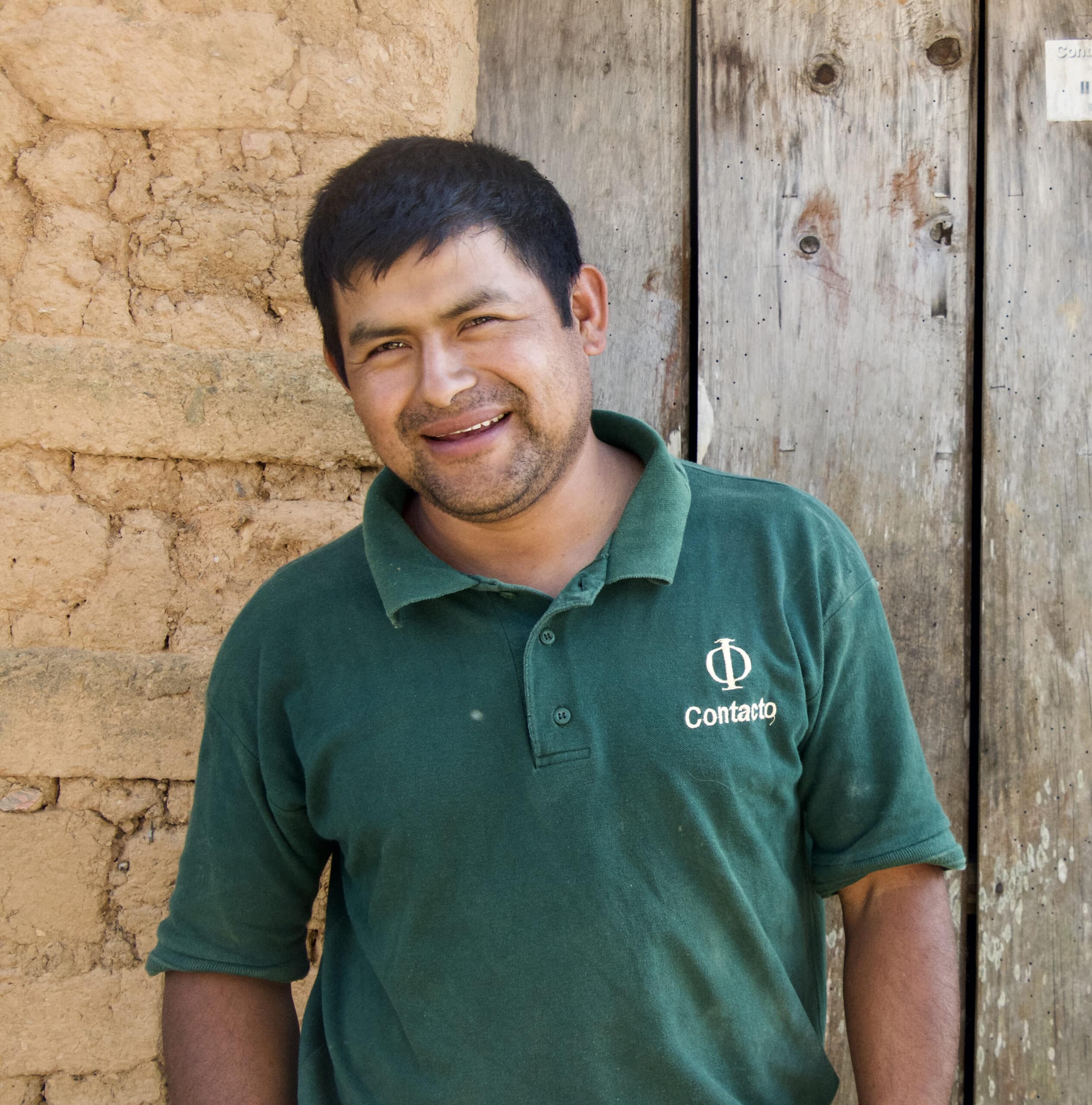 Relationships Matter
It's not just a cup, it's relationship. Meet the folks that grow the coffees you enjoy at Sweet Bloom.
Meet the Producers