Nyeri, Kenya
Gachatha
From $22.50
Our last offering from Kenya for 2023!
We taste
plum, meyer lemon, royal milk tea
...in this coffee.
This beautiful lot of Gachatha brings our season of 2023 Kenya season to a close and what a fantastic lot to end on! Around 900 small plot (~1 acre) producers process their harvest at the Gachatha washing station. We love the fact that the mill and surrounding community work hard to protect the indigenous plant and birdlife in the area.
It didn't take long for us to realize this lot was special. There is a wonderful sweet intensity to the aromatics – like brown sugar perfume, leaving little doubt that there are great things to come in the cup as well. As we sip, we are tasting everything from meyer lemon to plum to Royal Milk Black Tea (if you've never tried a can, you are missing out). The cup oozes with sweetness, and the bright acidity meets its match with a heavy body, bringing an outstanding cup. If you love coffee from Kenya, stock up, as we'll likely not see another until 2024!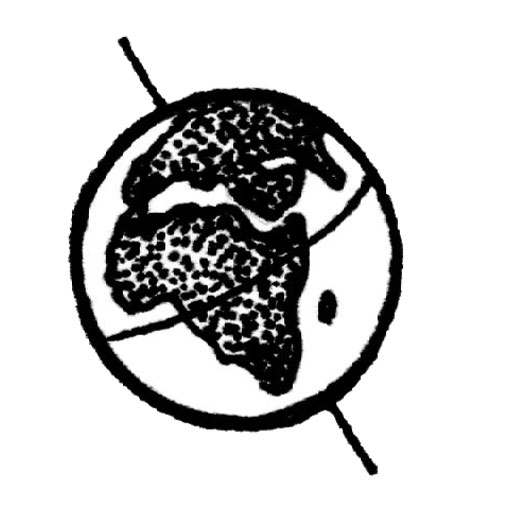 Region
Nyeri, Kenya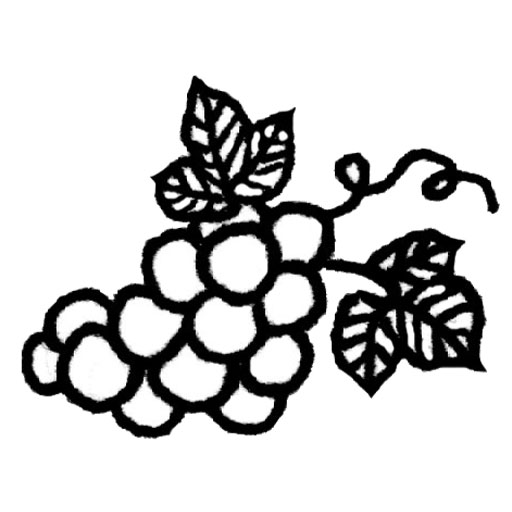 Flavors
plum, meyer lemon, royal milk tea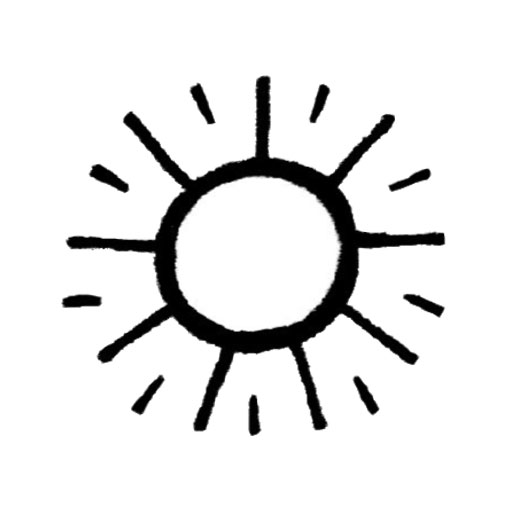 Process
washed process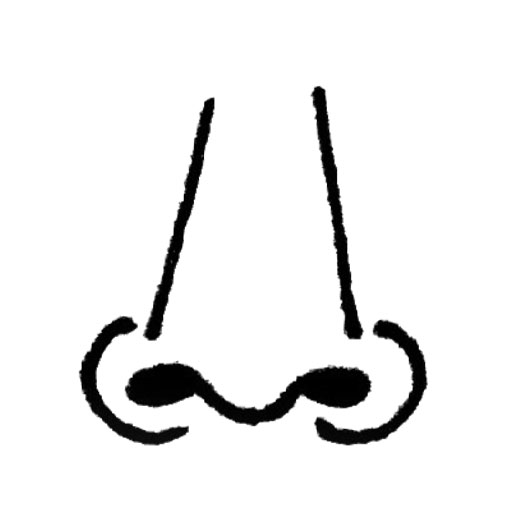 Aromatics
plum, brown sugar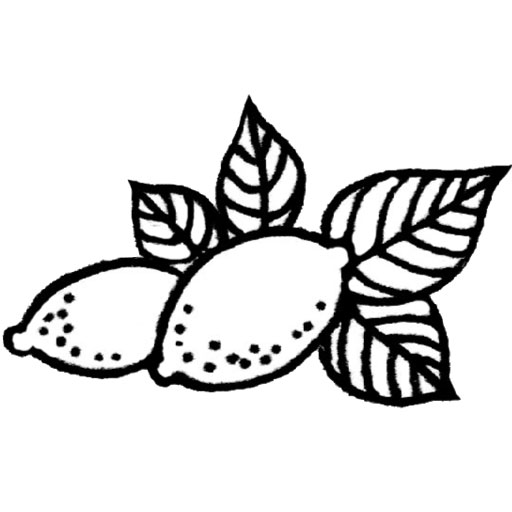 Acidity
citric acidity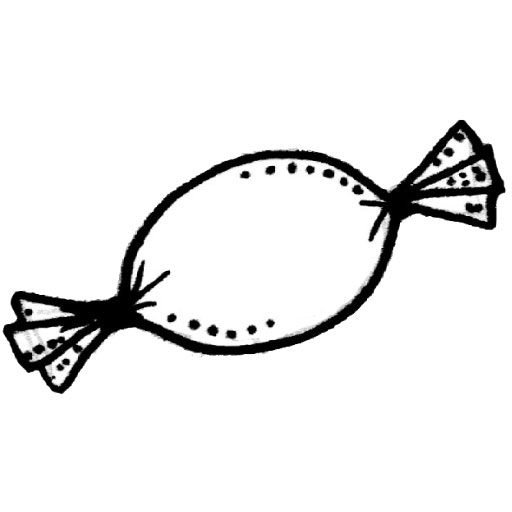 Sweetness
brown sugar sweetness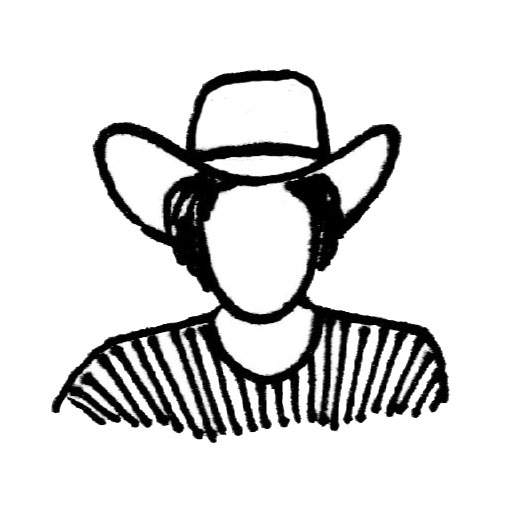 Producer
900 small plot producers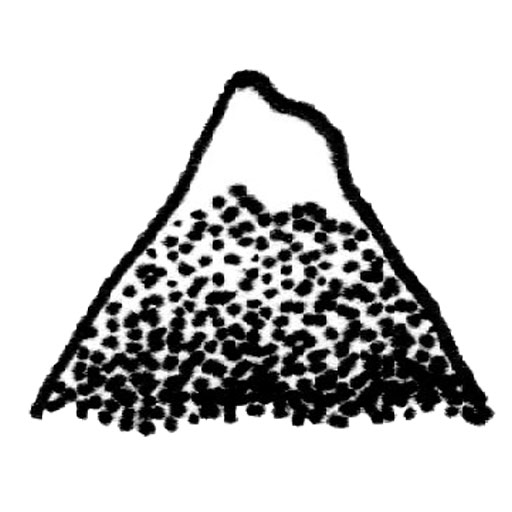 Altitude
1800 m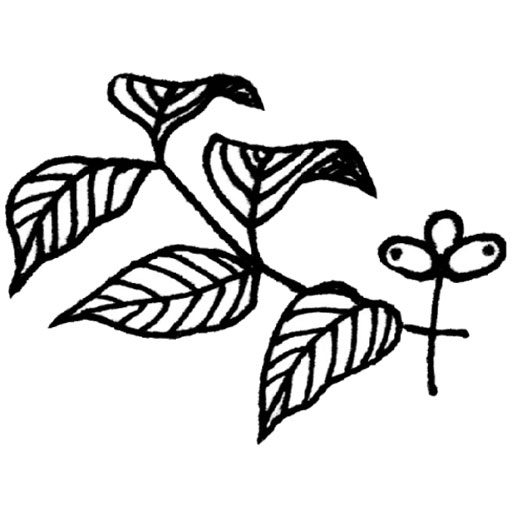 Varieties
Batian, SL28, SL34, Ruiru 11
Recommended Preparation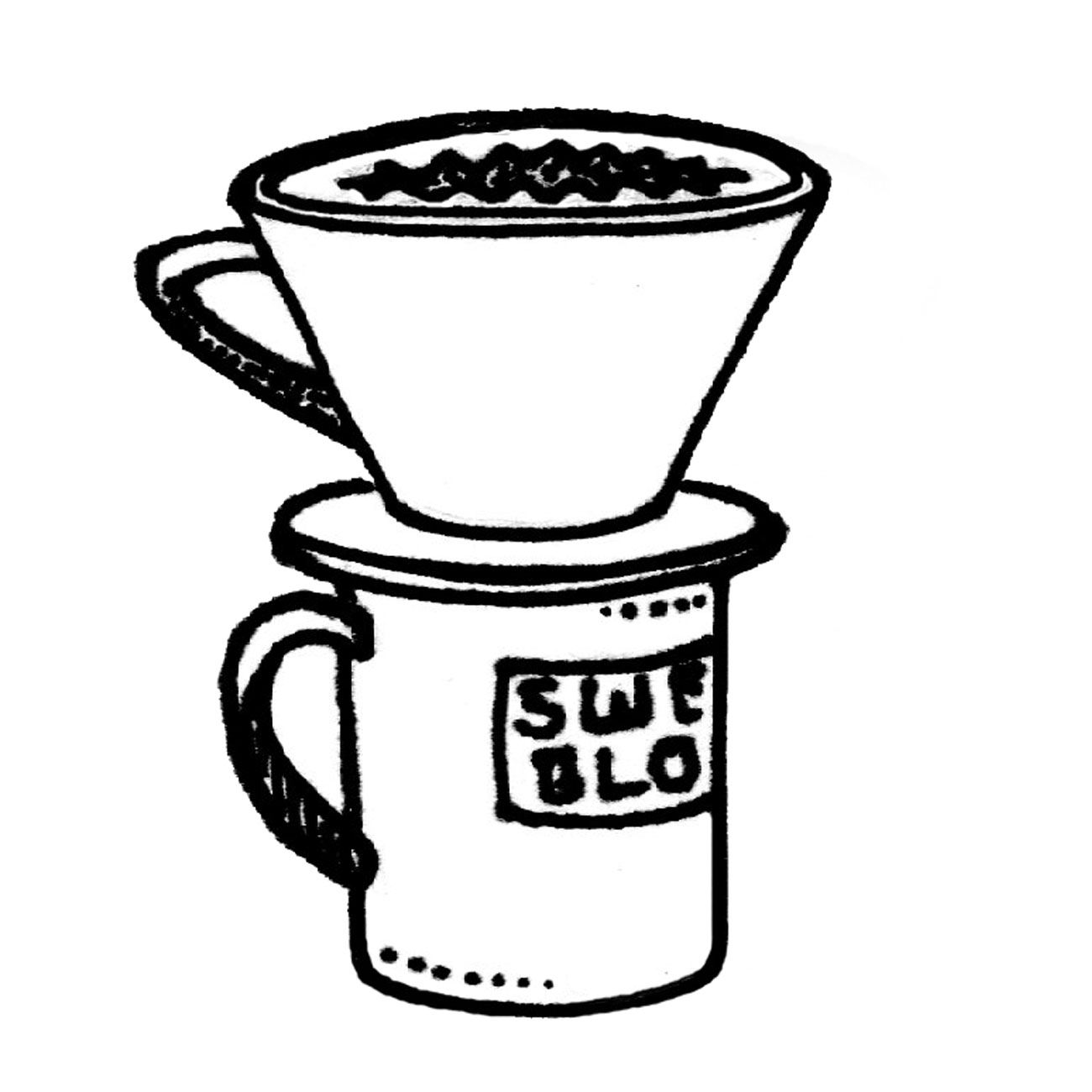 Kalita
In: 17.5g
H20: 305g
TDS: 1.31%
Ratio: 1:17.5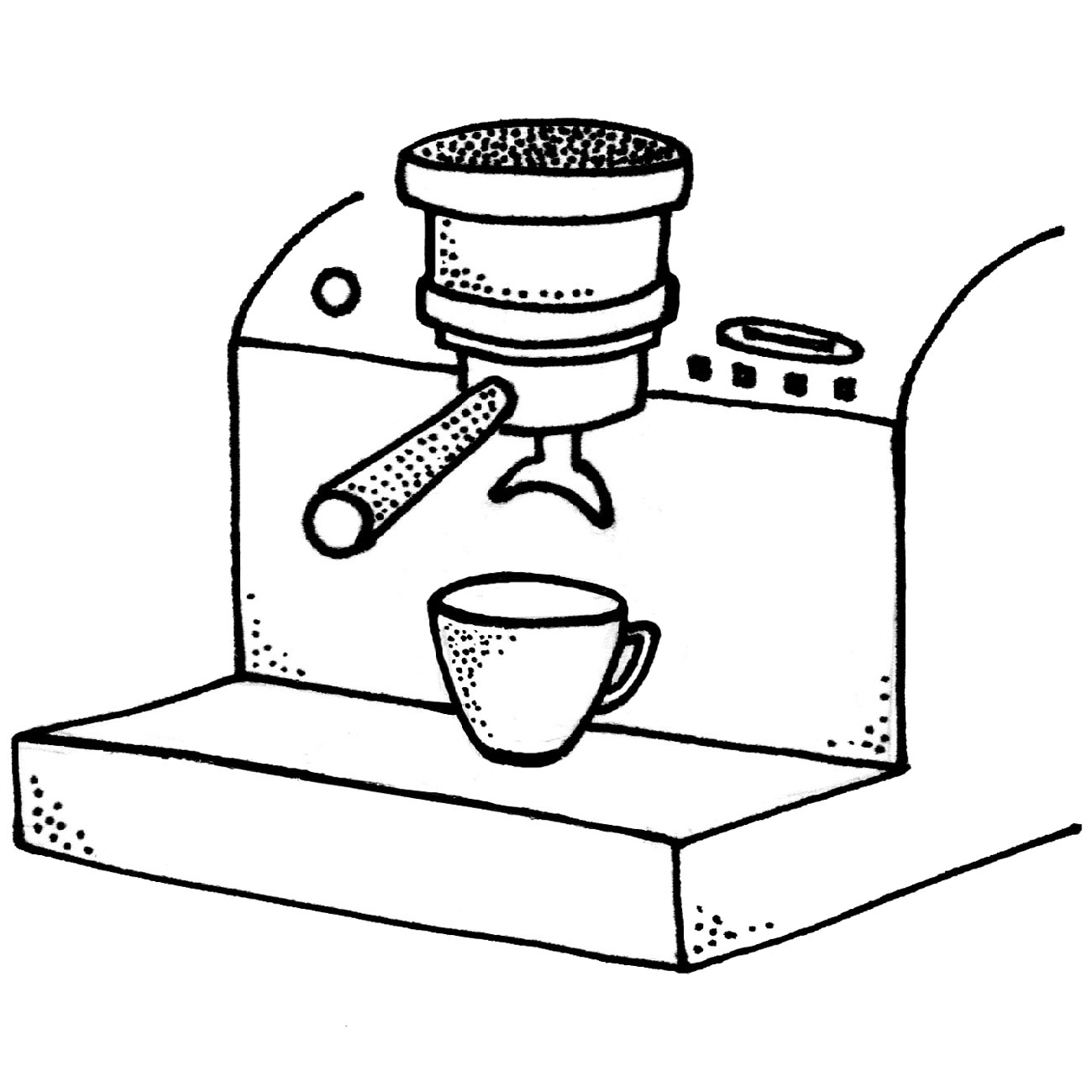 Espresso
In: 17.5g
Out: 32-34g
Time: 27-28 sec
Care to see more recommendations from your friends at Sweet Bloom?
Transparency Information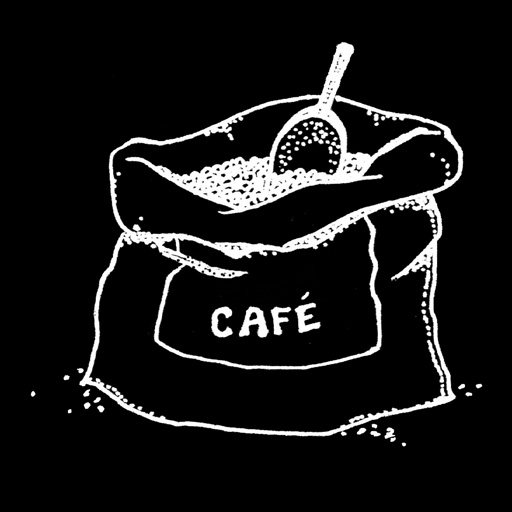 Green Cost
$6.68/lb.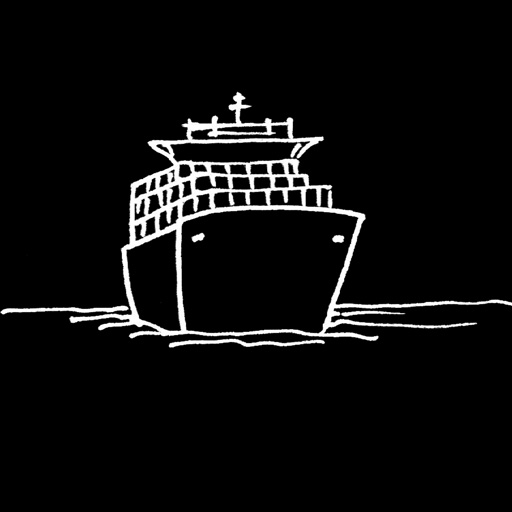 Transportation Cost
$0.10/lb.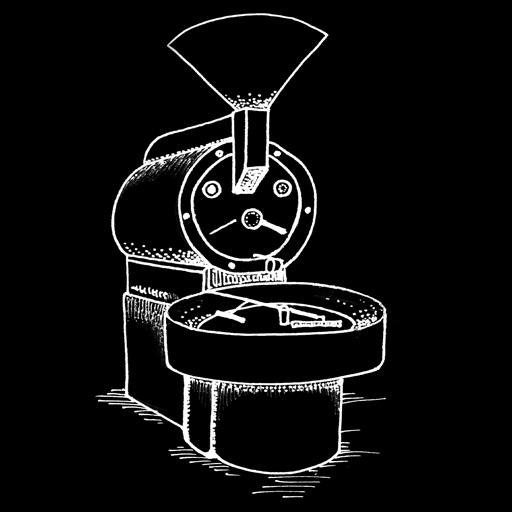 Production Cost
$4.13/lb.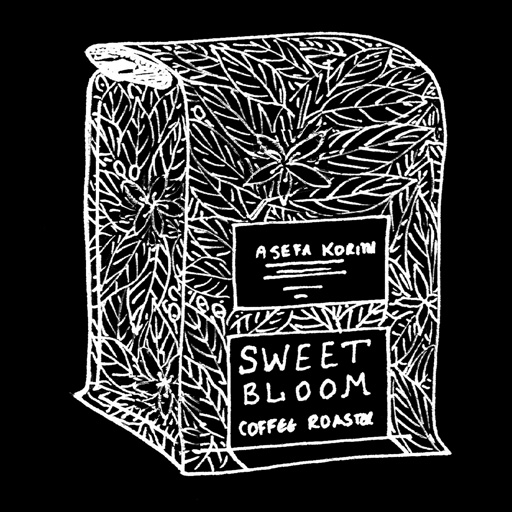 Sweet Bloom Cost
$10.91/lb.
We buy, roast, and sell coffee. On a surface level, this sounds simple enough. But buying coffee in a way we are proud of and in a way that those who buy our coffee are proud of is often complex, challenging, and hard work. We find ourselves on a continuum of buying and selling that progresses towards more sustainable, meaningful and equitable. The chart below provides basic information for each lot on where we are on this journey.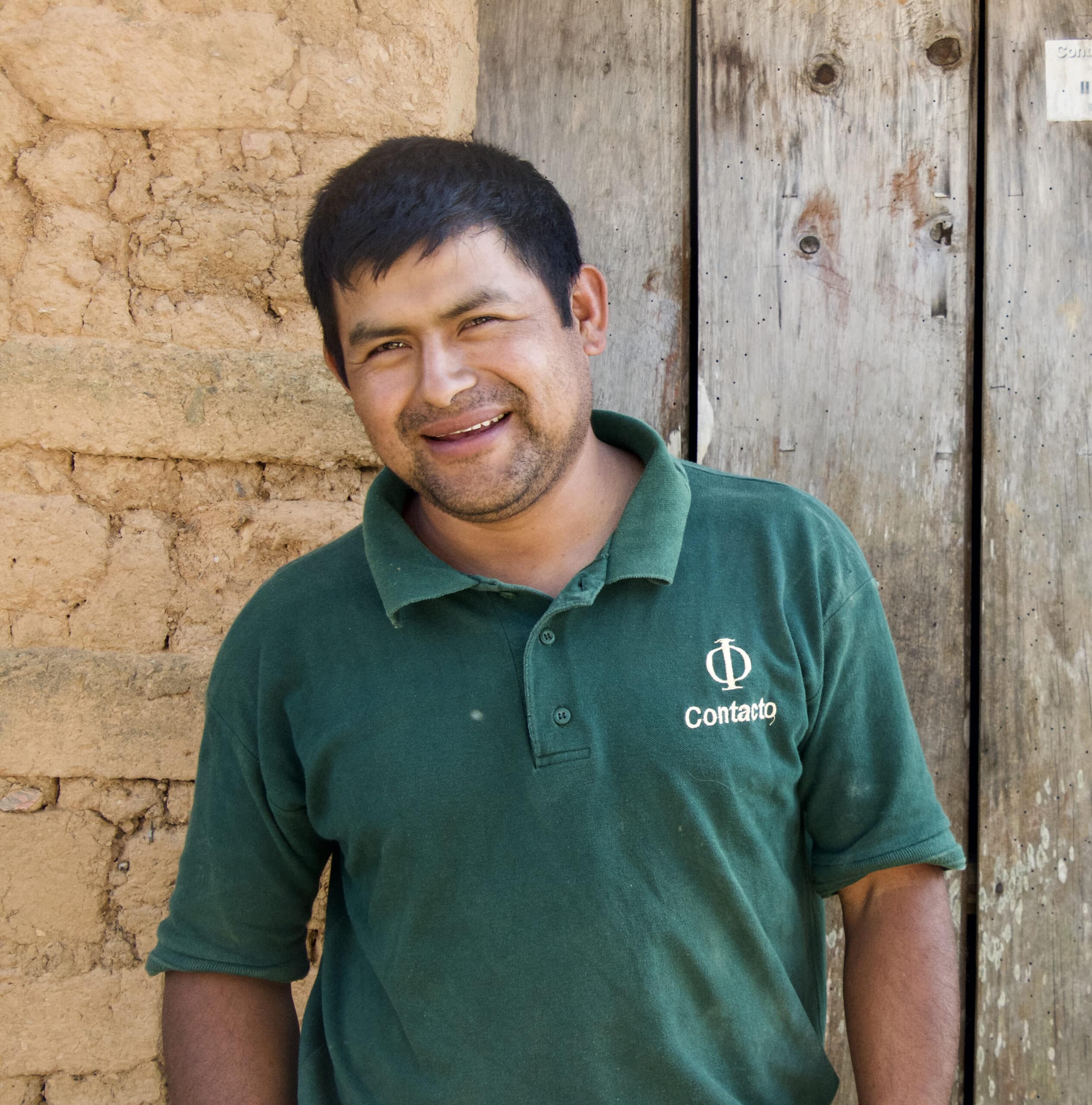 Relationships Matter
It's not just a cup, it's relationship. Meet the folks that grow the coffees you enjoy at Sweet Bloom.
Meet the Producers