Cauca, Colombia
Gonzalo Conda
Sweetness exudes from this winning lot
We taste
bosc pear, red grape, panela
...in this coffee.
Every year Cafe Imports holds a Best Cup competition in Colombia. This competition looks to reward exceptional farms throughout Colombia's different growing regions. We were thrilled to be able to cup and purchase one of the finalists from the Cauca region – Gonzalo Conda. Gonzalo grows his coffee on his farm Buena Vista Palo Grande and no doubt, he produces exceptional coffee.
Sweetness exudes from this winning lot. The aromatics are intense, full of ripe fruit and melting sugar. In the cup we are finding bosc pear and red grape notes wrapped around a caramel mid tone. If you are looking for a stellar example of the best that Colombia has to offer, grab a bag before it is gone!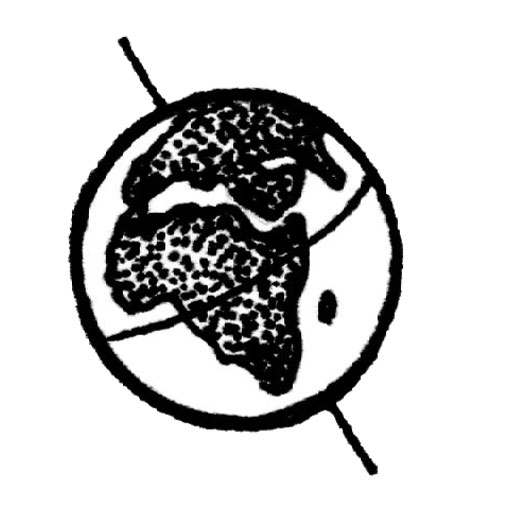 Region
Cauca, Colombia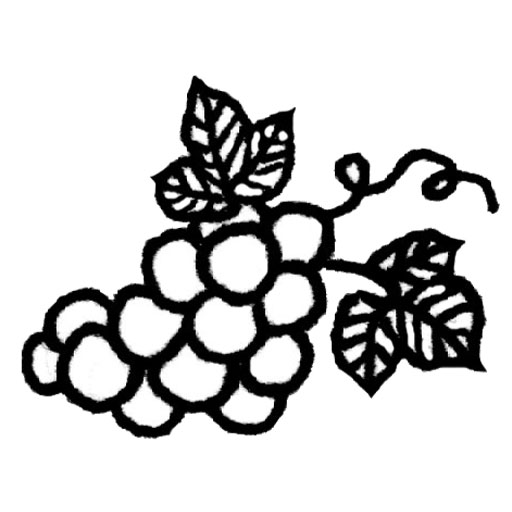 Flavors
bosc pear, red grape, panela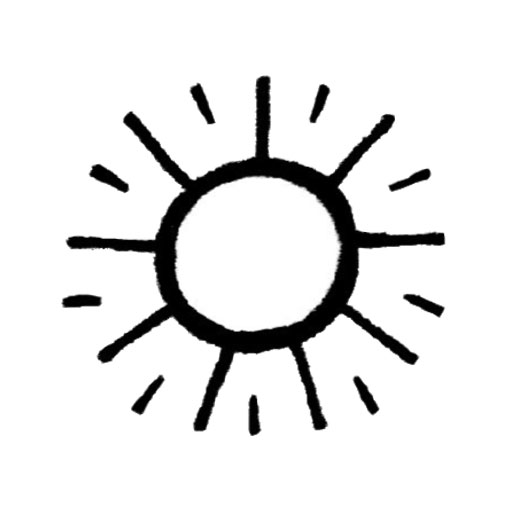 Process
washed process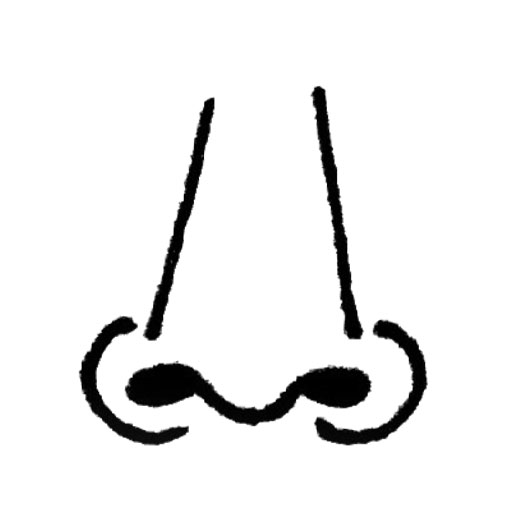 Aromatics
intensely sweet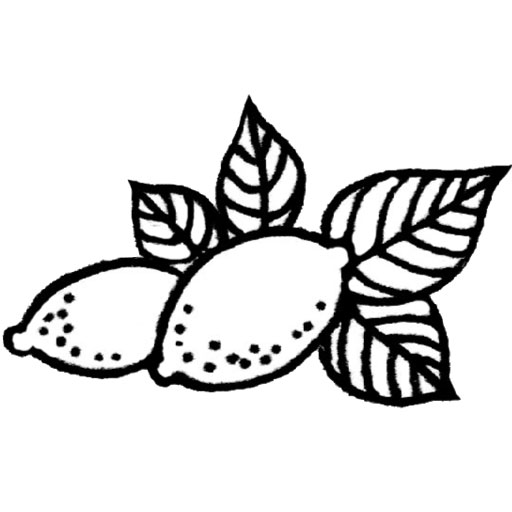 Acidity
malic acidity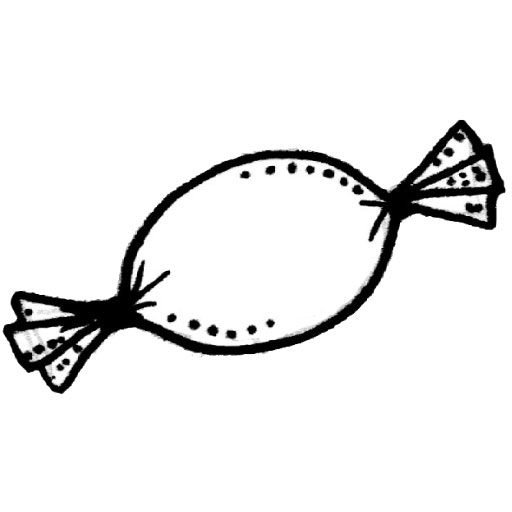 Sweetness
panela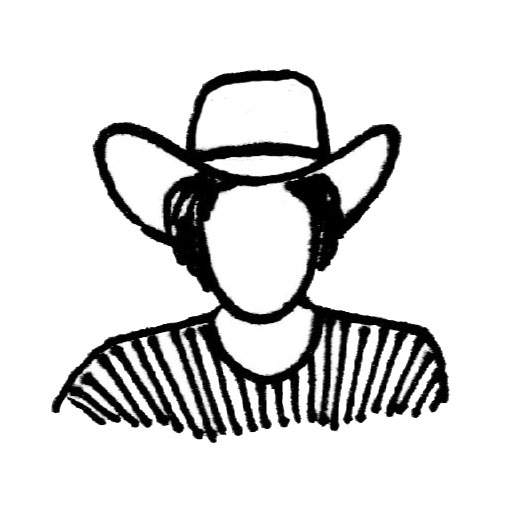 Producer
Gonzalo Conda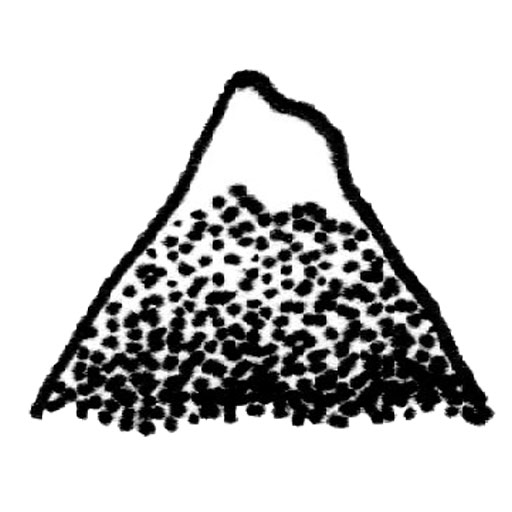 Altitude
1850m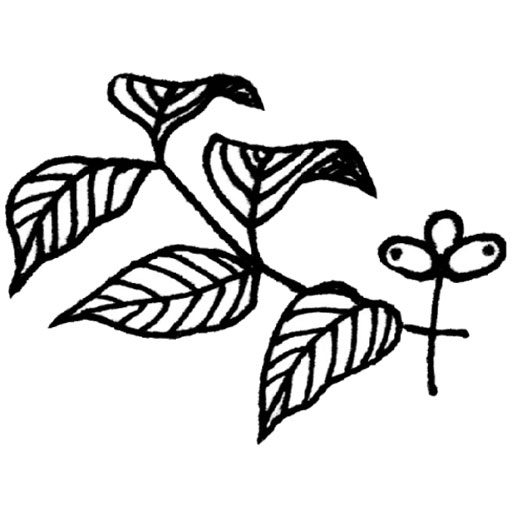 Varieties
Castillo
Recommended Preparation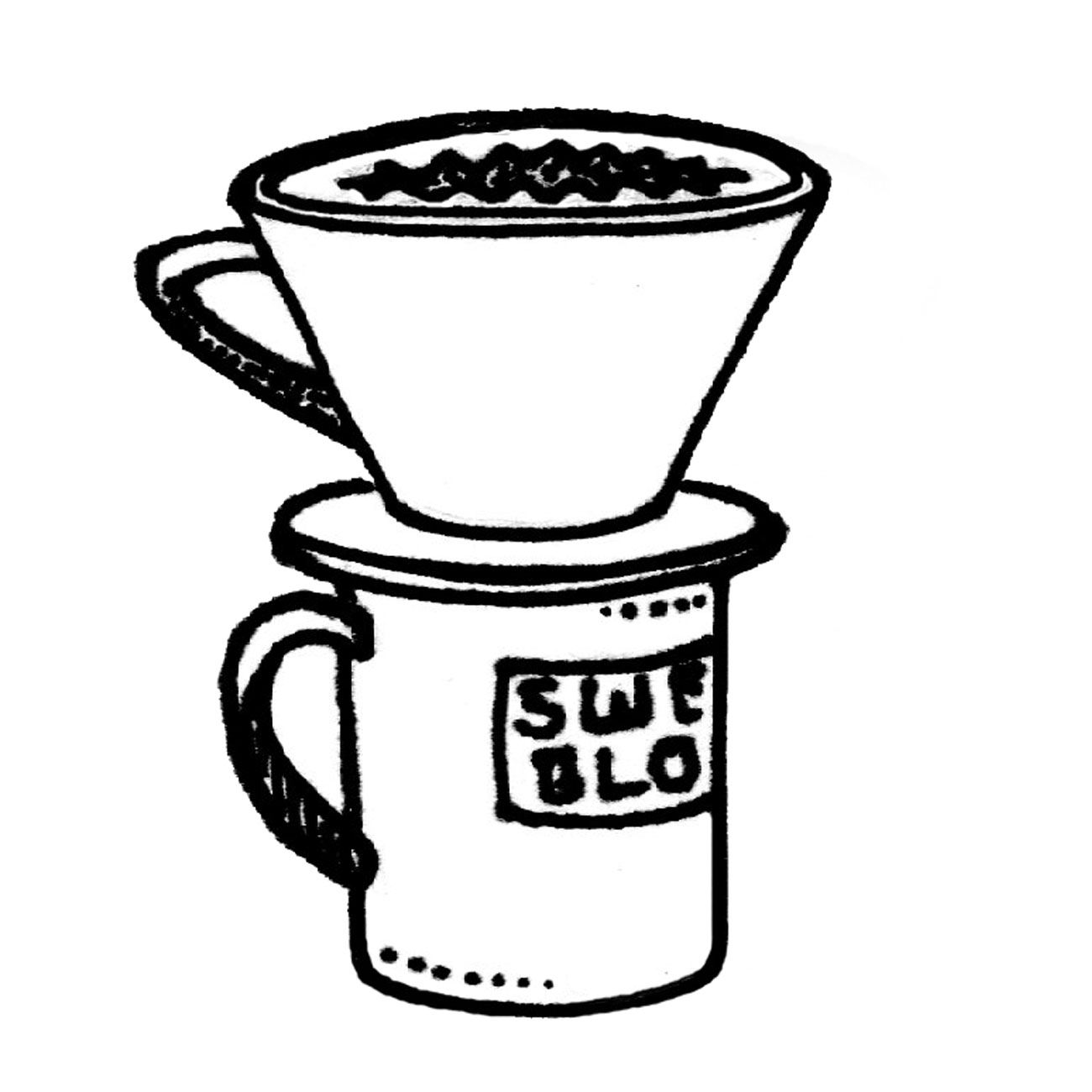 Kalita
In: 18g
Water: 305g
TDS: 1.35%
Ratio: 1:17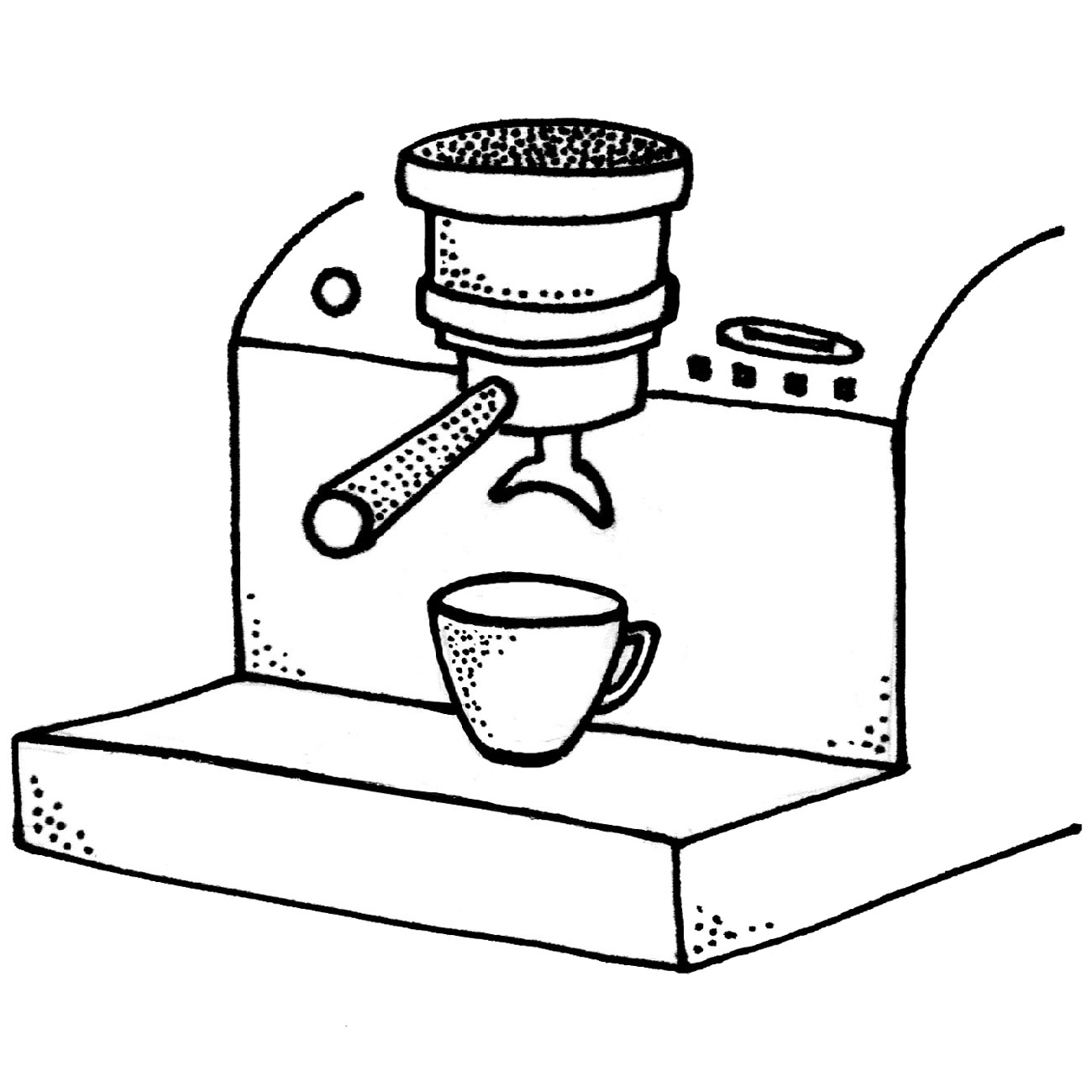 Espresso
In: 18g
Out: 35-37g
Time: 24-26 sec
Care to see more recommendations from your friends at Sweet Bloom?
Transparency Information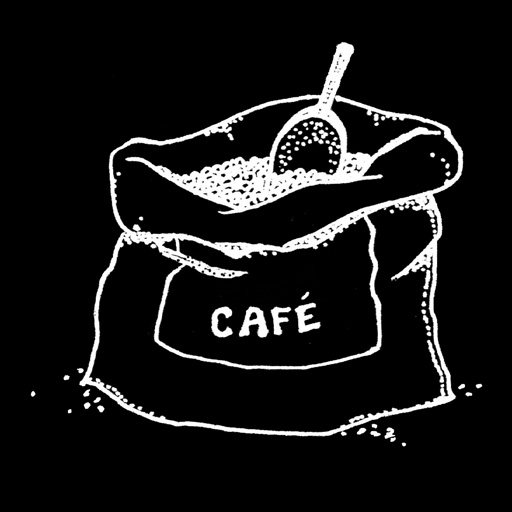 Green Cost
$6.85/lb.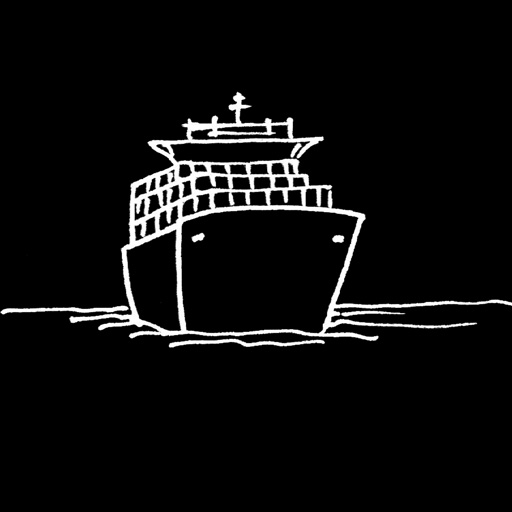 Transportation Cost
$0.30/lb.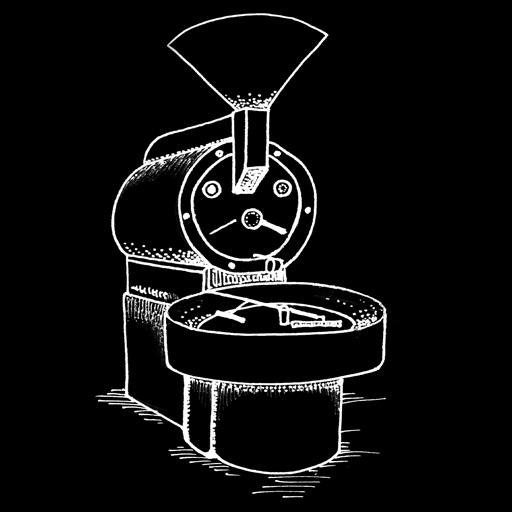 Production Cost
$5.74/lb.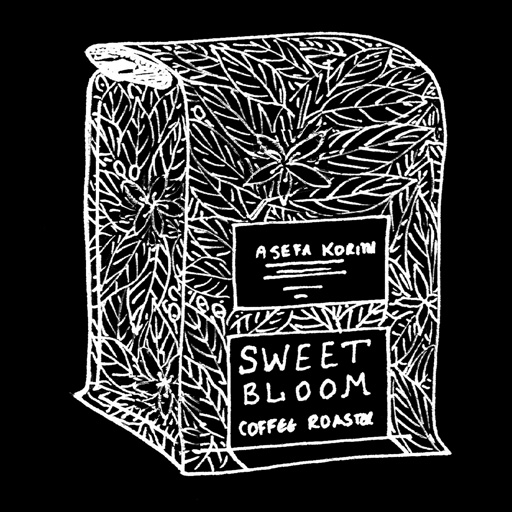 Sweet Bloom Cost
$12.89/lb.
We buy, roast, and sell coffee. On a surface level, this sounds simple enough. But buying coffee in a way we are proud of and in a way that those who buy our coffee are proud of is often complex, challenging, and hard work. We find ourselves on a continuum of buying and selling that progresses towards more sustainable, meaningful and equitable. The chart below provides basic information for each lot on where we are on this journey.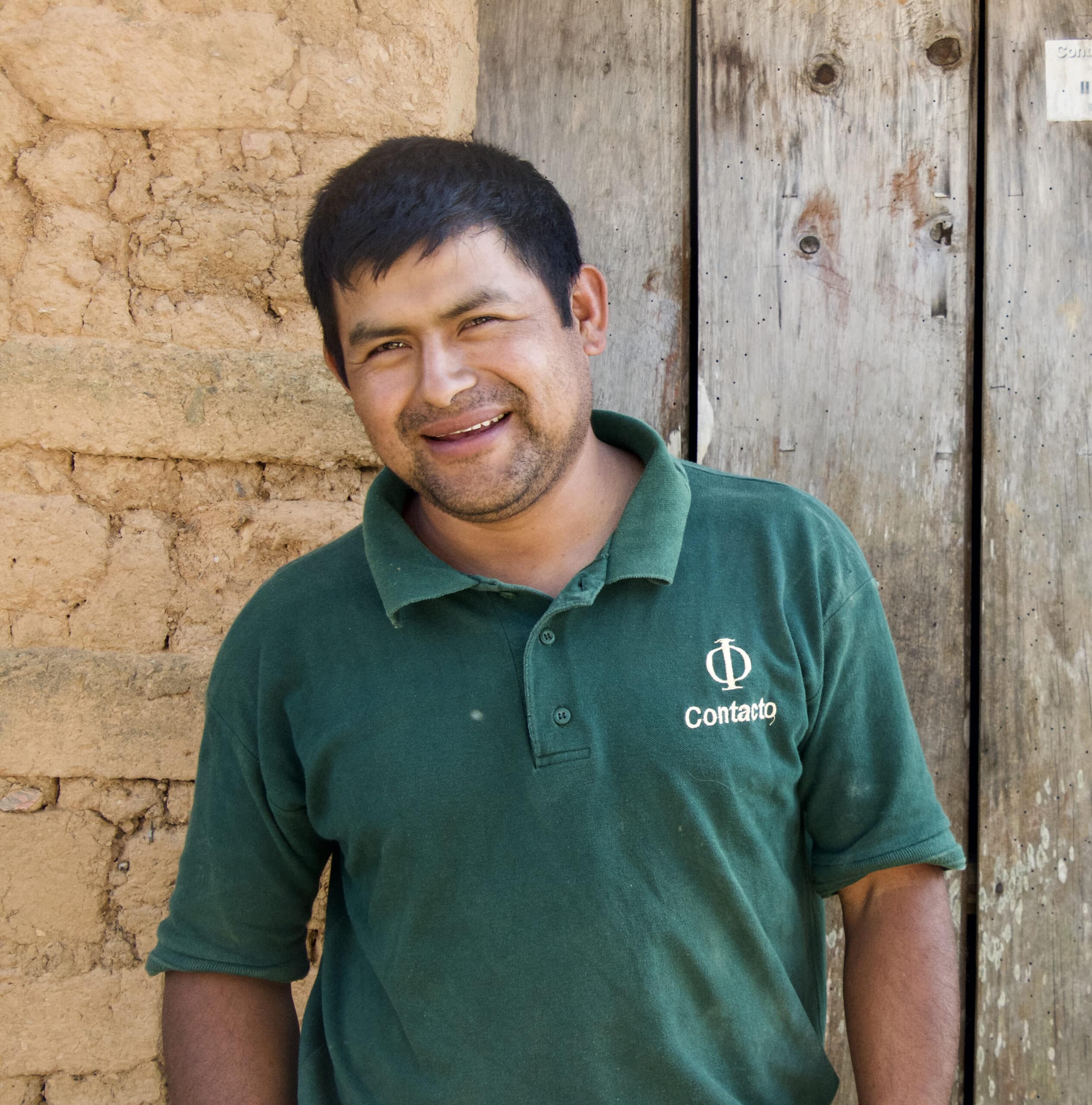 Relationships Matter
It's not just a cup, it's relationship. Meet the folks that grow the coffees you enjoy at Sweet Bloom.
Meet the Producers