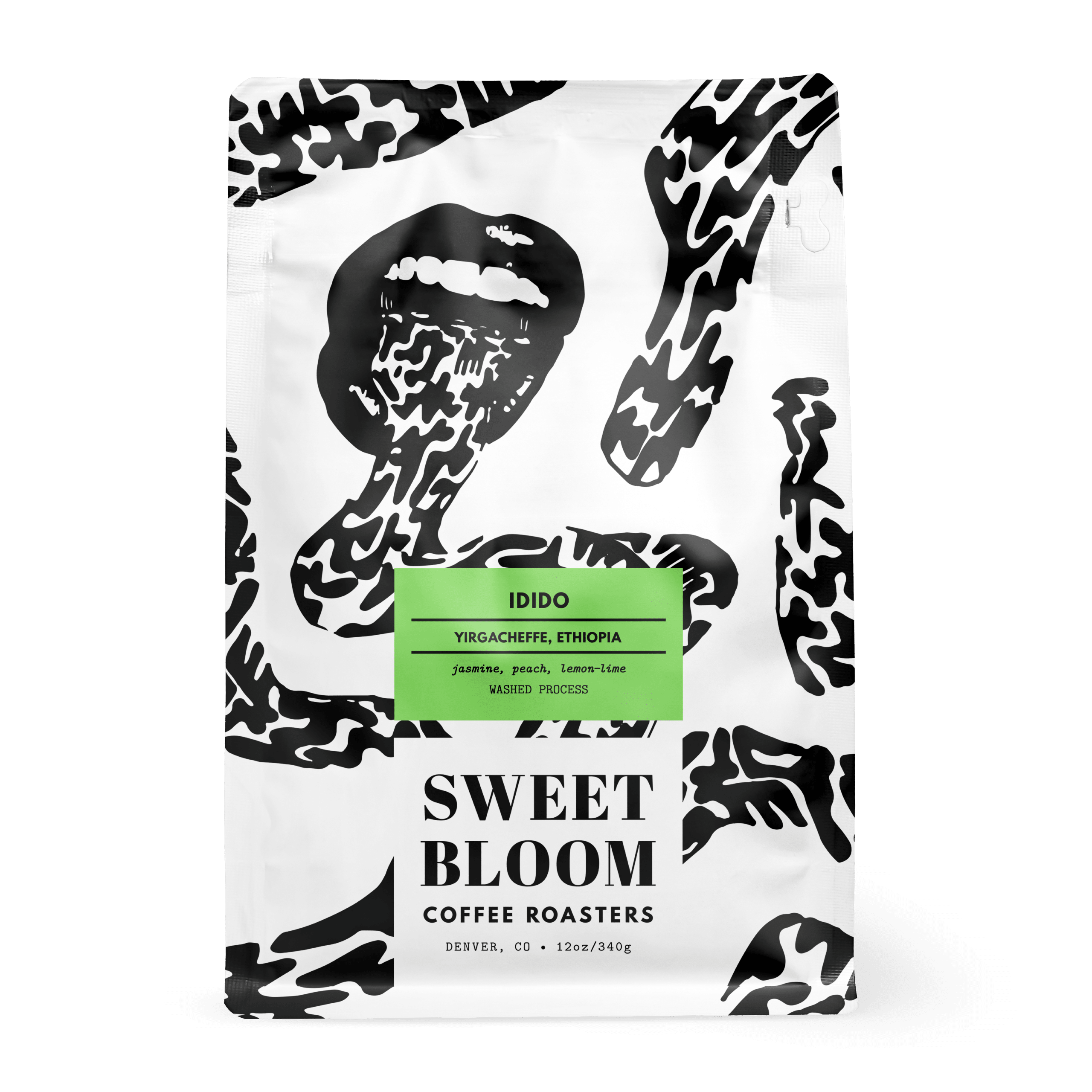 Yirgacheffe, Ethiopia
Idido
A lovely floral gem from Yirgacheffe!
We taste
jasmine, peach, lemon-lime
...in this coffee.
In early spring, the best coffees from Ethiopia, like our Duromina, come from the Agaro region towards the west of Addis Ababa. As spring turns into summer, we turn our attention to the more southern growing regions, like Guji, Yirgacheffe, and Sidamo.
Idido is a village within the Yirgacheffe district, and the surrounding growing area is known to produce the highest quality coffee in all of Ethiopia. This specific lot shines with its beautiful sweet floral notes fresh off the grind. The honeyed florals carry through into the cup as well and are joined by ripe peach and a lovely citrus acidity. Whether you are looking for a delicate summer coffee for drip, a lively and refreshing cold brew option, or a killer espresso, Idido should definitely be a go to!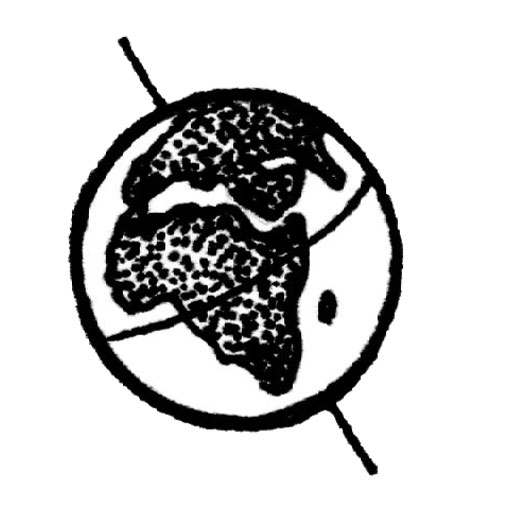 Region
Yirgacheffe, Ethiopia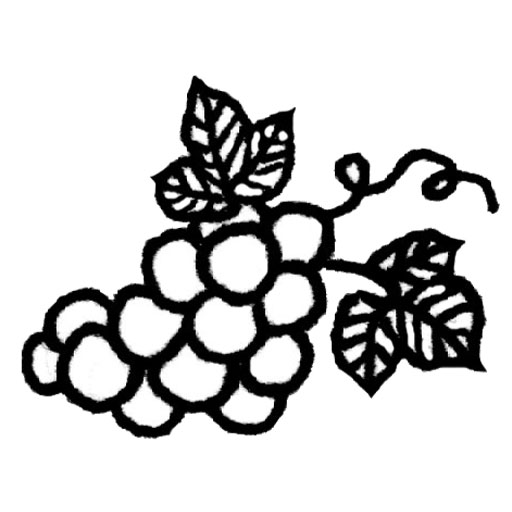 Flavors
jasmine, peach, lemon-lime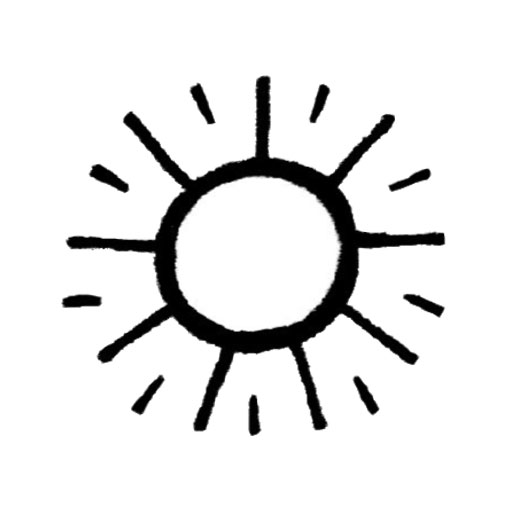 Process
washed process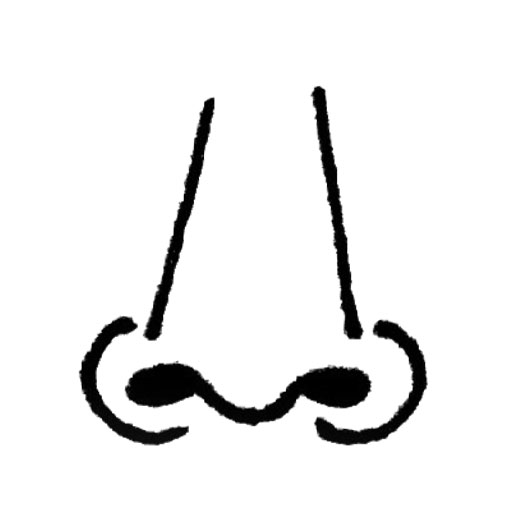 Aromatics
jasmine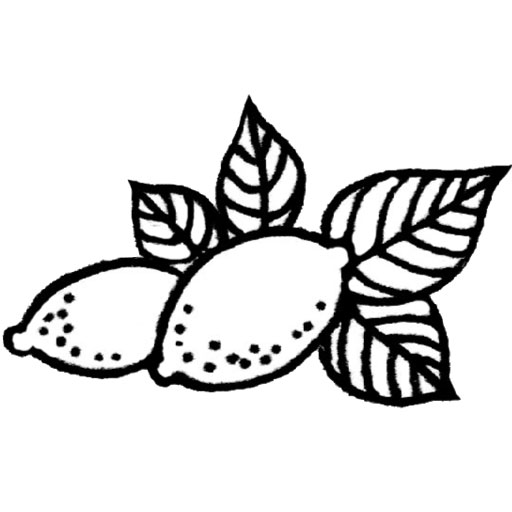 Acidity
citric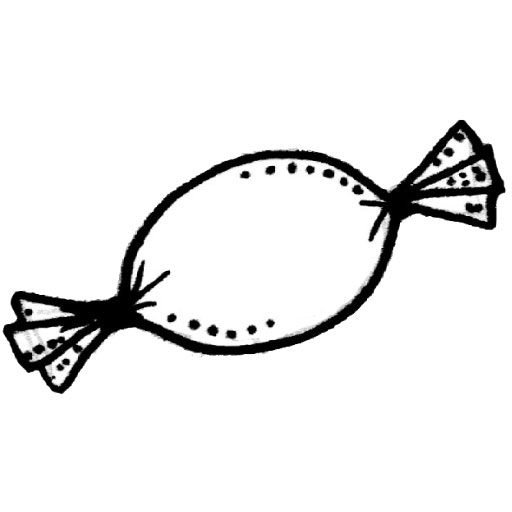 Sweetness
sugarcane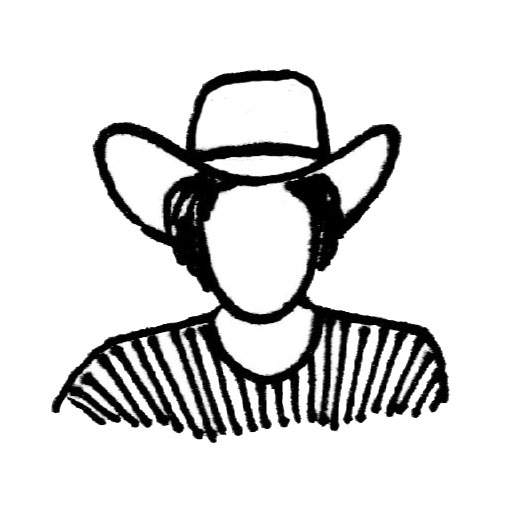 Producer
various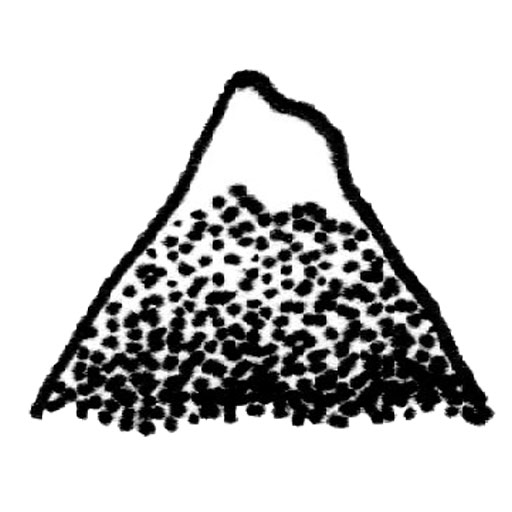 Altitude
1900-2000m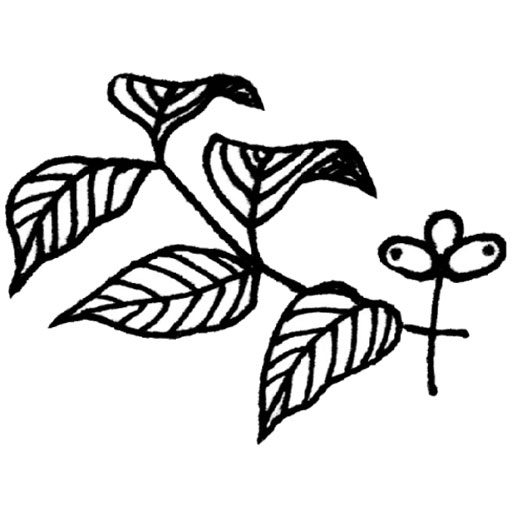 Varieties
heirloom
Recommended Preparation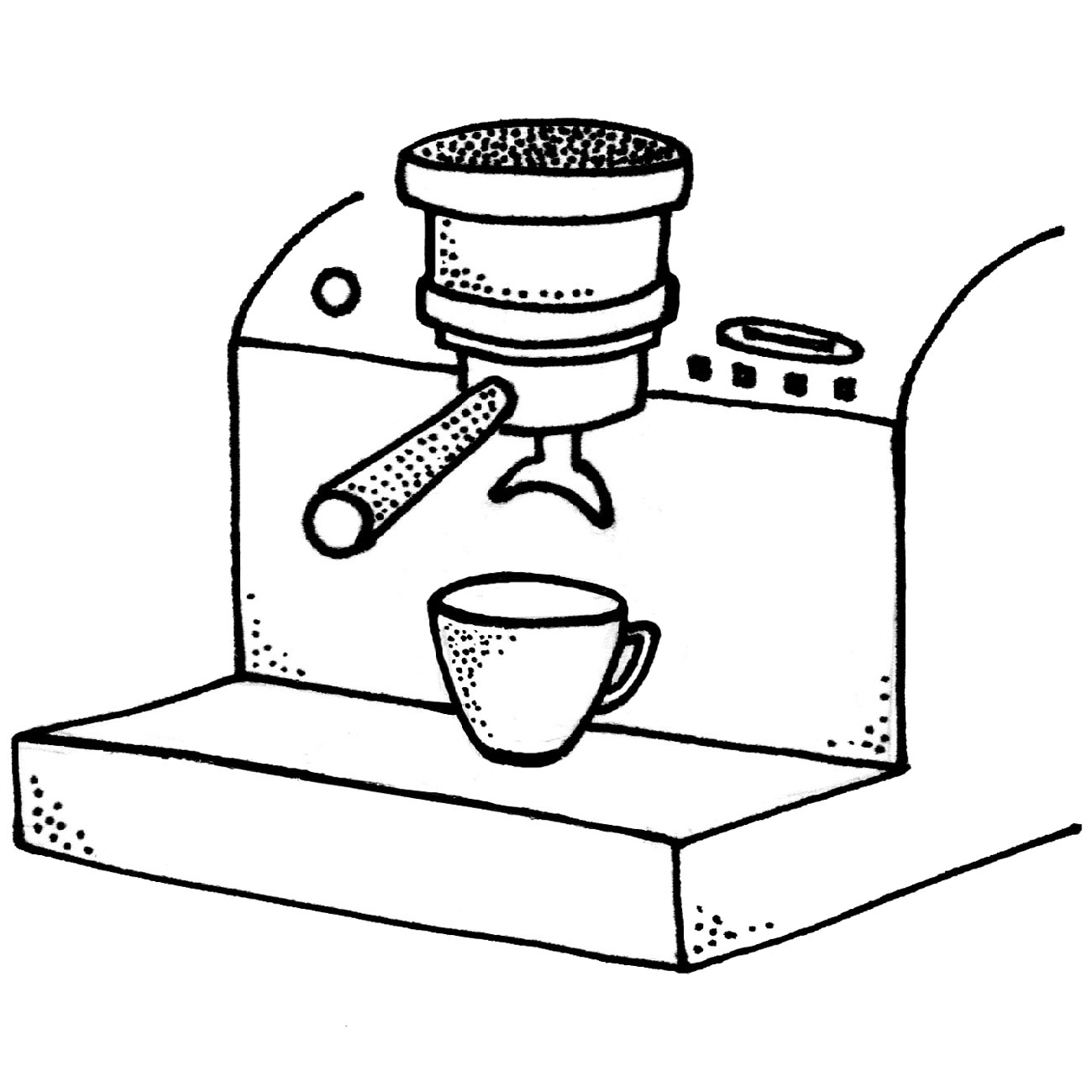 Espresso
In: 18g
Out: 32-34g
Time: 27-29 sec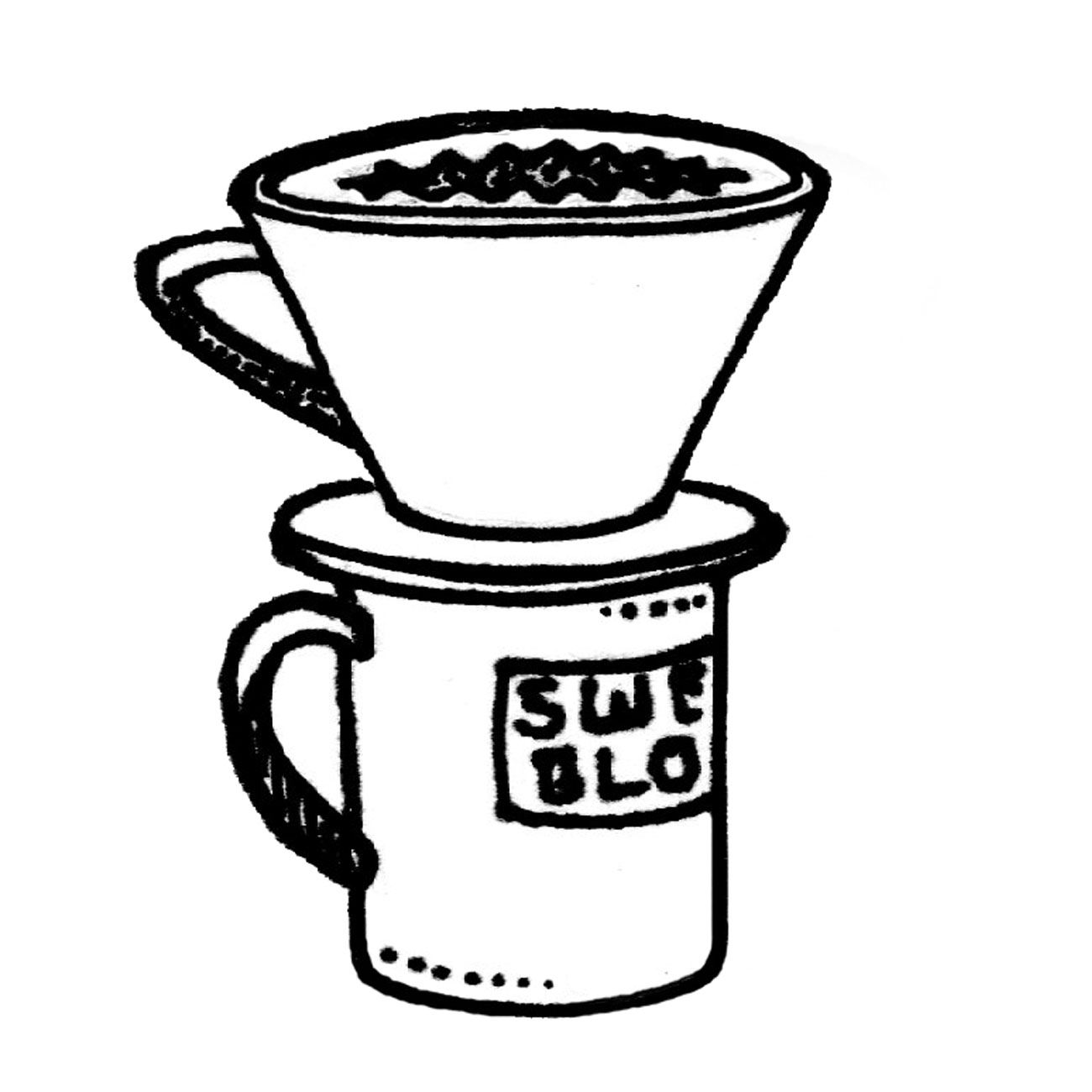 Kalita
In: 18.5g
H20: 305g
TDS: 1.30%
Ratio: 1:16.5
Care to see more recommendations from your friends at Sweet Bloom?
Transparency Information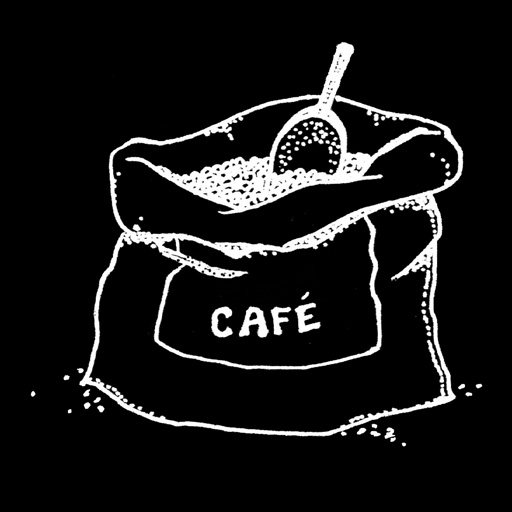 Green Cost
$5.10/lb.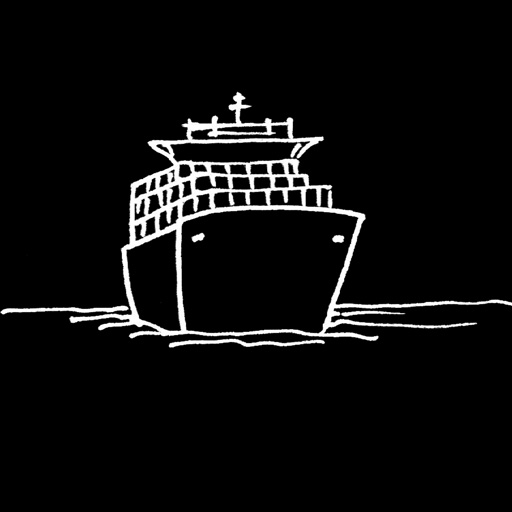 Transportation Cost
$0.32/lb.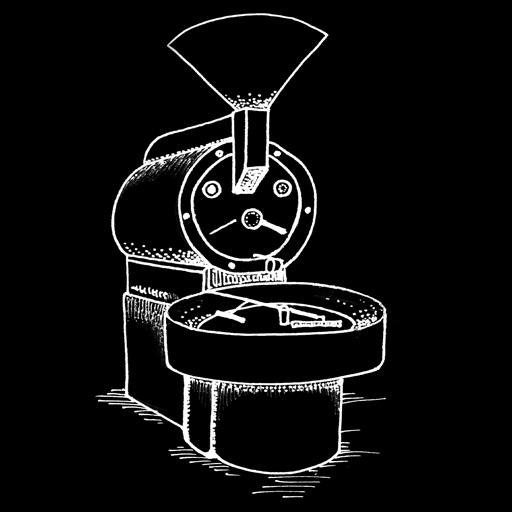 Production Cost
$4.13/lb.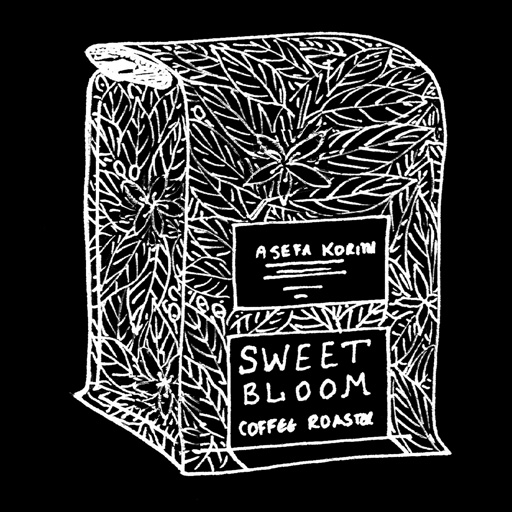 Sweet Bloom Cost
$9.55/lb.
We buy, roast, and sell coffee. On a surface level, this sounds simple enough. But buying coffee in a way we are proud of and in a way that those who buy our coffee are proud of is often complex, challenging, and hard work. We find ourselves on a continuum of buying and selling that progresses towards more sustainable, meaningful and equitable. The chart below provides basic information for each lot on where we are on this journey.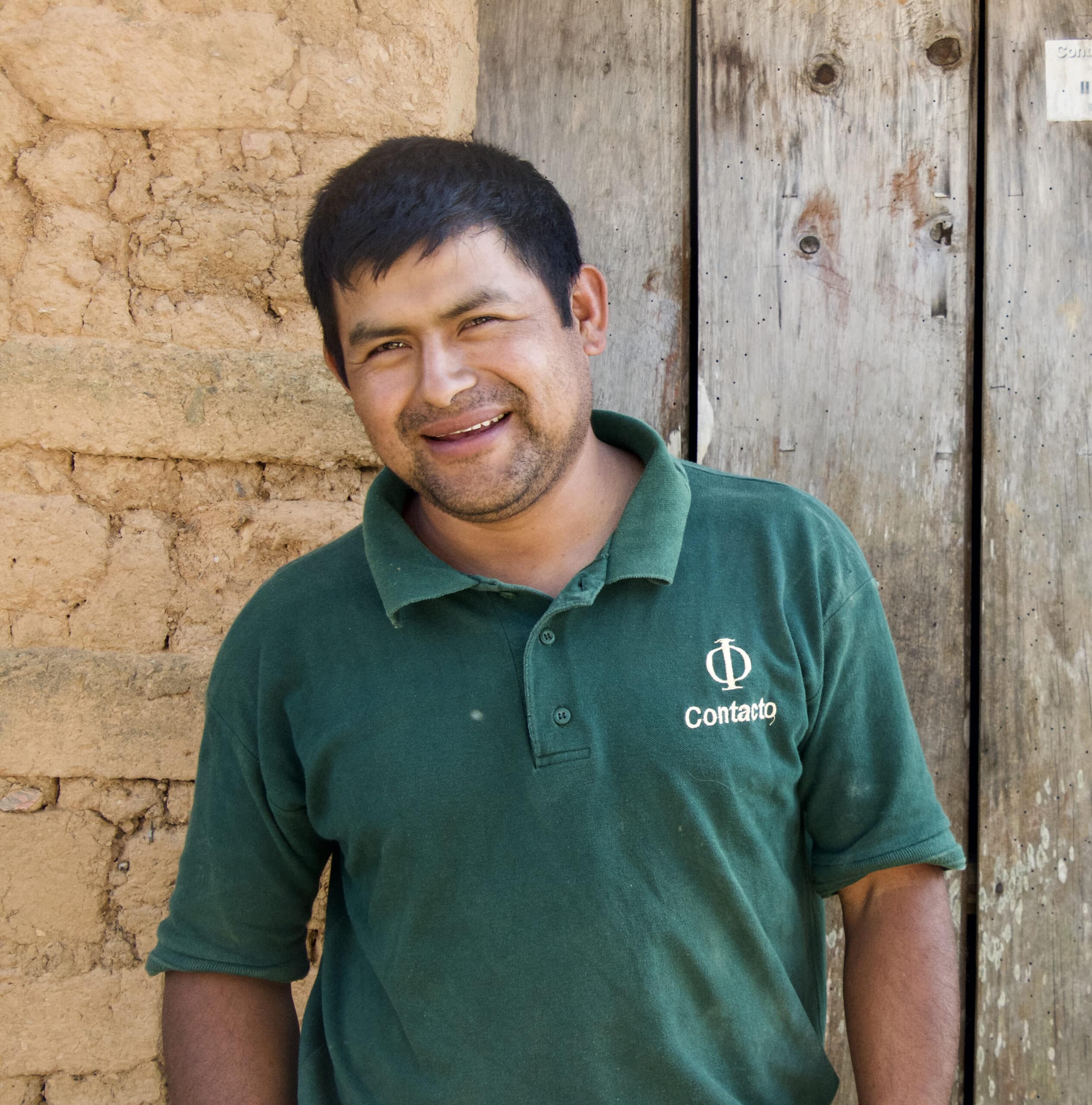 Relationships Matter
It's not just a cup, it's relationship. Meet the folks that grow the coffees you enjoy at Sweet Bloom.
Meet the Producers