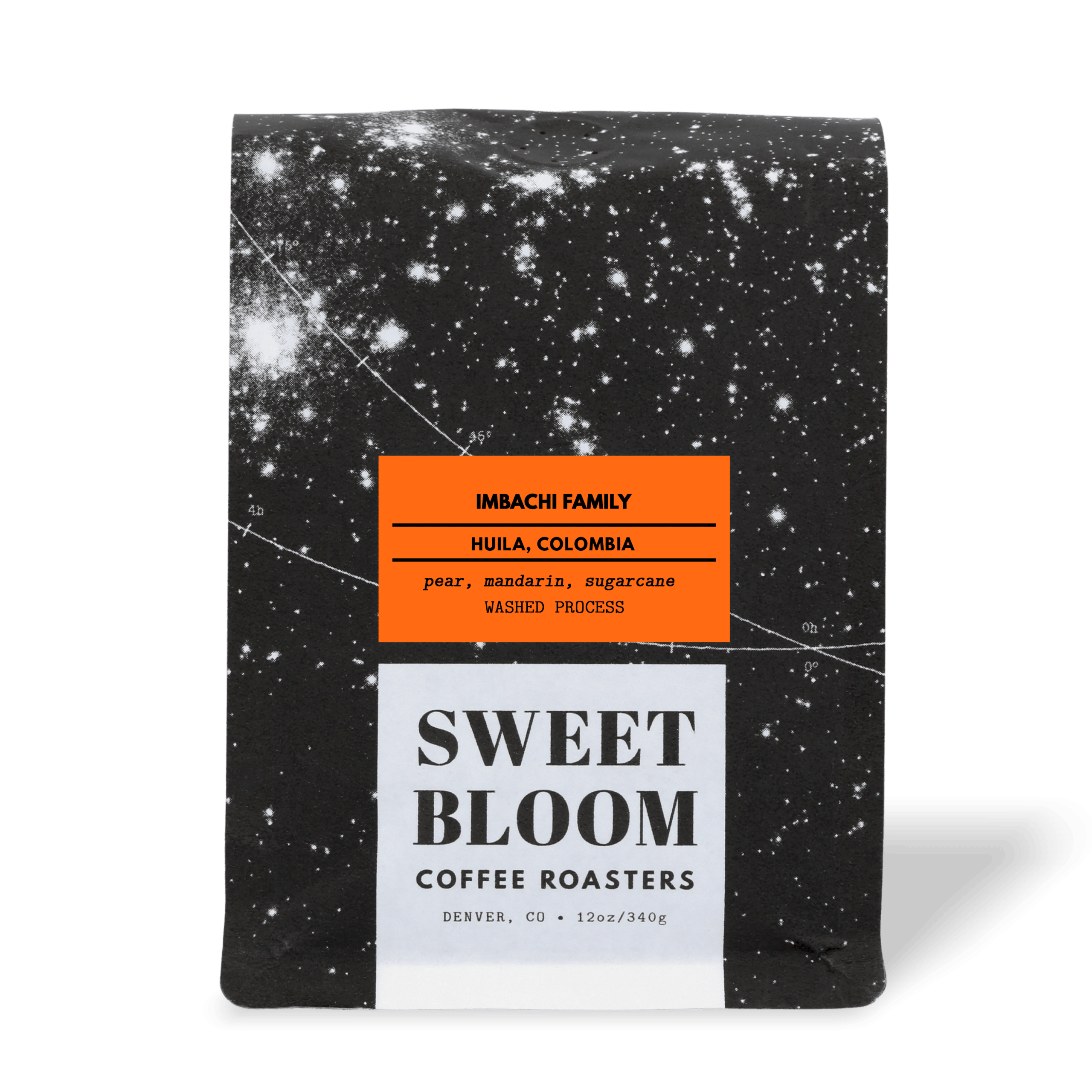 Huila, Colombia
Imbachi Family
Another gem from the Imbachi family
We taste
pear, mandarin, sugarcane
...in this coffee.
Carlos Imbachi is an award winning producer whom we've had the privilege of working with since the beginning of Sweet Bloom. In recent years, Carlos has divided his farm amongst his children and at times we've also shared individual selections from his children Diego and Sonia.
This lot in particular is a blended lot from the Imbachi family and wonderfully represents all that is amazing about their coffee. Fresh off the grind you'll smell intensely sweet notes like toffee. In the cup we are tasting ripe pear with sugarcane sweetness and a lively mandarin acidity. Another gem from a new generation of Imbachi's who are carrying on their father's knack for beautiful coffee.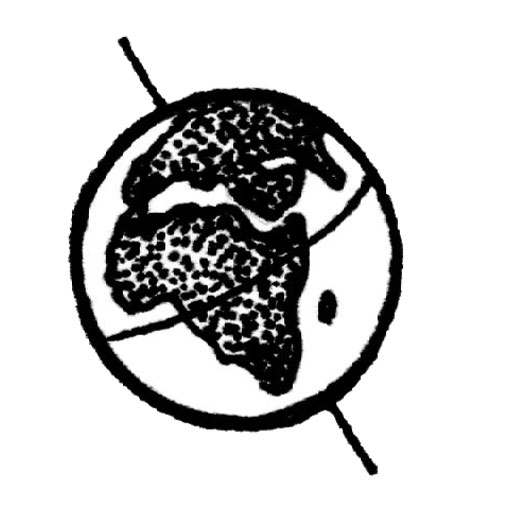 Region
Huila, Colombia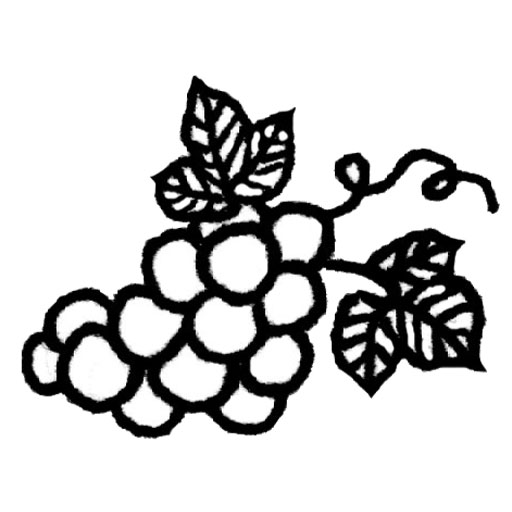 Flavors
pear, mandarin, sugarcane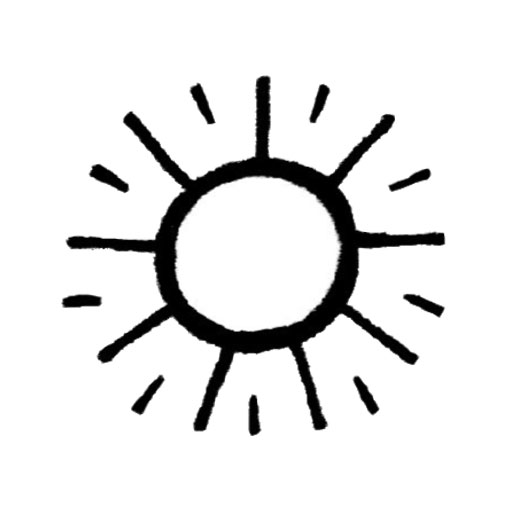 Process
washed process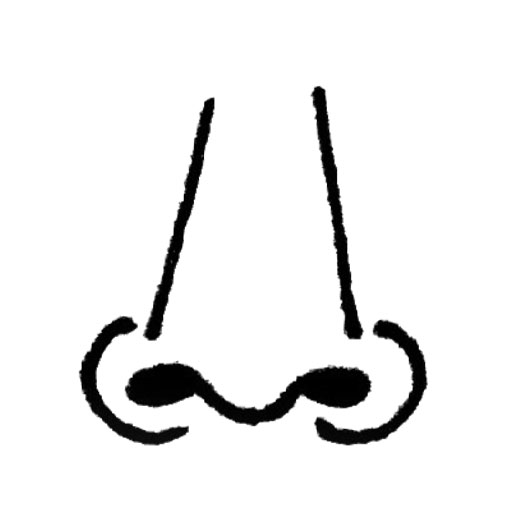 Aromatics
toffee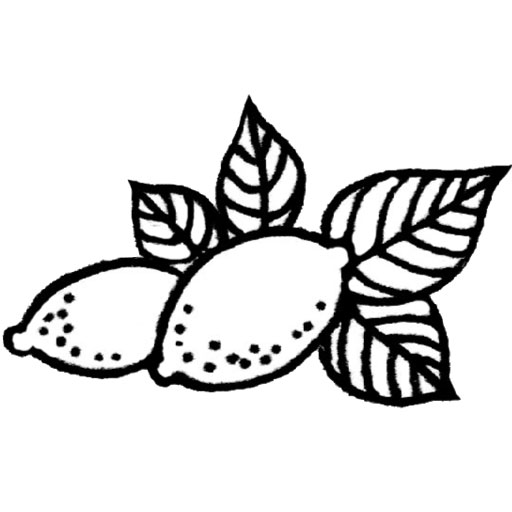 Acidity
mandarin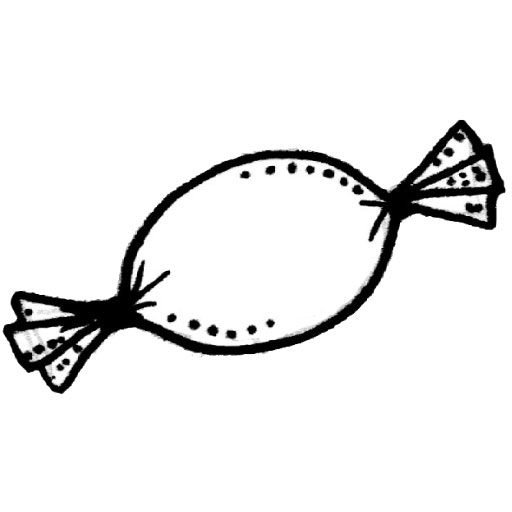 Sweetness
sugarcane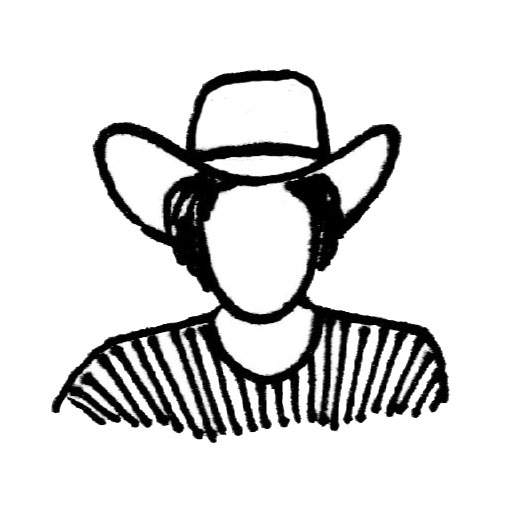 Producer
Imbachi Family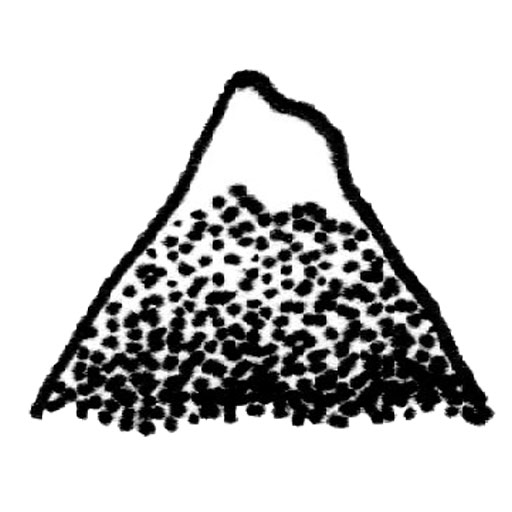 Altitude
1810 m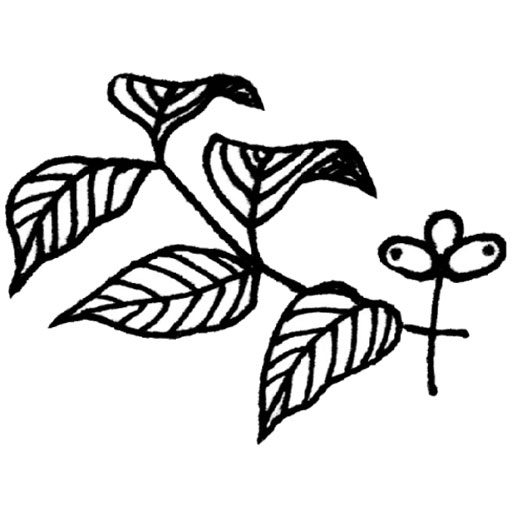 Varieties
caturra, yellow bourbon
Recommended Preparation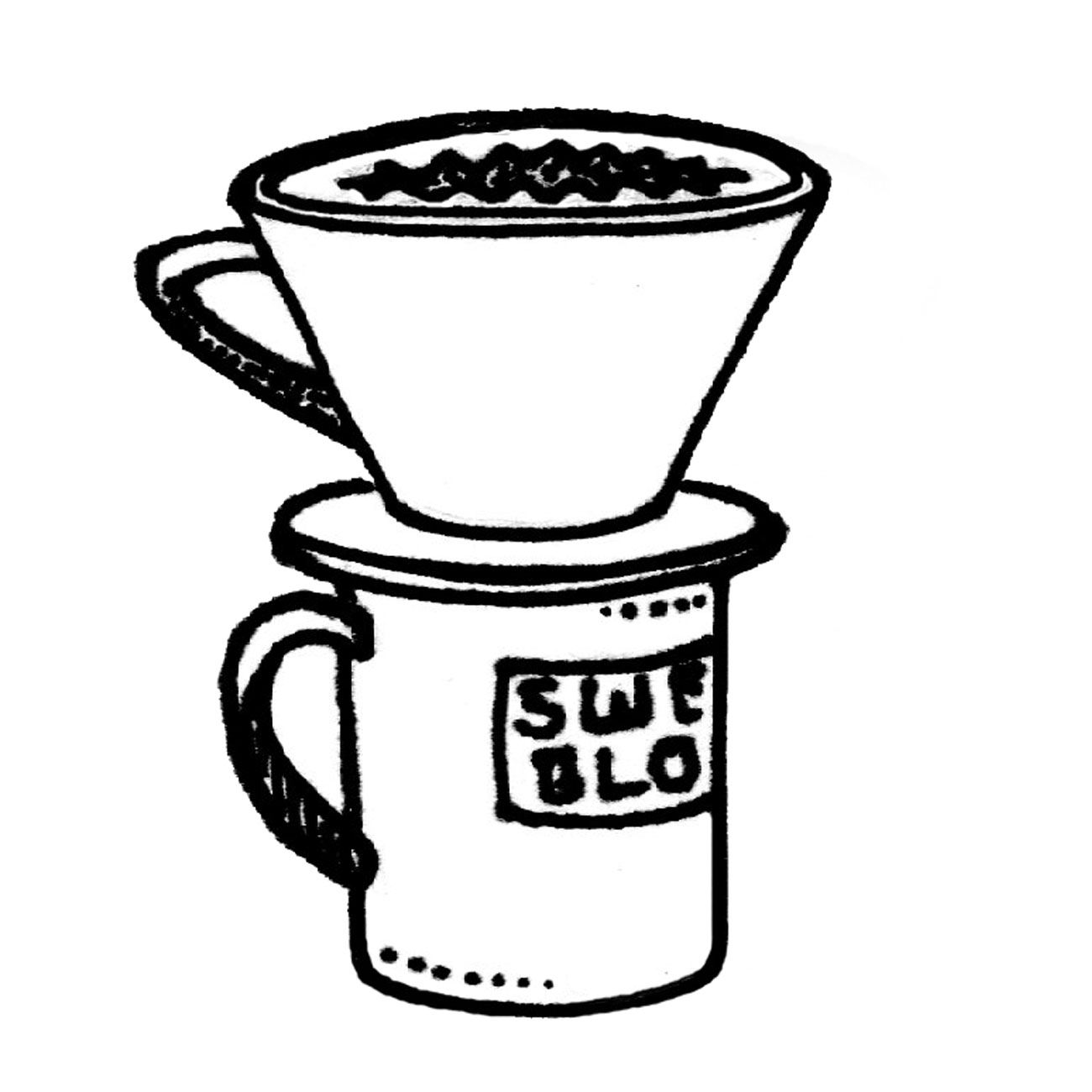 Kalita
In: 17.5g
H2O: 305g
Ratio: 1:17.5
TDS: 1.35%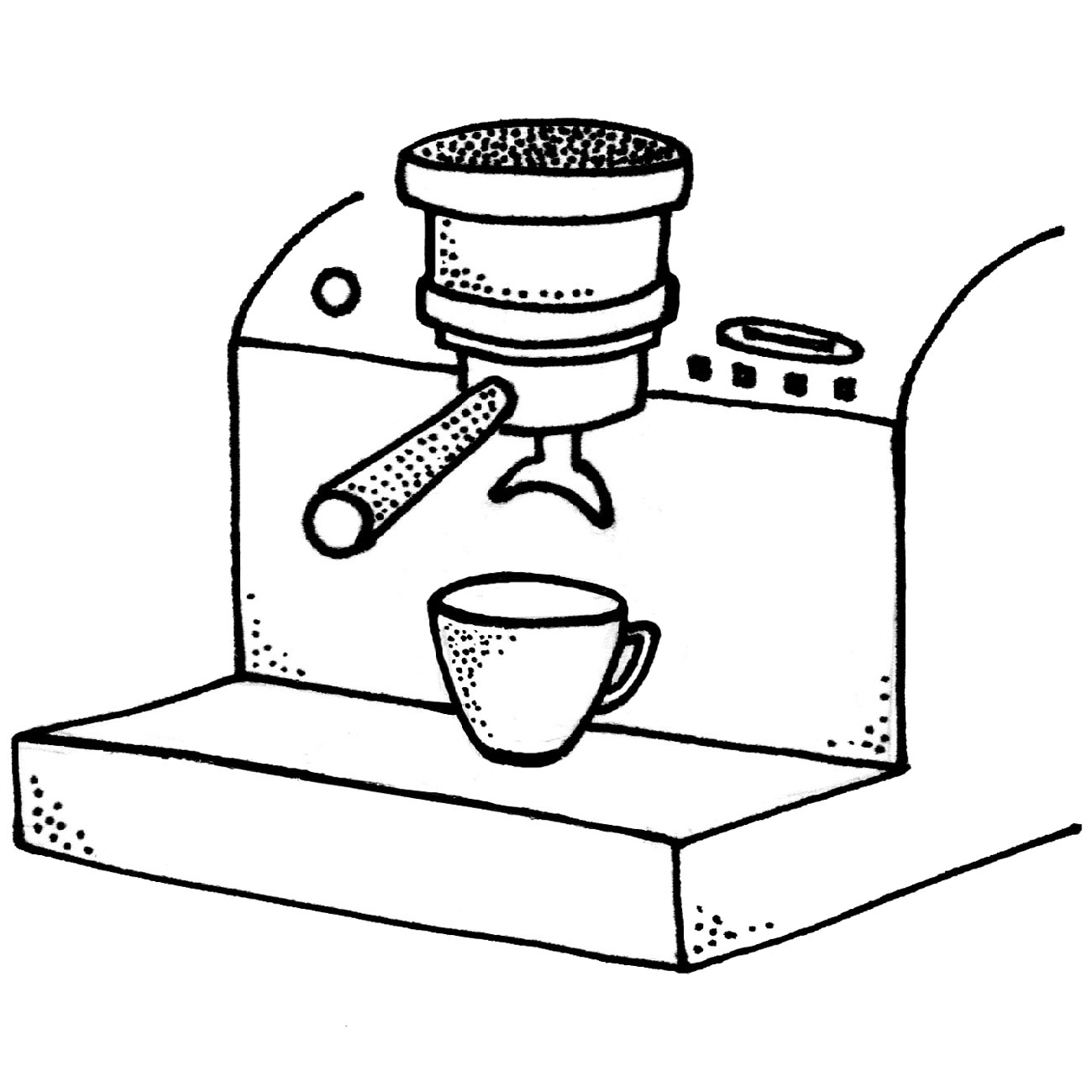 Espresso
In: 17.5g
Out: 35-37g
Time: 24-26 sec
Care to see more recommendations from your friends at Sweet Bloom?
Transparency Information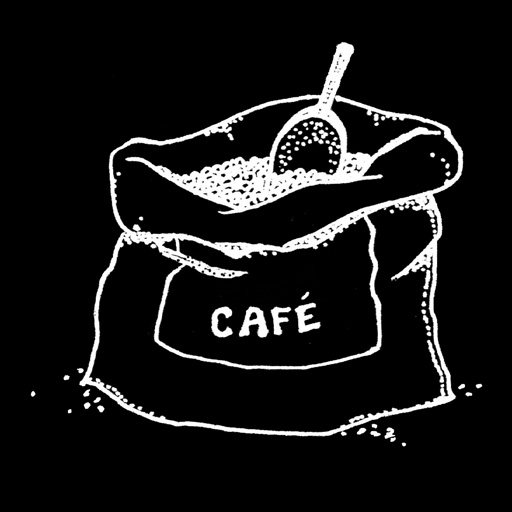 Green Cost
$5.75/lb.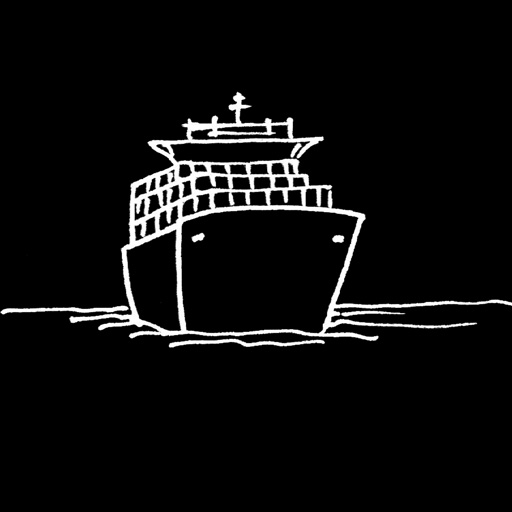 Transportation Cost
$0.49/lb.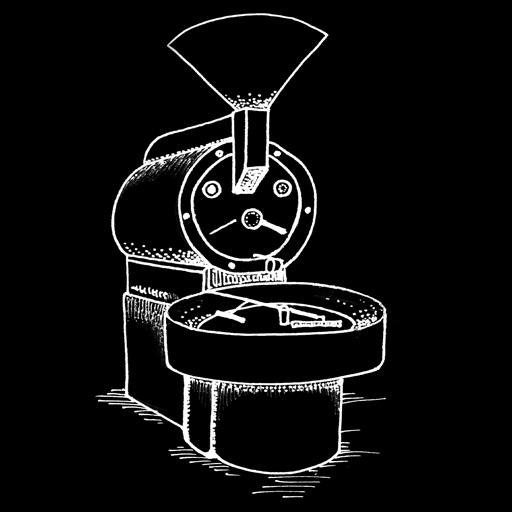 Production Cost
$5.74/lb.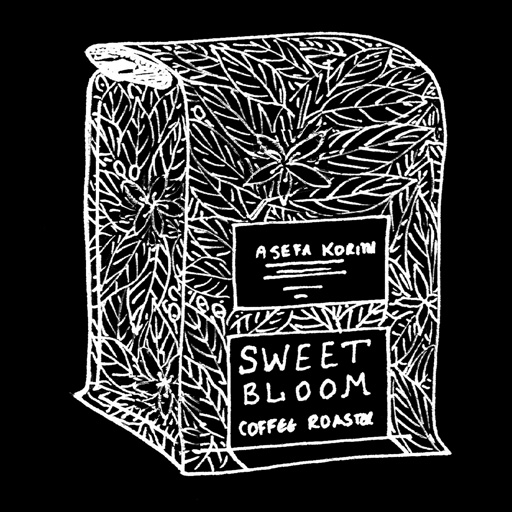 Sweet Bloom Cost
$11.98/lb.
We buy, roast, and sell coffee. On a surface level, this sounds simple enough. But buying coffee in a way we are proud of and in a way that those who buy our coffee are proud of is often complex, challenging, and hard work. We find ourselves on a continuum of buying and selling that progresses towards more sustainable, meaningful and equitable. The chart below provides basic information for each lot on where we are on this journey.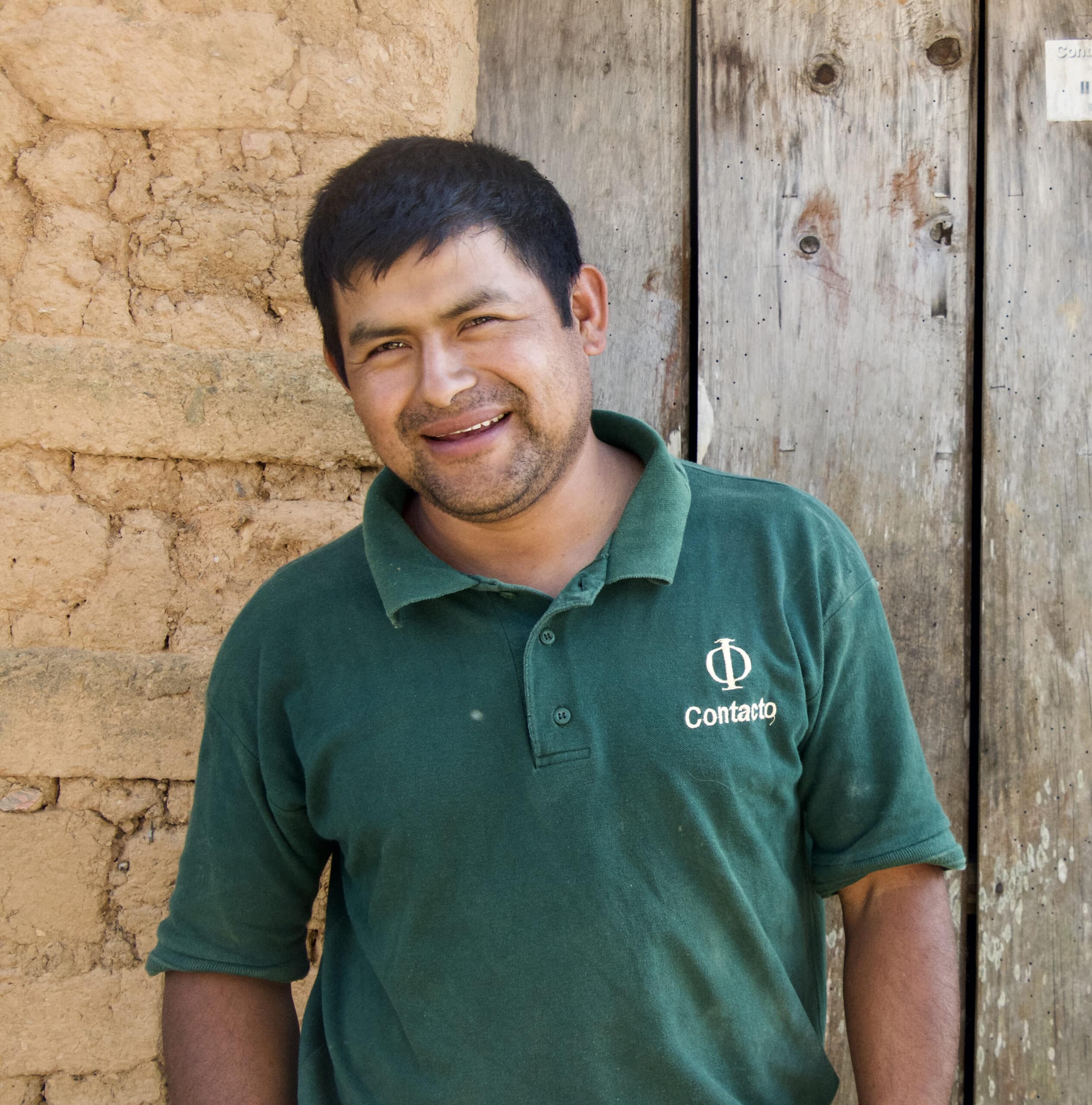 Relationships Matter
It's not just a cup, it's relationship. Meet the folks that grow the coffees you enjoy at Sweet Bloom.
Meet the Producers