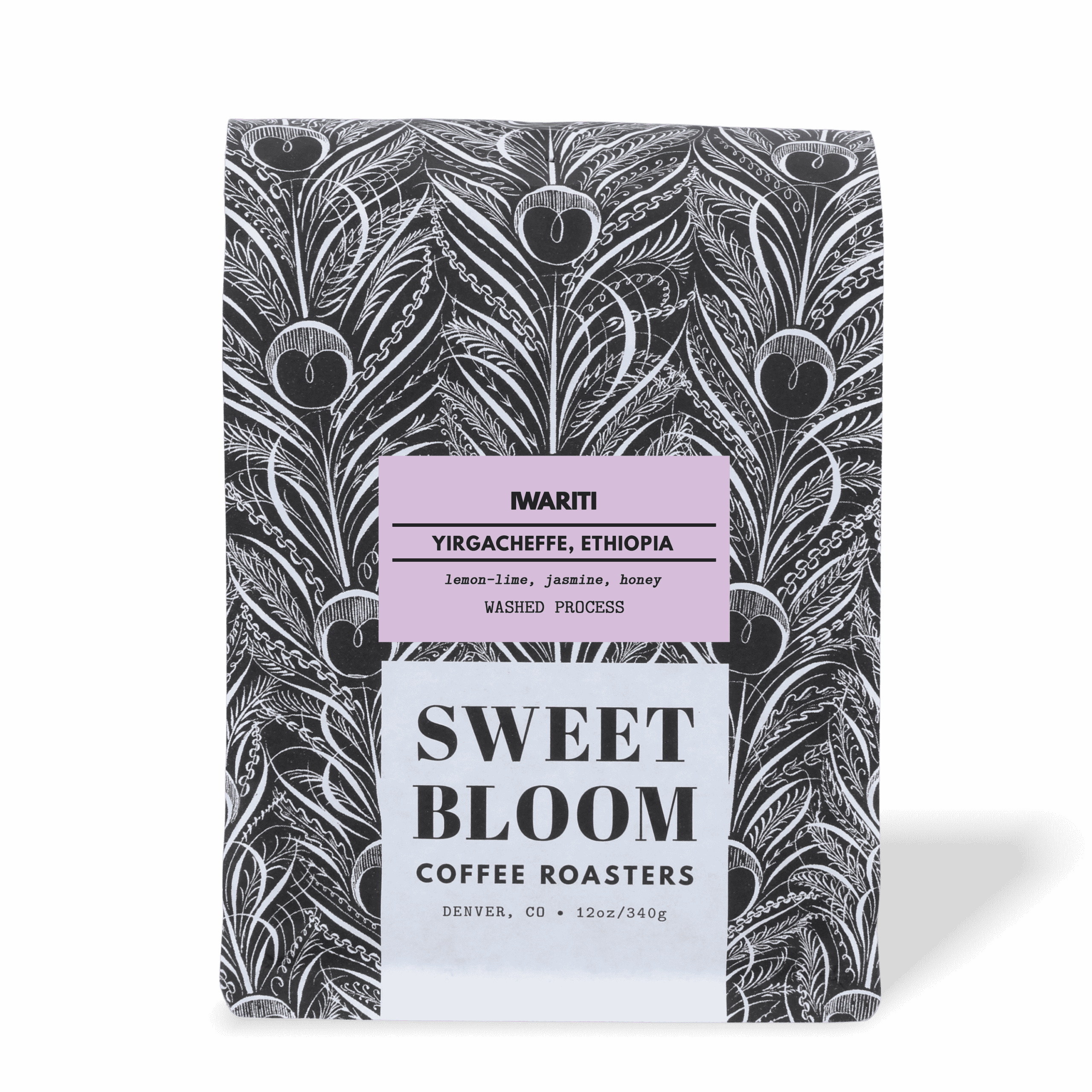 Yirgacheffe, Ethiopia
Iwariti
intense florals, lively citrus acidity and sweetness that shines throughout
We taste
lemon-lime, jasmine, honey
...in this coffee.
Iwariti (love and persistence combined in Amharic), is the result of a partnership between Ardent Coffee Exporters in Ethiopia and Unravel Coffee Merchants based here in Colorado. They work with about 1100 small plot farmers who bring their harvest to Idido, a famed washing station in Yirgacheffe. Senay Hailemariam is the project lead in Yirgcheffe and we are certainly grateful for the work he and all involved have done to provide such a tasty coffee from the birthplace of coffee.
Off the grind you'll find lovely jasmine-like floral aromatics which beautifully carry over into the flavor as well. In the cup, the floral notes are joined by a lemon-lime acidity and a deep honeyed sweetness. Iwariti is an amazing example of all that is great about washed coffees from Yirgacheffe – intense florals, lively citrus acidity and sweetness that shines throughout. Enjoy!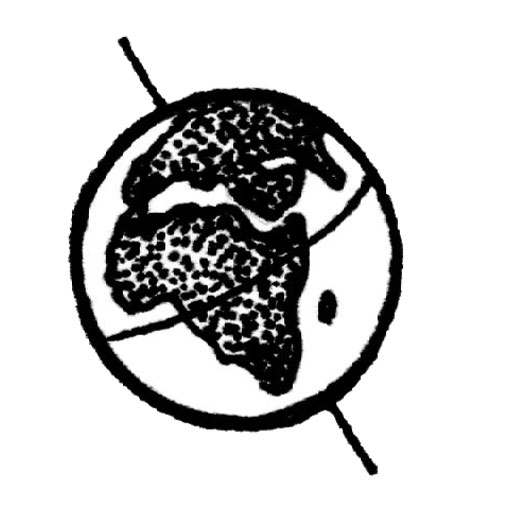 Region
Yirgacheffe, Ethiopia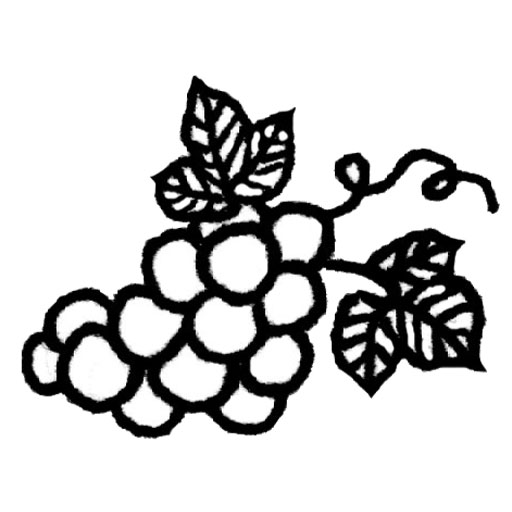 Flavors
lemon-lime, jasmine, honey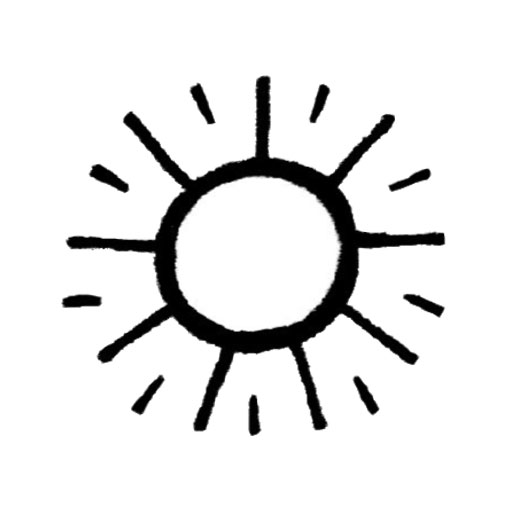 Process
washed process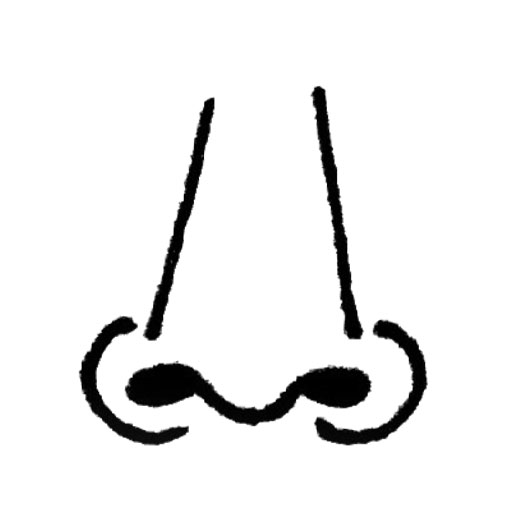 Aromatics
jasmine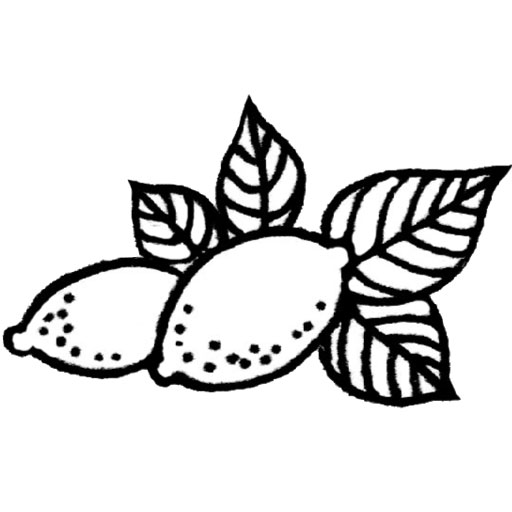 Acidity
citrus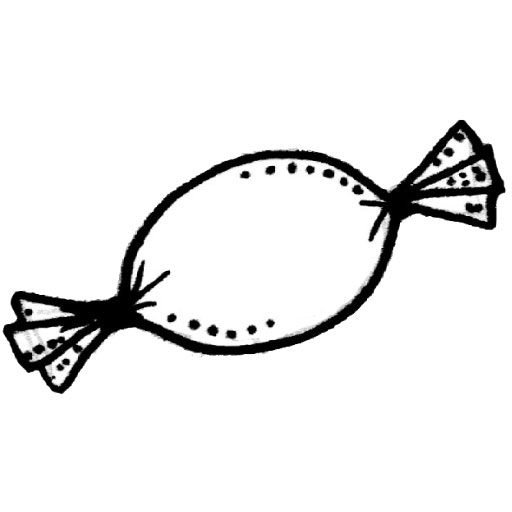 Sweetness
honey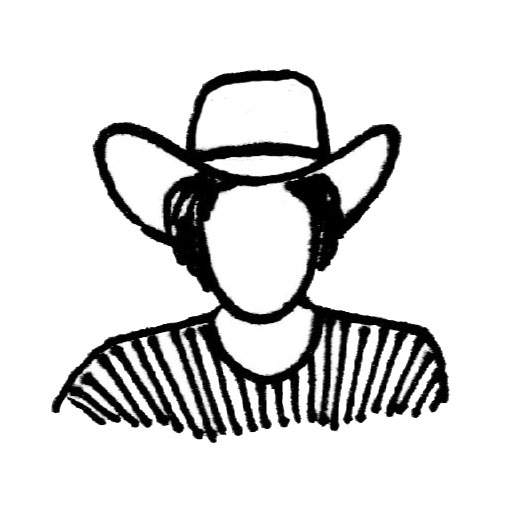 Producer
a blend from small plot farmers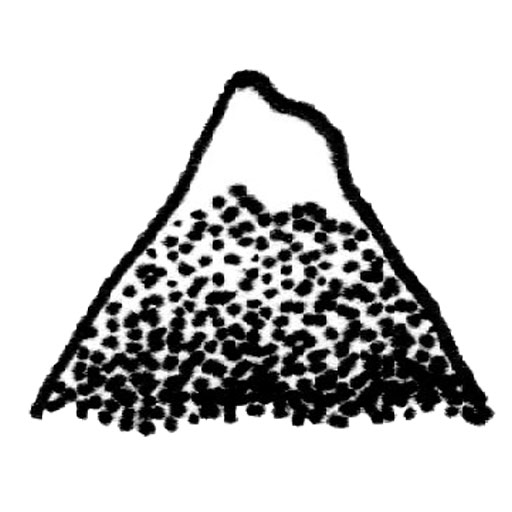 Altitude
1850-2200 m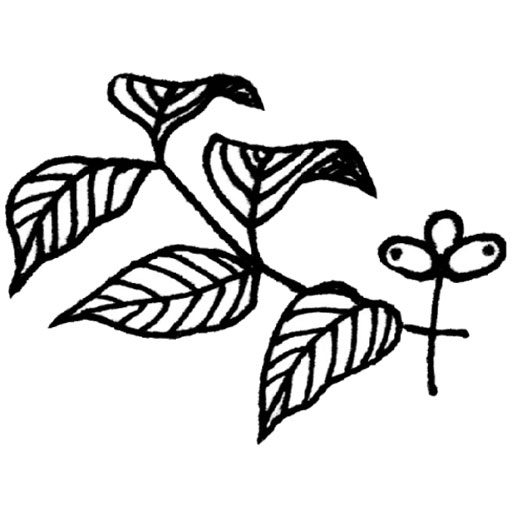 Varieties
heirloom varieties
Recommended Preparation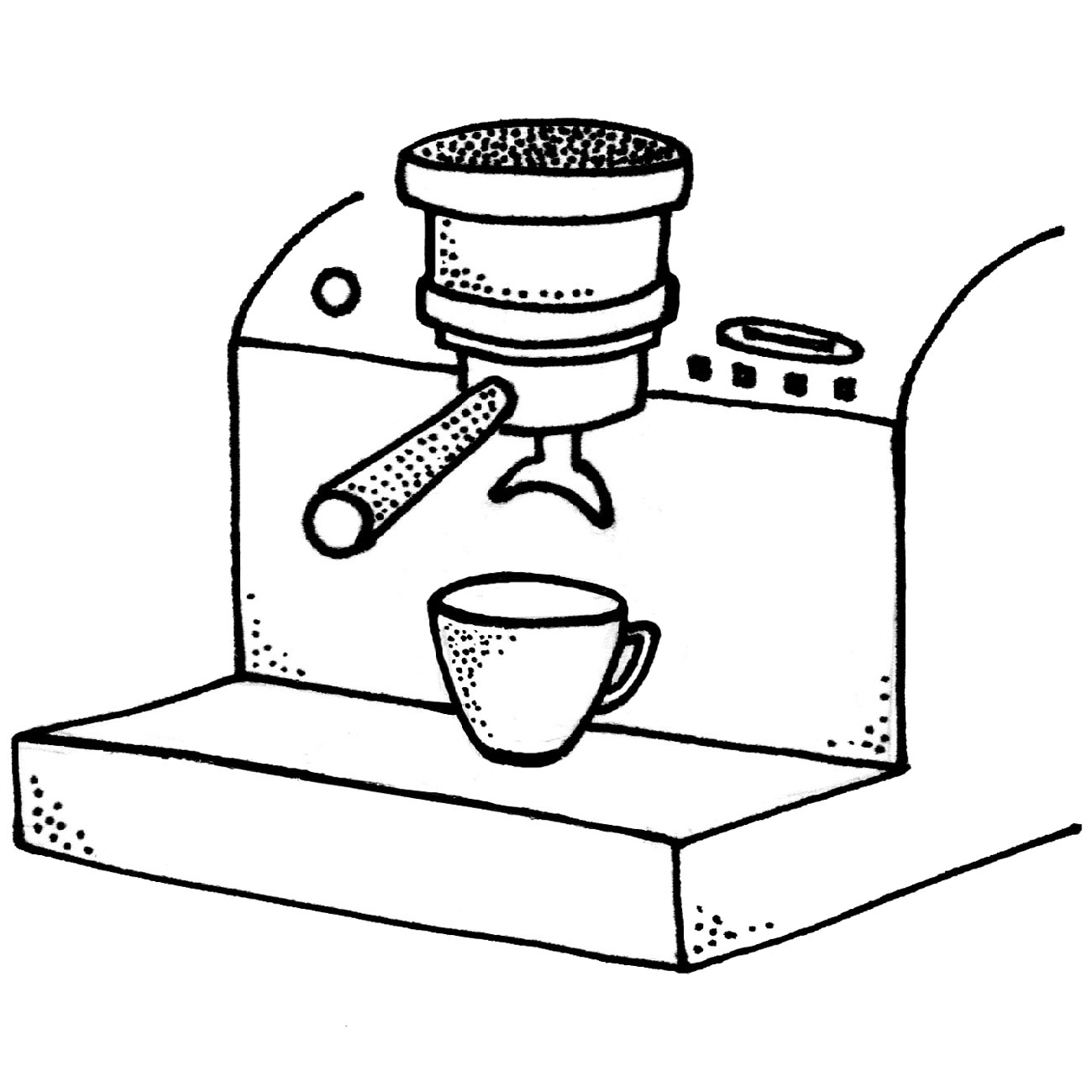 Espresso
In: 17.5g
Out: 37-39g
Time: 24-26sec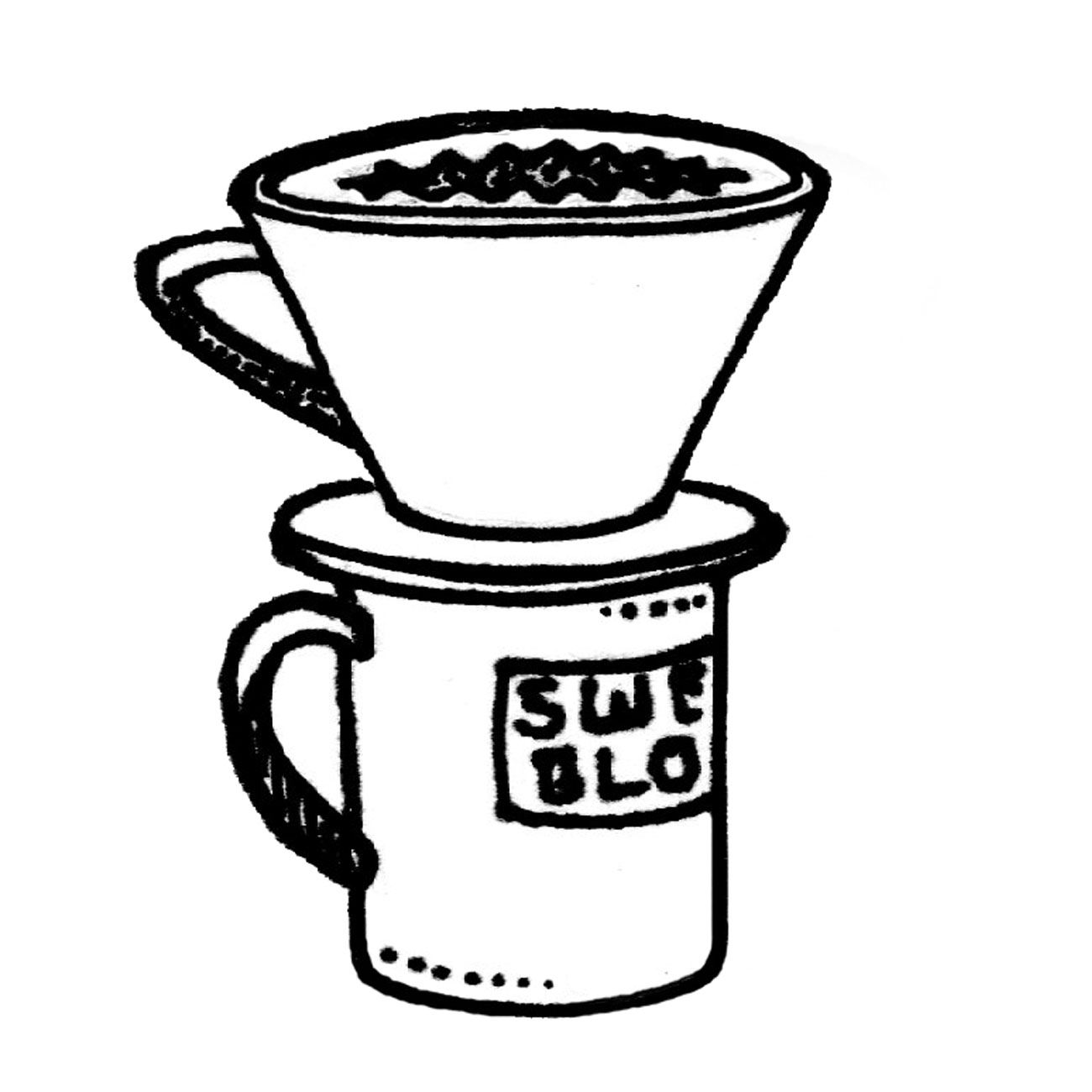 Kalita
In: 17.5g
H2O: 305g
Ratio: 1:17.5
TDS: 1.35%
Care to see more recommendations from your friends at Sweet Bloom?
Transparency Information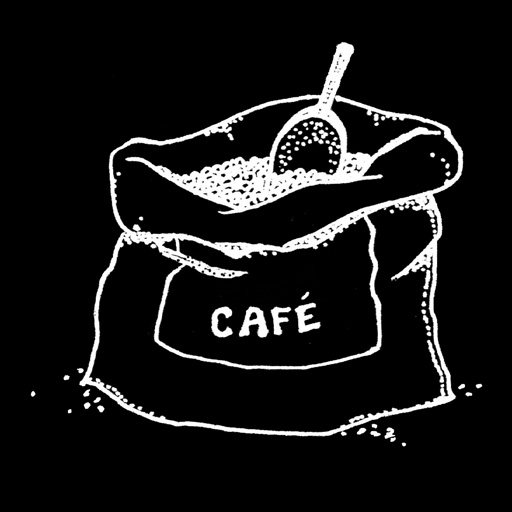 Green Cost
$5.87/lb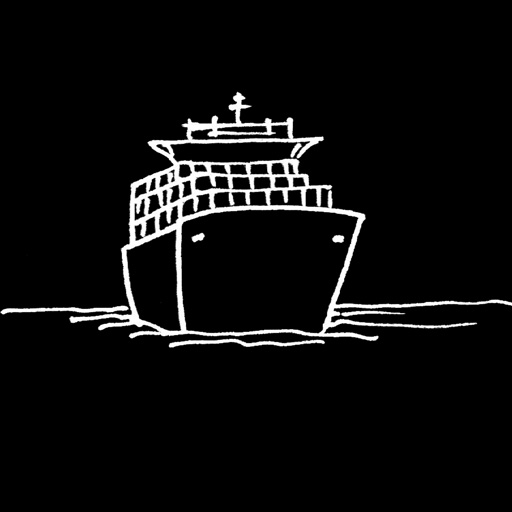 Transportation Cost
$0.33/lb.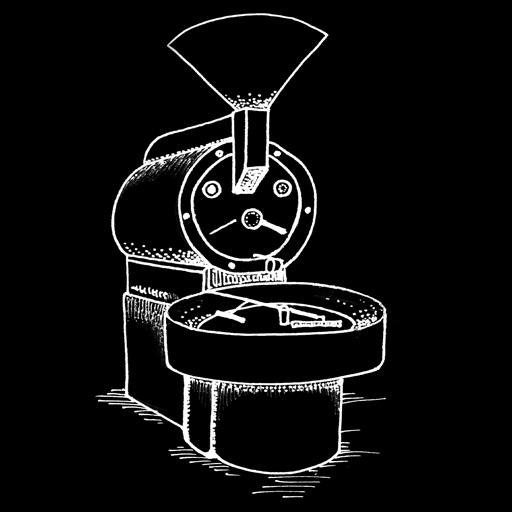 Production Cost
$5.74/lb.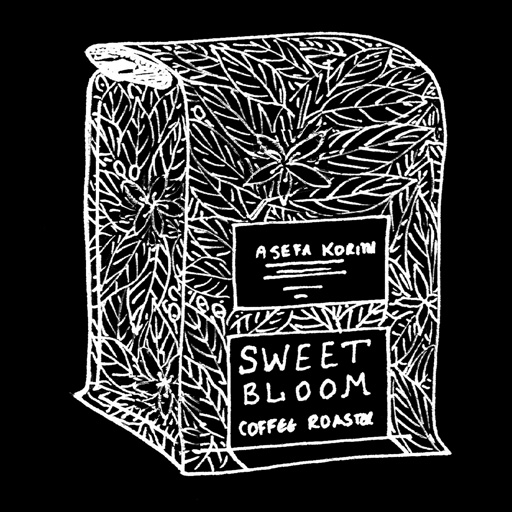 Sweet Bloom Cost
$11.94/lb.
We buy, roast, and sell coffee. On a surface level, this sounds simple enough. But buying coffee in a way we are proud of and in a way that those who buy our coffee are proud of is often complex, challenging, and hard work. We find ourselves on a continuum of buying and selling that progresses towards more sustainable, meaningful and equitable relationships. The chart below provides basic information for each lot on where we are on this journey.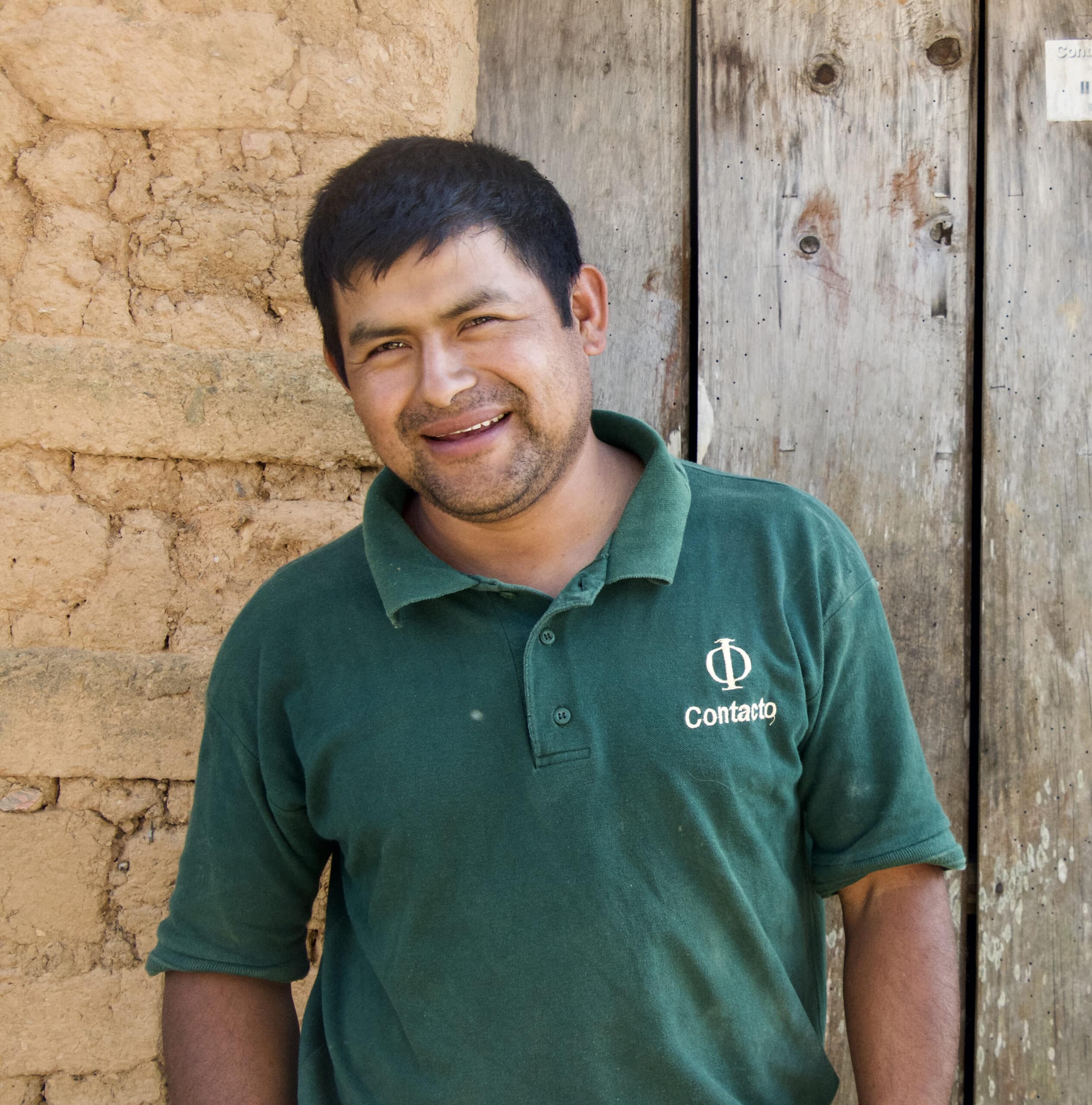 Relationships Matter
It's not just a cup, it's relationship. Meet the folks that grow the coffees you enjoy at Sweet Bloom.
Meet the Producers