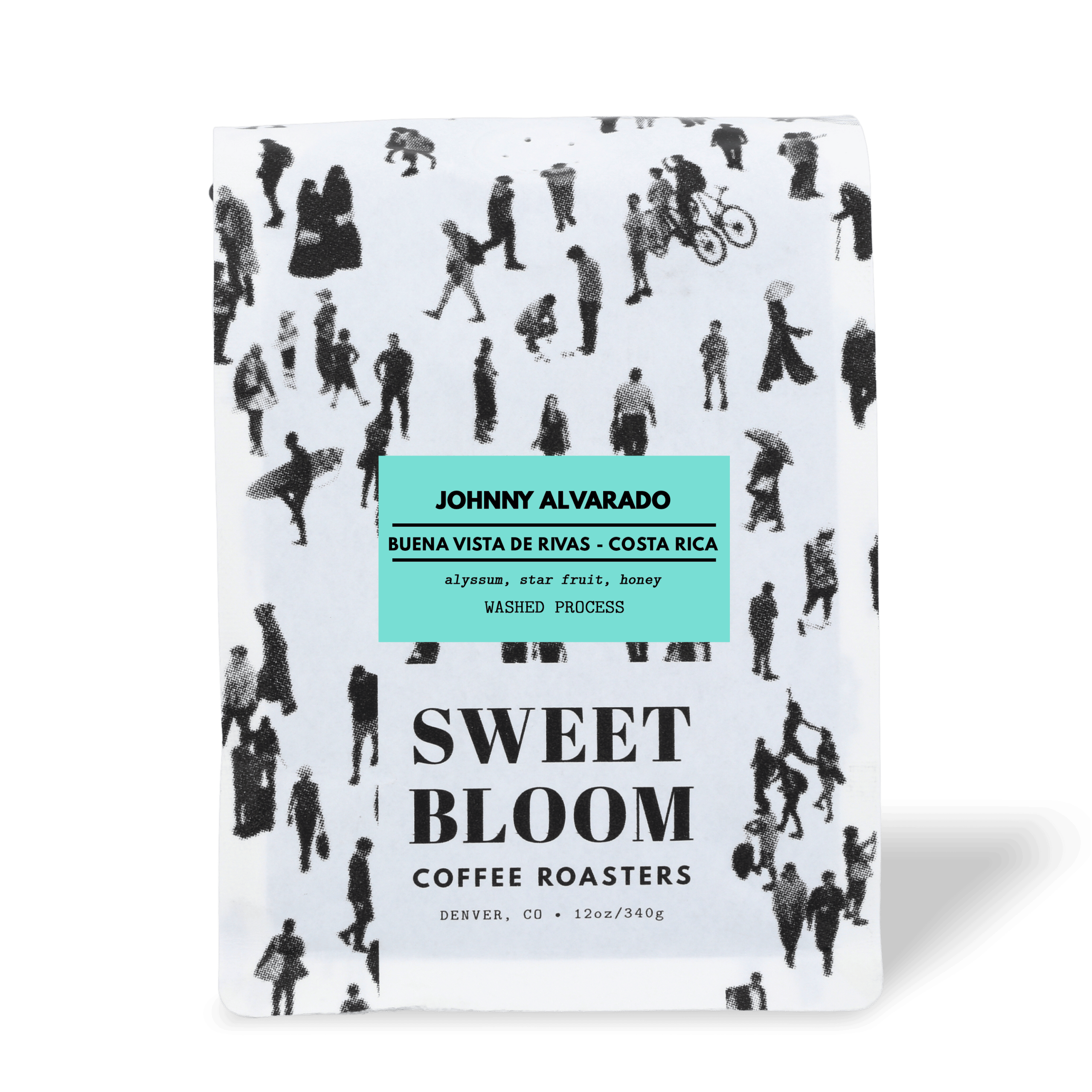 Buena Vista de Rivas, Costa Rica
Johnny Alvarado
we think the sweet alyssum floral notes make this coffee special!
We taste
alyssum, star fruit, honey
...in this coffee.
Our opinion is that the best coffees in the world often have a floral quality to their aromatics. It's easy to find floral notes in coffees from Ethiopia, or the gesha varietal wherever it is grown, but less common in the standard varieties grown in Central and South America. So we think the sweet alyssum floral notes found in this year's lot from Johnny and his farm Corazón de Jesus, makes this coffee just that much more special!
What is alyssum? It's a beautiful annual that grows in tight bunches of tiny white flowers, and smells like perfumed warm honey. No worries, this tasty lot also smells like coffee, but the floral notes are a high mark of quality for sure. The honey-like sweetness from the aromatics carry over into the cup as well and are joined by notes of starfruit and a crisp apple-like malic acidity. As we begin to wind down our season of coffees from Central America, you'll want to jump at the chance to grab one of the best washed lots currently available from Costa Rica. Delish.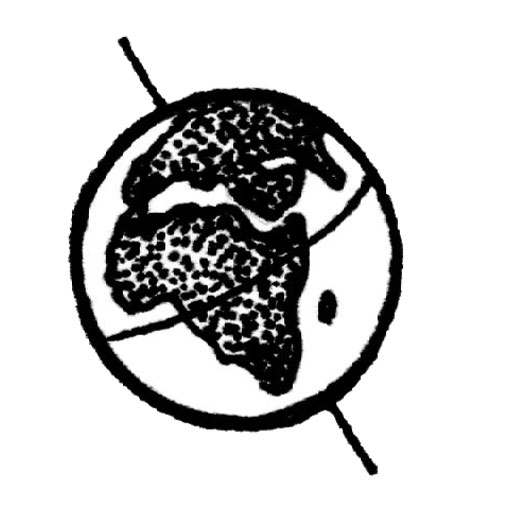 Region
Buena Vista de Rivas, Costa Rica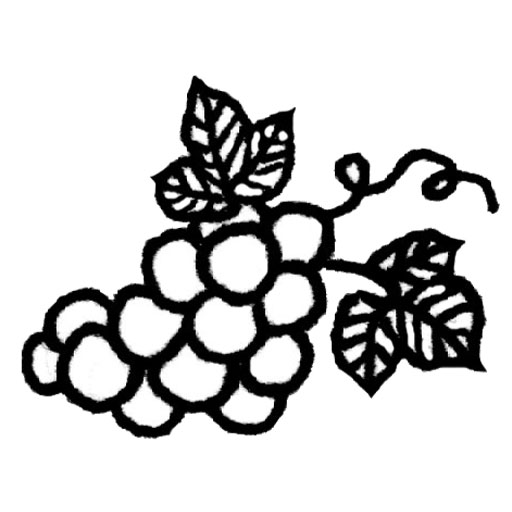 Flavors
alyssum, star fruit, honey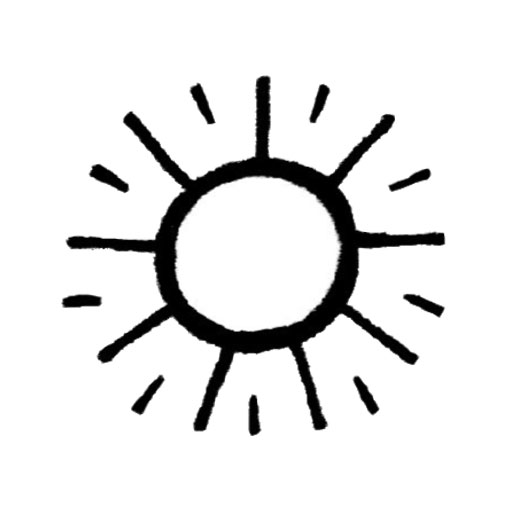 Process
washed process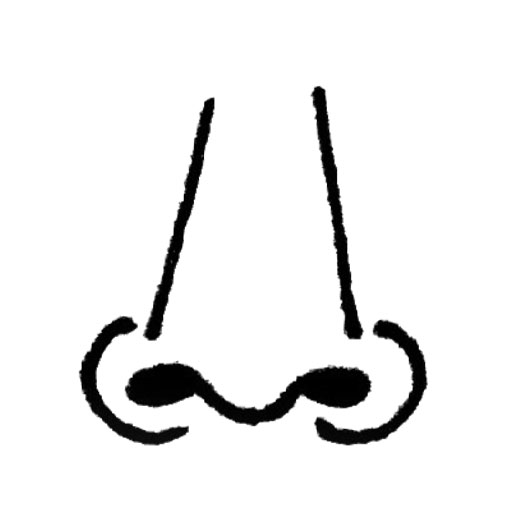 Aromatics
sweet alyssum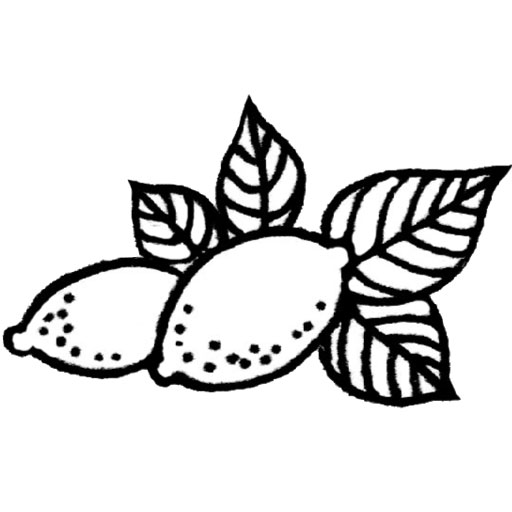 Acidity
malic acidity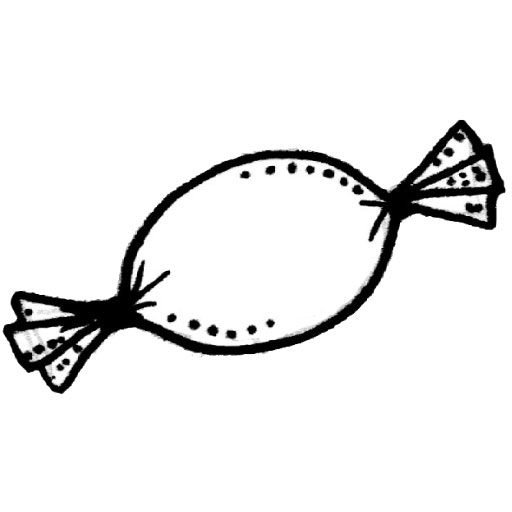 Sweetness
honey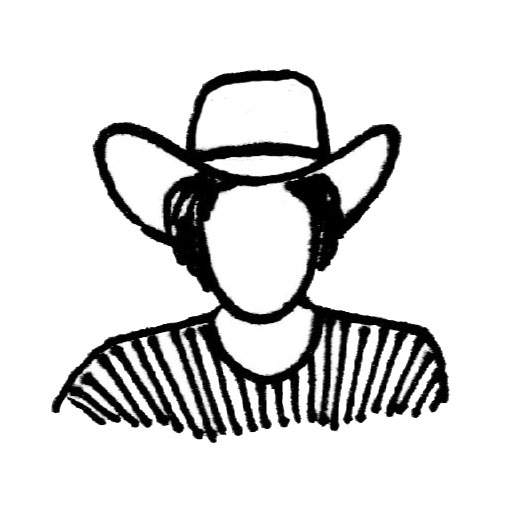 Producer
Johnny Alvarado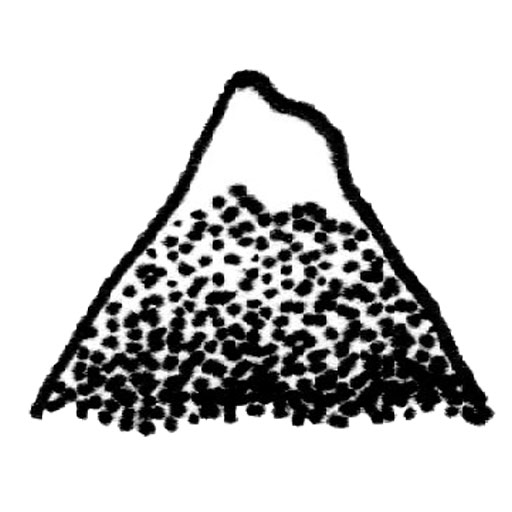 Altitude
1700-1850 m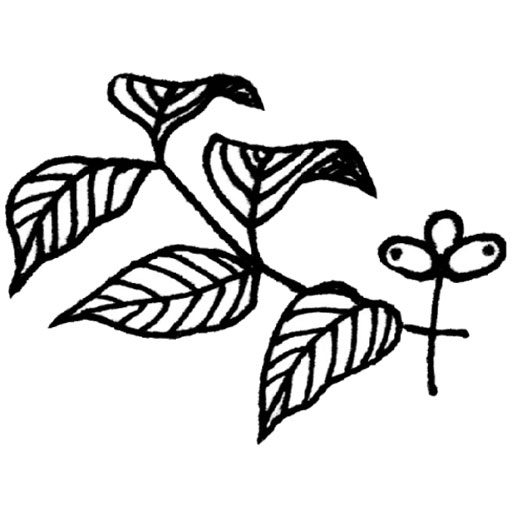 Varieties
Villalobos, Java, Milenio, F1, Catuai, SL28, Bourbon, Typica, Caturra, Sudan Rume
Recommended Preparation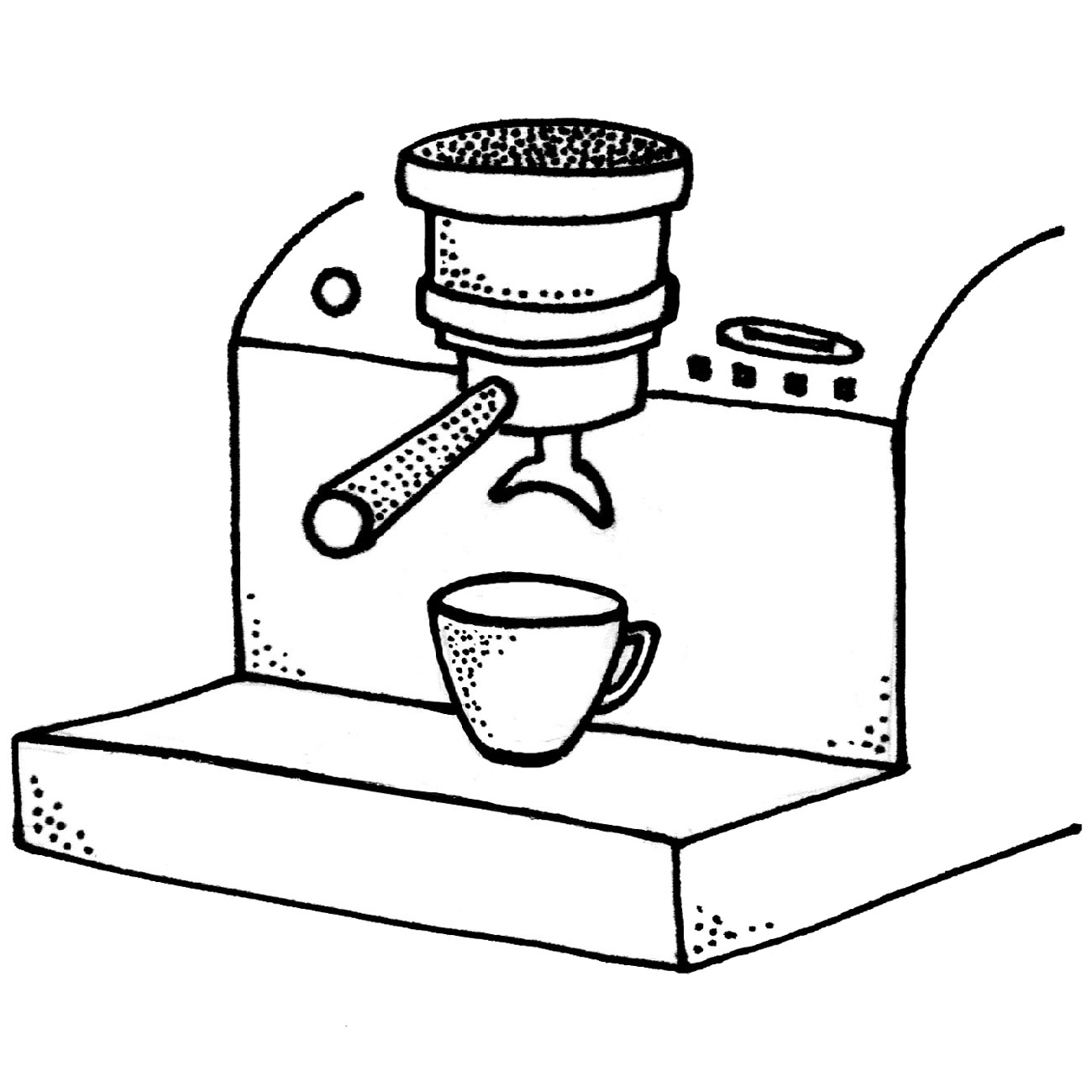 Espresso
In: 17.5g
Out: 35-37g
Time: 24-26sec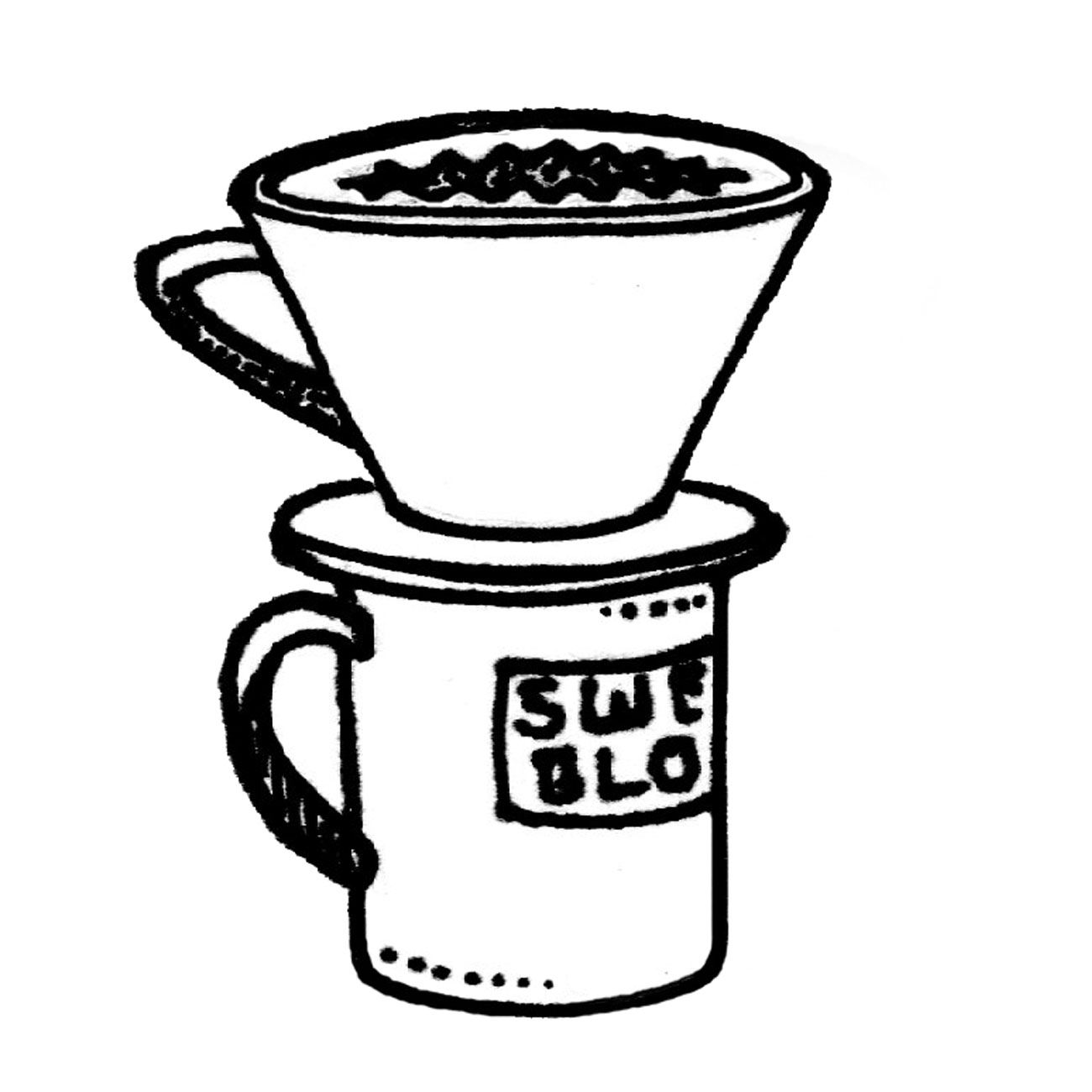 Kalita
In: 17.5g
H2O: 305g
Ratio: 1:17.5
TDS: 1.38%
Care to see more recommendations from your friends at Sweet Bloom?
Transparency Information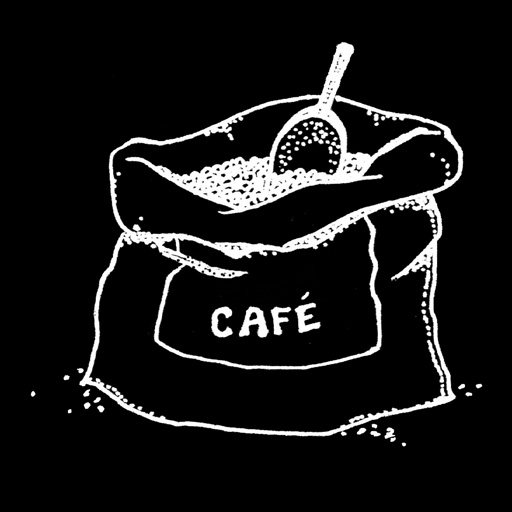 Green Cost
$5.43/lb.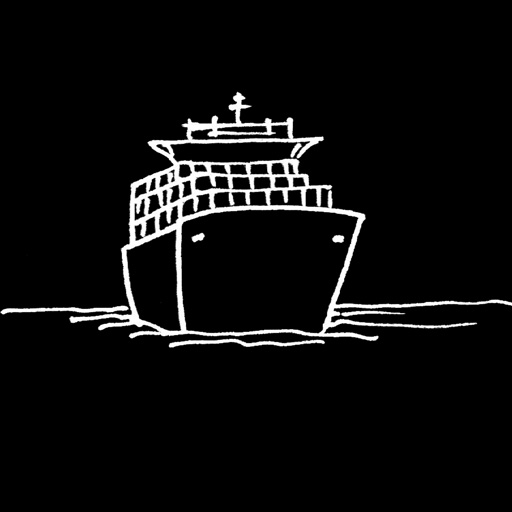 Transportation Cost
$0.20/lb.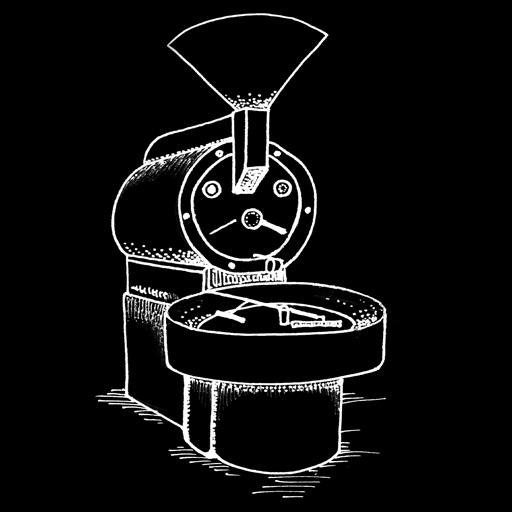 Production Cost
$5.74/lb.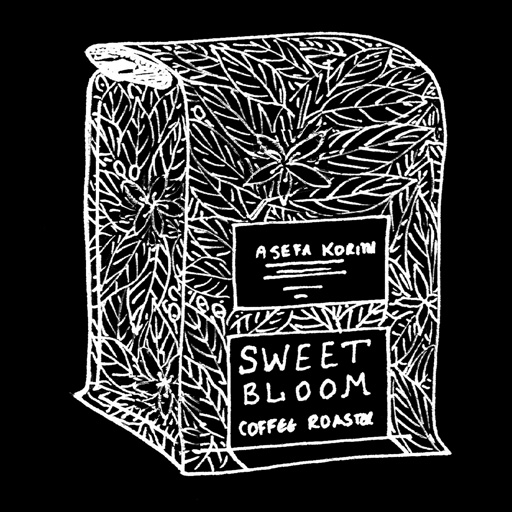 Sweet Bloom Cost
$11.37/lb.
We buy, roast, and sell coffee. On a surface level, this sounds simple enough. But buying coffee in a way we are proud of and in a way that those who buy our coffee are proud of is often complex, challenging, and hard work. We find ourselves on a continuum of buying and selling that progresses towards more sustainable, meaningful and equitable. The below information provides basic information for each lot on where we are on this journey, and where this lot falls within our relationship chart.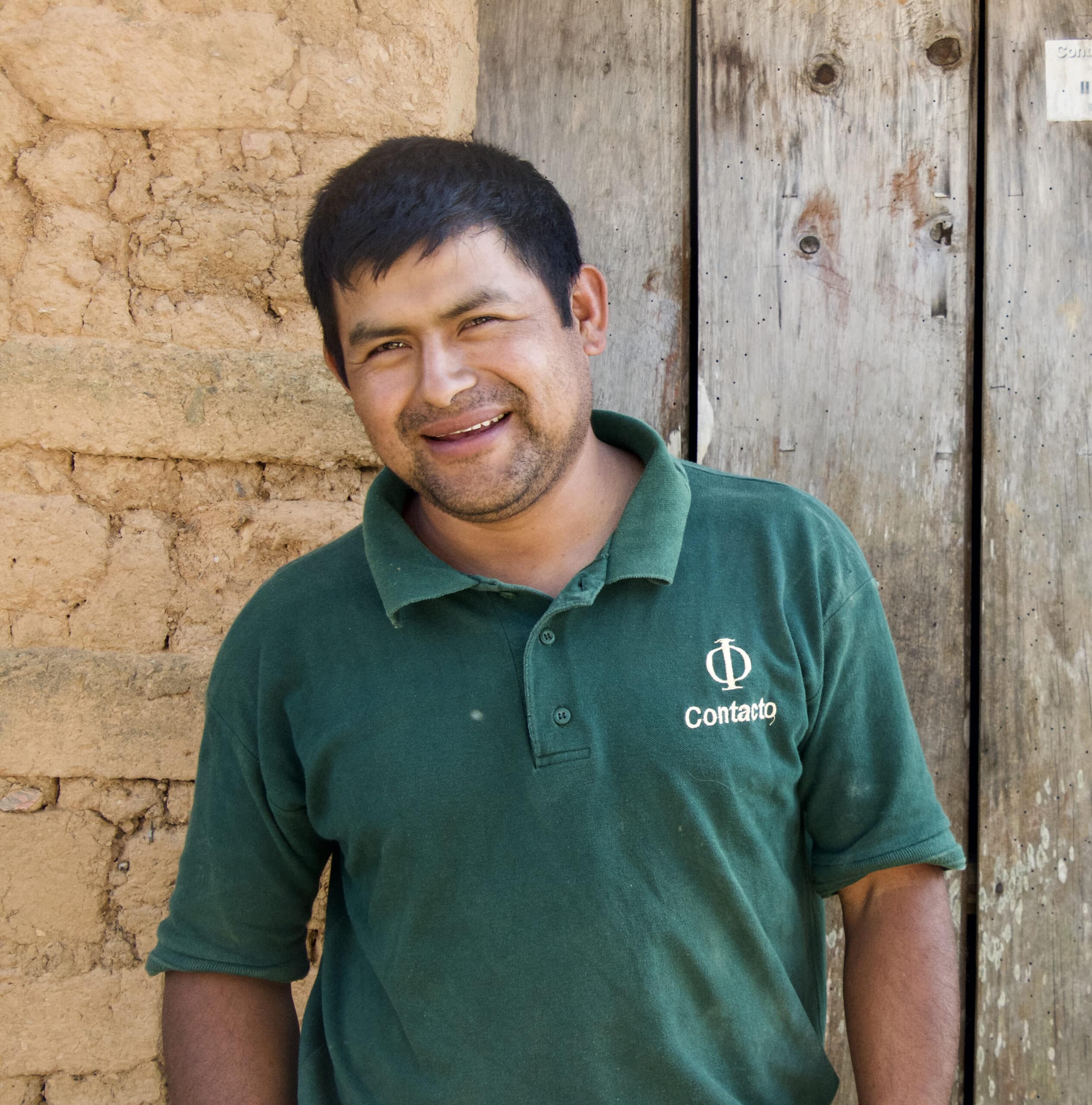 Relationships Matter
It's not just a cup, it's relationship. Meet the folks that grow the coffees you enjoy at Sweet Bloom.
Meet the Producers