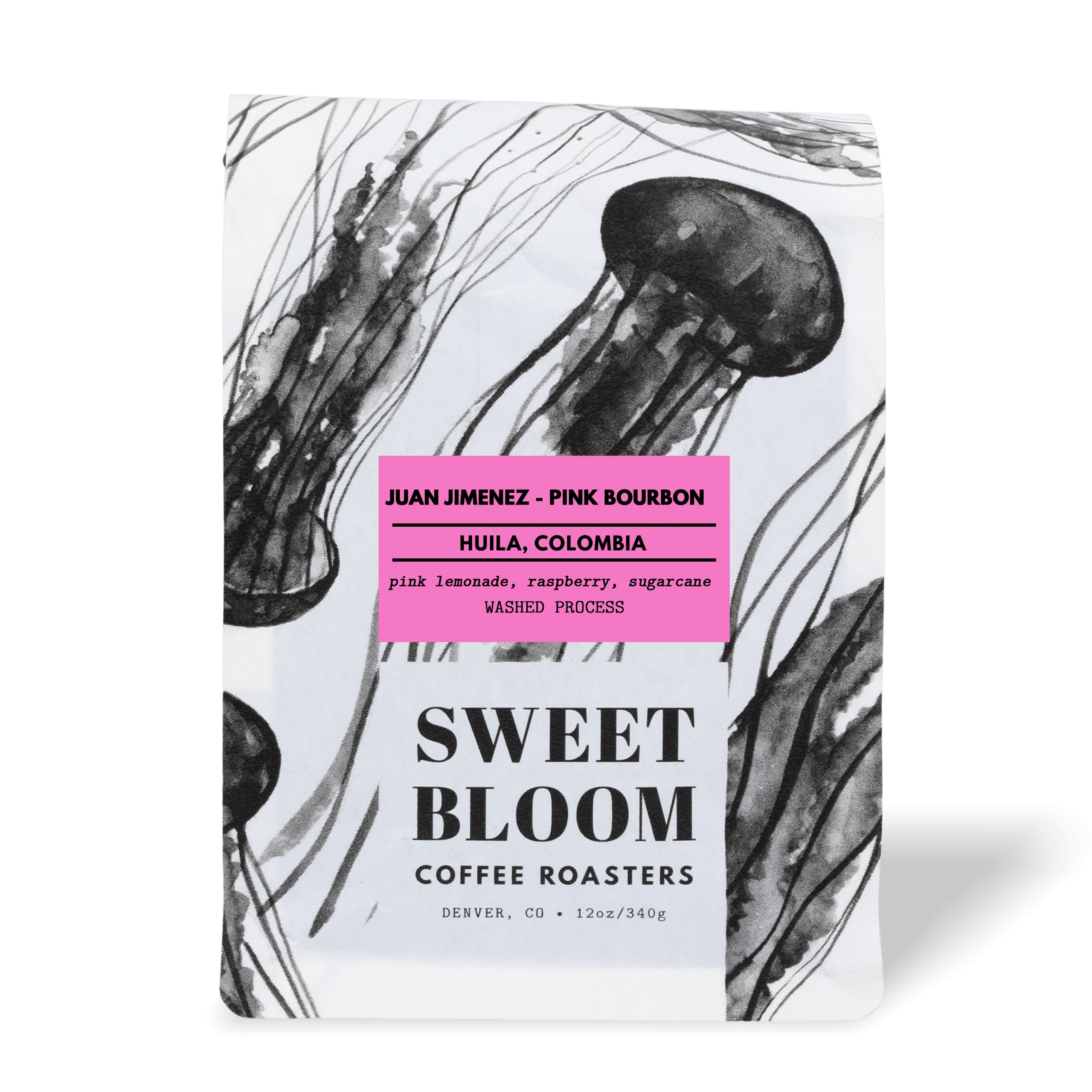 Huila, Colombia
Juan Jimenez – Pink Bourbon Variety
Pink bourbon deliciousness!
We taste
pink lemonade, raspberry, sugarcane
...in this coffee.
There's just something about a wash processed pink bourbon that makes us giddy here at Sweet Bloom. We love the inherent and complex diversity of fruit nuance found in washed pink bourbons, without any of the fermenty fruit notes that come from honeyed, natural or anaerobic processes. Add to that loads of sweetness, juicy acidity and fuller body and its really hard to find a more complete coffee.
Juan grows this pink bourbon gem on his farm El Porvenir, together with his wife Leidy. It is an honor to be able to share their coffee with you. Fresh off the grind the aromatics are intensely sweet, floral and enticing. In the cup, we are tasting notes of pink lemonade, juicy raspberry and a lingering sugarcane sweetness. Really tasty coffee that won't be around long – grab a bag quick and raise a cup to Juan and Leidy who are clearly producing beautiful coffee.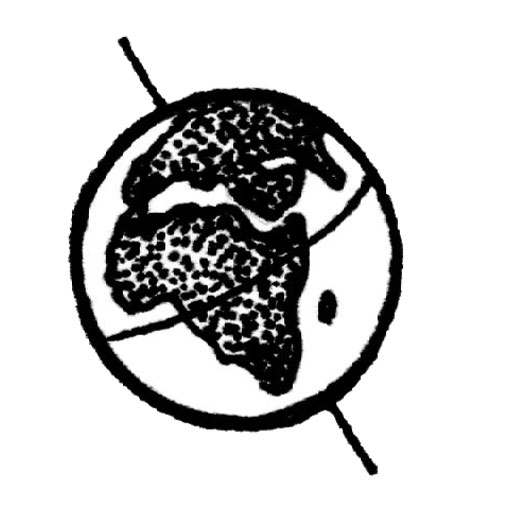 Region
Huila, Colombia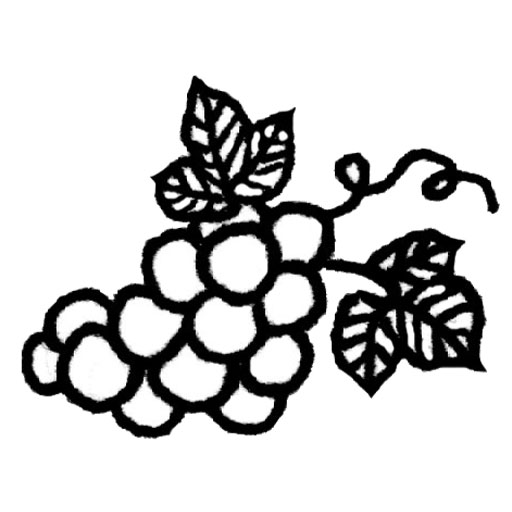 Flavors
pink lemonade, raspberry, sugarcane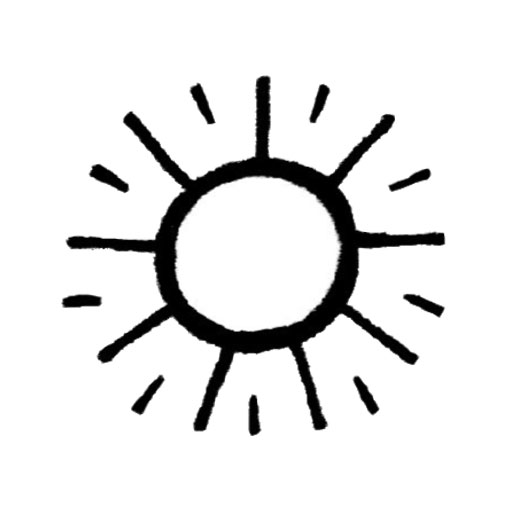 Process
washed process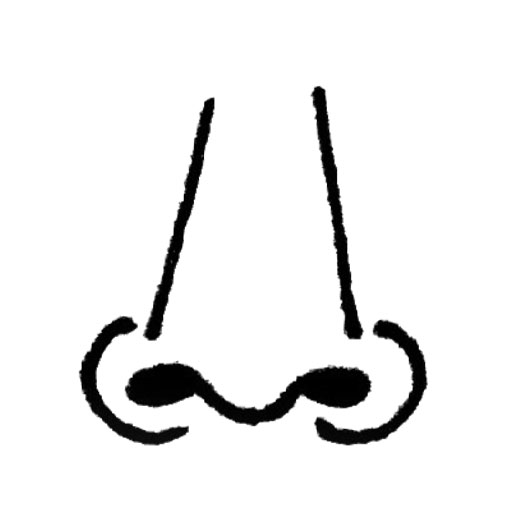 Aromatics
floral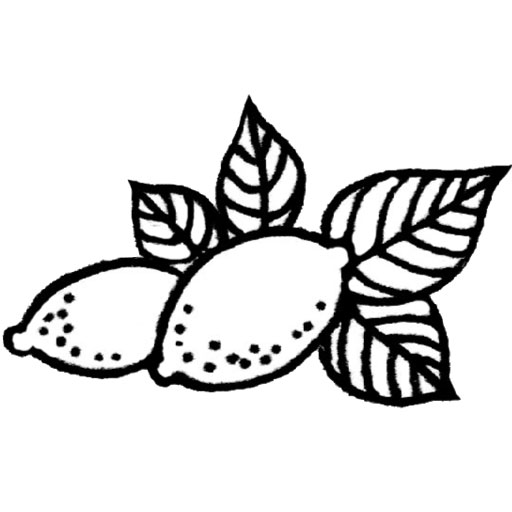 Acidity
juicy acidity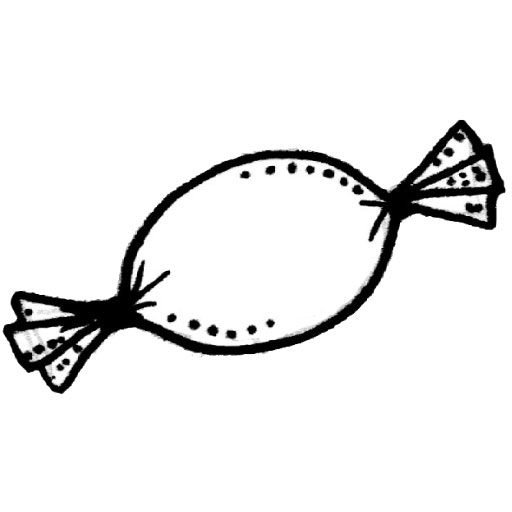 Sweetness
sugarcane sweetness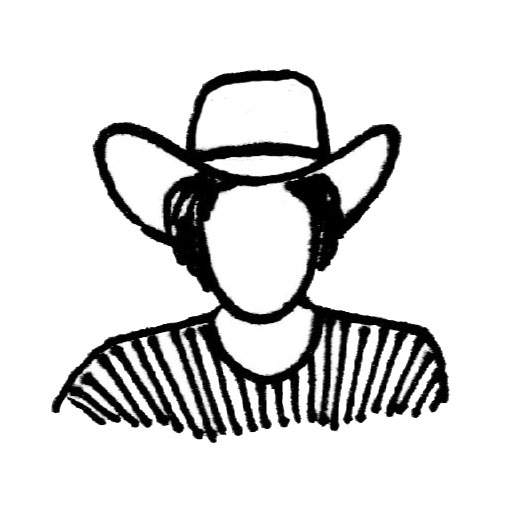 Producer
Juan Jimenez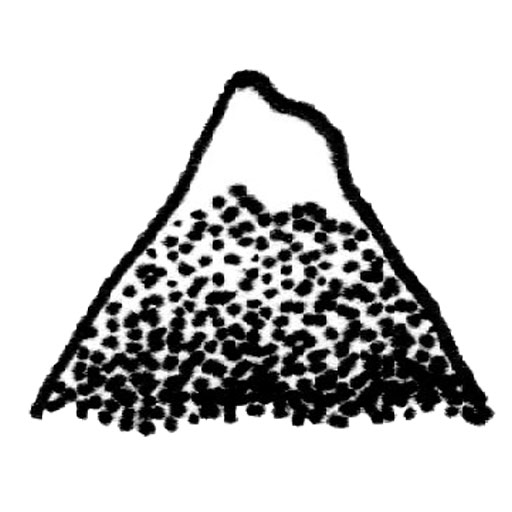 Altitude
1650-1700 m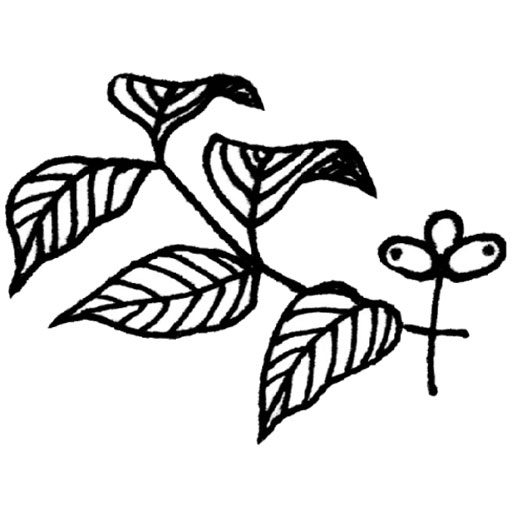 Varieties
pink bourbon
Recommended Preparation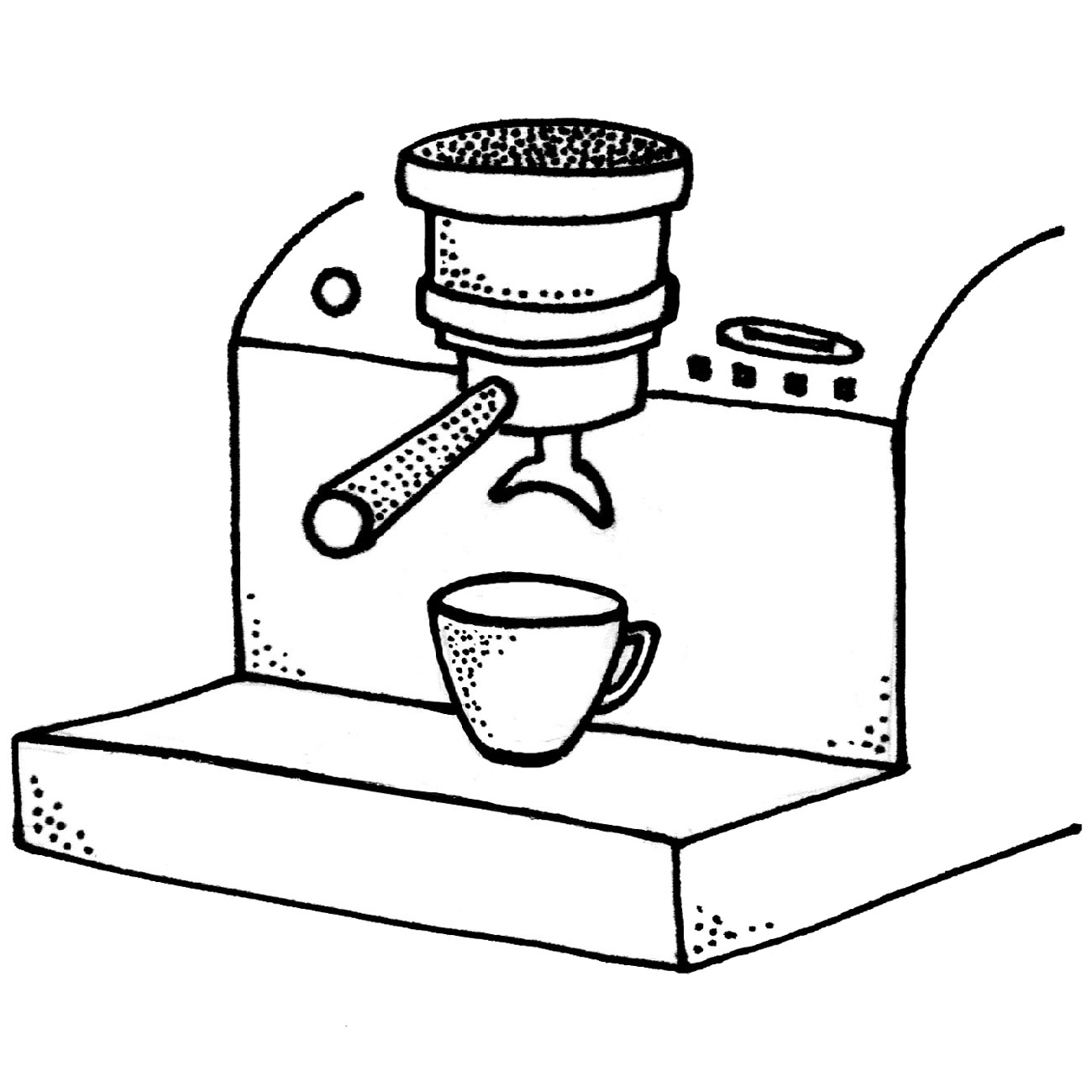 Espresso
In: 17g
Out: 37-39g
Time: 26-28sec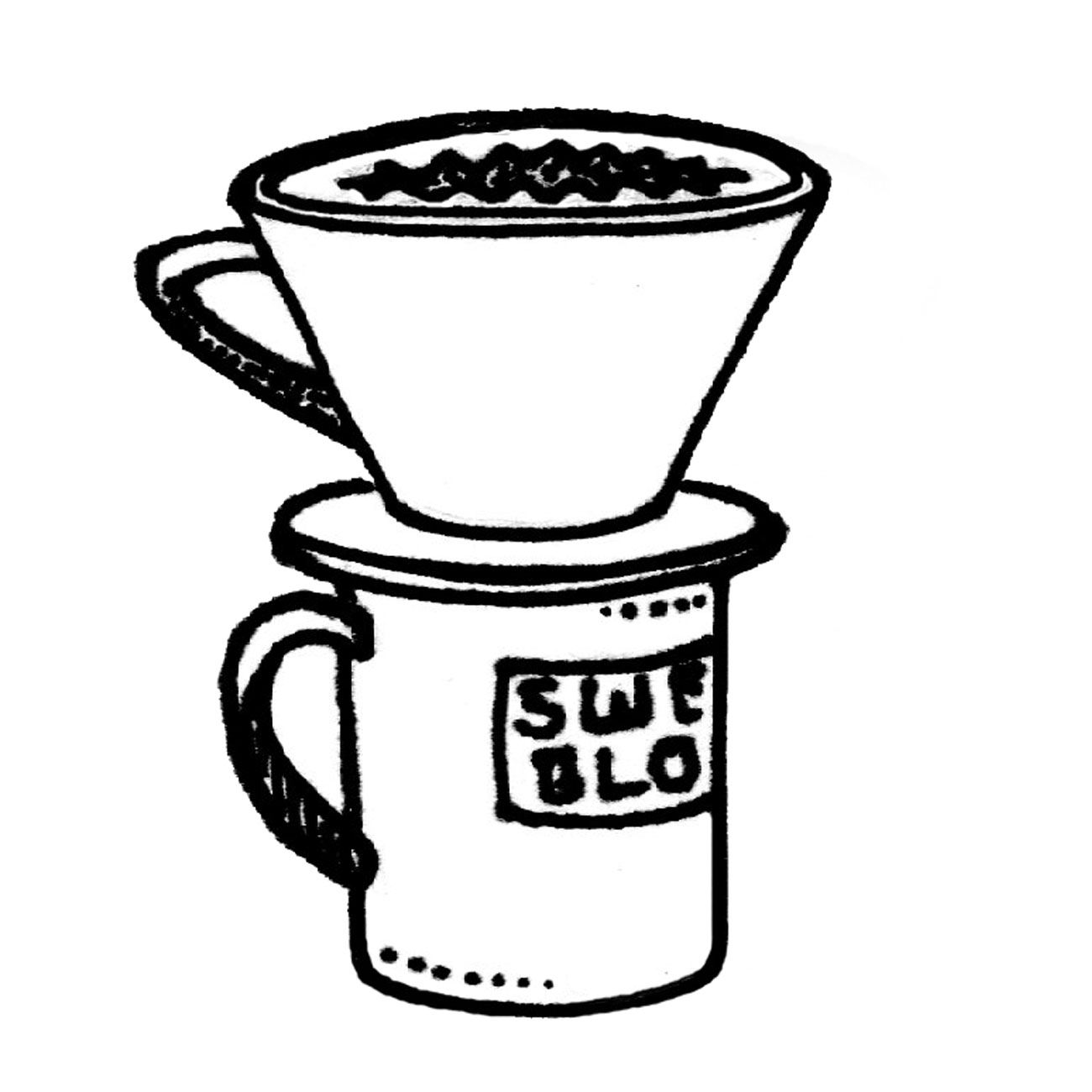 Kalita
In: 17g
Water: 305g
TDS: 1.35%
Ratio: 1:18
Care to see more recommendations from your friends at Sweet Bloom?
Transparency Information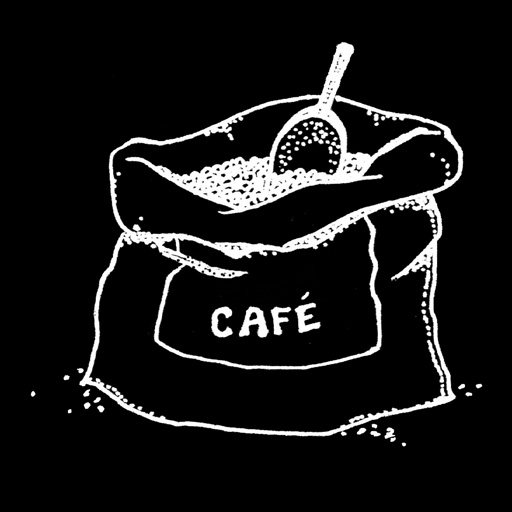 Green Cost
$8.25/lb.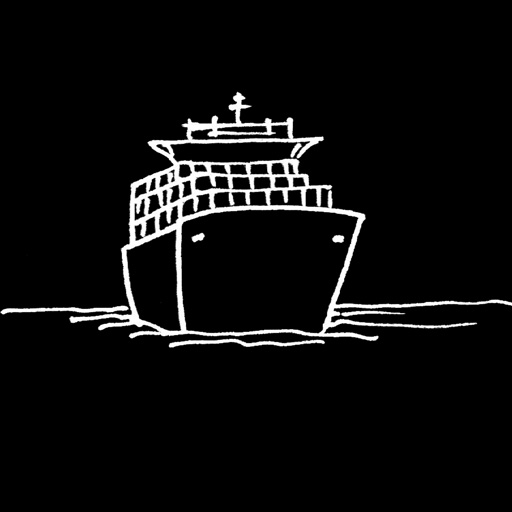 Transportation Cost
$0.42/lb.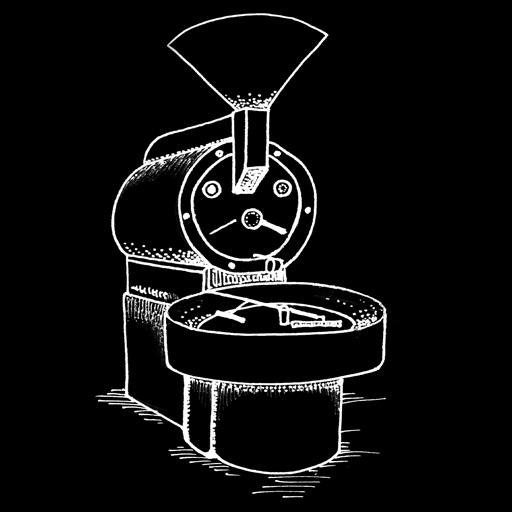 Production Cost
$4.13/lb.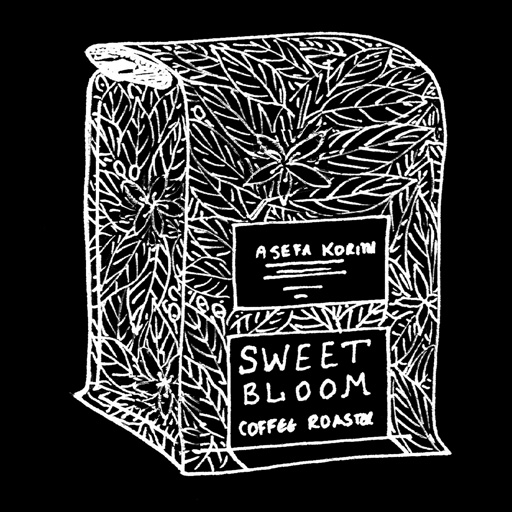 Sweet Bloom Cost
$12.80/lb
We buy, roast, and sell coffee. On a surface level, this sounds simple enough. But buying coffee in a way we are proud of and in a way that those who buy our coffee are proud of is often complex, challenging, and hard work. We find ourselves on a continuum of buying and selling that progresses towards more sustainable, meaningful and equitable. The below information provides basic information for each lot on where we are on this journey, and where this lot falls within our relationship chart.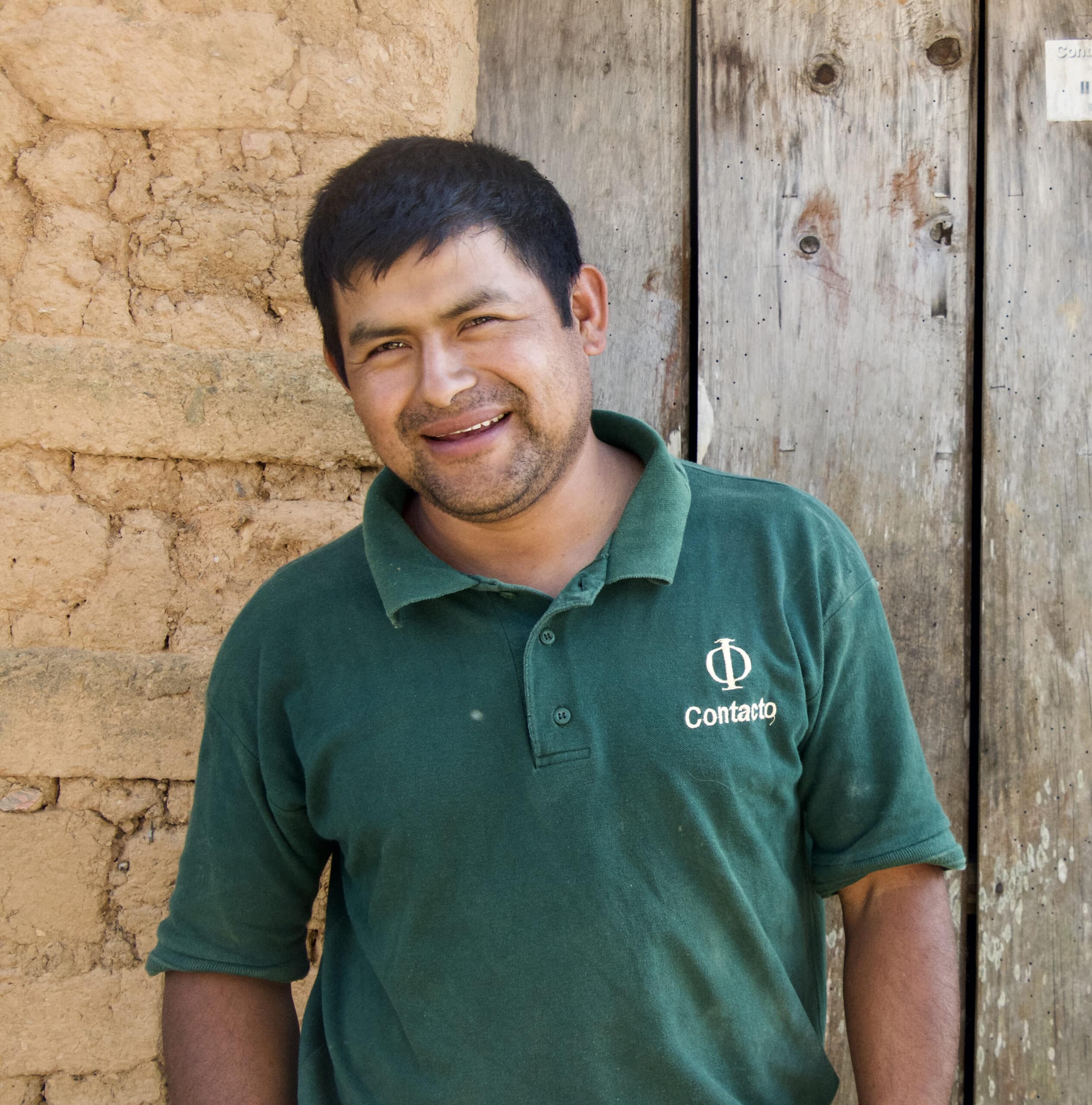 Relationships Matter
It's not just a cup, it's relationship. Meet the folks that grow the coffees you enjoy at Sweet Bloom.
Meet the Producers