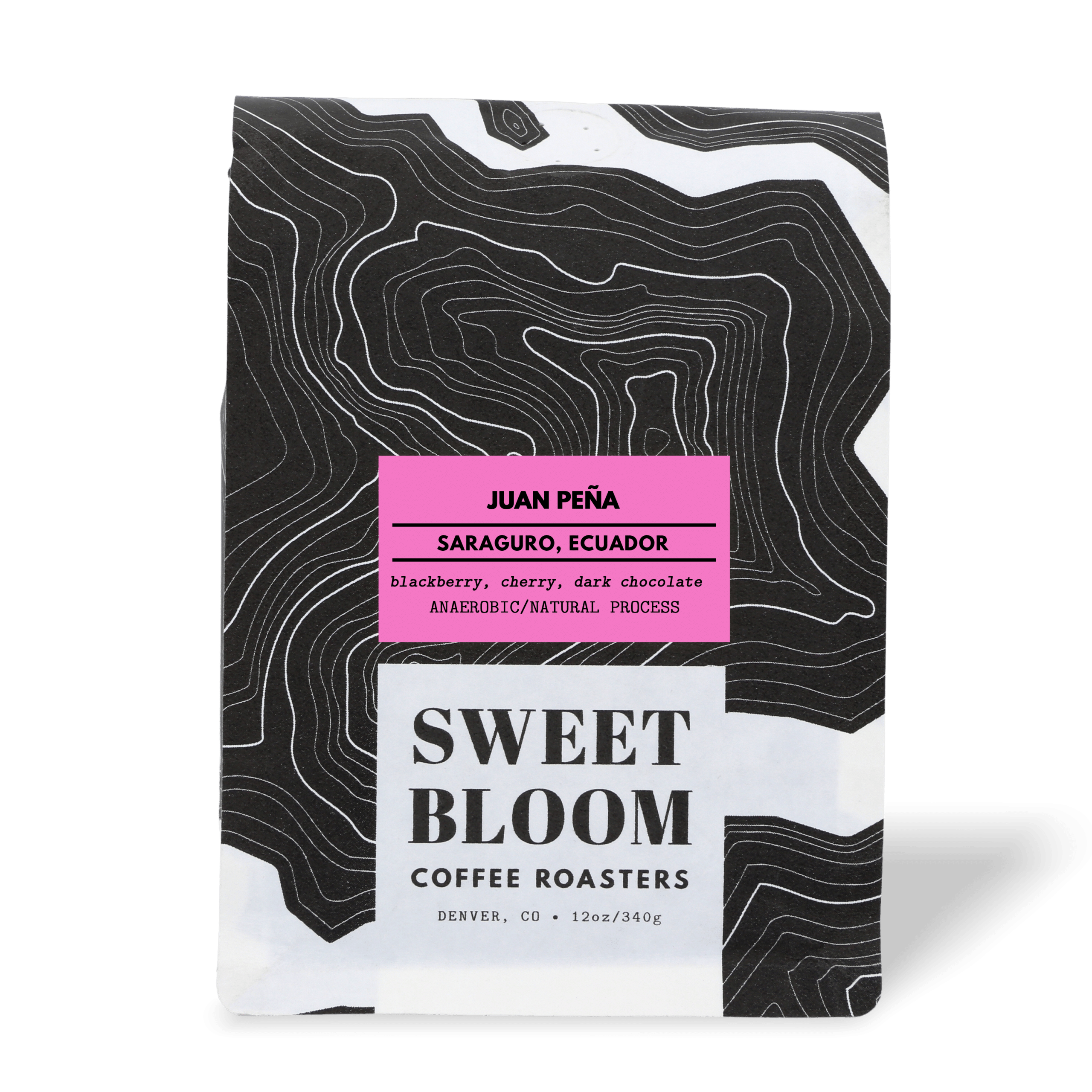 Saraguro, Ecuador
Juan Peña
A lovely anaerobic fermented sidra lot from one of the top producers in the world!
We taste
blackberry, cherry, dark chocolate
...in this coffee.
This is our third year offering a special lot from award winning producer Juan Peña, and his farm Hacienda la Papaya. In 2013, Juan and his team planted the Sidra variety on his farm. 10 years later, we have the privilege of sharing this anaerobically fermented Sidra microlot with you!
What is anaerobic fermentation? After picking, the cherries are placed in polyethylene tanks and fermented without oxygen between 100 to 240 hours. The whole cherries are then set out to dry for roughly 30 days. While this fermentation process can produce dramatically fruity cups, this particular lot, though definitely fruit forward, is not wild or over the top. We are tasting notes of blackberry and cherry, all wrapped up in a dark chocolate and a soft red wine like finish. You may also detect a more silky texture to the body which we think is due to the anaerobic fermentation. Unique and delicious coffee from one of the best producers in the world. Enjoy!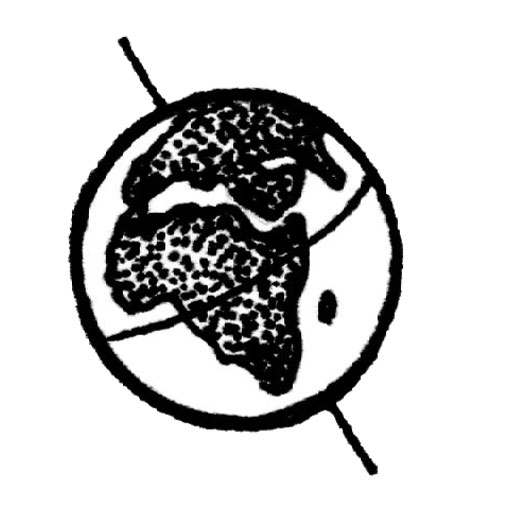 Region
Saraguro, Ecuador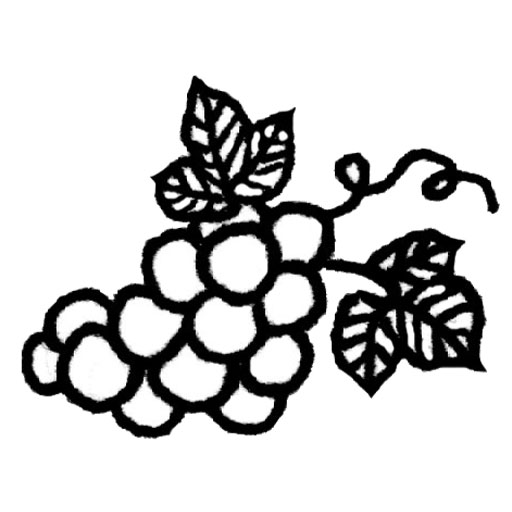 Flavors
blackberry, cherry, dark chocolate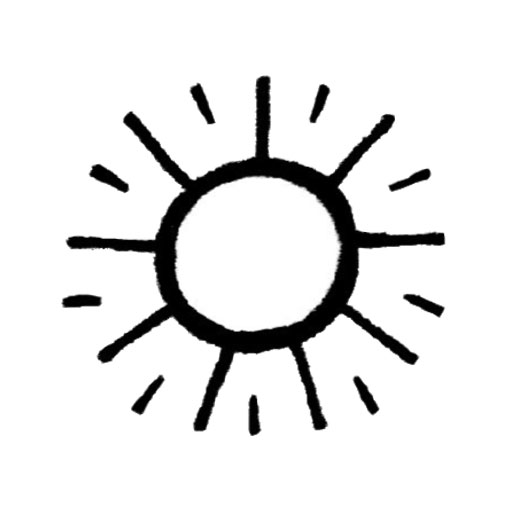 Process
anaerobic/natural process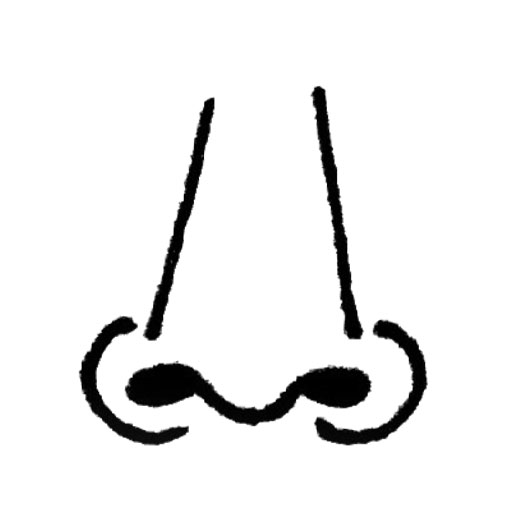 Aromatics
berries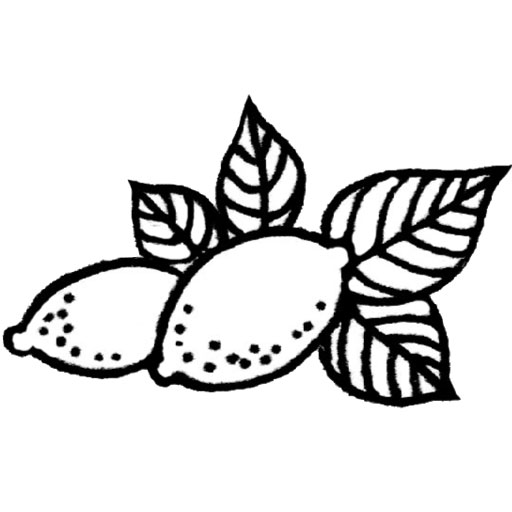 Acidity
malic acidity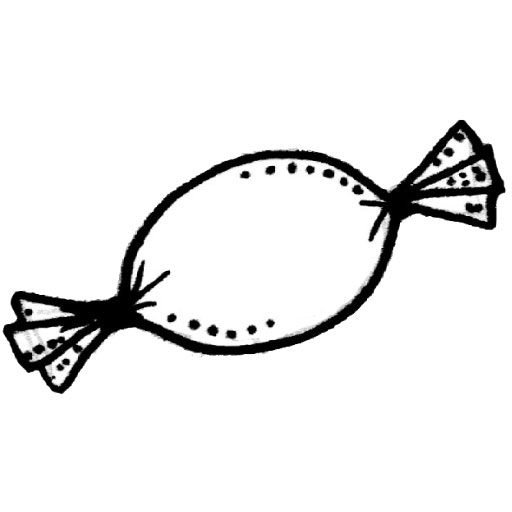 Sweetness
sugarcane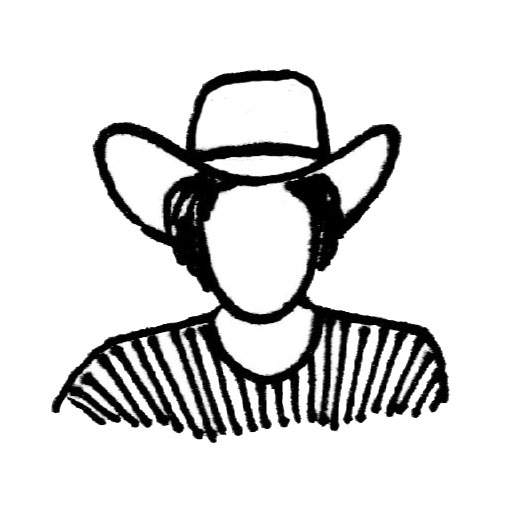 Producer
Juan Peña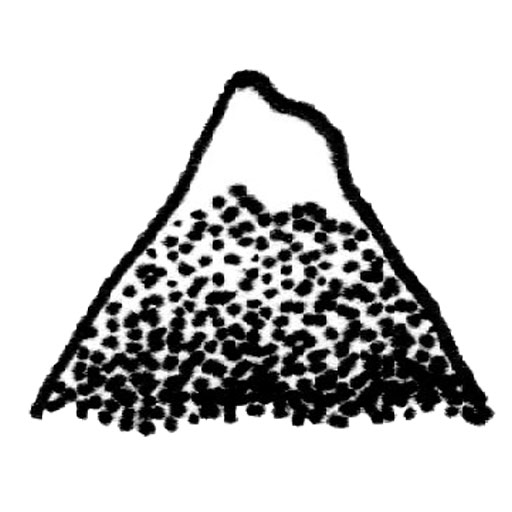 Altitude
1900-2100 m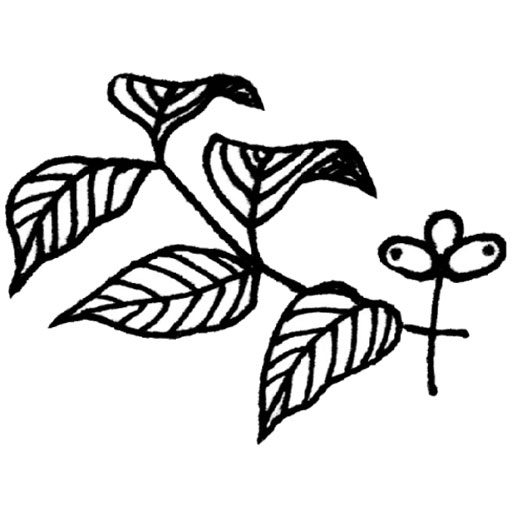 Varieties
Sidra
Transparency Information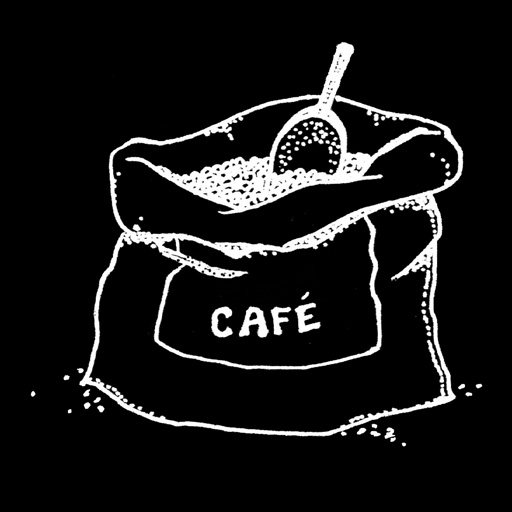 Green Cost
$10.50/lb.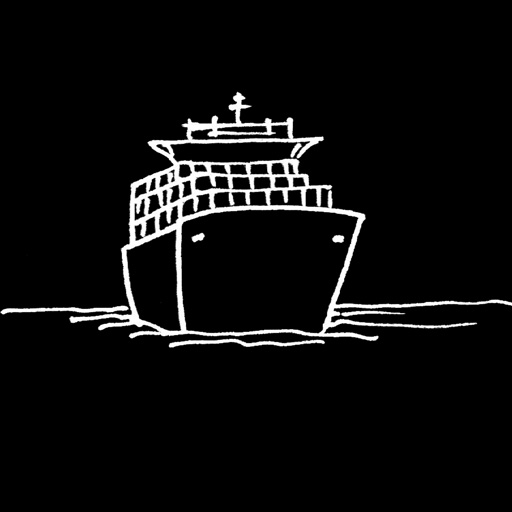 Transportation Cost
$0.88/lb.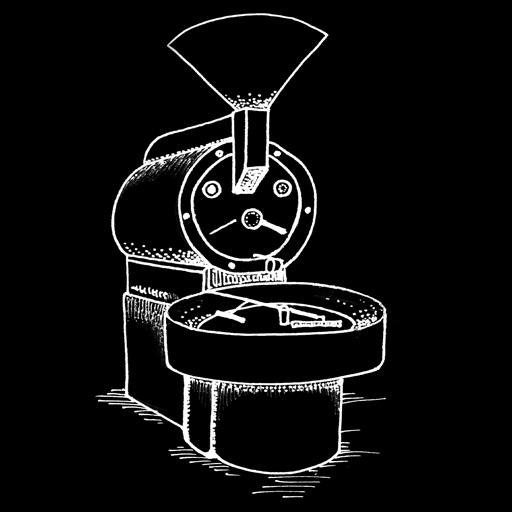 Production Cost
$5.74/lb.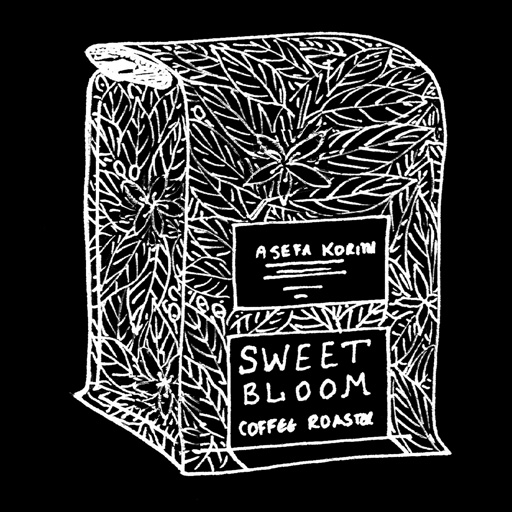 Sweet Bloom Cost
$17.12/lb.
We buy, roast, and sell coffee. On a surface level, this sounds simple enough. But buying coffee in a way we are proud of and in a way that those who buy our coffee are proud of is often complex, challenging, and hard work. We find ourselves on a continuum of buying and selling that progresses towards more sustainable, meaningful and equitable. The below information provides basic information for each lot on where we are on this journey, and where this lot falls within our relationship chart.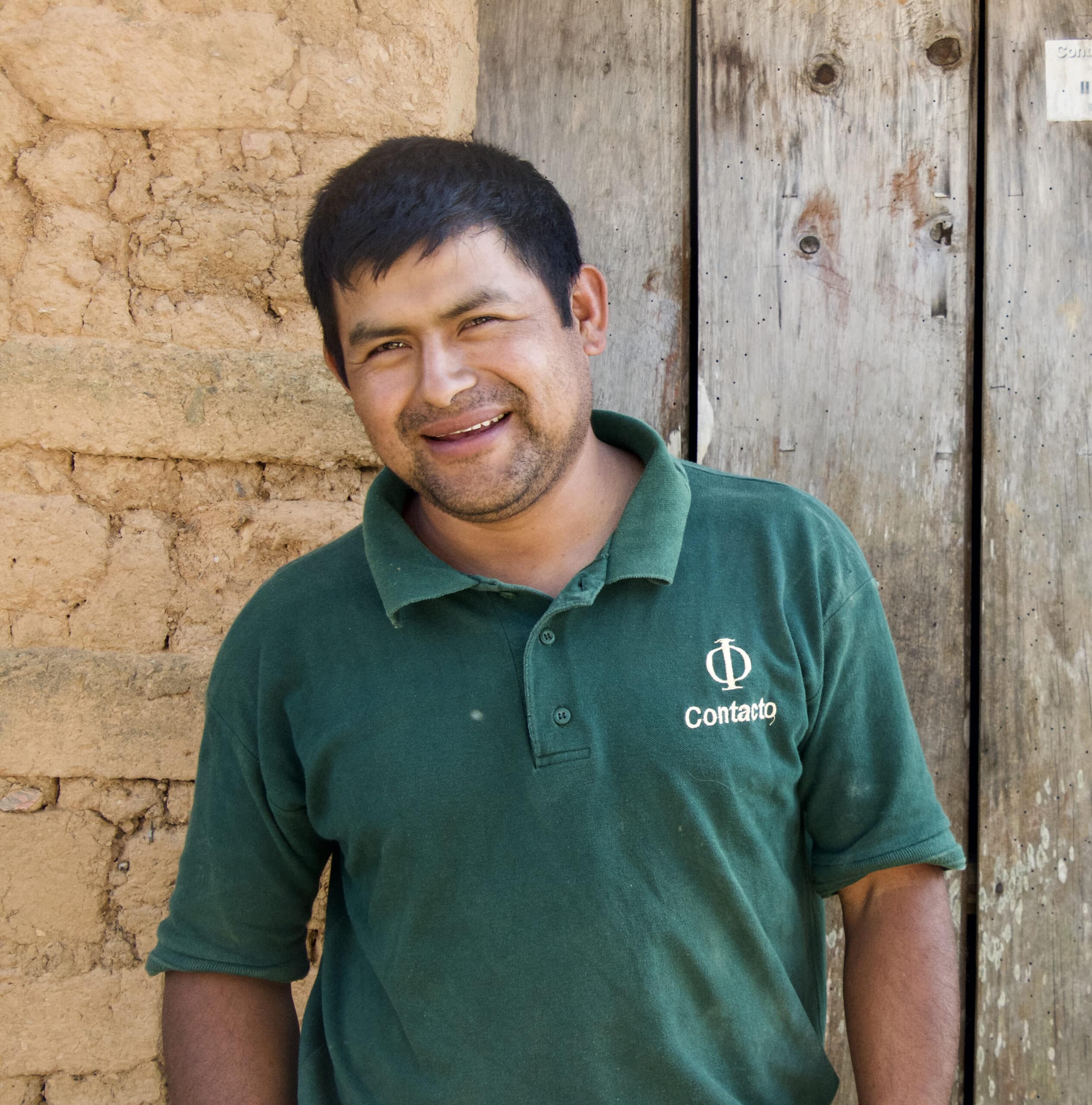 Relationships Matter
It's not just a cup, it's relationship. Meet the folks that grow the coffees you enjoy at Sweet Bloom.
Meet the Producers