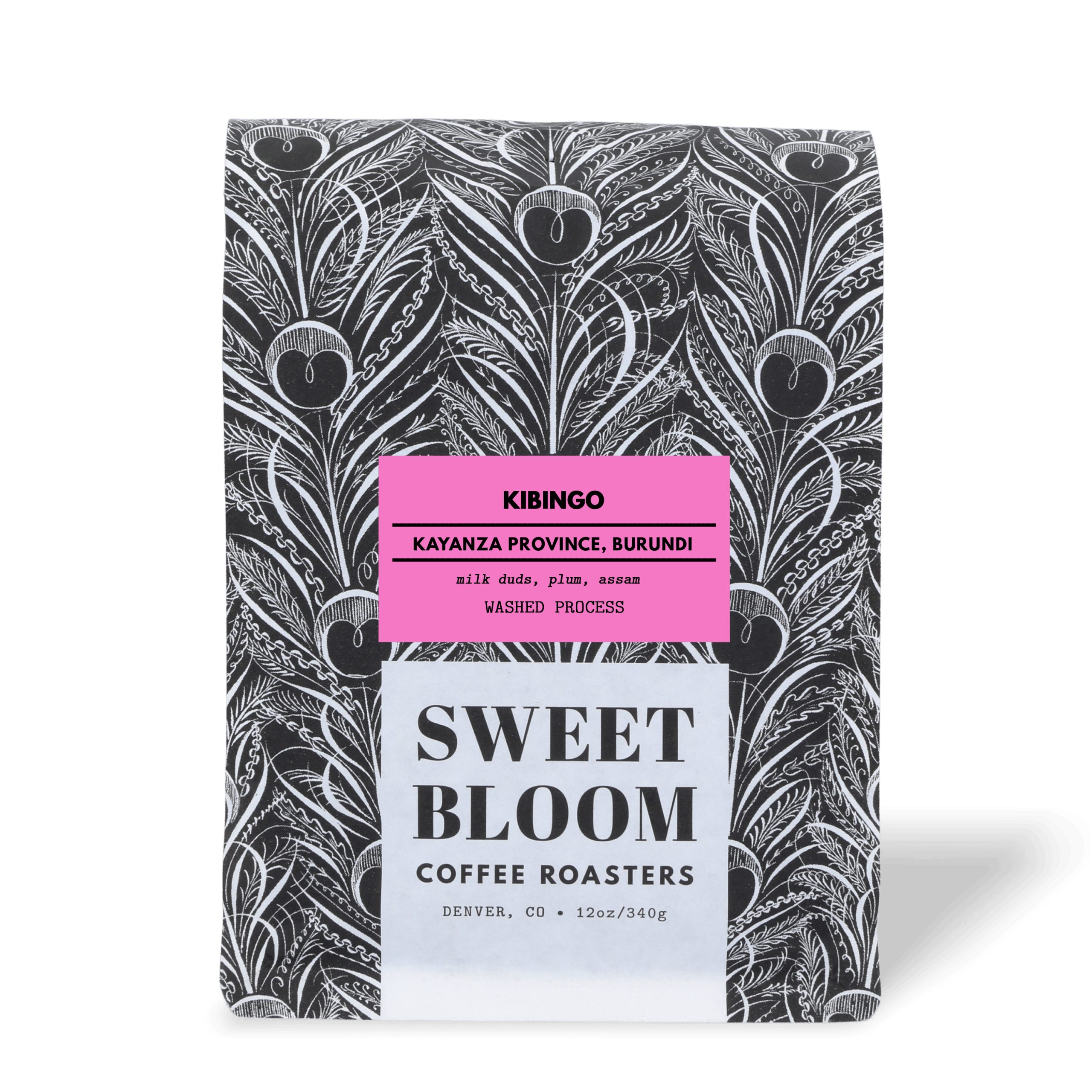 Kayanza Province, Burundi
Kibingo
lovely aromatics of milk duds and dark fruit.
We taste
milk duds, plum, assam
...in this coffee.
We've been purchasing lots from the Kibingo washing station for years now and are always impressed with the consistently tasty lots year after year! About 3500 small plot farmers from the surrounding hillsides bring their harvests to the station where meticulous care is taken to ferment, soak and dry the 100% bourbon seeds.
This year's selection showcases lovely aromatics of milk duds and dark fruit. Chocolate and caramel carry over in the cup as well and are joined by a variety of fruit notes from plum, to bing cherry and mandarin. As the cup cools you'll also find a pleasant assam tea finish. Delicious and a welcome addition to the line up as we draw our seasonal offerings from Ethiopia and Kenya to an end. Enjoy!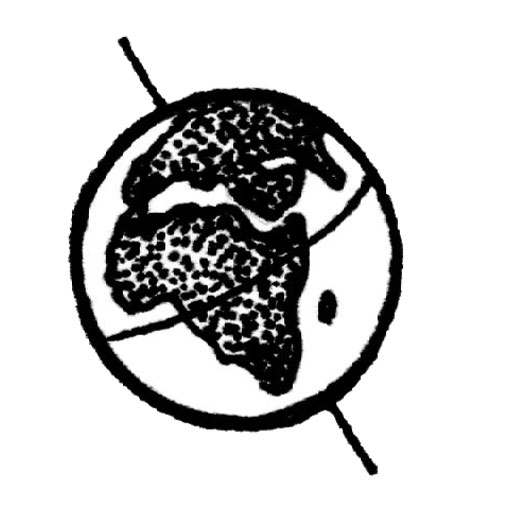 Region
Kayanza Province, Burundi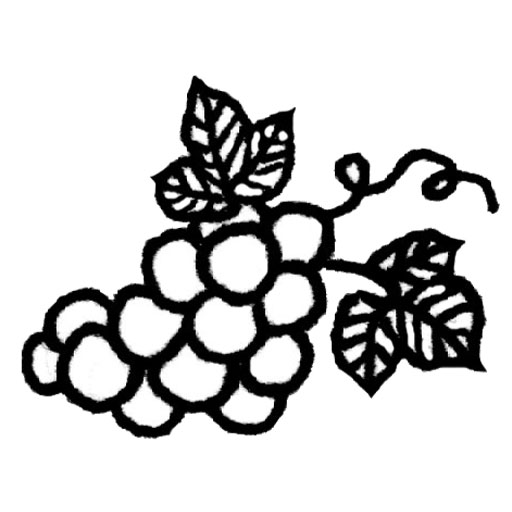 Flavors
milk duds, plum, assam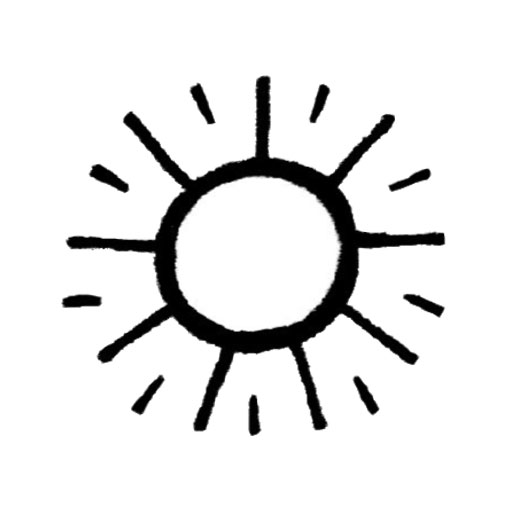 Process
washed process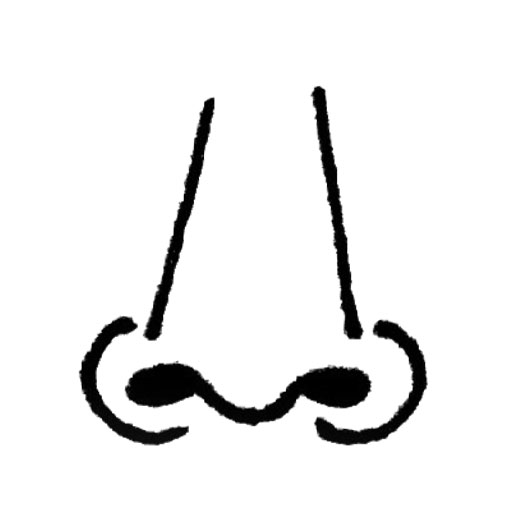 Aromatics
milk duds, dark fruit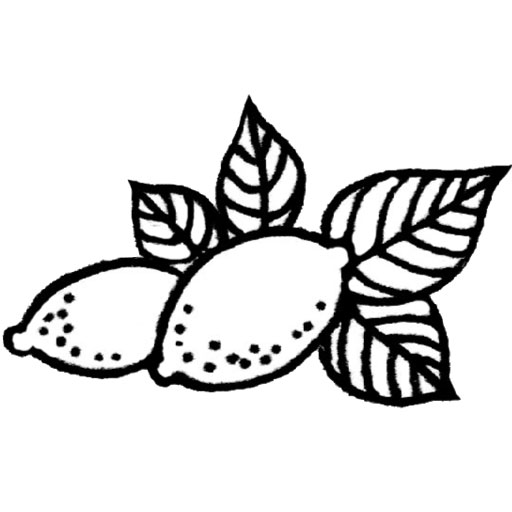 Acidity
citric and malic acidity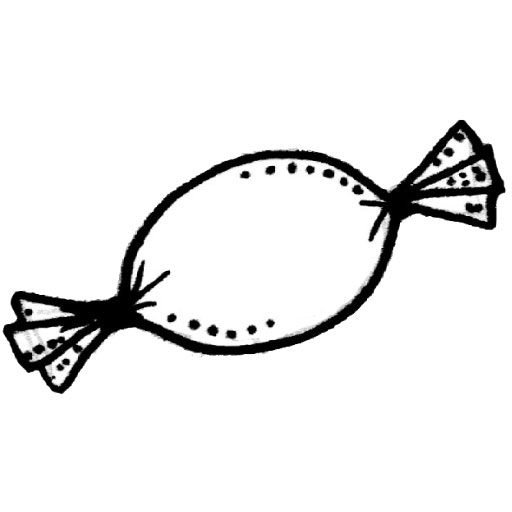 Sweetness
toffee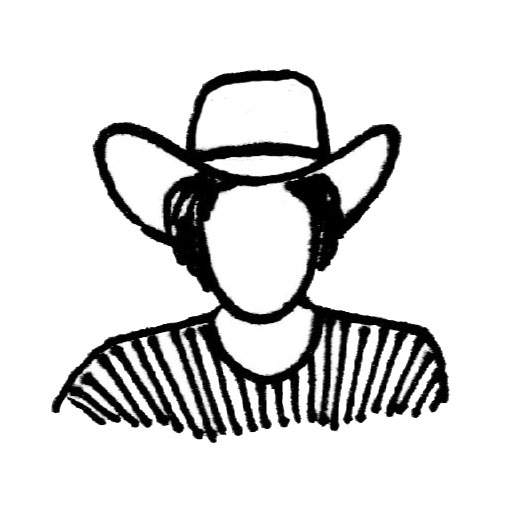 Producer
various small plot producers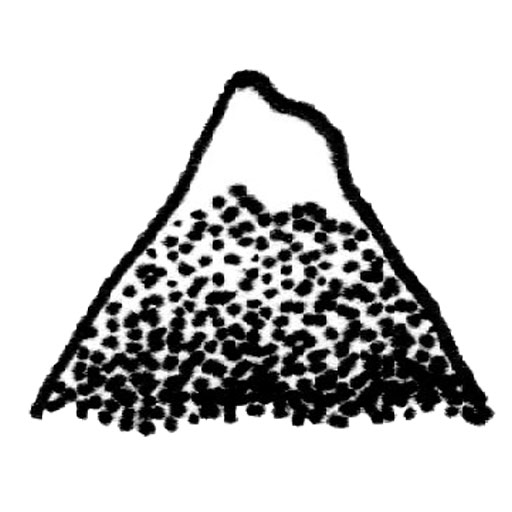 Altitude
1700 - 1900 m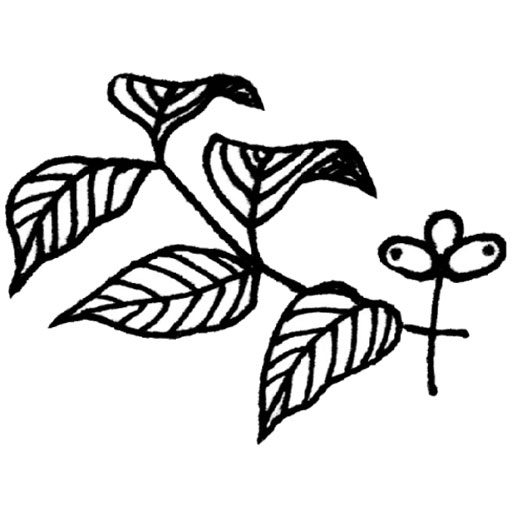 Varieties
red bourbon
Recommended Preparation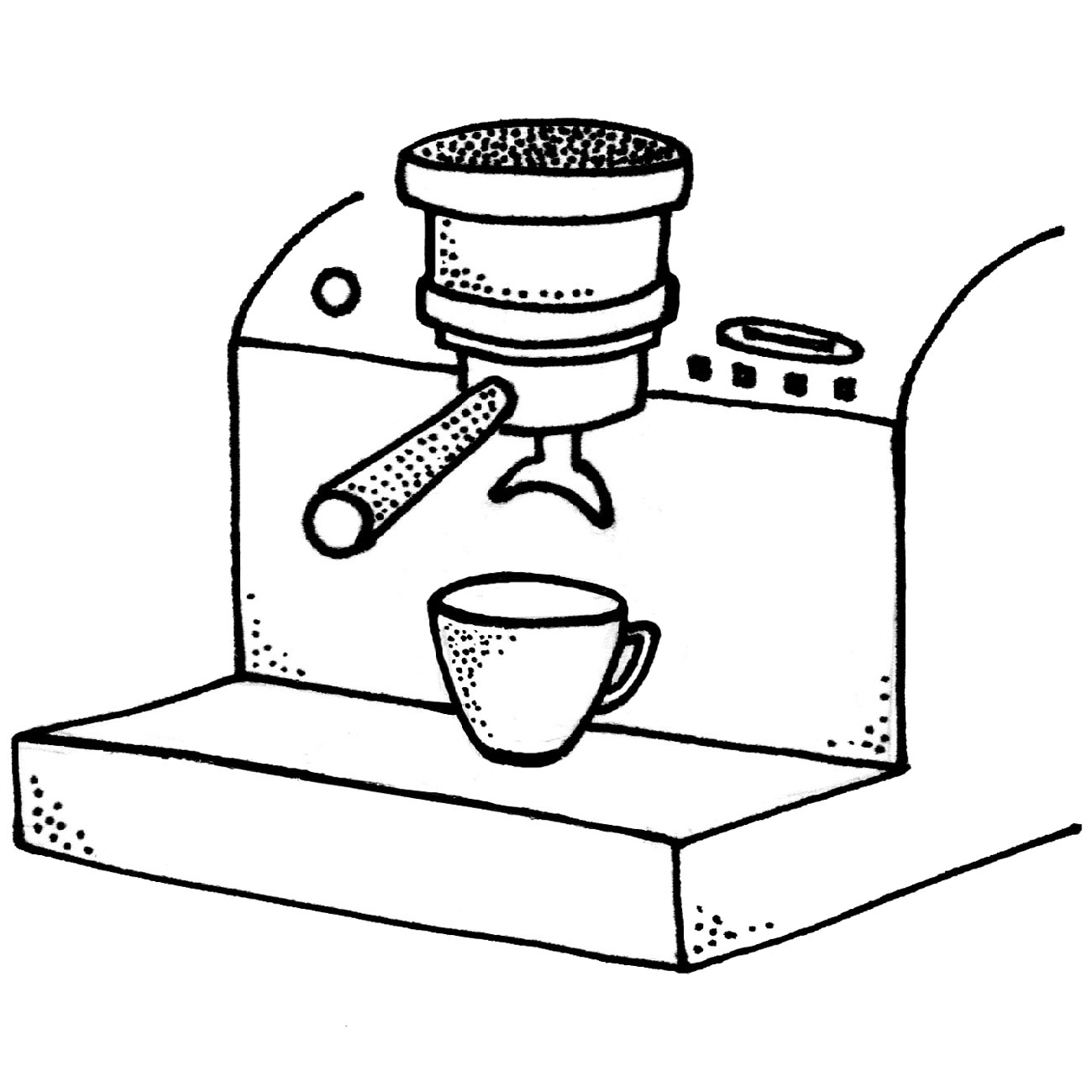 Espresso
In: 17g
Out: 35-37g
Time: 25-27sec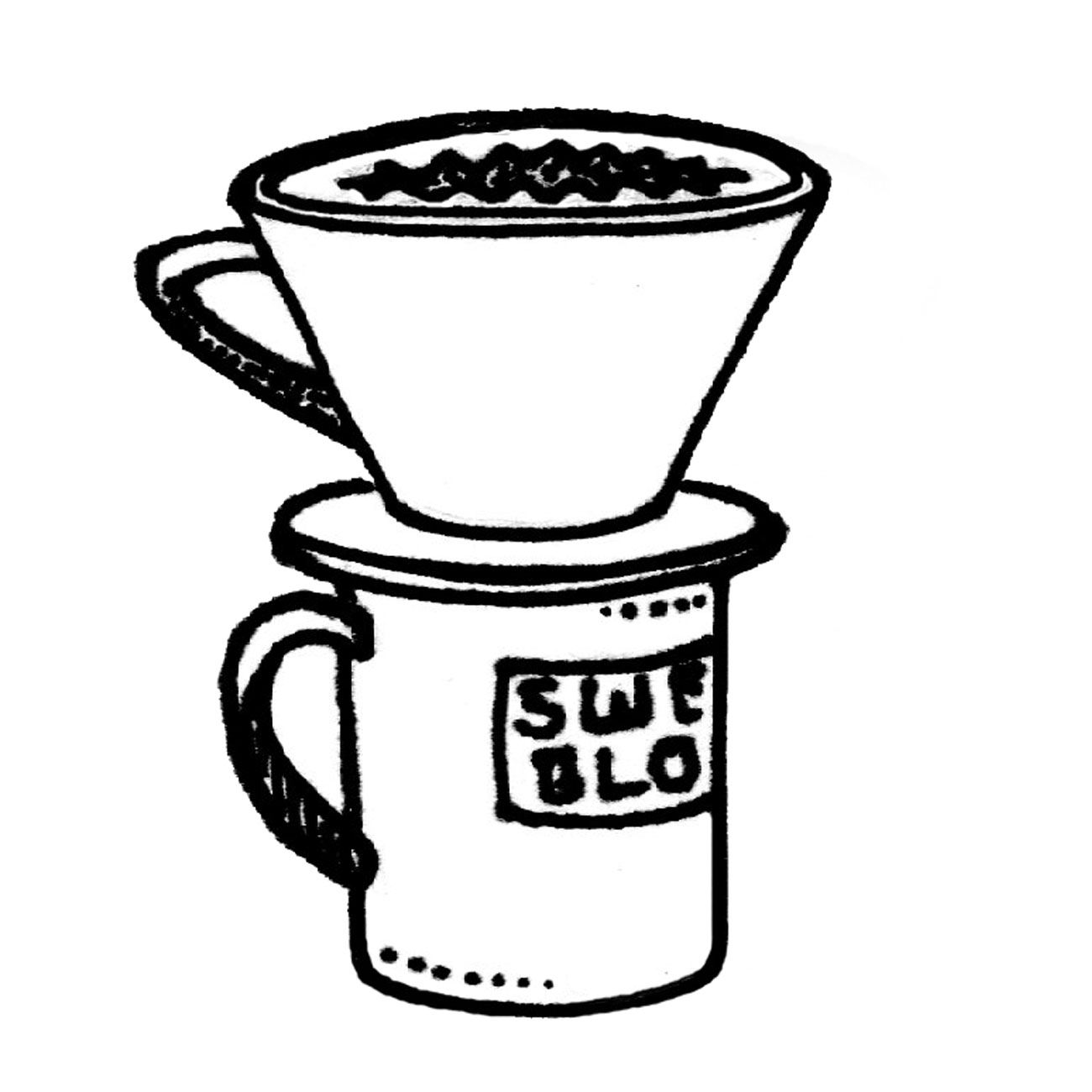 Kalita
In: 17g
H2O: 305g
Ratio: 1:18
TDS: 1.35%
Care to see more recommendations from your friends at Sweet Bloom?
Transparency Information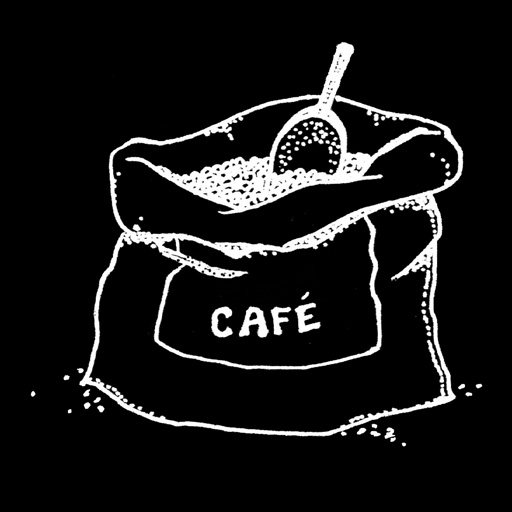 Green Cost
$4.50/lb.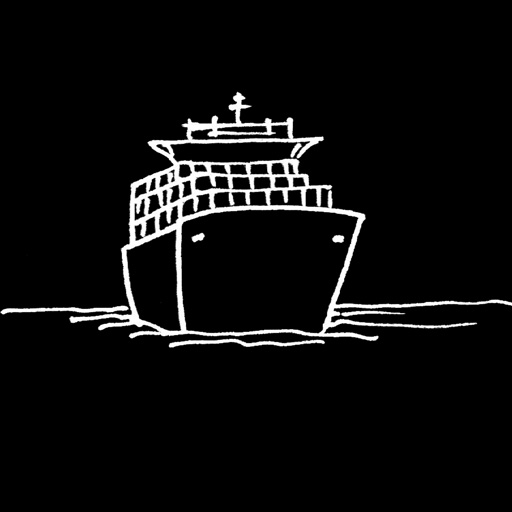 Transportation Cost
$0.27/lb.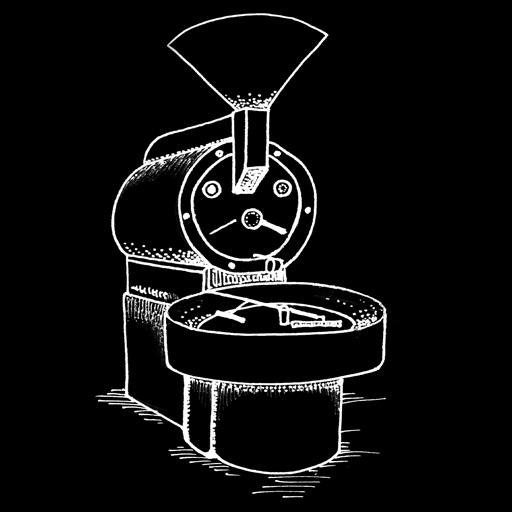 Production Cost
$5.74/lb.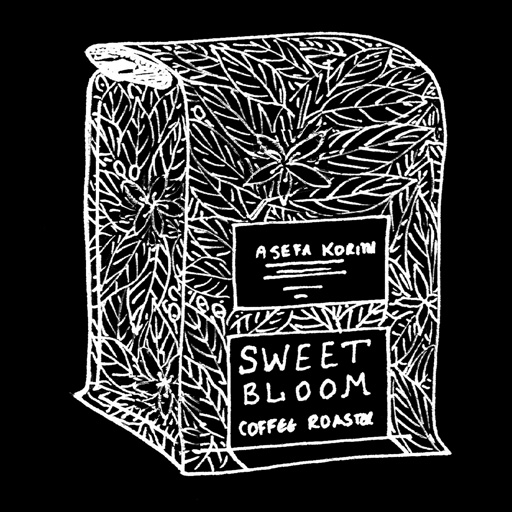 Sweet Bloom Cost
$10.53/lb
We buy, roast, and sell coffee. On a surface level, this sounds simple enough. But buying coffee in a way we are proud of and in a way that those who buy our coffee are proud of is often complex, challenging, and hard work. We find ourselves on a continuum of buying and selling that progresses towards more sustainable, meaningful and equitable. The chart below provides basic information for each lot on where we are on this journey.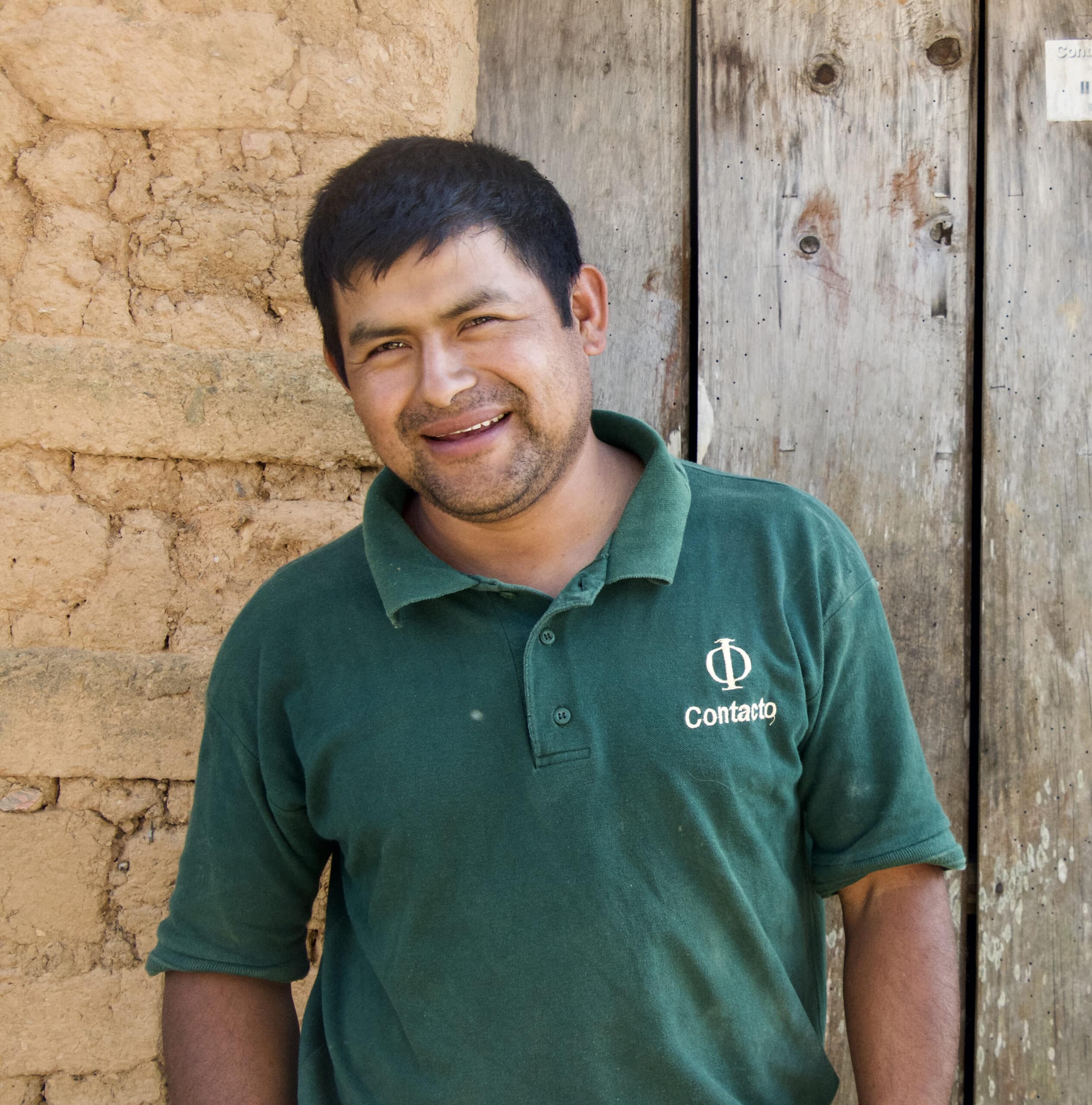 Relationships Matter
It's not just a cup, it's relationship. Meet the folks that grow the coffees you enjoy at Sweet Bloom.
Meet the Producers