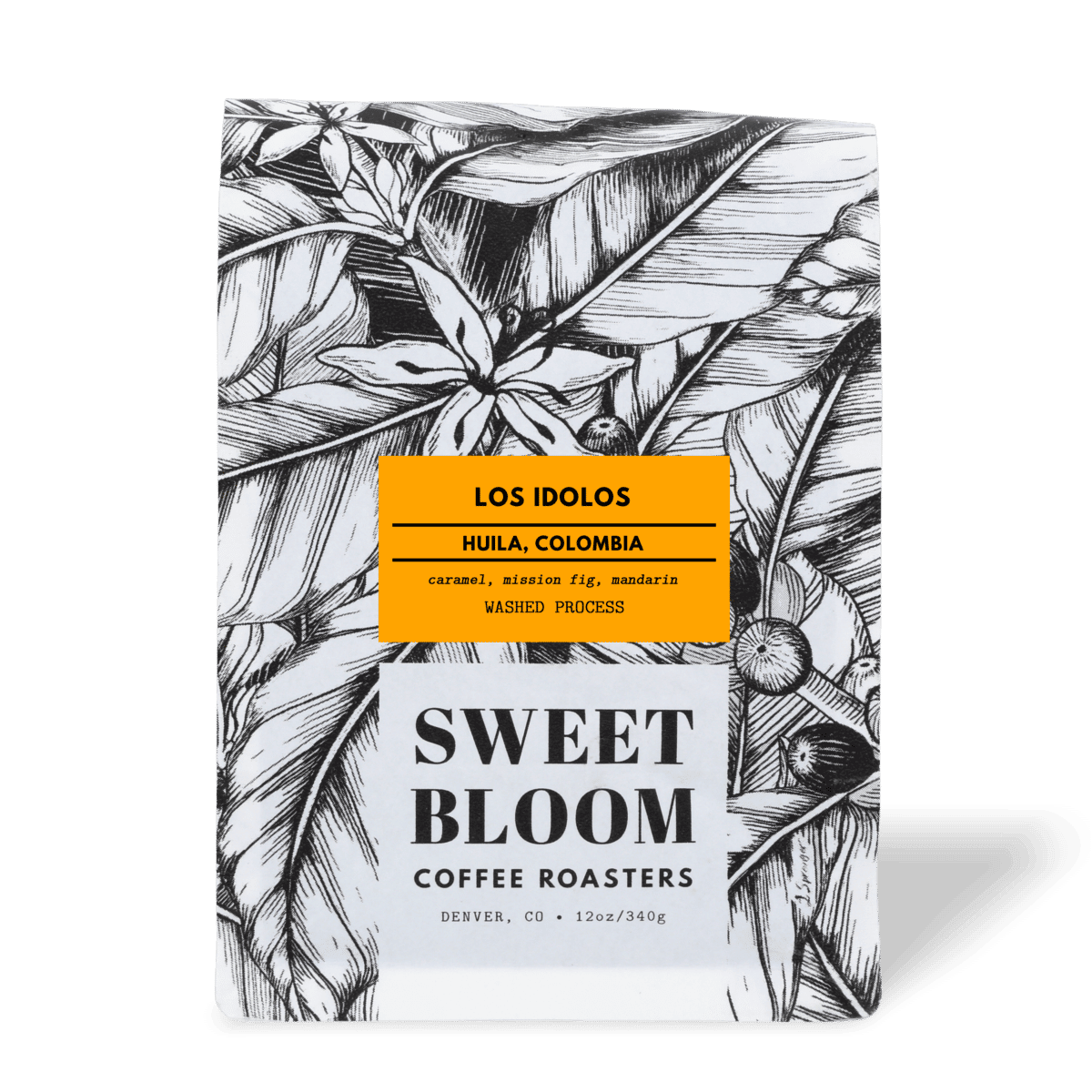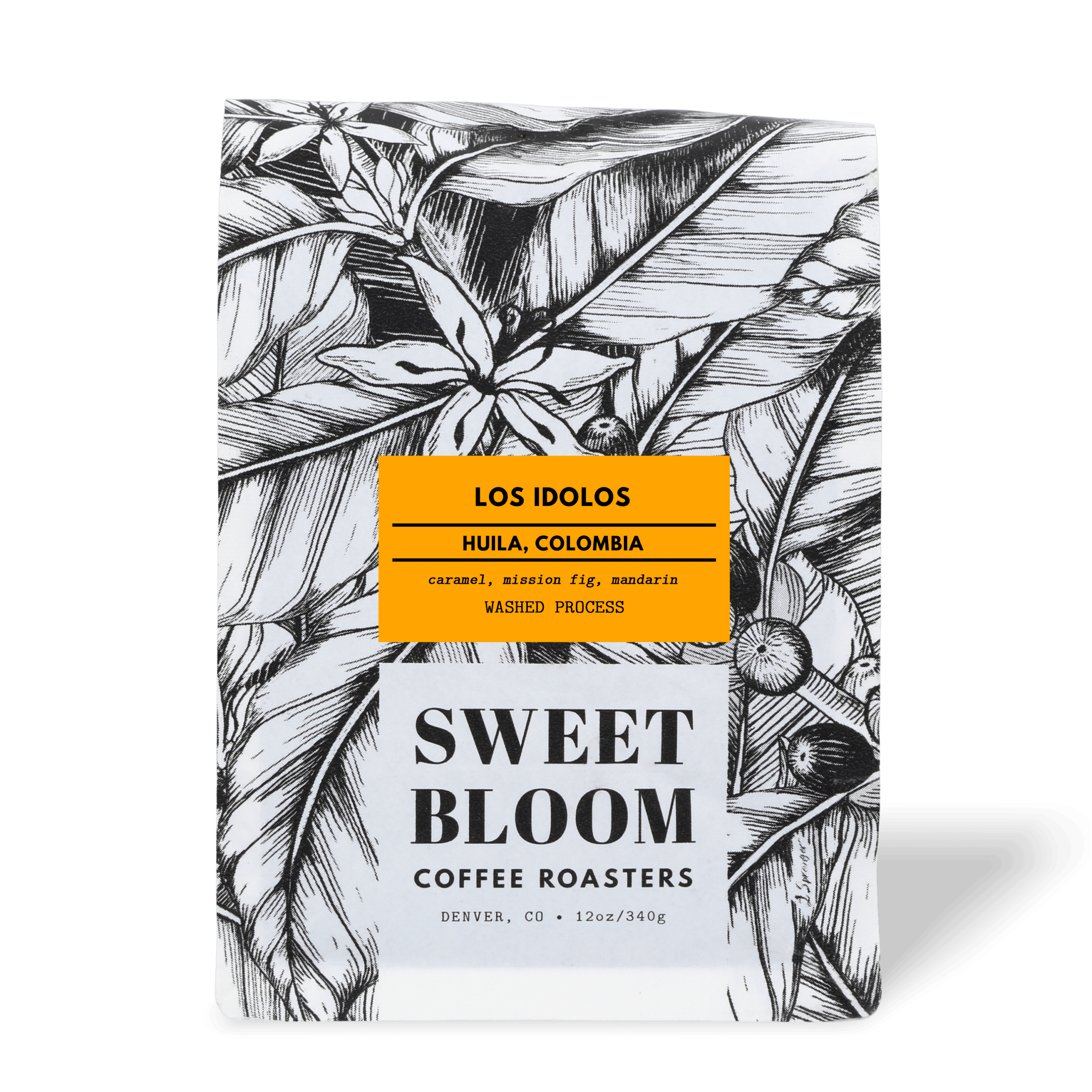 Huila, Colombia
Los Idolos
From $19.00
A comfort coffee from Colombia.
We taste
caramel, mission fig, mandarin
...in this coffee.
As we get into the heart of peak season for coffees from East Africa, we also love to offer balanced, sweet, full bodied and chocolaty lots to compliment the bigger flavored selections from Ethiopia and Kenya. Los Idolos does just that and fits the group of coffees we call "comfort coffee".
Los Idolos is a group of about 50 small scale producers who combine their harvests to make different lots. This AAA selection is chock full of caramel sweetness, tied together with a soft mandarin like acidity, and dark fruit notes like mission fig. Tasty, sweet, round and hard to stop at one cup.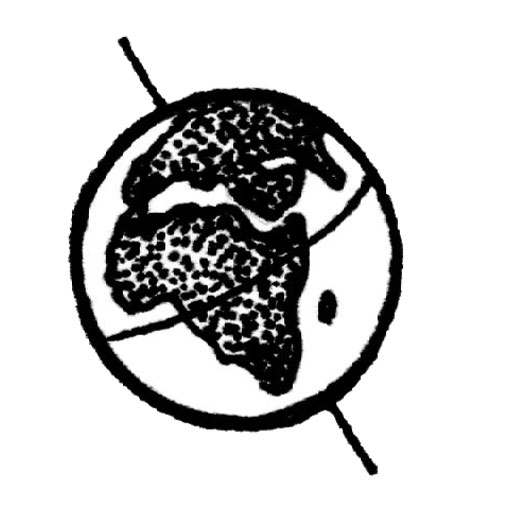 Region
Huila, Colombia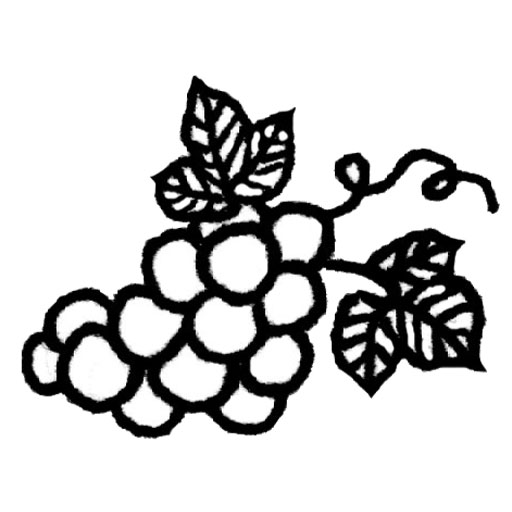 Flavors
caramel, mission fig, mandarin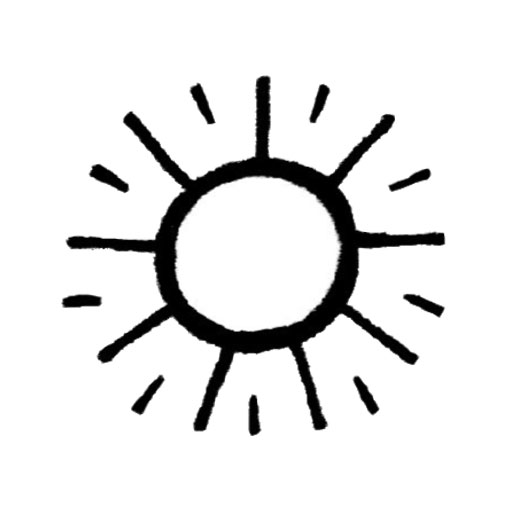 Process
washed process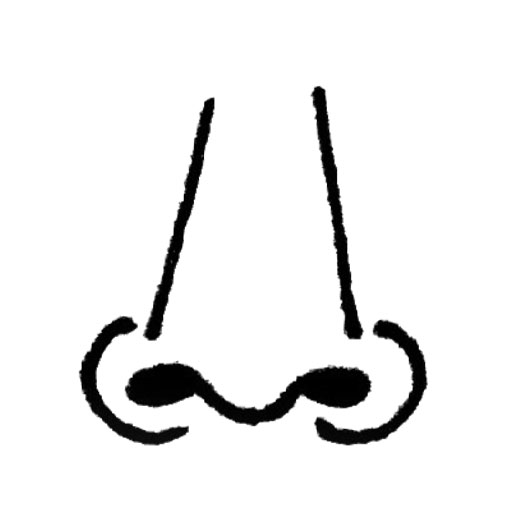 Aromatics
toffee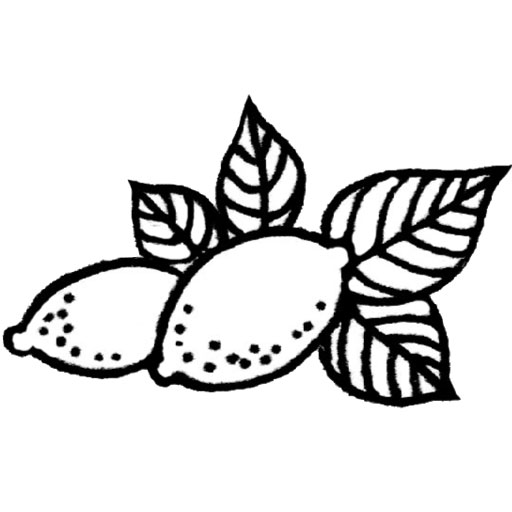 Acidity
citric and malic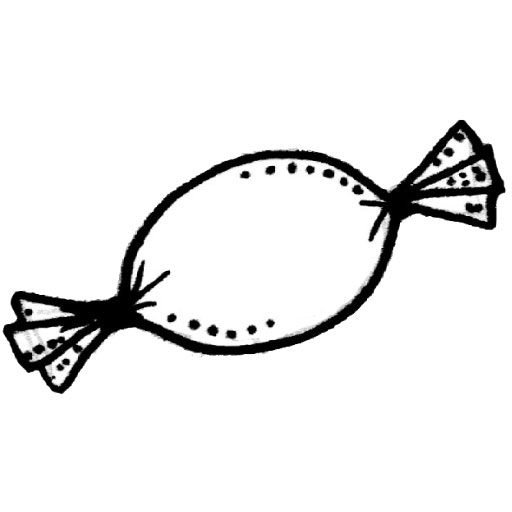 Sweetness
caramel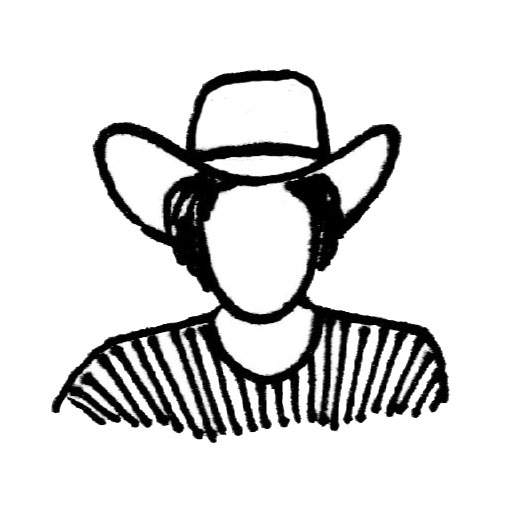 Producer
small plot producers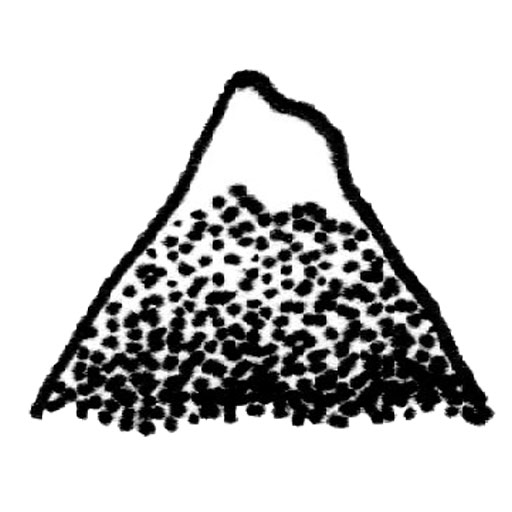 Altitude
5249 - 6233 ft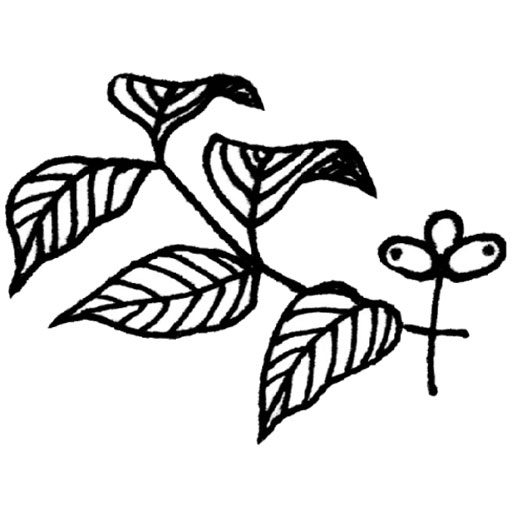 Varieties
caturra, typica
Recommended Preparation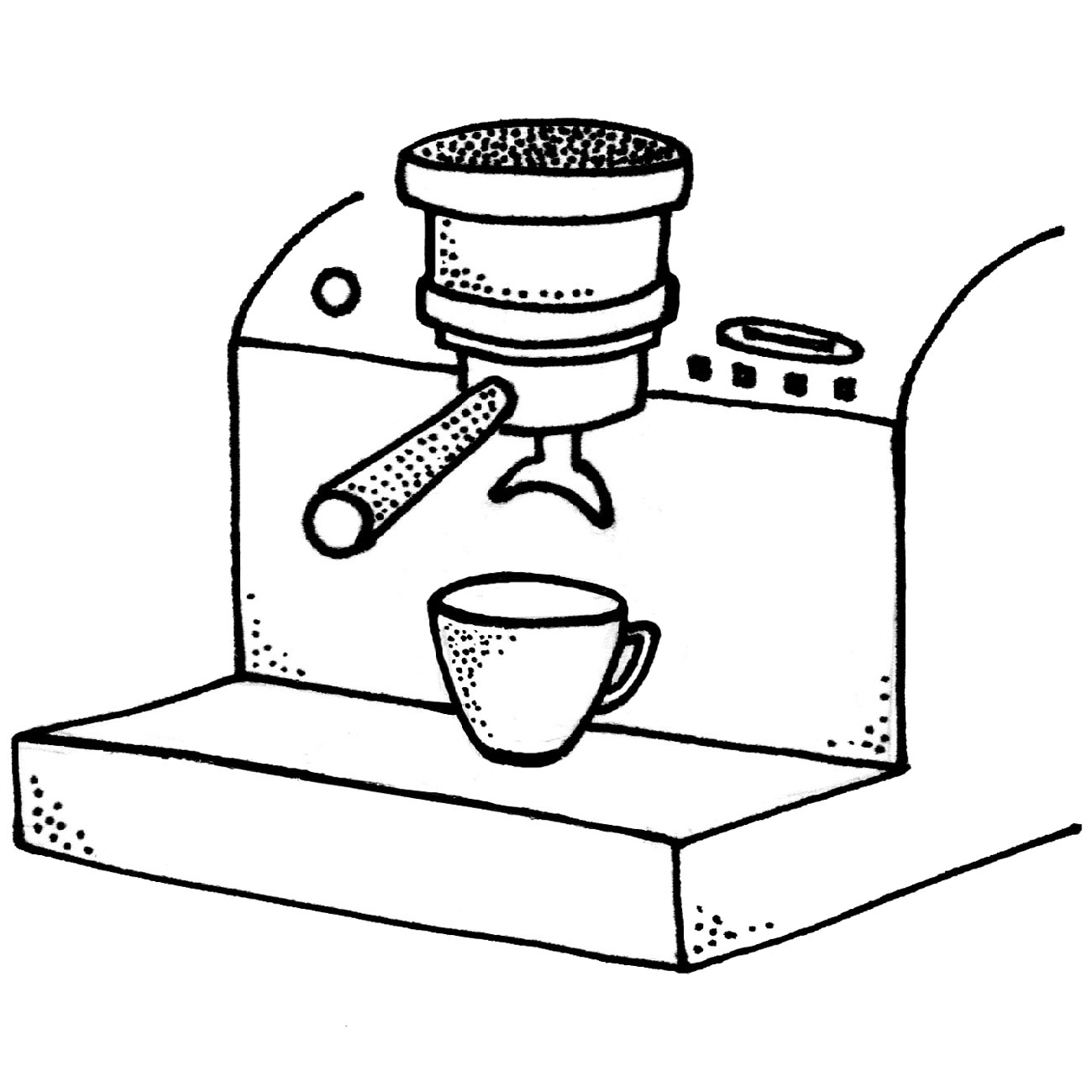 Espresso
In: 18g
Out: 31-33g
Time: 23-25sec
Ratio: 1:1.8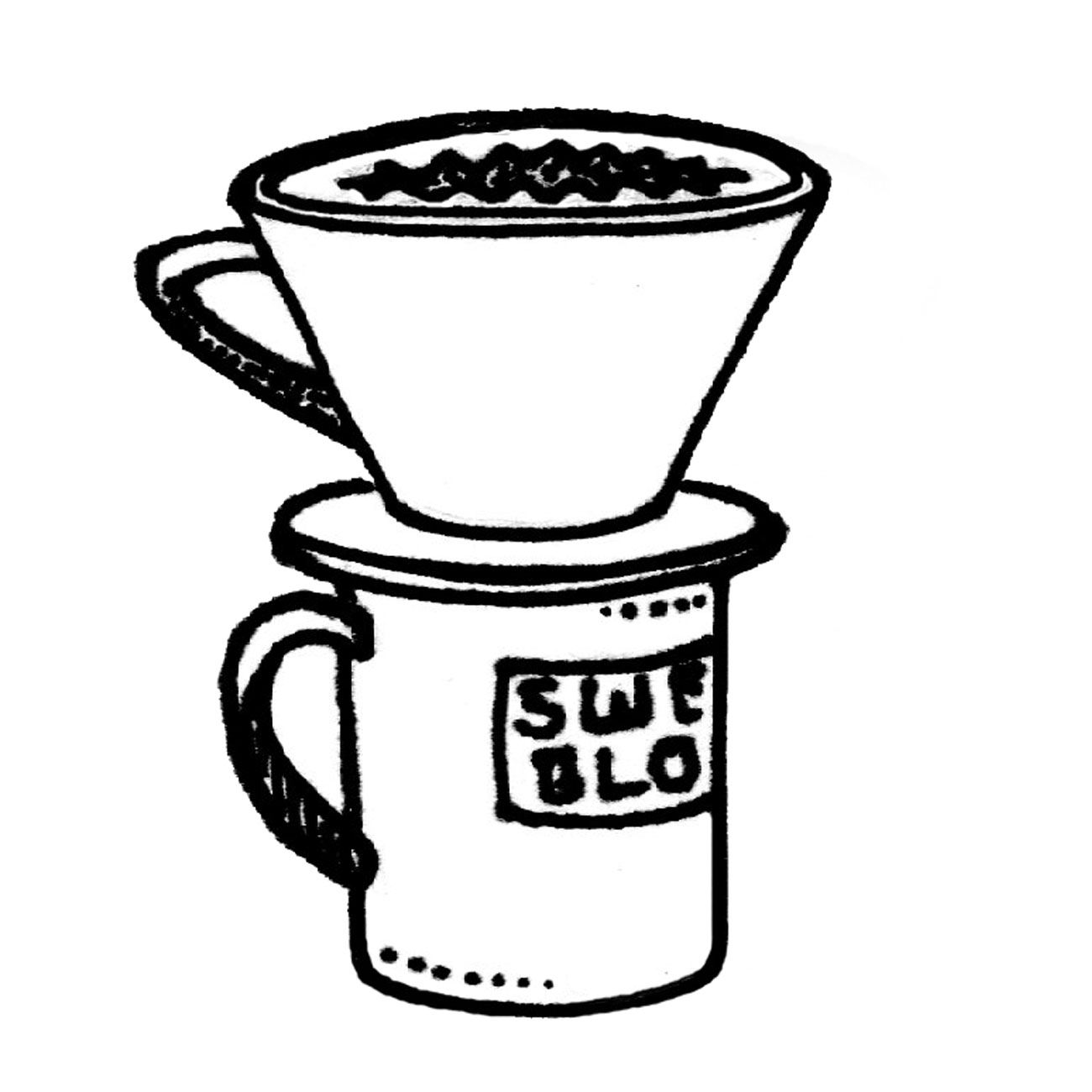 Kalita
In: 18g
H20: 305g
TDS: 1.35%
Ratio: 1:17
Care to see more recommendations from your friends at Sweet Bloom?
Transparency Information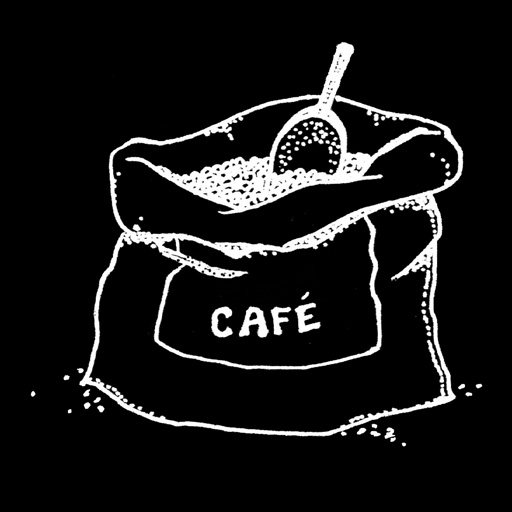 Green Cost
$5.03/lb.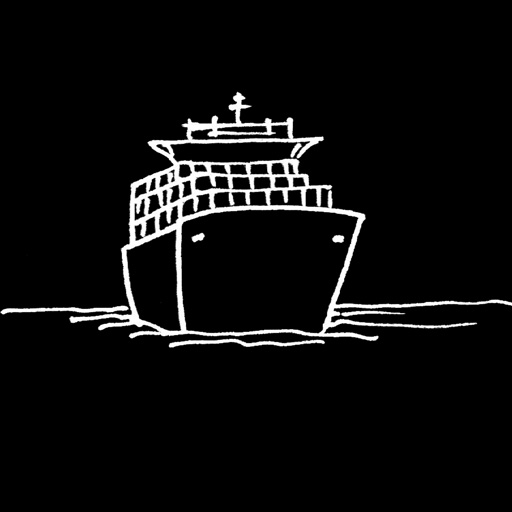 Transportation Cost
$.35/lb.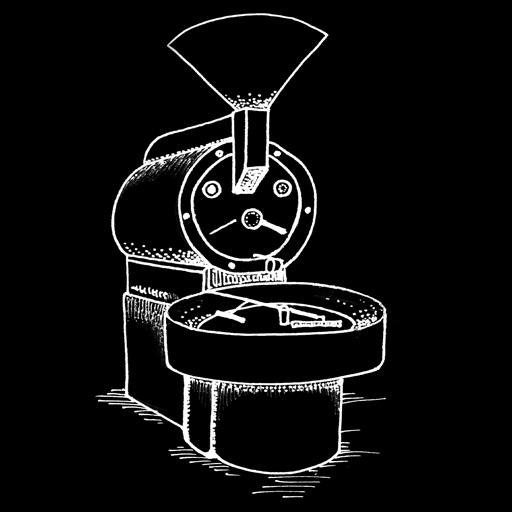 Production Cost
$5.74/lb.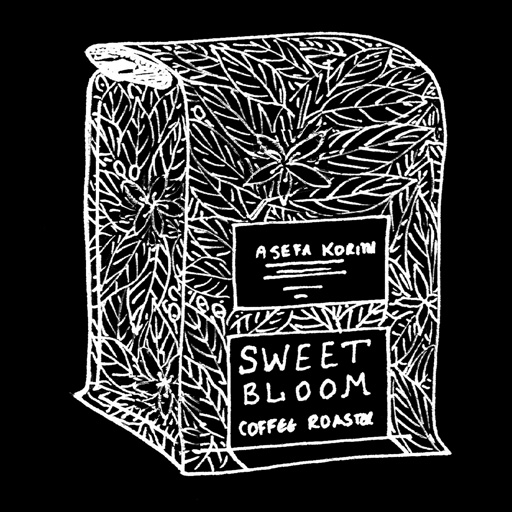 Sweet Bloom Cost
$11.12/lb.
We buy, roast, and sell coffee. On a surface level, this sounds simple enough. But buying coffee in a way we are proud of and in a way that those who buy our coffee are proud of is often complex, challenging, and hard work. We find ourselves on a continuum of buying and selling that progresses towards more sustainable, meaningful and equitable. The below information provides basic information for each lot on where we are on this journey, and where this lot falls within our relationship chart.
Relationships Matter
It's not just a cup, it's relationship. Meet the folks that grow the coffees you enjoy at Sweet Bloom.
Meet the Producers