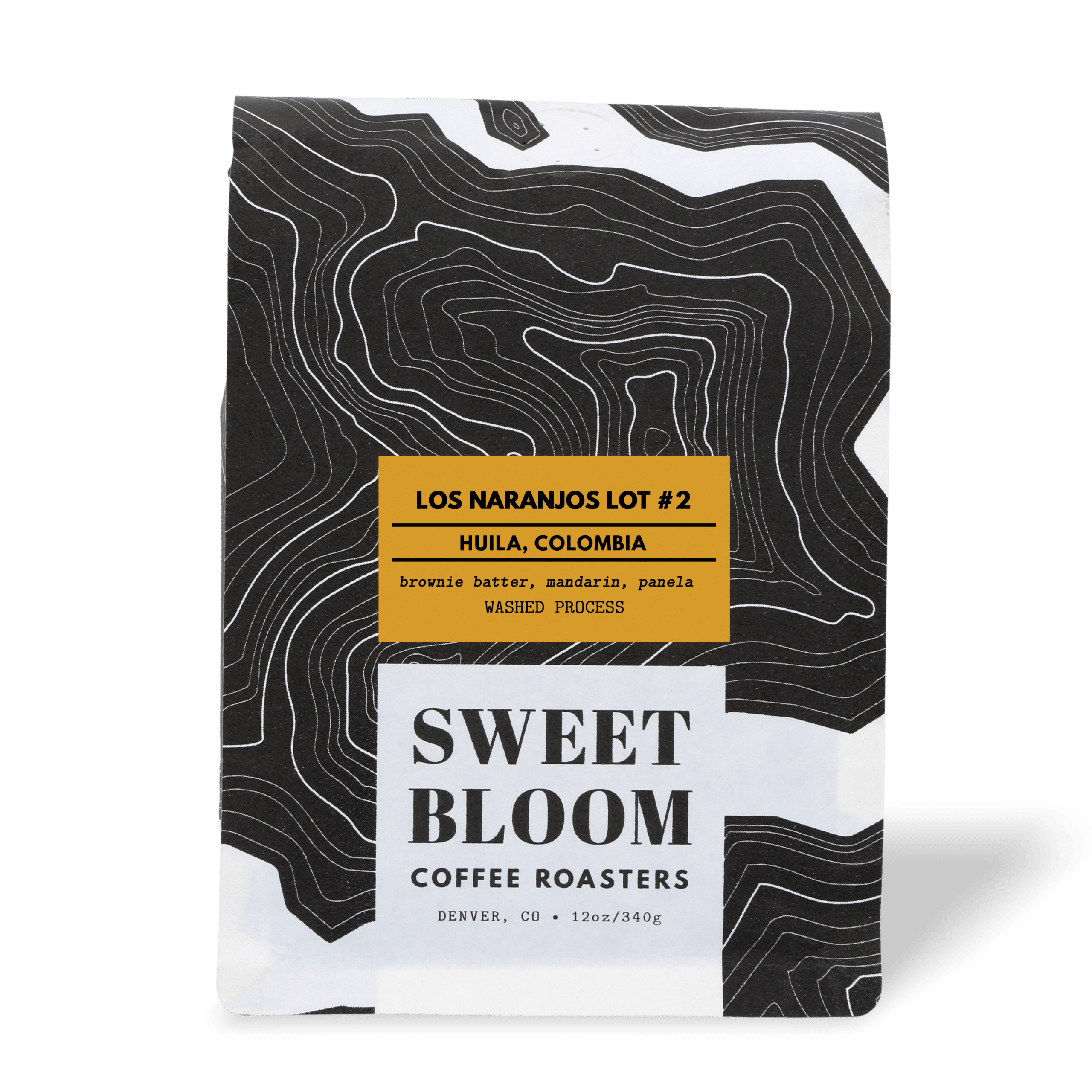 Huila, Colombia
Los Naranjos Lot #2
From $19.25
Our second lot of Los Naranjos for 2023!
We taste
brownie batter, mandarin, panela
...in this coffee.
We've had the honor of purchasing from the Los Naranjos group for many years now and can always rely on them to provide delicious lots to serve as the base of our Hometown Blend. When possible, we also like to offer Los Naranjos as a single origin selection and now is that time – again!
This is actually the second lot of Los Naranjos that's made it onto the offering for 2023 and if you liked the first lot launched in January, you will not be disappointed with lot 2! The aromatics are intensely sweet and chocolatey and we are tasting loads of sugary goodness in the cup from brownies to panela – all wrapped up in a mandarin-like acidity and rich body. Really delish and we'll be drinking our fair share at Sweet Bloom. Get it!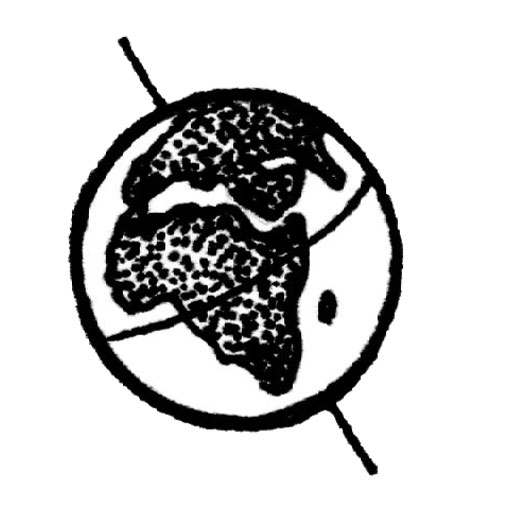 Region
Huila, Colombia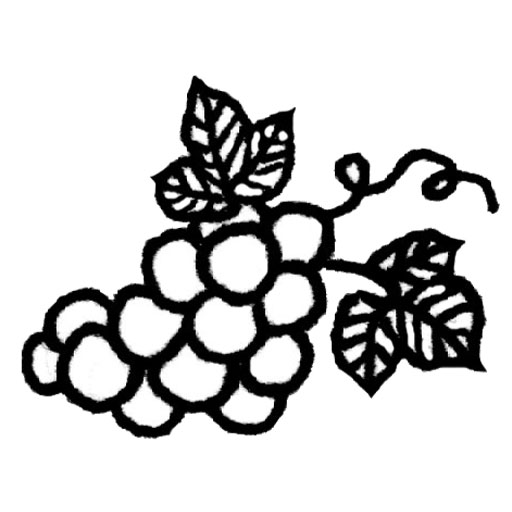 Flavors
brownie batter, mandarin, panela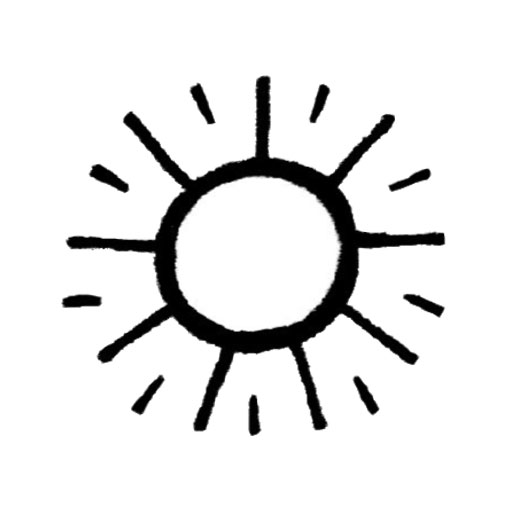 Process
washed process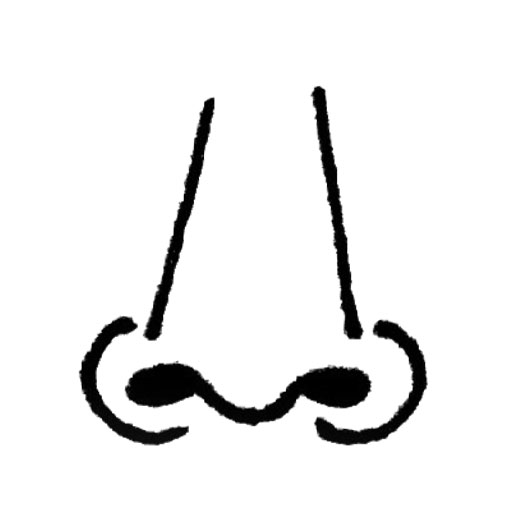 Aromatics
cola sweet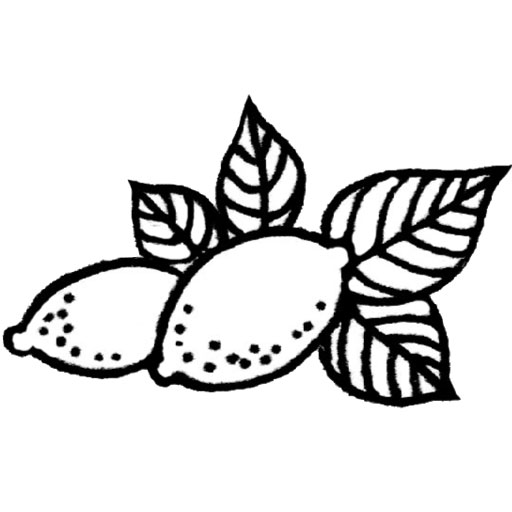 Acidity
mandarin acidity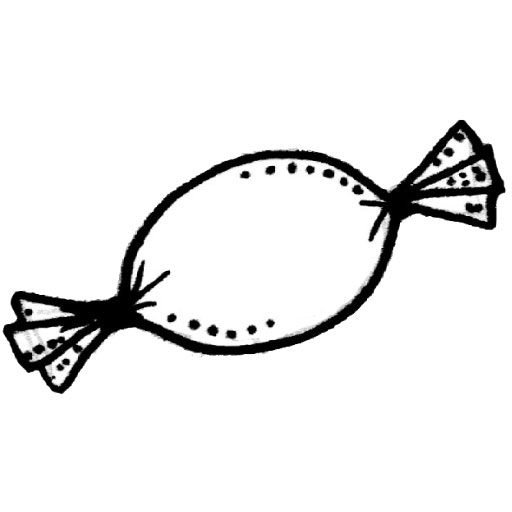 Sweetness
panela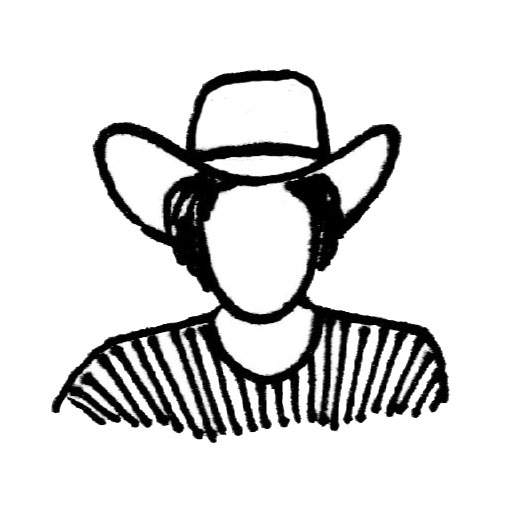 Producer
Los Naranjos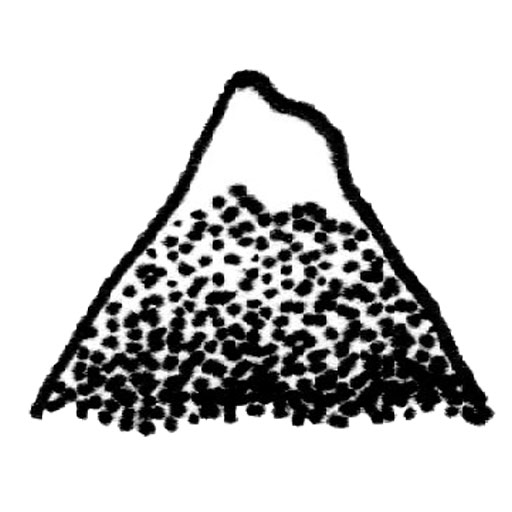 Altitude
1650 - 1850 m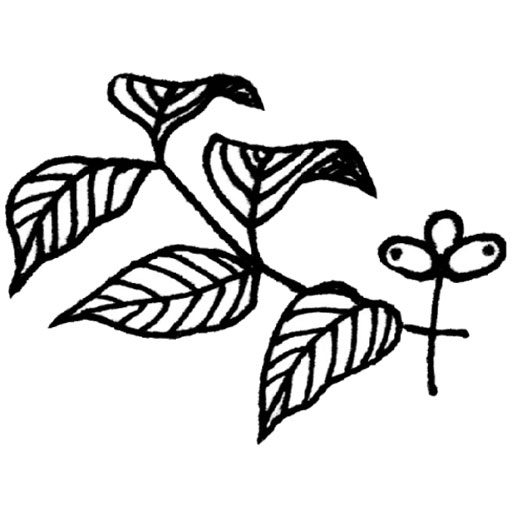 Varieties
caturra, colombia, bourbon
Transparency Information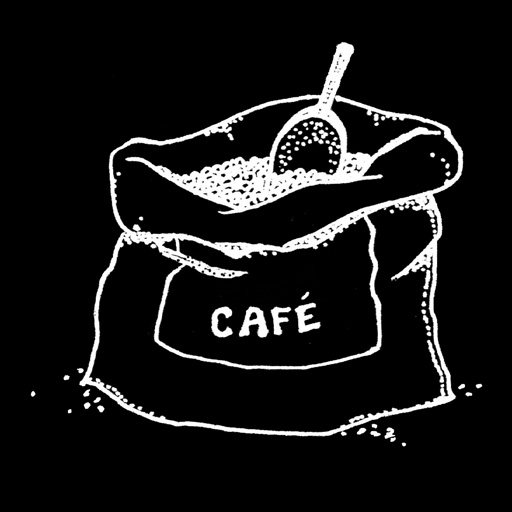 Green Cost
$4.51/lb.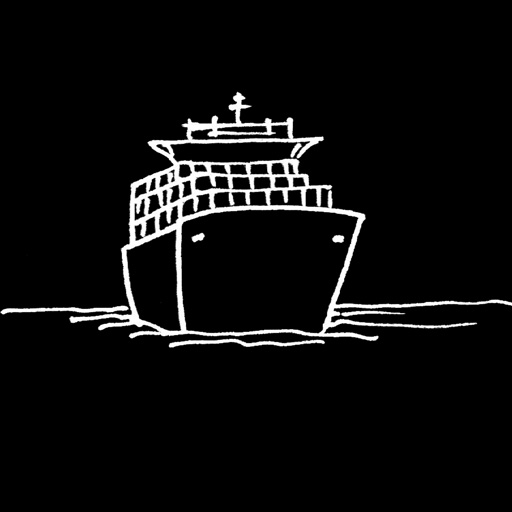 Transportation Cost
$0.12/lb.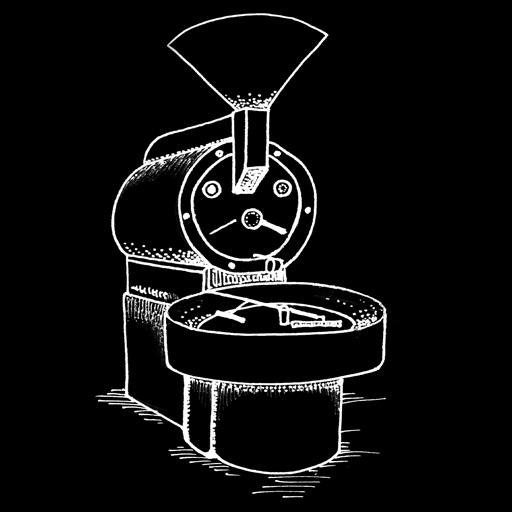 Production Cost
$5.74/lb.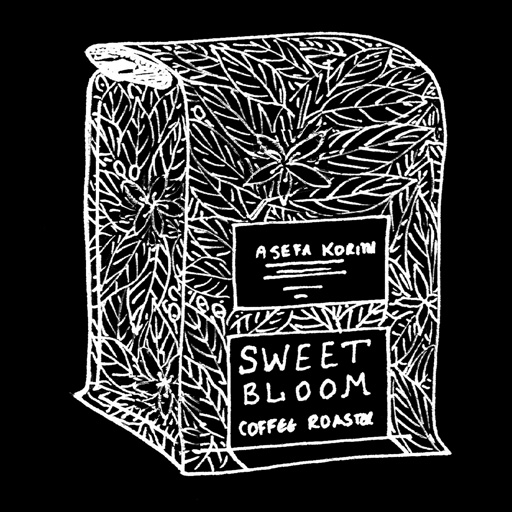 Sweet Bloom Cost
$10.37/lb.
We buy, roast, and sell coffee. On a surface level, this sounds simple enough. But buying coffee in a way we are proud of and in a way that those who buy our coffee are proud of is often complex, challenging, and hard work. We find ourselves on a continuum of buying and selling that progresses towards more sustainable, meaningful and equitable. The below information provides basic information for each lot on where we are on this journey, and where this lot falls within our relationship chart.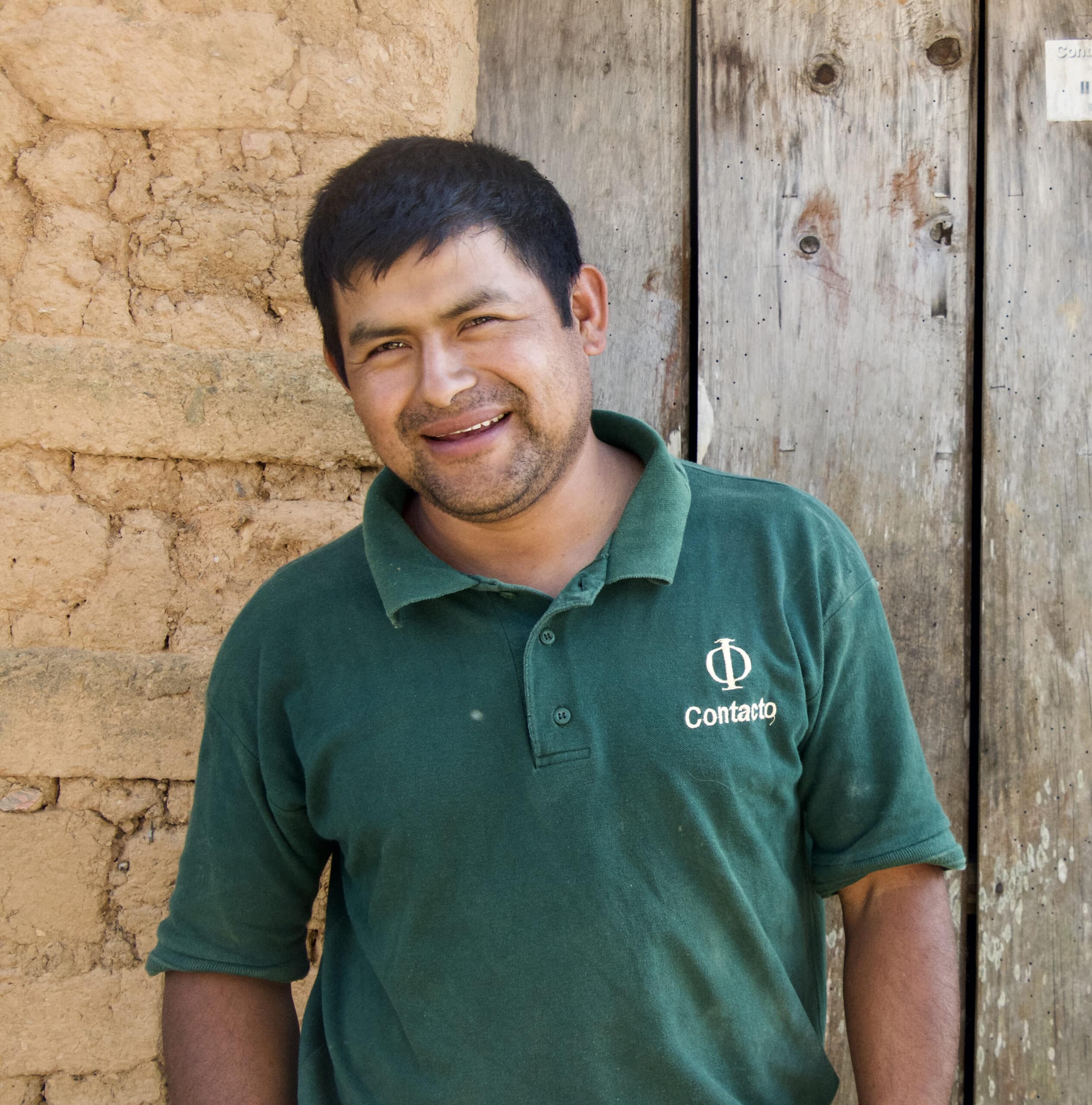 Relationships Matter
It's not just a cup, it's relationship. Meet the folks that grow the coffees you enjoy at Sweet Bloom.
Meet the Producers