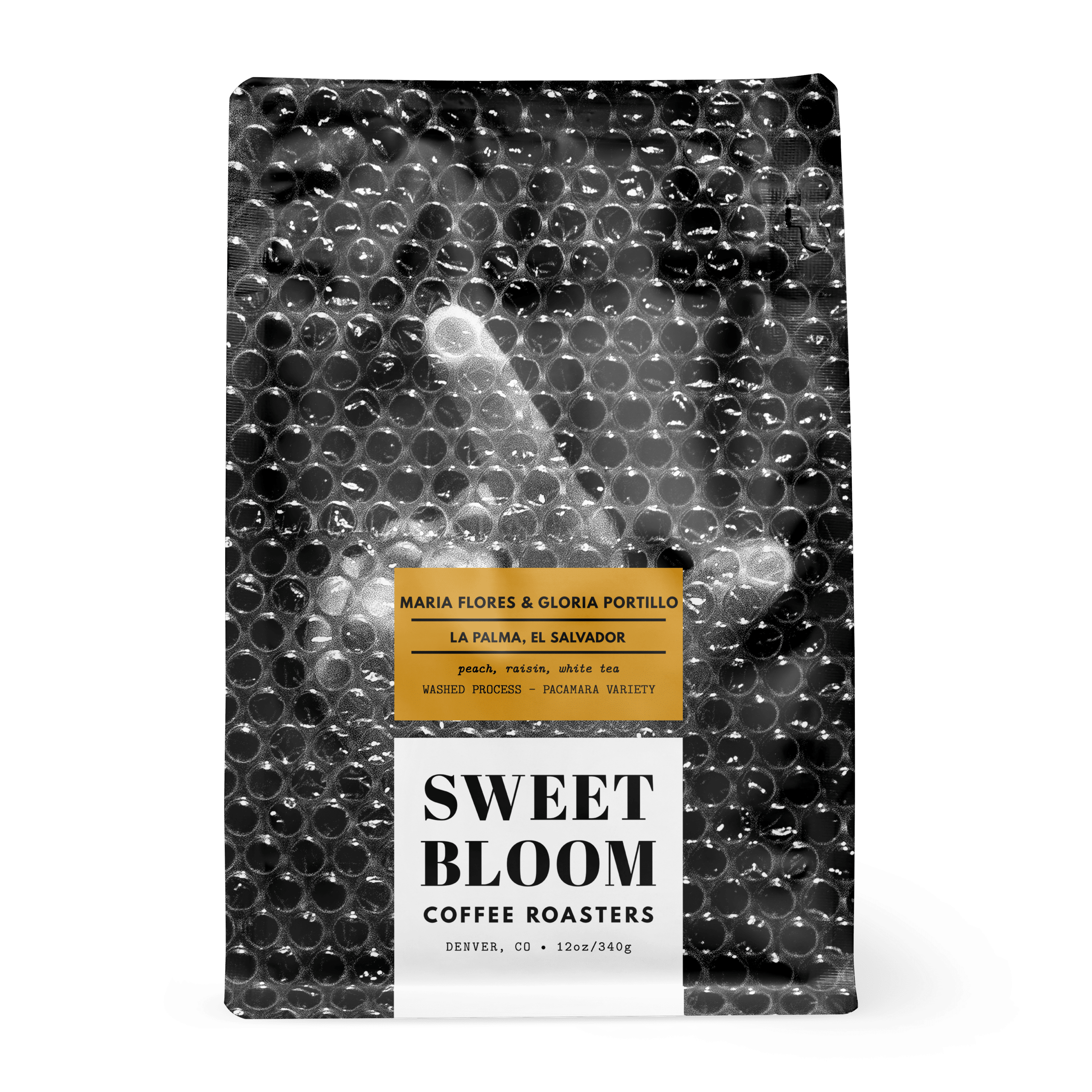 La Palma, El Salvador
Maria Flores & Gloria Portillo
A pacamara blend celebrating the women producers of El Salvador.
We taste
peach, raisin, white tea
...in this coffee.
Our last offering from El Salvador for 2023 comes from a pair of women producers, Maria Flores and Gloria Portillo. Both grow small amounts of the pacamara variety, and this lot represents a blend of pacamara from their two farms, Las Terrezas, and Los Guachipilines respectively. This lot is also part of a new initiative by our partners, Caravela, to highlight and recognize the impact female producers have on the specialty coffee industry.
The best pacamaras typically exhibit a lovely complexity, and opens up more and more as the coffee cools. Gloria and Maria's lot is sweet and fragrant fresh off the grind. When brewed, we are finding everything from peach to raisin, with a lovely white tea finish. Sweet, complex, complete and delicious! Grab a bag, and raise a cup in gratitude to the hard work these women put in day in and day out to produce such exceptional coffee!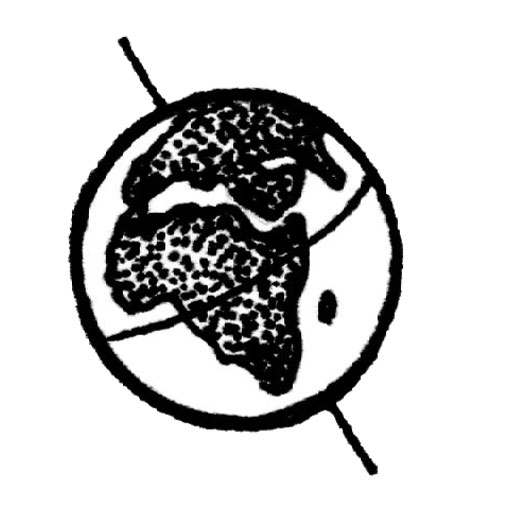 Region
La Palama, El Salvador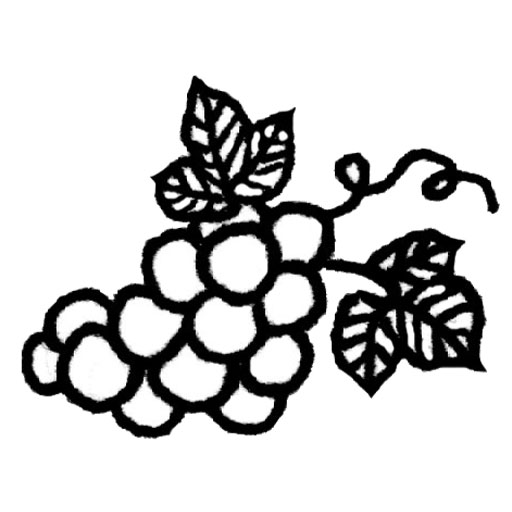 Flavors
peach, raisin, white tea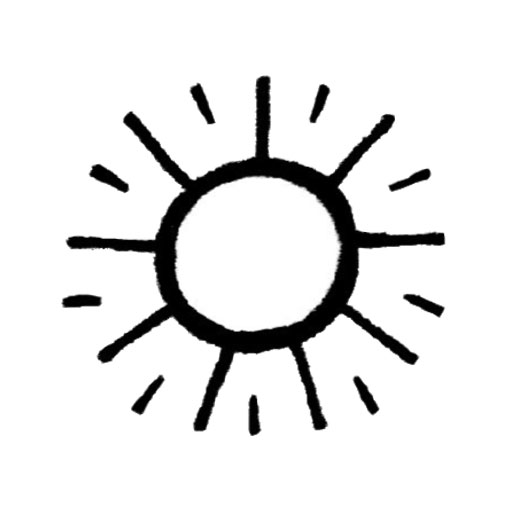 Process
washed process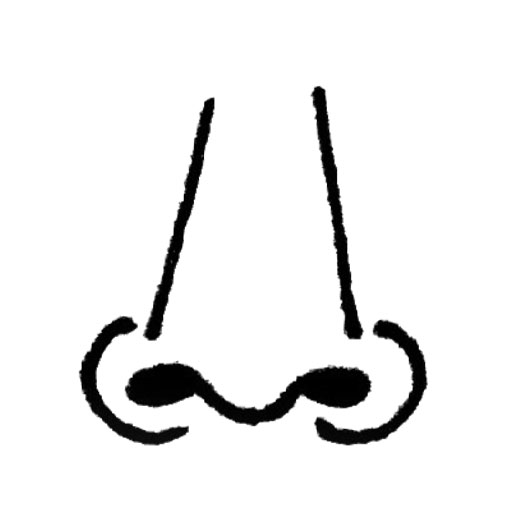 Aromatics
intense, sweet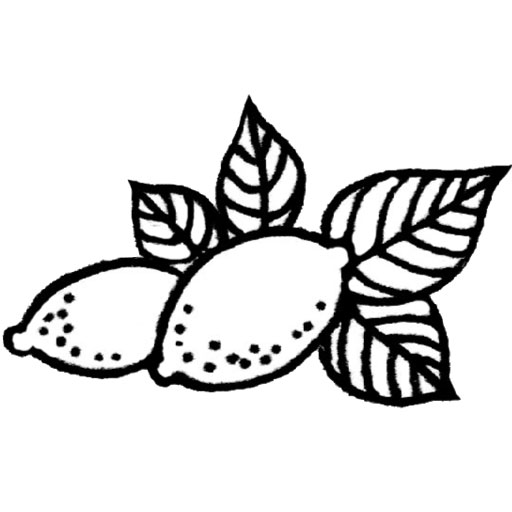 Acidity
malic acidity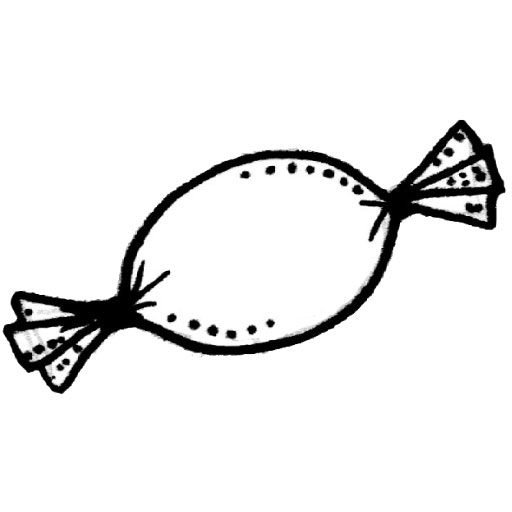 Sweetness
sugarcane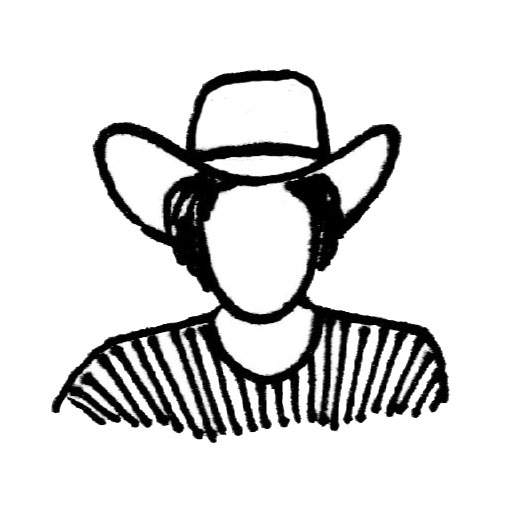 Producer
Maria Flores & Gloria Portillo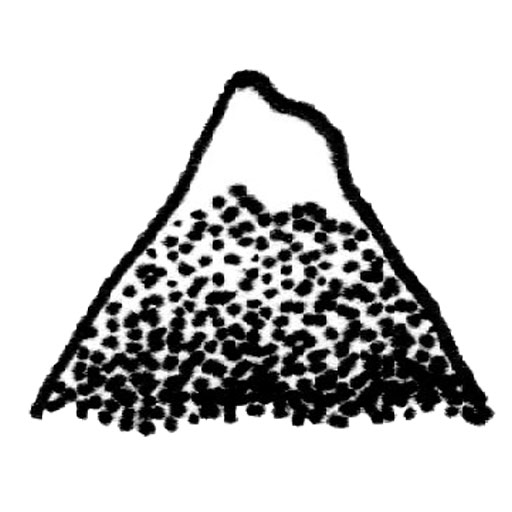 Altitude
1350 m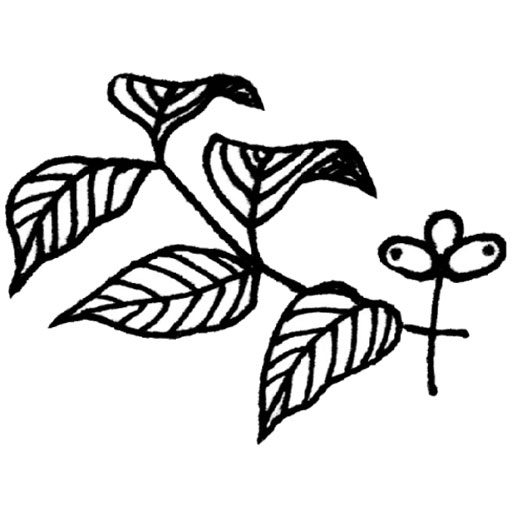 Varieties
pacamara
Recommended Preparation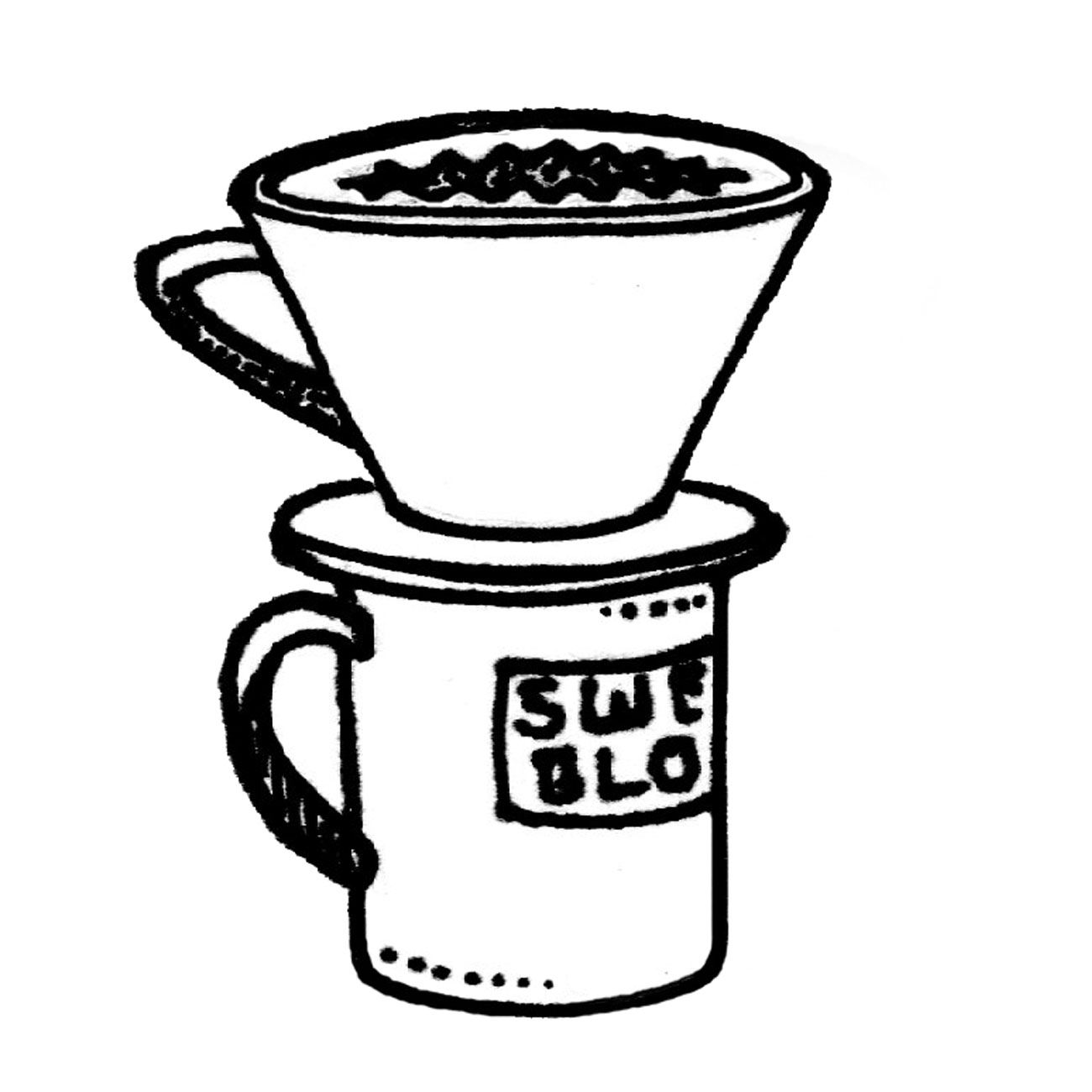 Kalita
In: 18g
H20: 305g
TDS: 1.32%
Ratio: 1:17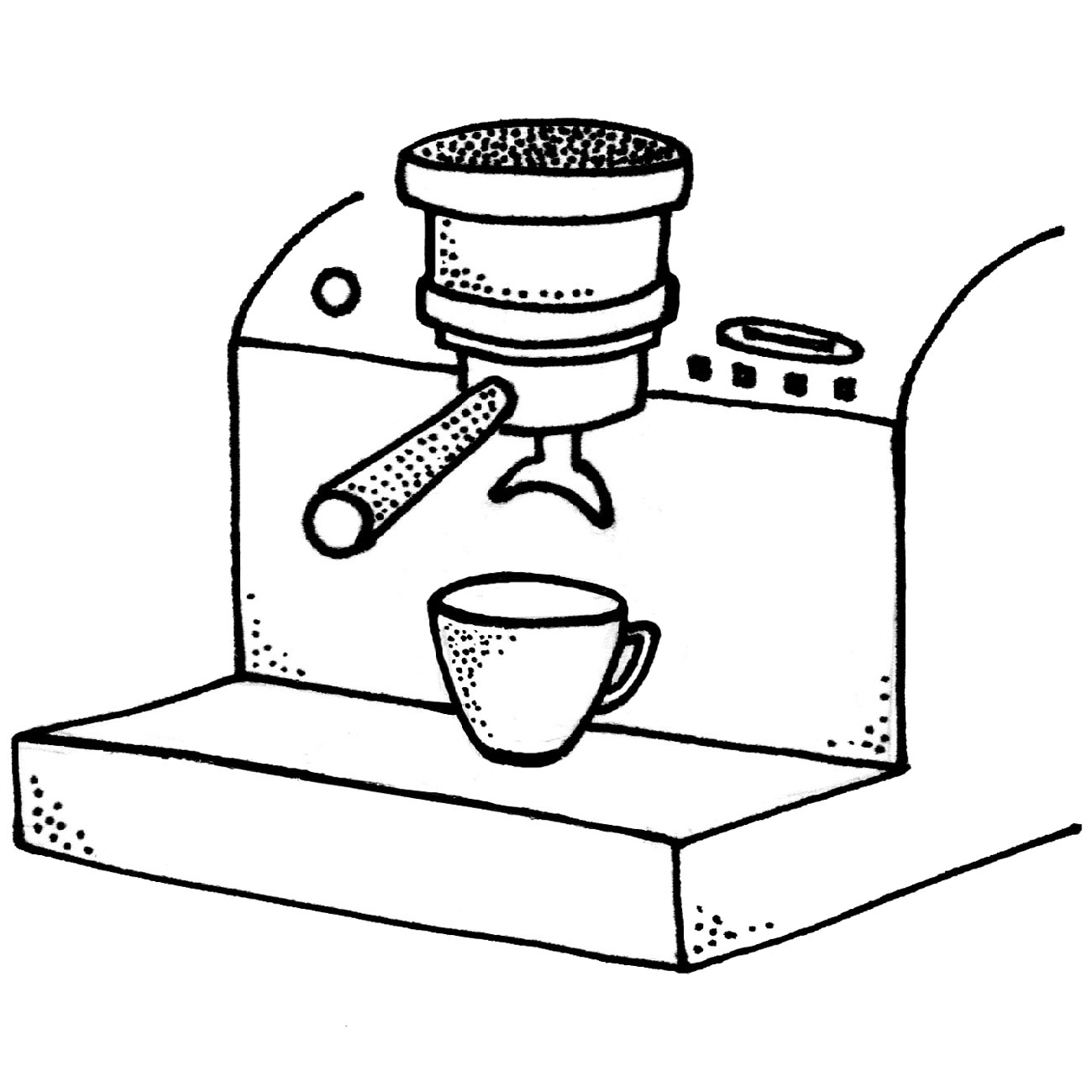 Espresso
In: 18g
Out: 38-40g
Time: 26-28 sec
Care to see more recommendations from your friends at Sweet Bloom?
Transparency Information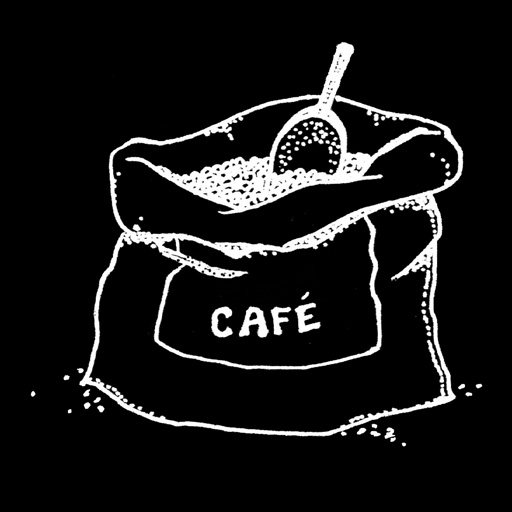 Green Cost
$6.75/lb.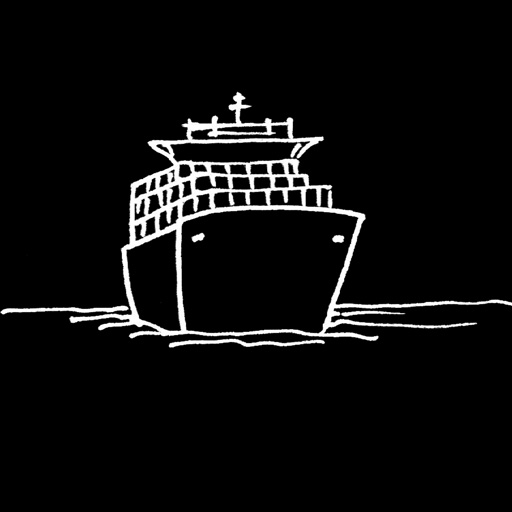 Transportation Cost
$0.16/lb.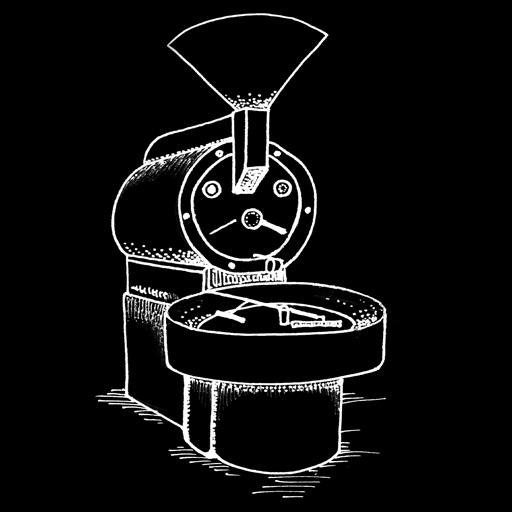 Production Cost
$4.13/lb.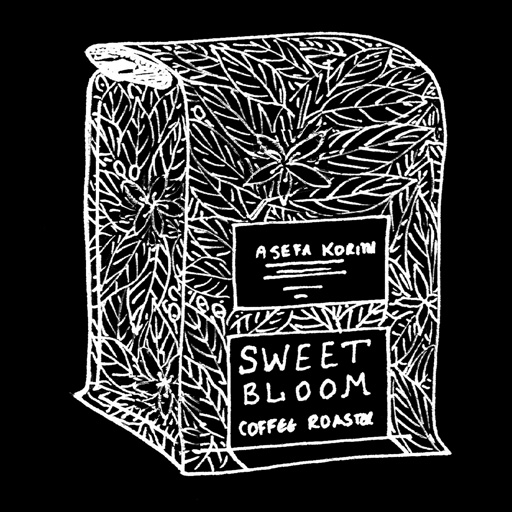 Sweet Bloom Cost
$11.04/lb.
We buy, roast, and sell coffee. On a surface level, this sounds simple enough. But buying coffee in a way we are proud of and in a way that those who buy our coffee are proud of is often complex, challenging, and hard work. We find ourselves on a continuum of buying and selling that progresses towards more sustainable, meaningful and equitable relationships. The chart below provides basic information for each lot on where we are on this journey.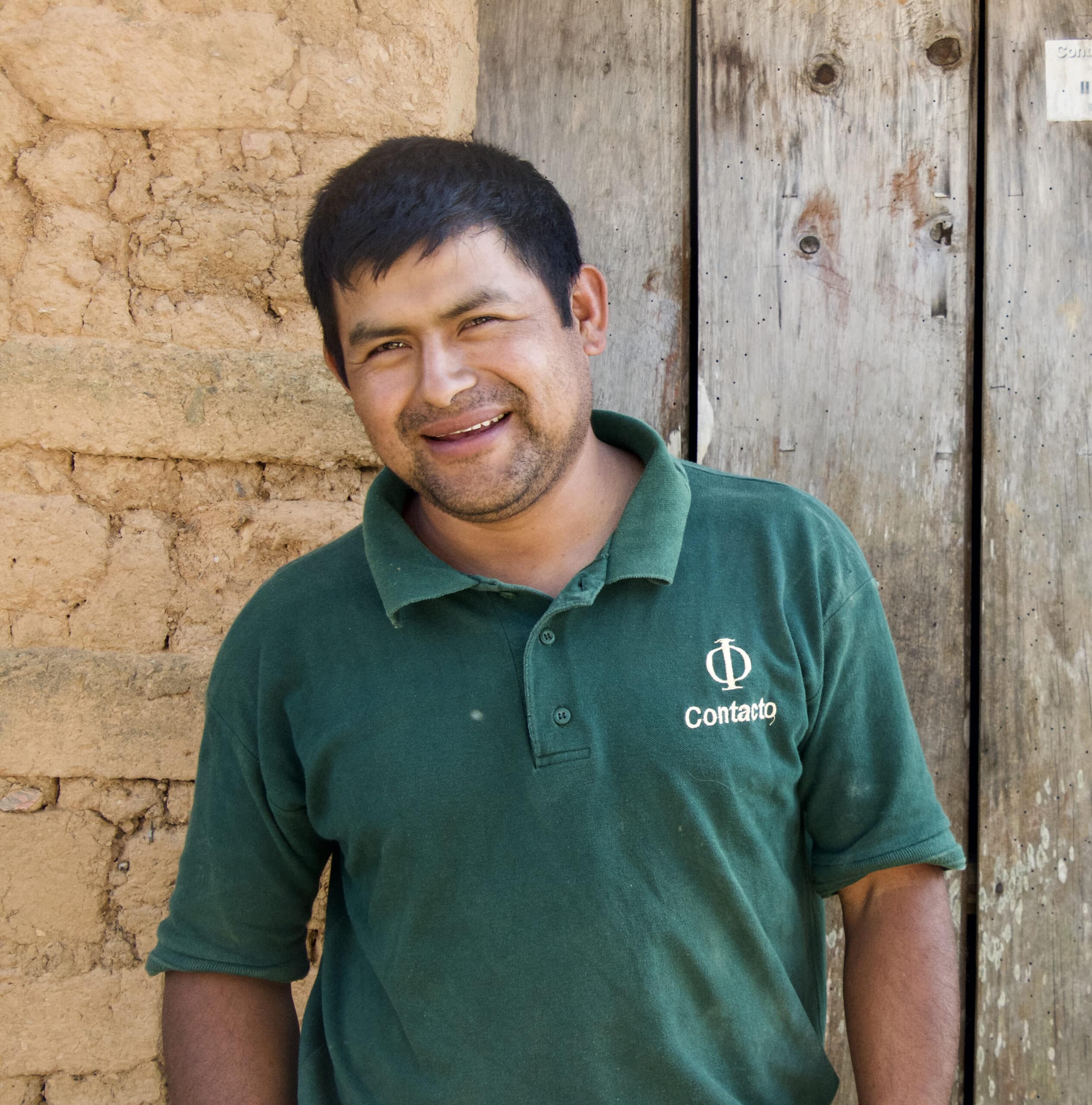 Relationships Matter
It's not just a cup, it's relationship. Meet the folks that grow the coffees you enjoy at Sweet Bloom.
Meet the Producers