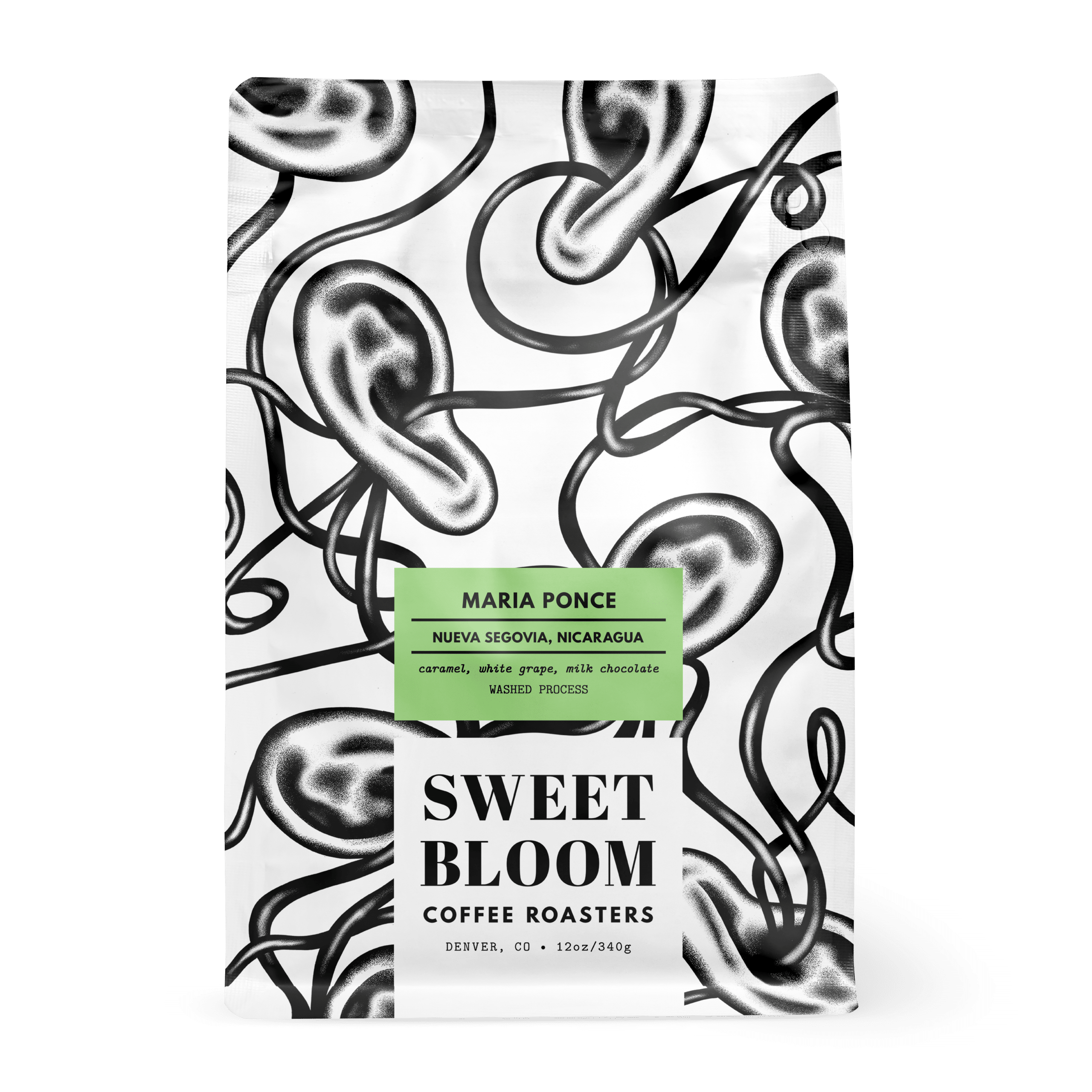 Nueva Segovia, Nicaragua
Maria Ponce
A delicious Javanica variety from producer Maria Ponce!
We taste
caramel, white grape, milk chocolate
...in this coffee.
We are excited to offer our first of three selections from Nicaragua for 2023! This particular lot is made up of the Javanica variety, and grown by Maria Ponce on her farm, La Esperanza. The history of the Javanica variety in Nicaragua is somewhat vague, but it is believed to be of Ethiopian origin and traditionally planted in Java. At some point in time it made its way to Nicaragua and was more recently discovered in an experimental variety nursery. Now you can find the Javanica variety grown on a number of farms in Nicaragua, including Maria's.
What we can be more certain about, is that this coffee is delicious! Fresh off the grind, you'll find caramel sweet aromatics with hints of jasmine. In the cup we are tasting notes of crisp apple and white grape, all wrapped up in a milk chocolate mid-tone. If you love sweet, clean, and balanced coffees from Central America, this gem from Maria will not disappoint!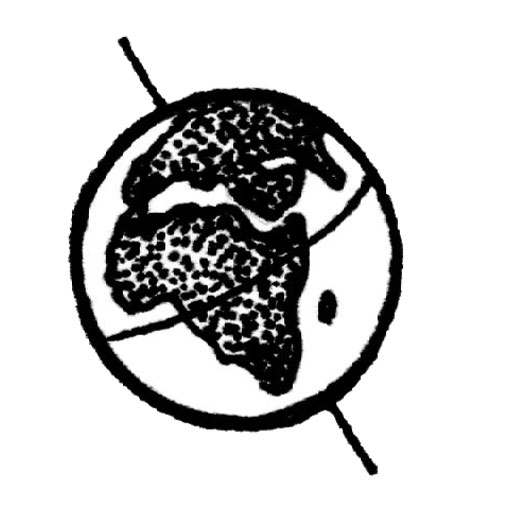 Region
Nueva Segovia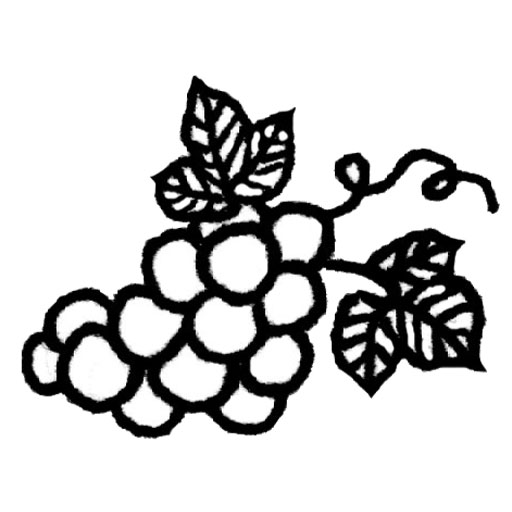 Flavors
caramel, white grape, milk chocolate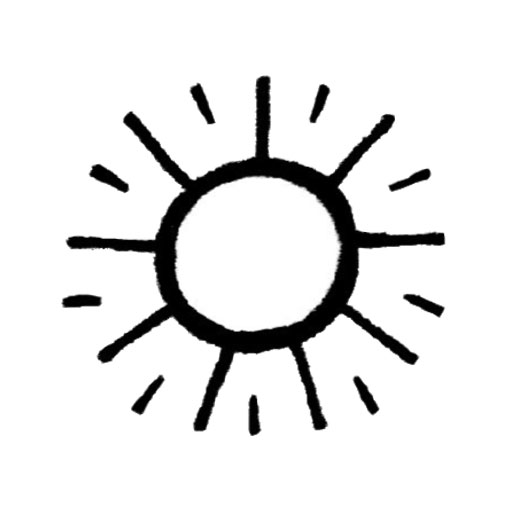 Process
washed process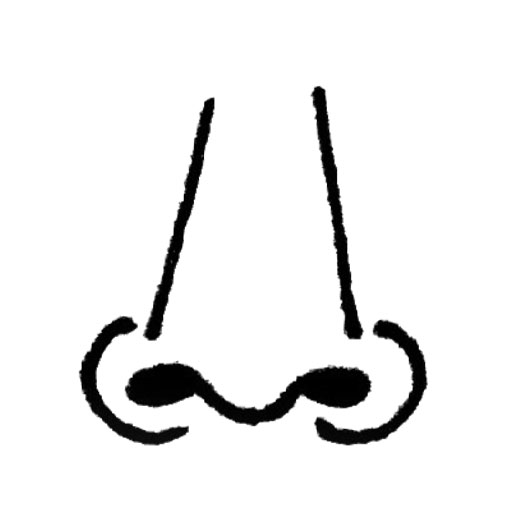 Aromatics
caramel, jasmine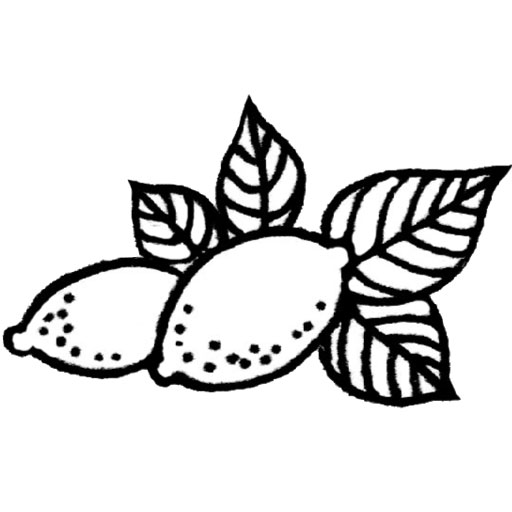 Acidity
malic acidity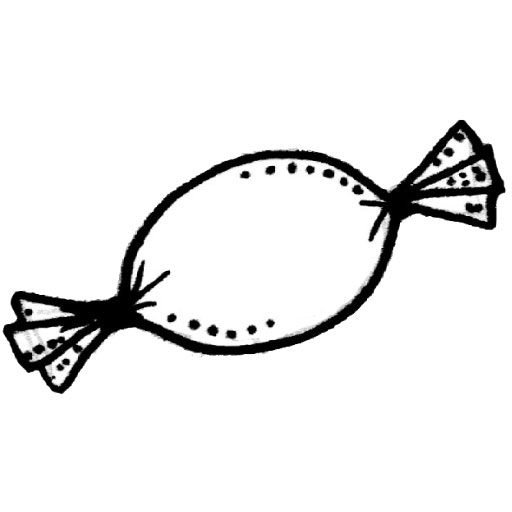 Sweetness
toffee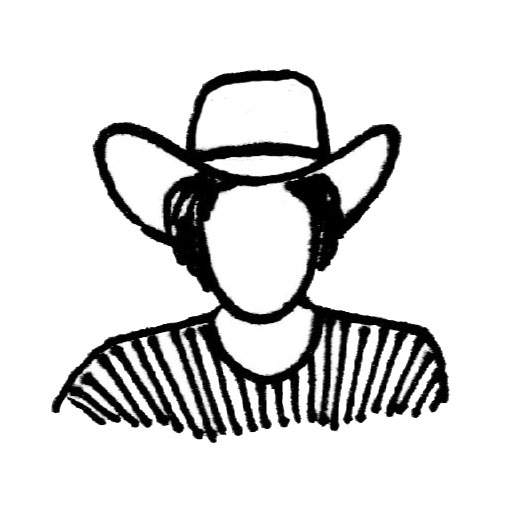 Producer
Maria Ponce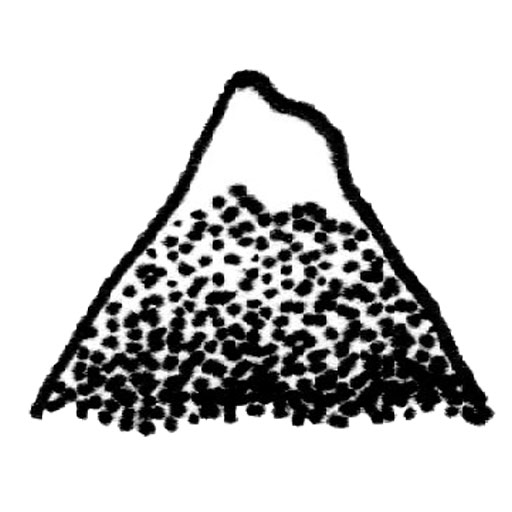 Altitude
1400 m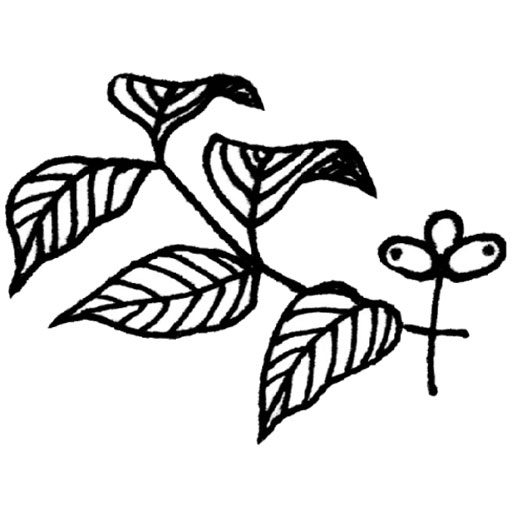 Varieties
Javanica
Recommended Preparation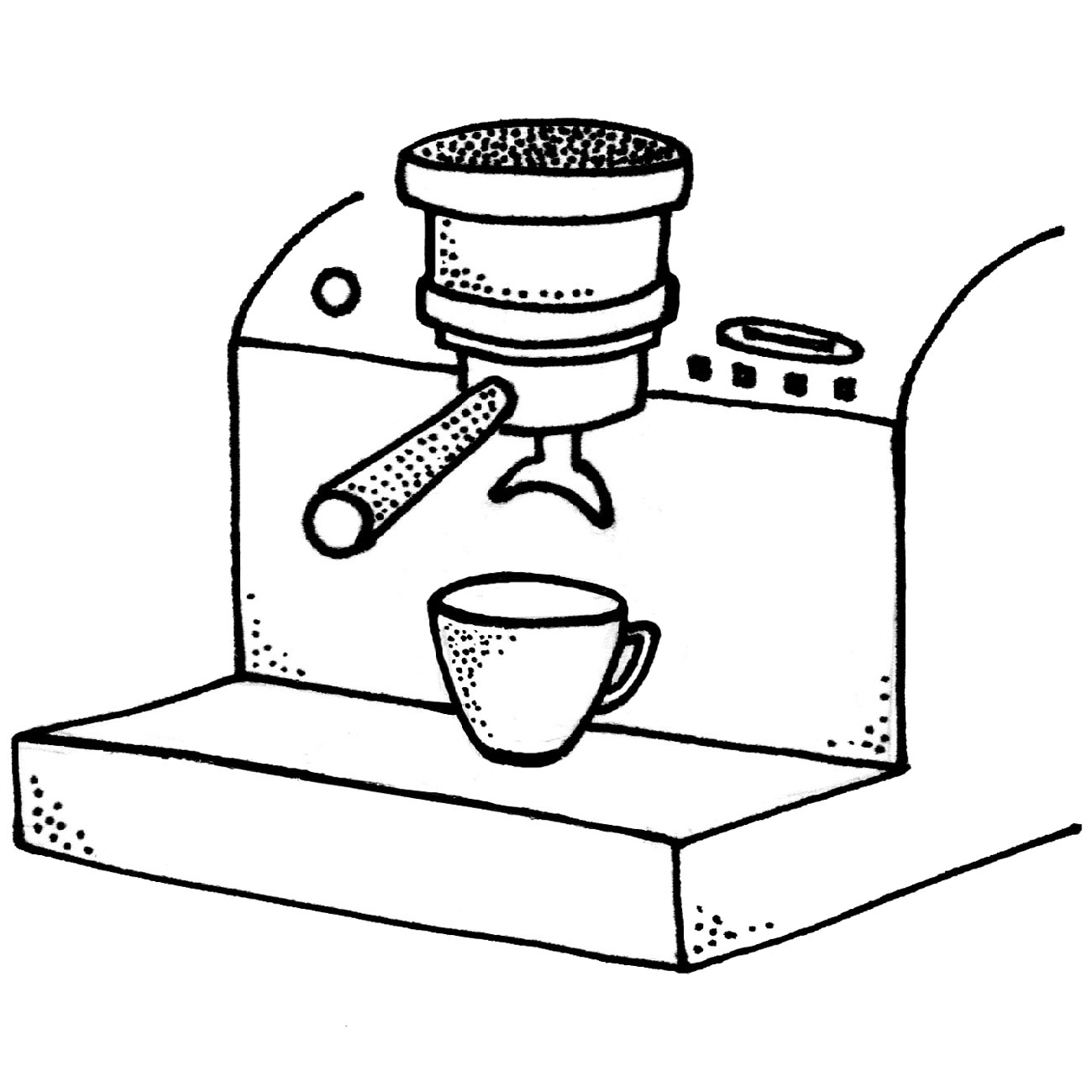 Espresso
In: 18g
Out: 37-39g
Time: 27-28 sec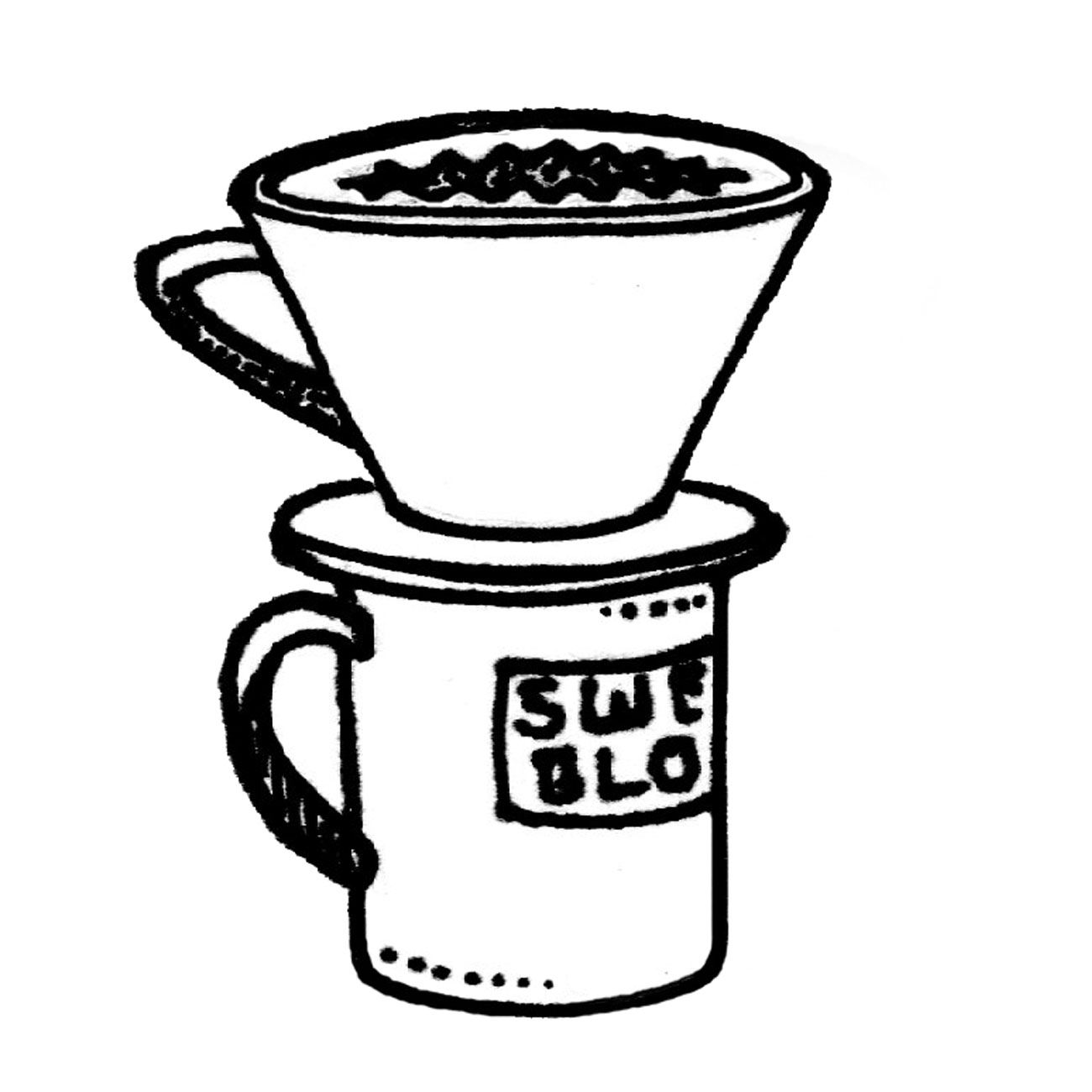 Kalita
In: 18.5g
H20: 305g
TDS: 1.25-1.28%
Ratio: 1:16.5
Care to see more recommendations from your friends at Sweet Bloom?
Transparency Information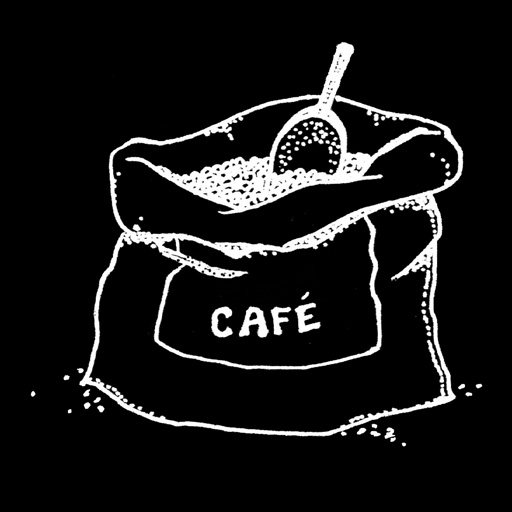 Green Cost
$5.11/lb.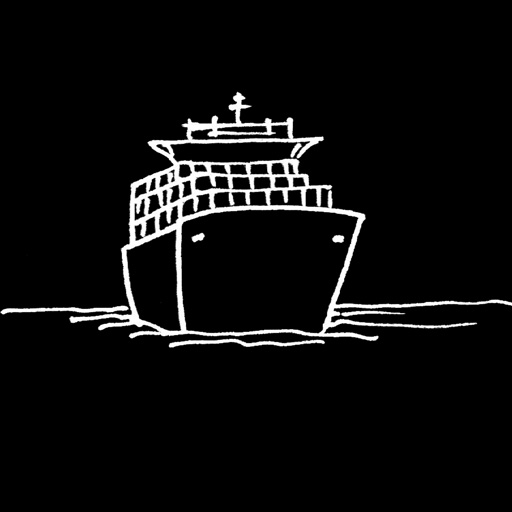 Transportation Cost
$0.13/lb.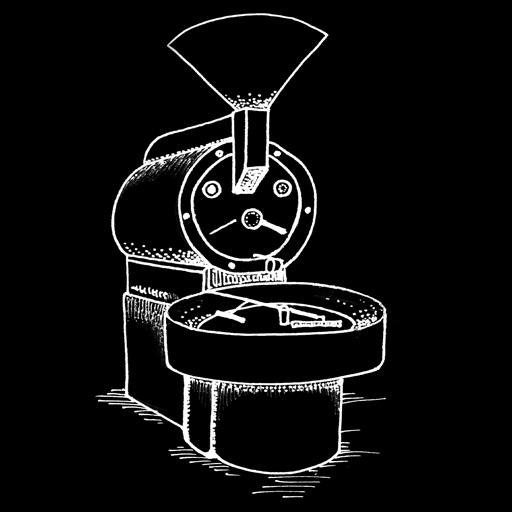 Production Cost
$4.13/lb.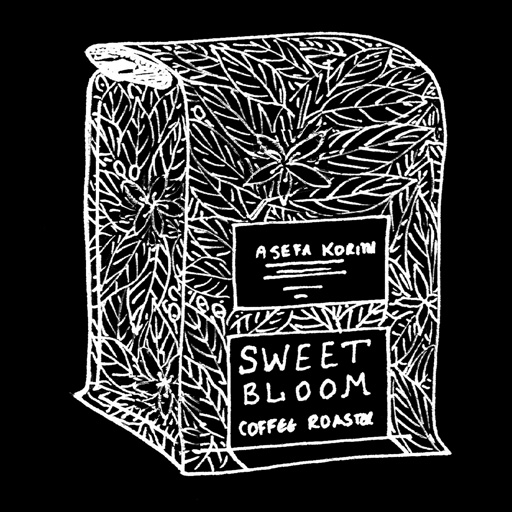 Sweet Bloom Cost
$9.39/lb.
We buy, roast, and sell coffee. On a surface level, this sounds simple enough. But buying coffee in a way we are proud of and in a way that those who buy our coffee are proud of is often complex, challenging, and hard work. We find ourselves on a continuum of buying and selling that progresses towards more sustainable, meaningful and equitable. The chart below provides basic information for each lot on where we are on this journey.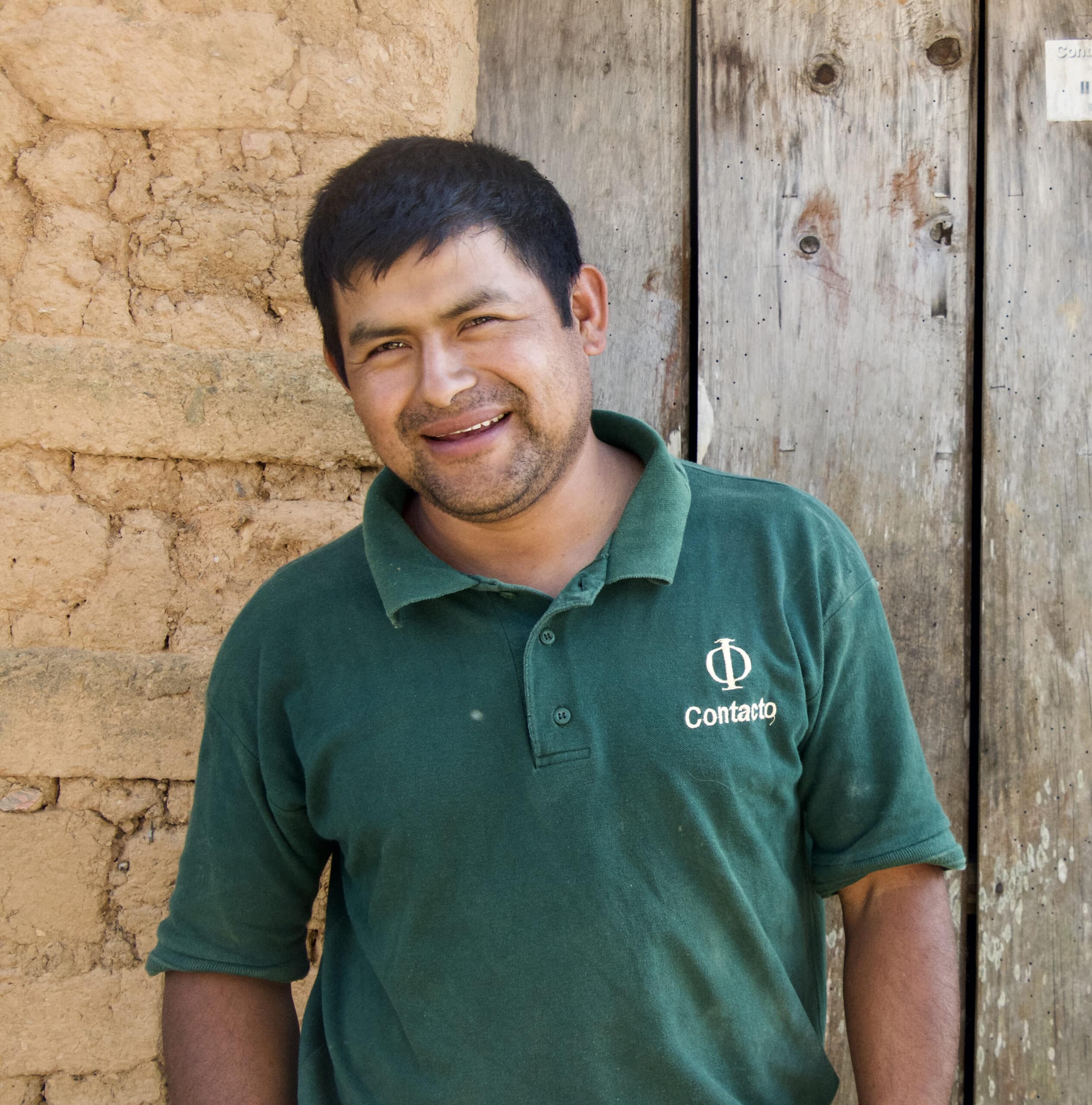 Relationships Matter
It's not just a cup, it's relationship. Meet the folks that grow the coffees you enjoy at Sweet Bloom.
Meet the Producers