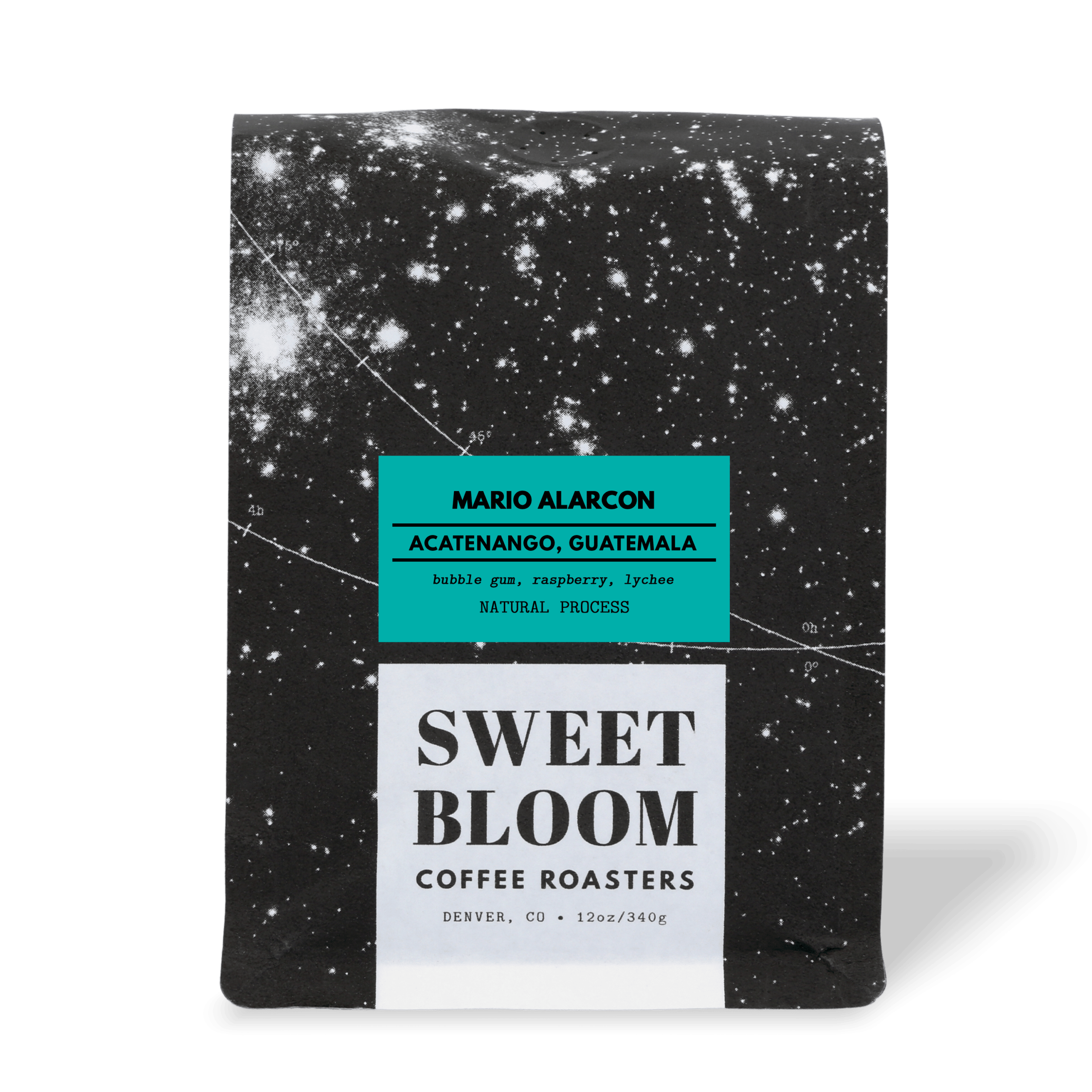 Acatenango, Guatemala
Mario Alarcon – Gesha Variety
this could make you the star of your Thanksgiving gathering
We taste
bubble gum, raspberry, lychee
...in this coffee.
We are excited once again to share with you Mario's gesha variety from his farm Monte de Oro! Ever since the first year we offered this coffee when it won a Good Food Award, to now, this special coffee has become a perennial favorite of ours.
As with years past, the fragrance off the grind is intensely sweet with aromatics of bubble gum, flowers and even a hint of mint. First sips delight with a complexity of fruit flavors from raspberry to grape. As the cup cools you'll also find a tropical fruit note like lychee. Combine all of these lovely flavors with a lively acidity balanced by the sweetness and medium-full mouthfeel and you are in for one special treat. Grab a bag and brew every last cup for yourself – we won't judge. But at this price point for a gesha, you could be the star of your Thanksgiving gathering, or raise your stocking stuffing status to epic – just sayin.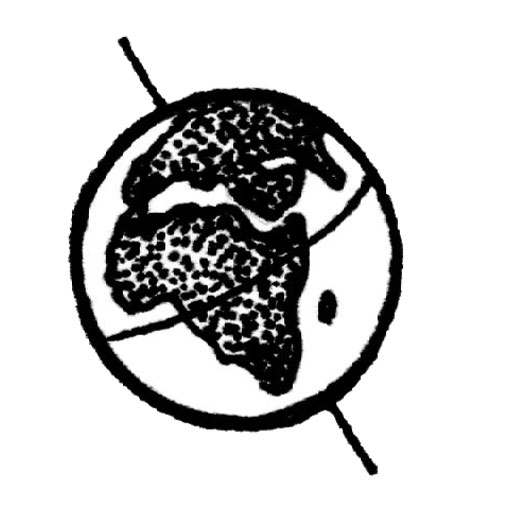 Region
Acatenango, Guatemala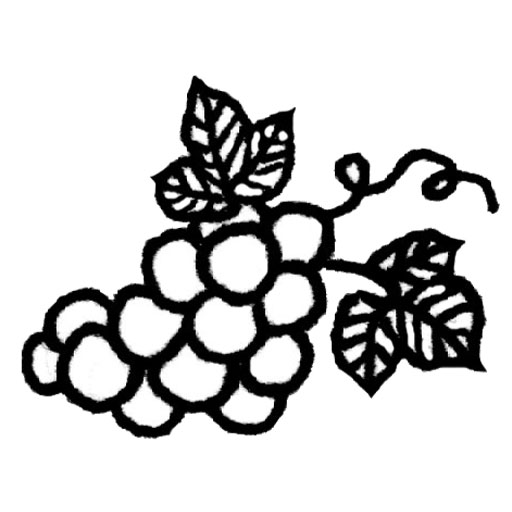 Flavors
bubble gum, raspberry, lychee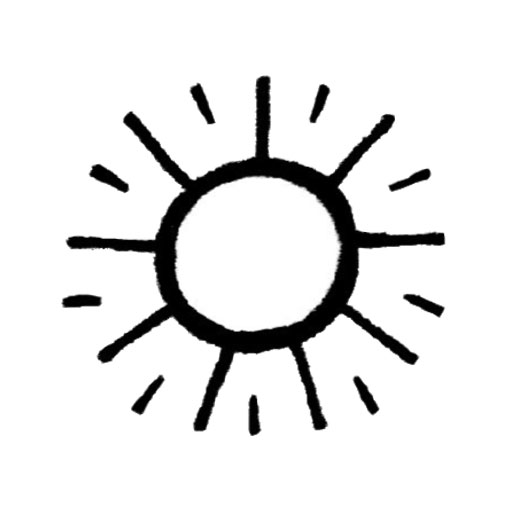 Process
natural process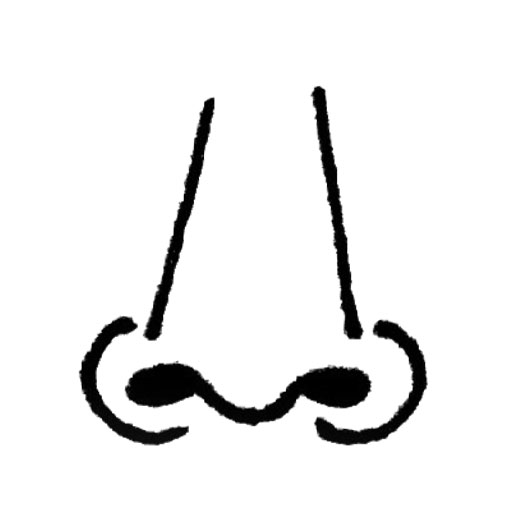 Aromatics
bubble gum, flowers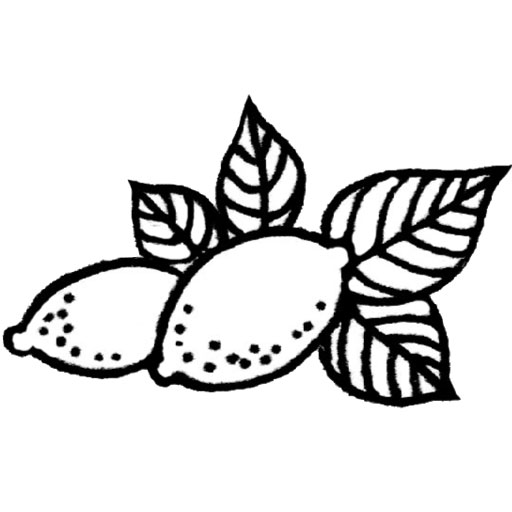 Acidity
malic acidity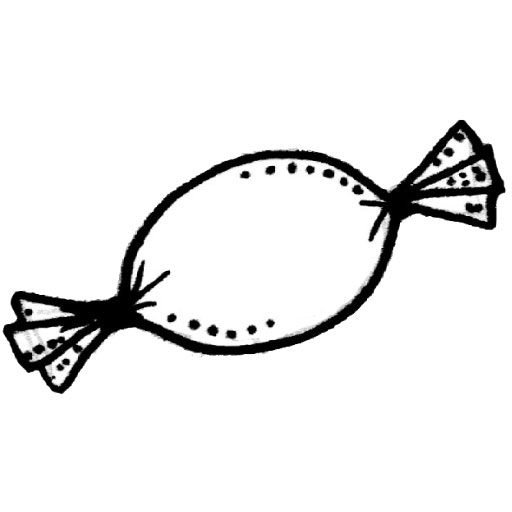 Sweetness
sugarcane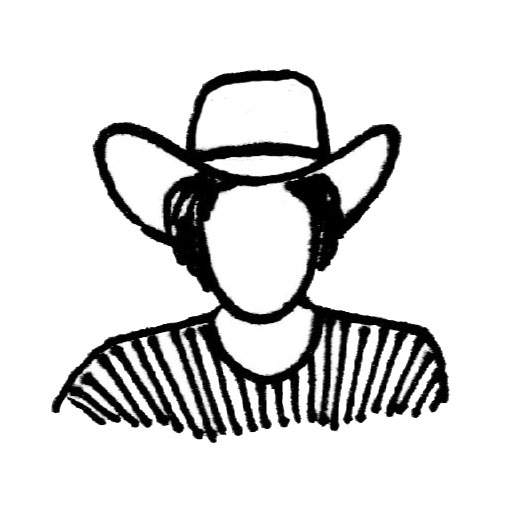 Producer
Mario Alarcon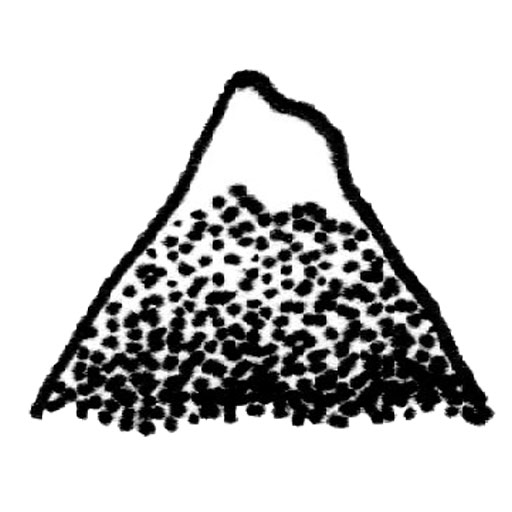 Altitude
1600 m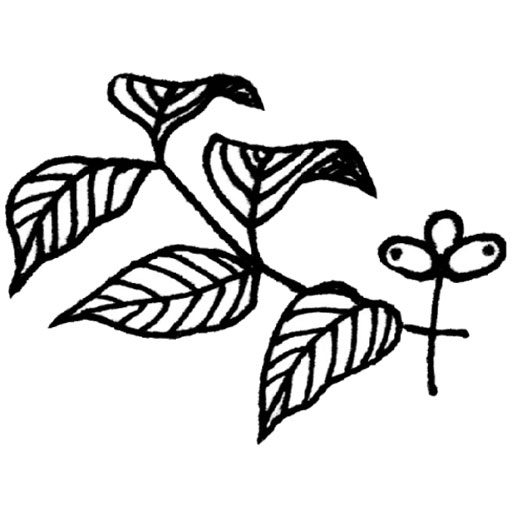 Varieties
gesha
Recommended Preparation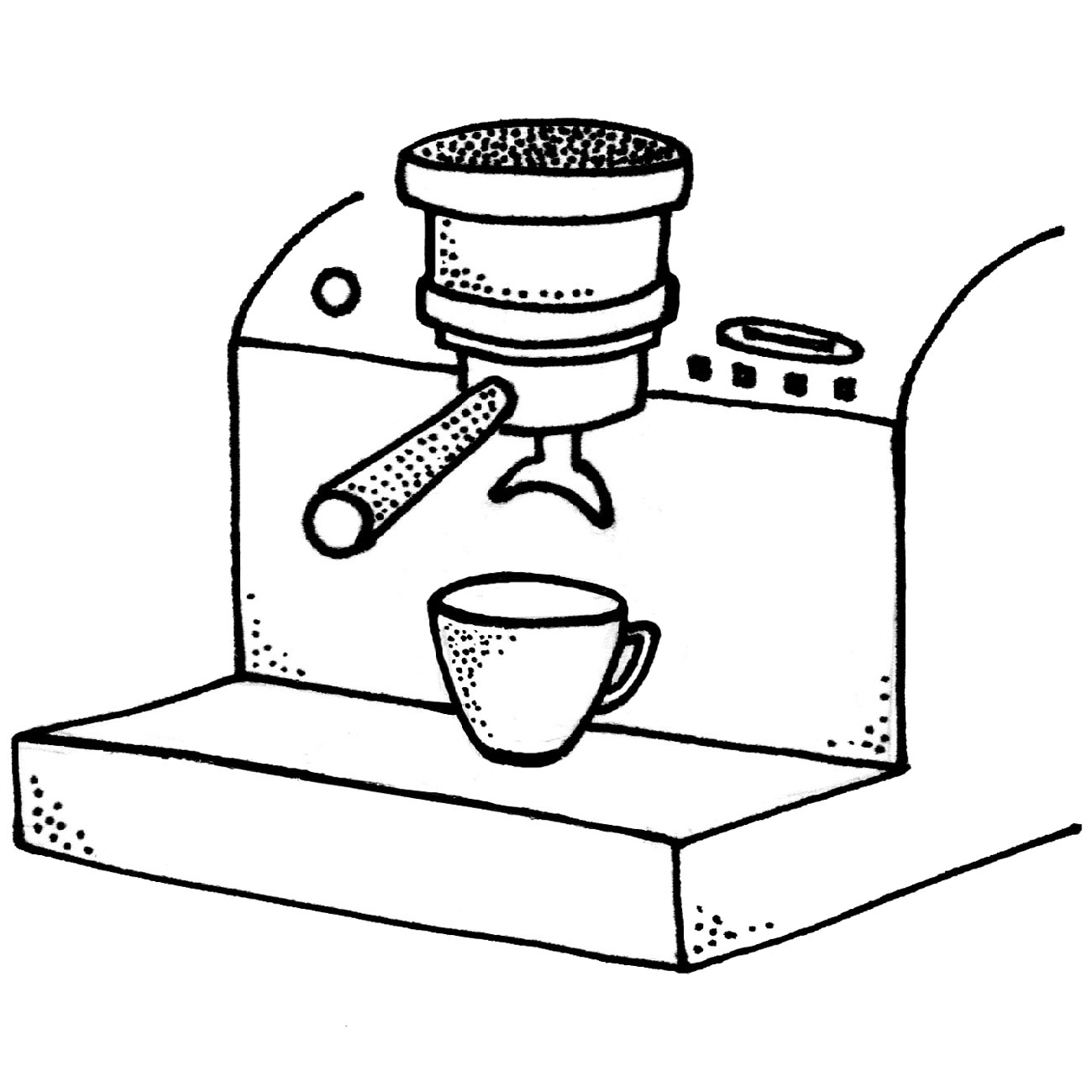 Espresso
In: 18g
Out: 31-33g
Time: 24-26sec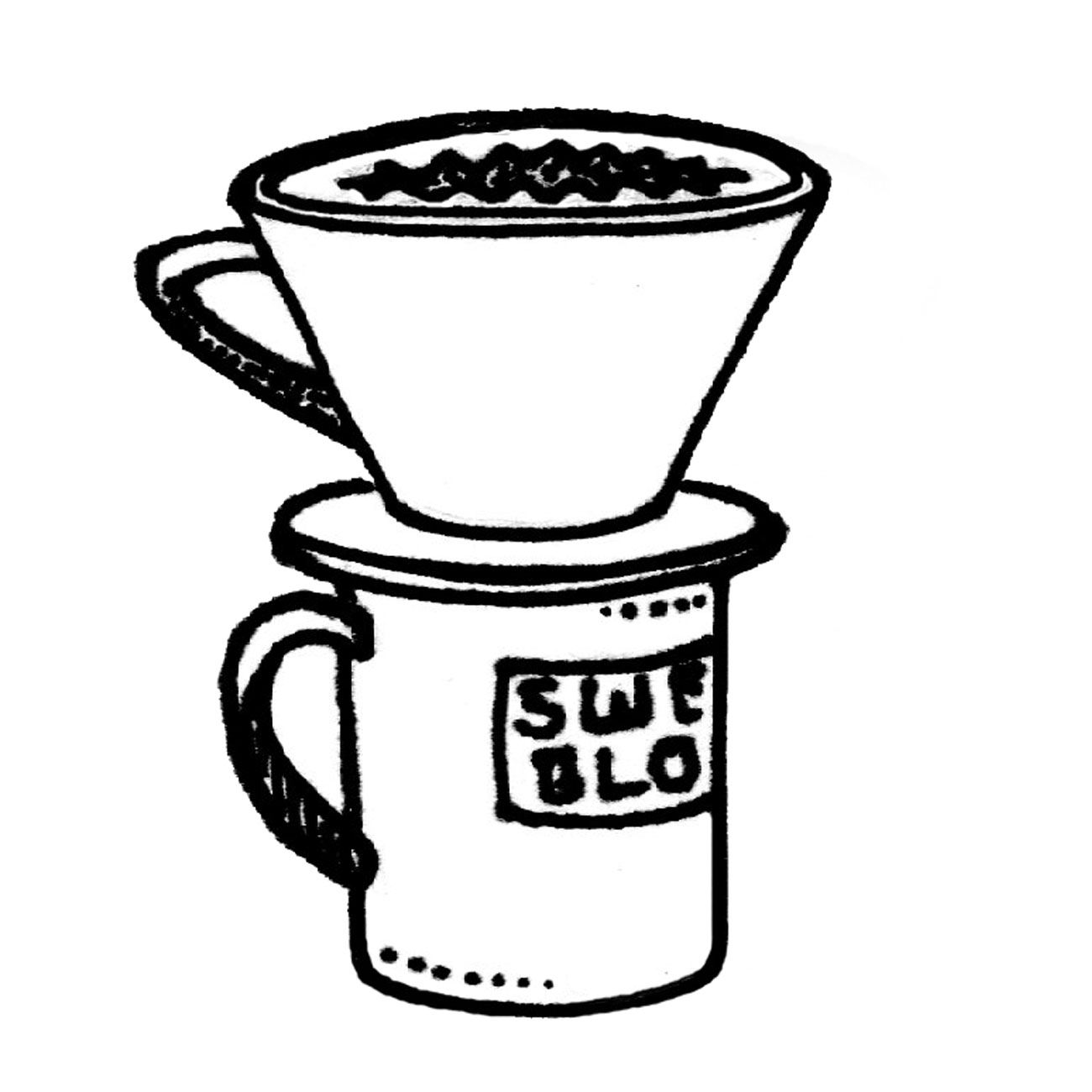 Kalita
In: 18g
H2O: 305g
Ratio: 1:17
TDS: 1.35%
Care to see more recommendations from your friends at Sweet Bloom?
Transparency Information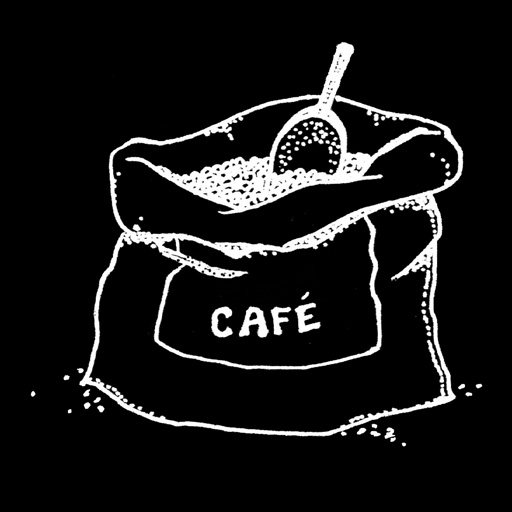 Green Cost
$11.45/lb.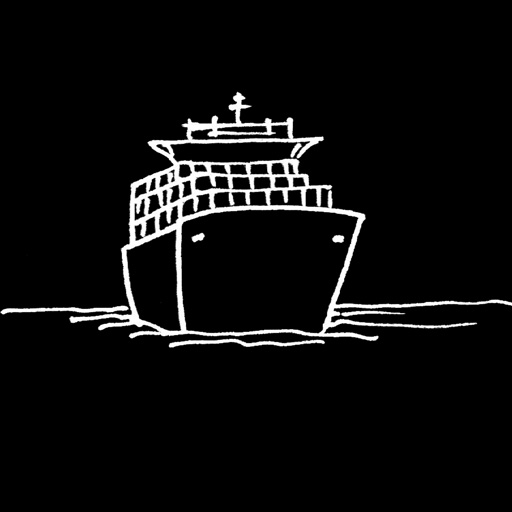 Transportation Cost
$0.26/lb.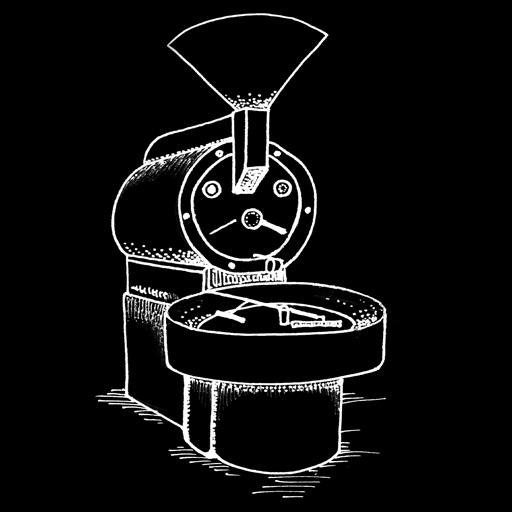 Production Cost
$5.74/lb.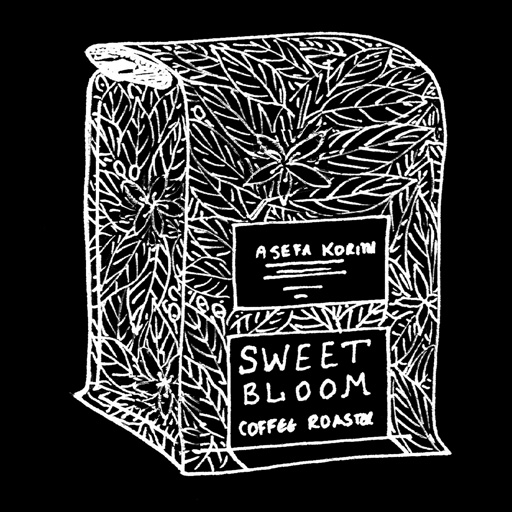 Sweet Bloom Cost
$17.45/lb.
We buy, roast, and sell coffee. On a surface level, this sounds simple enough. But buying coffee in a way we are proud of and in a way that those who buy our coffee are proud of is often complex, challenging, and hard work. We find ourselves on a continuum of buying and selling that progresses towards more sustainable, meaningful and equitable. The below information provides basic information for each lot on where we are on this journey, and where this lot falls within our relationship chart.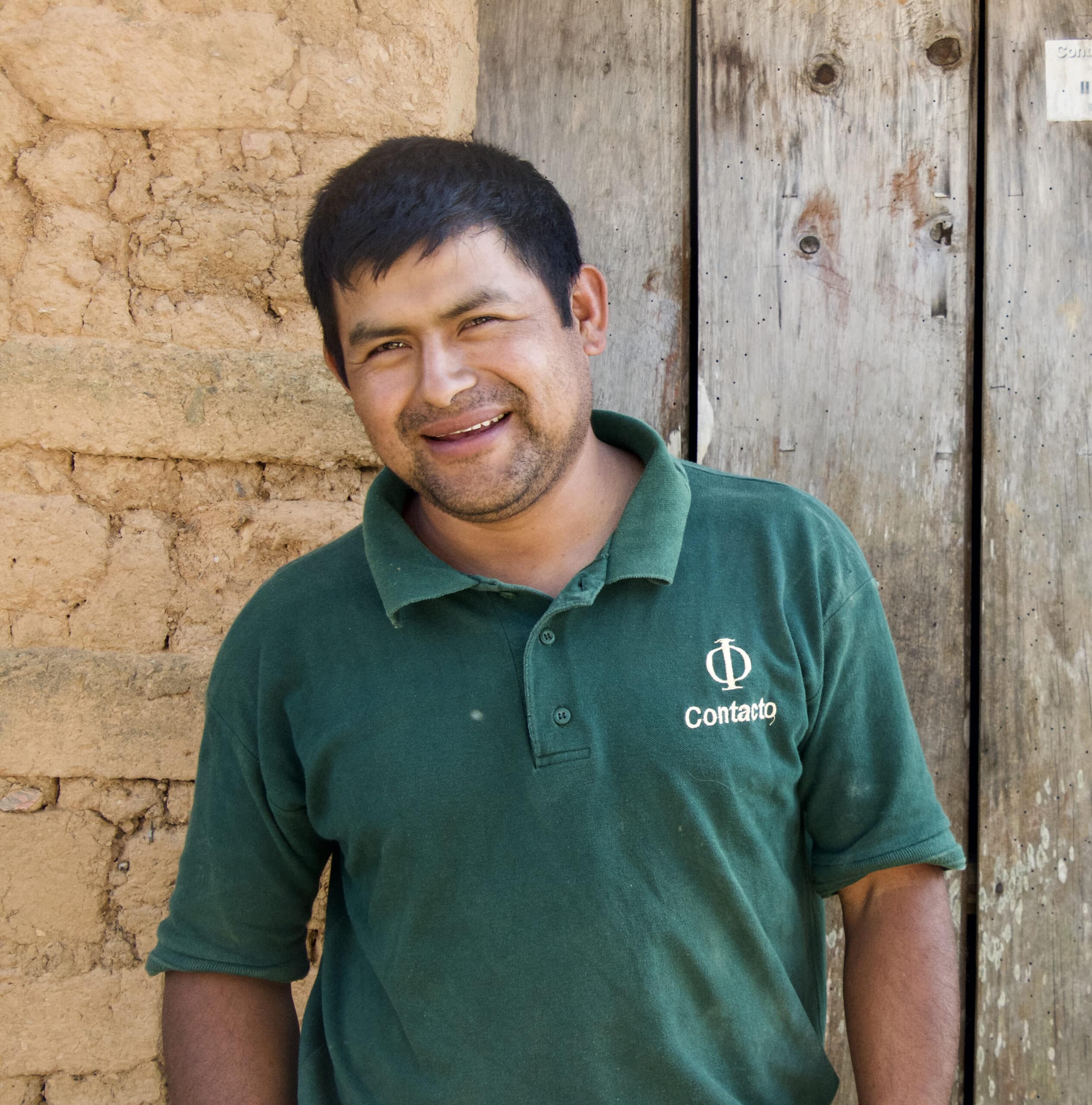 Relationships Matter
It's not just a cup, it's relationship. Meet the folks that grow the coffees you enjoy at Sweet Bloom.
Meet the Producers