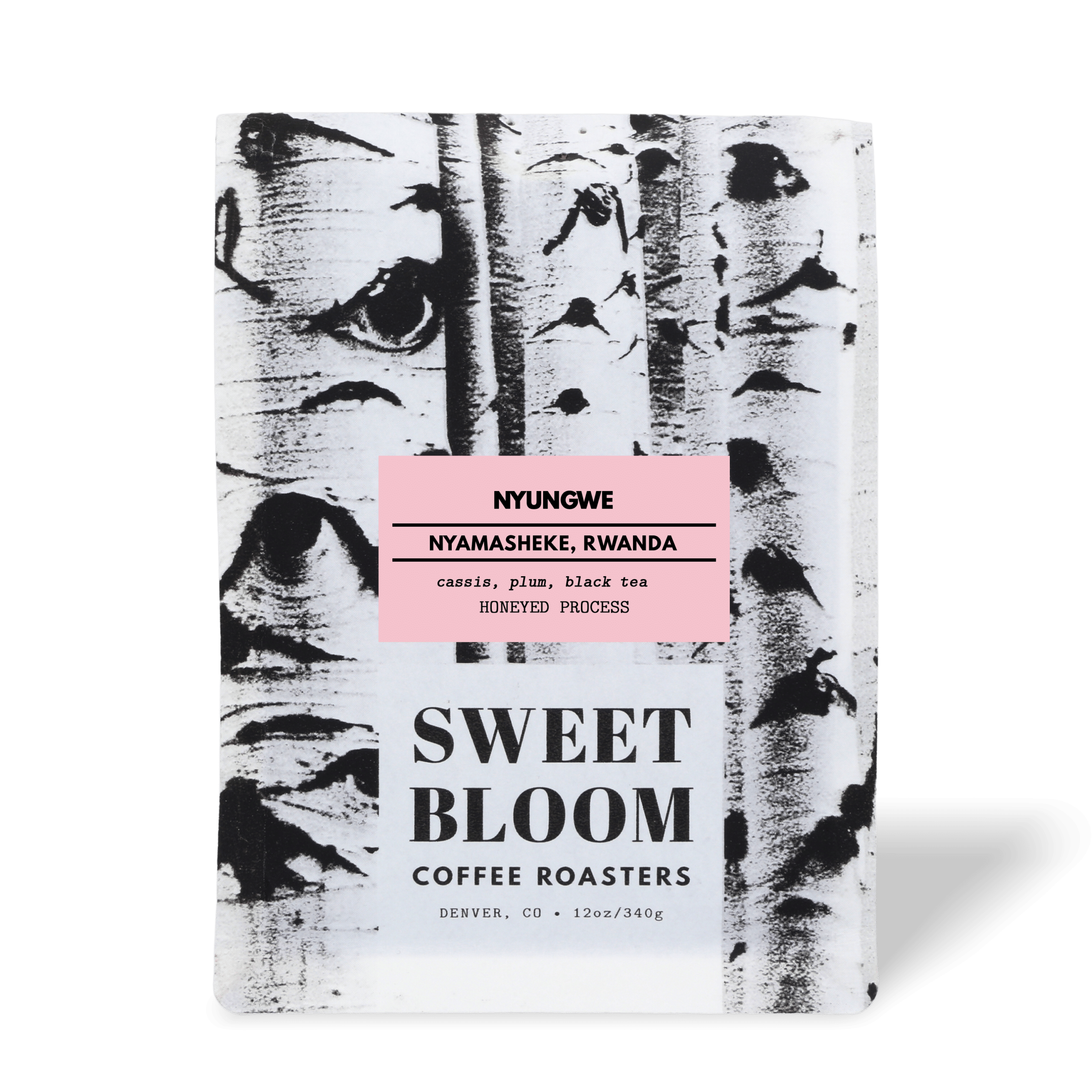 Nyamasheke, Rwanda
Nyungwe
From $20.00
Our last offering from Rwanda for the season!
We taste
cassis, plum, assam tea
...in this coffee.
We are excited to wrap up our season of offerings from Rwanda with this honey processed gem from the Nyungwe washing station! High in the hills of the Western Province, around 1000 smallholder producers bring their cherry to the station to be processed. Attention to detail during harvest and processing, combined with some of the best growing conditions in all of Rwanda leads to stellar results.
This particular lot is honey processed and leans towards darker fruit notes while maintaining a more washed process profile (no funky fruit or ferment notes to be found here). The aromatics off the grind are intensely sweet and foreshadow great things to come. A honeyed like sweetness persists in the cup from hot to cold and is joined by tasting notes of cassis, plum, and chocolate, with an assam tea like finish. Nyungwe is a delicious example of some of the best coffee Rwanda has to offer – grab some before the season ends!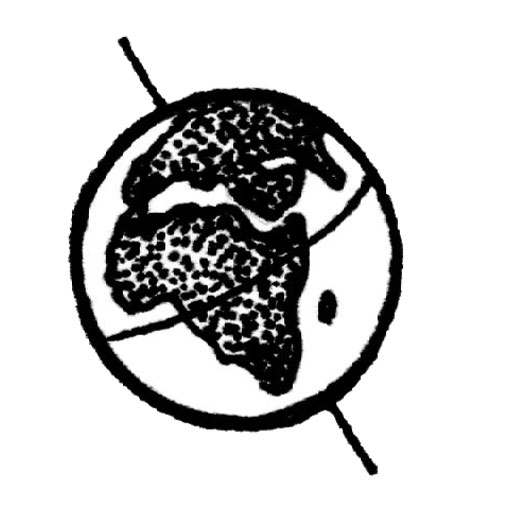 Region
Nyamasheke, Rwanda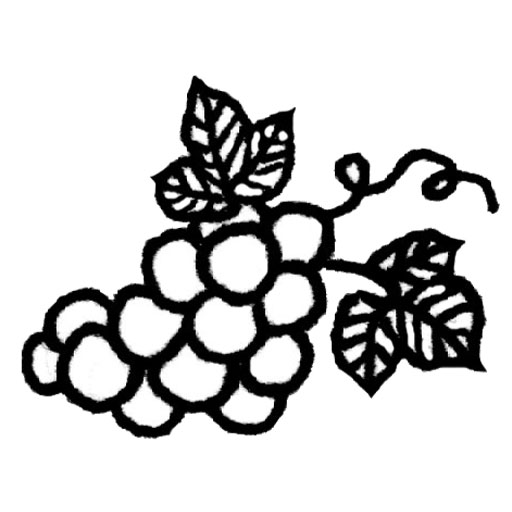 Flavors
cassis, plum, assam tea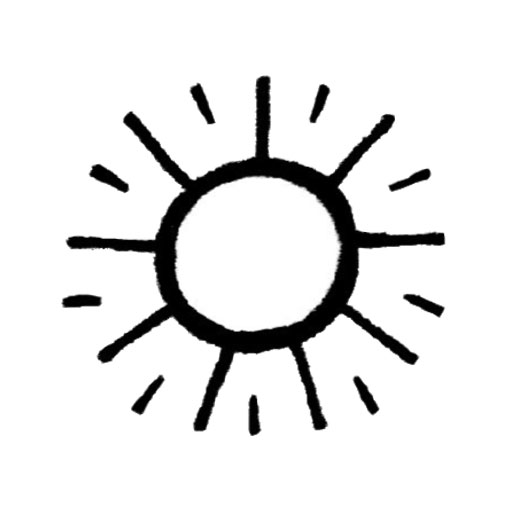 Process
honeyed process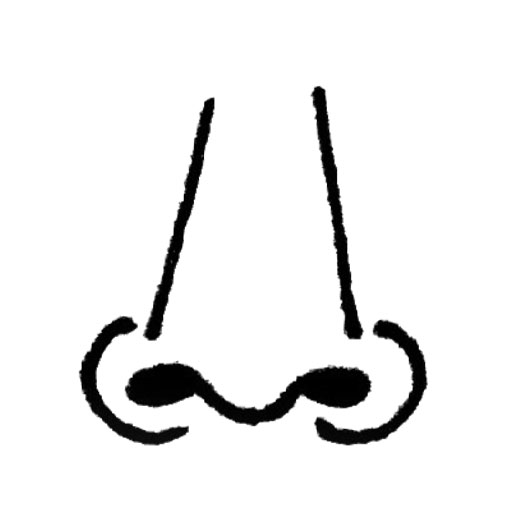 Aromatics
sweet, dark fruit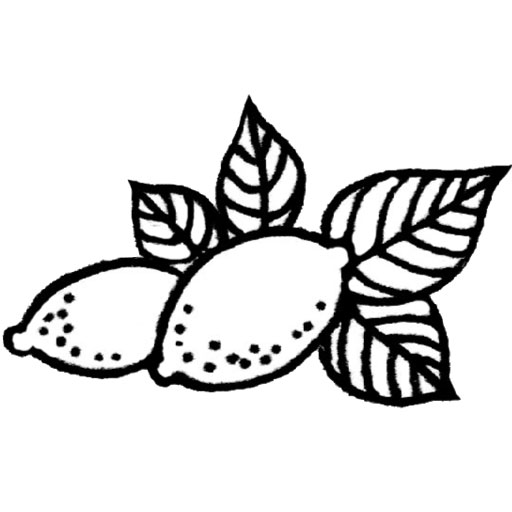 Acidity
malic acidity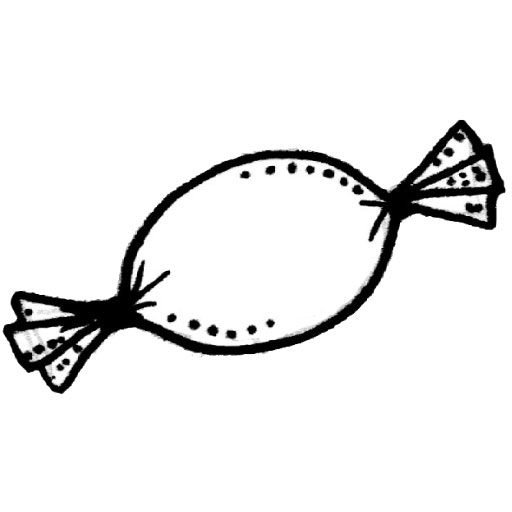 Sweetness
honeyed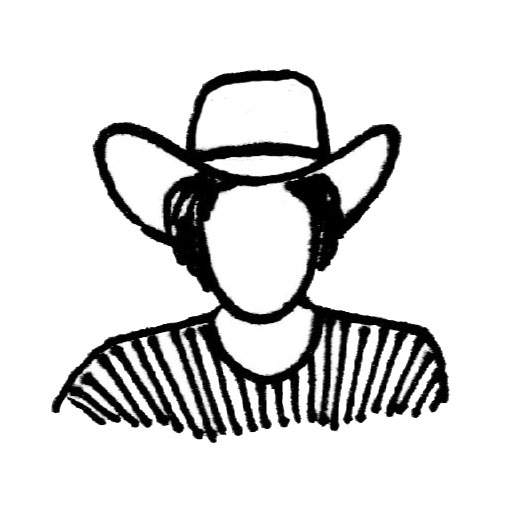 Producer
smallholder producers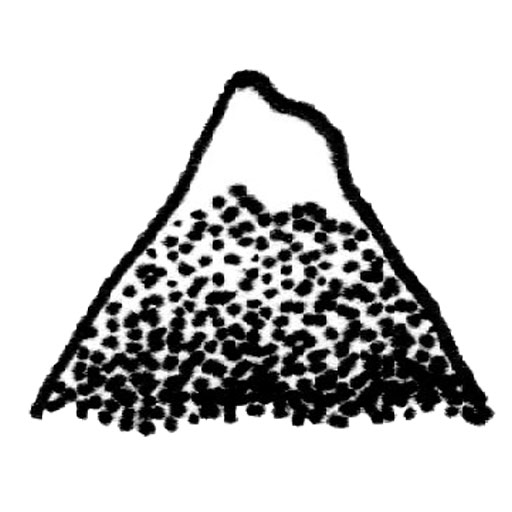 Altitude
1976 m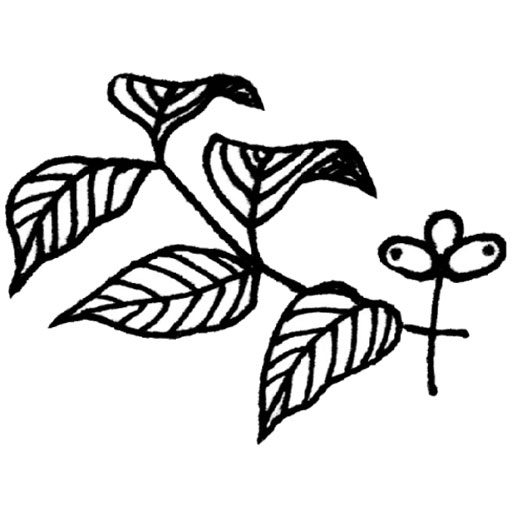 Varieties
red bourbon
Recommended Preparation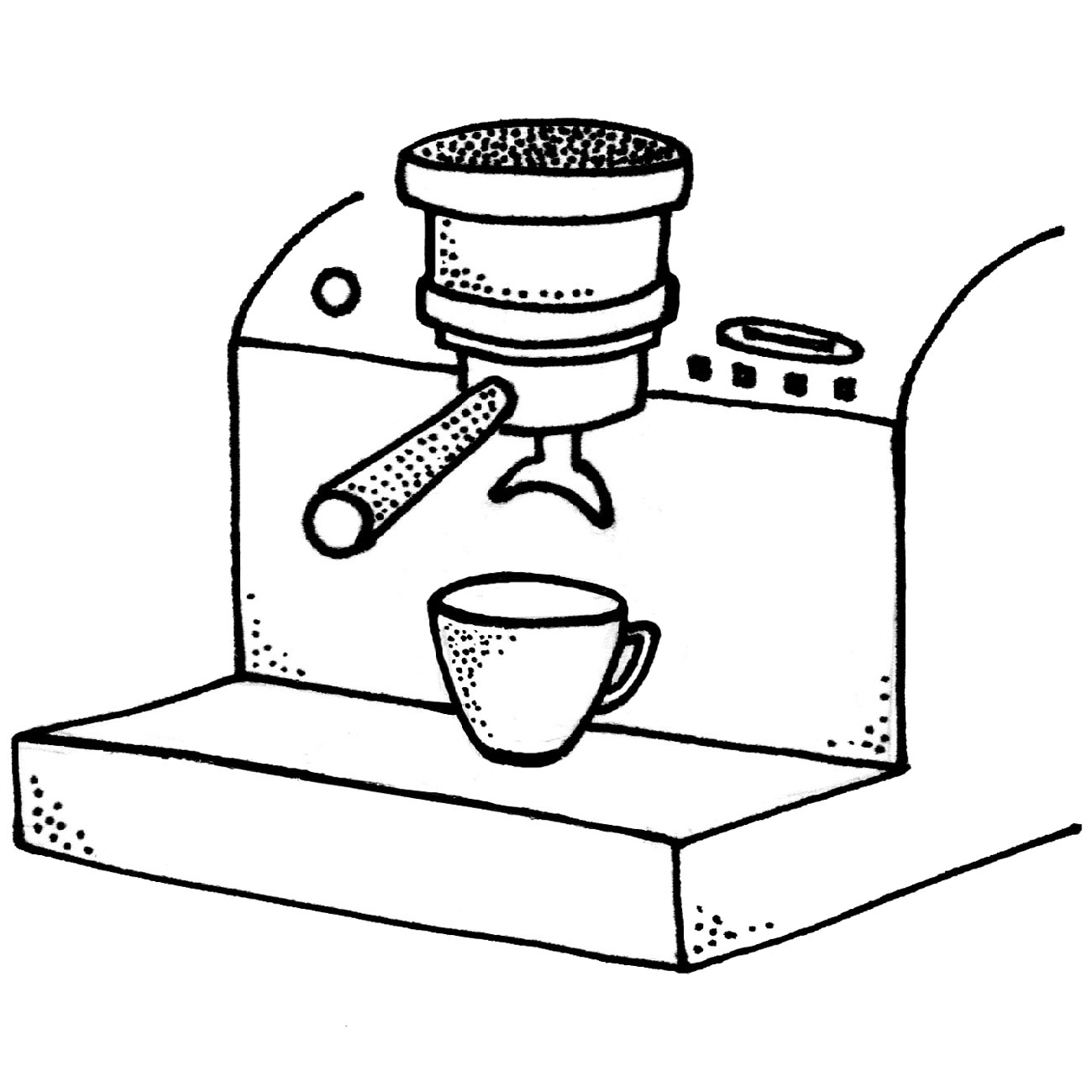 Espresso
In: 17.5g
Out: 37-39g
Time: 25-27 sec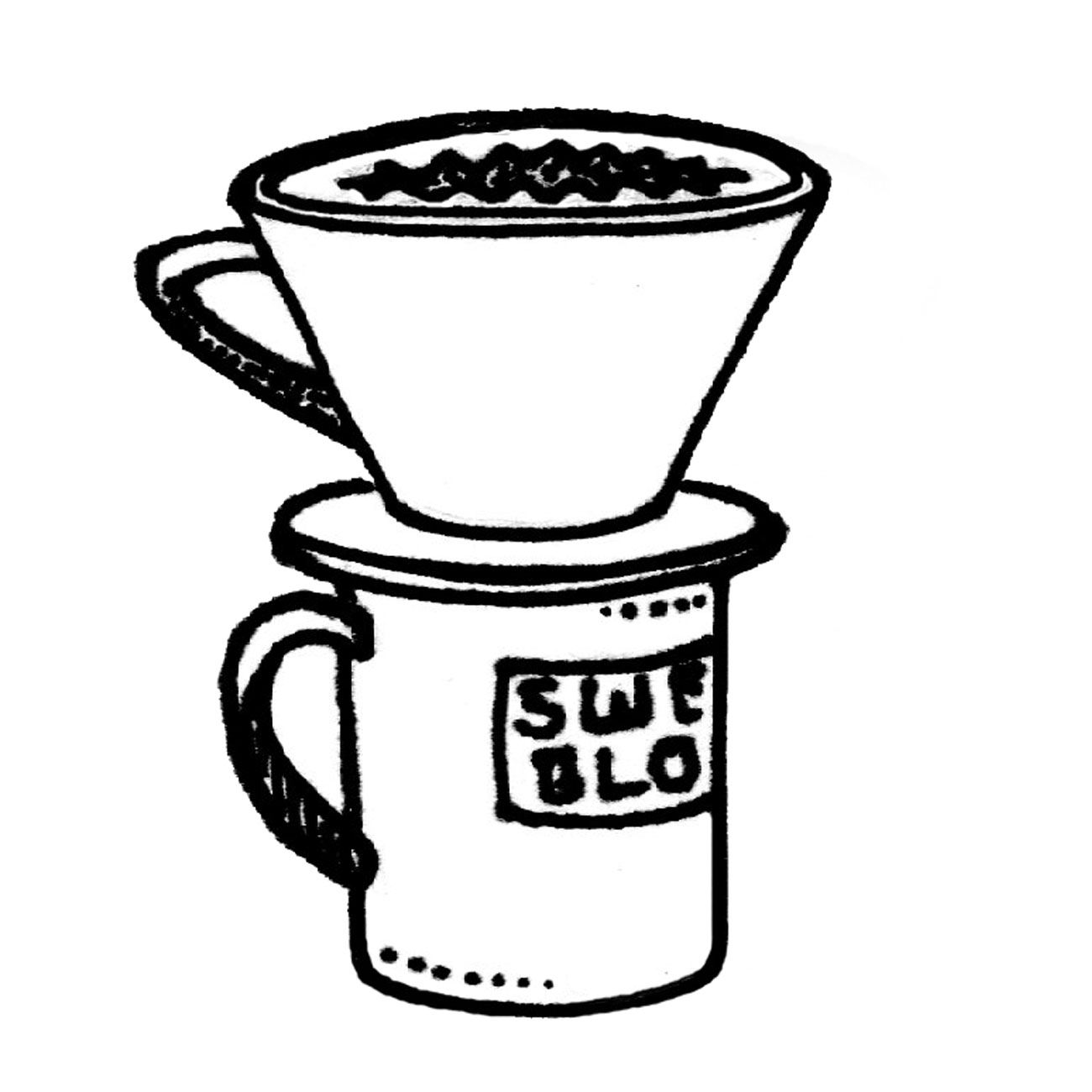 Kalita
In: 17.5g
H2O: 305g
Ratio: 1:17.5
TDS: 1.35%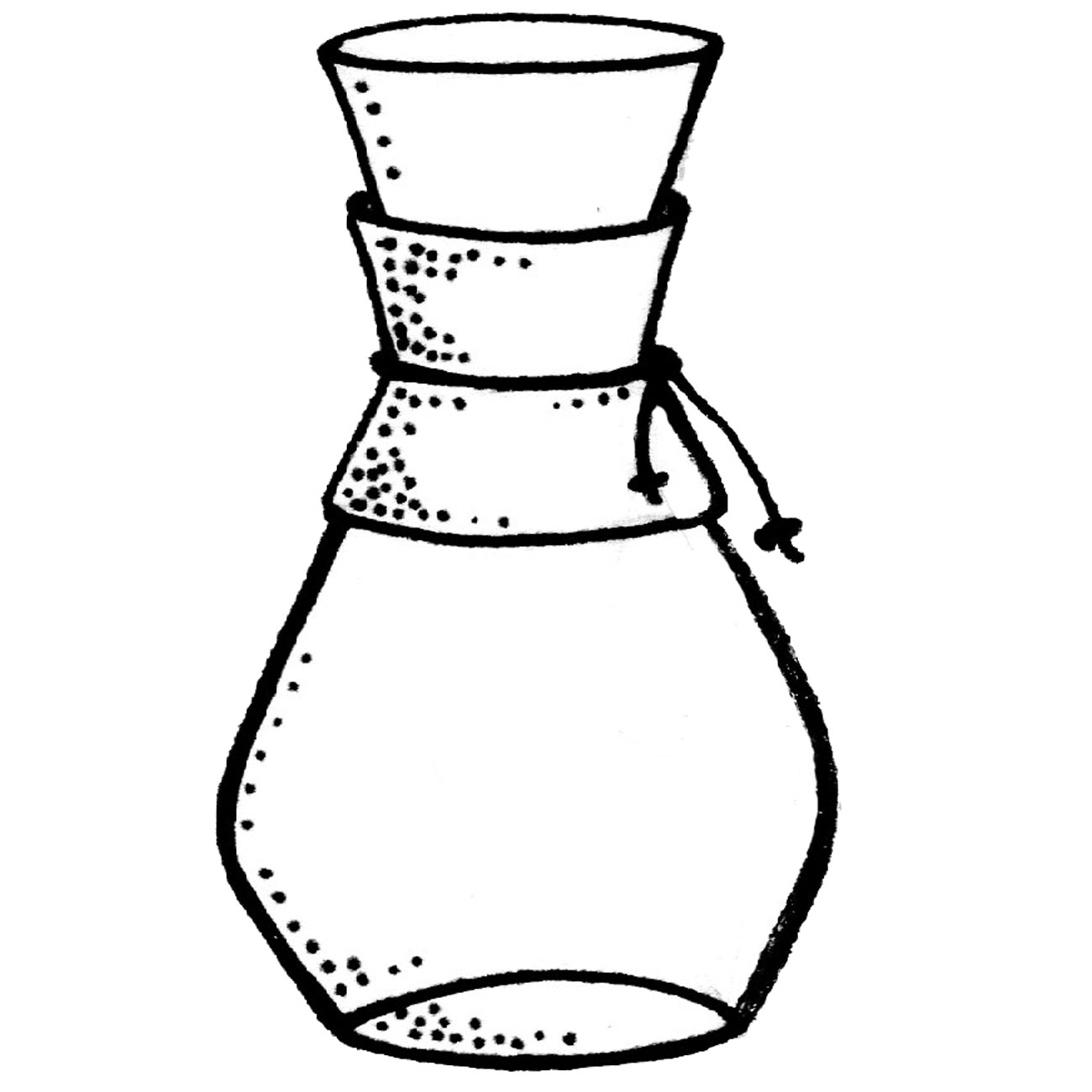 Chemex
In: 40g
H2O: 700g
Encore Grinder Setting: 14
Brew Time: 4:00
Care to see more recommendations from your friends at Sweet Bloom?
Transparency Information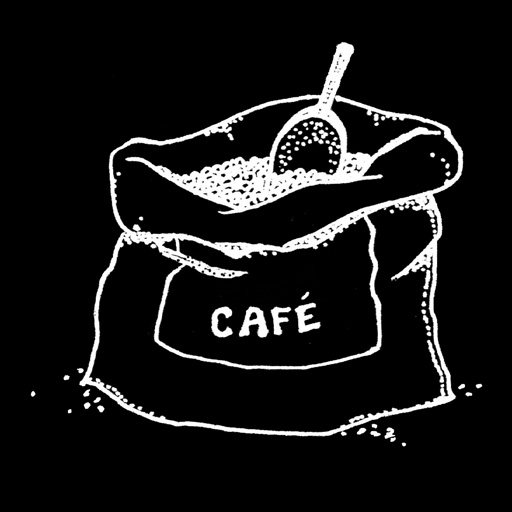 Green Cost
$4.70/lb.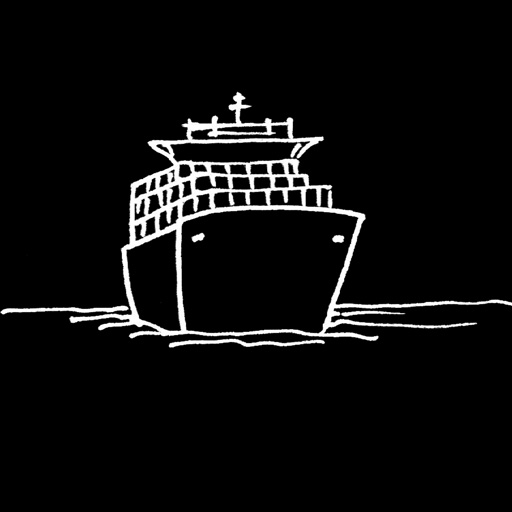 Transportation Cost
$0.20/lb.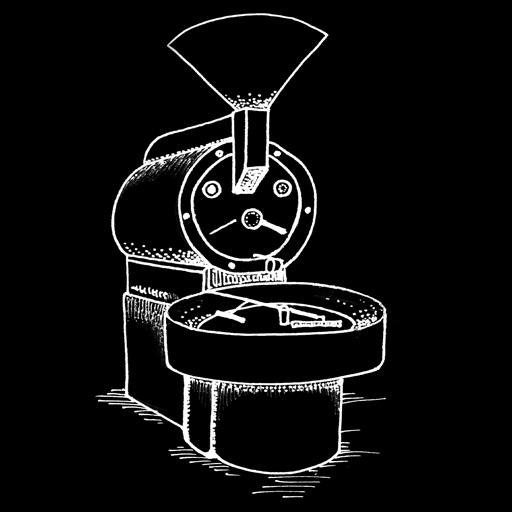 Production Cost
$5.74/lb.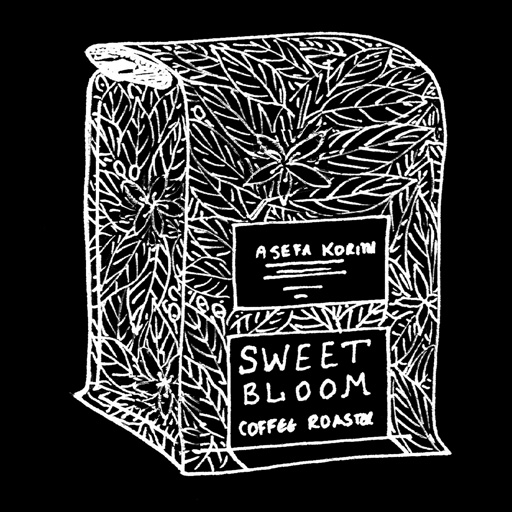 Sweet Bloom Cost
$10.64/lb.
We buy, roast, and sell coffee. On a surface level, this sounds simple enough. But buying coffee in a way we are proud of and in a way that those who buy our coffee are proud of is often complex, challenging, and hard work. We find ourselves on a continuum of buying and selling that progresses towards more sustainable, meaningful and equitable. The below information provides basic information for each lot on where we are on this journey, and where this lot falls within our relationship chart.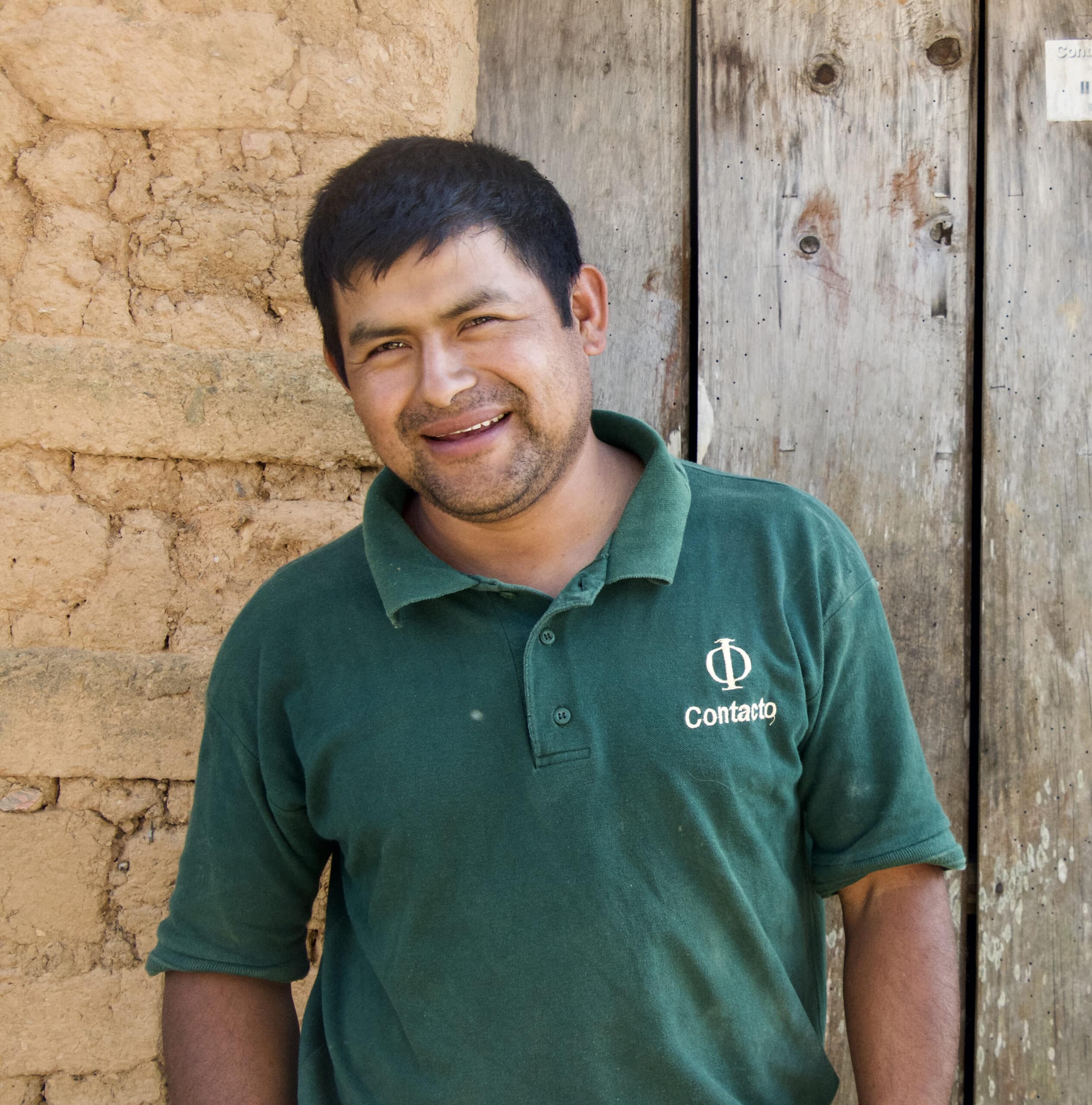 Relationships Matter
It's not just a cup, it's relationship. Meet the folks that grow the coffees you enjoy at Sweet Bloom.
Meet the Producers