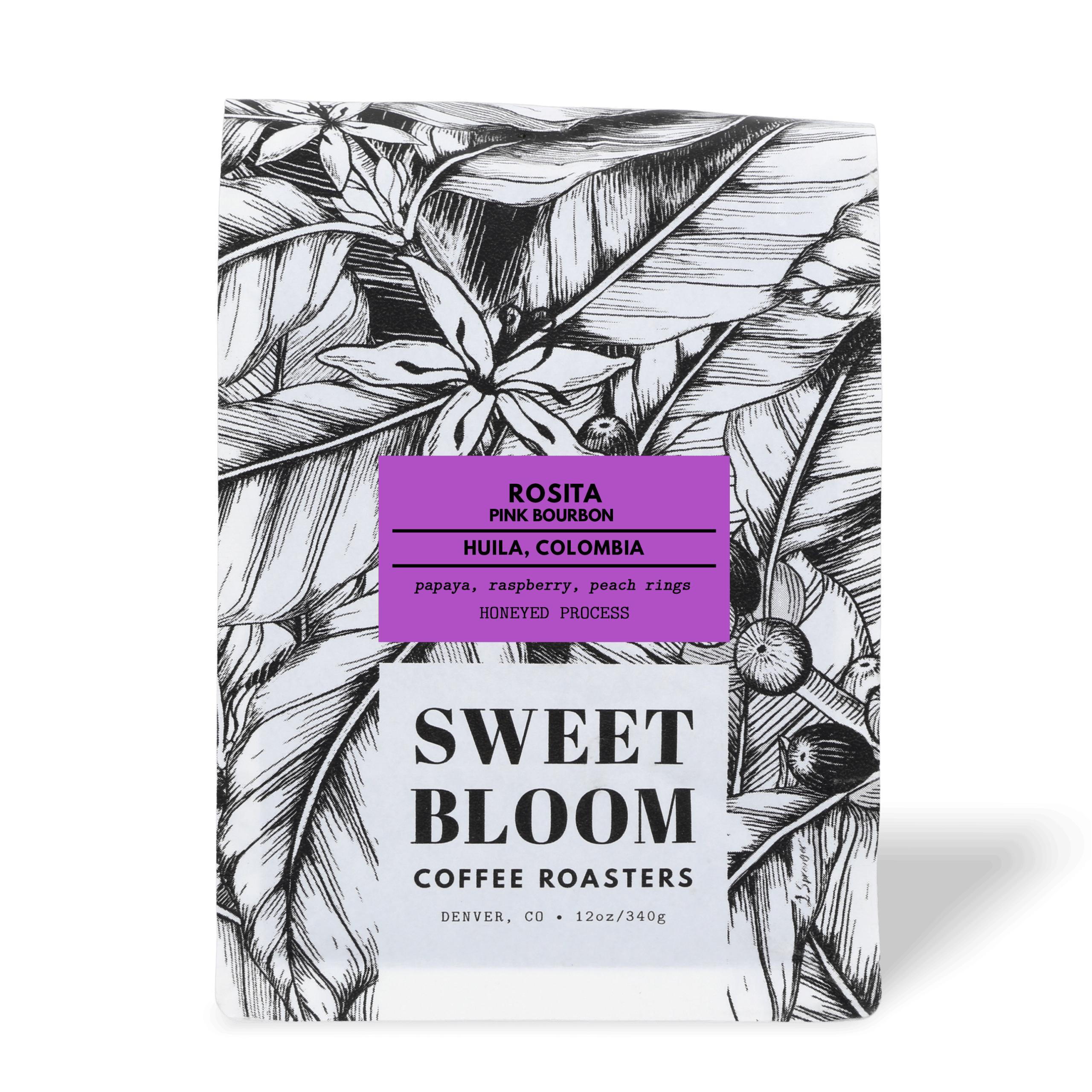 Huila, Colombia
Rosita
intensely sweet and tropical
We taste
papaya, raspberry, peach rings
...in this coffee.
Early in Sweet Bloom's history, we had the privilege of offering what is likely the first pink bourbon lot (from a small group of producers in Huila), to ever hit the US market. Now, nearly ten years later, you can find roasters around the world sharing this amazing variety with eager customers.
While most of the subsequent pink bourbon lots we've offered have been washed lots, we are excited to offer this remarkable honeyed lot from a small group of producers led by Felipe Aristizabal near the city of Pitalito. The aromatics freshly off the grind are intensely sweet and tropical. In the cup you will find a wide range of fruit flavors, from papaya to raspberry to peach rings. Sweet, fruity, intense, balanced and complete. A fruit forward coffee lover's dream. Enjoy!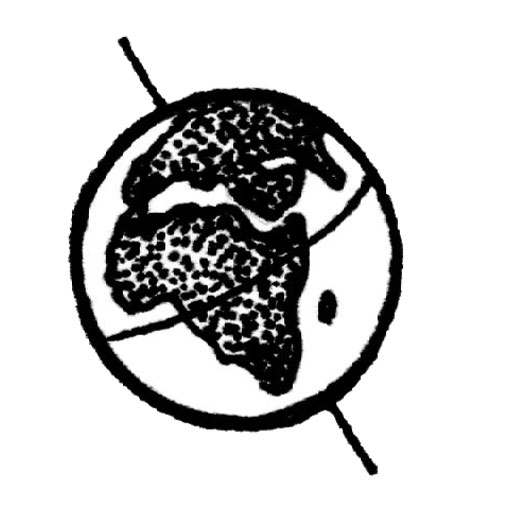 Region
Huila, Colombia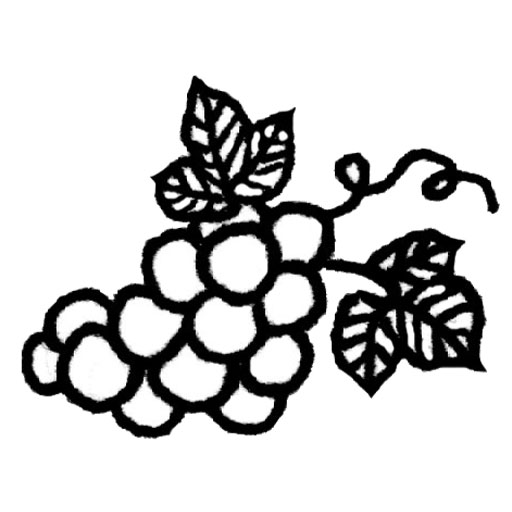 Flavors
papaya, raspberry, peach rings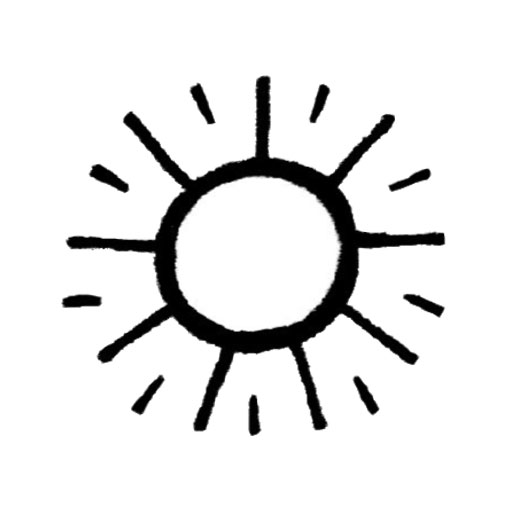 Process
honeyed process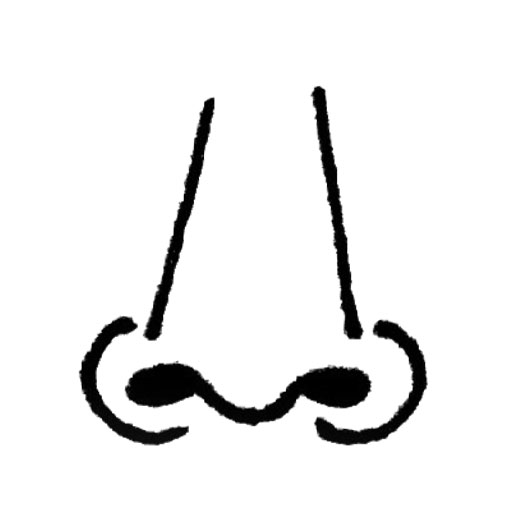 Aromatics
tropical fruits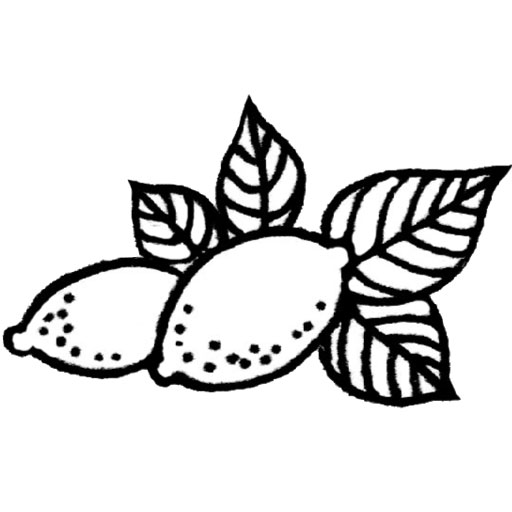 Acidity
tropical, juicy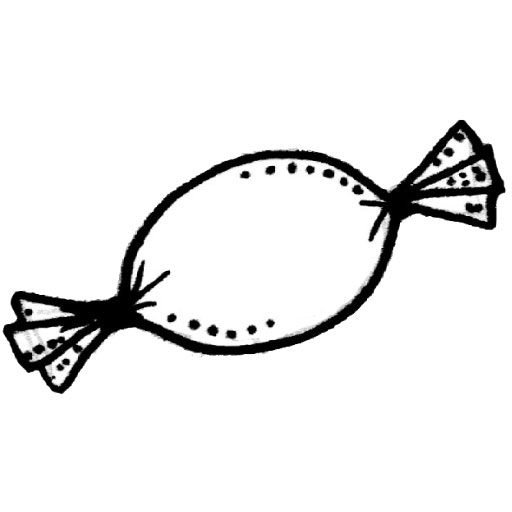 Sweetness
sugarcane sweetness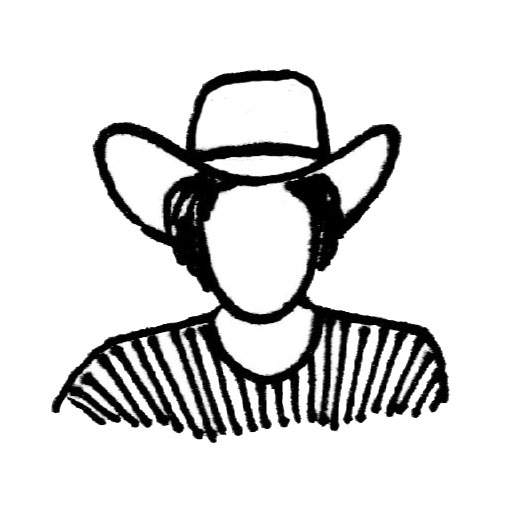 Producer
group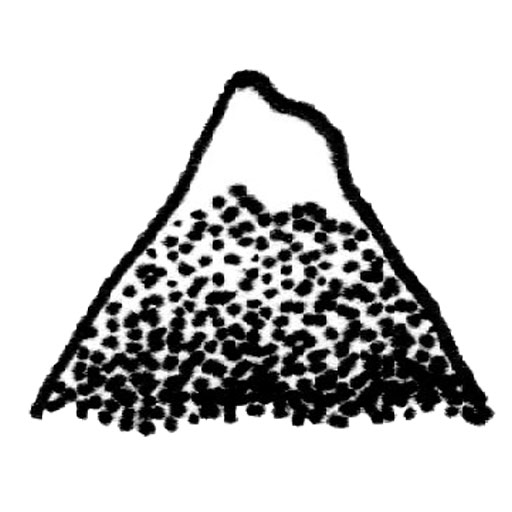 Altitude
1650-1800 m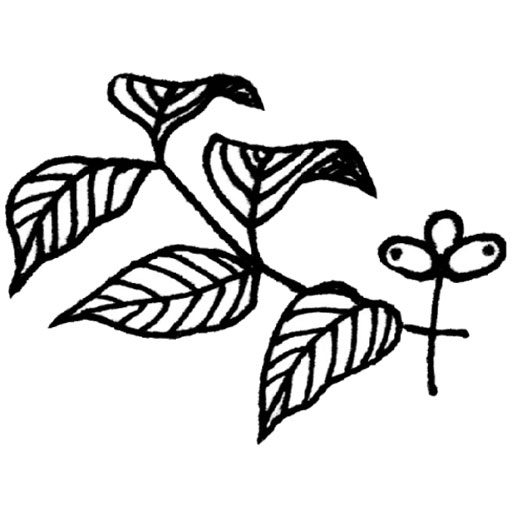 Varieties
pink bourbon
Recommended Preparation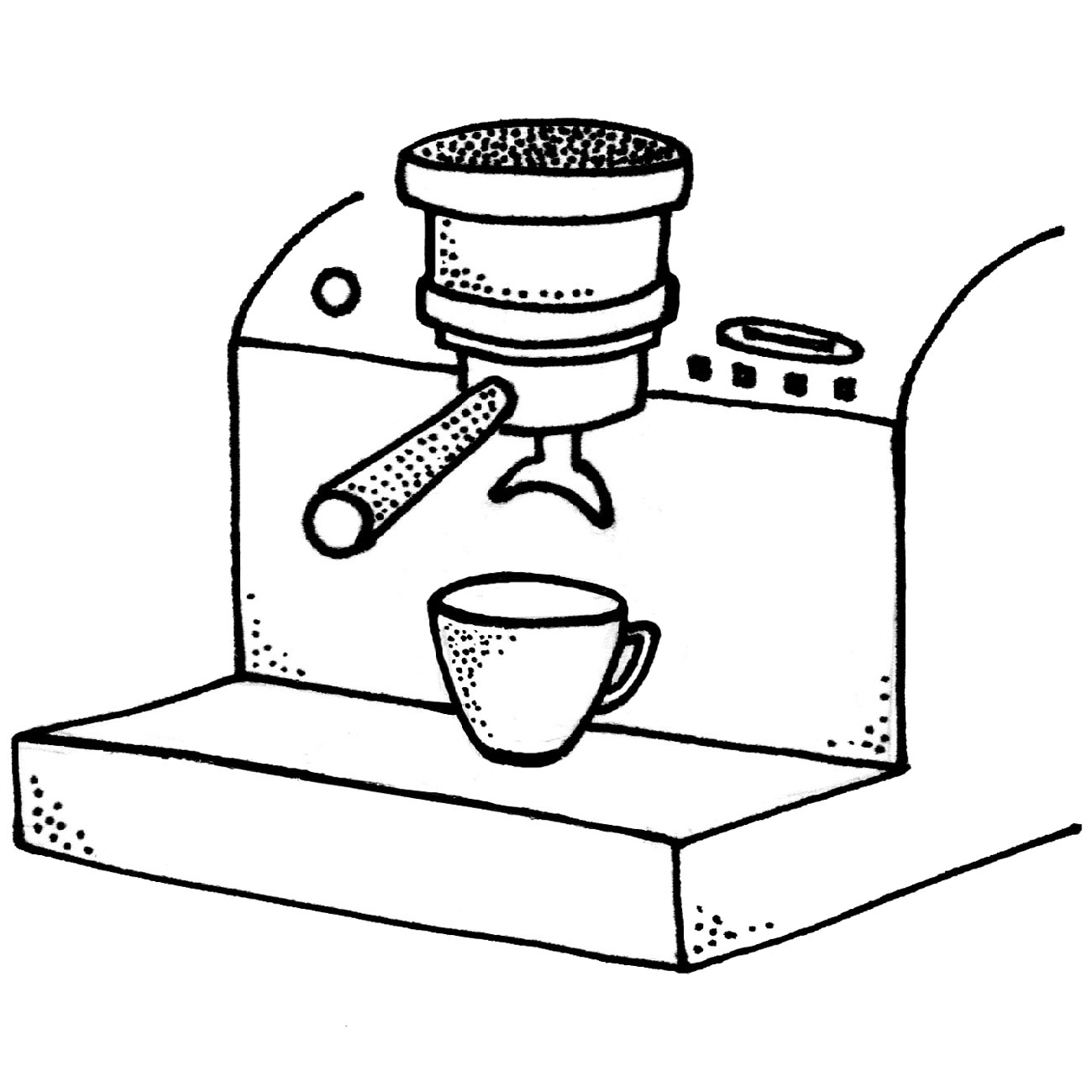 Espresso
In: 18.5g
Out: 33-35g
Time: 23-25 sec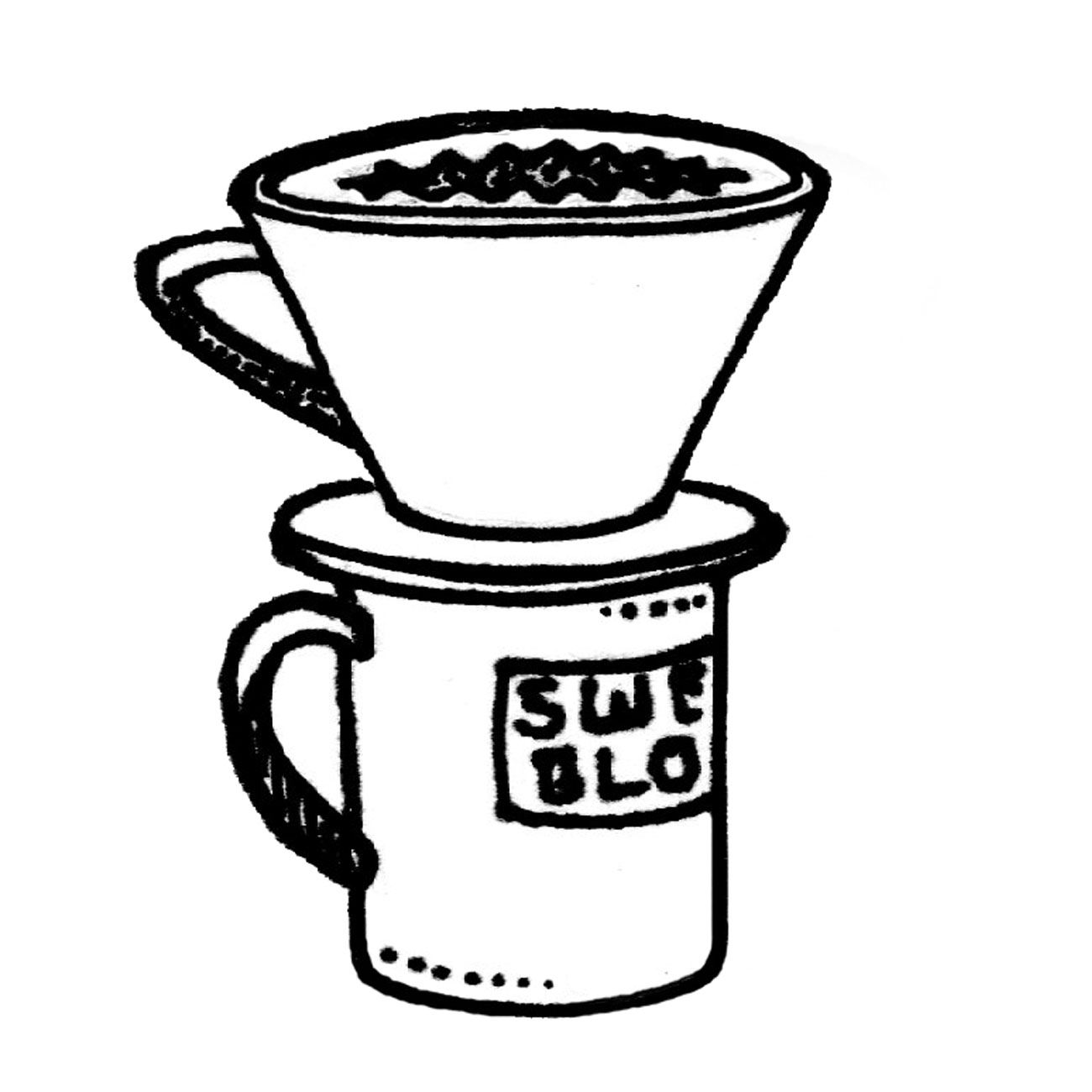 Kalita
In: 18.5g
Water: 305g
TDS: 1.35%
Ratio: 1:16.5
Care to see more recommendations from your friends at Sweet Bloom?
Transparency Information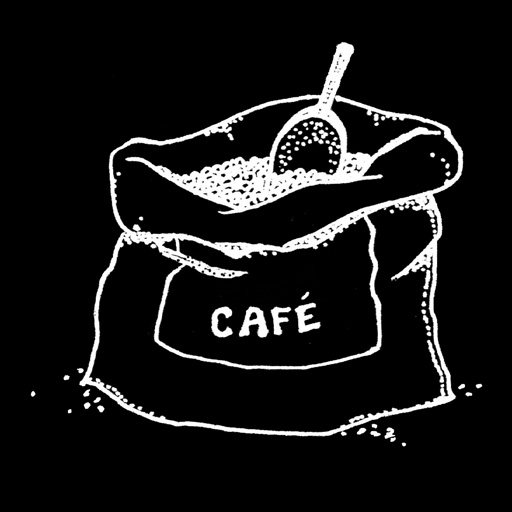 Green Cost
$9.50/lb.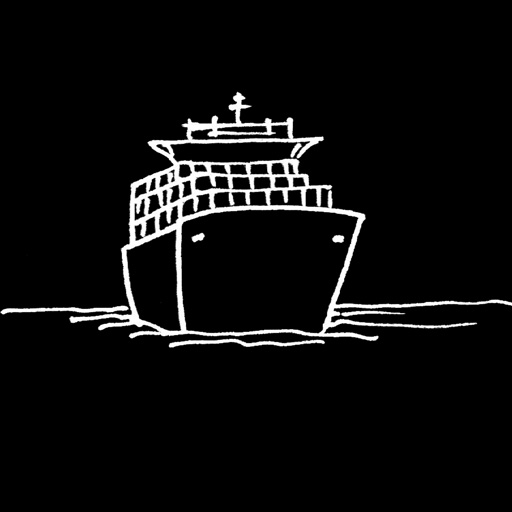 Transportation Cost
$0.36/lb.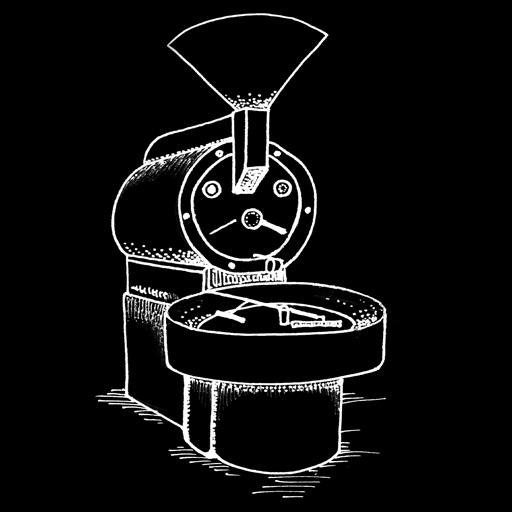 Production Cost
$5.74/lb.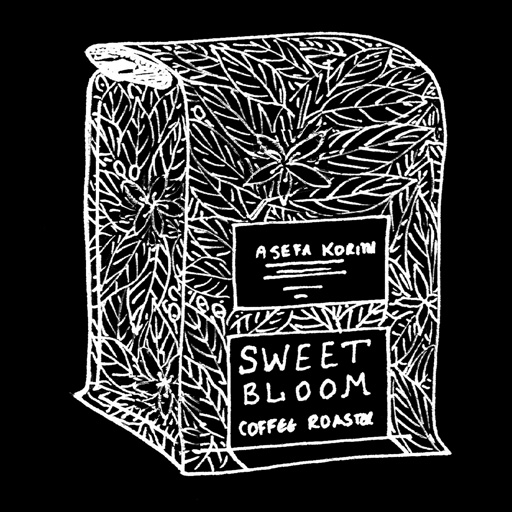 Sweet Bloom Cost
$15.60/lb.
We buy, roast, and sell coffee. On a surface level, this sounds simple enough. But buying coffee in a way we are proud of and in a way that those who buy our coffee are proud of is often complex, challenging, and hard work. We find ourselves on a continuum of buying and selling that progresses towards more sustainable, meaningful and equitable. The chart below provides basic information for each lot on where we are on this journey.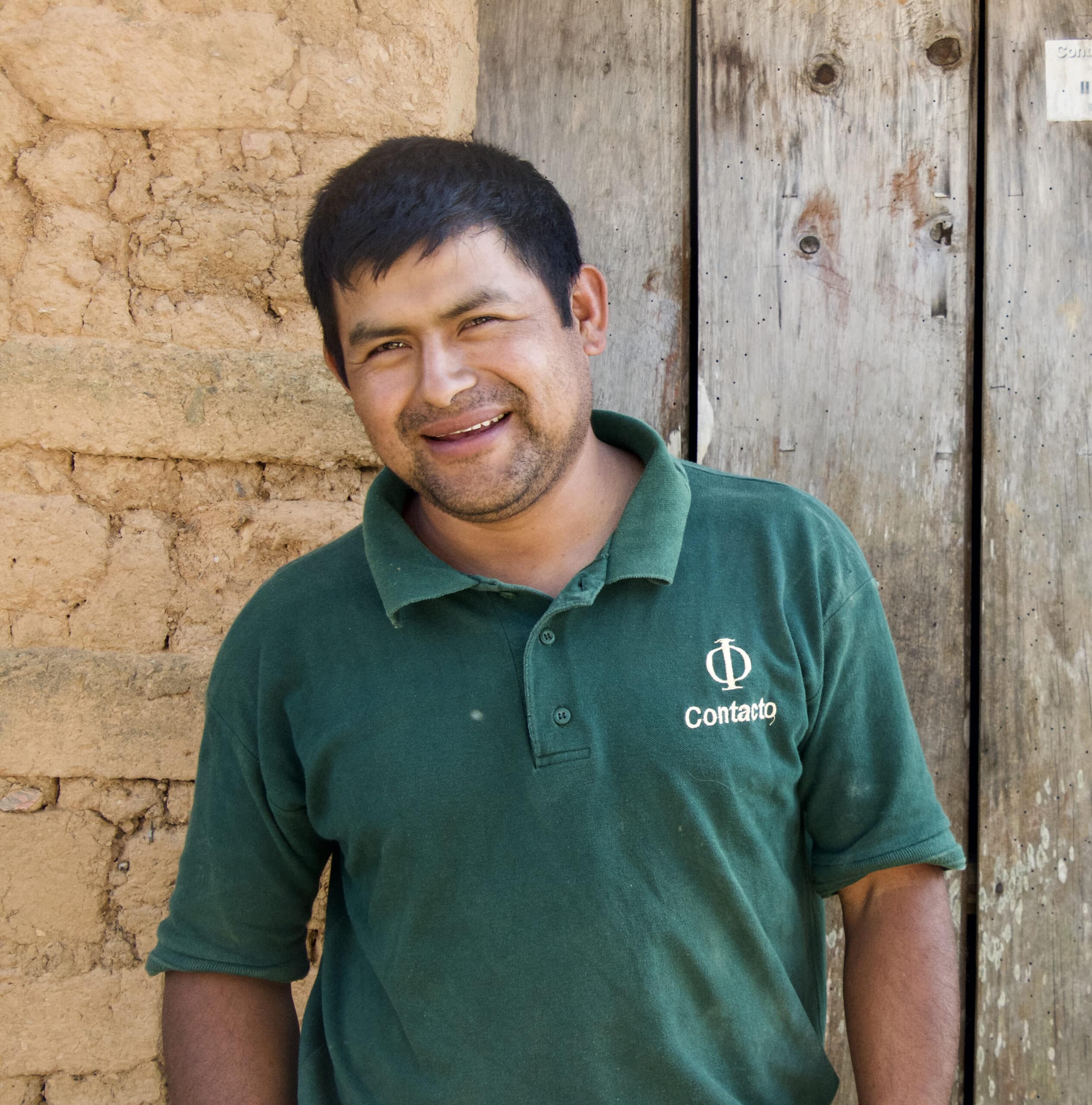 Relationships Matter
It's not just a cup, it's relationship. Meet the folks that grow the coffees you enjoy at Sweet Bloom.
Meet the Producers