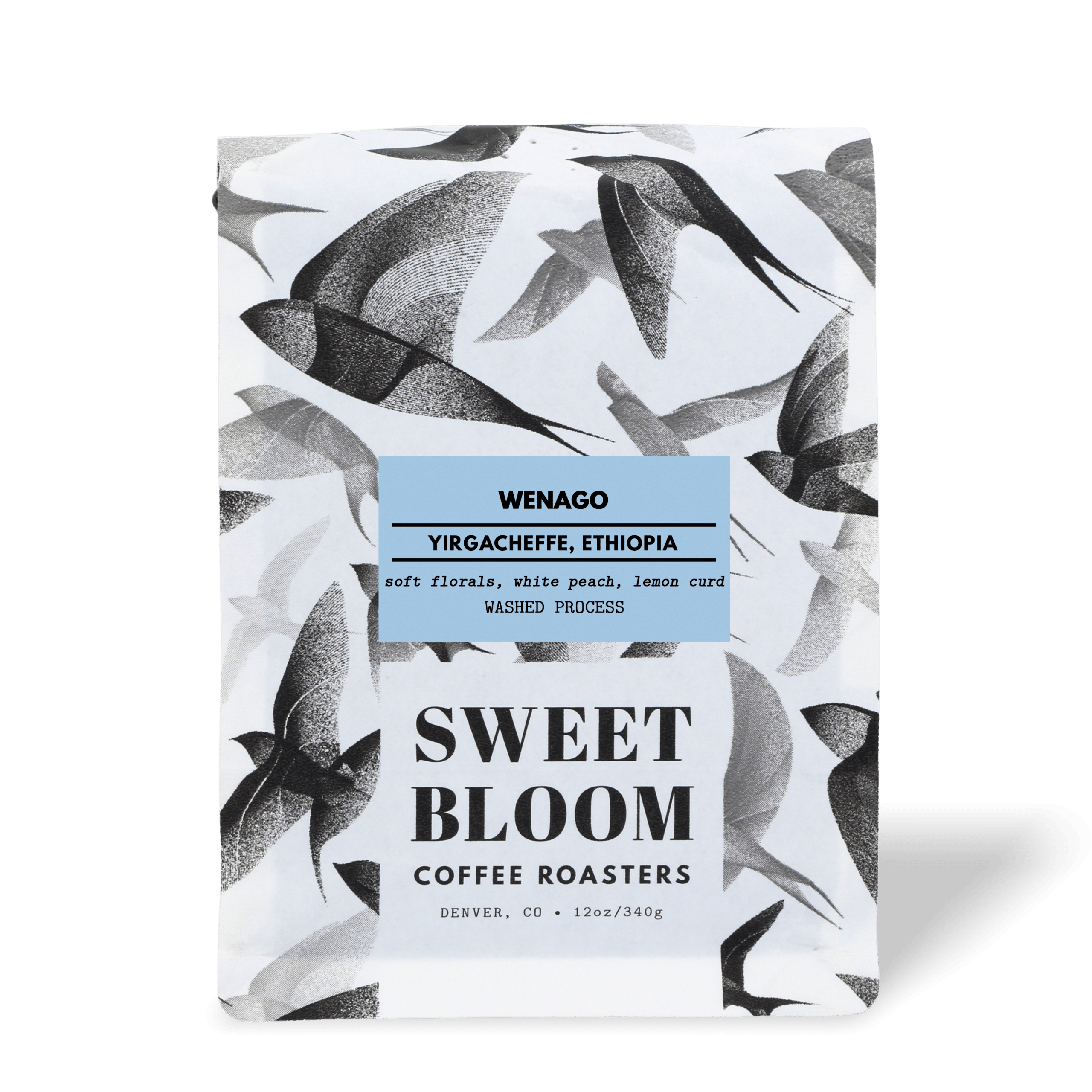 Yirgacheffe, Ethiopia
Wenago
Our first offering from Ethiopia for 2023!
We taste
soft floral, white peach, lemon curd
...in this coffee.
Here in Colorado, the winter has been long and spring is taking its own sweet time to arrive. But there are hints of spring – like migrating sandhill cranes and daffodils, and these first signs year after year remind us that new crops from Ethiopia and Kenya are coming! This year we are fortunate to see a really early arrival from the Yirgacheffe region.
As with seemingly all early arrival washed lots from Ethiopia, Wenago is soft, sweet and floral. In the cup, we are finding stone fruit notes like white peach when hot, and a soft citric lemon curd acidity as it cools. This particular lot was also cold yeast fermented which means a particular strain of yeast (Intenso) was added during fermentation process to drive the fermentation, therefore minimizing unknown microbes affecting the break down of the fruit surrounding the seed. The results are tasty and if you've been waiting for a taste of new crop coffee from the motherland, your time has come!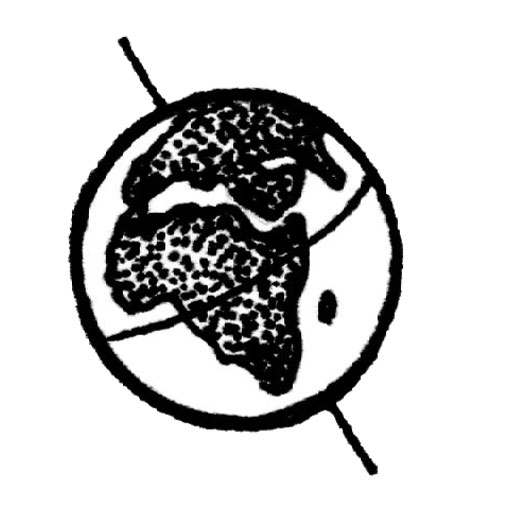 Region
Yirgacheffe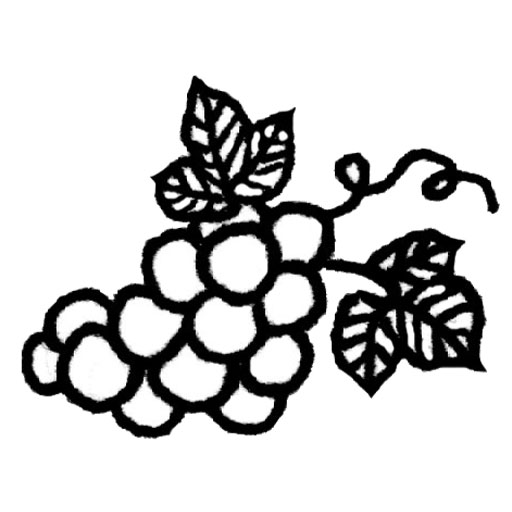 Flavors
soft floral, white peach, lemon curd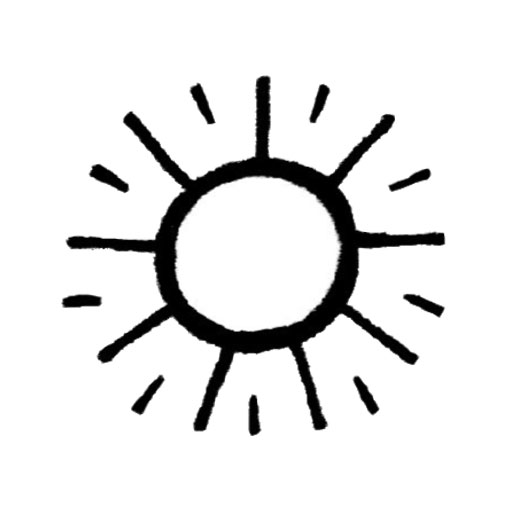 Process
washed process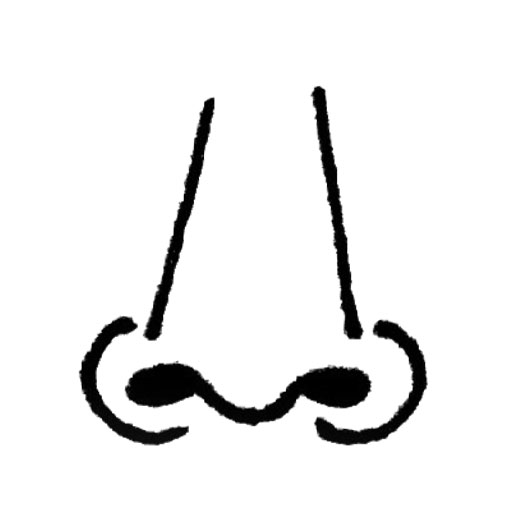 Aromatics
sweet floral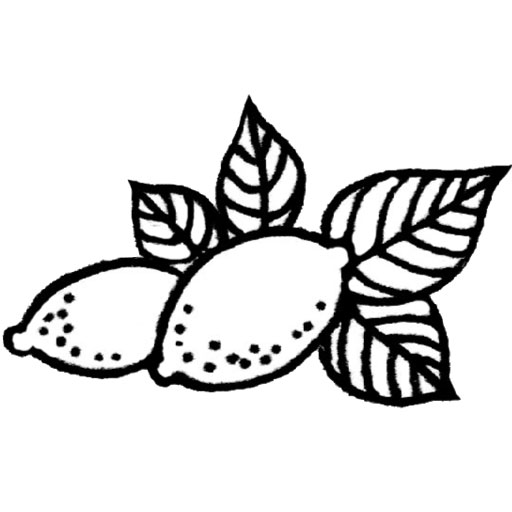 Acidity
malic, citric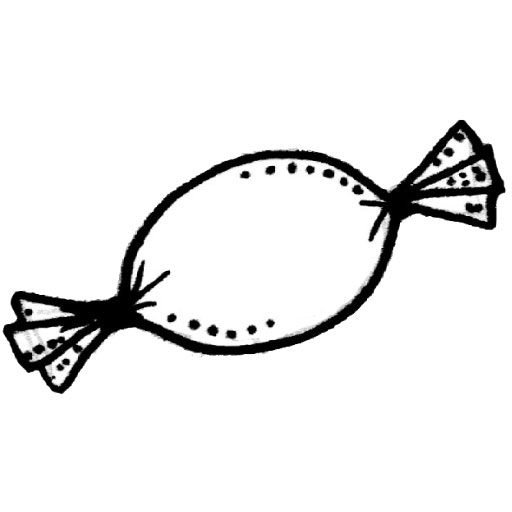 Sweetness
honey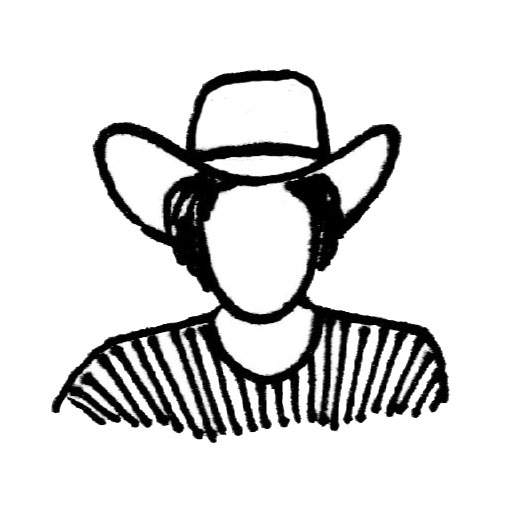 Producer
~200 small plot growers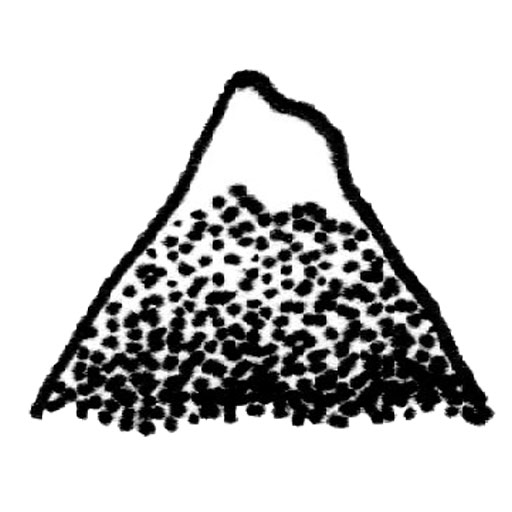 Altitude
2000-2300m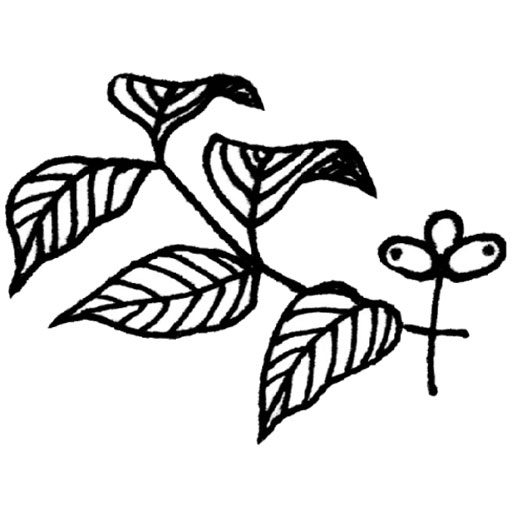 Varieties
heirloom
Recommended Preparation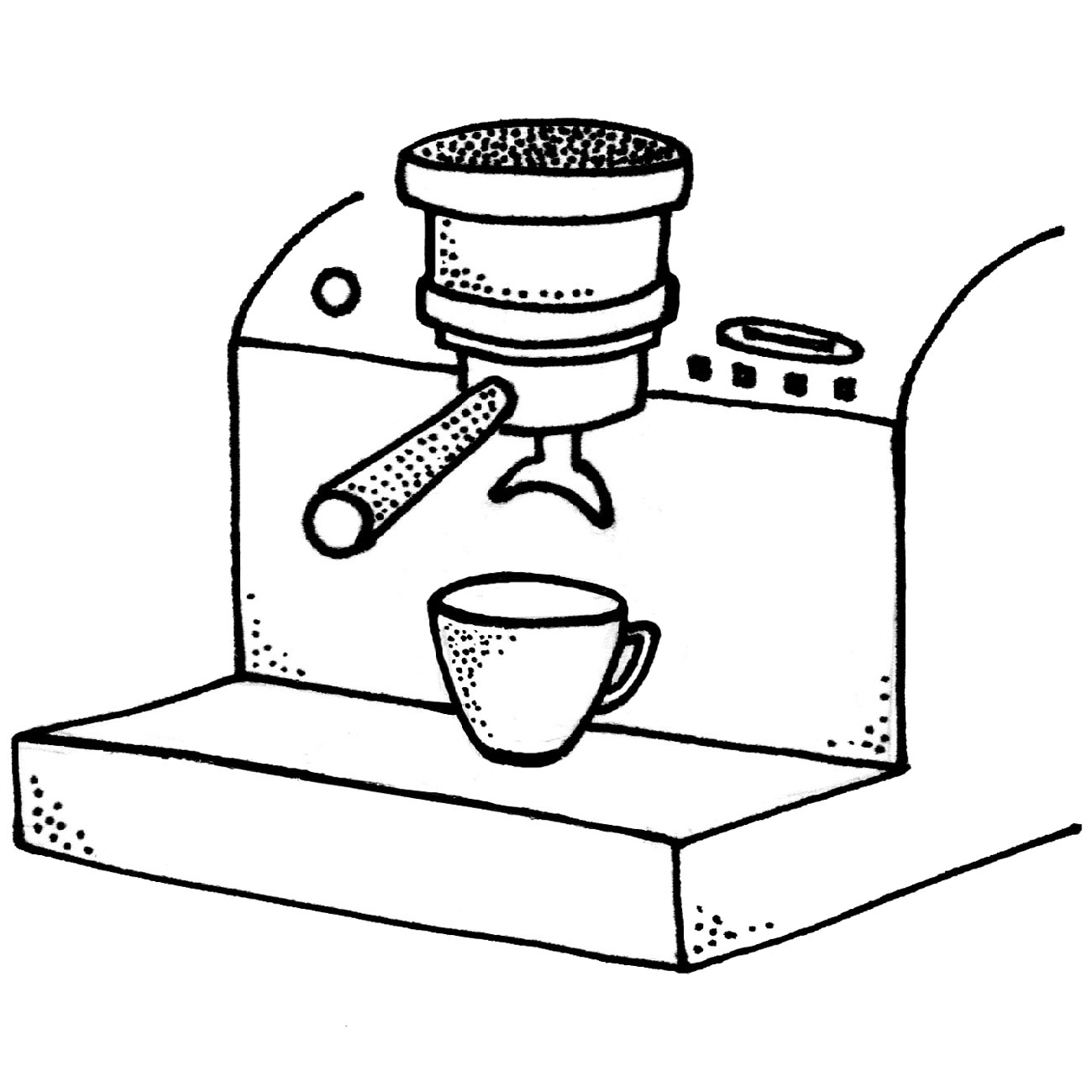 Espresso
In: 17g
Out: 37-39g
Time: 23-25 sec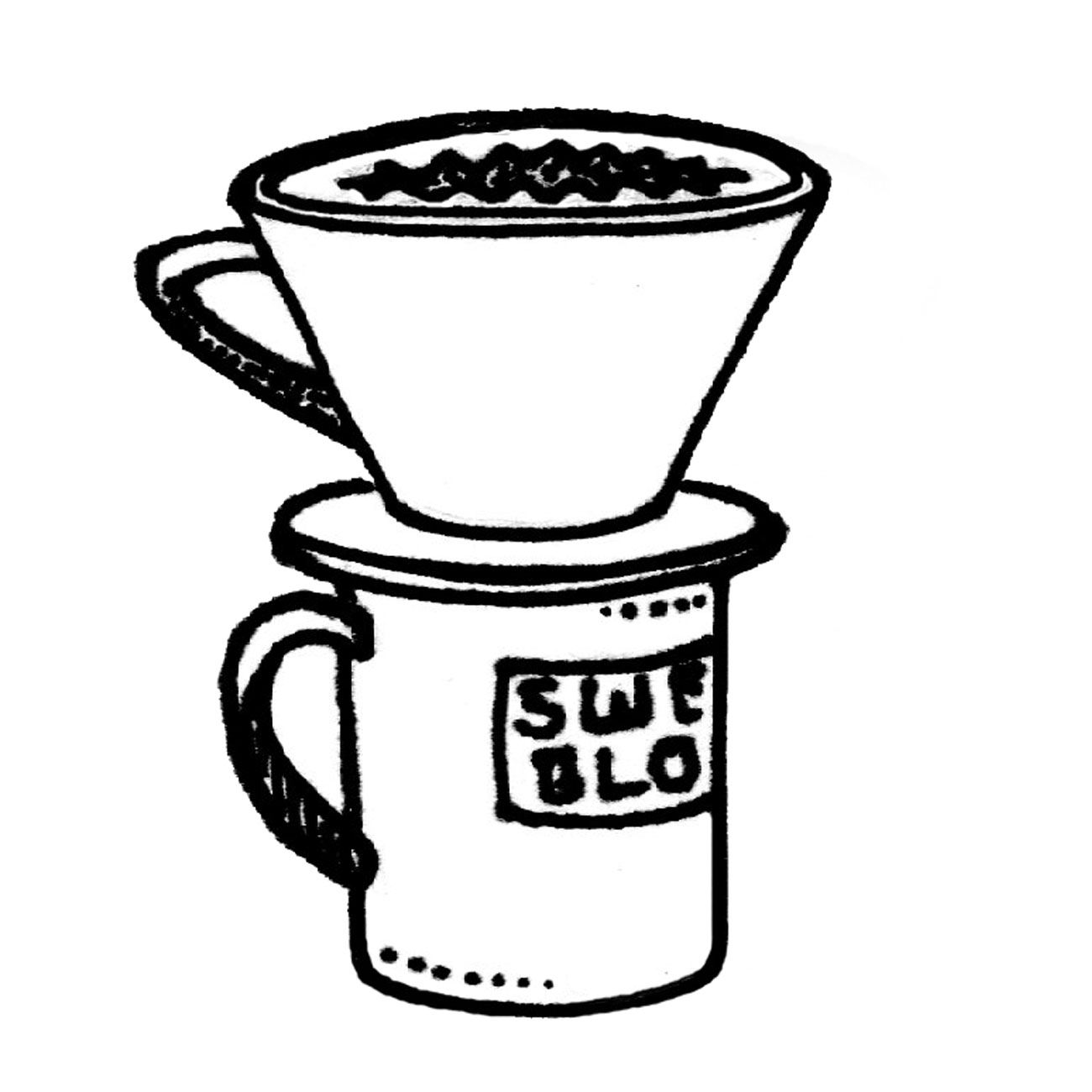 Kalita
In: 17g
Water: 305g - 200°F
Ratio: 1:18
TDS: 1.38%
Encore Setting: 15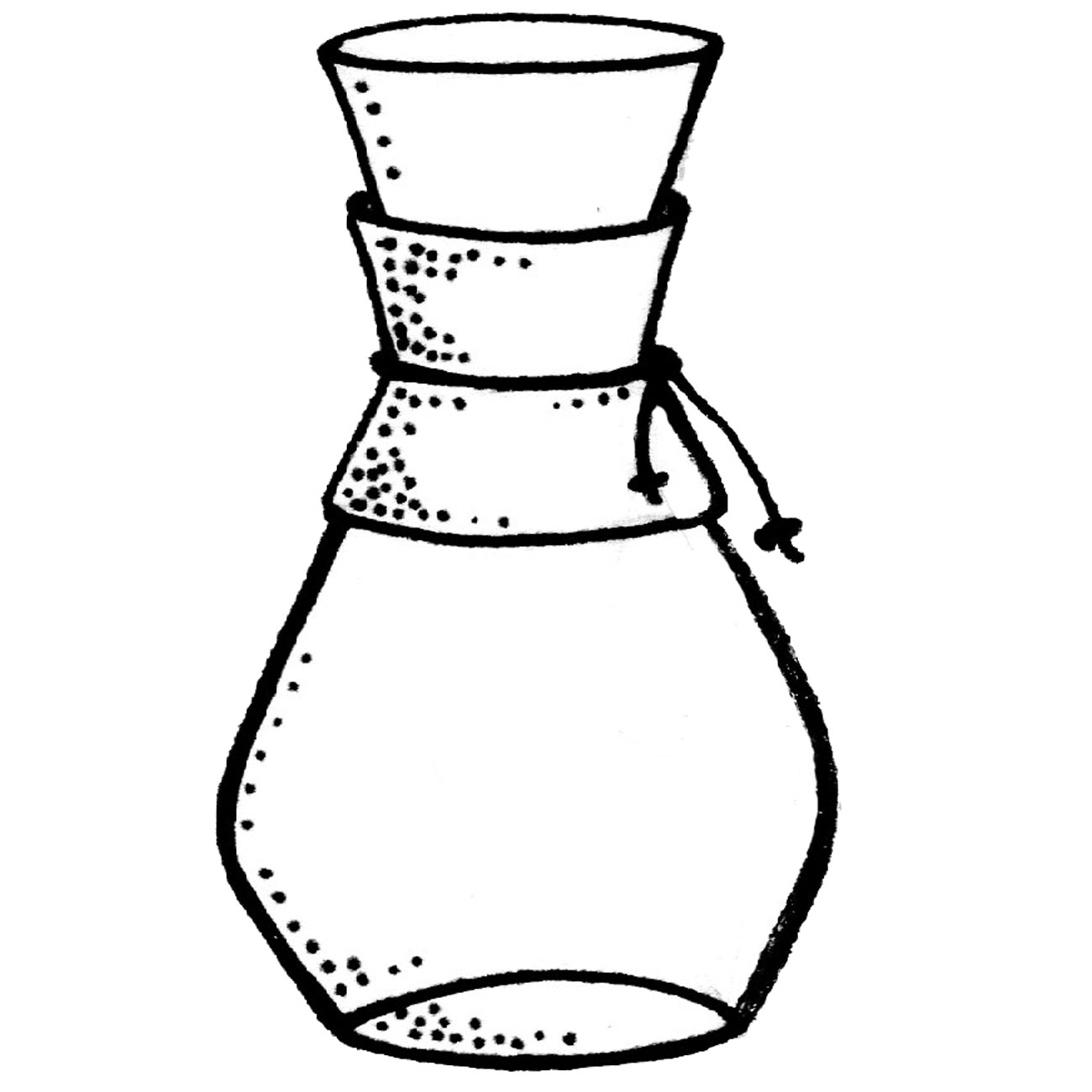 Chemex
In: 40g
Water: 720g - 200°F
Ratio: 1:18
TDS: 1.38%
Encore Setting: 18
Care to see more recommendations from your friends at Sweet Bloom?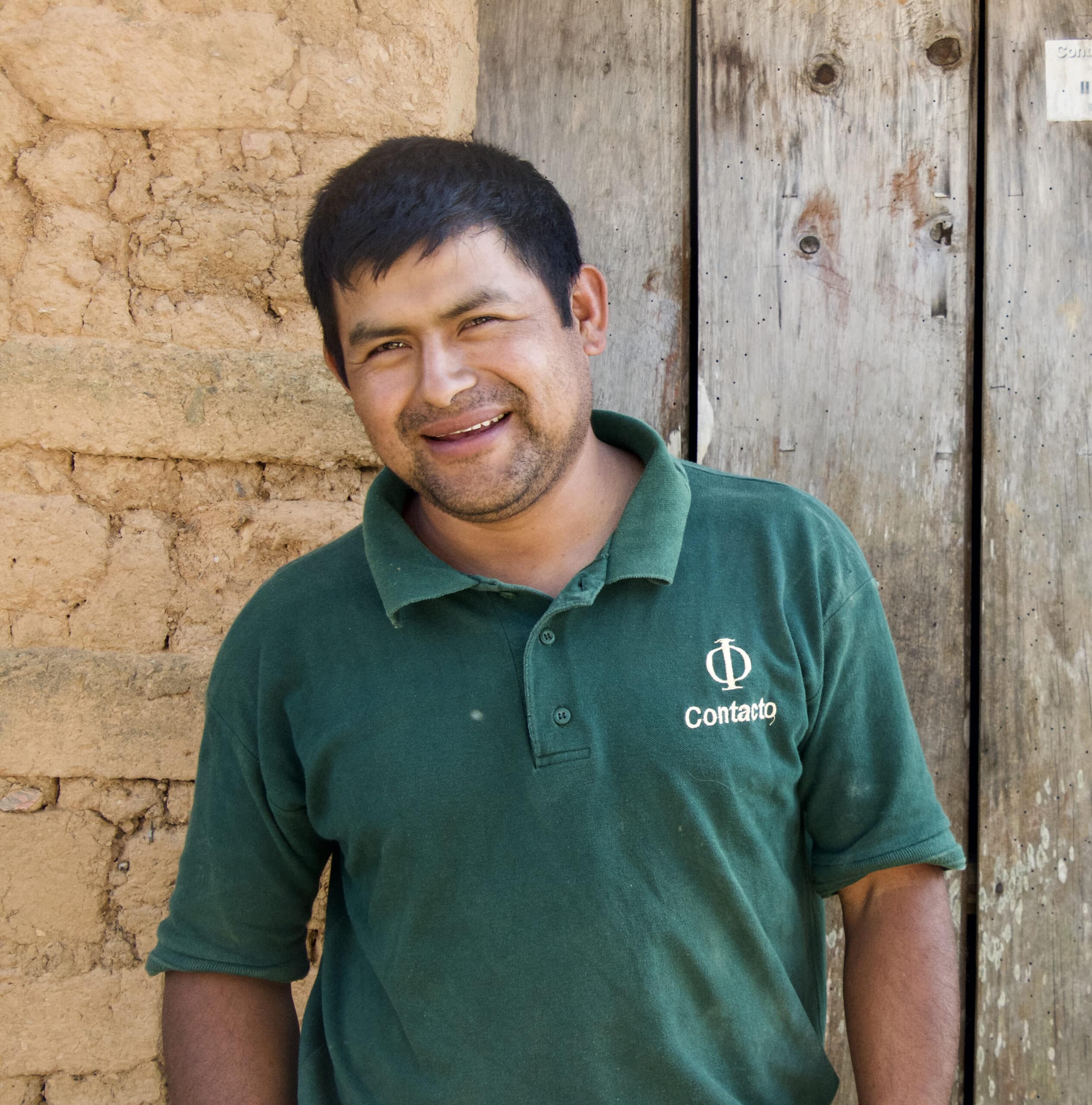 Relationships Matter
It's not just a cup, it's relationship. Meet the folks that grow the coffees you enjoy at Sweet Bloom.
Meet the Producers