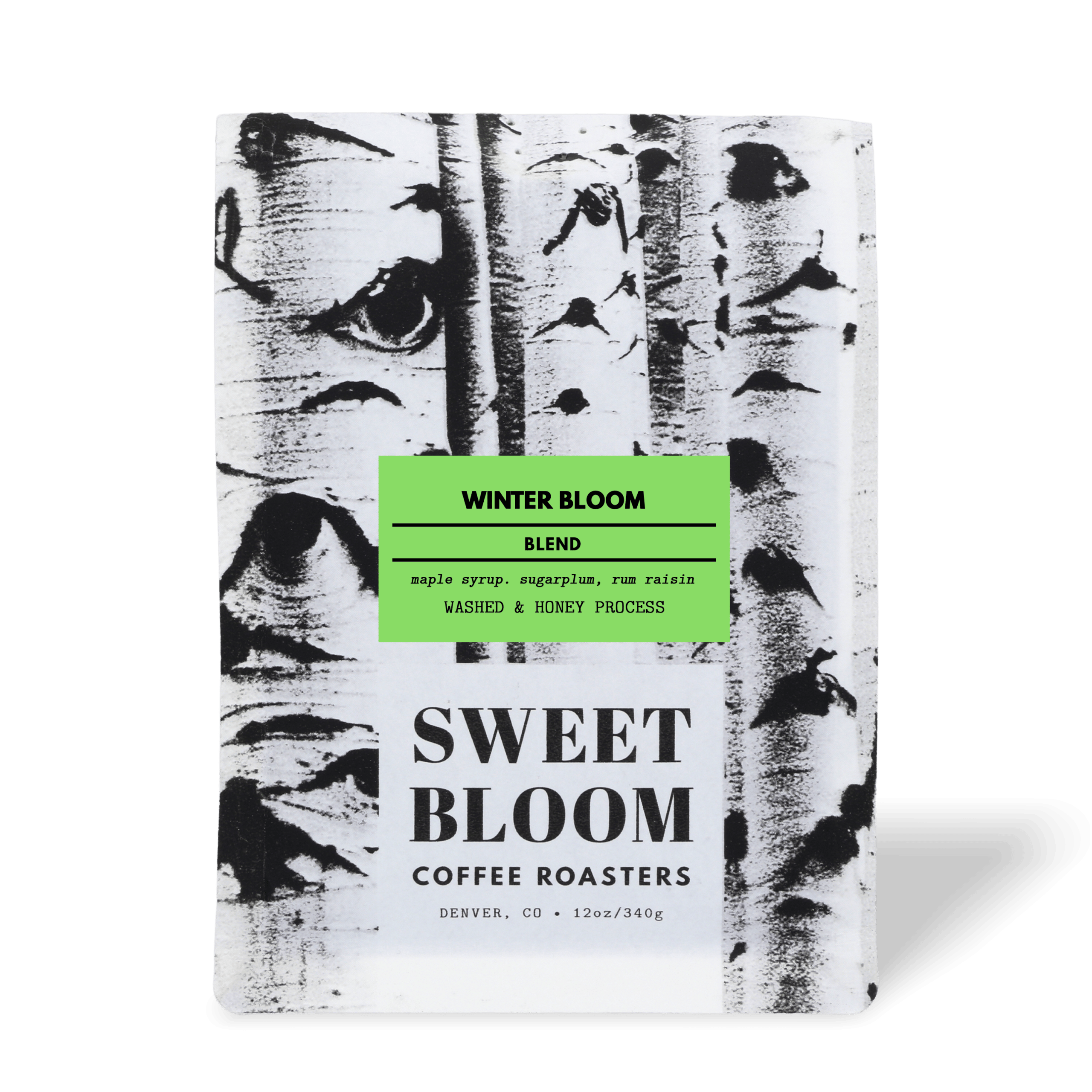 Guatemala
Winter Bloom
The most wonderful blend of the year!
We taste
maple syrup, sugar plum, rum raisin
...in this coffee.
It's the most wonderful blend of the year! Winter Bloom is back for the holiday season and ready to be enjoyed amongst family and friends.
This year's blend is entirely from Guatemala. 75% is Augusto Castillo's washed lot from his farm Miracerros (Huehuetenango), and 25% is a honeyed lot from José Hernández's farm, Santa Isabel (Antigua). The two coffees by themselves are dramatically different. Augusto's is toffee sweet with notes of apple and nougat. Jose's is intensely aromatic with darker fruit notes and a rum like finish.
Together, you'll find a very complete, balanced and full bodied blend, sure to be a highlight of this celebratory season. Just after grinding, the aromatics are super sweet like maple syrup. First sips hint towards a chocolatey mid tone and are joined by notes of sugar plum and rum raisin as the coffee begins to cool. Delish and definitely a crowd pleasing blend sure to be enjoyed by all. We wish you and your loved ones a special holiday season and trust Winter Bloom in your mugs will make it just that much more special.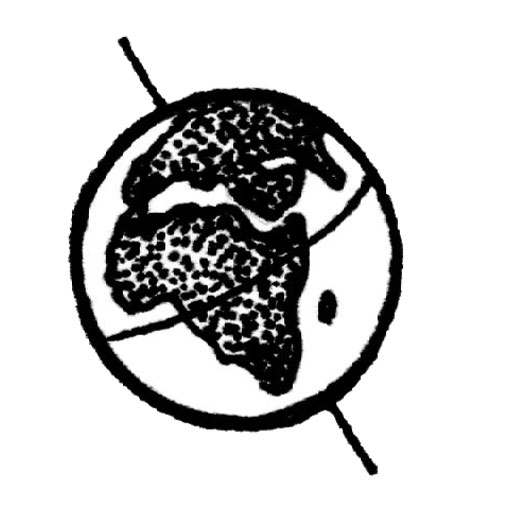 Region
Guatemala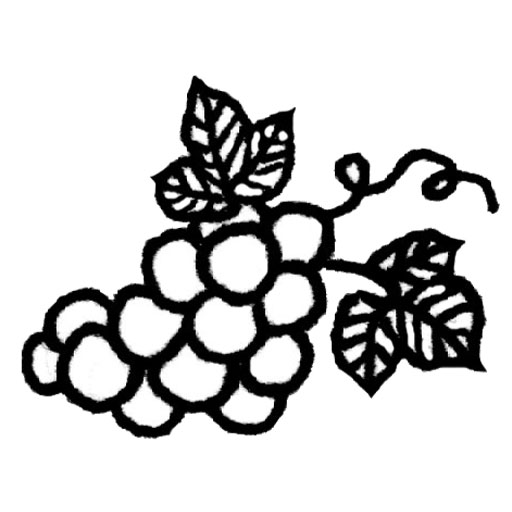 Flavors
maple syrup, sugar plum, rum raisin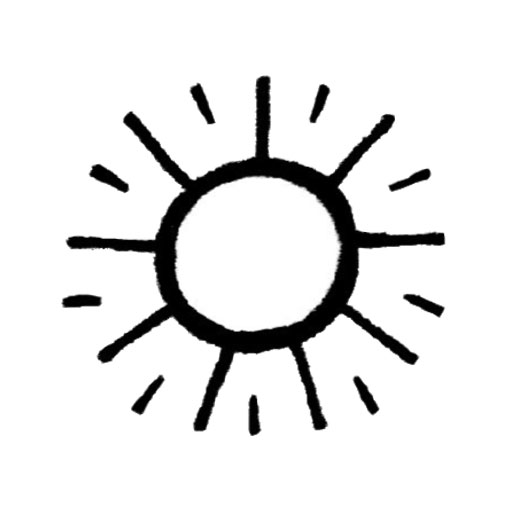 Process
washed and honeyed process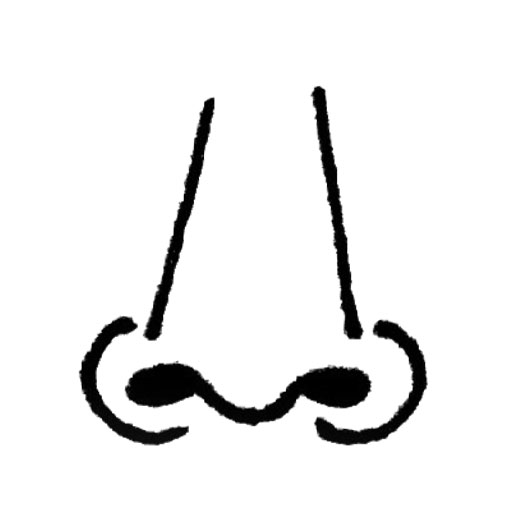 Aromatics
maple syrup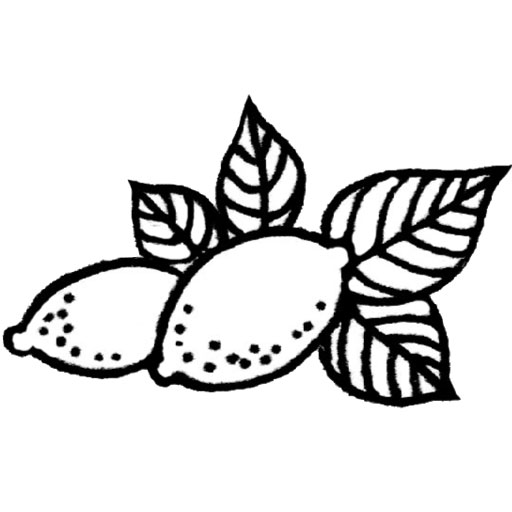 Acidity
malic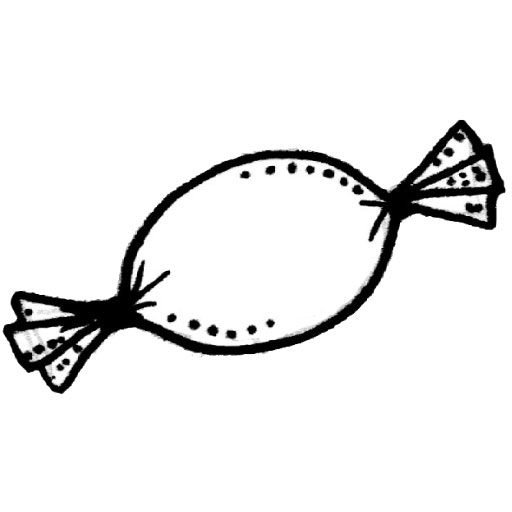 Sweetness
toffee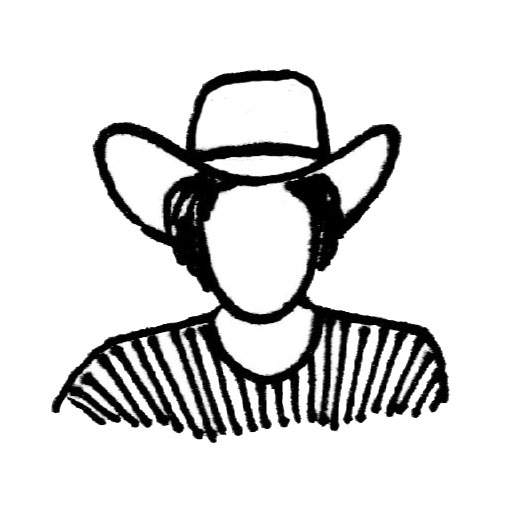 Producer
Augusto Castillo & José Hernández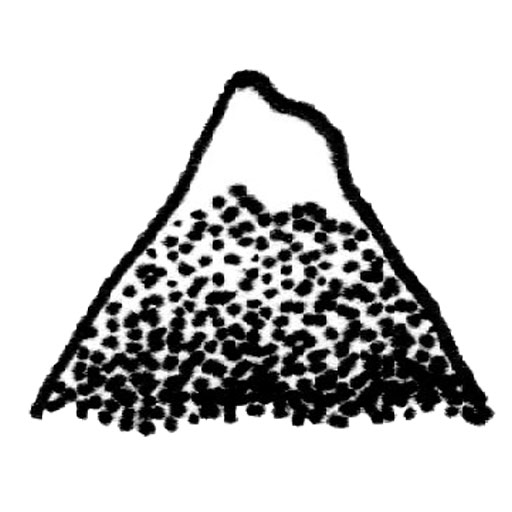 Altitude
mixed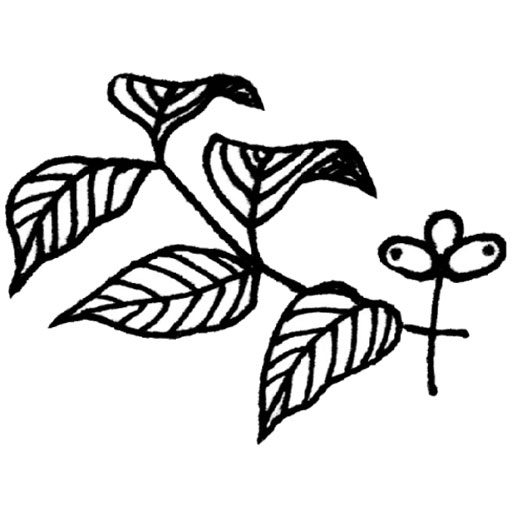 Varieties
typica and bourbon
Recommended Preparation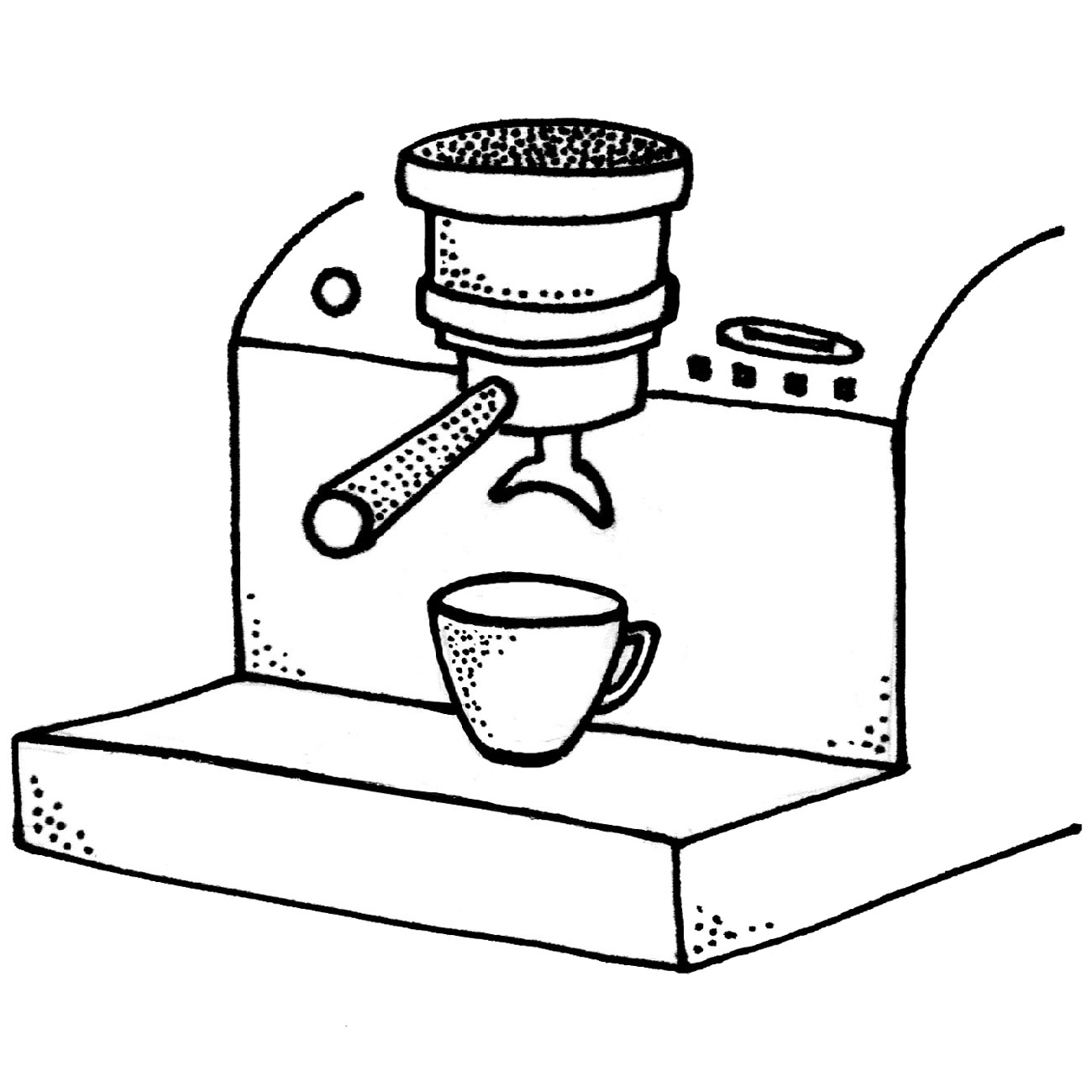 Espresso
In: 17.5g
Out: 35-37g
Time: 23-26sec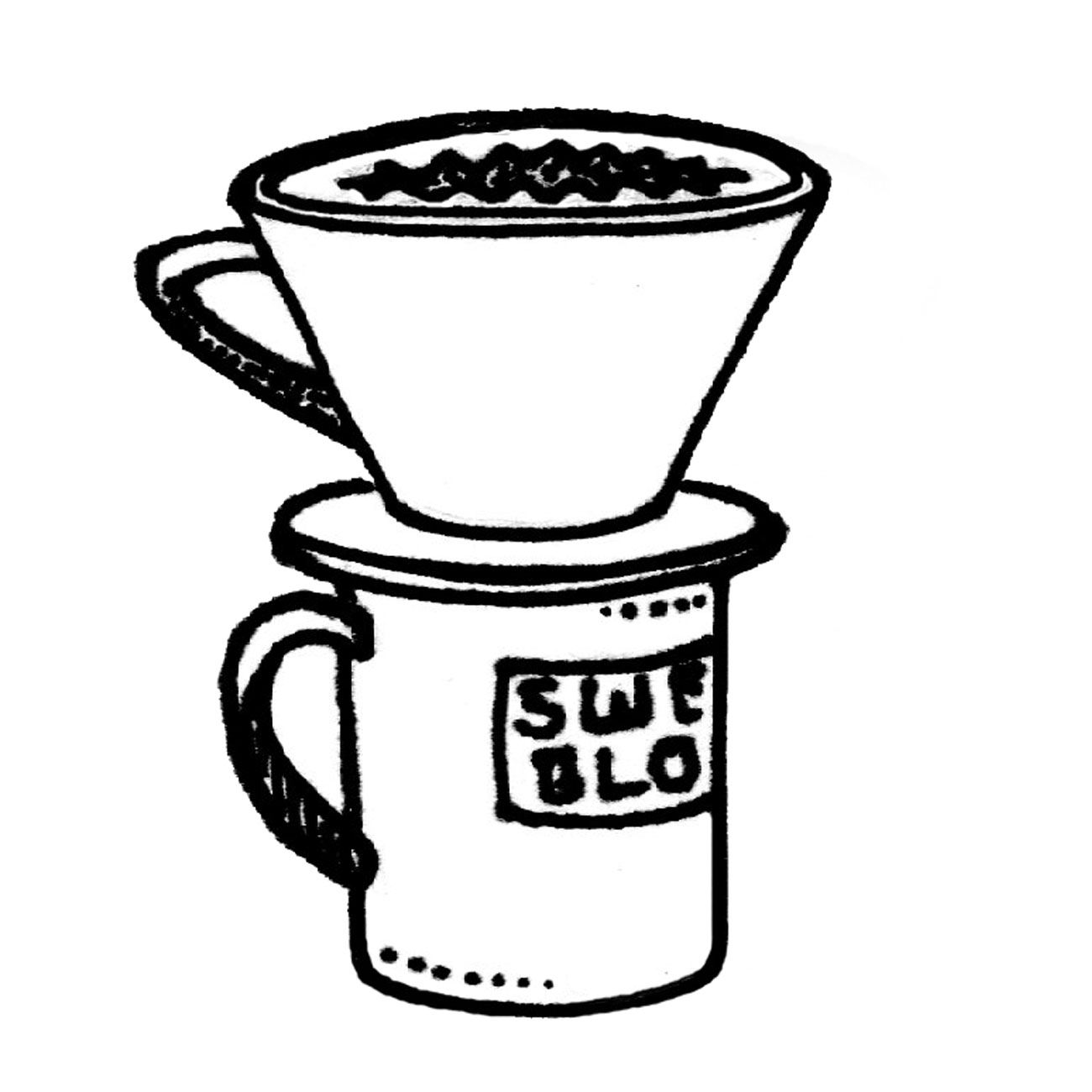 Kalita
Coffee: 17.5g
H20: 305g
TDS: 1.38%
Ratio: 1:17.5
Care to see more recommendations from your friends at Sweet Bloom?
Transparency Information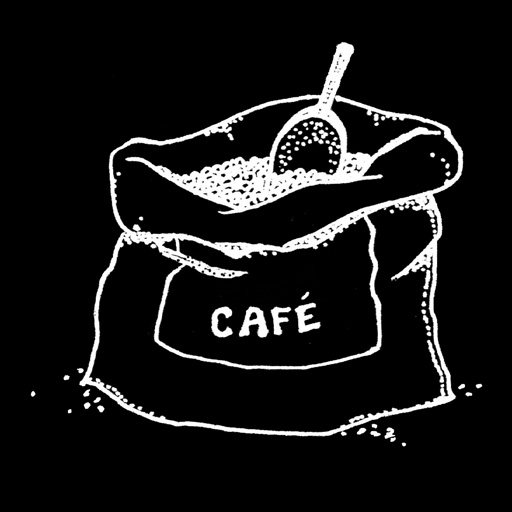 Green Cost
$4.65/lb.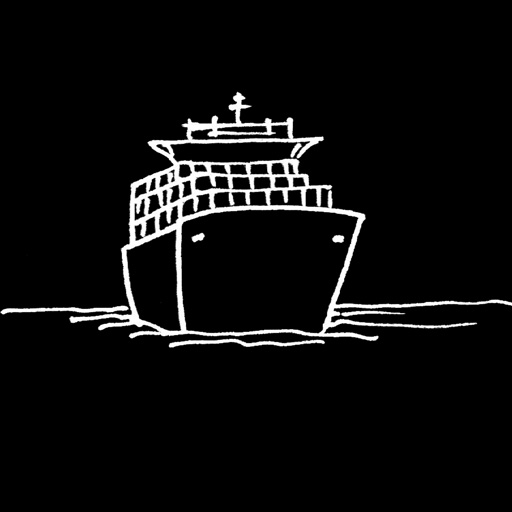 Transportation Cost
$0.19/lb.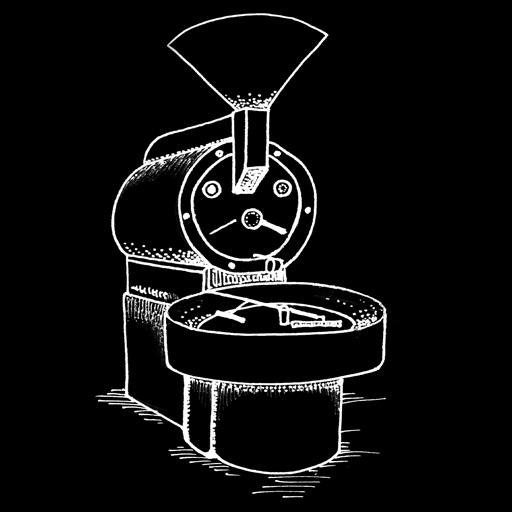 Production Cost
$5.74/lb.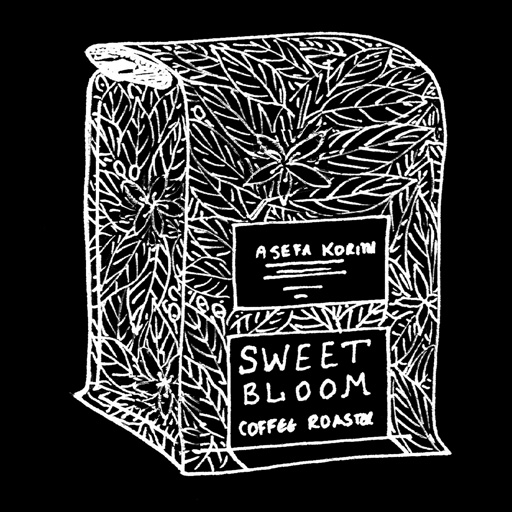 Sweet Bloom Cost
$10.58/lb.
We buy, roast, and sell coffee. On a surface level, this sounds simple enough. But buying coffee in a way we are proud of and in a way that those who buy our coffee are proud of is often complex, challenging, and hard work. We find ourselves on a continuum of buying and selling that progresses towards more sustainable, meaningful and equitable. The chart below provides basic information for each lot on where we are on this journey.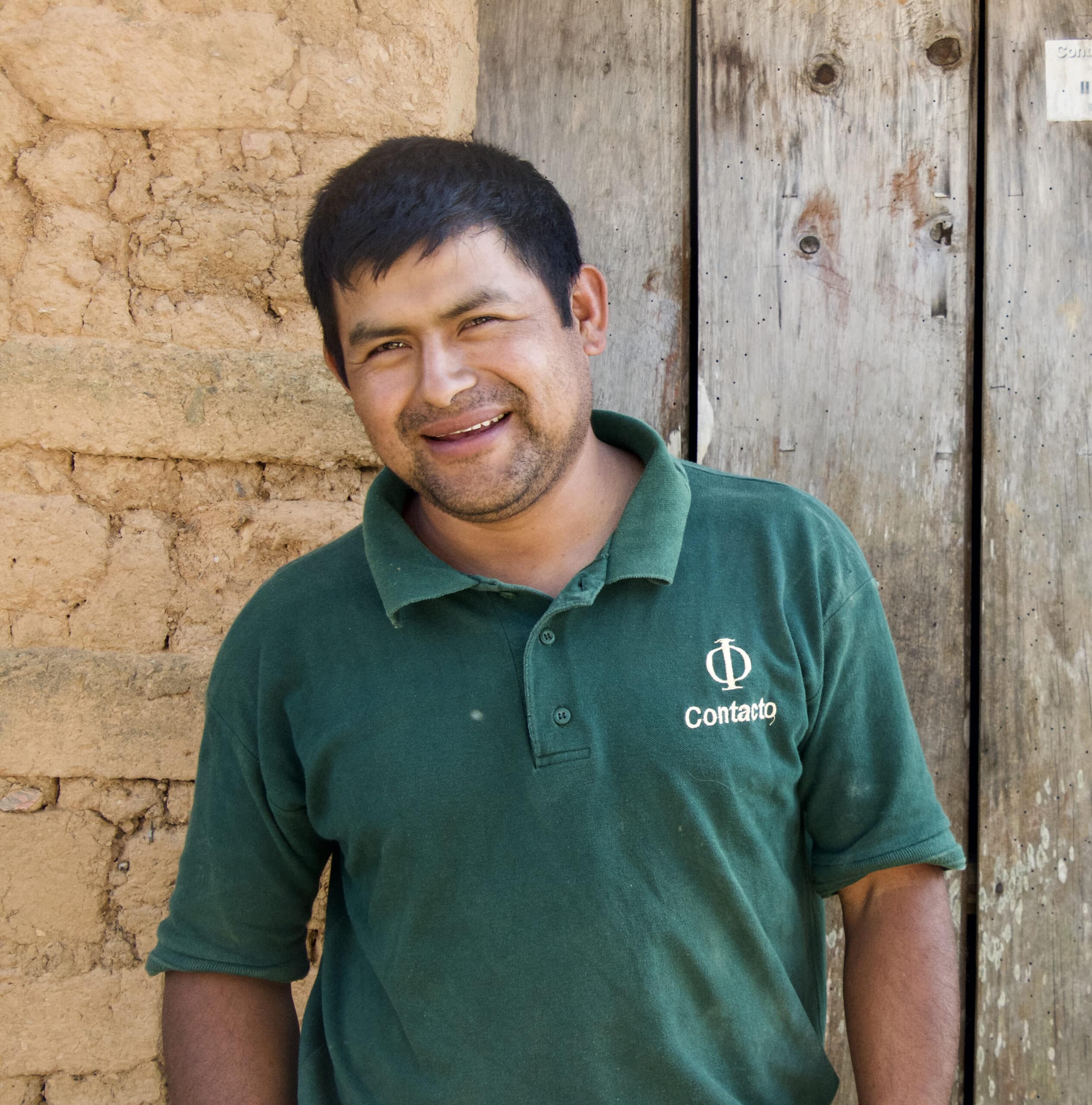 Relationships Matter
It's not just a cup, it's relationship. Meet the folks that grow the coffees you enjoy at Sweet Bloom.
Meet the Producers